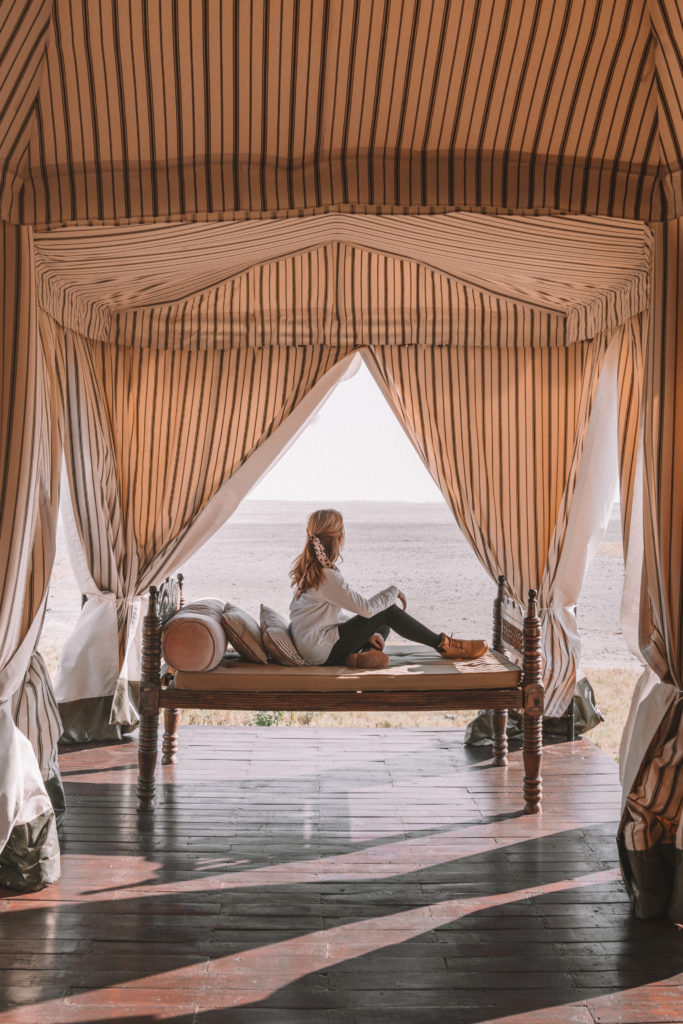 The Best Places to Travel Solo this year
They say people don't take trips, trips take people. Of all the places to travel solo, there are a few trips that have truly shaped the person I am today. Whether it was joining a vegan yoga retreat in New Zealand (sounds crazy, more on that later) or a two-week self drive through the lush green landscapes of Ireland, there are some destinations that are just made for solo travellers.
Being a solo traveller is easier than you think. The hardest part is taking the first step and committing to your first trip solo. To help you plan your getaway, these are the best places to travel solo. Each destination has been tried and tested by yours truly!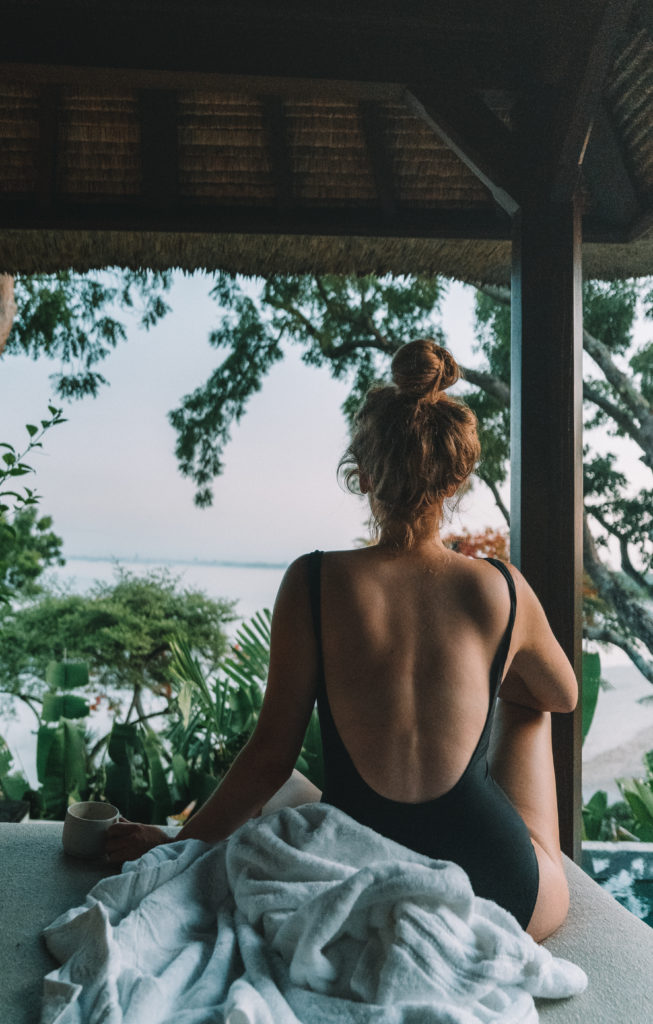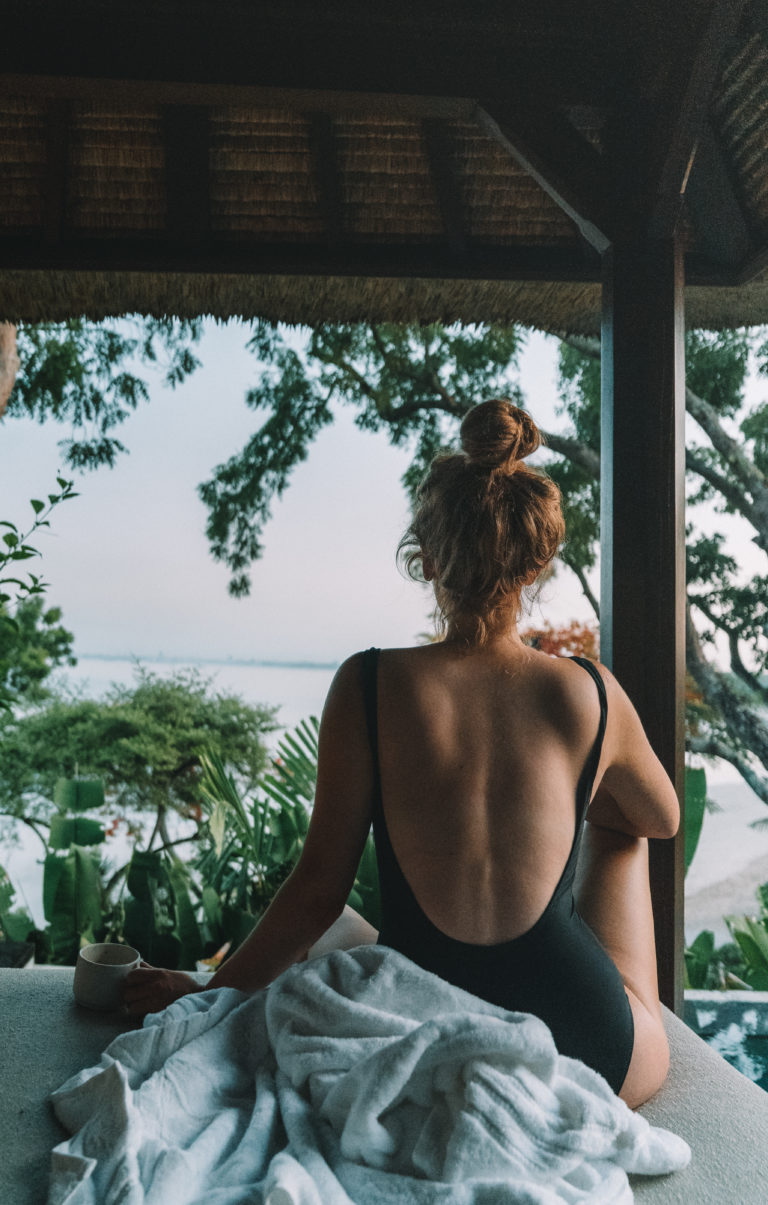 Bali, Indonesia
The Eat Pray Love phenomenon put Bali on the map for a lot of travellers, especially solo female travellers. Bali feels like a lost world that time has forgotten and although it has become overly populated with tourists, there are still quiet corners of the island less developed where you can still feel the magic. Head away from the coastline to Ubud and beyond, where you can discover endless yoga classes and retreats. Uluwatu is still another favourite of ours and if you base yourself here in the South, you are guaranteed to fall in love with Bali.
Read more: The ultimate guide to Bali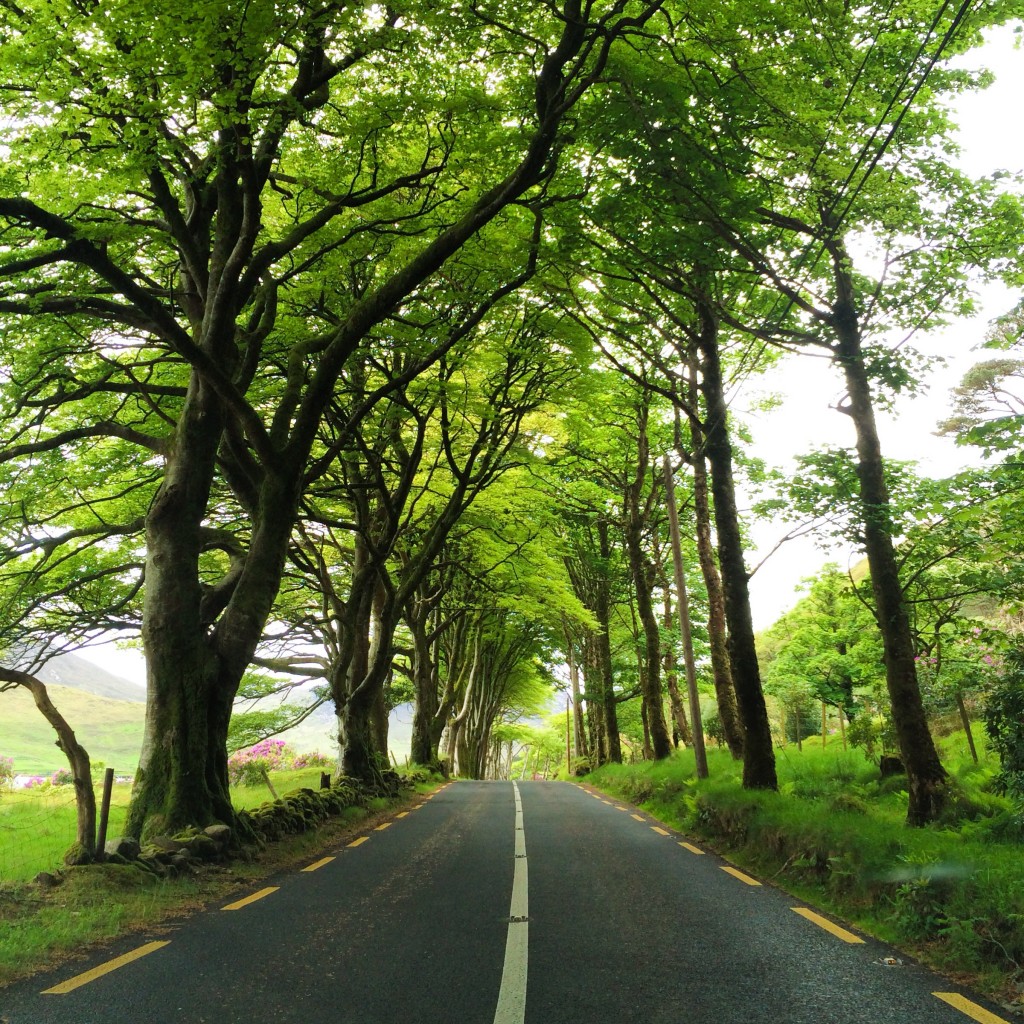 Irish Road Trip
I will never forget the time I hired a car in Dublin and set off for two weeks in a westerly direction with no plan. Friends who had visited Ireland before told me it wasn't necessary to plan everything, so I didn't. I arrived, hired a car and drove until I hit the rugged west coast. From here I would drive a few hours a day and stop at any Bed and Breakfast that took my fancy, stay a night or two, and continue my journey.
Sometimes as solo travellers we try to plan everything down to the last minute to avoid running in to issues and problems we have to solve by ourselves on the spot. I am no exception! However this trip to Ireland was the perfect way to let go of control and just go where the wind took me.
Read more: The 8 Places in Ireland you Must Visit
Tuscany, Italy
Over the years I have explored Italy at great length but nowhere makes me happier than Tuscany. This region of Italy is full of beautiful landscapes, rolling hills, great food and friendly locals. The best way to see the Italian countryside is to rent a car and go at your own pace. If you can time your visit in the shoulder seasons before or after summer, you can guarantee you will have a more authentic experience and meet more locals.
Read more: Where to visit in Tuscany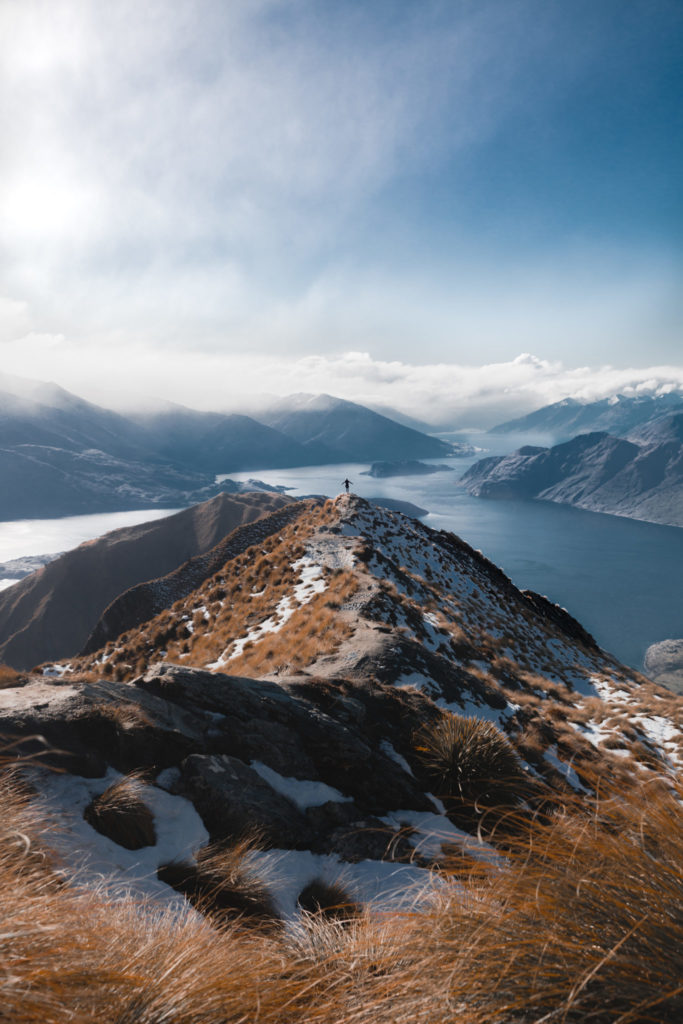 Queenstown, New Zealand
New Zealand is one of the most adventurous countries you can visit and Queenstown is the capital of adventure. It is here where you can bungee jump, ride the rapids of canyons, paraglide and just about anything you could think of that will make the hairs on the back of your neck stand up.
The South Island of New Zealand is perfect for solo travellers. New Zealand is extremely safe and easy to navigate. Because of this you might consider renting a van for a week and self-driving around the South Island to see everything at your own pace. A week is enough time to see the highlights but if you have more time I would allow 3-4 weeks. This is enough time to see the landscapes, take a few day hikes and enjoy the island at your own pace. Remember, it is the journey that matters in the end!
Read more: New Zealand Photo Diary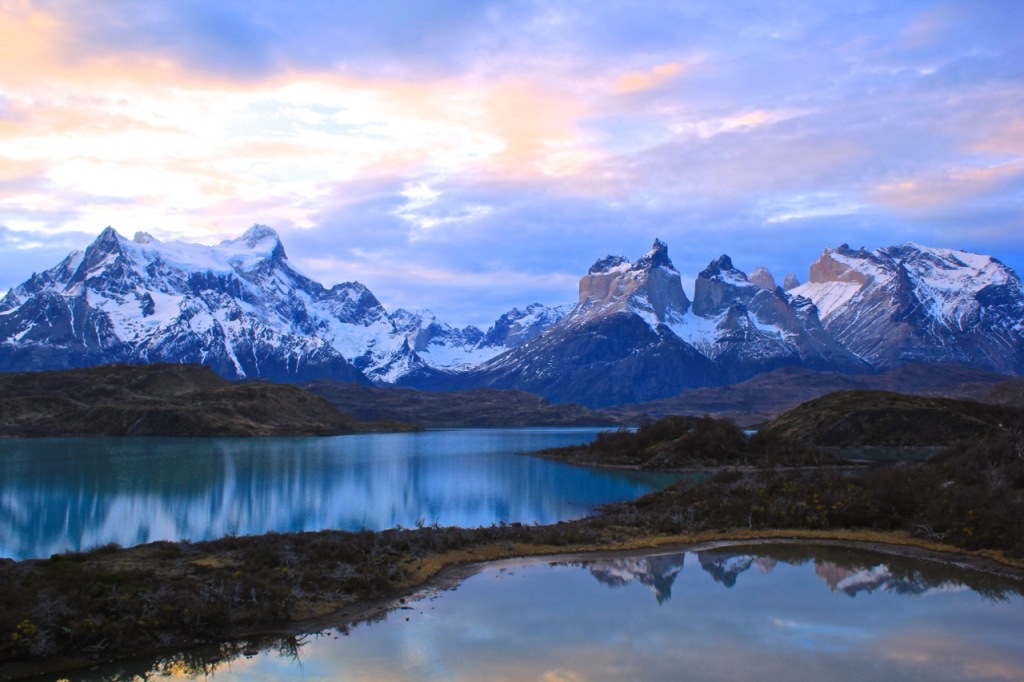 Patagonia, Chile
I'm always telling people how much I love Patagonia. Chile is an extremely diverse country given it crosses many different terrains, but the south of Chile is where the magic lies. The close proximity to Antarctica means cold winters but this is also the best time of year to photograph the snow-capped mountain peaks. If you are more of an active traveller and enjoy hiking, there is perhaps no better place in the world to get off the grid and enjoy some time alone.
Read more: 12 escapes to get off the grid and escape reality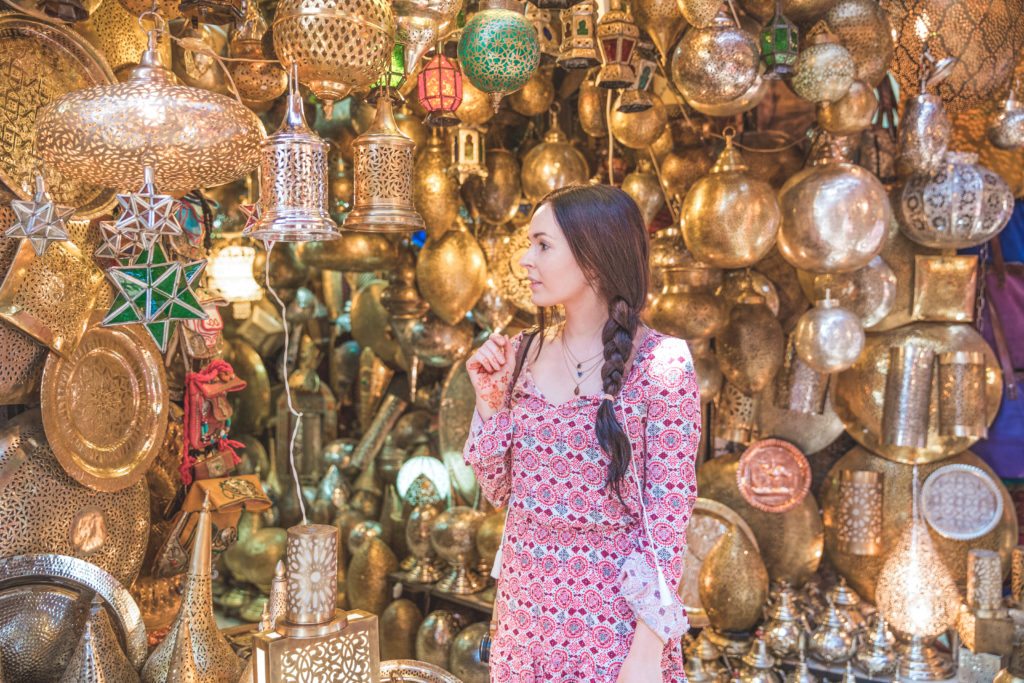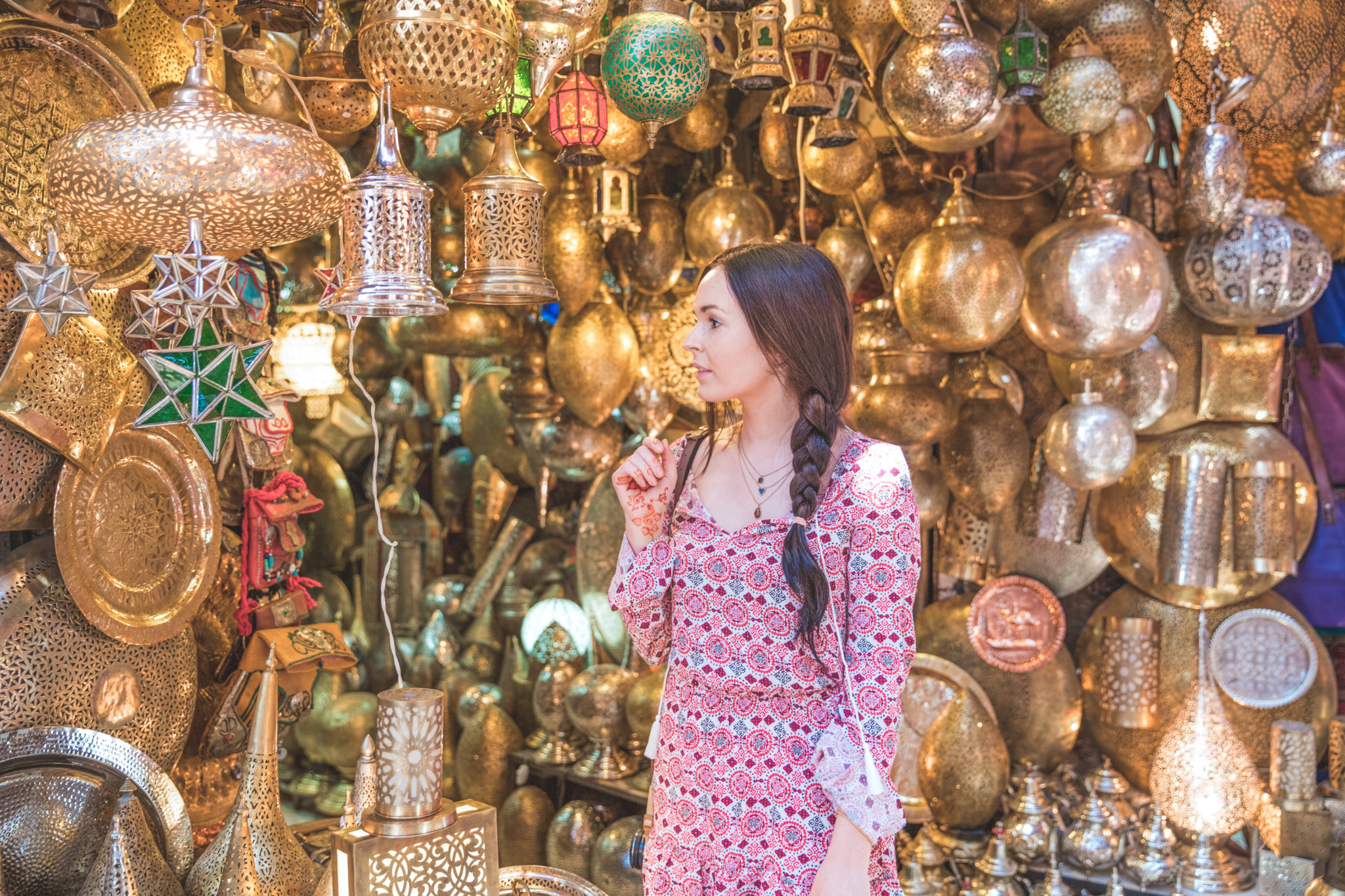 Morocco
The colours and chaos of Morocco have made it one of the most sought after travel destinations in the Instagram era. Morocco promises travellers culture and plenty of it. Although it might first appear to be scary as a solo traveller (especially as a female), this is one of the most exciting countries to visit alone. If you have your wits about you and take the necessary efforts to stay safe when travelling alone, Morocco is a great destination to discover solo.
Read more: 12 Places in Morocco You Cannot Miss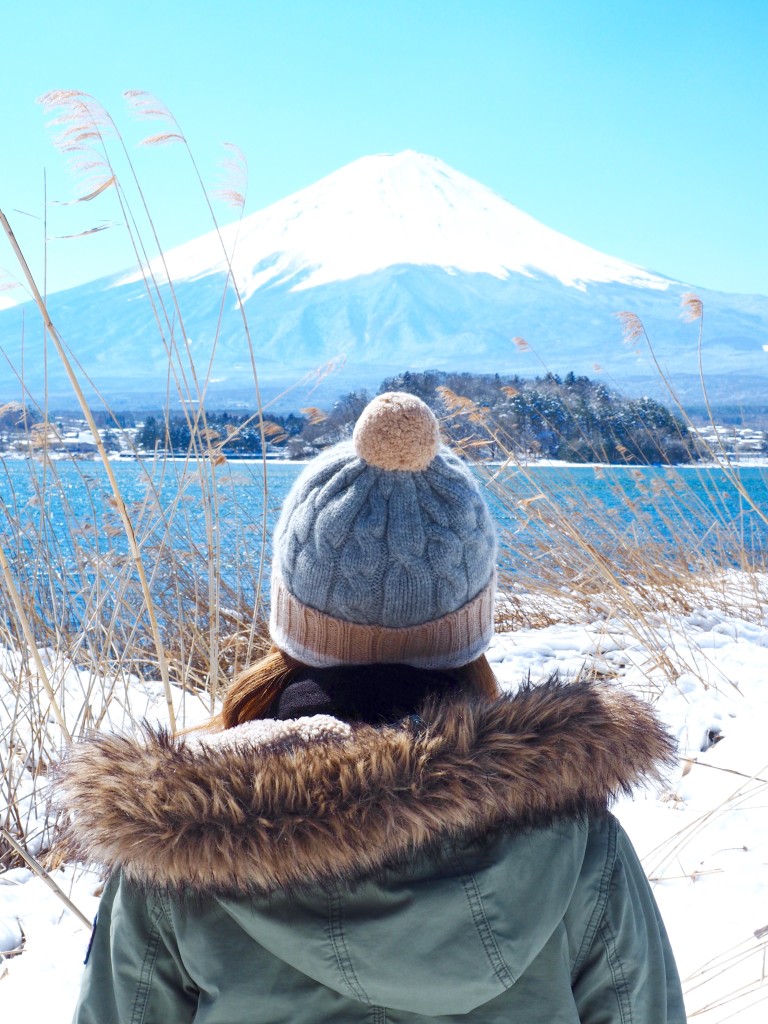 Japan
I've got a soft spot in my heart for Japan. This nation is incredibly efficient, clean, safe and the people are welcoming. Japan is thus the perfect destination for solo travellers. The best way to see Japan when travelling alone is by train. The public transport system in Japan runs very efficiently, is one of the more affordable ways to travel through the country and also takes the hassle off planning. You can guarantee all the trains in Japan will run on time!
One of the best experiences I had in Japan was staying for a few nights with Buddhist monks in the mountains. Each morning was characterised by a traditional Buddhist breakfast (vegetarian with plenty of tofu), followed by meditation and tea… lots of tea! This local experience is a great way to learn more about the traditions and cultures of Japan in an authentic way.
Read more: Staying with Buddhist Monks in Japan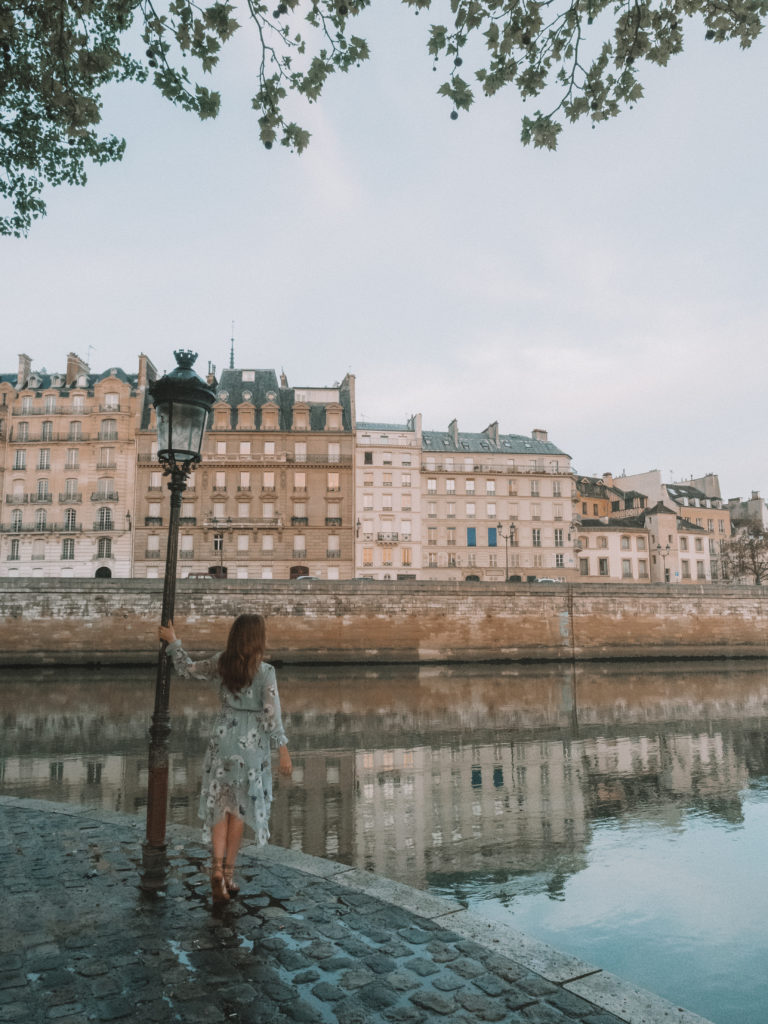 Paris, France
Paris might not be your first thought as a solo travel destination but believe me when I say there is no single city in the world I would rather discover alone! For the past few years I have been travelling to Paris every April to do just that. Each year I will try a new pastry class, language class, or just simply eat my way around the city of (self) love. You can read my full guide to visiting Paris solo here.
Read more: 50 things you must do in Paris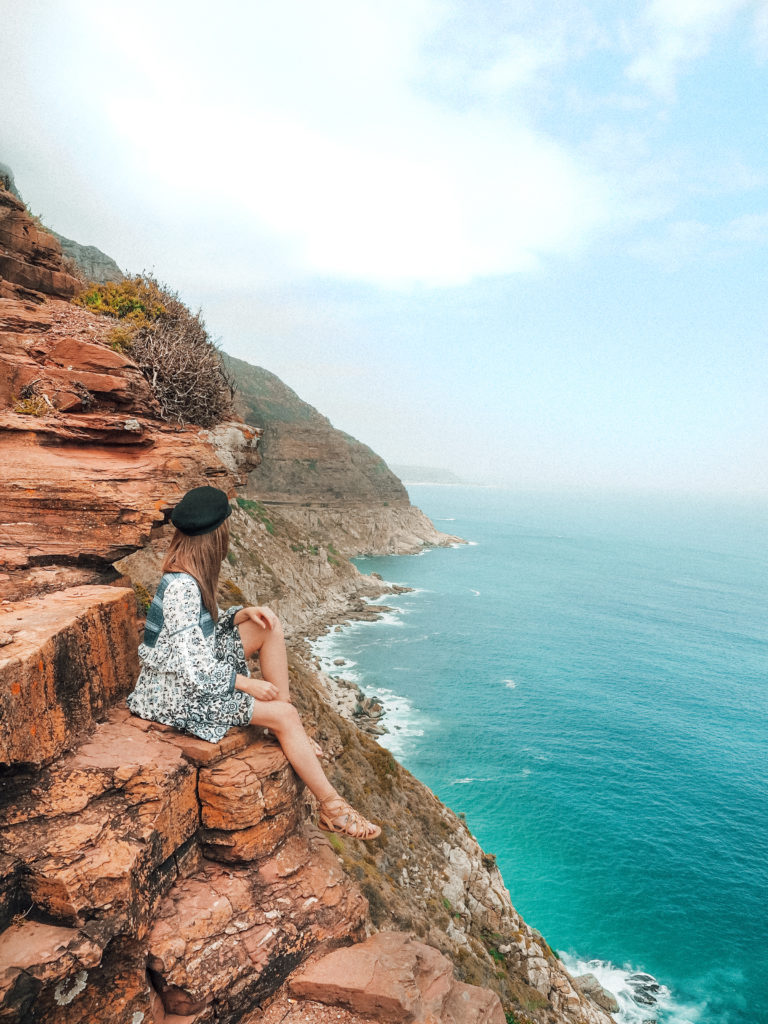 South Africa
South Africa often gets a bad wrap for being unsafe, especially for solo travellers. If you know a little background before your visit and have done your homework, you can absolutely enjoy a solo trip to South Africa. For first time visitors to South Africa I would recommend heading straight to the Western Cape, beginning your solo journey in Cape Town. From here you can rent a car and travel to nearby Stellenbosch and Franschhoek, two of the most visited towns in the Cape Winelands (yes, wine! All the wine!) If you have more time I would round off the itinerary with a visit to Hermanus, a sleepy beach town just a short drive from Cape Town (if visiting after the winelands you can travel in a circular route). After this you absolutely cannot miss the opportunity to partake in your first safari experience! South Africa has a great range of safari offerings throughout the country. Check the link below for some suggestions.
Read more: The South Africa files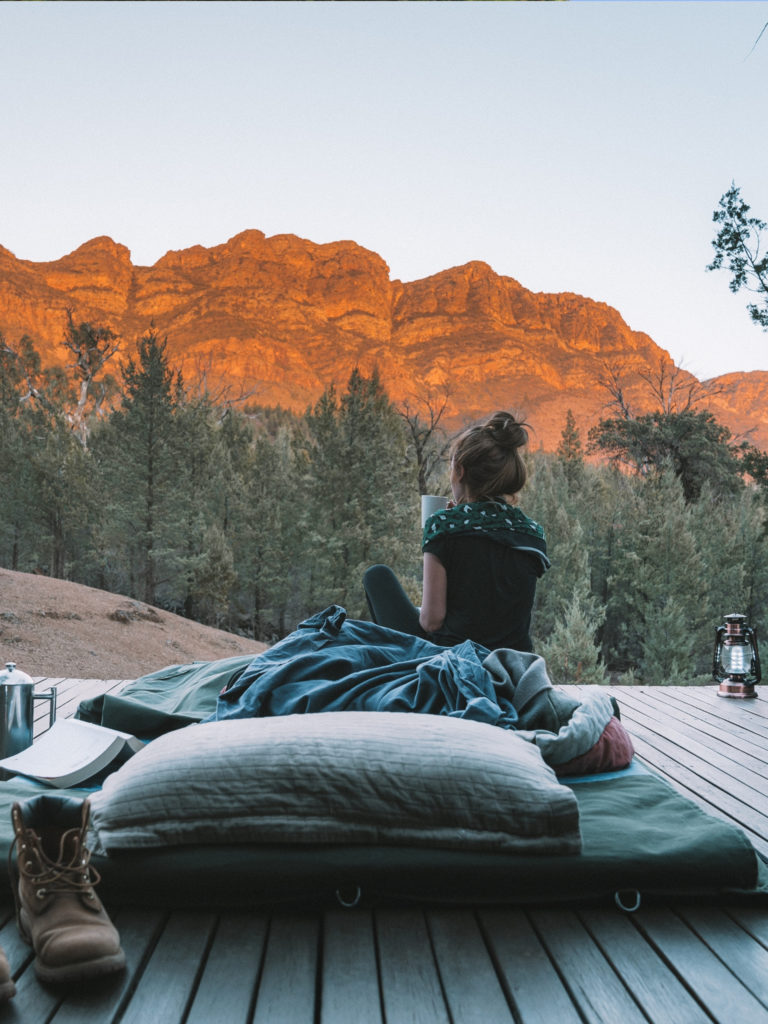 Australia
A land as vast and expansive as Australia, it is little wonder this is one of the best countries to explore solo. Australia is a far away destination for most travellers, but the effort to journey to this island nation in the South Pacific is worthwhile when you arrive.
There are many great cities and towns to visit in Australia but if you are travelling solo, there are a few hot spots not to be missed.
Consider starting your journey in Sydney or Melbourne to get a feel for urban life on Australia's east coast. From there, hidden gems such as Tasmania, Norfok Island, Kangaroo Island and Lord Howe Island are great options for solo travellers aiming to get off the grid.
If you are interested in the hostpots you cannot miss travelling to Uluru in the Northern Territory, the Gold Coast in Queensland and the Barossa Valley in South Australia.
Read more: This island is Australia's best kept secret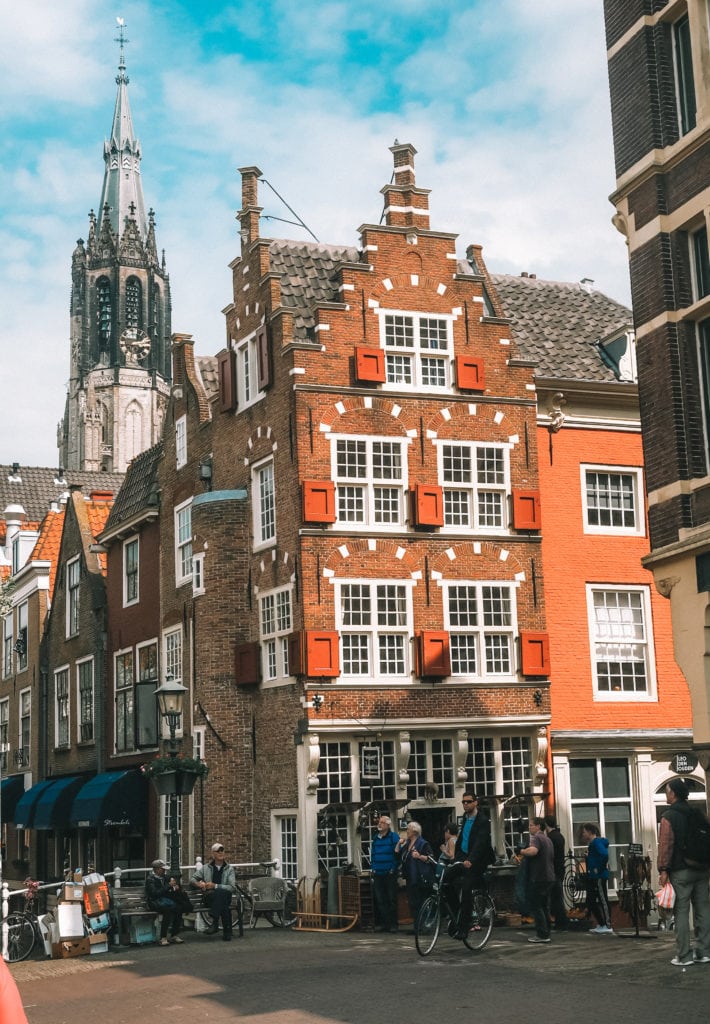 The Netherlands
I never thought about travelling solo in the Netherlands until I was actually doing it. A few years ago my book was translated into Dutch and I was flown to Amsterdam for a book tour around the country. I quickly fell in love with Dutch culture, food, the beautiful small towns and the friendly locals. To this day, the Netherlands is one of my favourite destinations for solo travel.
Read more: The best cities and towns to visit in Netherlands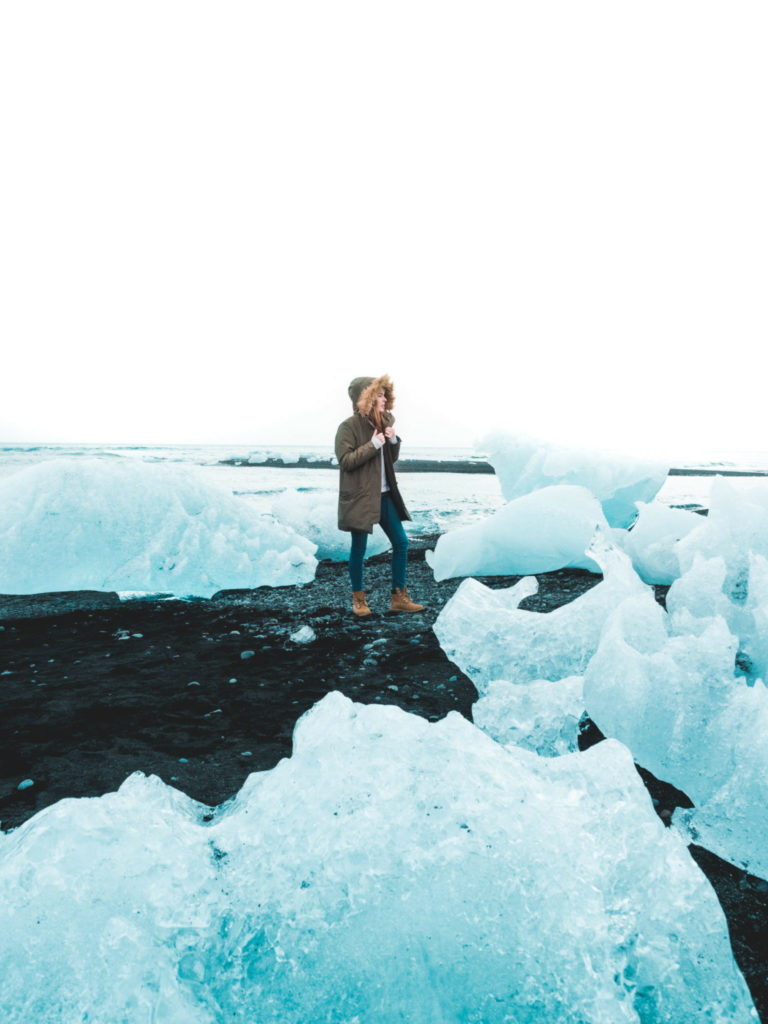 Iceland
The land of fire and ice, Iceland is a perfect choice for solo travellers. Although expensive, Iceland is filled with epic landscapes and short day hikes. This country is best explored by car so be sure to download your podcasts and new music!
Read more: How to Make the Most of a Stopover in Iceland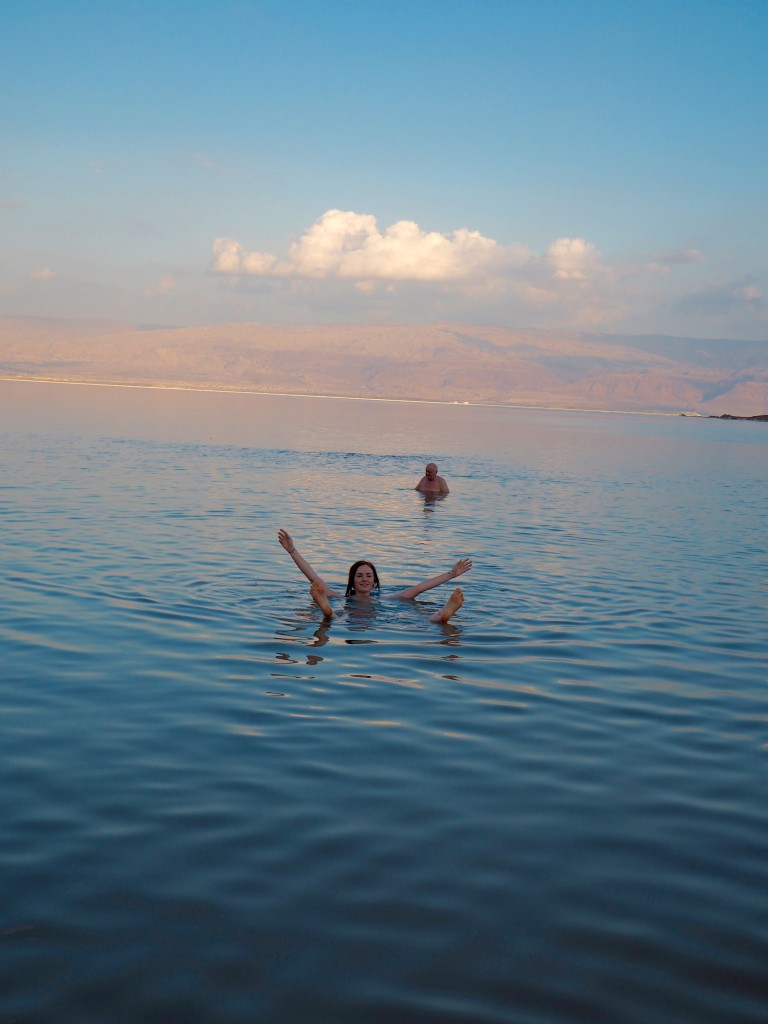 Israel & Palestine
Visiting the Holy Land is a trip that totally changed my perception of history. Although there are still ongoing tensions between Israel and Palestine, I decided to visit both to gain a better understanding. This is a great expedition to take solo if you have an interest in religion. Myself as a Christian, I couldn't believe the ground I was standing on. It is truly something else!
Read more: A guide to visiting the Holy Land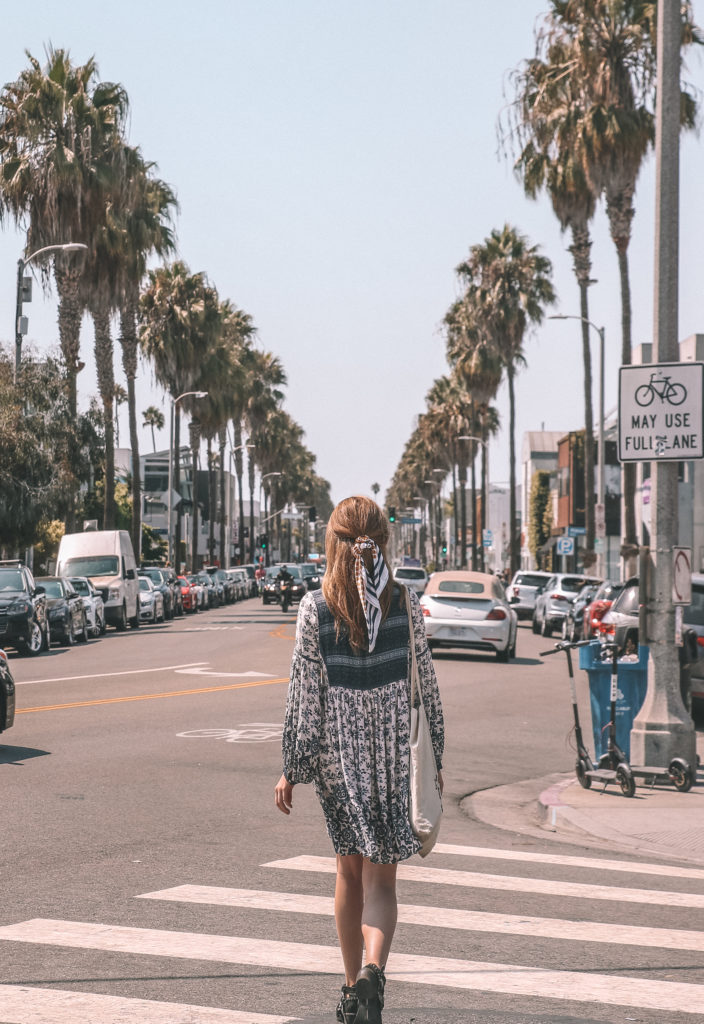 California Road Trip
There are few road trips that have been relaxing and calming as driving the Pacific Coast Highway One. Southern California has a way of making you feel like time has escaped itself. Highlights include the charming Carmel-by-the-Sea and the beautiful town of Encinitas, a haven for vegan and veggie delights.
How to Spend a weekend in Venice Beach, California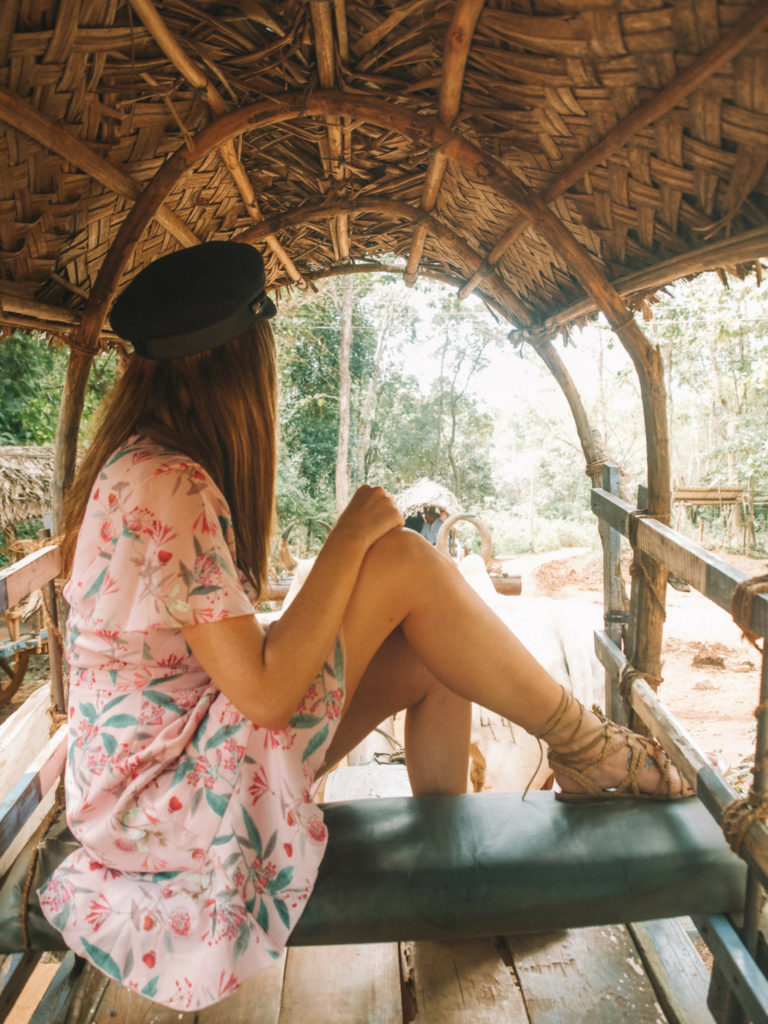 Sri Lanka
Sri Lanka has quickly become a haven for solo travellers in search of sun, sand and surf. Some are even dubbing Sri Lanka "the next Bali". Sri Lanka might just be your next answer to a solo escape, especially if you are in search of solitude.
10 Reasons to Visit Sri Lanka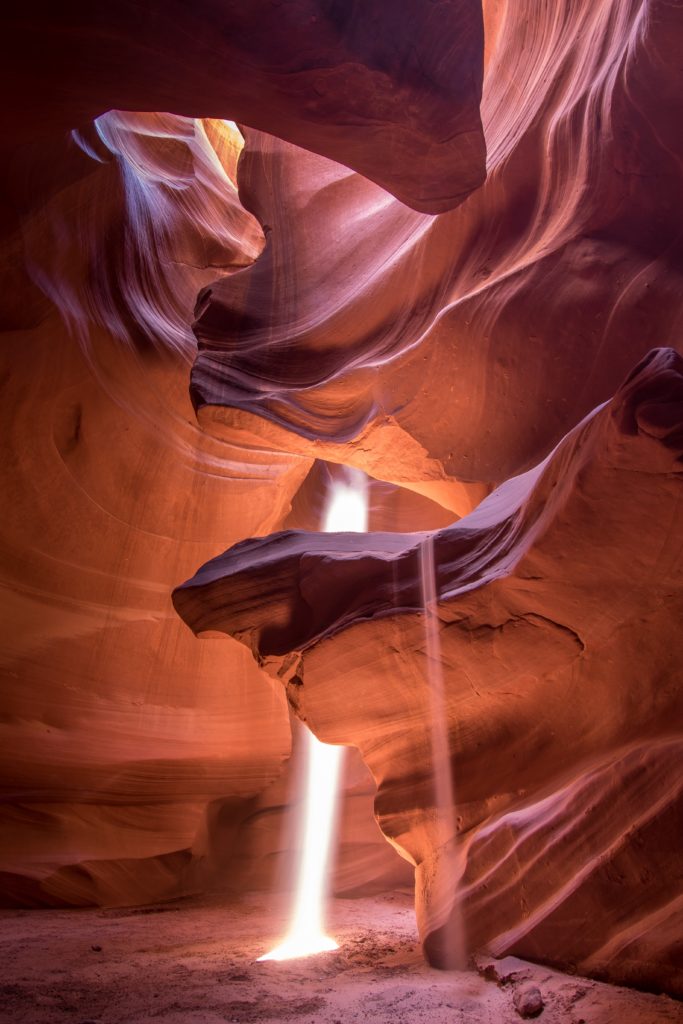 Arizona
Arizona is one of my favourites states in the US and the best way to experience it is by road. Starting from Phoenix, there is much to see in Arizona as you travel north toward the Grand Canyon and Page. Some lesser-known highlights include the sleepy town of Scottsdale, a short drive from Phoenix. Jerome Ghost Town is another fun stop if you like exploring quirky places. Page is also a great destination and the gateway to Navajo Nation.
How to Spend a Weekend in Sedona, Arizona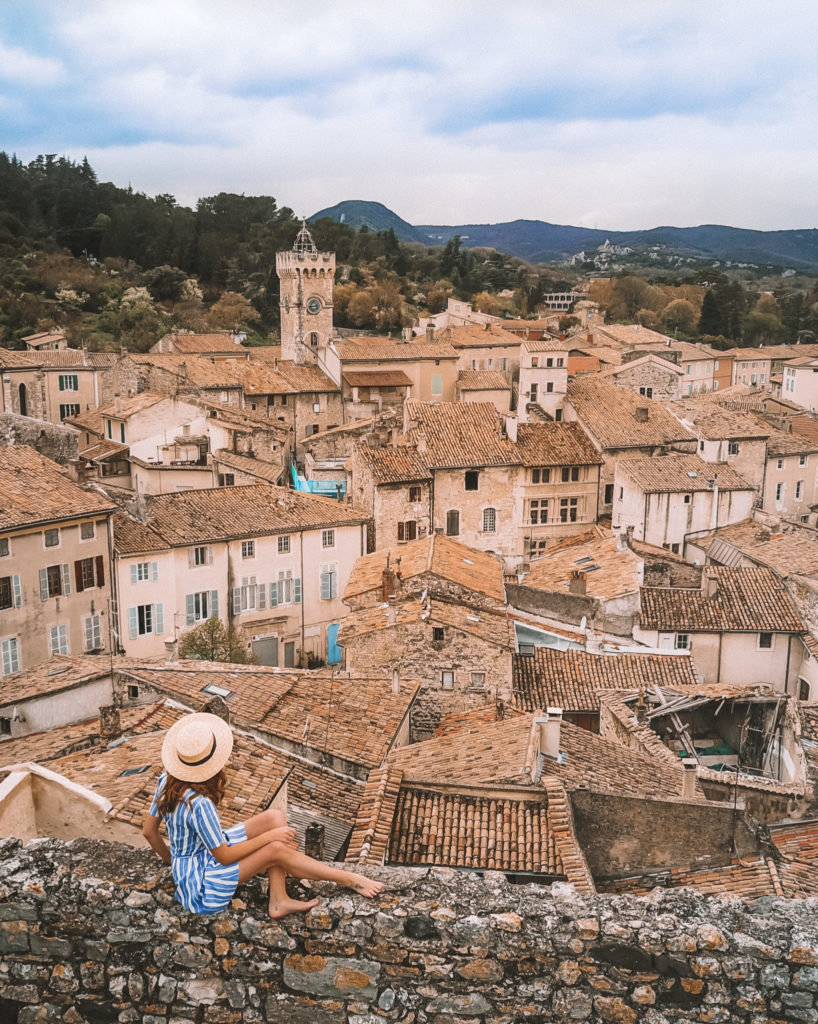 Provence, France
One of my favourite solo trips of all time is one that keeps recurring. Like a dream that keeps occurring, I keep running away to France. Of all the country towns and villages I have visited in France, many of my favourites are lying in Provence. Summer is undeniably the best time of year to experience Provence. This is when the lavender and sunflower fields are in full bloom.
The top 10 Places to Visit in the French Countryside
Malta
I've been dying to go to Malta for years since seeing a photo of the capital, Valletta. A little over a year ago I did just that, but for a fleeting visit that only lasted two days. Malta deserves at least a week of your time, especially in the summertime. This is when the country brings the typical Mediterranean vibe you've searched elsewhere for.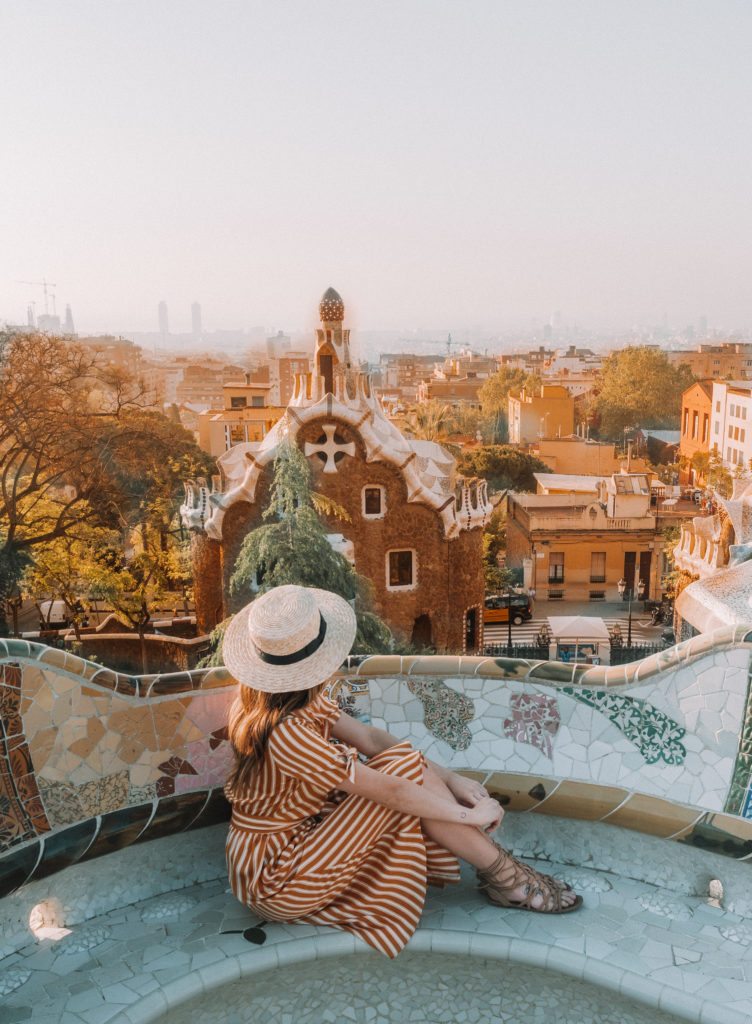 Catalonia, Spain
The Catalonia region of Spain could be said to be the liveliest and most vibrant part of Spain to explore. Barcelona is the capital city of Catalonia and exudes the Catalonian spirit. This is the perfect place to begin your solo adventures in Spain. Start with at least three or four nights in Barcelona, a city that reveals itself in layers. Begin with a visit to the various Gaudi sites around the city, followed by a lively evening in El Borne.
The city is full of hidden gems and it can easily consume your days finding the best patatas bravas. Which, might I add, I have found quite a few. It is a vibrant region in Spain to explore beyond Barcelona, too, so be sure to stay a while!
NEW NOW! SOLO TRAVEL GUIDE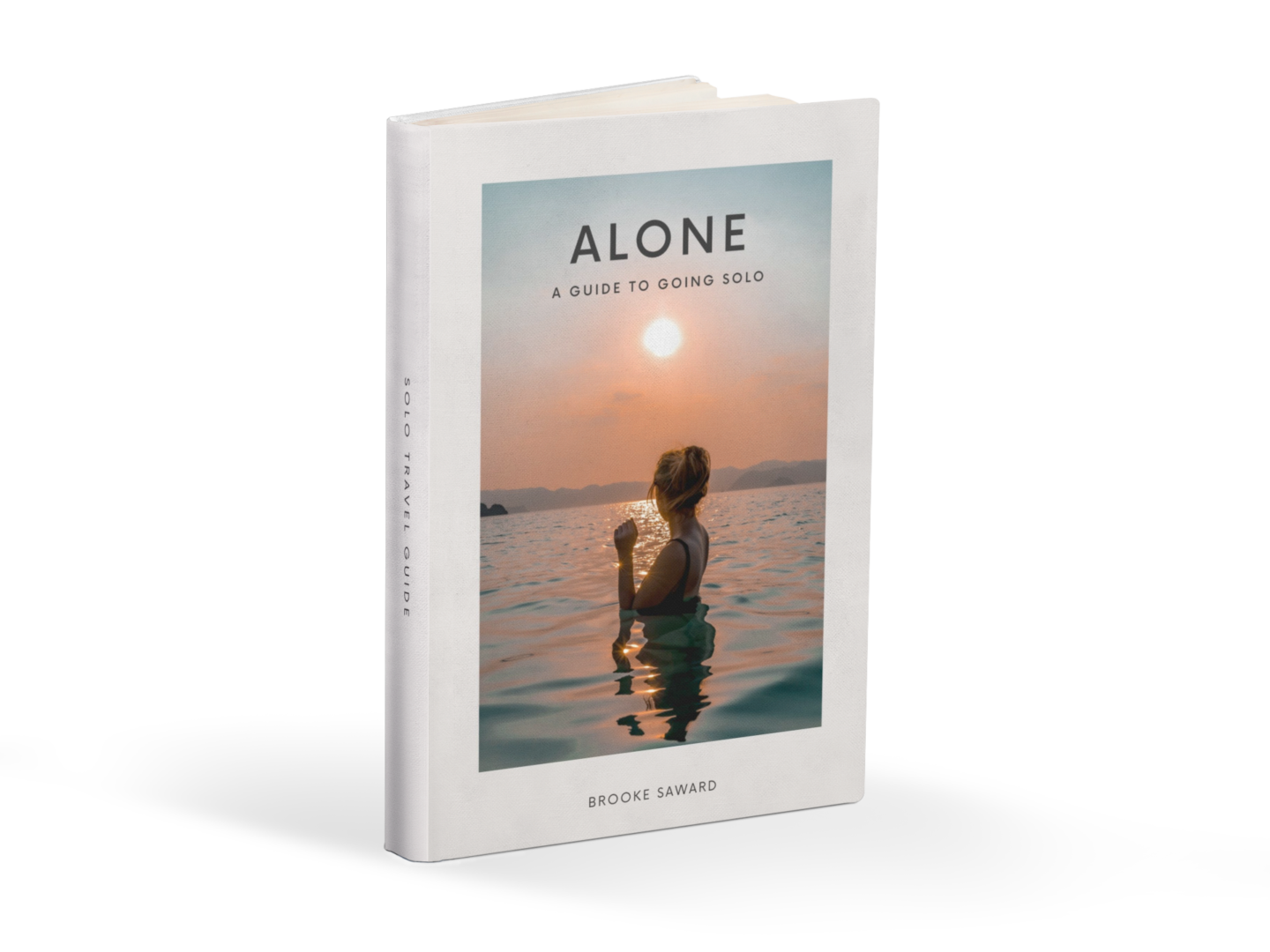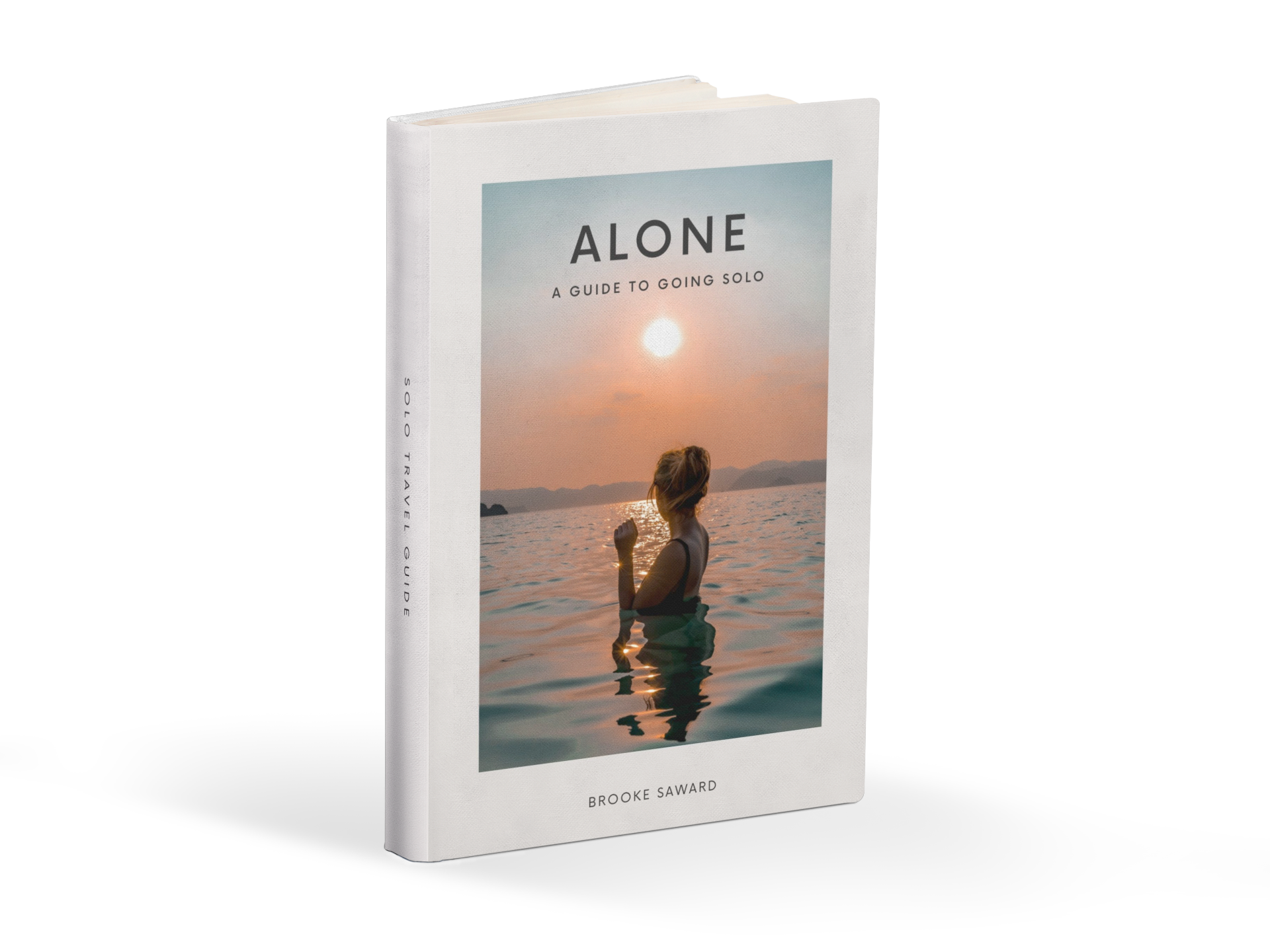 ---
Solo travel must haves
---