For the past seven years, I have been traveling the world solo, and my favorite continent to explore solo is by far Europe. There are many reasons I love traveling solo in Europe, namely, how much each country differs to the next, the incredible food, history, architecture, and how many other solo female travelers I meet also traveling across Europe. So here we are, my top picks for the safest cities in Europe for solo female travelers!
Post updated May 2022.
The safest cities for female solo travelers
If you are new to solo travel and particularly as a female, it can be daunting knowing where to go first to ease into the experience and test the waters to make sure your first solo trip is a memorable one. These are the safest cities in Europe for solo female travelers and although there are many more to name, these are the cities I felt most safe in and would suggest to fellow solo female travelers who are trying to decide where to start the solo travel experience. Enjoy!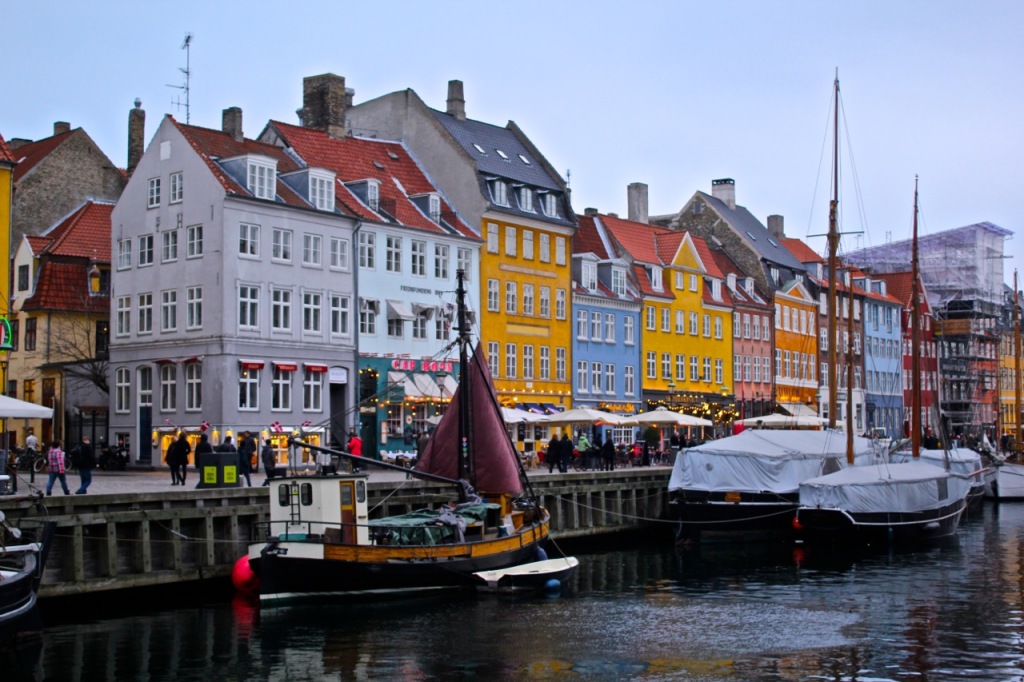 Copenhagen, Denmark
It took me a few visits to Europe to visit Copenhagen as I had heard by all accounts that it was one of the most (if not the most) expensive cities in Europe. Indeed, my few days in the Danish capital were pricey to say the least, but it was one of my favourite European winter cities to explore and I had such a great time traveling solo in Copenhagen and made a lifelong friend here (Jasmina) who showed me around her city and welcomed me with open arms.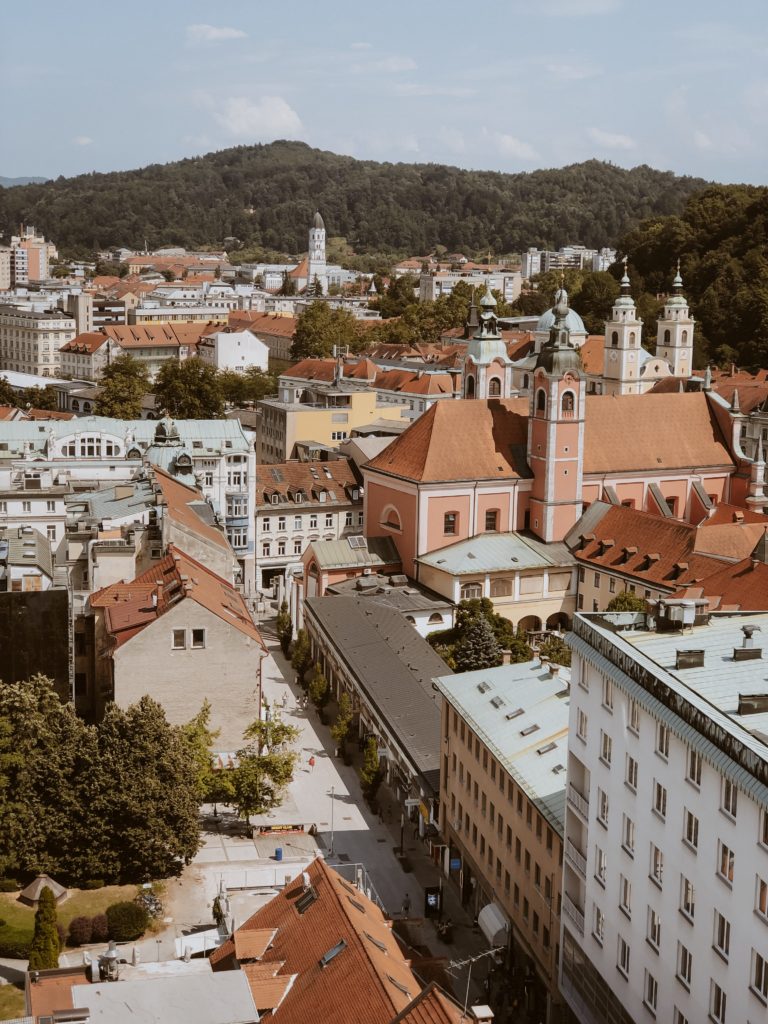 Ljubljana, Slovenia
I never expected to love Ljubljana as much as I did but once I was able to wrap my head around the pronunciation (Lah – yoob – li – ya – nah) I couldn't stop singing its' praise! The small and compact capital of Slovenia is one of the prettiest and indeed one of the most underrated cities in all of Europe. The small nature of the city makes it easy to get around and walking is your best option, with many great cafes and parks to enjoy in the summer time – great for solo travelers.
Lyon, France
I had visited France a handful of times before I ever made my way to Lyon, the gastronomic capital of France (which I incorrectly thought to be Paris for a good 25 years of my life). Lyon is a great city for solo female travelers because you can eat, drink, walk and bicycle your way around the city in a rotating motion so that you're always enjoying the foodie scene but working off your calories and seeing the city at the same time. The city is huge but don't let that overwhelm you – the best way to see it is over a few days and explore a neighbourhood at a time.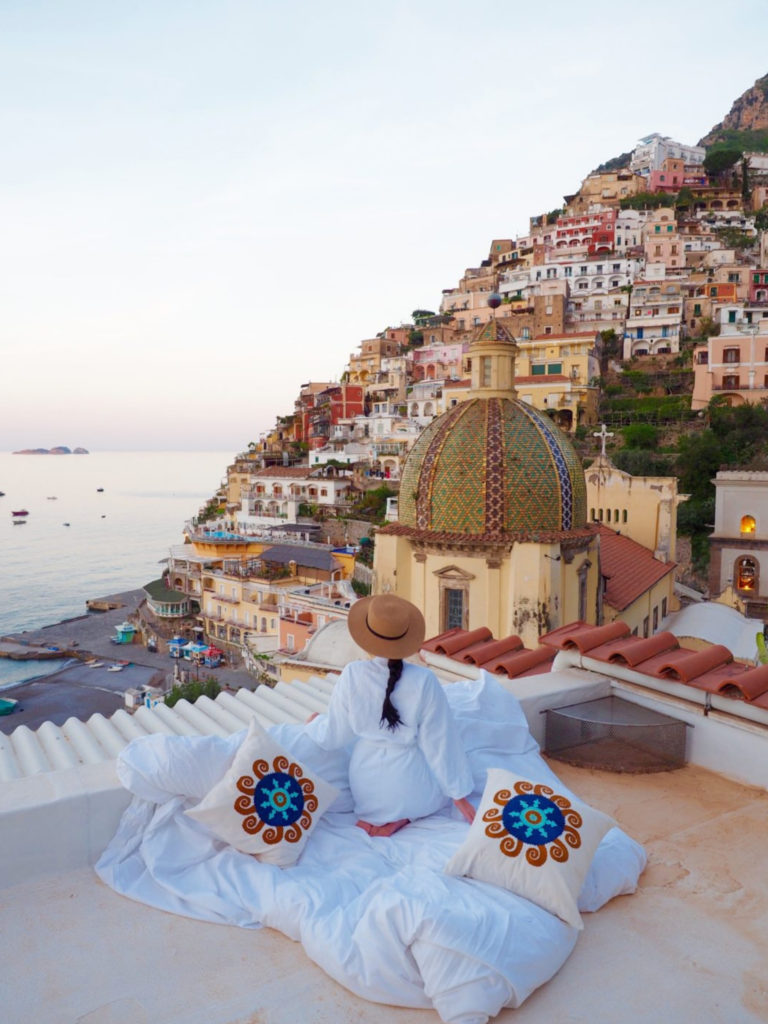 Sorrento, Italy
The Amalfi Coast has become one of Italy's most popular holiday spots in recent years and is now one of Europe's most sought after destinations. For solo travelers heading this way I would highly recommend basing yourself in Sorrento, the perfect small city to explore the Amalfi Coast from that feels authentic and much safer than neighbouring Naples (which, as much as I loved my time there, is not the safest city for solo female travelers). Make sure you don't miss Positano (pictured), arguably the most beautiful town on the Amalfi Coast and of course Ravello, the most underrated town in the Amalfi.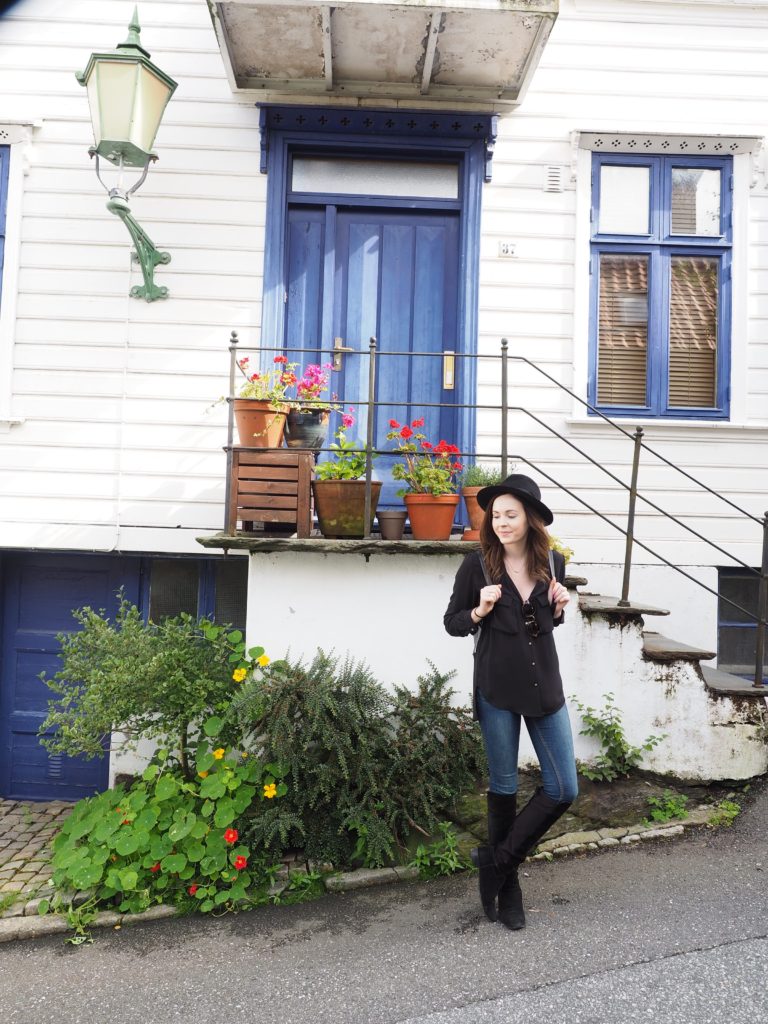 Bergen, Norway
Quintessentially cute, Bergen is located on the southwestern coast of Norway and is commonly regarded as the most photogenic city in the entire country. Bergen is incredibly safe for solo travelers and indeed Norway as a whole is a great choice for solo adventures. With a reputation for being one of the most expensive countries to visit in Europe, you may want to break up your time in the cities with some time outdoors hiking/camping or if you want to see the fjordlands at leisure, I can highly recommend boarding a cruise for a week to see the coastal towns and cities of Norways.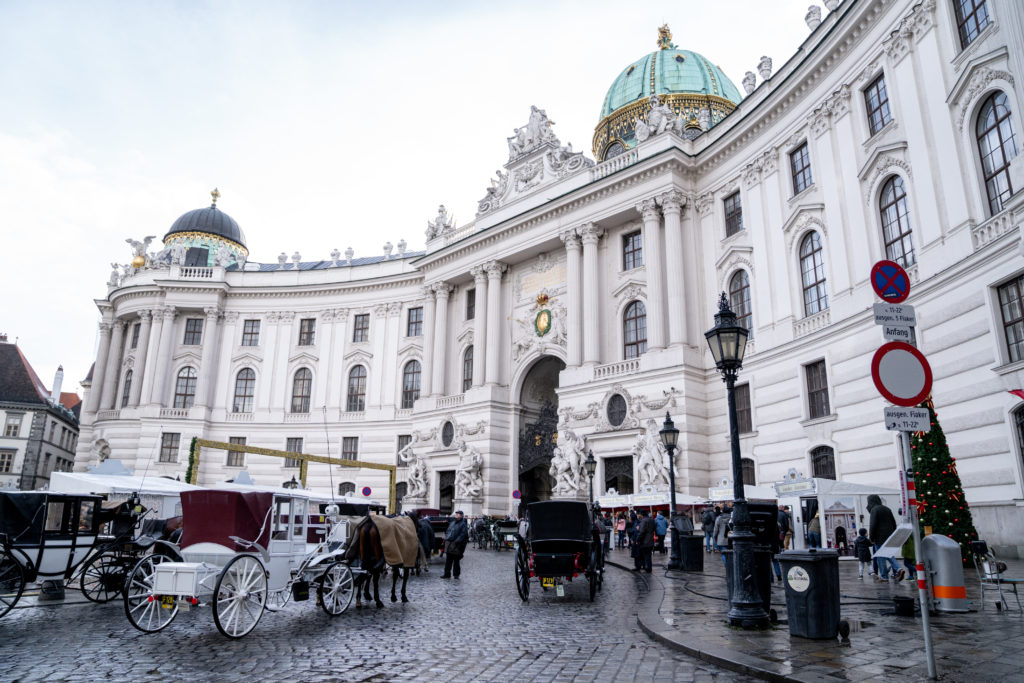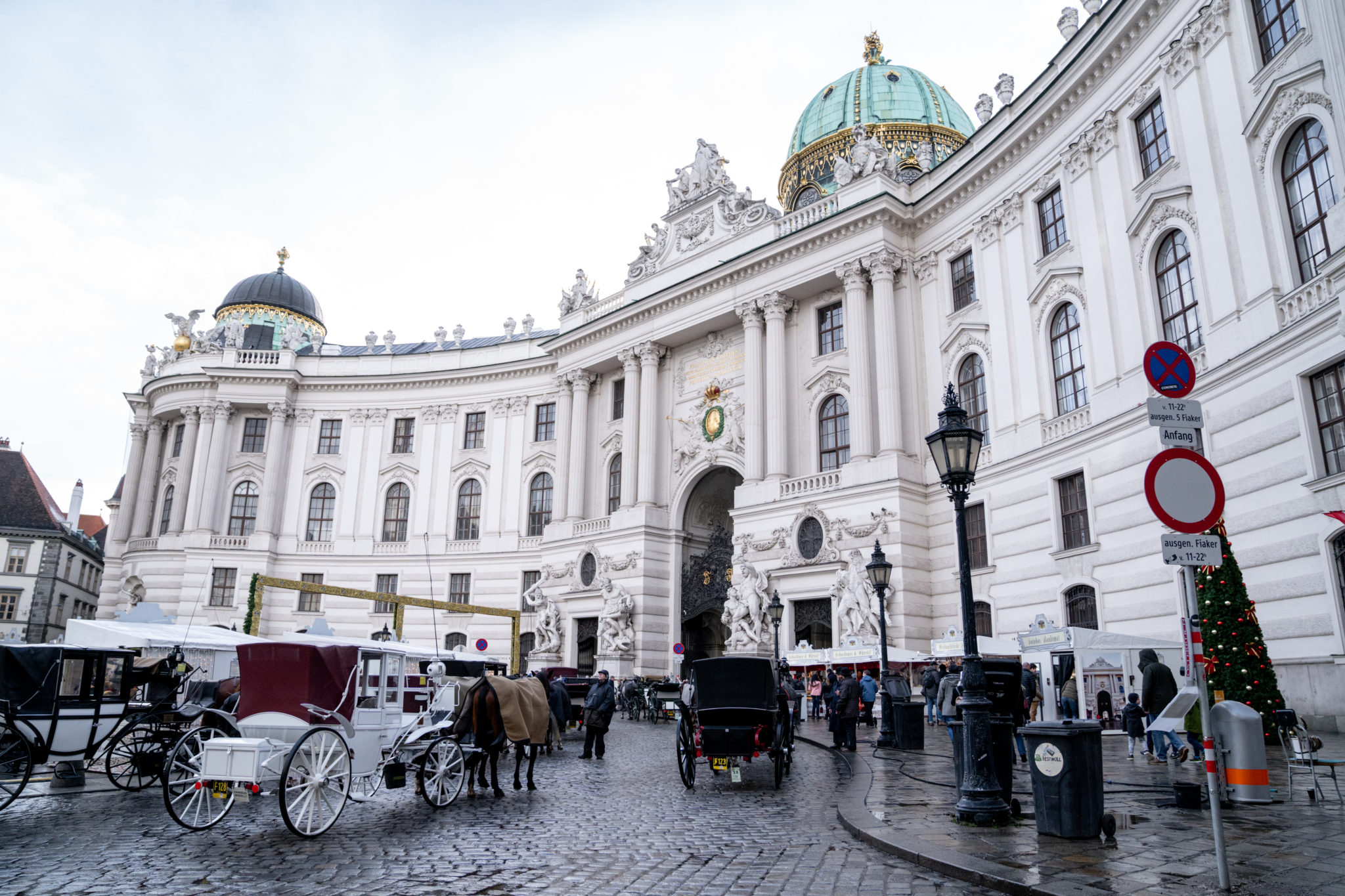 Vienna, Austria
Vienna is by far one of my favourites cities in all of Europe and for sure one of the safest capital cities to explore on your own. Last year I spent my first Christmas in Vienna and had a marvellous time hopping from one Christmas market to the next. The coffee scene is a great way to pass the time alone and I'm sure if I had it my way, I'd spend weeks on end passing from one coffee shop to the next.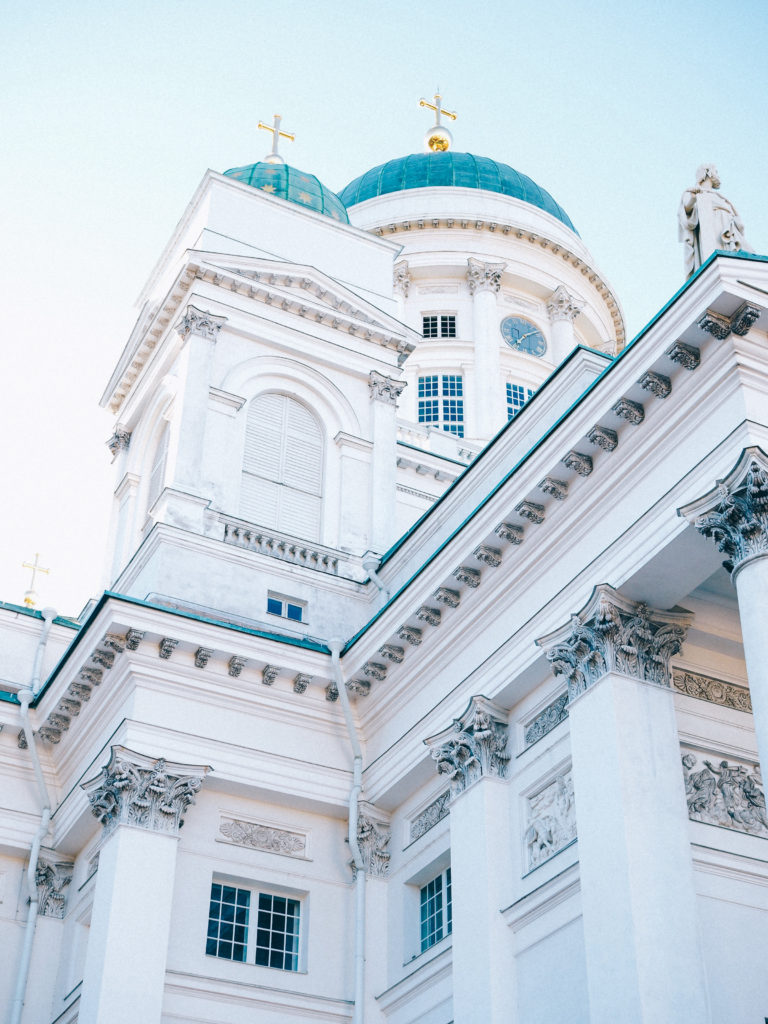 Helsinki, Finland
Another great capital city to explore especially for their flight connections (Finnair seem to be one of the more affordable and well-connected airlines) is Helsinki, the capital of Finland. Helsinki is so safe that a local once described to me of their weekend, "nothing exciting happened, this is Helsinki after all". The vibe of the city is a little underwhelming in the colder months but with a little bit of enthusiasm you can really enjoy walking around this city and if you're in need of a little more excitement, take a day ferry to Tallinn in Estonia.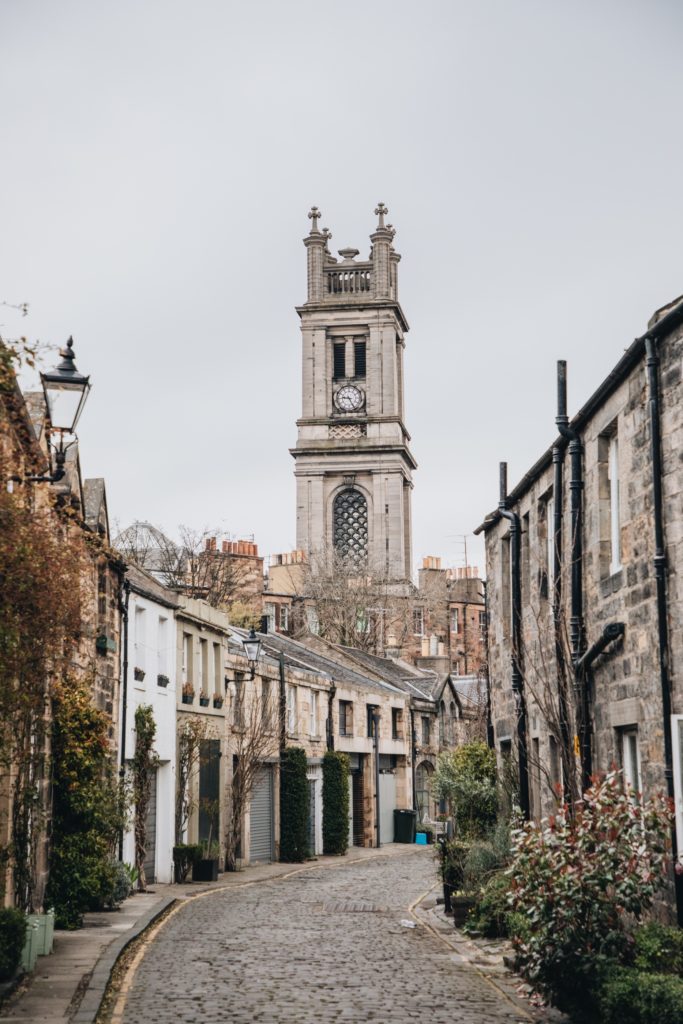 Edinburgh, Scotland
If you're a Harry Potter fan like me, there really is no reason not to love Edinburgh. The city where J.K. Rowling herself wrote some of the series, Edinburgh is a mecca for HP fans and even if you're not a fan of the books and subsequent films, you can appreciate why the author got so much of her inspiration from this city. Edinburgh feels as old as time itself – there's so much history and culture to explore here and the locals are all too happy to share it. Edinburgh is also home to one of Europe's prettiest castles with an enviable location that oversees the entire city.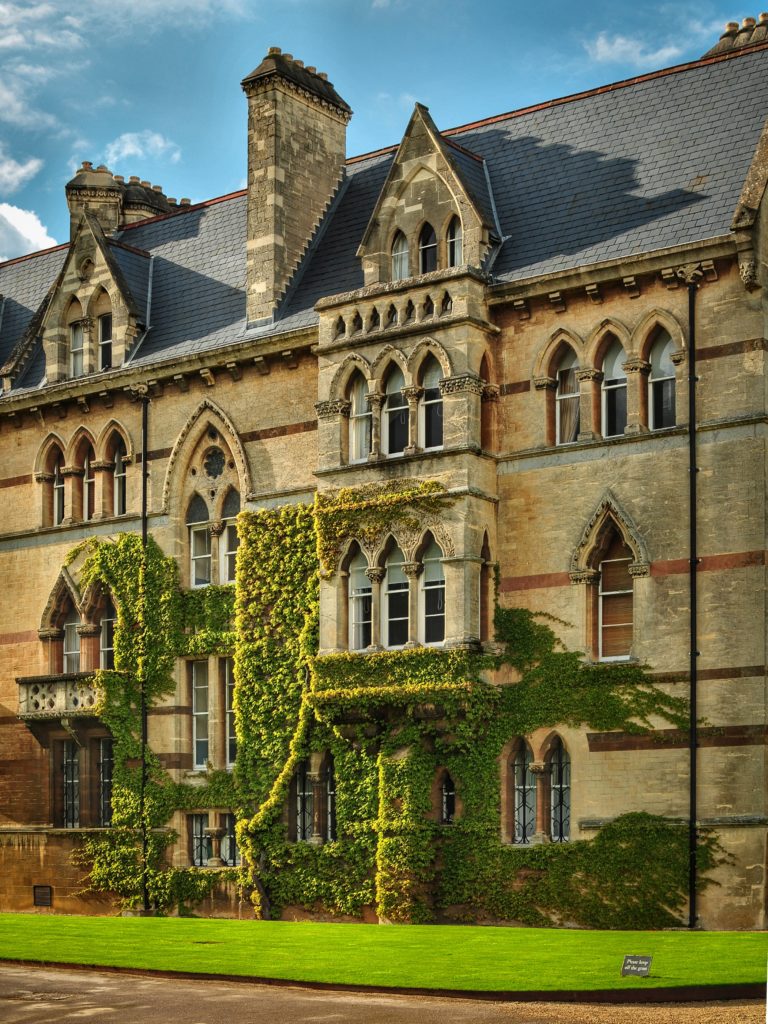 Oxford, England
If you journey to London and are looking for more of a countryside escape or a day trip from London, Oxford is one of the most beautiful and safe cities to explore on your own. The city is brimming with students and student culture, making it a great choice if you are more of a social traveler looking to meet people. If you're more of an introvert you can still visit the colleges of Oxford to really get a feel for the city and explore some of the college grounds.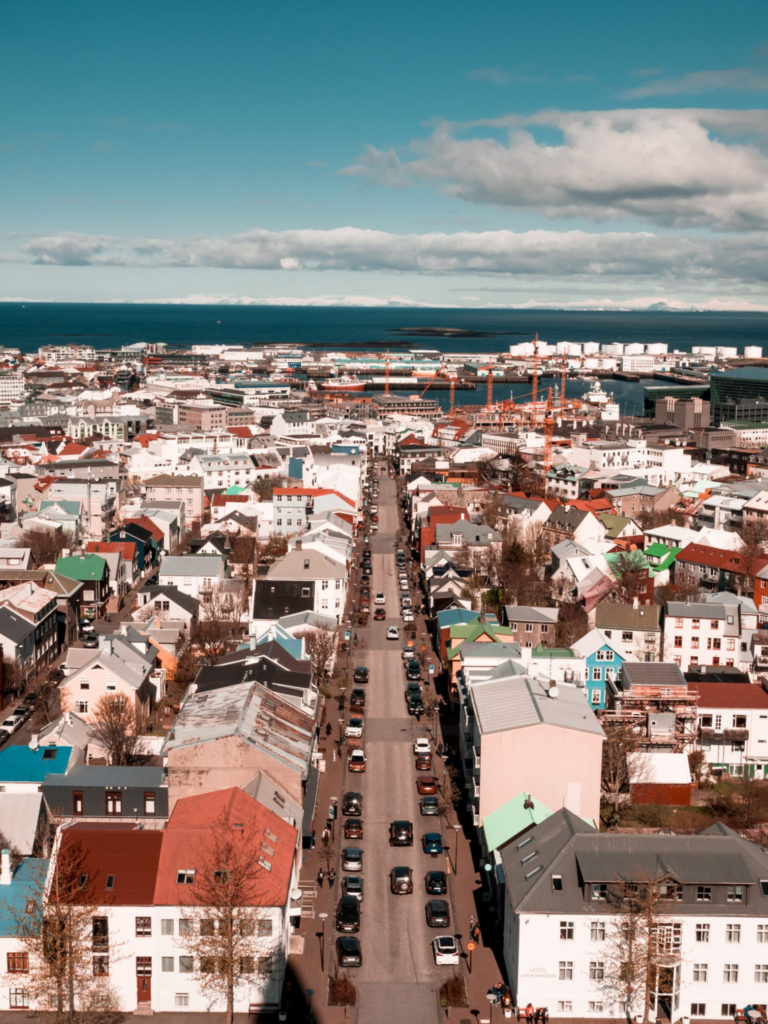 Reykjavik, Iceland
The land of ice and fire is surprisingly not as scary as it sounds. In fact, Reykjavik is one of the most safe cities in Europe to visit and thanks to a rise in tourism, is a great place to meet fellow travellers and locals all at once. The cafe scene in Reykjavik is pretty poppin', too, so be sure to make time to wander from one cafe to the next. One of the things that surprised me most about this city was how many options there were for vegan food – both at regular restaurants and niche-specific vegan restaurants that were entirely plant based. This is a great city to spend a few days in before you venture off in to the depths of the country by road.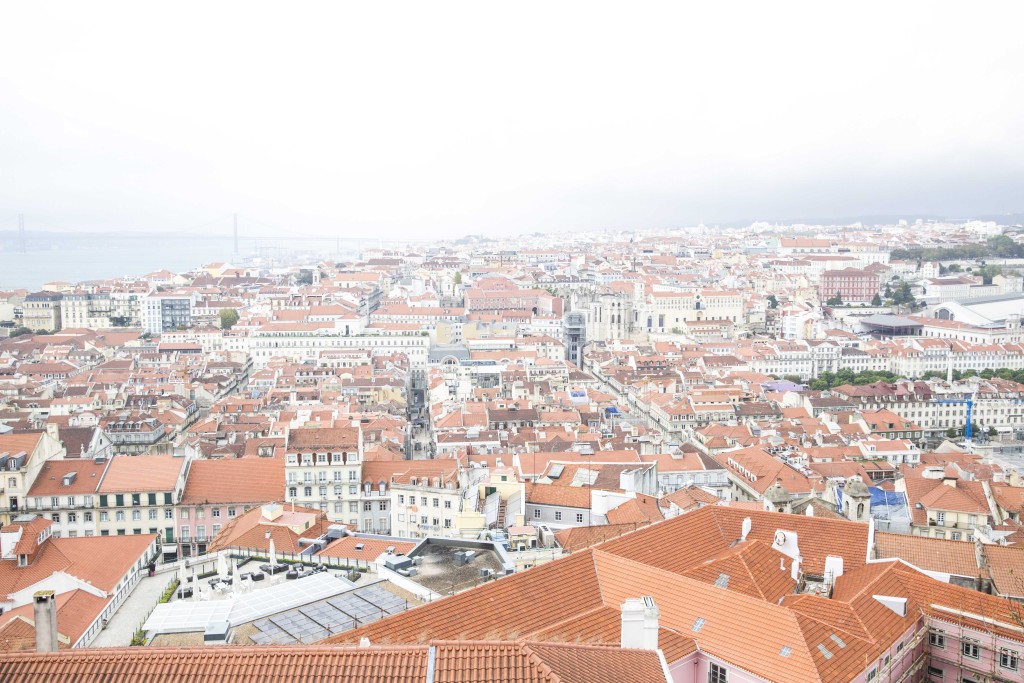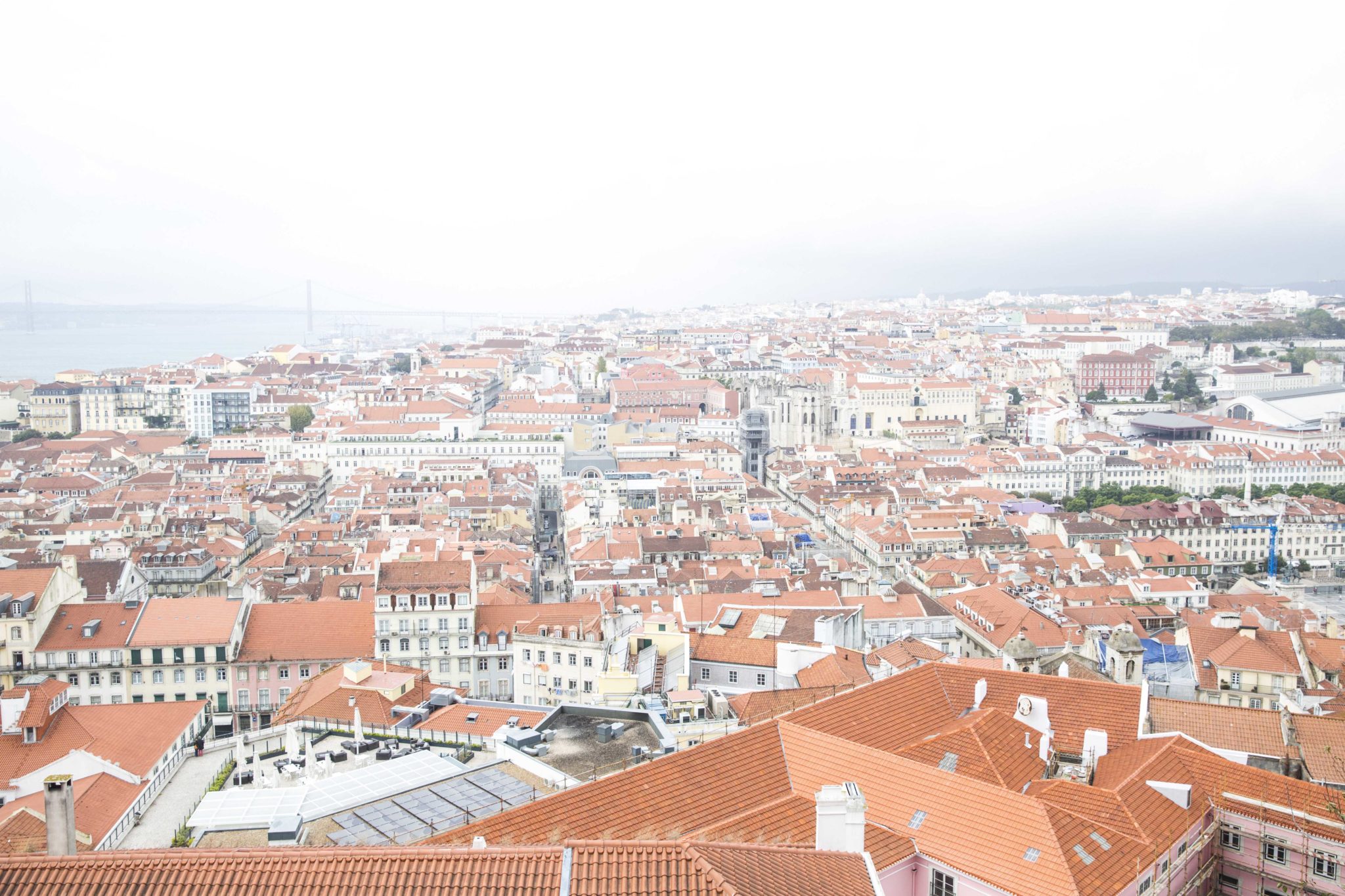 Lisbon, Portugal
Lisbon has long been one of my favourite cities to travel to as a solo female traveler as I have always felt incredibly safe, welcomed by locals and it is hands down one of the prettiest cities to get lost in.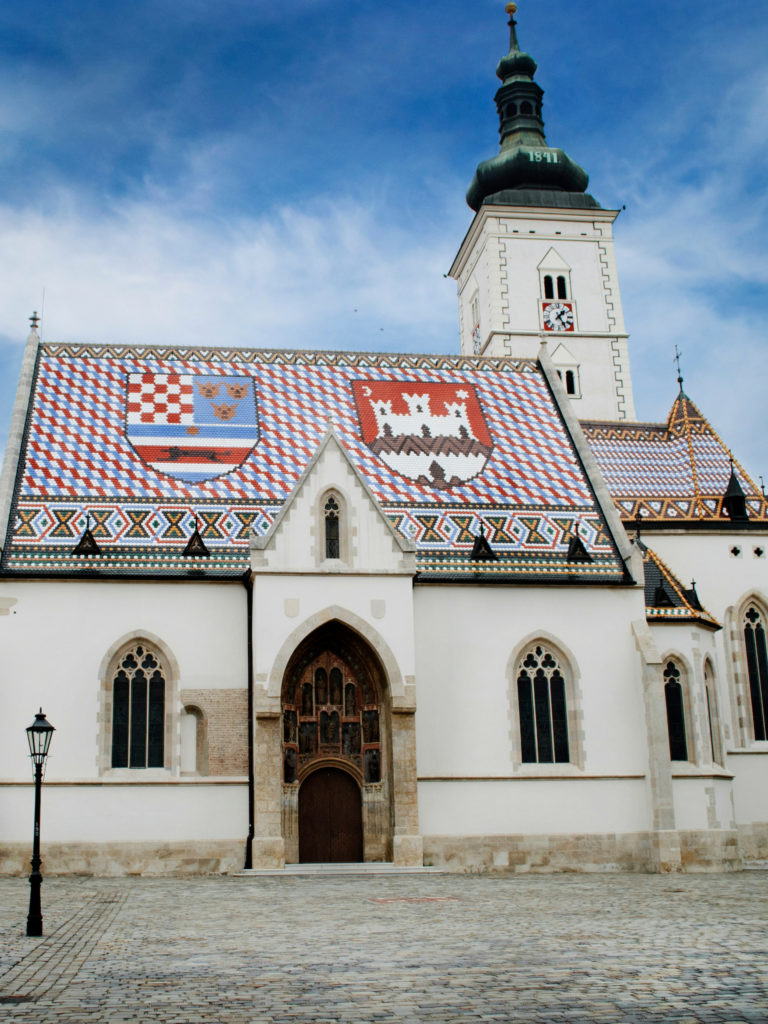 Zagreb, Croatia
The capital of Croatia surprised me when I first visited, mostly because I hadn't heard it was anything out of the ordinary and yet I loved my few days here, wandering around the streets and getting lost. Of course be sure not to miss (the more popular choice) Dubrovnik on the coast of Croatia, but don't be too quick to pass up Zagreb as it is a great city to base yourself for a few days and feel like a local in no time.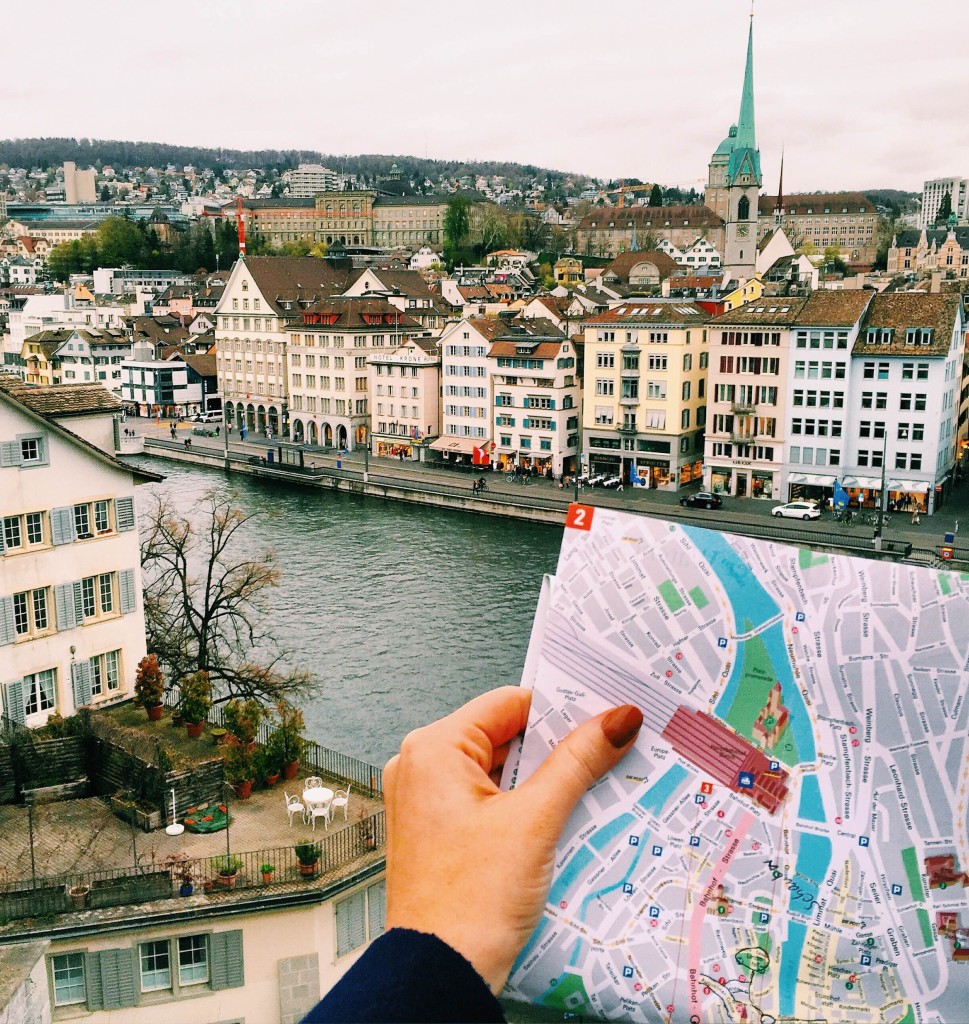 Zurich, Switzerland
Switzerland is full of pretty cities and towns but for me, there is no city quite as beautiful as Zurich. I love visiting Zurich in the wintery months on my way to the ski slopes and could easily spend a few days here, cuddled up underneath a blanket outside one of the coffee shops drinking a cup of hot cocoa.
London, UK
Of all the times I have been to London I would say 90% of them have been solo and so, so incredibly enjoyable. With an abundance of free museums to visit and a great expat culture, there is always something to see or do in this city. London feels incredibly safe no matter the time of day, night, or season and with so many options for entertainment, is very easy to enjoy solo.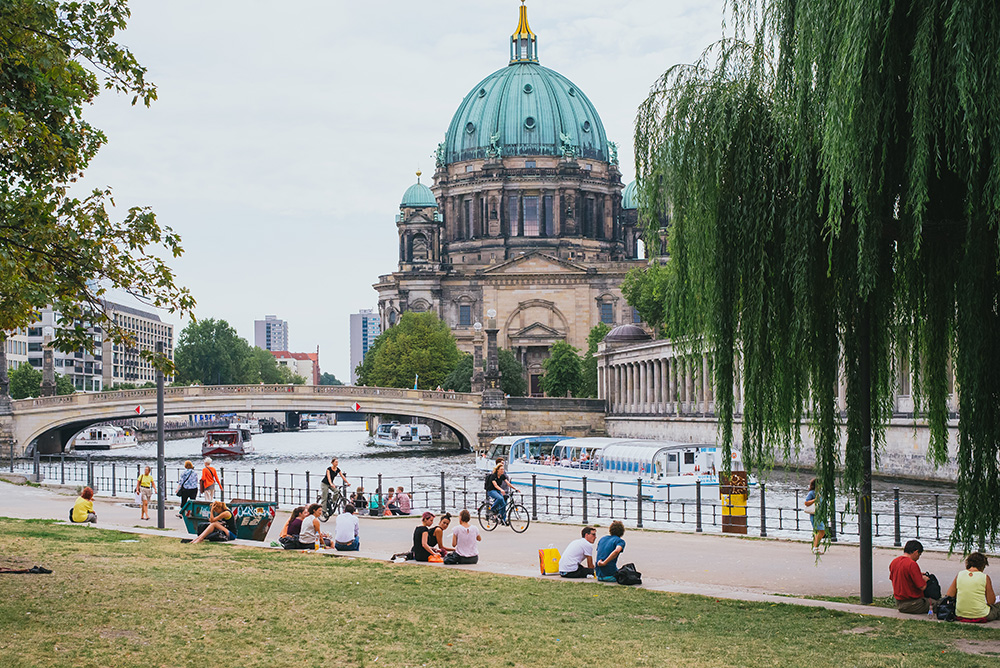 Berlin, Germany
I lived alone in Berlin for a few months back in 2015 and still remember that time so fondly. This city is effortlessly cool but also offers a great range of affordable restaurants, yoga classes, ever-changing coffee scene and a dark history that you could spend weeks on end uncovering.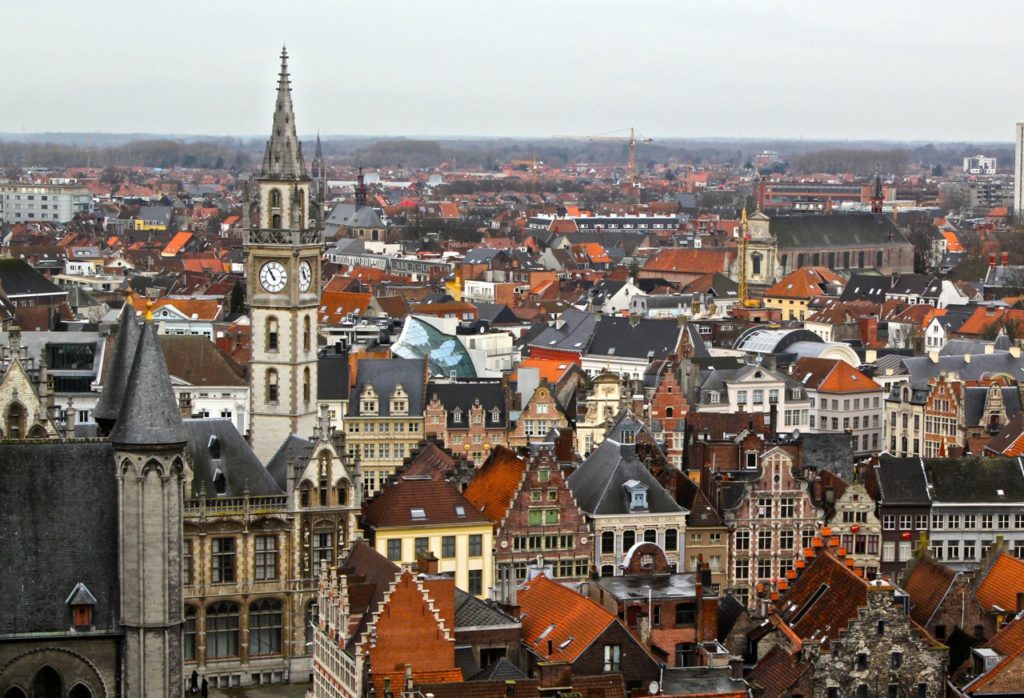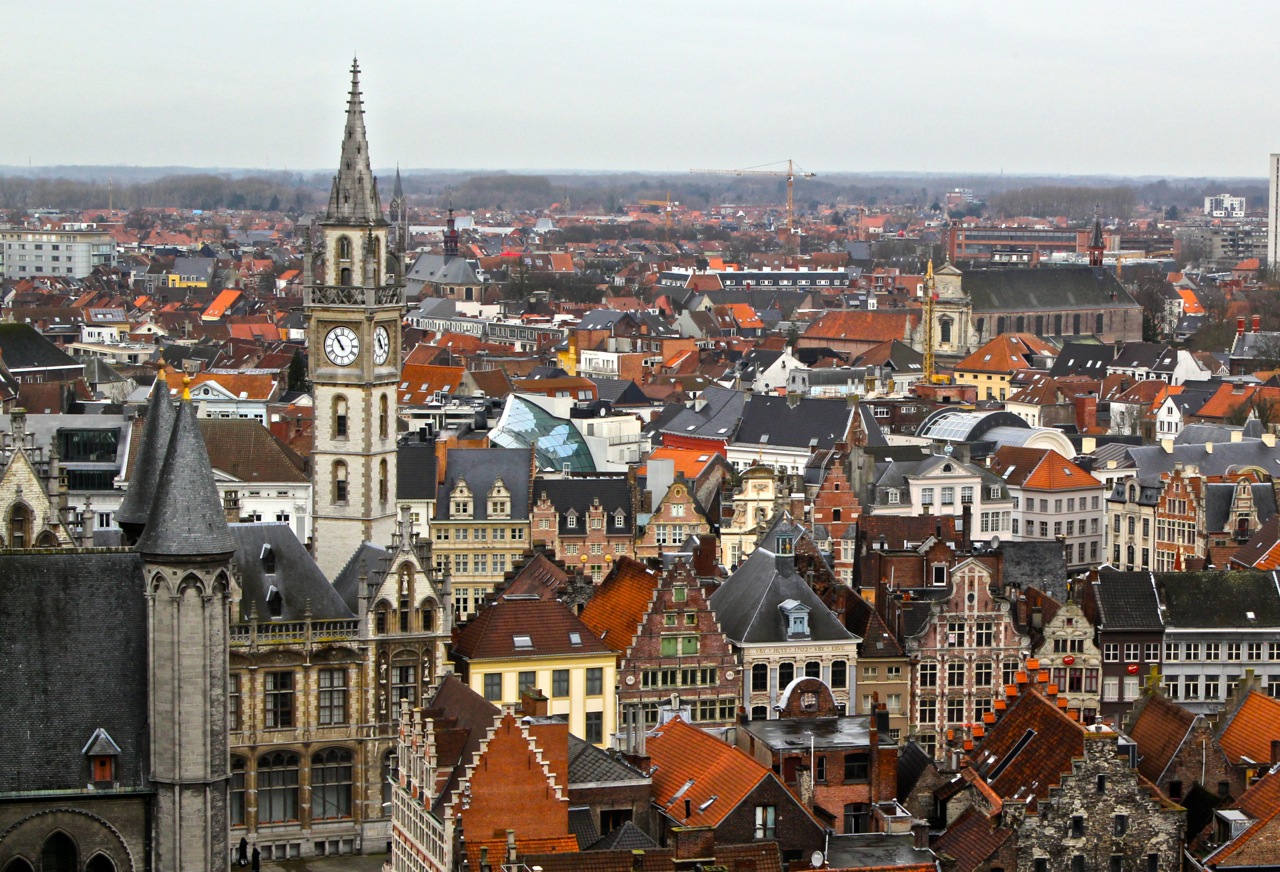 Gent, Belgium
Belgium is not often the first choice for solo travelers but as one of the first destinations on my solo adventures many moons ago, I've got a soft spot for this country and in particular the city of Gent. Gent has a huge student population so it is easy to meet people and engage in the social scene or if you're feeling like being on your own, this is a great city to get lost in without a map or any intentional destination.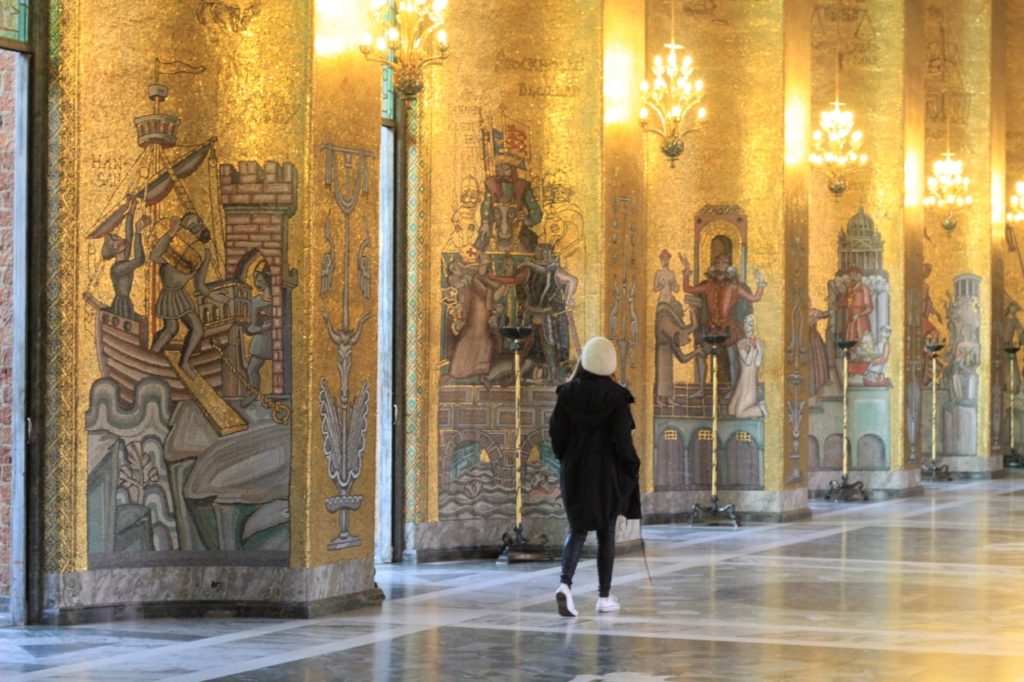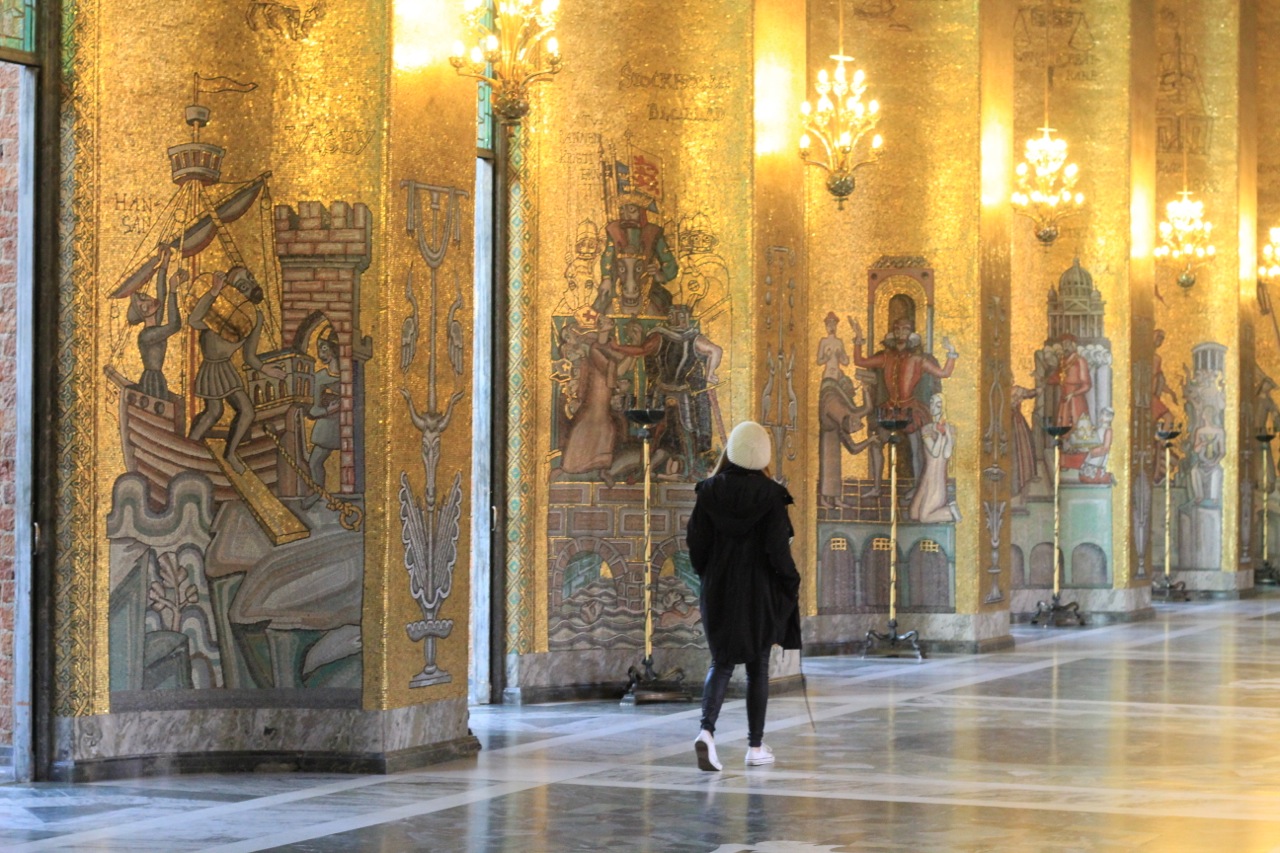 Stockholm, Sweden
The Swedish capital city of Stockholm is known for its' street style and indeed, is one of the most fashionable cities to discover. This is a great city to explore in three days and is especially lively on the summer weekends.
Florence, Italy
With so many great cities and towns to visit in Italy, it can be difficult to narrow it down to suggest only the best Italian cities for solo travelers but if it is safety you are after, Florence, the capital of Tuscany is one of the most beautiful cities to explore on foot and is for the most part very safe. There are also some great day trips outside of Florence to enjoy, especially if you rent a car and head out in to the Italian countryside.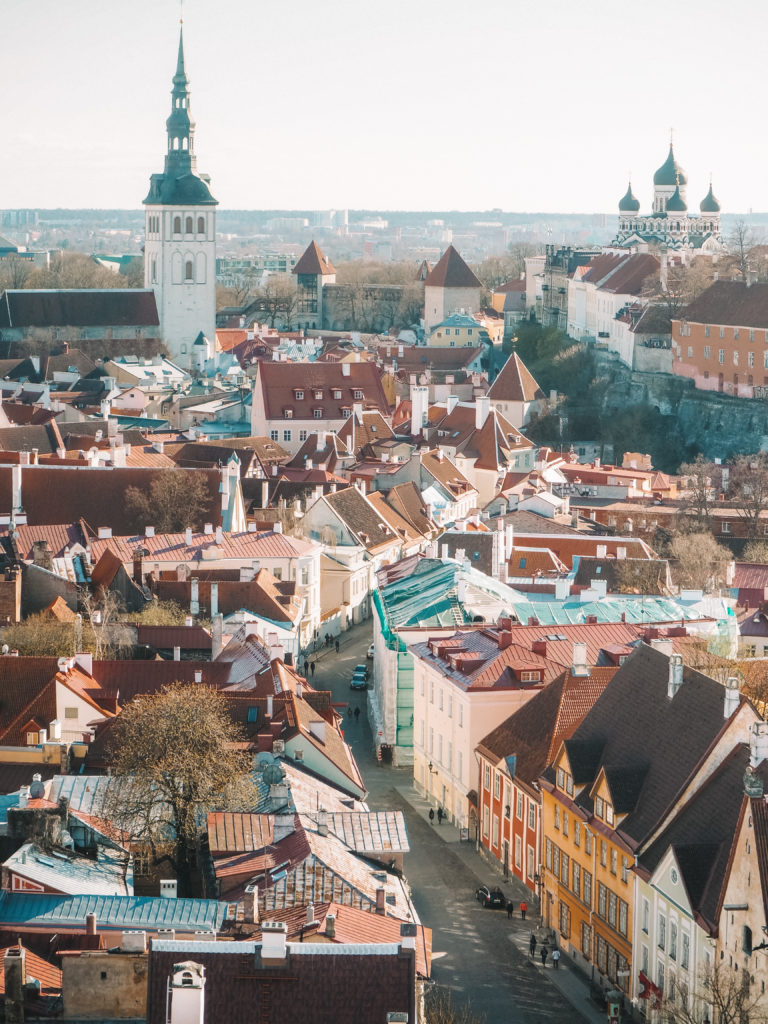 Tallinn, Estonia
The medieval city old town in Tallinn is perhaps the closest you will get to living in a real life fairytale. Wandering around this city could take you a day or it could take you a week, as the city is so beautiful you will often find yourself lost in the purity of it.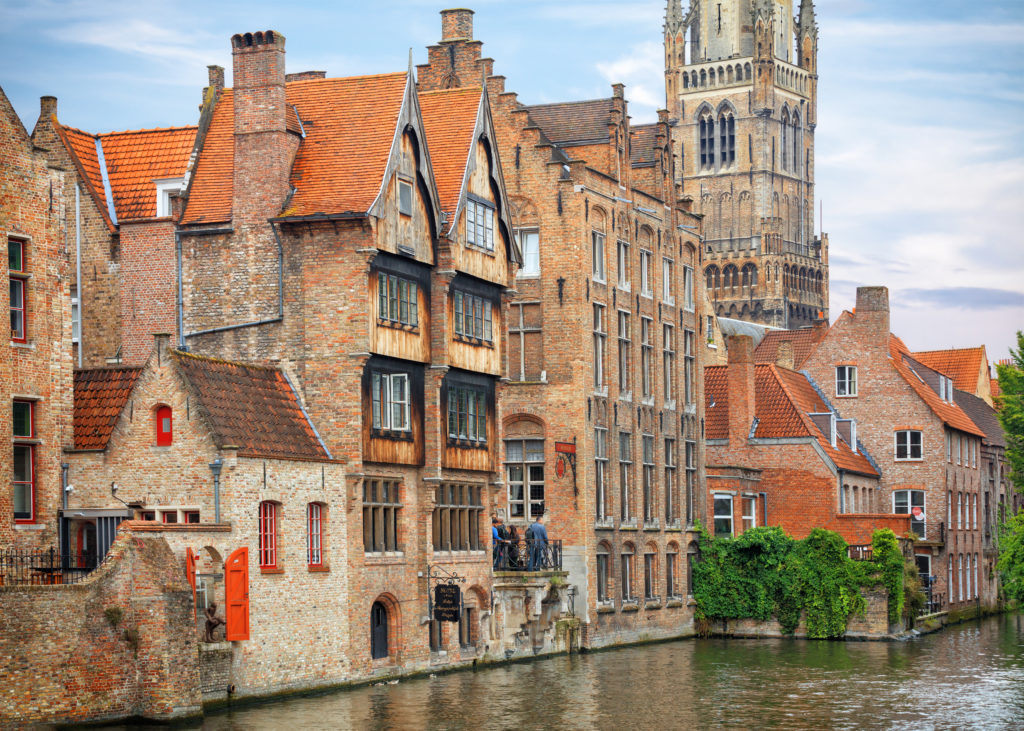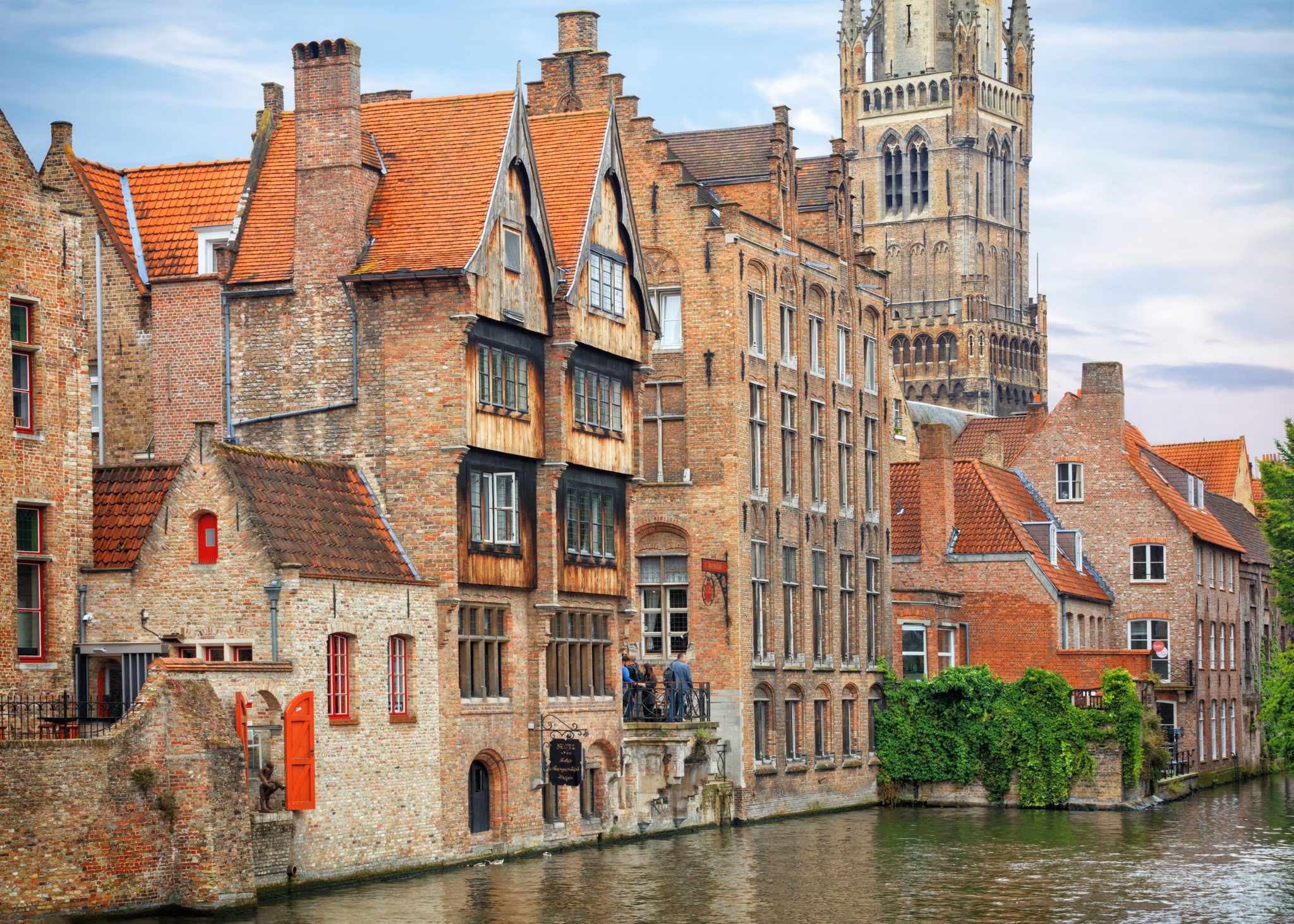 Bruges, Belgium
The city of Bruges in Northern Flanders may just be my single most favourite city in all of Europe. This city is incredibly safe as a solo female traveler and is so picture perfect that you'll be forgiven for thinking you've stepped inside a postcard.
NEW NOW! SOLO TRAVEL GUIDE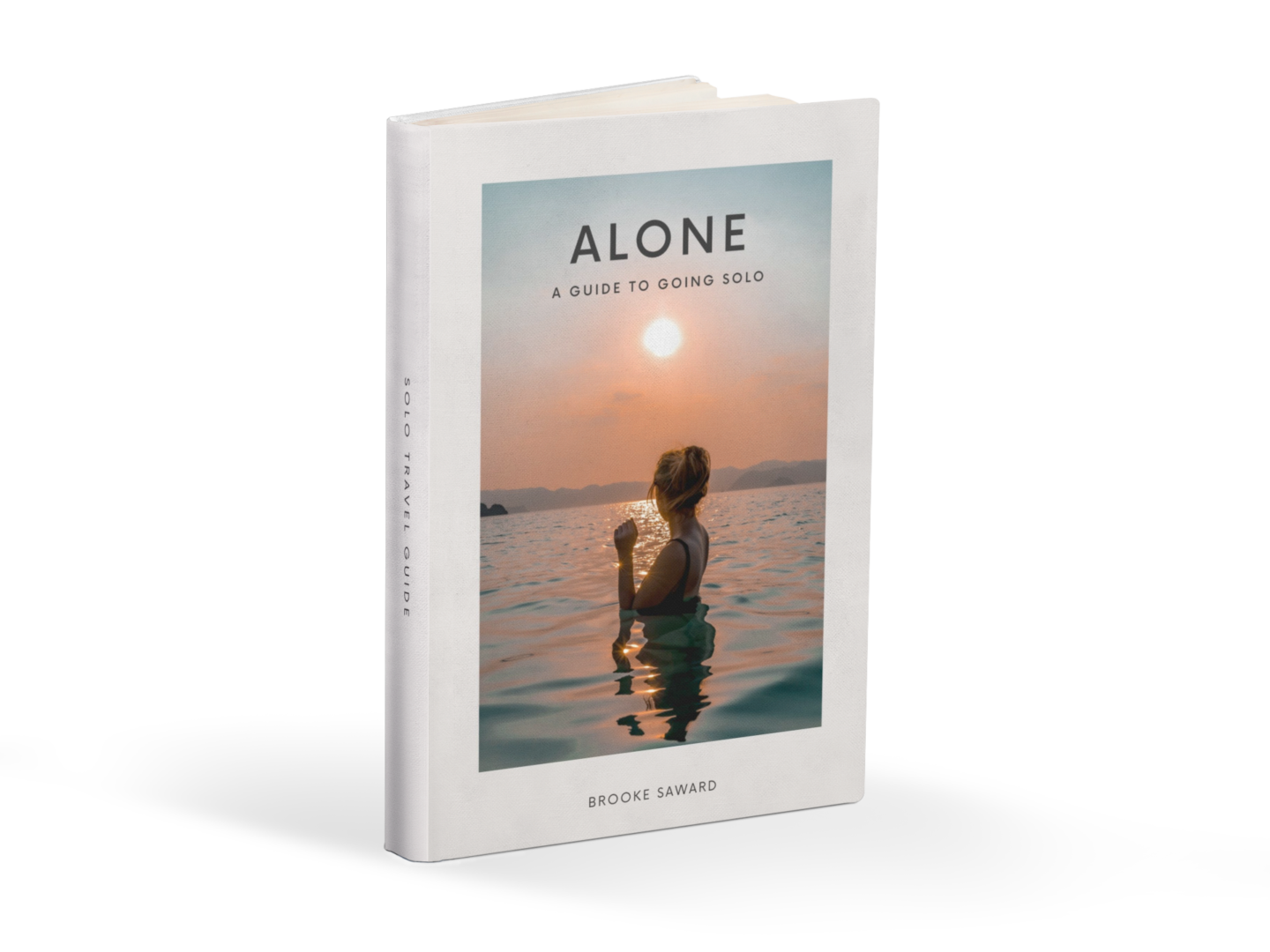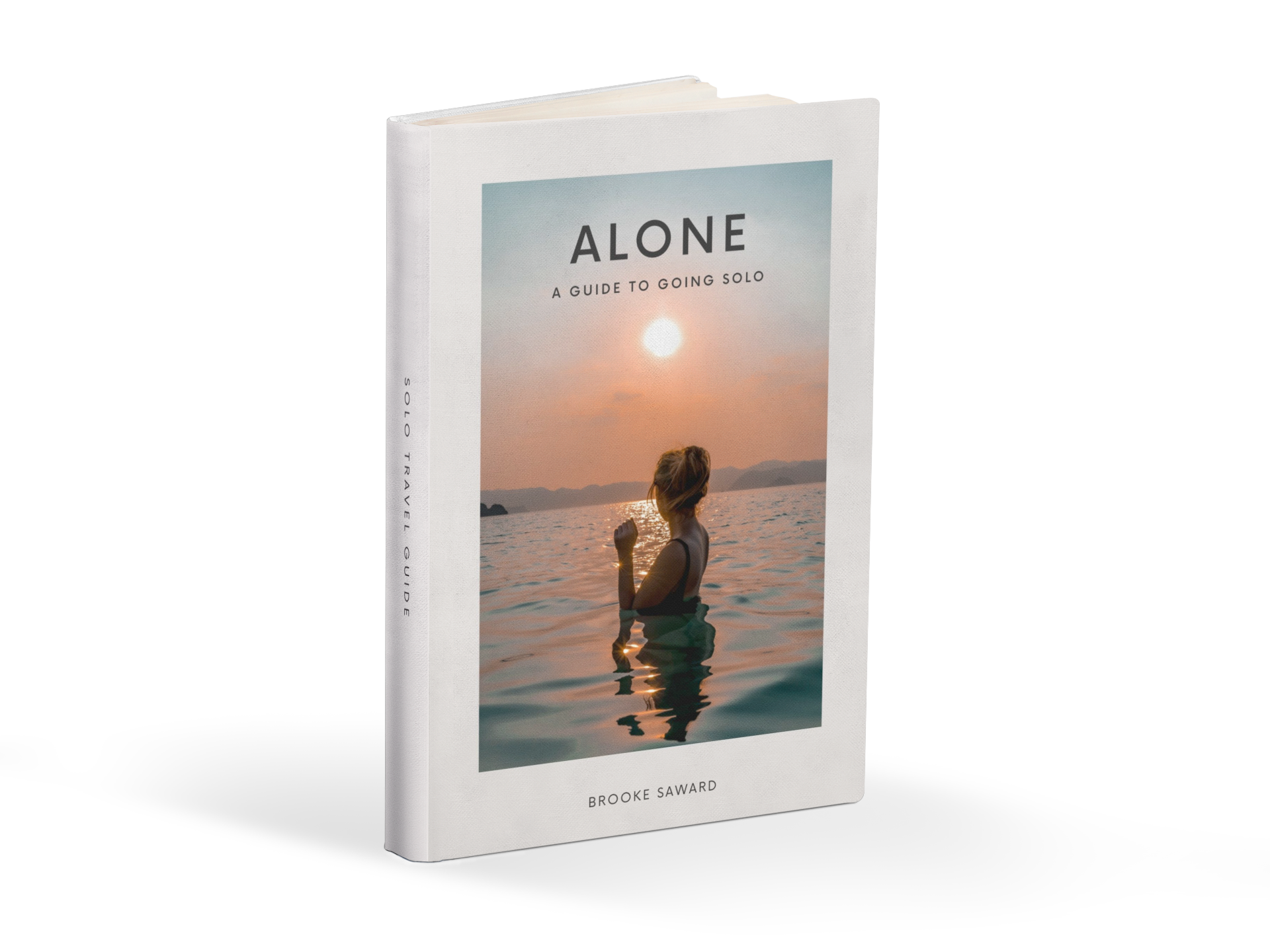 ---
Solo travel must haves
---