I was just seventeen years old when I first stepped foot in Poland. I had never even been to Europe before this trip and it completely captured my heart. Since then I have visited countless cities and towns in Poland and am here to share with you my favourite places. One thing I will say is that Poland will surprise you. Give yourself enough time to experience more of Poland beyond one or two major cities. After all, the best kept secrets are the small towns!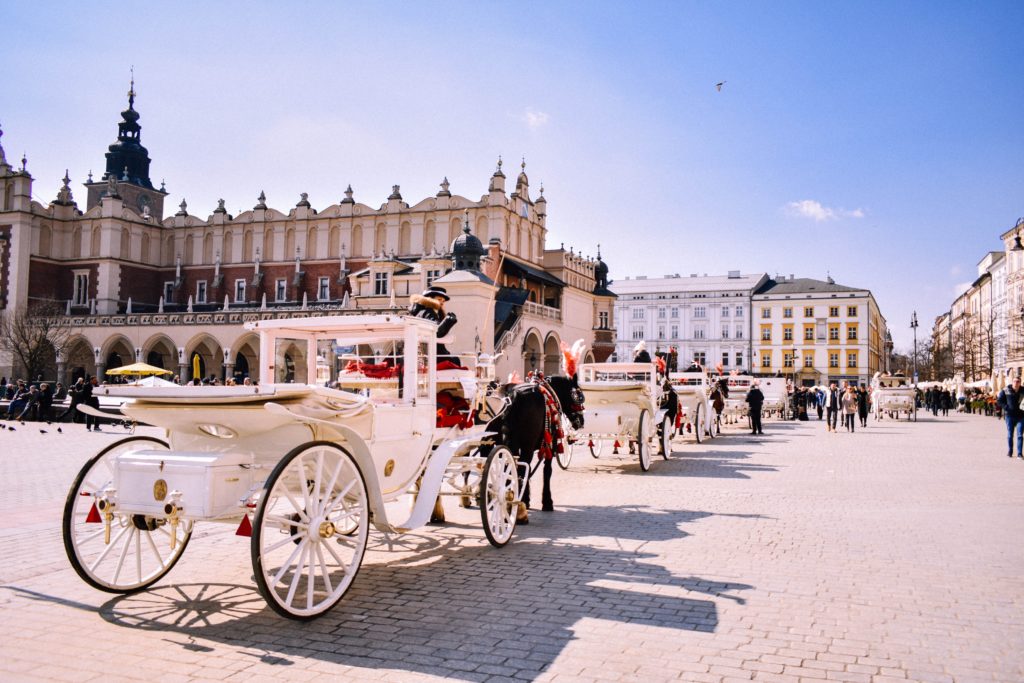 The best cities and towns in Poland
1. Kraków
We will start with Kraków because that is exactly where I started my Polish travels more than a decade ago. This city is as pretty as the photos you've probably seen online. Believe me when I say it lives up to its expectations! To make the most of your time here, begin your adventure in Rynek Główny, the main square of the old town. You could spend at least a day here in the older part of town, meandering your way in and out of streets and alleyways. But of course, the main attraction for visitors to Kraków is the opportunity to visit and pay respects at Auschwitz and Birkenau concentration camps. Be sure to mentally prepare yourself, it is quite an impactful day.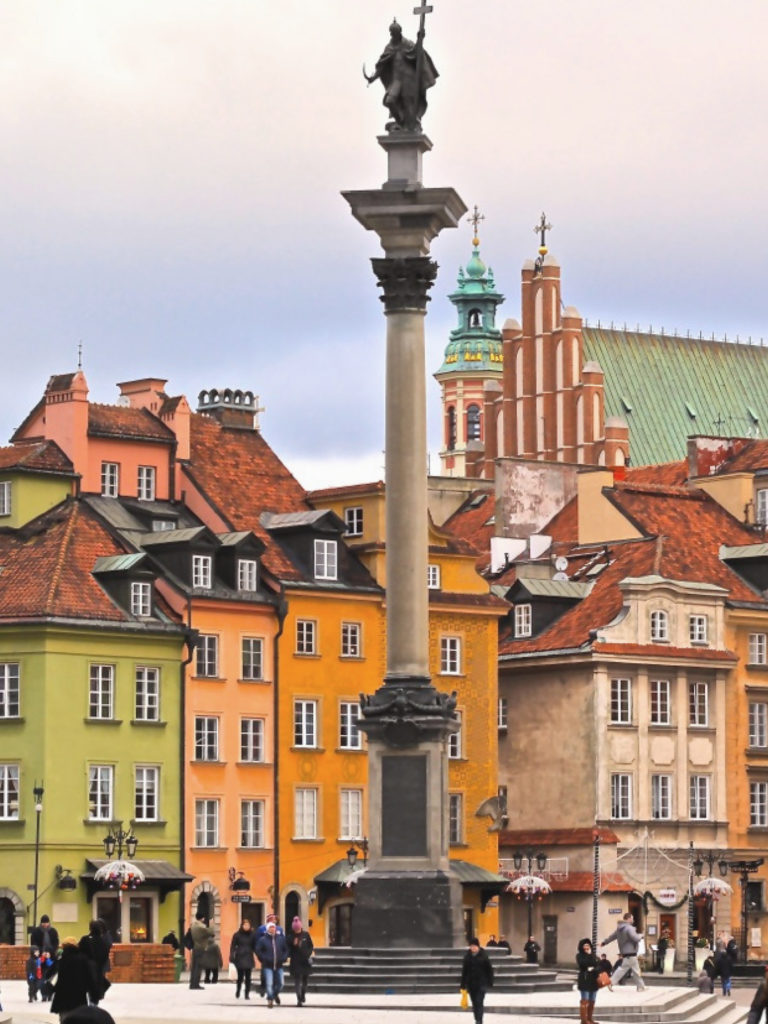 2. Warsaw
It was on my second visit to Poland when I discovered Warsaw. Anyone familiar with Poland will, of course, know Warsaw as the capital city, so it may surprise you that I missed visiting the first time. But I made up for the lost time when I visited Warsaw on my next trip. And I'm so glad I did! This capital city has so much to offer the history buffs among us. Poland as a country has been torn apart and pieced back together at so many points throughout history – and Warsaw is a reminding factor. The old town is beautiful but not original. Even that was reconstructed after its demise! I would also recommend going on a communist tour to get a better understanding of the turbulent history this country has endured.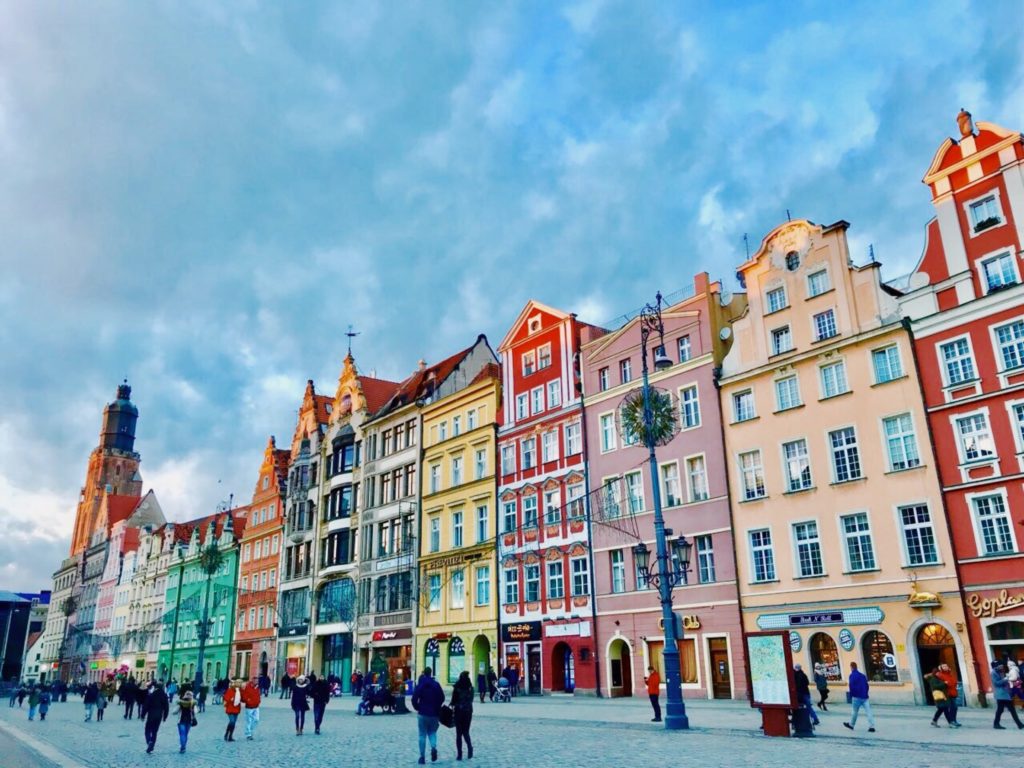 3. Wrocław
Wrocław is such a quaint and charming small city, just over the border from Germany or the Czech Republic. In fact, it takes just 4 hours by fast train from Berlin to Wrocław, making this a great next step in your journey. Located in western Poland, this hidden gem is often considered the most beautiful city in all of Poland. It is most known for its market square, with the colourful dainty shop fronts that bring this city to life.
4. Gdańsk
Gdańsk is located on the northern coastline of Poland. It has therefore long served a pivotal role in the history Poland as it has long served as the hub for the world's amber trade. The colourful facades of houses and shop fronts in the centre of town are a huge drawcard for visitors. Be sure to look out for the Gdańsk clock tower and you will always know your way back to the city centre!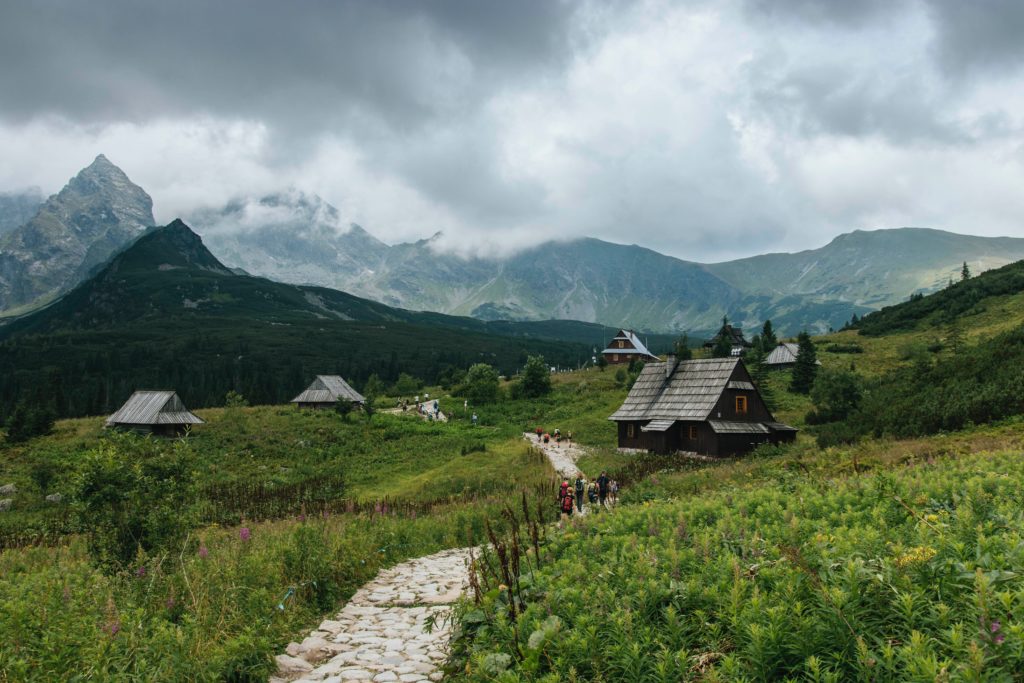 5. Zakopane
Zakopane is Poland's leading ski resort town. In winter it is not only popular among the locals, but also draws an international crowd from all over Europe. Skiing in Poland might not be what you first had in mind, but it is much more affordable to the likes of Switzerland of even Austria. This ski town is located in the south of Poland at the base of the Tatras Mountains.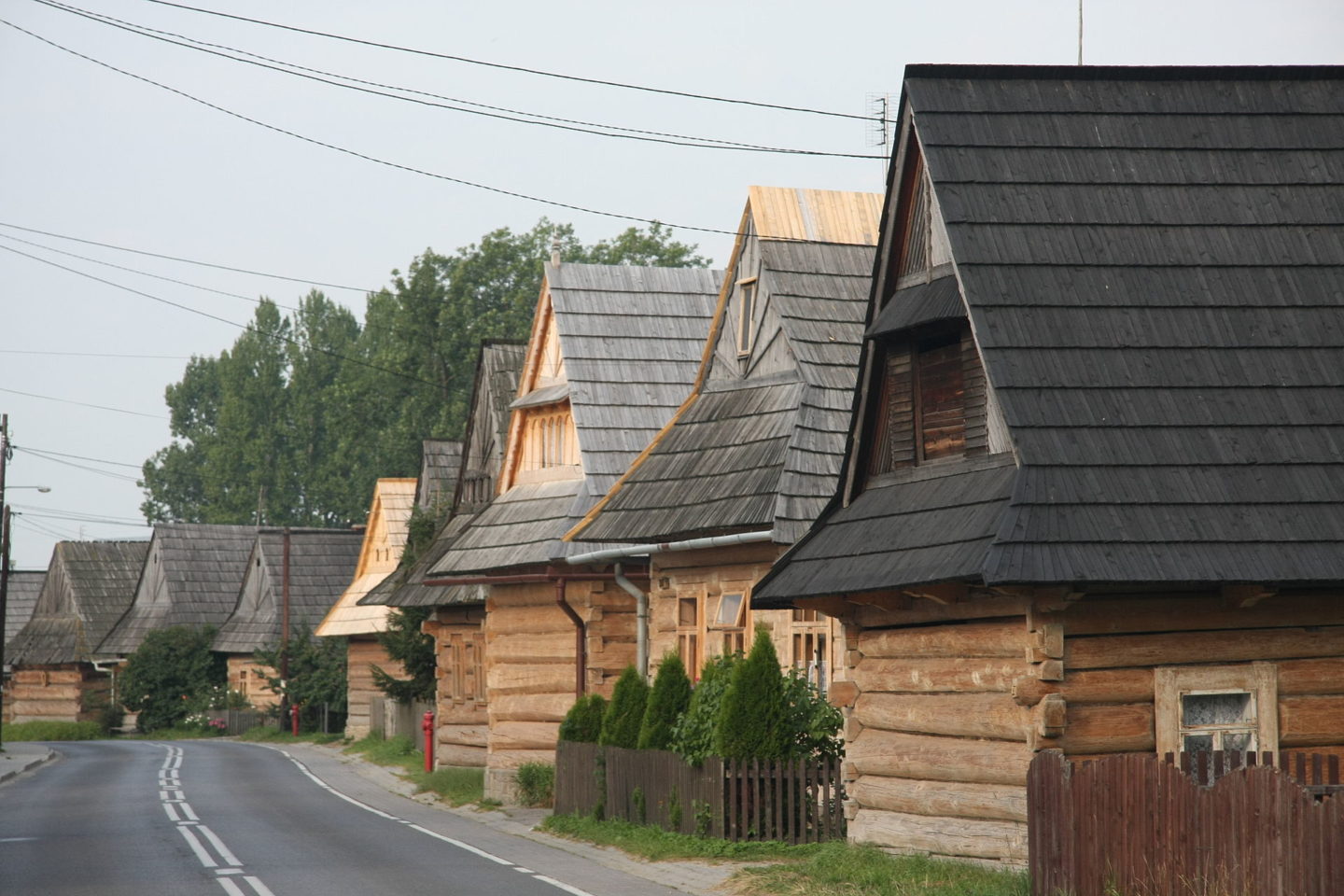 6. Chochołów
Very near to Zakopane you will find Chochołów, a small town very near to the border of Slovakia. It is a beautiful town to stop and visit on your way to Zakopane and is popular with tourists year-round. And that rounds out our top picks for the best cities and towns to visit in Poland! Please do share your experience of these cities and towns in the comments below.
Follow World of Wanderlust on Instagram to stay updated with daily travel inspiration!