Viennese coffee houses are so important to Austria's culture that they have quite literally shaped the history of the country and its' place in European history. It was in these coffee houses that writers and thinkers would congregate to discuss change and controversial subjects. Today, coffee houses are as popular as ever and have become one of the cities' main attractions. Below are our top picks for the 6 best coffee houses in Vienna!
Cafe Schwarzenberg
If I could pick just one coffee house in all of Vienna to spend half a day people watching it would be Cafe Schwarzenberg. This traditional coffee houses has long been a favourite of artists and musicians and has one of the most photogenic interiors without too many crowds.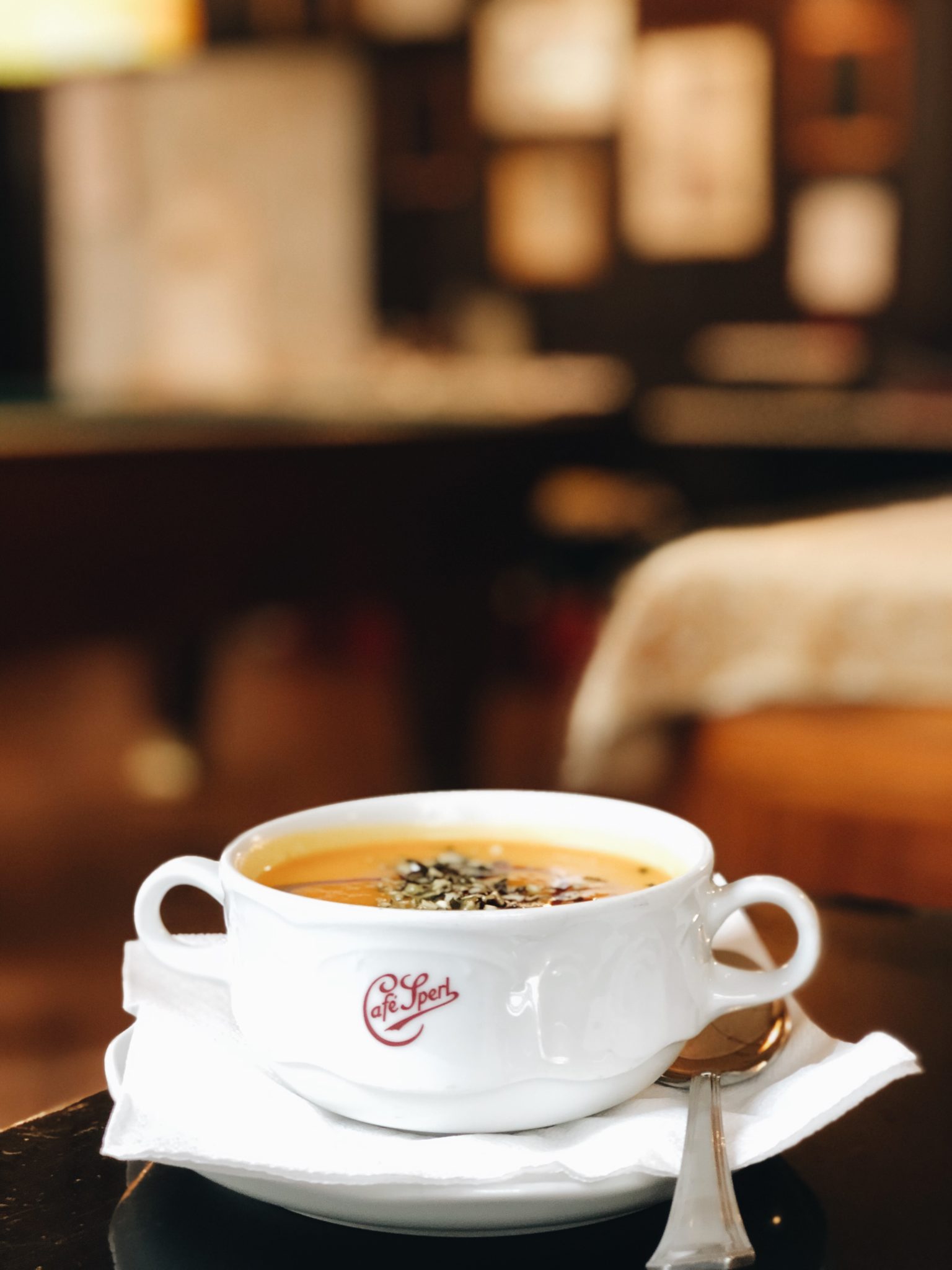 Cafe Sperl
Running at a close second is Cafe Sperl near Naschmarkt which is a little bigger and a little further out of the centre of town, meaning it is more of a local spot and a great place to avoid crowds. This is located in the artists' district and is a wonderful area to walk around on any day of the week.
Gumpendorfer Str. 11, 1060 Wien
Cafe Central
Although it is packed with a line at nearly any hour of the day, Cafe Central is a must visit at least once in your lifetime. The interior is spectacular and the cakes are surprisingly good! Thanks to its' central location you must be prepared to wait (it is very popular!)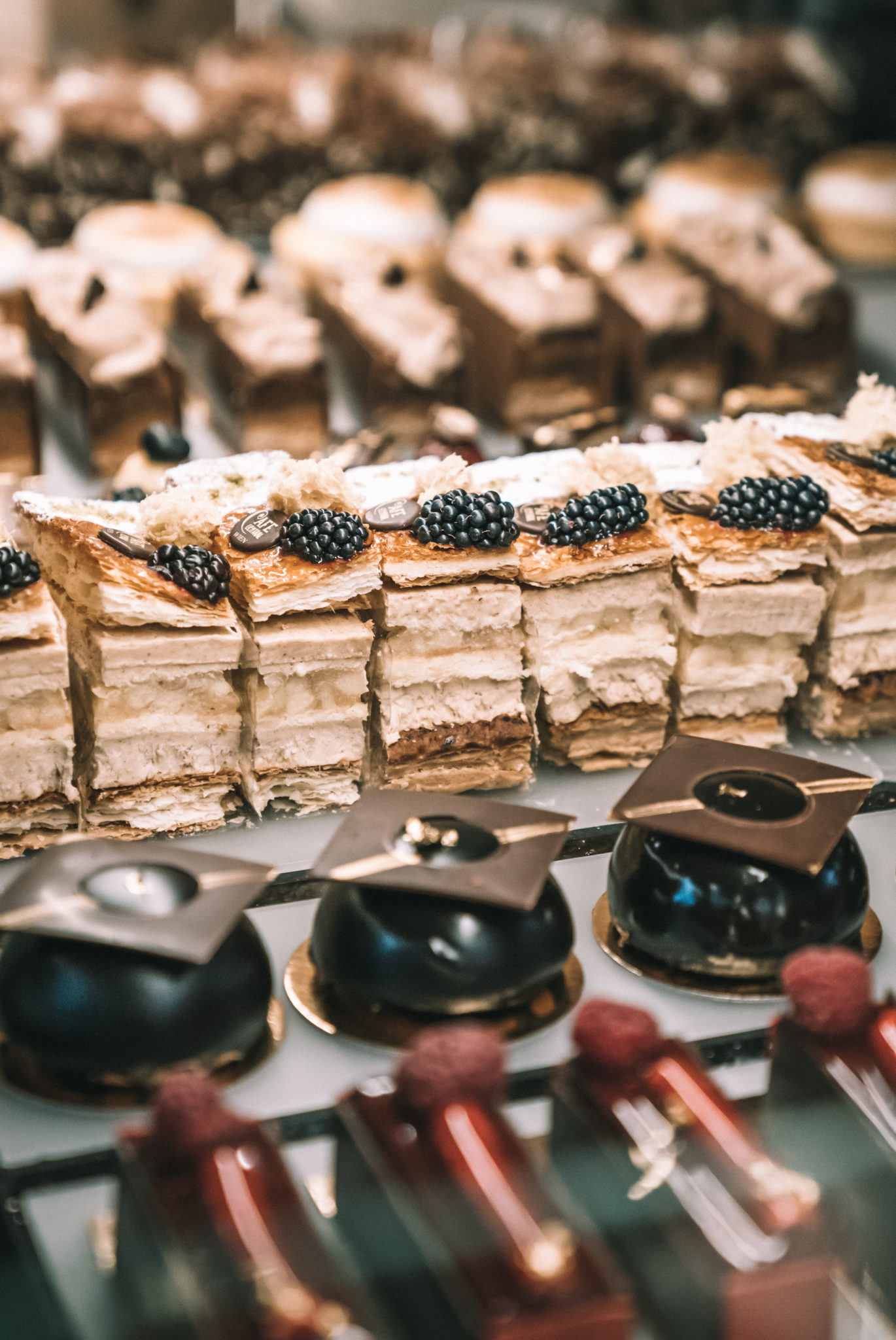 Cafe Landtmann
Another favourite cafe located in the 1st District and thus very central to visit any time of day is Cafe Landtmann. They also have a really great (and extensive) food menu, making this our top pick for a proper meal beyond coffee and croissants.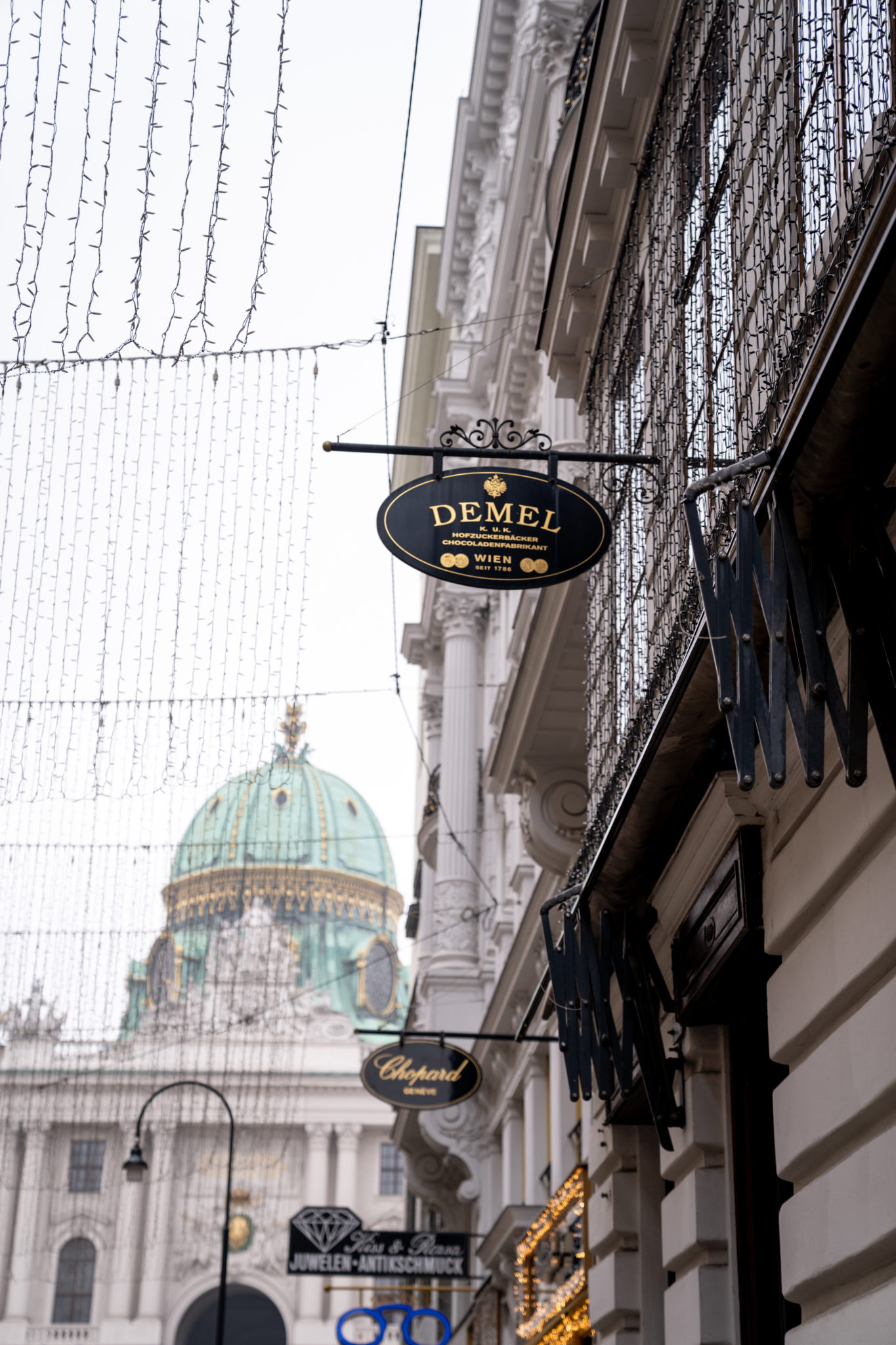 Demel
If you just want sweet treats then look no further than Demel, one of the most famous chocolate brands in Austria that attracts crowds on crowds every single day.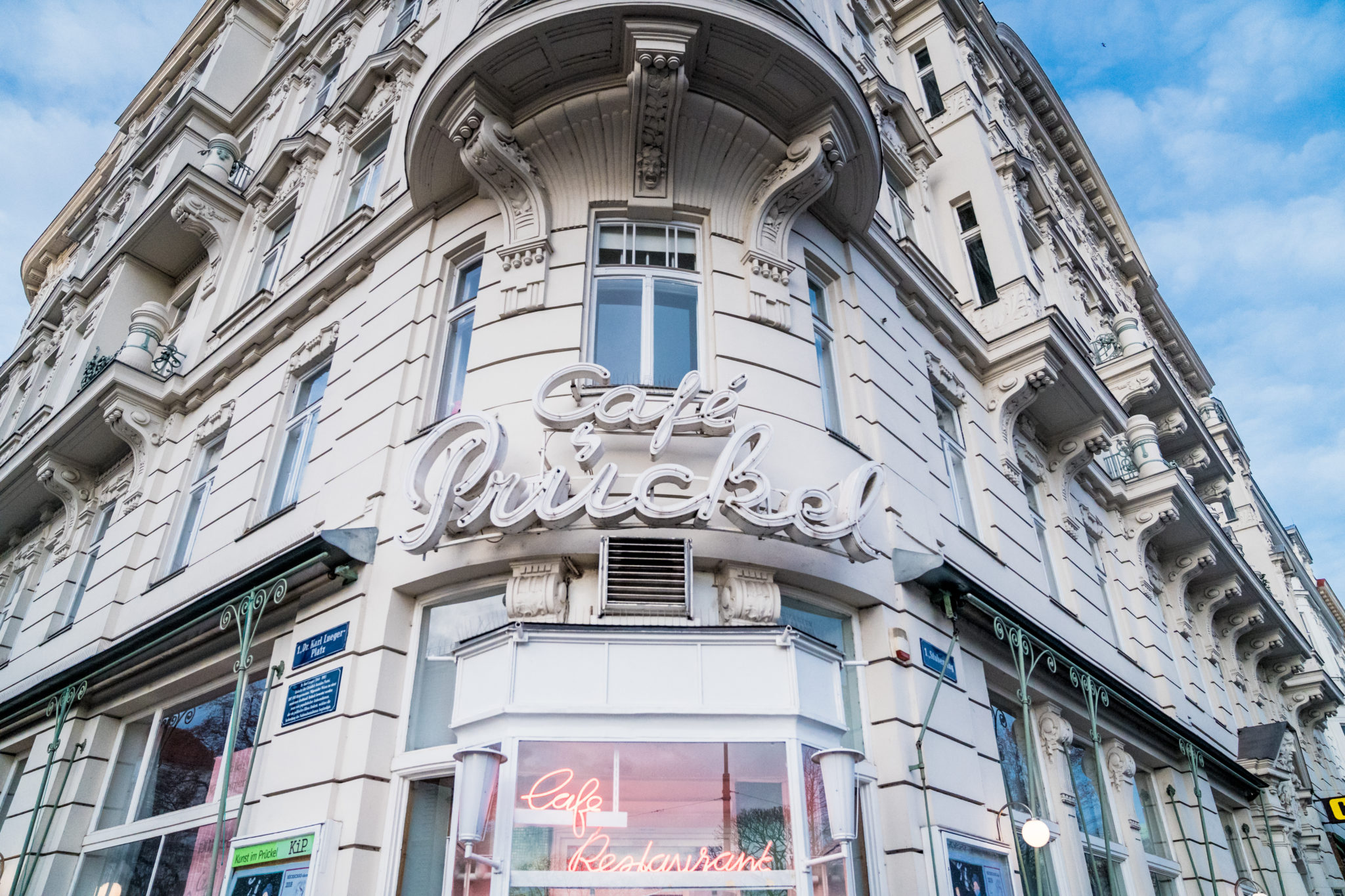 Cafe Prückel
Last but not least, Cafe Prückel is a great option for a local hot spot with much fewer tourists on the edge of the 1st District. The interior decor is so different to the more traditional coffee houses, with a bit of an understated approach to design. The cakes are also probably the best when comparing to the other coffee houses!