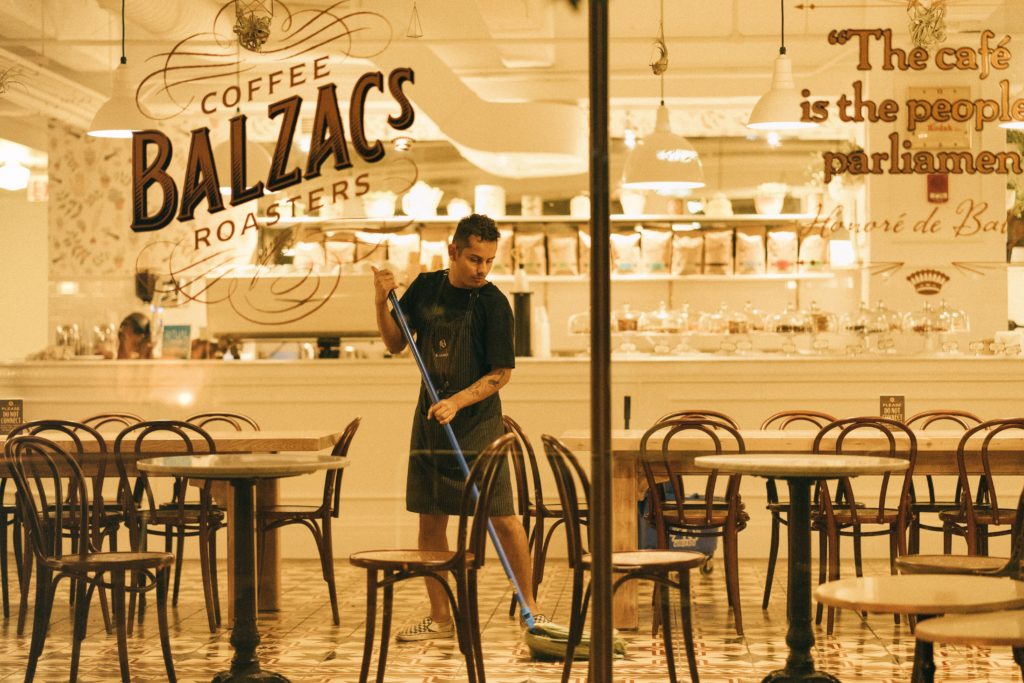 SKØG Urban Hub
If you're looking for the best cafes in Brno then look no further than SKØG. An interior designers dream, SKOG's open plan with charmingly squeaky floorboards is a haven for Brno's hipsters. Friendly staff, plenty of seating, amazing coffee and delicious food (think pancakes, burgers, salads, soup and homemade bread). If you're not careful you'll spend hours of your life and possibly all your money in this place. Make sure you try one of their homemade lemonades and vegan cakes – you won't be disappointed. As if this place couldn't be more perfect, they also do cocktails in the evenings.
Address: 5, Dominikánské nám. 187, 602 00 Brno-střed, Czechia
Coffee Bar Mymika
The cosy table built into the front window makes for the perfect spot to spend hours studying, working or just people watching. The eclectic interior is filled with cosy pillows, artwork and books, combine this with delicious sandwiches and smoothies and maybe a cheeky wine and you're set for a wonderful afternoon.
Address: Lidická 698, 602 00 Brno-střed-Veveří, Czechia
Kafec Brněnský
Kafec has delicious coffee and baristas that know their stuff. They offer several bean blends that rotate on a regular basis. On top of that, they have a huge selection of waffles to choose from. What more could you want? Oh, and there is also a co-working space available on the third floor.
Address: 16, Orlí 491, 602 00 Brno-město, Czechia
Punkt
Punkt has a little more of a dark and grungy vibe than the others. This one is a little further from the city but makes for a nice spot for a stop near Lužánky park. They also have a garden out front and if it's a nice day it's a lovely place to sit. Sometimes they also have flea markets and other events there too.
Address: Bayerova 577, 602 00 Brno-střed-Veveří, Czechia
Momenta
Situated on a corner of Zelný trh, right next to the local vegetable markets, this busy little square makes for the perfect backdrop to your delicious scrambled eggs. Once the sun comes out their outdoor seating is the perfect spot to reveal in the sun, the square also becomes filled with life at the slights sign of Vitamin D.
Address: Zelný trh 314, 602 00 Brno-střed-Brno-město, Czechia
Podnebi
Café Podnebi has possibly the nicest courtyard in Brno that often host concerts or other events. Add to that their delicious breakfasts, salads and frappes and you have a great afternoon ahead of you. It's also very close to a couple of the University faculties, so the perfect break if you're studying.
Address: 5, Údolní 222, 602 00 Brno-střed, Czechia
Monogram
A small boutique coffee bar, it's the perfect spot to sit with a coffee and read. With very little food (mostly just smalls snacks) it's best for a quick coffee break. Conveniently located close to the city centre and the train station it's perfect for refuelling while exploring Brno.
Address: 12, Kapucínské náměstí 310, 602 00 Brno-střed, Czechia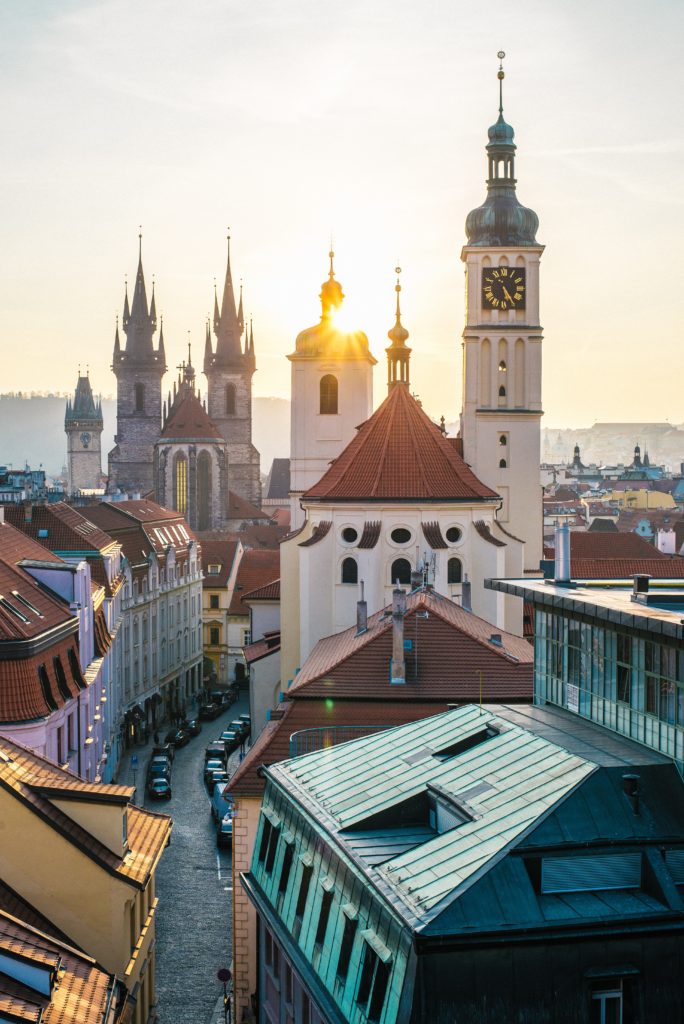 Read more:
A guide to Prague, Czech Republic
A guide to Cesky Krumlov, Czech Republic
The trifecta: Planning a trip to Prague, Vienna and Budapest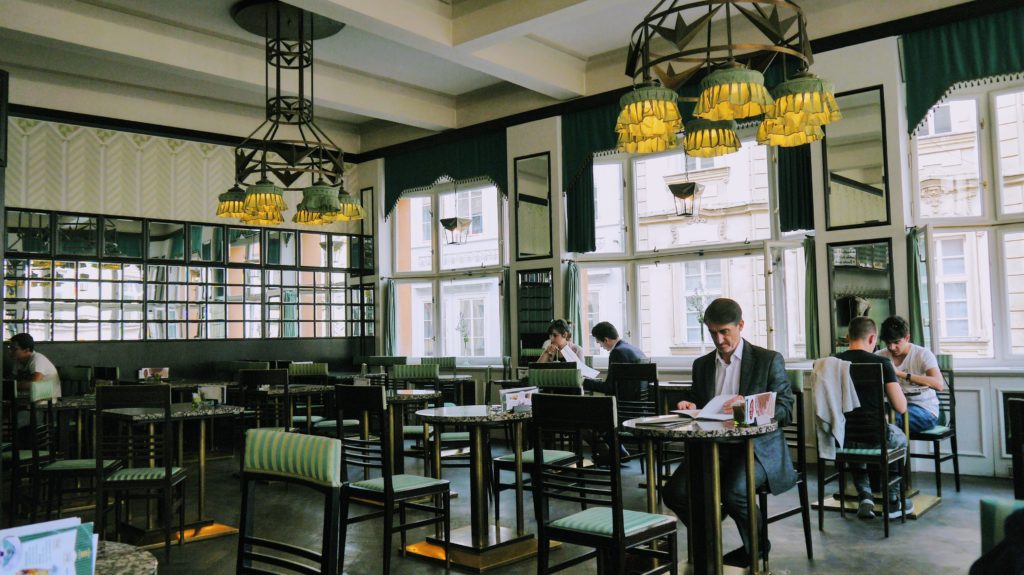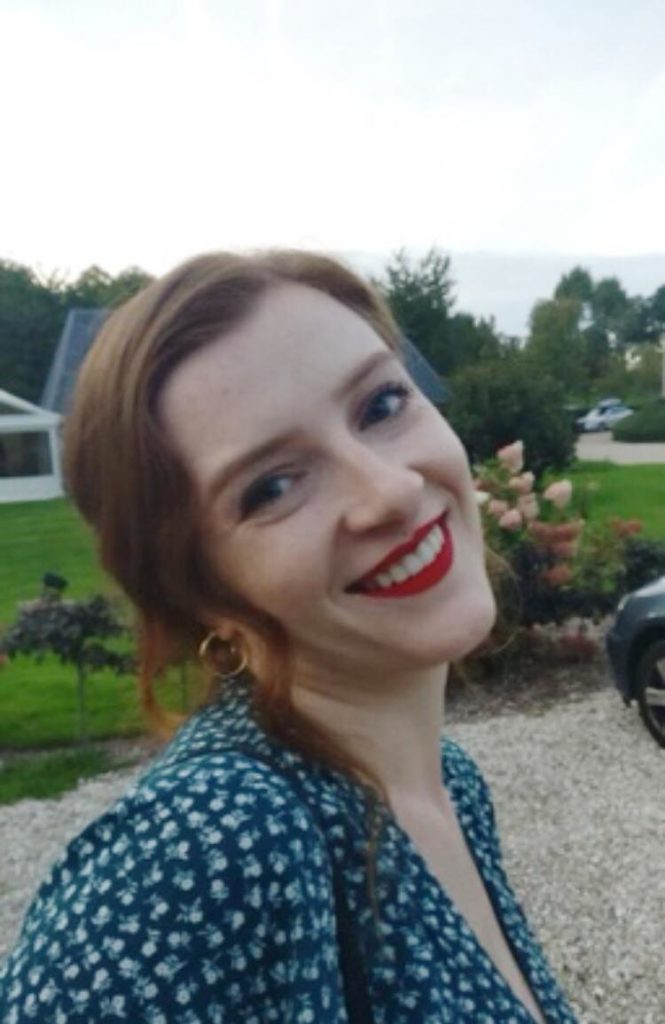 Guest Author – Eliza Archer
An unemployed millennial who, while fleeing a global pandemic, found herself back at her parents house in Tasmania. Being marooned at the end of the world has provided the opportunity to finally document more than 7 years of travel and years of living abroad.
Follow: @apostcardfrome