Now is as good a time as ever to start planning those summer road trips. With international travel still a while away in the endlessly vague distance, it is start to think closer to home. If you are based in Los Angeles, there are endless great road trips waiting on your doorstep. From beach vacays to quirky escapes in the Yucca Valley, these are the best road trips from Los Angeles.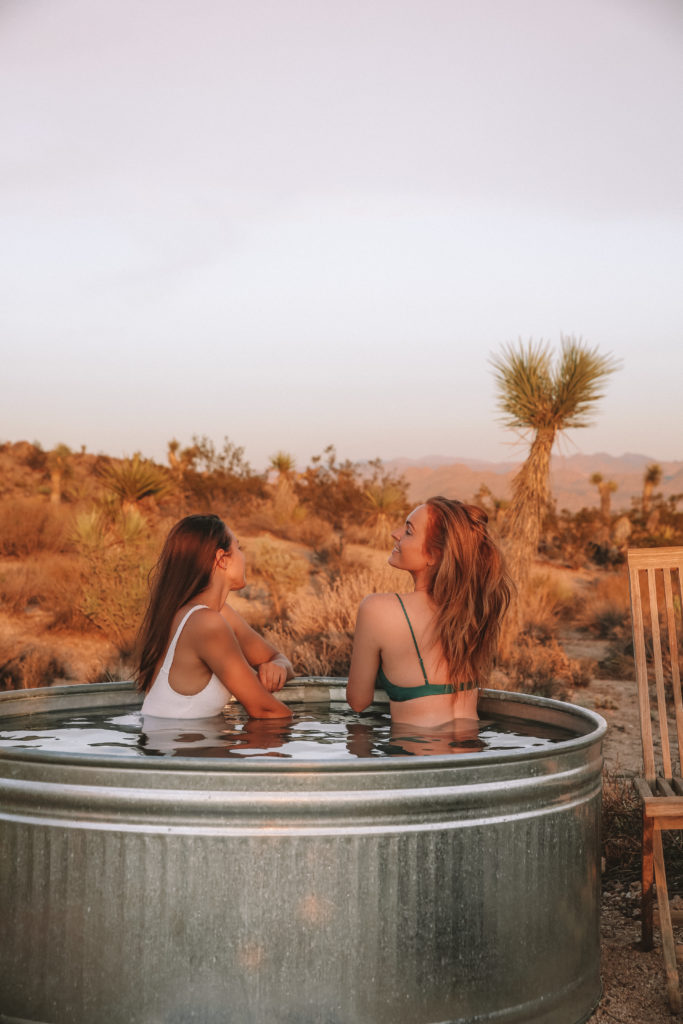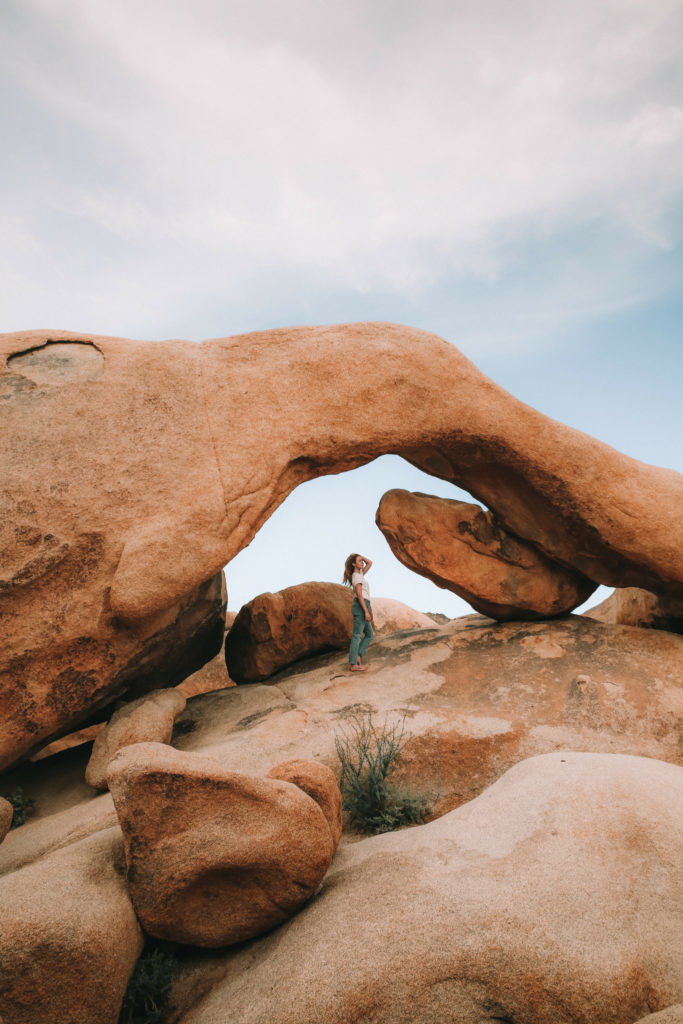 Joshua Tree
It is without question Joshua Tree is one of the greatest escapes from Los Angeles. But there's so much to see here beyond the famed Joshua Trees, especially if you're up for some wild and weird adventures. There are some great vintage stores to be found in Joshua Tree, as well as postcard-perfect cabins to escape to for the weekend. You'll need at least two nights to make the most of this road trip, so, what are you waiting for!?
Palm, Springs
A two-hour drive from Los Angeles, Palm Springs is the perfect summer escape. With beautiful hot summers and a resort atmosphere, this town really packs a punch for a road trip in the warmer months. Located in the Sonoran Desert of southern California, Palm Springs is known for its hot springs, stylish hotels, golf courses and spas. While it was once considered a retiree's escape, the Springs have become a hotspot for LA folk looking to unwind on the weekend.
Pacific Coast One
This cliff-hugging drive on the California coast is the most scenic way to travel between Los Angeles and San Francisco. While it is a great drive either way, travelling southbound promises the best views. There are lots of great stops along the way, including the quintessential town of Carmel-by-the-Sea. If you're going to stop anywhere overnight, this is your best choice for doing so. The 147 mile stretch of road offers plenty of stops along the way, so be sure to take your time.
Read more: Where to stop on Pacific Coast Highway One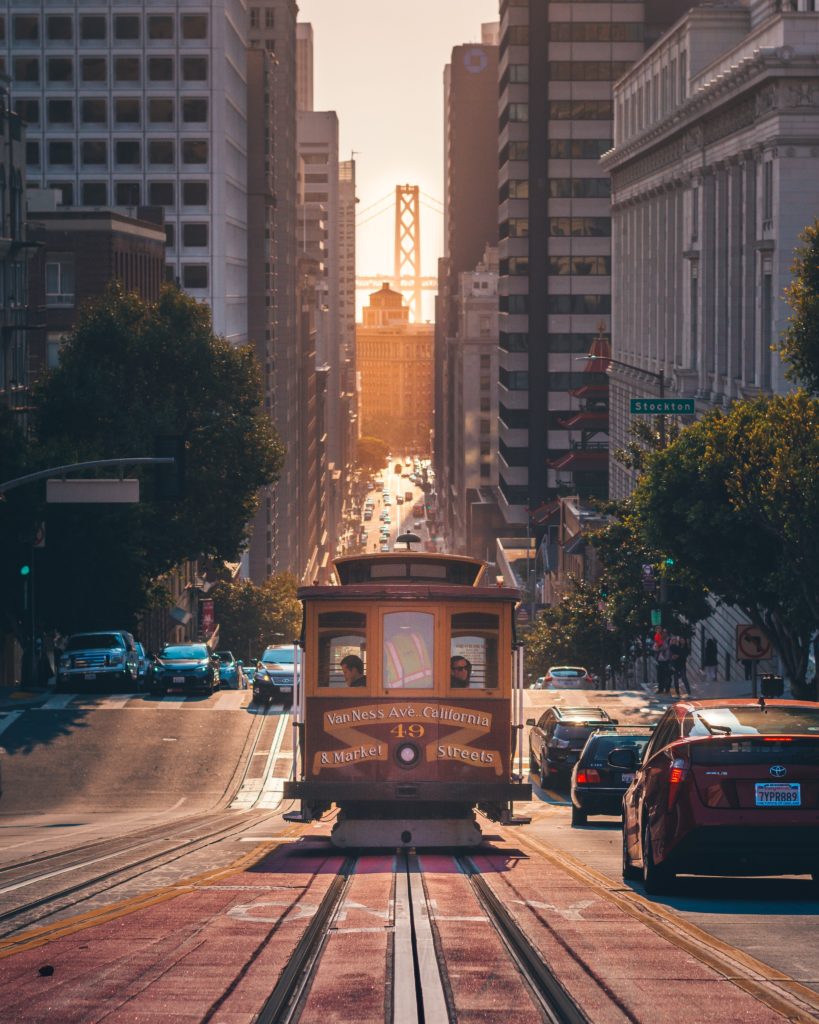 San Francisco
If you're more of a city traveller, then look no further than an escape to San Francisco. This city has long been a hit amongst international travellers, with its endless culture, bars, great foodie scene and iconic views. The drive is 6 hours straight through, or you can opt for the more scenic route along Pacific Coast Highway One.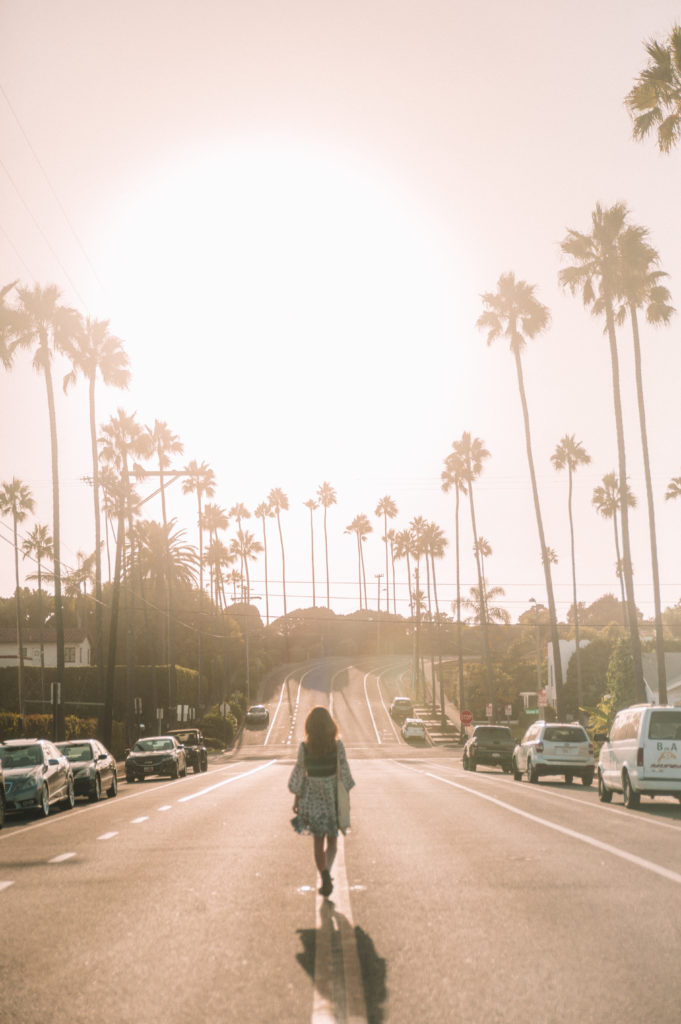 Encinitas
If you find yourself in need of a relaxed getaway on the coast of southern California, then look no further than the sleepy beach town of Encinitas. Located between Los Angeles and San Diego, this town has a reputation for being laidback, with plenty of vegan eateries to choose from and beaches you can enjoy mostly to yourself.
San Diego
Further beyond Encinitas you will find yourself in San Diego, one of the most popular cities to visit in California. While it is more aimed toward families, there's plenty of relaxation to be had just outside of the city area itself. Beach towns like Carlsbad and Encinitas offer more of an escape, whilst being a short drive from the city of San Diego if you feel like a more action packed road trip.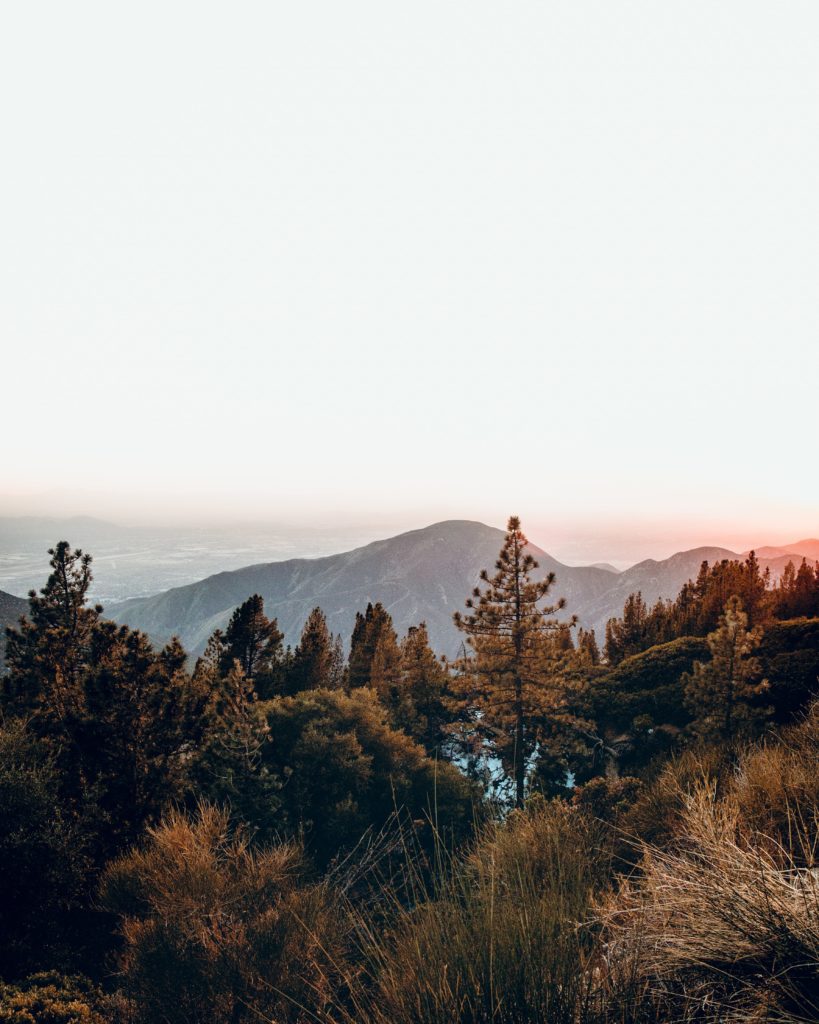 Big Bear
If a beach escape isn't quite what you're after, then consider making your way to Big Bear lake for a camping trip. This small city is only a two-hour drive from Los Angeles sand offers visitors a mountainous escape in the wilderness. If you time your visit for winter, there are some great beginner slopes to learn to ski. In summer, it's all about that laidback lake lifestyle you know inland California is a famous for!
More tips for Los Angeles