Are you planning a visit to Slovenia? If this is your first time in the landlocked country in the heart of Europe, you're in for quite the surprise! This small country is full of great cities and towns to visit, so be sure to allow a couple of weeks to see all Slovenia has to offer. To help you plan your visit, these are the places you must visit in Slovenia!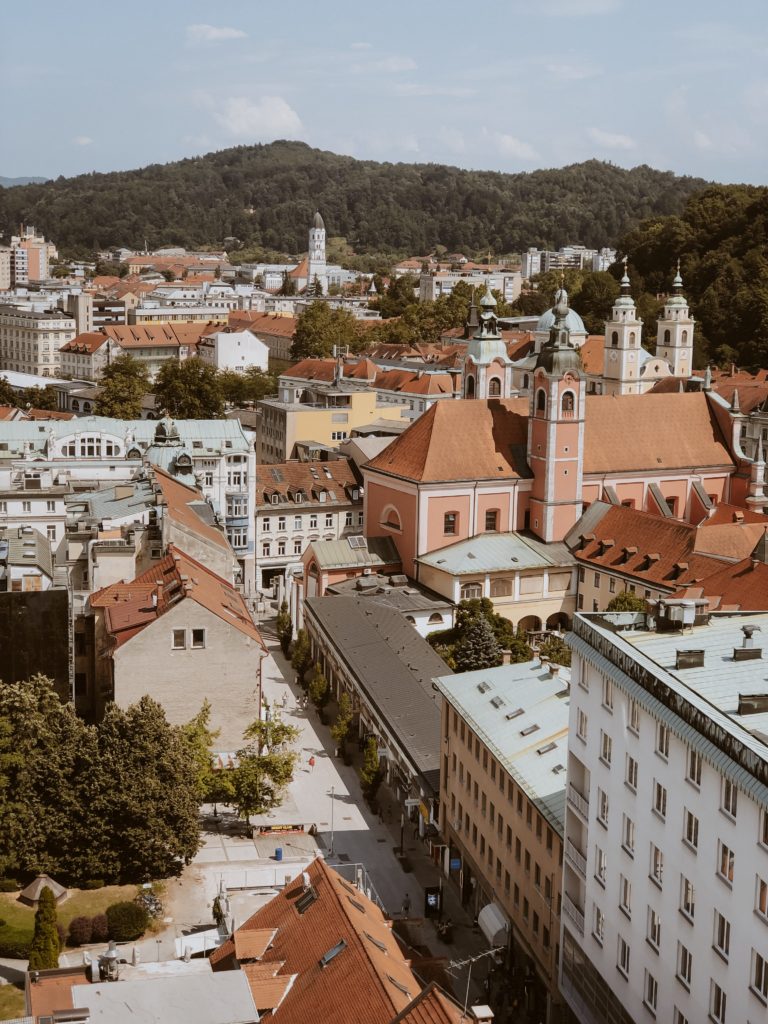 Places you must visit in Slovenia
Ljubljana, Slovenia
The capital city of Slovenia has such an old-world appeal that it almost doesn't feel like a city at all. Ljubljana is incredibly picturesque and full of vibrance. The summer months bring a lot of locals outside on to the alfresco dining tables that line the river, as well as hidden gardens and terraces behind closed doors. Be sure to wander your way up to the castle for a complete view over the city below. And if you're looking for day trips and adventures to enjoy from the capital city, there are endless Slovenia Activities on offer to enjoy from Ljubljana.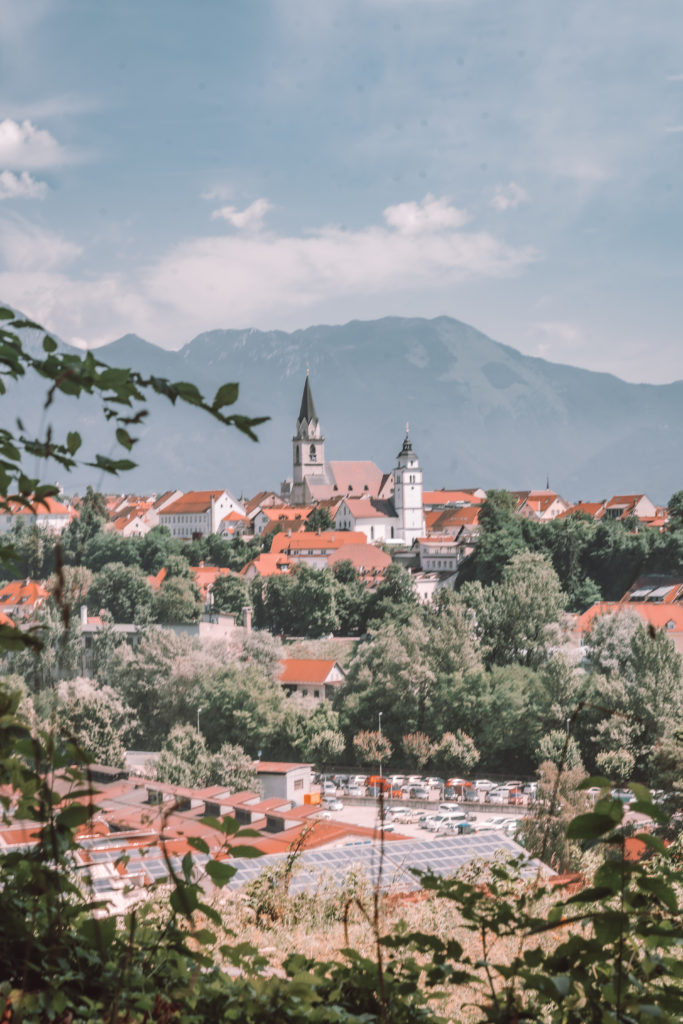 Kranj, Slovenia
Just a short drive from Ljubljana is Kranj, Slovenia's fourth largest city that still maintains a small town feel. The kokra river runs through the city and with the mountains as a backdrop, this city skyline is one of the most photogenic in all of Slovenia. The old town is a protected cultural monument but the real beauty of this city is the underground tunnel system you can explore at great length.
Skofja Loka, Slovenia
Skofja Loka is just a short car drive from Ljubljana and has a much more quaint, charming appeal. This sleepy town sits on the Sora river and has an imposing caste overlooking the town from above. This is the perfect day trip from Ljubljana and will take only 1-2 hours to explore.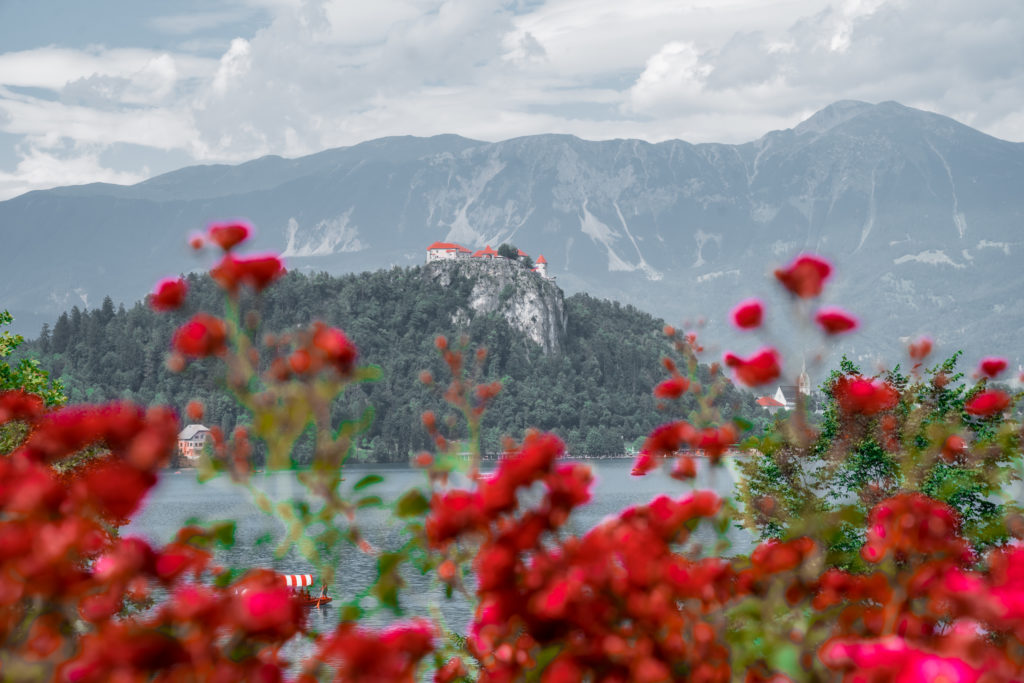 Bled, Slovenia
There's hardly a traveller who would visit Slovenia without stopping at Bled to see the famous Lake Bled. Outside of the lake, there is much more to explore in Bled – including nearby Vintgar Gorge and neighbouring towns. Of all the places you must visit in Slovenia, this has to be on your list!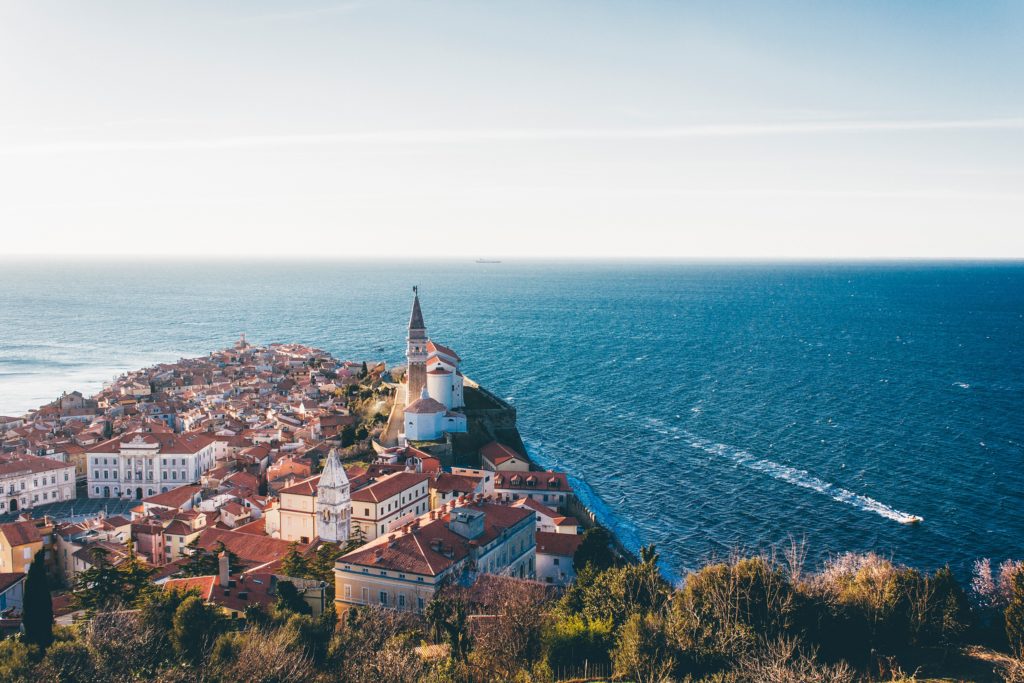 Piran, Slovenia
Piran is Slovenia's resort city on the Adriatic coast. The town is as picturesque as a postcard, especially with its strongly influenced Venetian architecture. Tartini Square is the heart and soul of this city and one of the liveliest squares on the coast.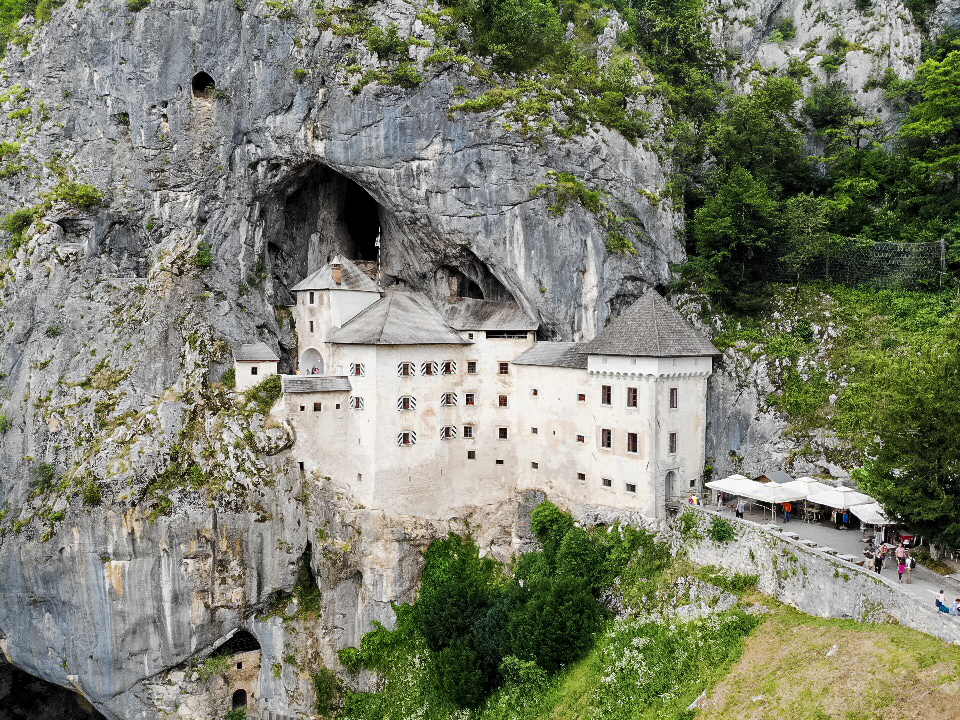 Postojna
A small town in the southwest of Slovenia, Postojna has long been famous for its impressive underground cave system and the nearby Predjama castle built in to the cliff.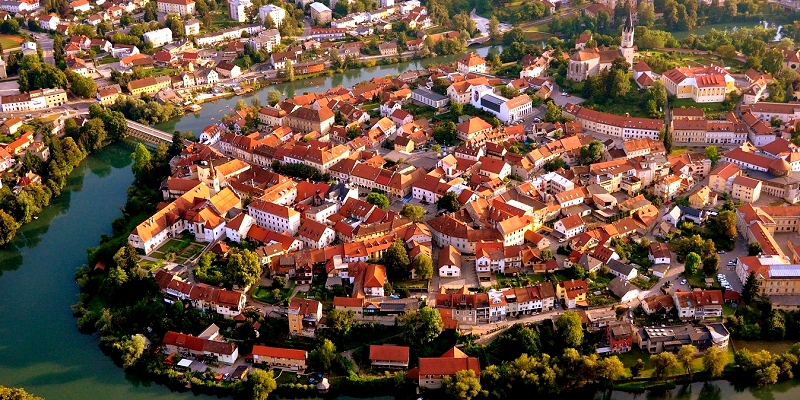 Novo Mesto
This small city in the southeast of the country is surrounded by the Krka River, making it an idyllic town from above. This part of the country is much less visited by tourists and thus Novo Mesto is a great destination if you're looking to meet more locals and feel like one yourself.
Over to you! Where are you visiting in Slovenia this summer?