With the world's best pizza, colourful houses that charmingly line the cliffs and beautiful beaches to let the hours pass you by, the Amalfi coast is one of Italy's most loved holiday destinations and it is hardly difficult to see why. For first time visitors to the Amalfi Coast, below you will find a complete guide to the towns and islands to visit during your stay to make this trip one of the most memorable of a lifetime!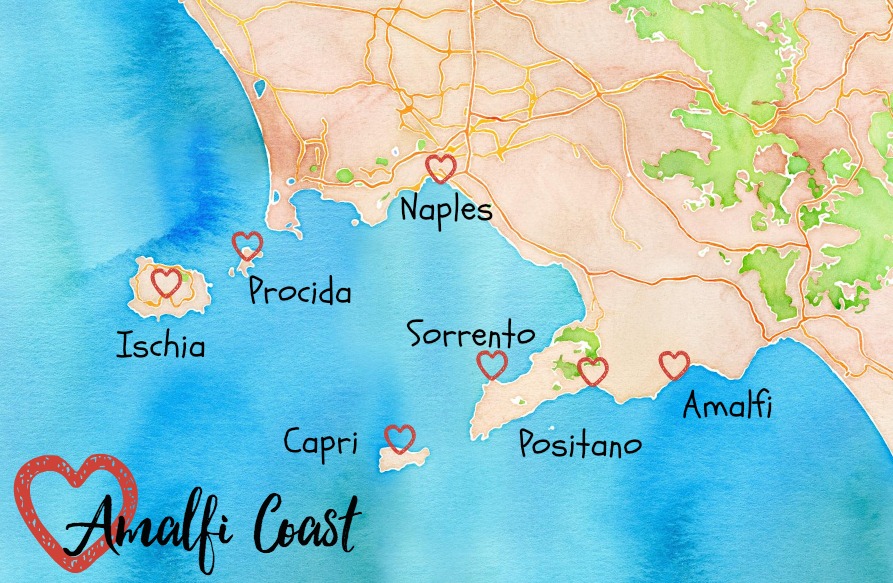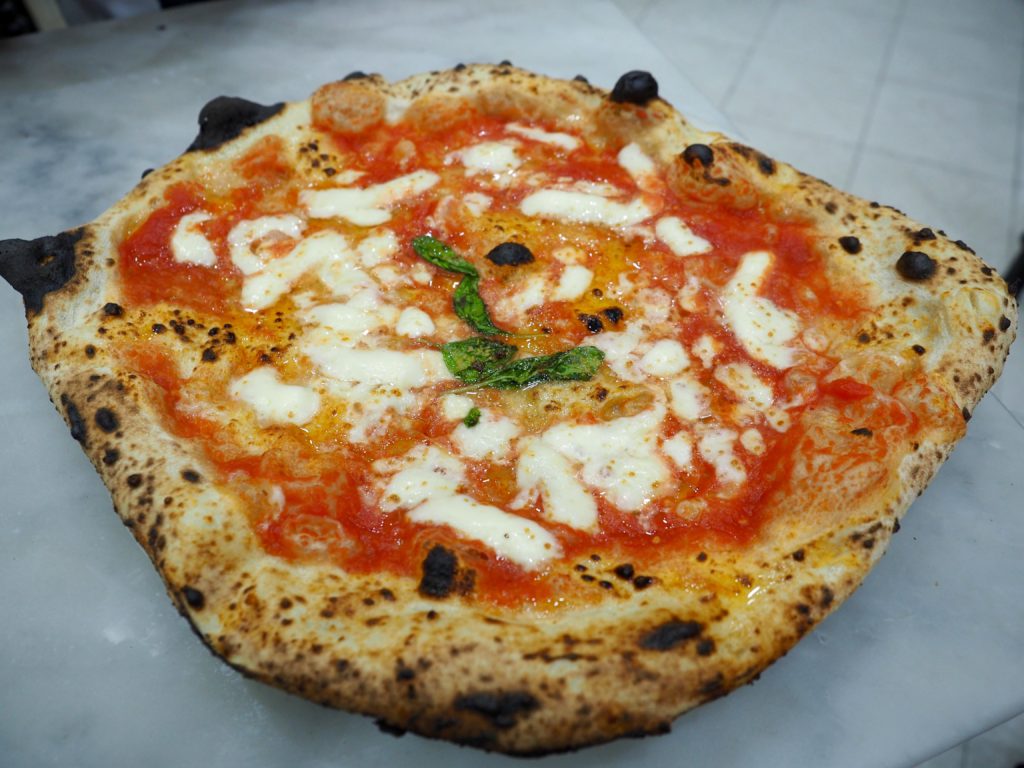 1. Naples
What more is there to say about Naples other than it is the birthplace of pizza? Obviously there is a lot more that could be said, but really this is the most prevalent reason visitors flock to Naples – to sample all the many incredible pizza offerings. For a full guide to Naples pizzas (or at least, my fave picks), here is a list of where to get the best pizza in Naples.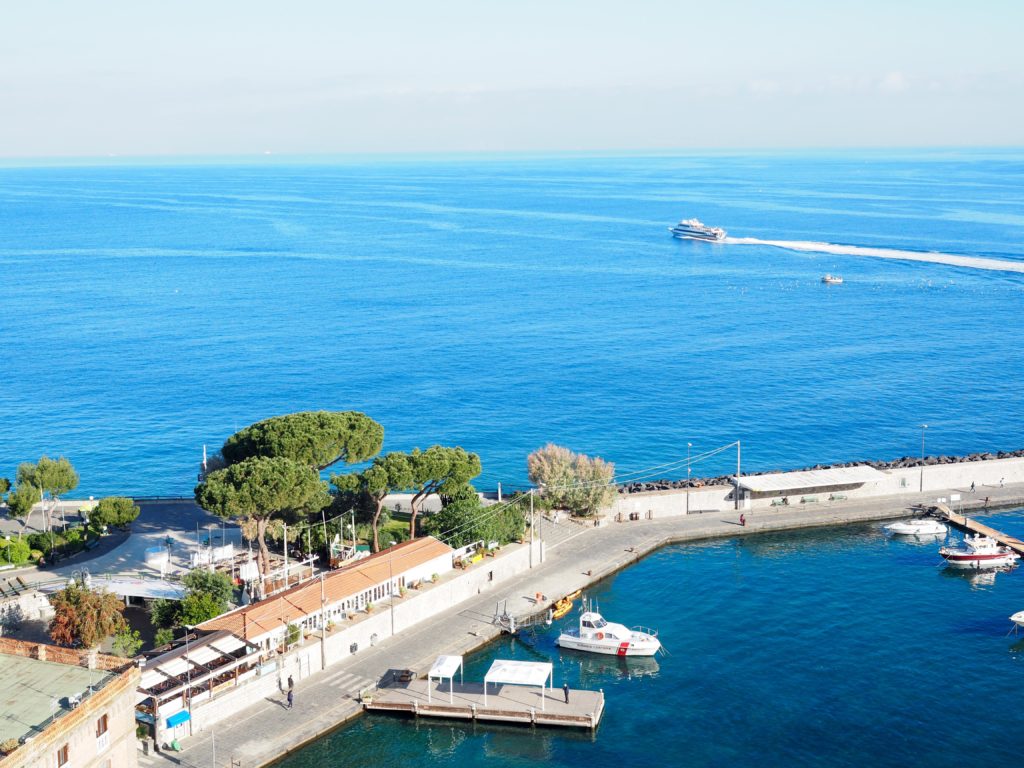 2. Sorrento
Sorrento is the first town travellers come to when visiting the Amalfi Coast and thus a popular place to base yourself, as the hotel offerings are plentiful and it is easy to reach the rest of the Amalfi Coast towns from Sorrento. This town is also a little more active than other parts of the Amalfi Coast as it is both a resort town as well as home to many locals, so it would be my preferred town for night ambience and restaurants, especially if you are visiting during the low season. See here for a weekend guide to Sorrento.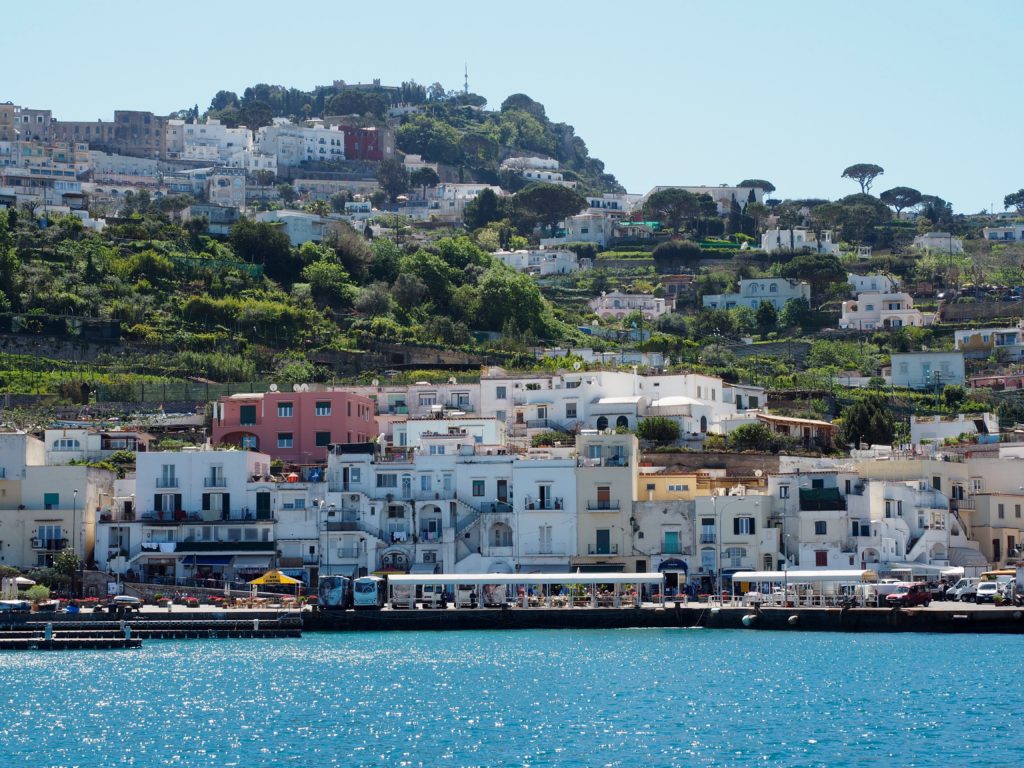 3. Capri
Capri is the Amalfi Coast's most popular island and for decades has been the favoured holiday destination of affluent travellers. The prices are sky high both for accommodation and restaurants, but the good news is you can still visit Capri during the day to avoid the price dampener – just pack a picnic lunch! For those who don't have a budget, by all means, head for Capri! It doesn't get much more glamorous than this. Read more: A Quick Guide to Capri.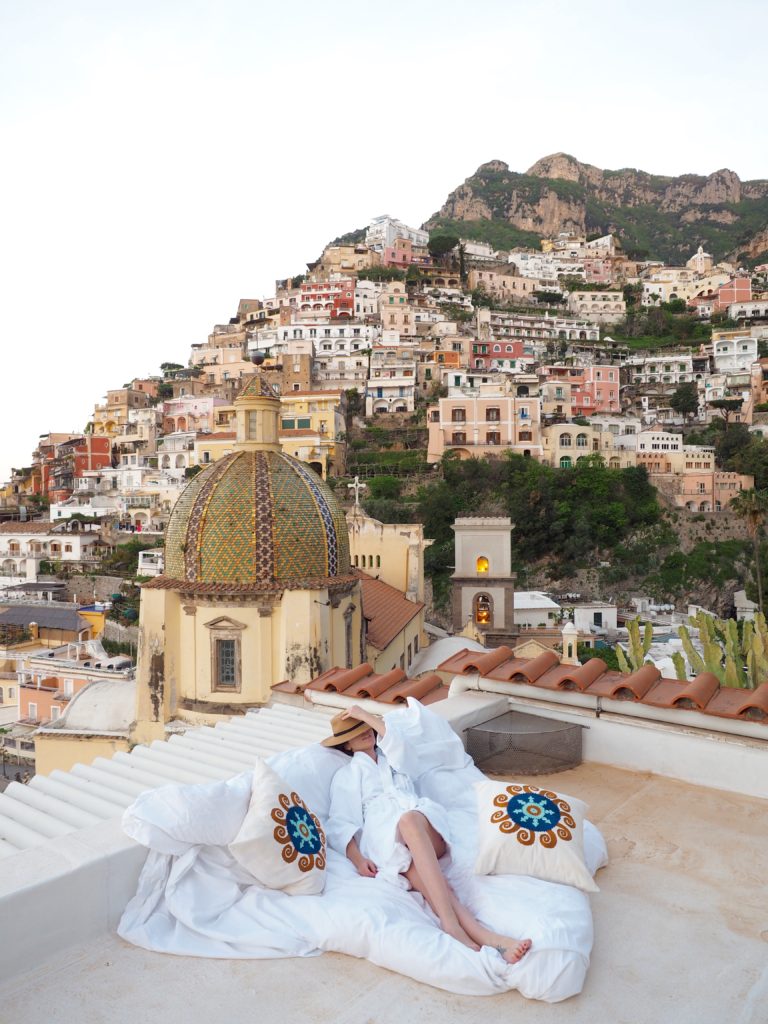 4. Positano
Positano is for me the pick of the Amalfi Coast towns. Incredibly picturesque and impossibly charming at every turn, there really is no way you could come to Positano and not enjoy your time here. We visited during Spring when the flowers were all in full bloom, arguably making this the best time of year to visit before the summer crowds arrive. Read more: A Quick Guide to Positano.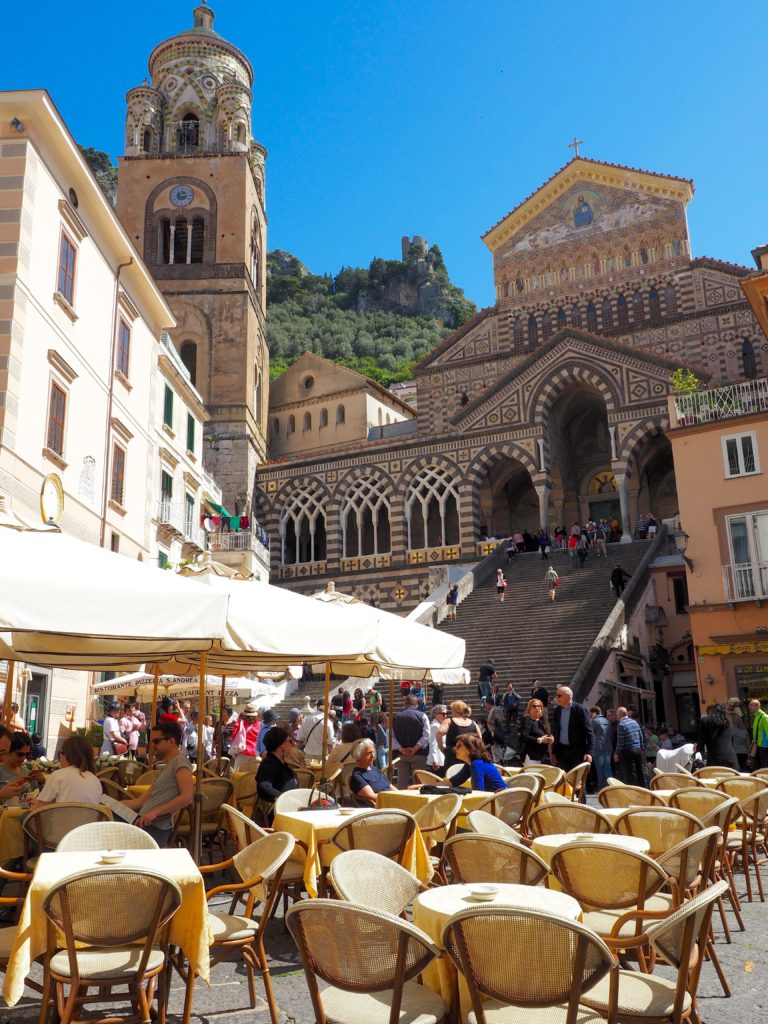 5. Amalfi
One final town that cannot go without mention is located just beyond Positano and named after the area itself (or vice versa); Amalfi. This is the final town on the mainland of Italy that is regarded as a must see when visiting the Amalfi Coast and while charming to the eye, it isn't nearly as picturesque as nearby Positano (however both are great to visit). Amalfi is located approximately 40 minutes from Positano and most easily accessed by the SITA bus (which also connects the rest of the Amalfi Coast). Just be sure to buy your bus tickets in advance from local caffe bars or look out for the black and white "Tabacchi" sign out the front.
From Sorrento, I would also recommend taking a bus, vespa or car to visit nearby Ravello, located a short drive up the hill and offering sweeping views of the coast. This town was a hidden gem!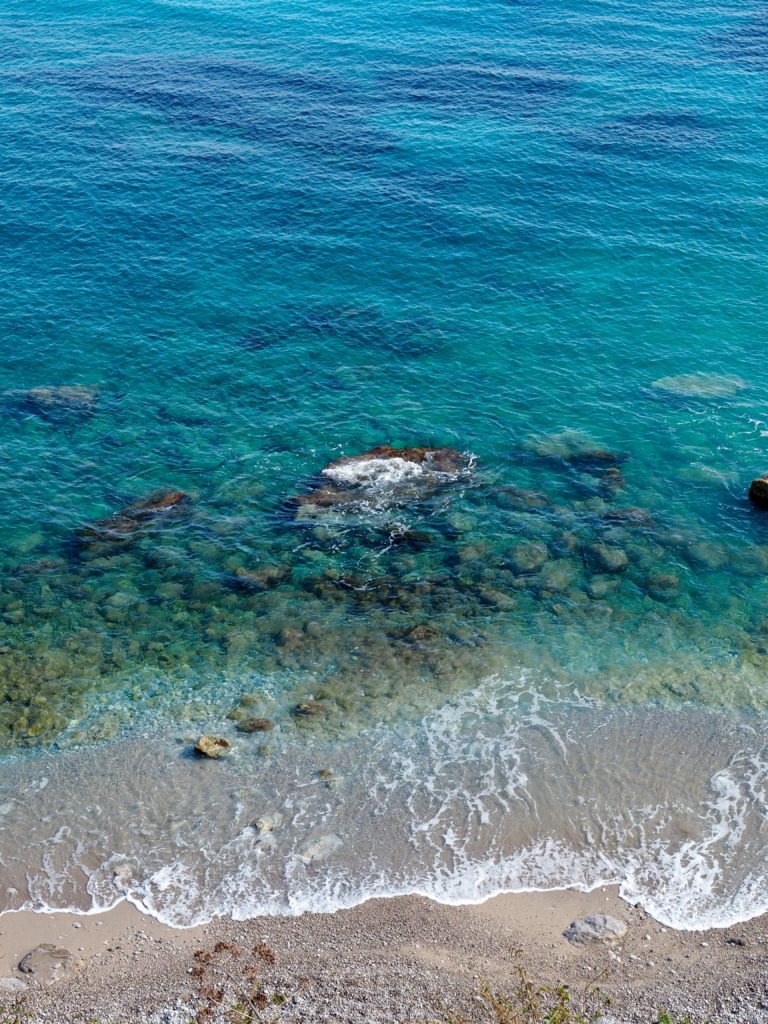 Of all the Amalfi Coast has to offer, the only two locations we did not get a chance to visit during our time there were Ischia and Procida. I really wish we had more time to visit these two as well(but even if we had have spent a month there, it still would not have been enough!) But alas, the show must go on! Here's a little break down of what to expect when visiting the two other islands on the Amalfi Coast: Ischia and Procida.
6. Ischia
Lying approximately 30 kilometres off the coast of Naples is Ischia, a volcanic island that boasts thermal spas, hot springs and volcanic mud. The island is sizeable enough to spend at least a few days here, though you can also visit by day ferry from Naples.
7. Procida
Said to be the best kept secret of the Amalfi Coast, Procida flies under the radar compared to its neighbour Ischia and further afield Capri. Colourful buildings line the bay and with little tourist visitation, the experience in Procida remains a much more authentic offering to those willing to go somewhere a little more off the beaten path.