A city as old as time, London is full of history and tradition. Sometimes the best way to see a city is through the lens of a great novel. And it is no secret there are some great novels set in London! Allow yourself to step back in time inside these London bookstores. Each of them are timeless classic that offer visitors a step back in time. Plus, you can grab a book for your travels!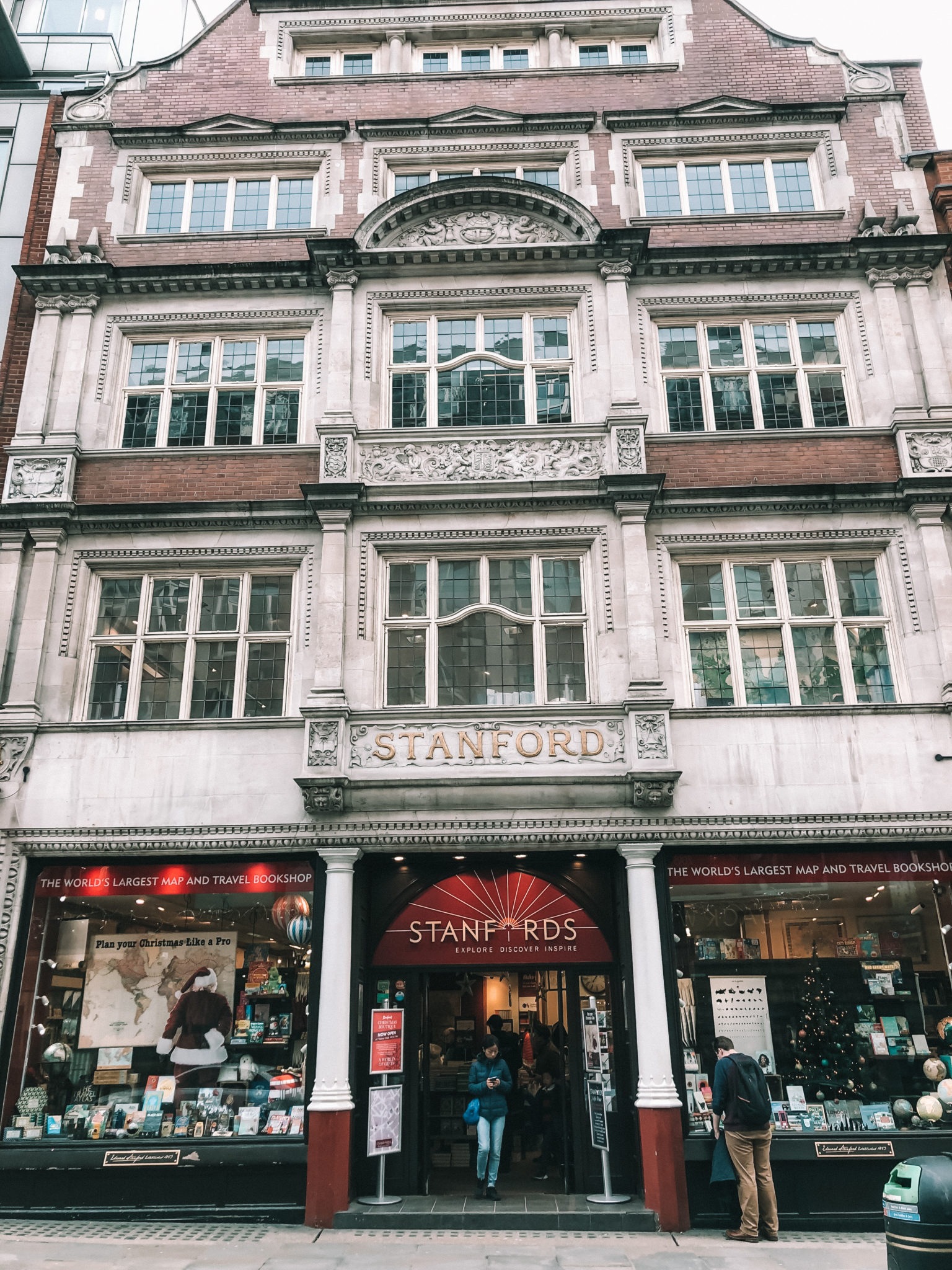 The best bookstores in London
Stanfords
Perfectly positioned in the artsy end of West London, Stanfords is a travel book store full of great travel books, guides, globes, and maps. I love this bookstore because it feels like a bit of a maze. You really have to go to all corners of the store to discover it all. It is located quite close to the West End theatre district, so be sure to visit to kill time before a show.
12-14 Long Acre, Covent Garden, London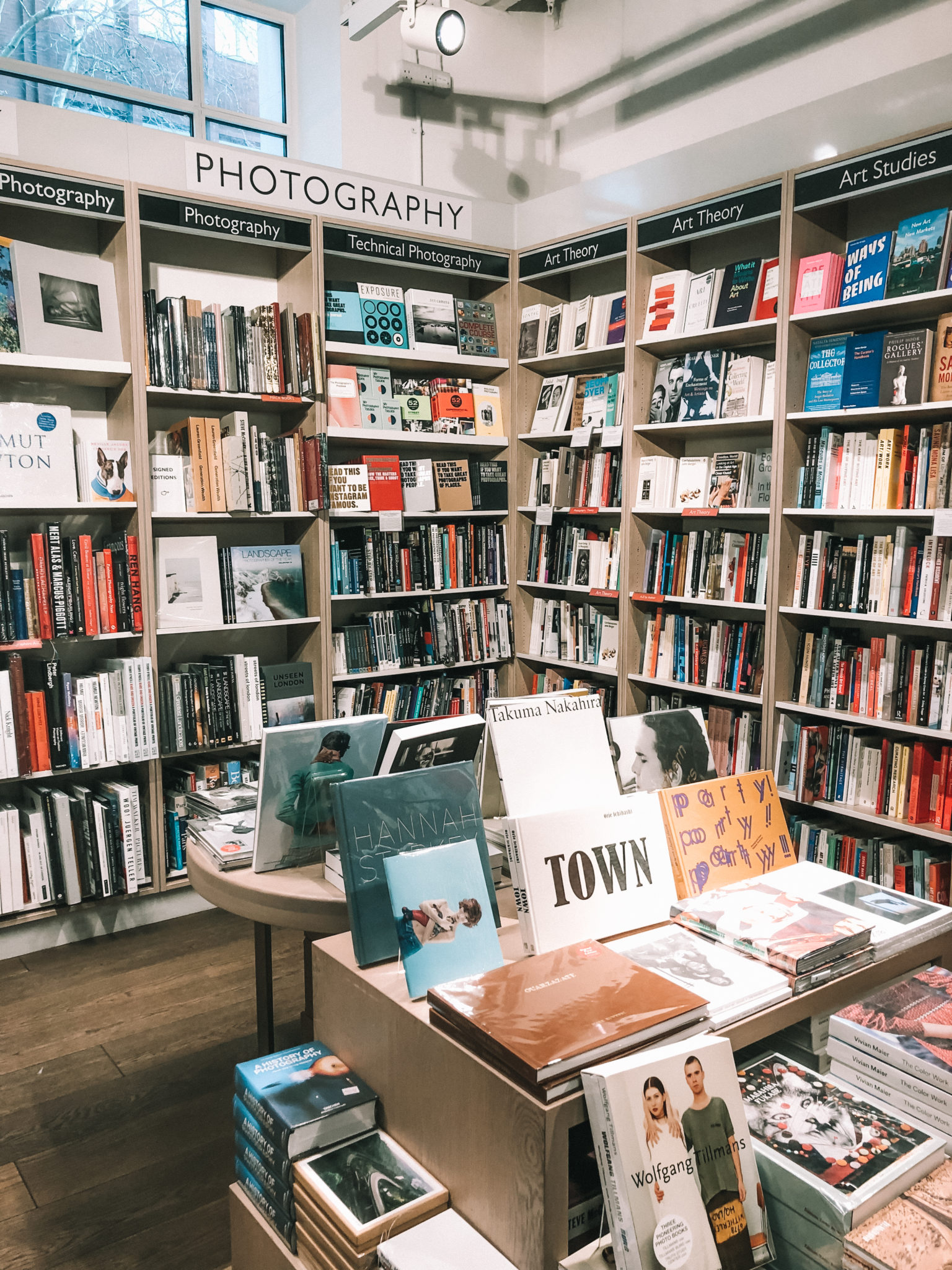 Foyles
Nearby you will find Foyles, an oversized multi-story bookstore with every book you will ever need and many you knew you didn't (but perhaps still bought anyway). The store has a huge selection of fashion and coffee table books and is more on the indie side. The store itself feels quite commercial, but the book collection is second to none.
107 Charing Cross Road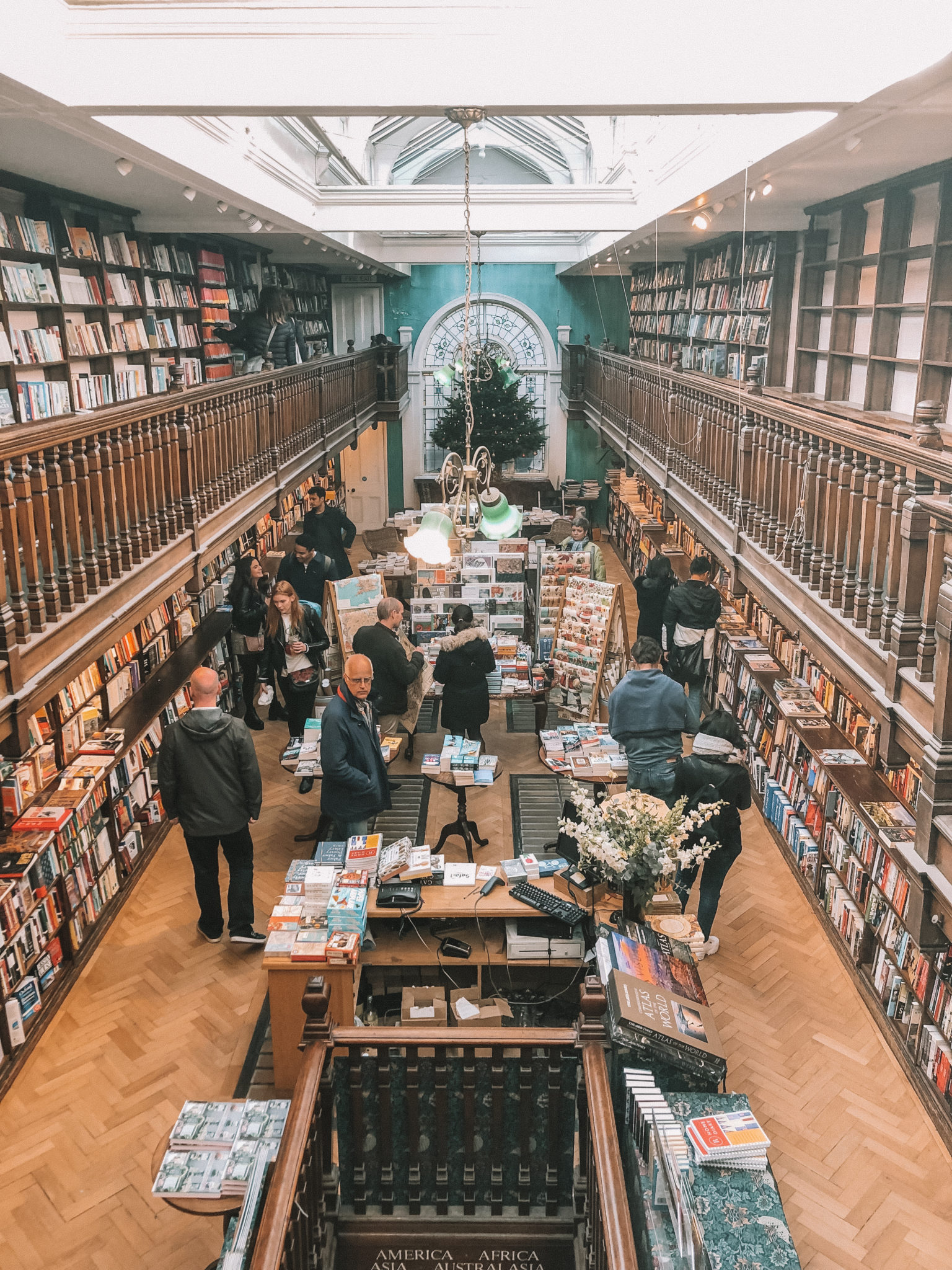 Daunt Books
As the prettiest book store in London set in idyllic Marylebone, Daunt Books is one bookstore you absolutely cannot afford to miss.
84 Marylebone High St, Marylebone, London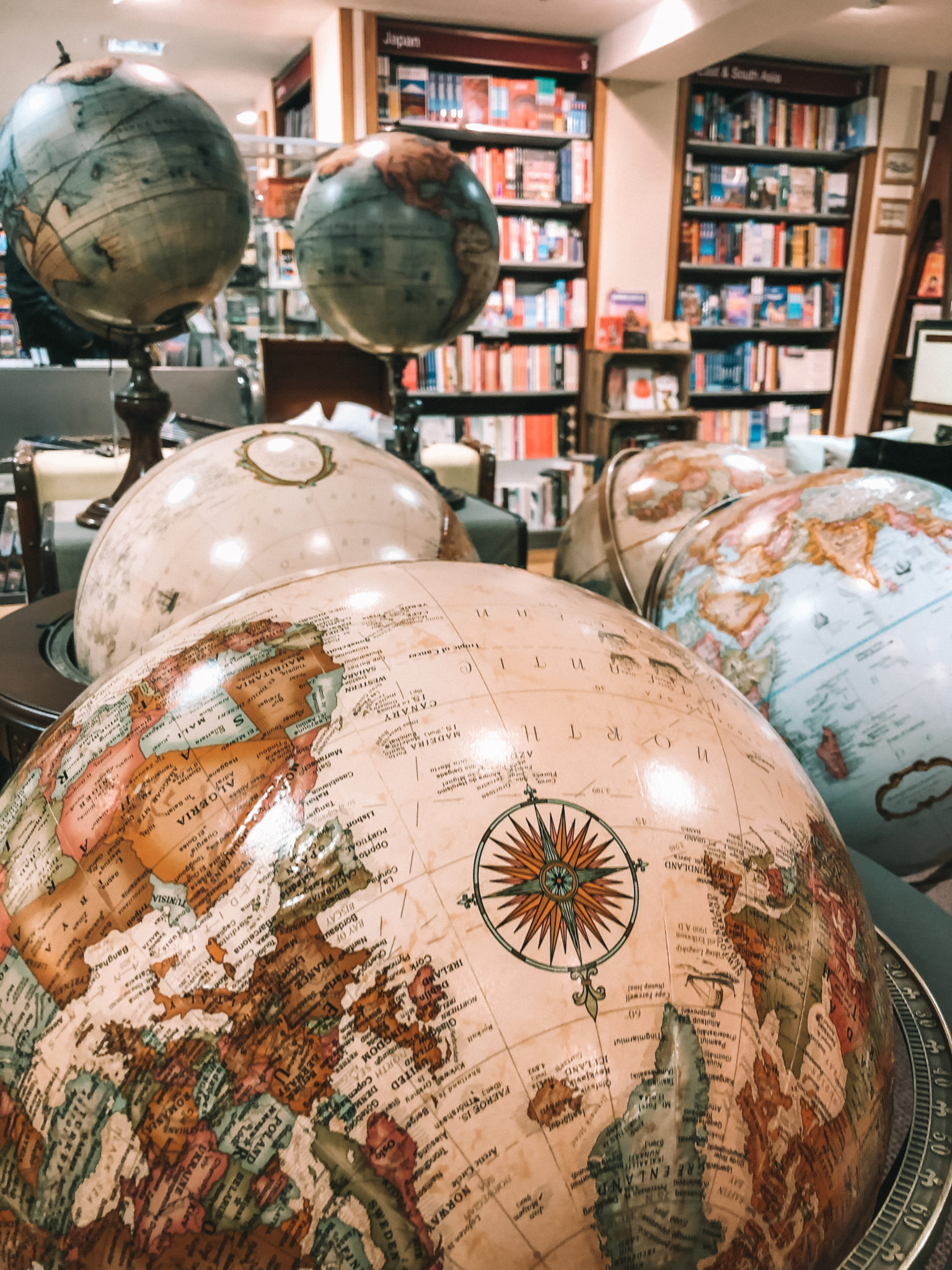 Gosh! Bookstore
Located in Soho is this graphic novel and comic book store full of indie nabs and household names. Plus, there's a great curation of staff picks to choose from.
1 Berwick St, Soho, London
PLANNING A TRIP TO LONDON? CHECK OUT OUR GUIDE: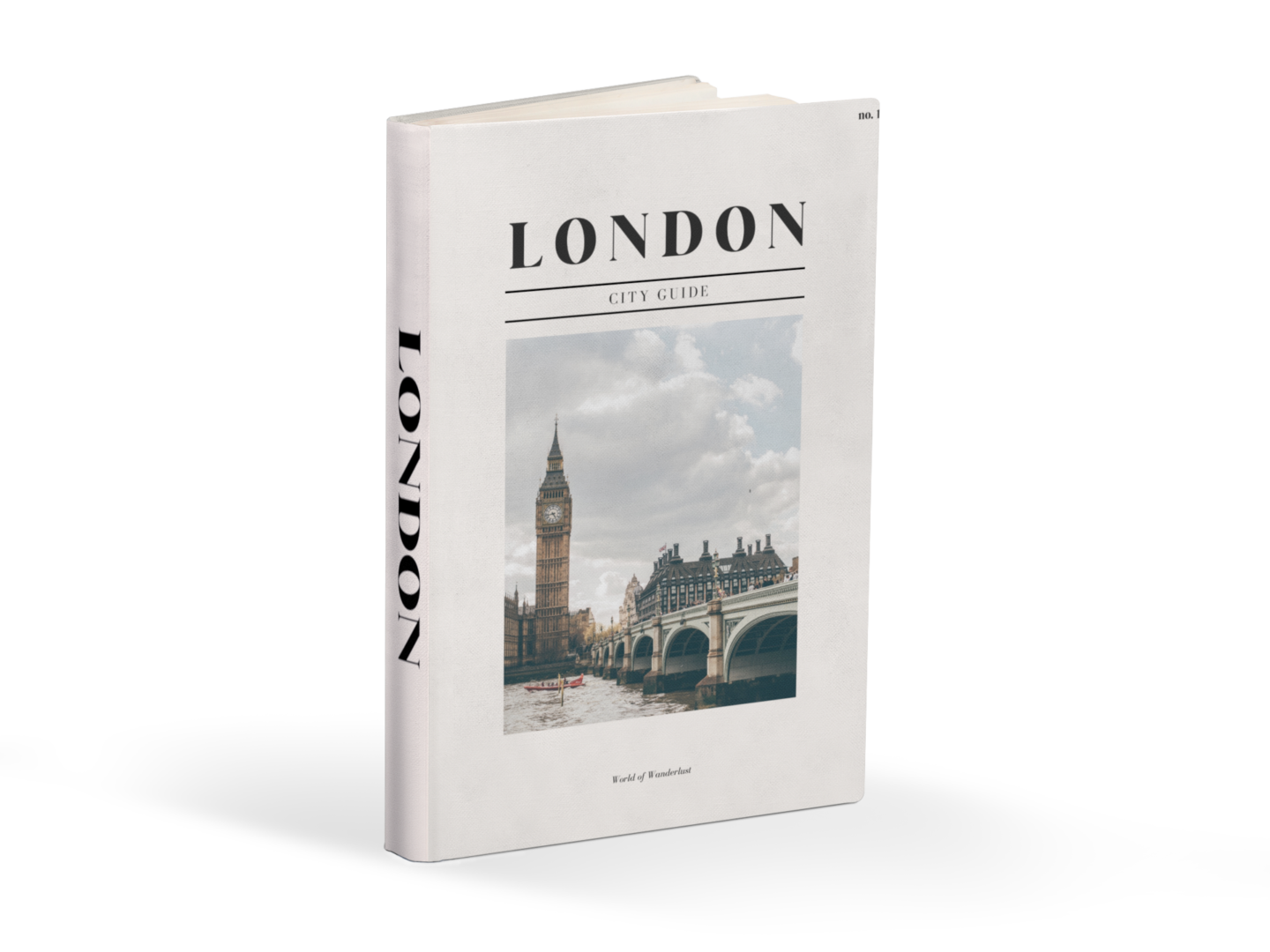 The WOW Guide to London