Heading to Europe for the first time and feeling overwhelmed by choices of cities in Europe to fly in to? We've got you covered. Every year I travel to Europe to discover new destinations and re-visit old ones. More often than not I discover these cities on foot, giving me all the more reason to load up on carbs and not feel bad about it.
If you are planning a trip to Europe and unsure where to begin, I'd love to help set you on the right path. These are the best cities in Europe to fly in to – based on price of airfare and accessibility. I also calculated the winners by discerning how highly I rate the city as a destination. All of these recommendations I would make to my nearest and dearest friends, so you can guarantee they are the best of the best!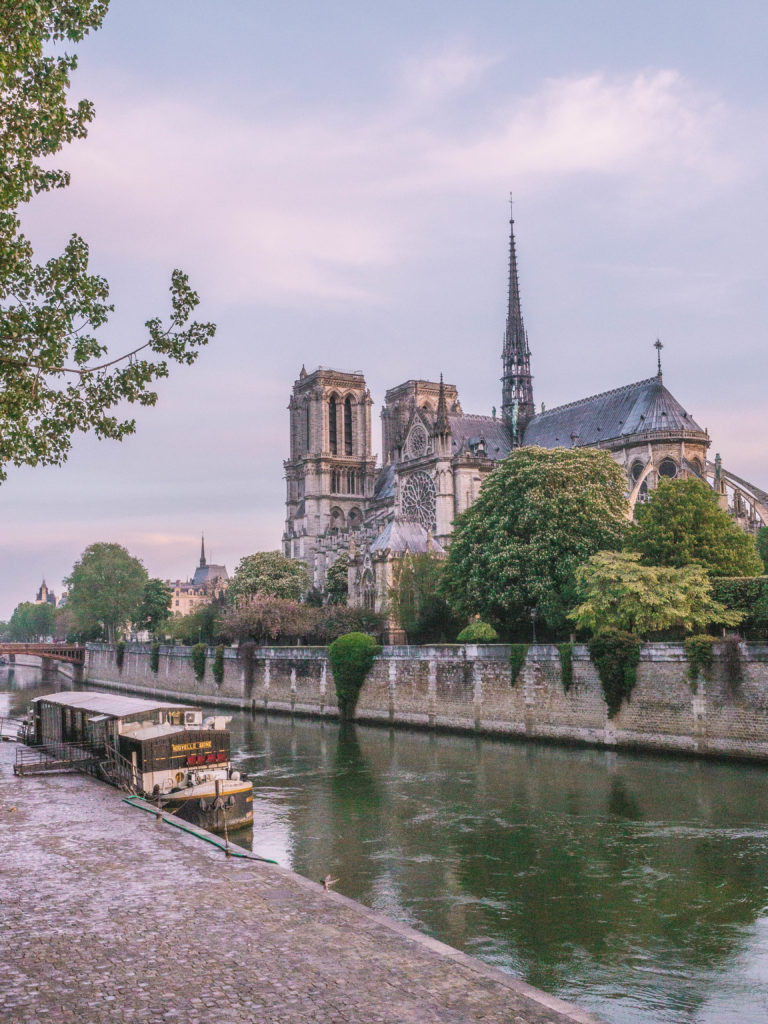 Paris, France
I lose track trying to count the amount of times I have flown in to Paris Charles de Gaulle. The airport itself is so large you need a map to find your way, but the size of the airport need not scare you: this is one of the best destinations to fly in to in Europe. The beauty of flying in to Europe is that you can easily explore many of Europe's best cities from here. If you are travelling solo it is easy and affordable to take a train journey through Europe and Paris is a great place to start.
If you would prefer to travel with a group, many group tours start in Paris. Some of these tours will loop back around to the city of light but many will take a one-way journey either elsewhere in France or through Europe's major capital cities. If you are travelling with a group and not in a loop journey, consider flying in to Paris and out of a city in central Europe or further East. This might be a little more expensive than a traditional round-trip airfare, but you will save a lot of time and money travelling in one direction and seeing only the cities you really want to visit most.
Plan your visit: The 50 most iconic things you must do in Paris
Dublin, Ireland
With lower airport taxes in comparison to many other destinations in Europe, Dublin is high on the list for affordability. The accessibility is however a bit of a sore point, given Ireland is indeed and island. But fear not, there are plenty of cheap airfares to take you anywhere in Europe. Just be sure to explore this city first because it is one of the most lively, fun cities to explore. If you're a beer drinker be sure to visit the Guinness factory. If not, visit anyway. It is a fun way to discover this city's heart and soul (which is usually discovered in a pub over a pint!)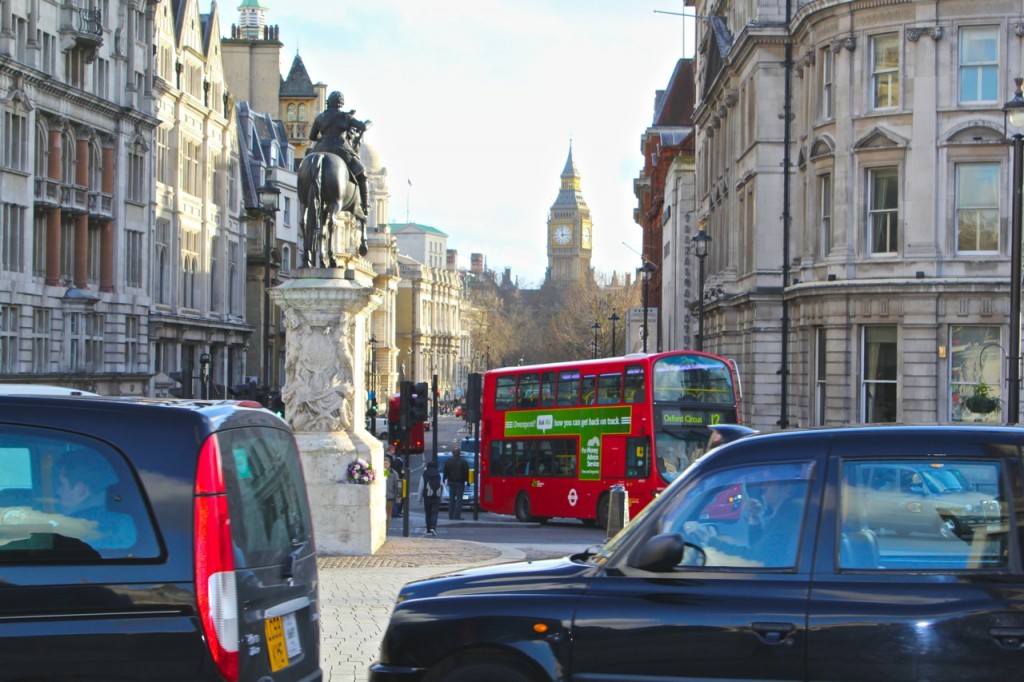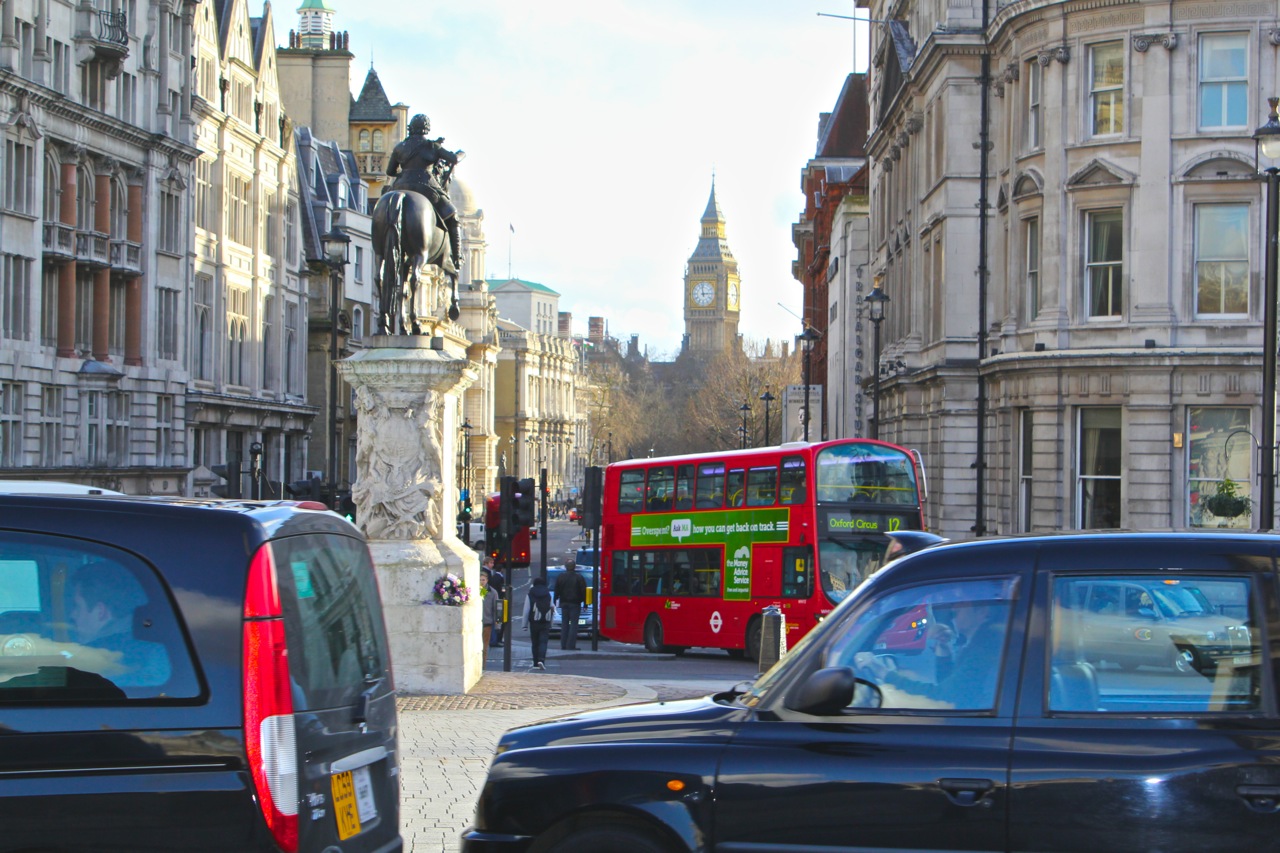 London Heathrow
There are now five airports in London to choose from. The main benefit of flying in to London Heathrow is the proximity to the city centre. Once you have cleared customs and collected your bags, you can reach downtown London in just 20 minutes. Heathrow is also the third largest airport in the world based on passenger traffic which means the airport is a destination in itself. There are endless restaurants, retail stores and premium lounges on offer. The easiest way to travel from the airport to the city is to take the Heathrow Express to Paddington Station (costs £21.50) one-way and takes about 20 minutes.
How to visit London Solo: A solo travel guide to London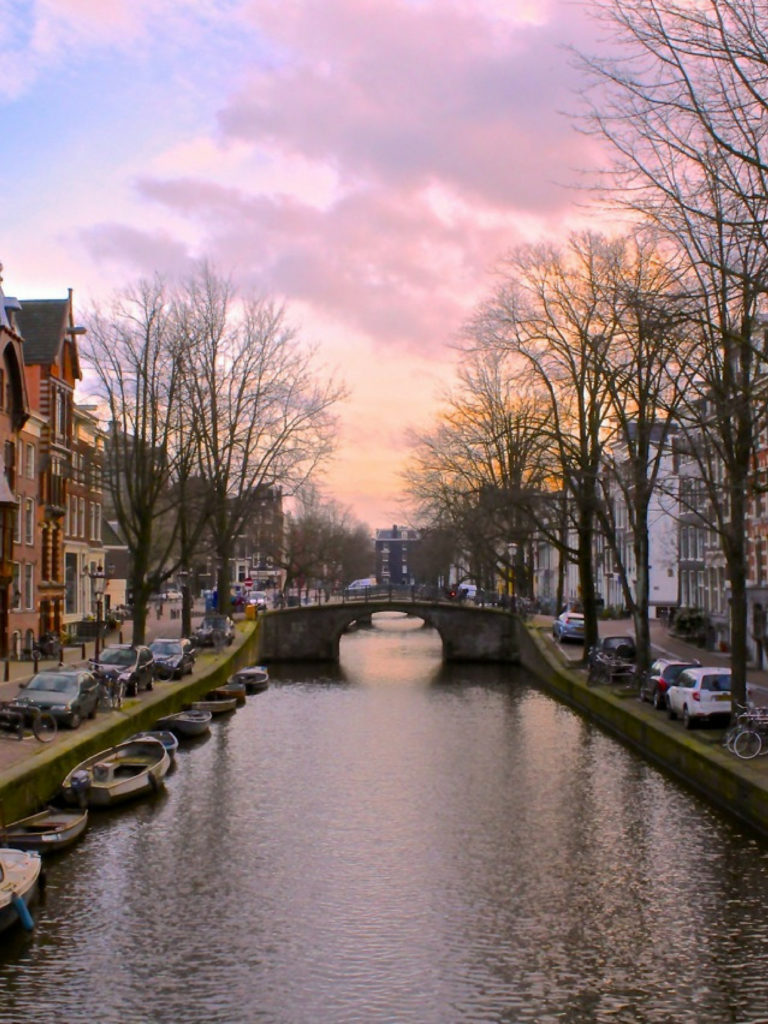 Amsterdam, Netherlands
Amsterdam is another great European city to begin your journey thanks to its central location. From Amsterdam you can travel by train to the likes of Brussels (2 hours), Paris (3 hours) or various cities across the border in Germany in hours. Getting from Amsterdam airport to the city is easy by public transport. The train ticket costs 5.40€ and will take around 20 minutes to reach the city centre.
Like a local: The hipster guide to Amsterdam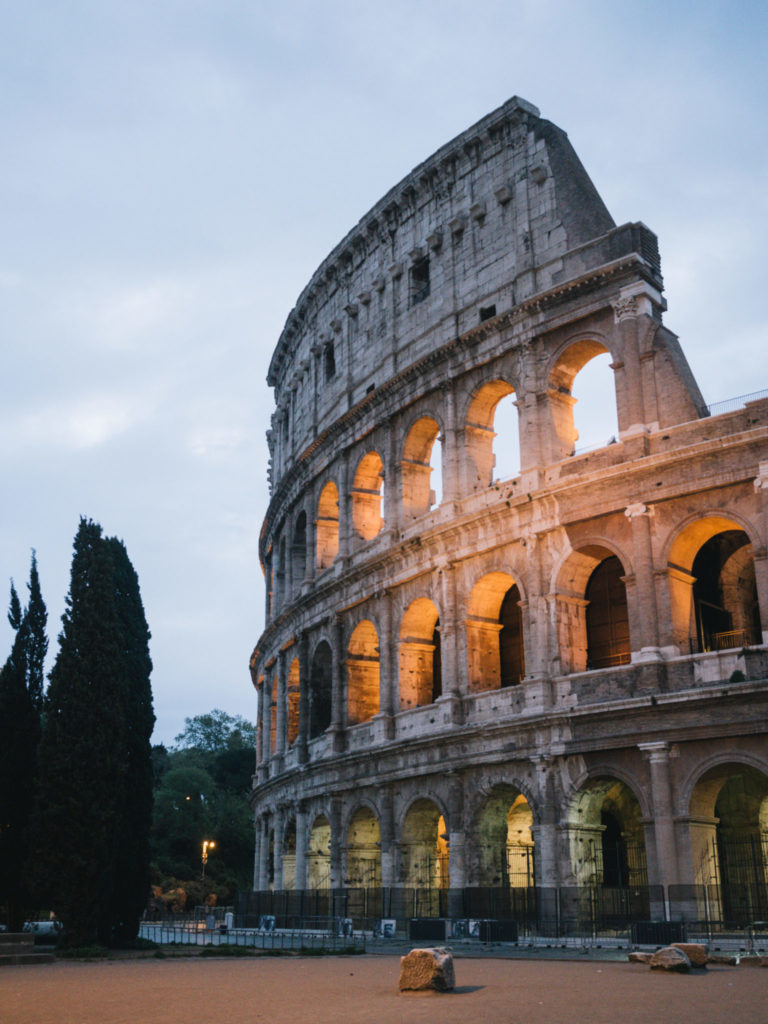 Rome, Italy
Home to Alitalia, Rome is not known for being a cheap airport to fly in to from international flights but it is a great airport to snag a bargain for cheap flights elsewhere in Europe. The airport train will have you in the city centre of Rome in just 30 minutes and is the most efficient option to travel to the city.
Plan your visit: The WOW Guide to Rome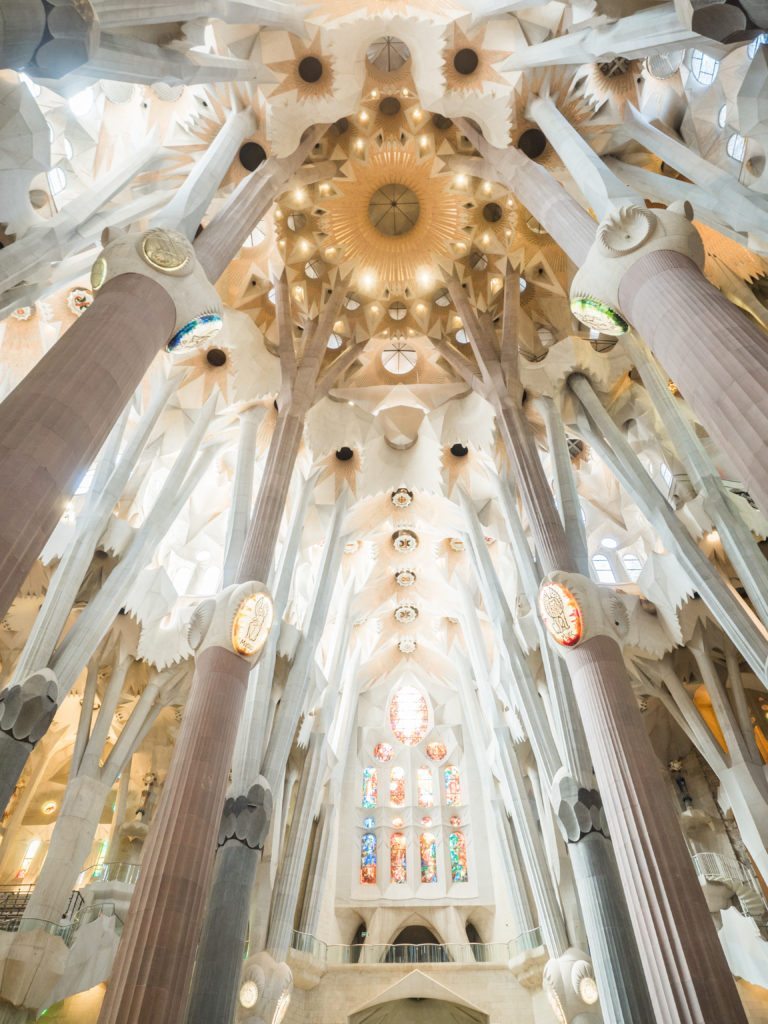 Barcelona, Spain
Both Madrid and Barcelona are great options for arriving in Spain. However, Barcelona prevails as an easier airport to arrive in. Smaller and quieter than Madrid, Barcelona's El Prat airport is served by all of the major European airlines. As it stands, Barcelona is as affordable as Madrid. The quickest way to reach the city centre is by taxi (40€). The cheapest is by bus 2.15€ which takes 40 minutes.
How to spend four days in Barcelona
I fly to Europe with Cathay Pacific as they have great connections between Australia and Europe (via Hong Kong). All of the above destinations are on the Cathay Pacific line up of destinations in Europe. I would also highly suggest a stopover in Hong Kong for a few nights. This is one of my all-time favourite cities and I'm sure it will become one of yours, too.
This is not a paid sponsorship – all opinions and photos are my own!