Ljubljana has some great coffee shops. It came as a welcomed surprise to me that some of the best coffee shops in Ljubljana were reminiscent of what you'd find back home in Australia. Here's a list of tried and tested coffee shops in Ljubljana for your coffee fix in Slovenia's capital.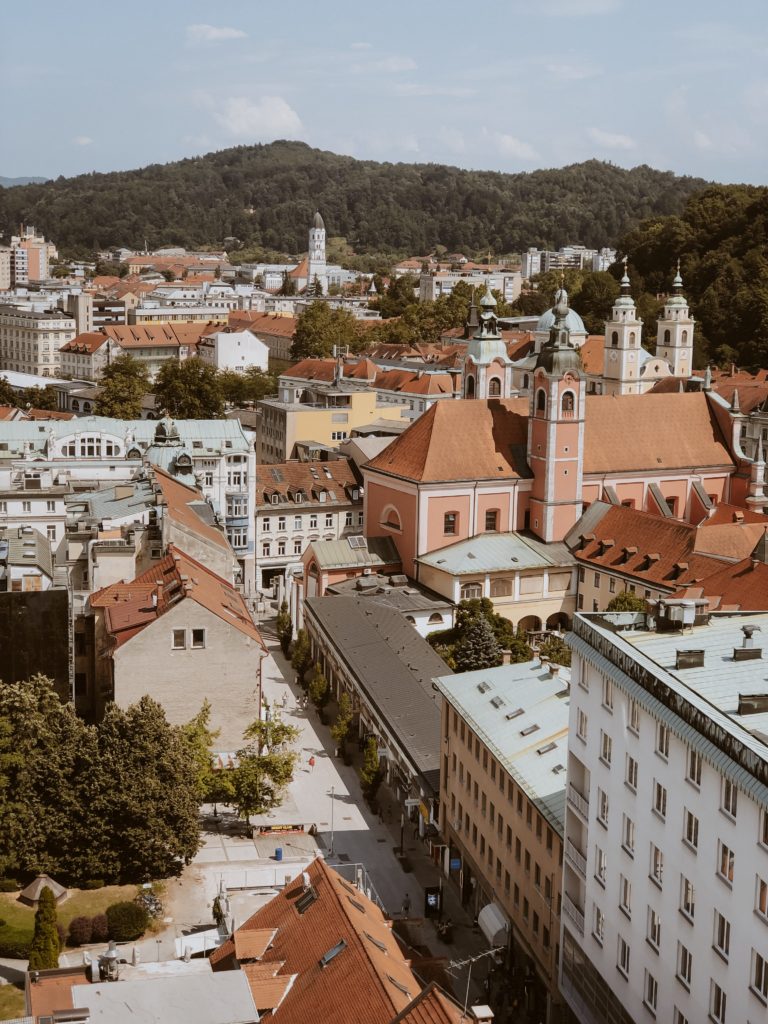 Stow Coffee Roasters
If you're looking for a coffee shop in Ljubljana that isn't trying to do anything more than great coffee, look no further than Stow. The interior is casual and Stow isn't following in the footsteps of other cafes by trying to be something else. If you'd rather ditch the Instagram-friendly jaunts and are looking for a casual vibe, this is your go-to. The team are really passionate about great coffee, so it is a bit more of an experience and coffee education than just straight up cafe.
Address: Gosposka ulica 15, 1000 Ljubljana
Tozd
This is one of the most popular spots among the locals, so a great place to mingle and mix in. The coffee on offer is fair trade and there is a strong sense of community here at Tozd. This is the kind of joint that will become your local in no time.
Address: Cankarjeva cesta 15, 1000 Ljubljana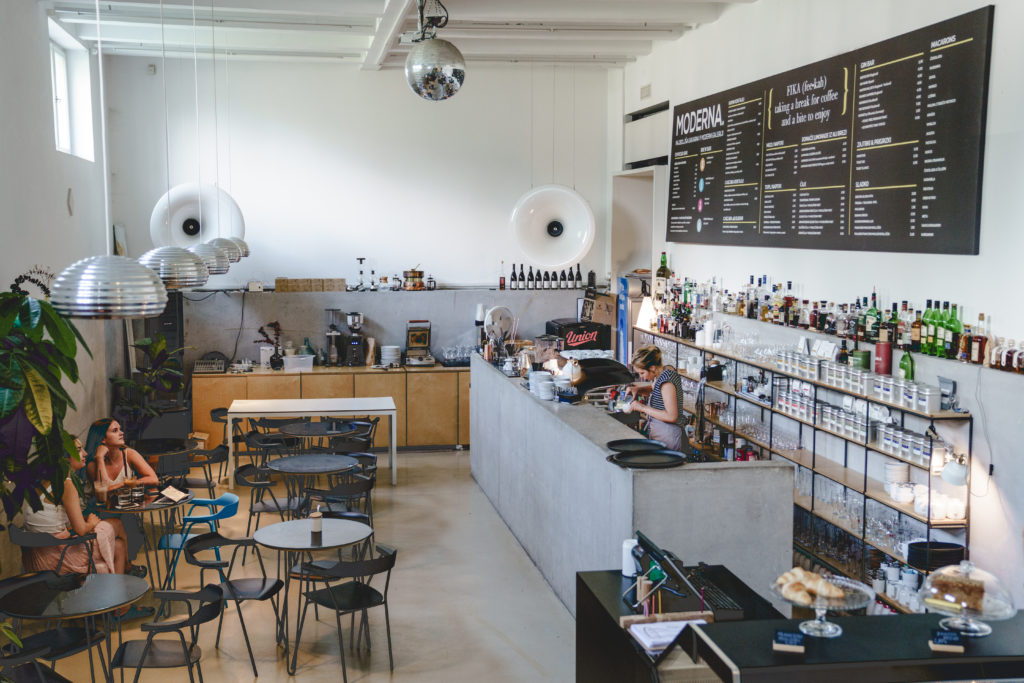 Moderna
Moderna lives somewhat of a double life. Located inside the Modern Art Museum, Moderna is a relaxed cafe by day and by night often switches to party mode for exhibition parties. The coffee is perhaps the best in the city (my almond milk iced latte was reminiscent of my days in Los Angeles). The service is really friendly and it feels unfussy. Oh! And there are a great range of design magazines and books to flick through.
Address: 1000, Gallusovo nabrežje 27, 1000 Ljubljana
Kavarna Soteska
Named by the street it resides on, Kavarna Soteska is a beautiful combination of mix-matched chairs inside the art hotel. They make great coffee and are pretty friendly!
Address: Soteska 8, 1000 Ljubljana
Cafe Čokl
This list would not be compete without Cafe Čokl, a small and unassuming little place that delivers some of the best coffee in town. With a focus on fair trade imports, this cafe is guaranteed to make you feel good about where your coffee is sourced. Furthermore, they make their own organic beer!
Address: Krekov trg 8, 1000 Ljubljana