There are few places in the world that I would say have left me entirely breathless and lost for words. When I first started travelling at 13 years of age, everywhere I went was such an incredible adventure that it would be all I'd talk about until the next one. But after so much travel in the last few years, I've become more and more selective on the places I deem the "best" for something. But if you are thinking you might travel to Chile, I can promise you it is worth your while. In fact, I'd say Chile is my favourite country in all of South America.
Chile is the world's longest country, spanning 2,610 miles from north to south. 80% of the country is covered by mountains – making not just for dramatic scenery but also for fantastic adventure activities! There are plenty of world-renowned hikes on offer, as well as ski resorts in the Andes mountains or climbing a volcano in the world's driest desert, Atacama.
Atacama Desert, Chile
As the world's driest desert, Atacama is a stunning sight to see. As such, this is one of the most popular stops for travellers to Chile. Located in the North, it is quite popular to combine a visit to Atacama with a visit to the nearby salt flats (Salar de Uyuni) in neighbouring Bolivia.
Read more: Visiting the Driest Place in the World.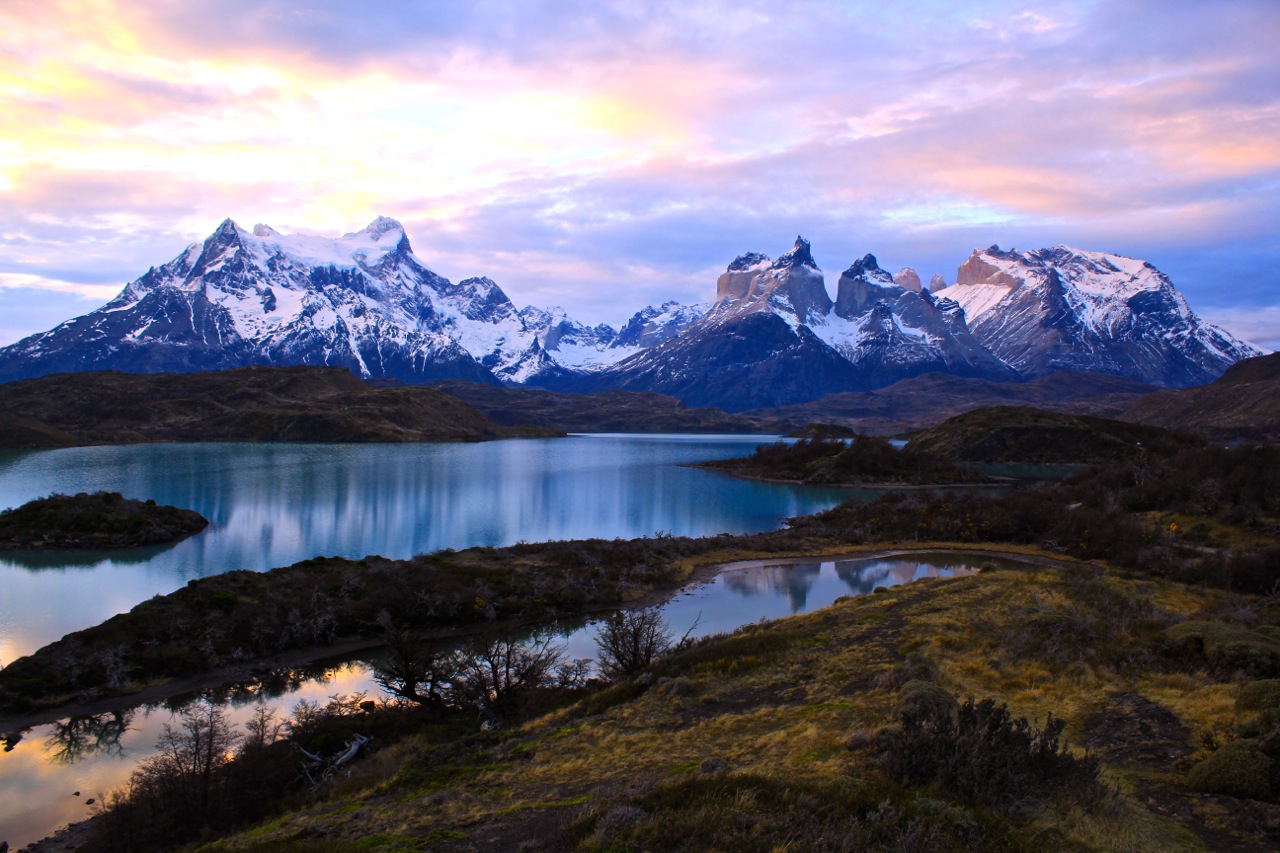 Torres del Paine, Chile
Located in the South is perhaps my favourite display of nature in the entire world – Torres del Paine National Park.
Read more: Hiking to the French Valley, W Trek, Torres del Paine.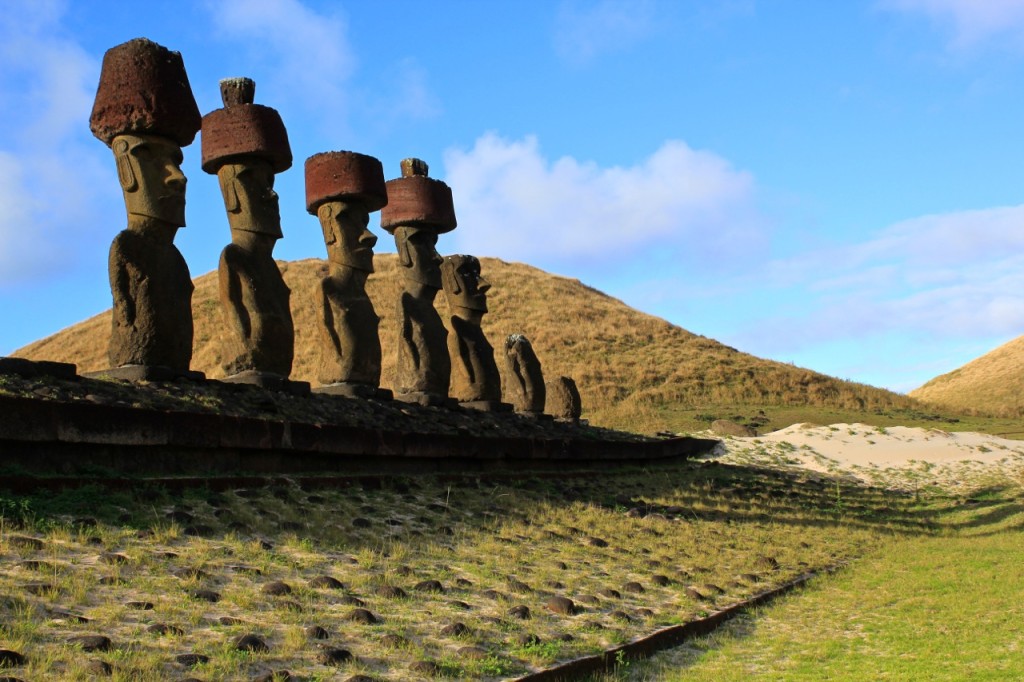 Easter Island, Chile
If there is any place more mystical and alluring as Easter Island, I'd love to know about it. This mysterious island is home to many myths and legends, making it an adventurous escape.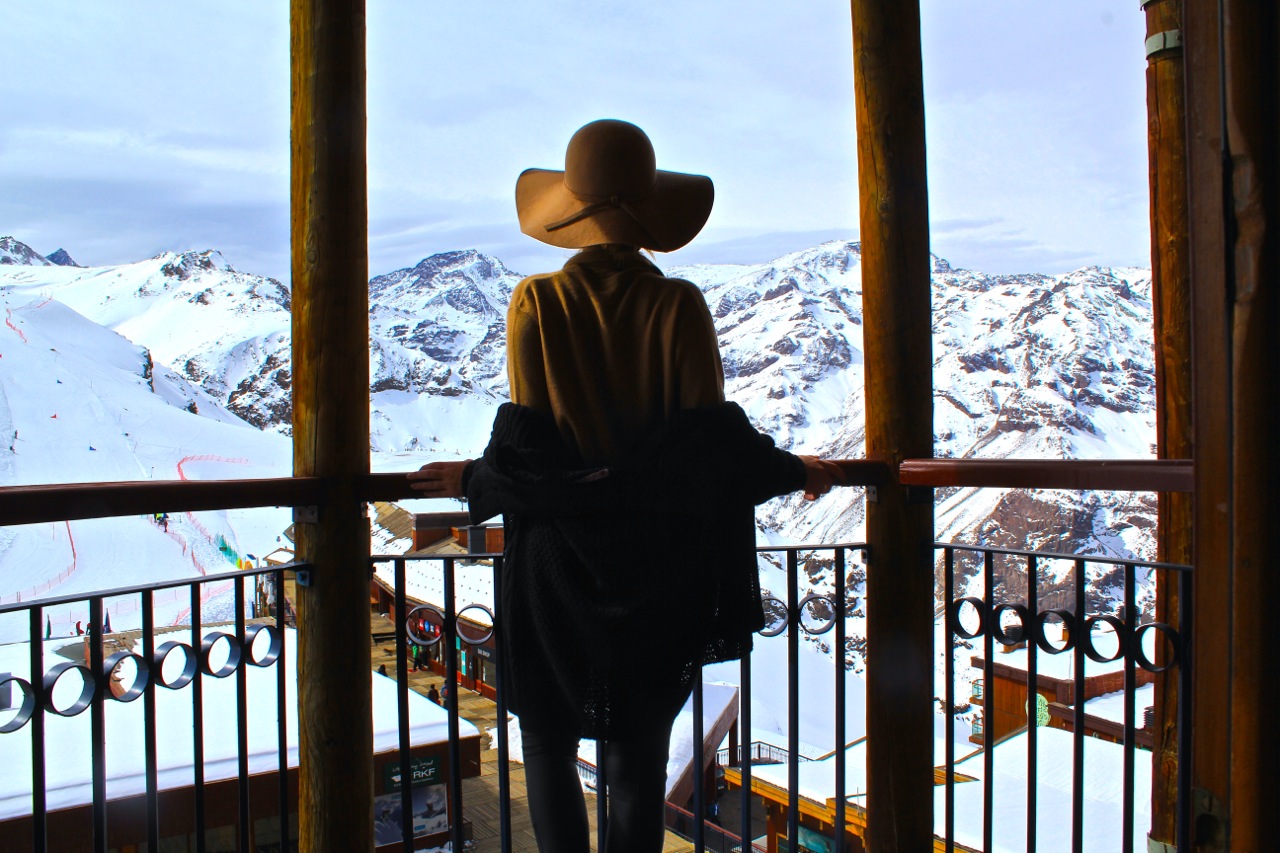 Valle Nevado, Andes Mountains, Chile
Fancy a ski or snowboard sesh? Head up into the Andes mountains, just over an hour's drive from the capital of Chile, Santiago.
Read more: Snowboarding in the Andes Mountains.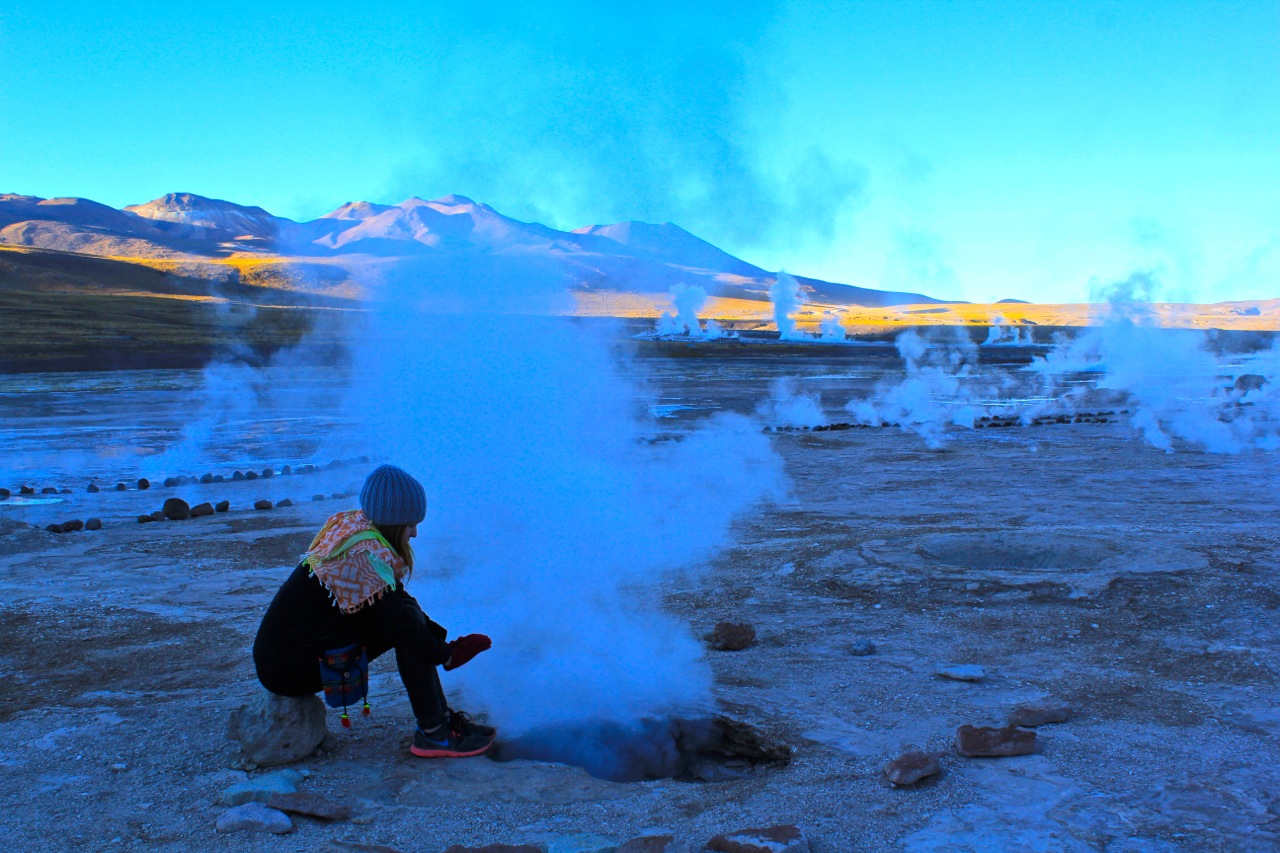 Geysers El Tatio, Chile
When in the Atacama Desert, be sure to say yes to any and all day trips – there's a lot to discover! Although it is one of the earliest departing day trips (my mind somehow recalls a 5am wakeup), it is entirely worth your while!
Read More: Exploring the Atacama Desert.
Santiago, Chile
…Because what other capital in the world has a backdrop of snowcapped mountains!?
Read more: Top 6 Things to Do in Santiago.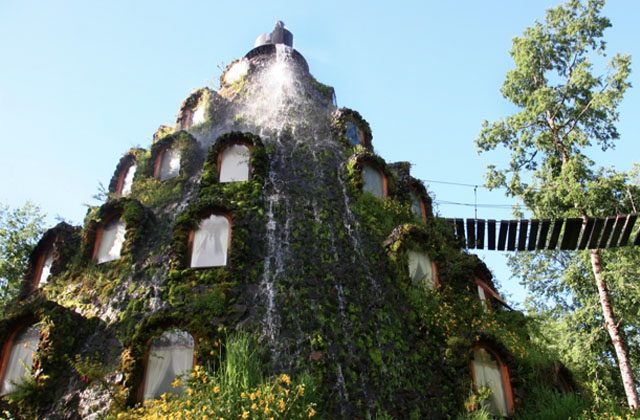 Volcano Hotel, Chile
Chile is full of active and inactive volcanoes (many of which you can climb – plenty of opportunities in the Atacama desert in the North), but does it get any better than a volcano hotel you can actually stay in!? Probably certainly not!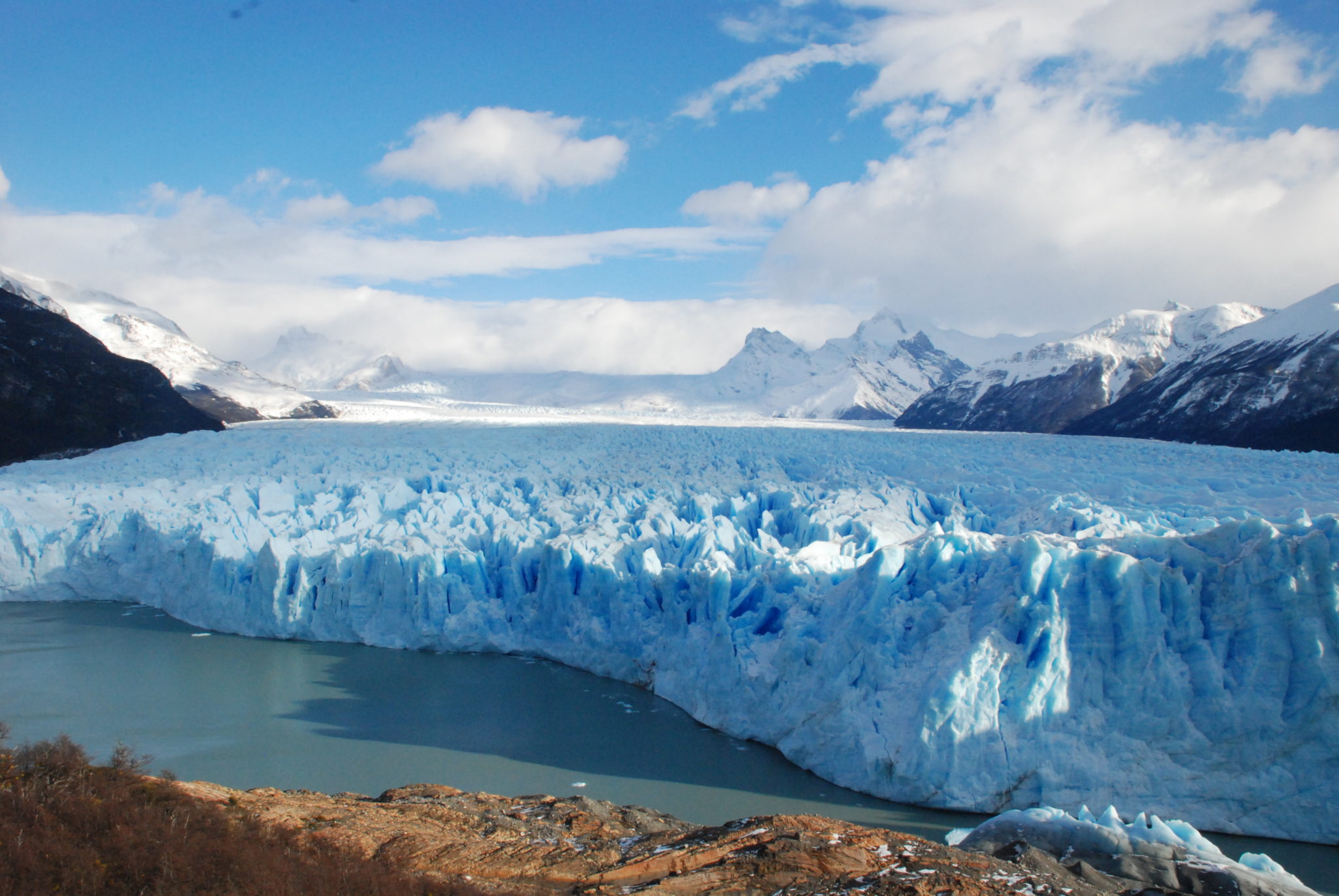 Grey Glacier, Chile
Back down South, there's much more to see and experience beyond hiking. Often the best part of hiking in Torres del Paine is not the challenge of the hike itself and the immediate surrounds, but the unreal scenery you can enjoy just off the W trek and around the area itself – this is one place where you can't possibly spend enough time! (Image: Marks Mayo).
Have you been somewhere just as adventurous or even more so!? Share your stories in the comments below!