Florence (Firenze) is a city so steeped in history that it can seem almost impossible to see and do everything, even if you've allowed a week to explore. However if you do manage to allow for a day out of the hustle and bustle and escape to the countryside, these are the best small cities and towns to venture toward in our guide to the best day trips from Florence.

Lucca Italy
In just over an hour by train or hour you can reach Lucca, a smaller city in the Tuscany region but with a great amount of charm! Lucca is very different to Florence and offers a more relaxed day away from the crowds, however in the warmer months this is easily one of the most popular day trips from Florence. Be sure to climb your way to the top of the Bell Tower, but be prepared for a sweat session as you battle 230 steps to the top!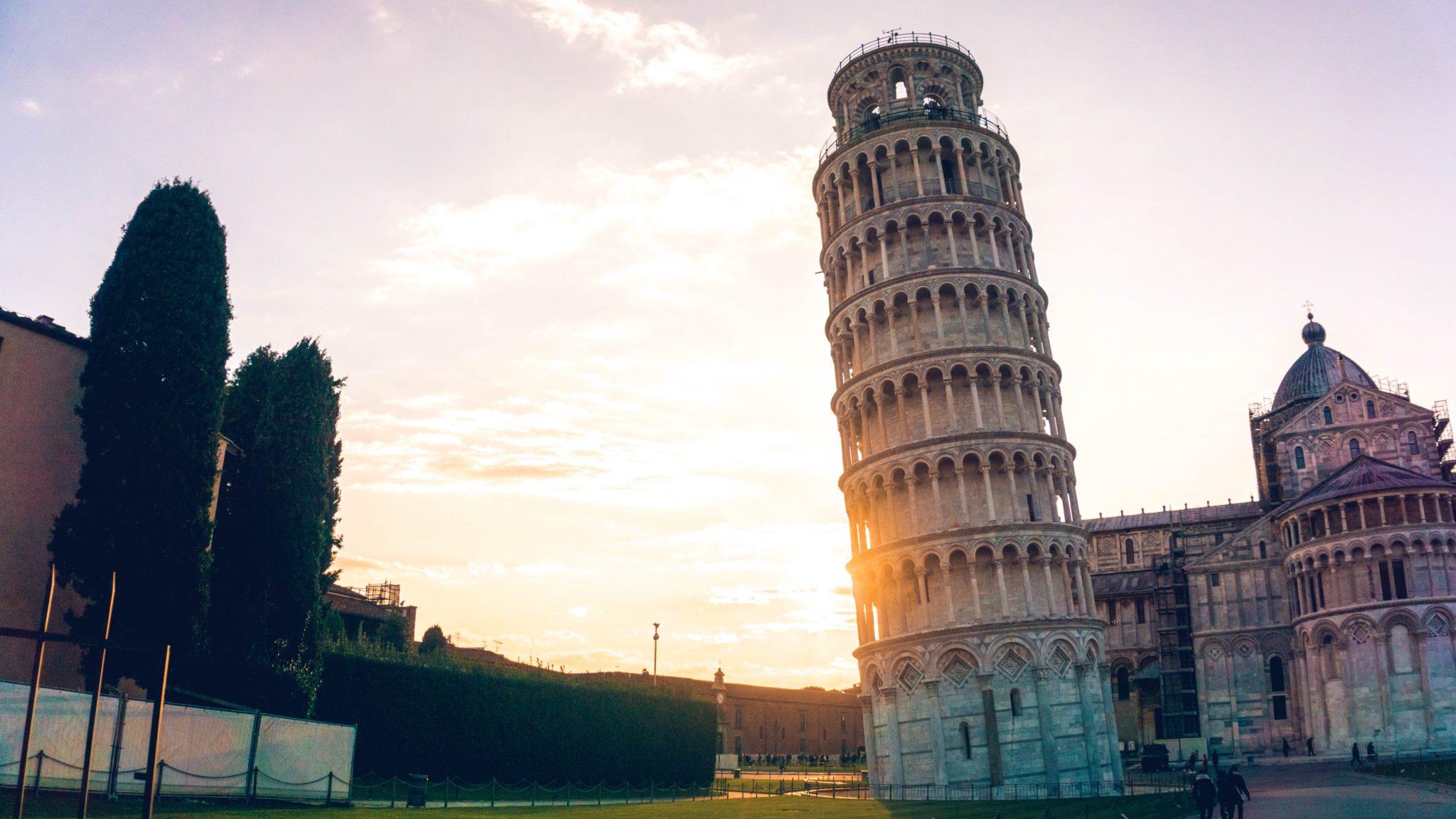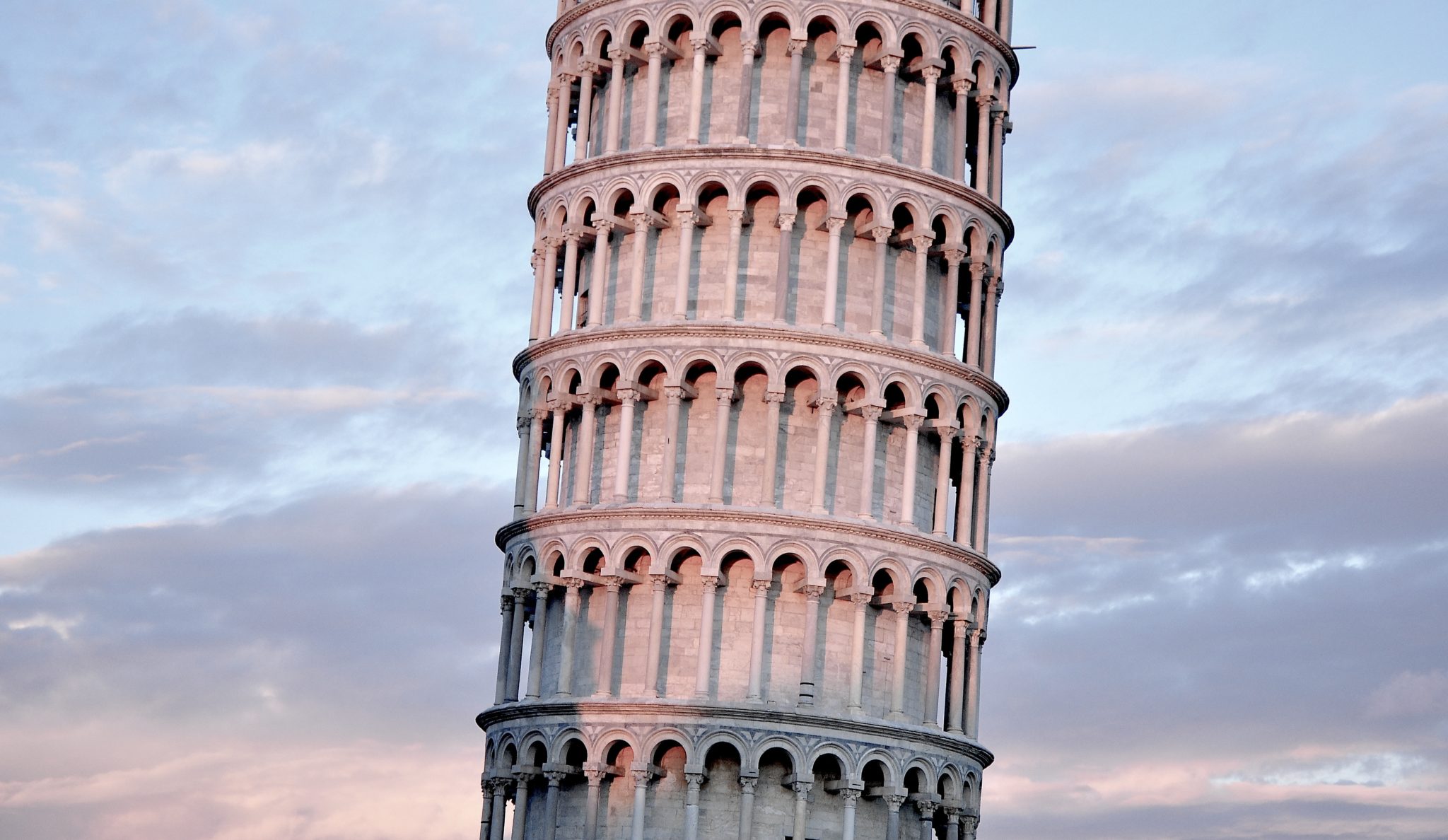 Pisa Italy
Thanks to a flawed attempt at constructing a tower, Pisa has become a must visit destination for most visitors to Italy. Pisa and Lucca can easily be visited in one day trip from Florence, as both are a little over an hour away from Florence and practically situated next door to one another.
Book your Florence to Pisa day trip.

Cinque Terre Italy
If you're up for a longer trip and have a full day to spare, the journey to Cinque Terre by train is approximately 2.5-3 hours one way. For some time now this has been one of Italy's main attractions and bucket list items, so for many travellers the distance is not a deterrent. Be sure to plan your journey in advance as there will be some train changes along the way.

Chianti Italy
If wine, cheese and the Tuscan countryside is more appealing to you, then you can't go past a visit to the Chianti wine region. The best way to embark on the journey is to hire a car for the day and take in the summer breeze as you make your way through the rolling hills of Tuscany.

Siena Italy
Heading south, Siena is another great city in the region of Tuscany with a completely different atmosphere to Florence and also reachable in just over an hour by road or train. Along the way you might consider a stop off in San Gimignano (below), one of the most gorgeous little towns in the entire country and also home to the world's best gelato!

San Gimignano Italy
Should you make the journey to Siena, you really cannot afford to miss a pit stop at San Gimignano. This small town on a hill is surrounded by 13th-century walls and although small in size, has enough charm to warrant a few hours to walk around and take in the views from the bell tower.
Read more:
Where to find the best gelato in Florence
You can't go to Florence and not see these 20 attractions
The best kept secrets in Italy