One of the biggest drawcards to the city of Vancouver is its' unique blend of city-meets-adventure. Often the gateway city to a series of Canadian adventures, Vancouver is a city that deserves at least four days to explore both the hustle and bustle of downtown, combined with local hikes and nature at your fingertips. If you're looking for a day hike near Vancouver, these are the best hikes near the city. I took to the trails with a local guide from Yervana, a hiking platform that links travellers with local guides and is perfect for solo travellers wishing to hit the trails!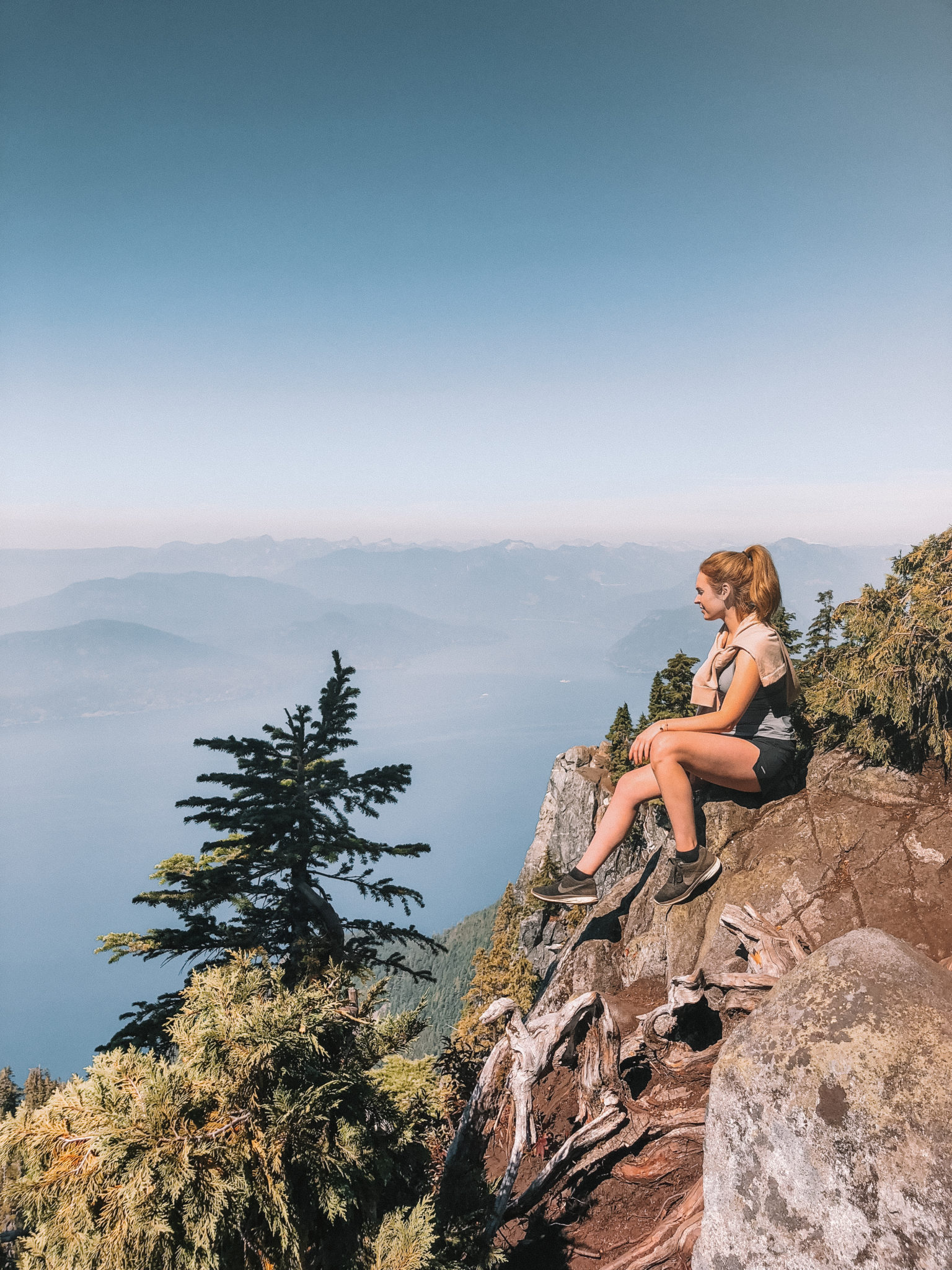 The Best Hikes in Vancouver
Saint Mark's Summit
Drive outside of the city just 30 minutes and you'll enter Cypress Provincial Park, the gateway to adventurous day hikes. The most popular day hike is just 4-5 hours return and offers incredible views from Saint Mark's Summit.
Length: 11 km
Time: 4-5 hours return
Elevation: 460m
Dog Mountain
If a leisurely hike is more your style and you would like to see the city of Vancouver from above, then you can't go past a hike up Dog Mountain. One of the best times to do this hike is for sunset and stay on a while to see the city sparkle at night (just don't forget your head torch!)
Lenght: 5 km
Time: 1.5-2 hours
Elevation: 34m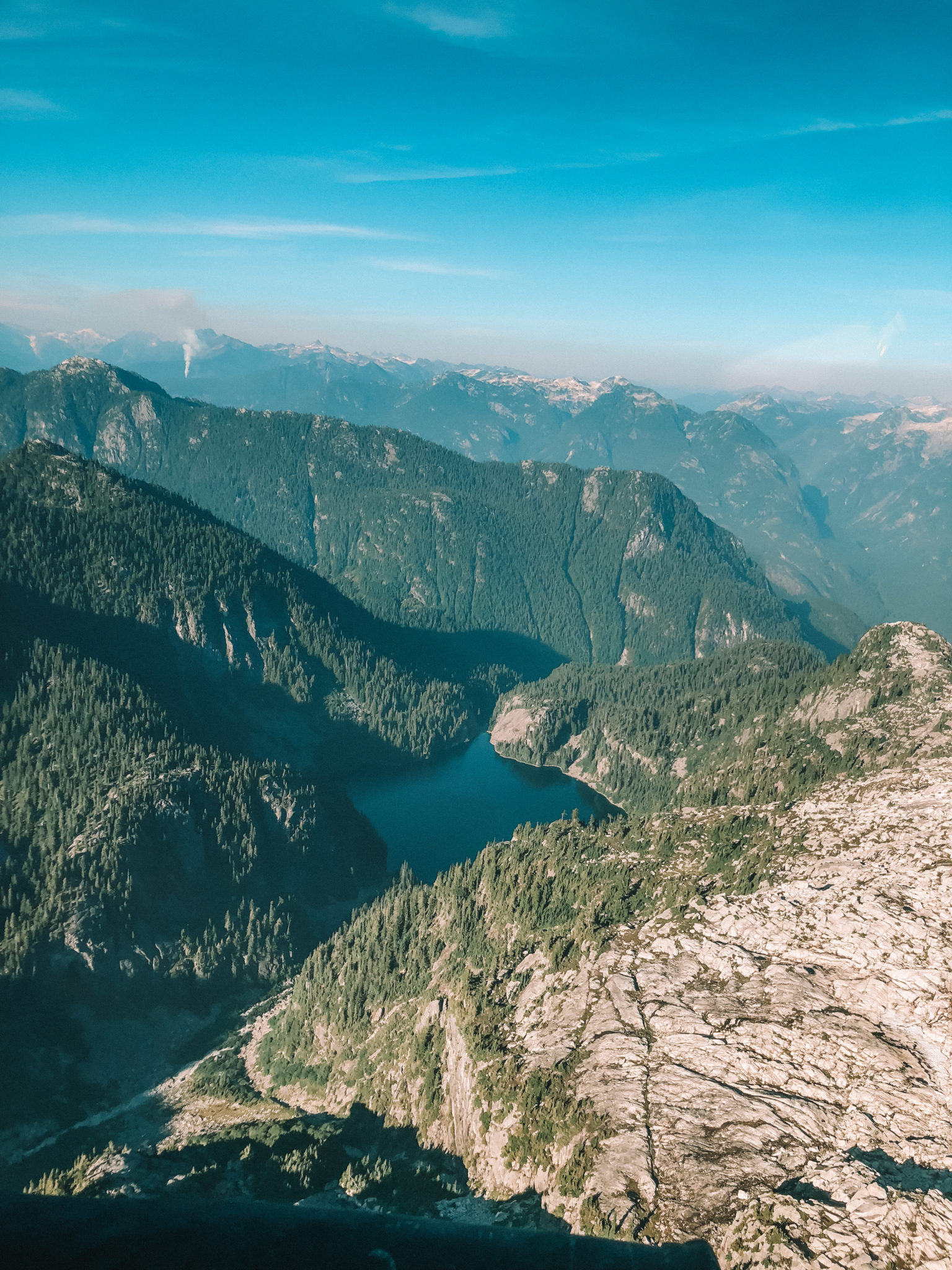 Mount Seymour
Another popular day hike from Vancouver is to summit Mount Seymour – one of the most popular dog-friendly day hikes near the city. The trail crosses three peaks and the views are incredible throughout, however it is the final panorama that is really worth your while.
Length:9 km
Duration: 4-5 hours
Elevationgain: 450 m
The Lions
If you visit Vancouver during the warmer months (Spring and Summer) and are looking for a day hike to challenge yo, the iconic twin peaks known as The Lions are a bucket list item just waiting to be ticked off. The trail follows an in-and-out route and many hikers will opt to stay the night.
Length: 16 km
Duration: 7 hours
Elevation gain: 1280 m
Baden Powell Trail
For more of an extreme hike and elevation gain of more than 1,000m, Baden Powell trail is a favourite among extreme hikers who are happy to camp out the night. The trail branches off in several different ways with the most common trails taking you to the Lynn Canyon Suspension Bridges or Black Mountain.
Length: 48 km
Duration: 20 hours
Elevation gain: over 1,000 m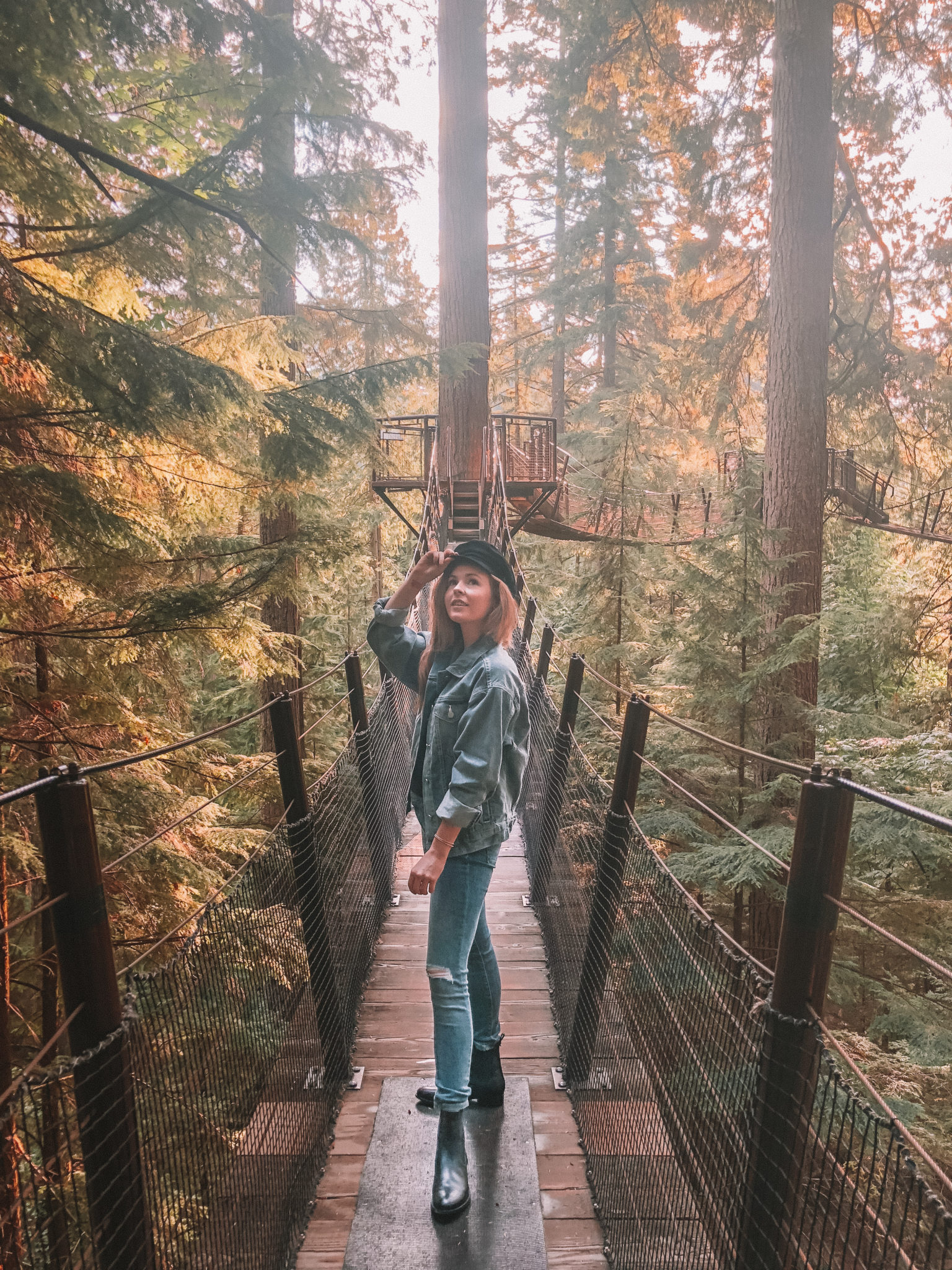 Shop my Hiking Style