London is the perfect choice for your solo travel getaway. There's plenty to see and do, meaning you will never have to stop and wonder what to do next ~ there will always be an oversupply of museums, cafes, boutiques and landmarks to visit during your time in London. But many of you have asked me which are the best hotels in London for solo travelers? Well, the good news is, I'm about to list them all!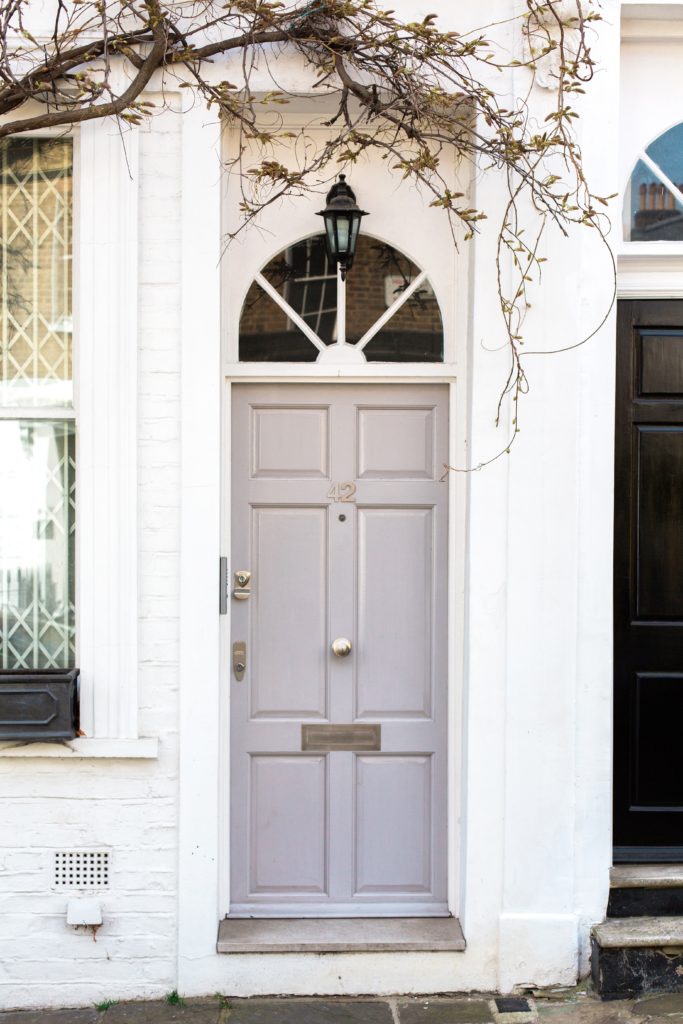 The Belgrave
We'll start with a well located hotel in the heart of the action, The Belgrave. This three-star hotel is located a short 4-minute walk from Pimlico tube station and just 10 minutes from Victoria train station. The latter is a major train station in London, making this hotel a great choice if you plan to walk and rely on public transport to make your way around the city and surrounds.
CitizenM
As someone who isn't a huge fan of chain hotels, let me promise you one thing – CitizenM is totally worth making an exception for. These hotels are perfectly suited toward solo travelers as the rooms are tiny, but have just enough room to fit your bed, storage space, a minuscule bathroom and a full length mirror. What more could you need in a city hotel? Better yet, CitizenM London is an affordable alternative that won't break the bank, plus you'll feel a lot more safe and secure than being in a hostel (which just isn't for everyone!)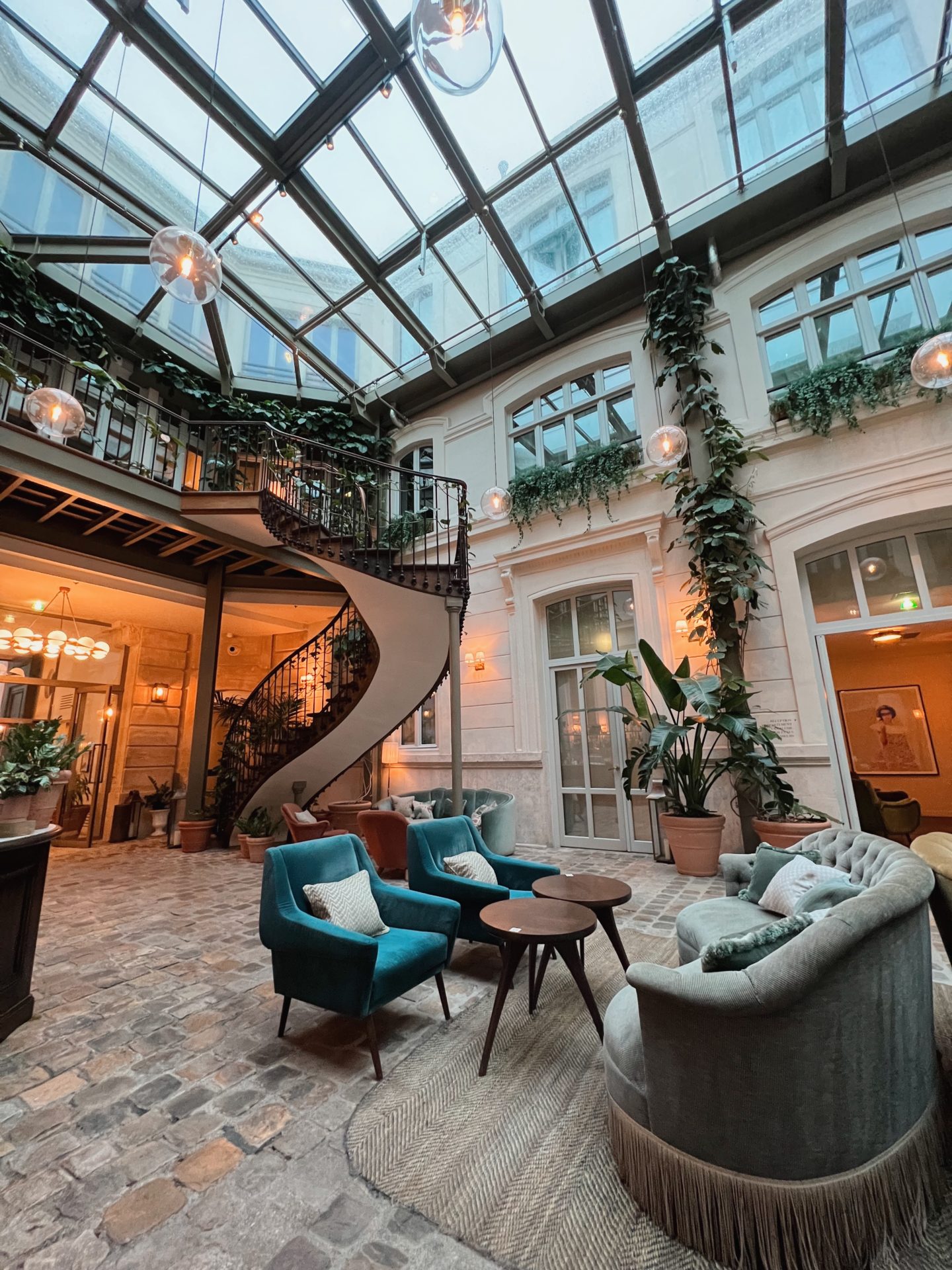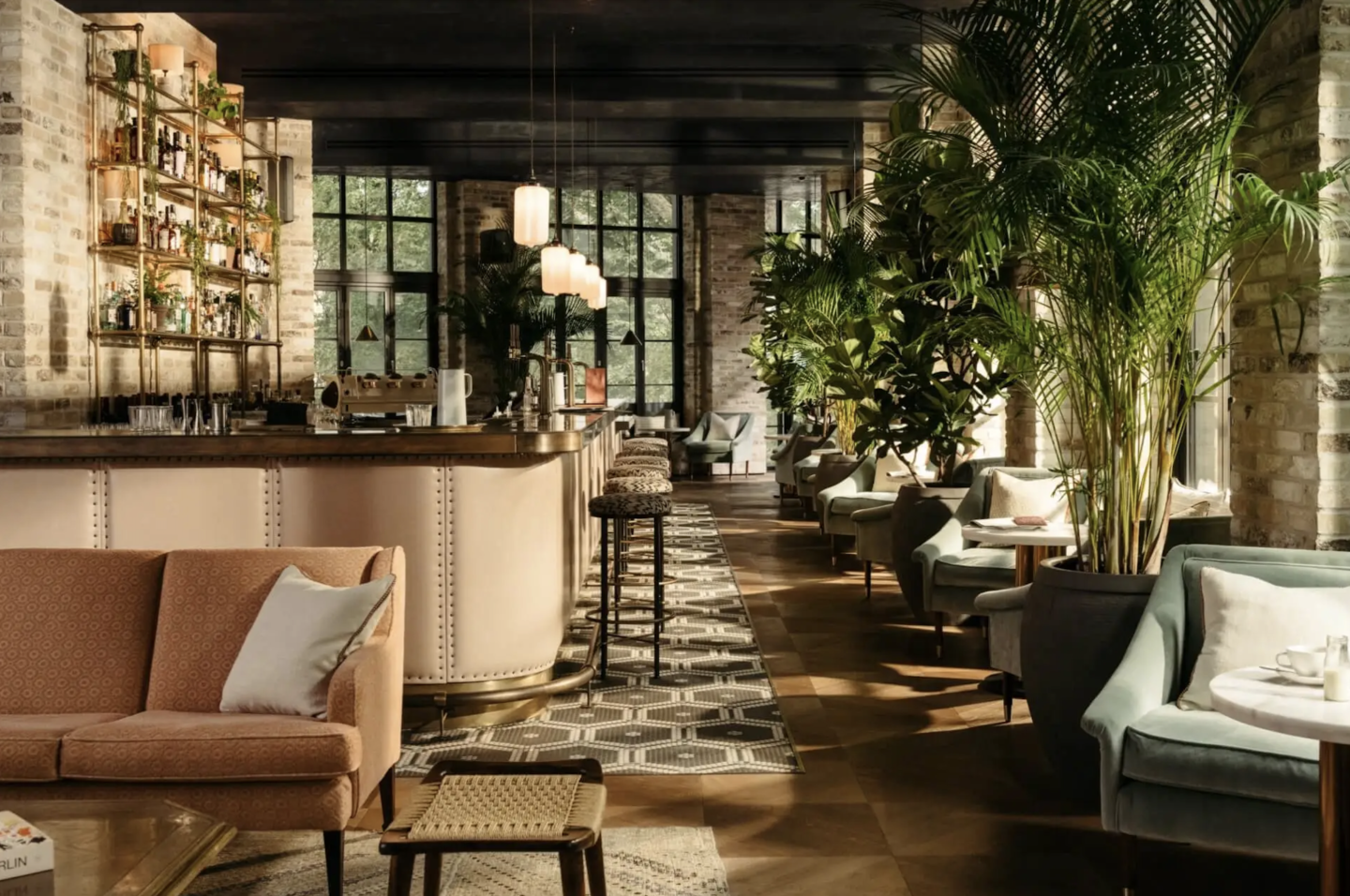 The Hoxton
I've never met a Hoxton Hotel I didn't love. With hotels in London, Paris, Brooklyn and Amsterdam, these designer hotels are carefully designed – not just for the aesthetics but for their practicality, too. The Hoxton in Shoreditch is a great choice for solo travelers looking to be on the East side of town. It is here where you will find all the great street markets, vintage stores and a little more grunge than that on offer over in West London. So if you're looking to be in the mix of it all, check yourself into the Hoxton and be prepared to make some friends while you're there, this is a social hotel after all!
Leman Locke
If you would rather feel like a local and act like one, look no further than checking in to Leman Locke. These apartment-hotel rooms will have you feeling like a local in no time. Located in Aldgate, a little further East than the City of London, this is not the best location for travelers who are visiting London for the first time. However if you can handle being a little out of the heart of tourist-centric London and catch the tube in to West London daily (where you'll find the likes of Buckingham Palace, Westminster Abbey and The London Eye), then this is a great budget-friendly choice for solo travelers.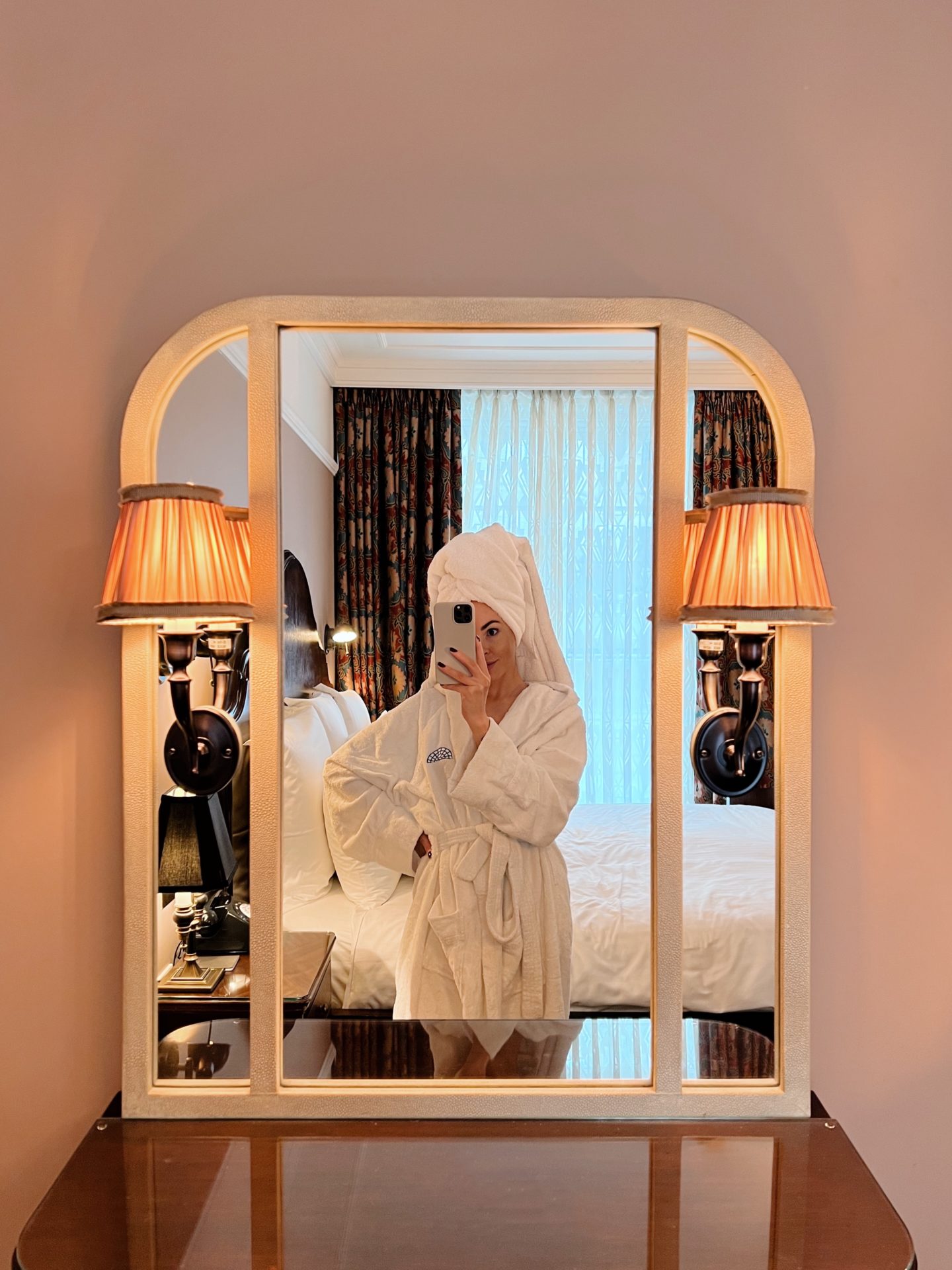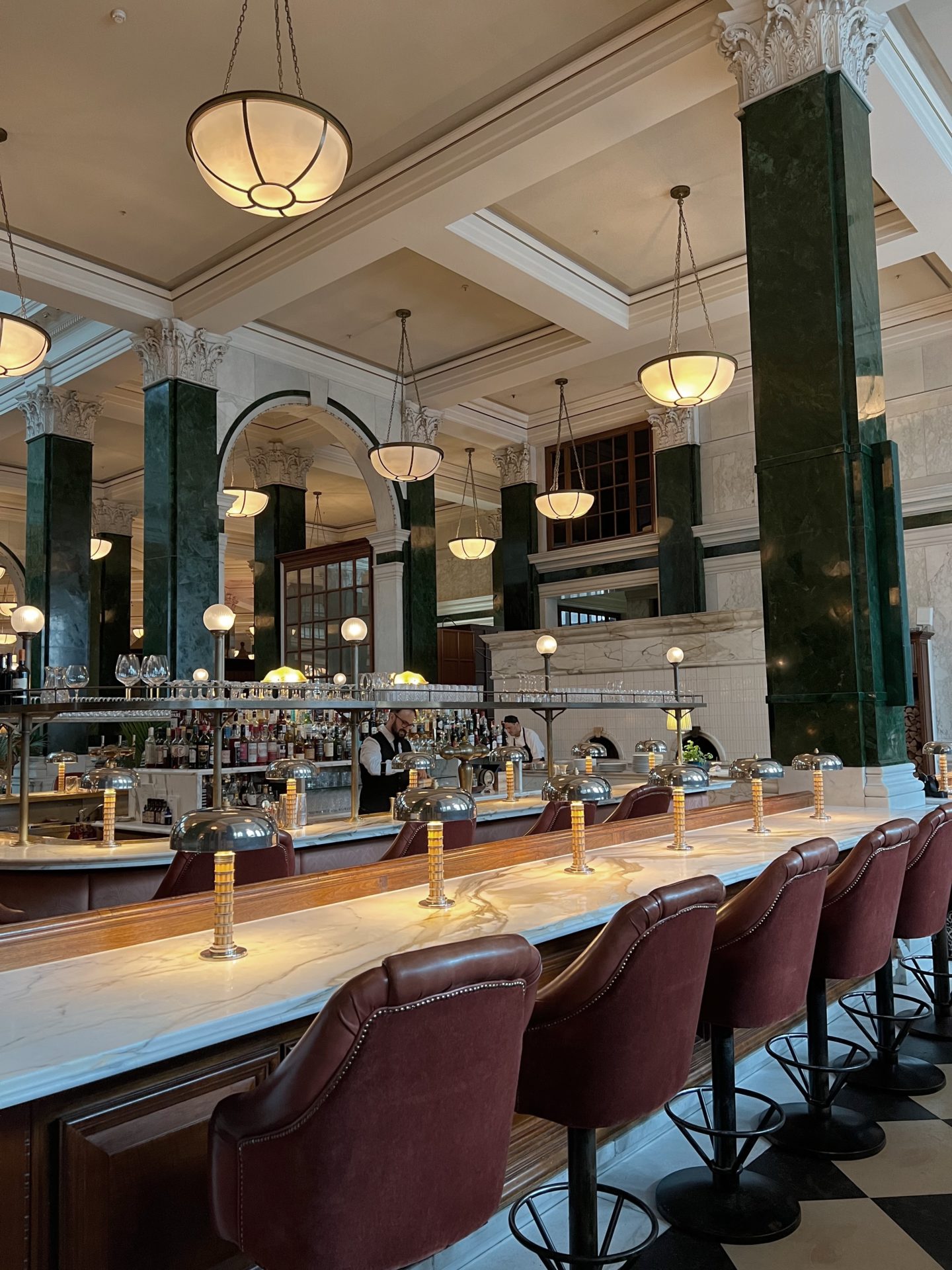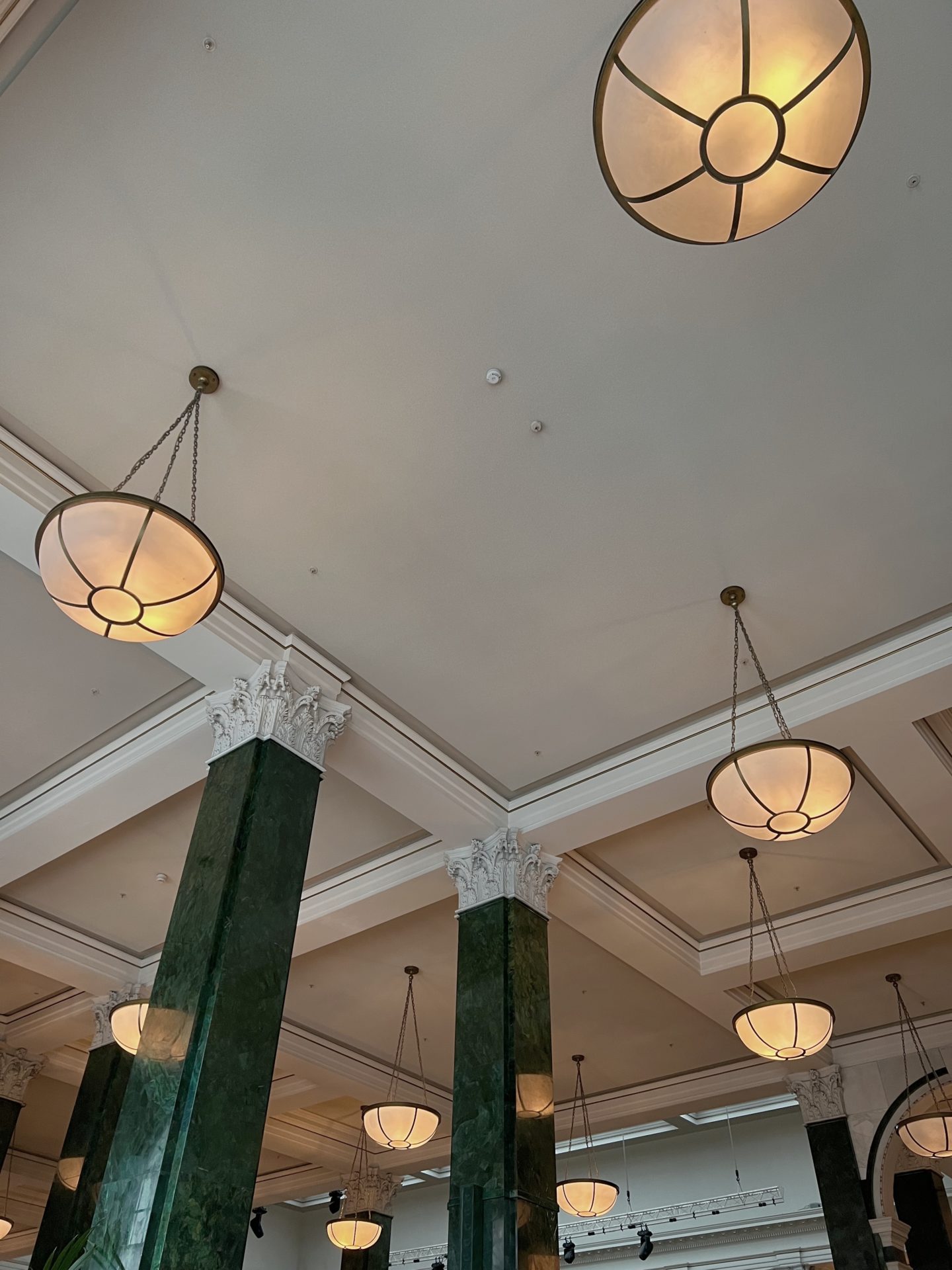 The Ned London
If you have some money to splurge and have an eye for interior design, then don't pass up the opportunity to stay at The Ned London. This hotel was created by the same team that design and develop the Soho Houses, but The Ned is also open to regular guests (meaning you won't need a membership to stay here). Once inside, a whole word of discovery awaits with countless restaurants and bars, a Cowshed Day Spa, a fitness centre complete with a heated swimming pool and pilates rooms, plus a great location in London City.
Full review: Staying at The Ned London
Mimi's Soho
If you ask me, there is no better location in all of London than to be perched up in a hotel room in Soho. This is without a doubt the liveliest part of town,
Dukes London
x
Hotel 41
x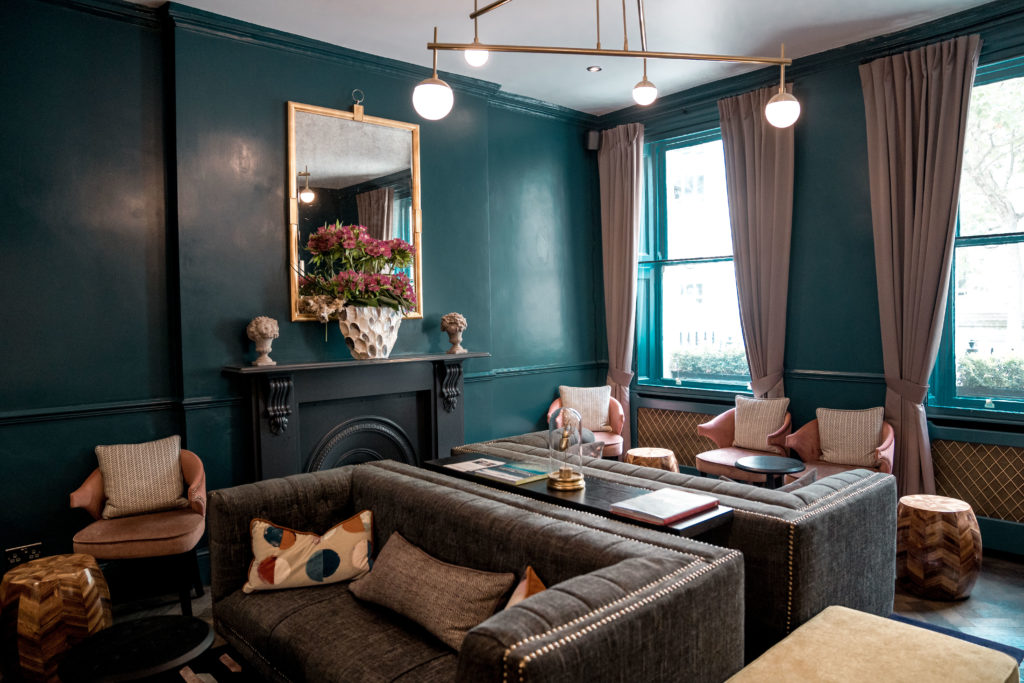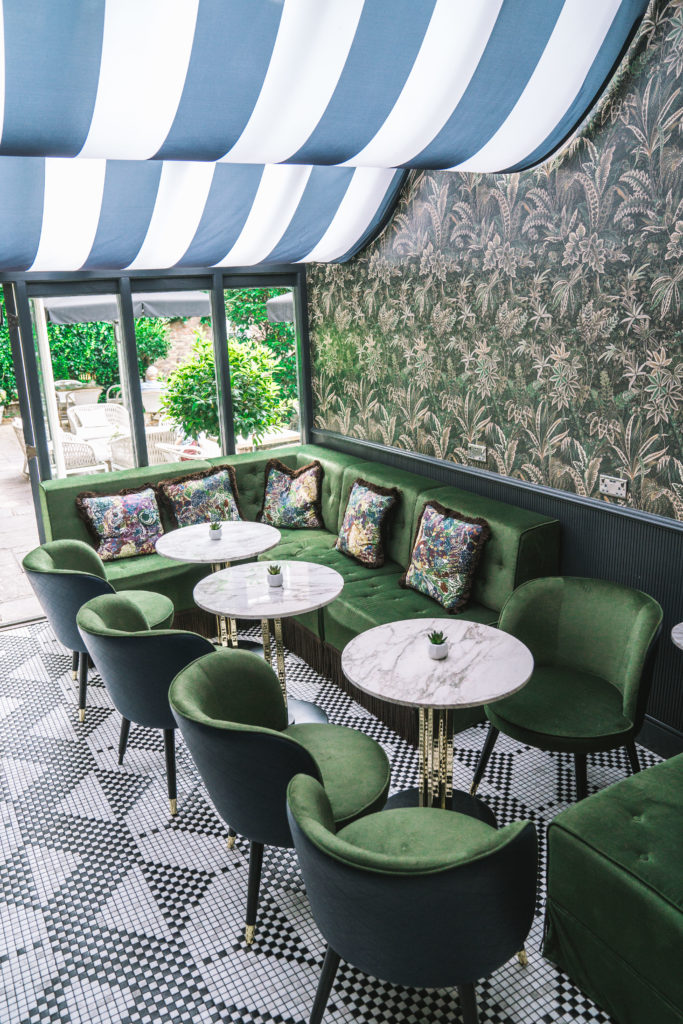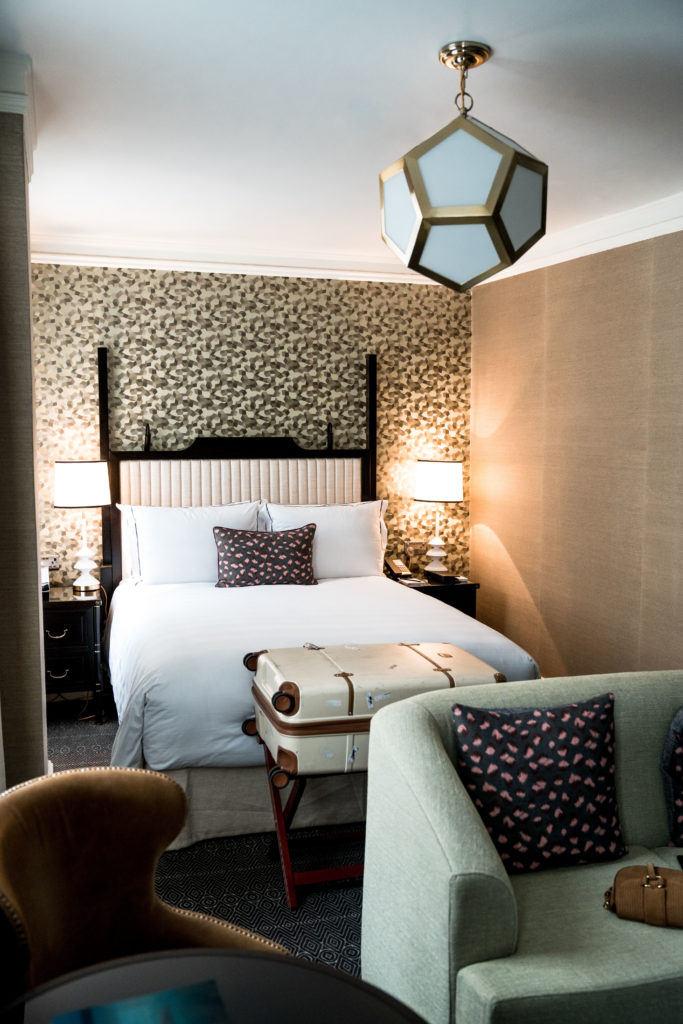 The Academy Hotel
If you fancy a trendy hotel without the price tag, then I can definitely recommend booking yourself a room at The Academy Hotel. This well located hotel is just a stone's throw from nearby theatre shows and a walk to Soho or Oxford Street, making it a great little find. I stayed for two nights and loved how discreet the four star property was, quietly tucked away behind the stunning facade. Do try the afternoon tea if you visit on a weekend, it is exquisite!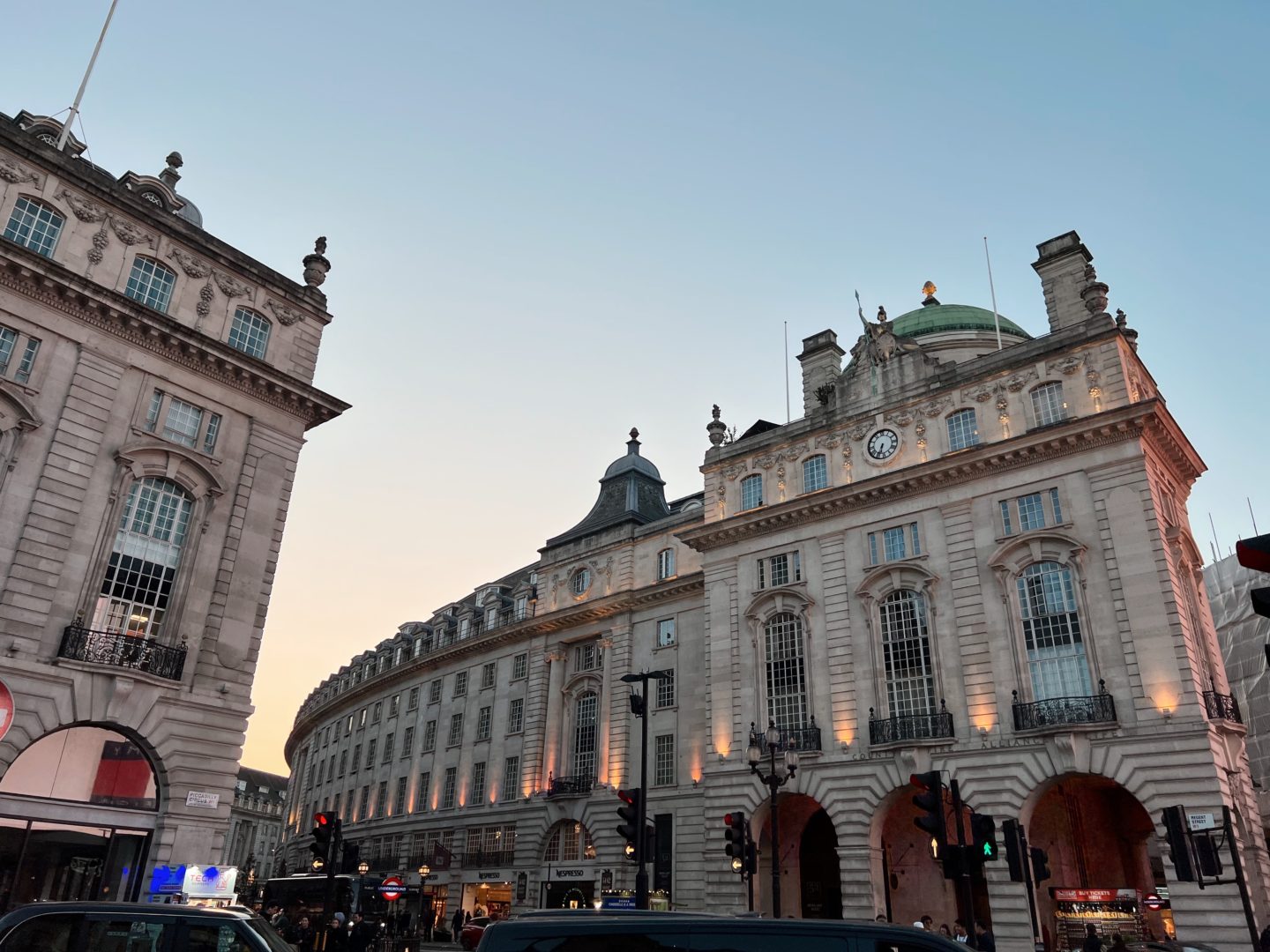 The Box Room at Batty Langley's
Who doesn't love a five star hotel on a budget? The box room at Batty Langley's hotel is a quirky offering exclusively for solo travelers who want the luxury hotel without the price tag. The room is small and offers single bedding, making it the perfect choice for those traveling alone.
The Standard London
If you consider yourself more of a social traveler, then book yourself a room at The Standard. This playful hotel is conveniently located across from King's Cross, so you'll never be too far away from wherever it is you need to go. It's the perfect backdrop for a fun weekend in London and an easy hotel to enjoy as a solo traveler wishing to meet people on your travels.
Need more Solo Travel Tips for London?