It is no secret that the Seychelles is one of the world's most romantic honeymoon destinations. It has served as the honeymoon location for the likes of Prince William and Duchess Kate, as well as David and Victoria Beckham and an endless list of high profile celebrities. But as far as the best hotels in the Seychelles go, there is an abundance of hotels to choose from. So, where should you stay in the Seychelles? We've got the complete list for you!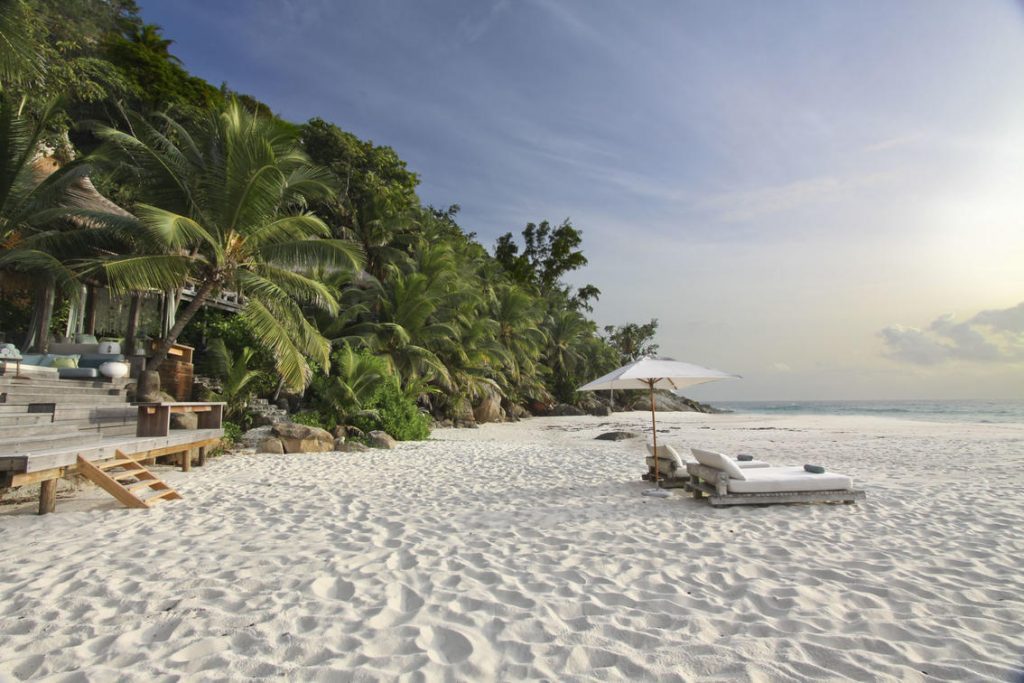 North Island
The Seychelles is an archipelago of no fewer than 115 islands. And the most exclusive of these is, hands down, North Island. This is not only the Seychelles' most highly regarded resort, but it is understandably the most expensive.
North Island is home to 520 acres of lush forests, with just 11 villas available to guests. So with plenty of room to explore, you will feel as if you have the entire island to yourself. And because of their high profile guest list, security is paramount on North Island. So if you're looking for the best hotel in the Seychelles that offers complete privacy, look no further!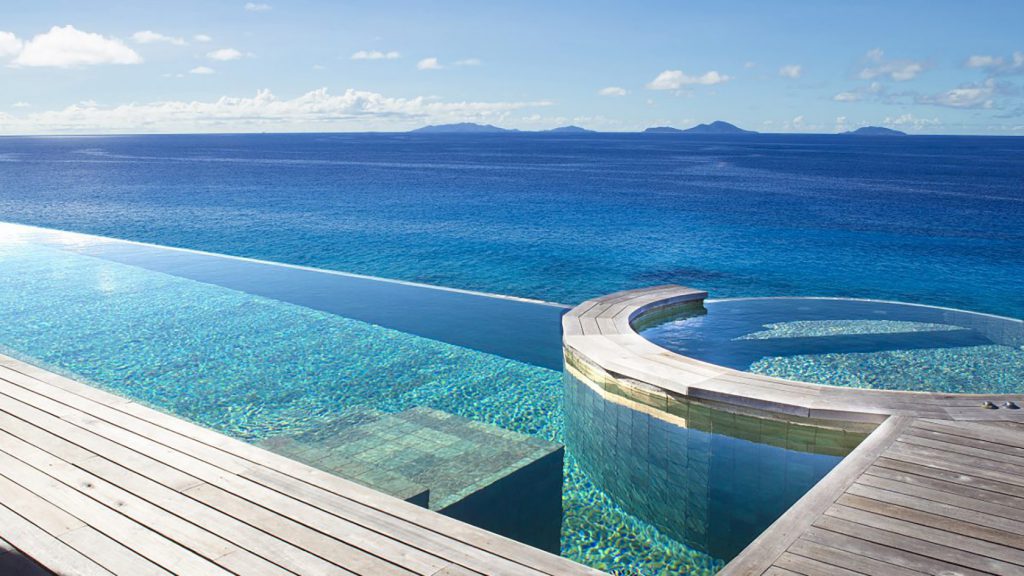 Fregate Private Island
After North Island, many travellers consider Fregate Private Island the next most exclusive resort in the Seychelles. This resort has one of the strongest focuses on sustainability and preserving the nature landscapes of which it occupies, so is a great option for a meaningful luxurious escape. The island staff will ensure plastic consumption is at a minimum, as well as maintaining the peace and livelihood of the local birdlife.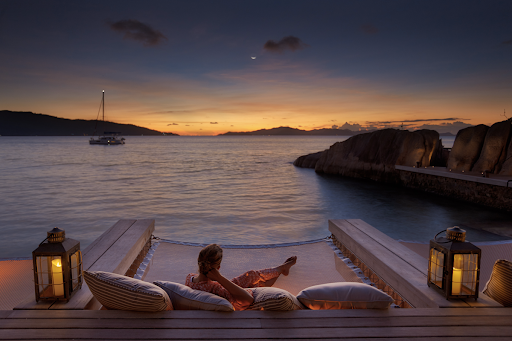 Six Senses Zil Payson
A list of the best hotels in the Seychelles would be incomplete without mentioning Six Senses Zil Payson. This private island resort is set amongst luscious jungles, picture perfect beaches and 50 shades of blue in the distance. It truly is something else! Each of the villas overlook the Indian Ocean, making this another top choice for honeymooners or couples in need of something extra romantic out of their Seychelles escape.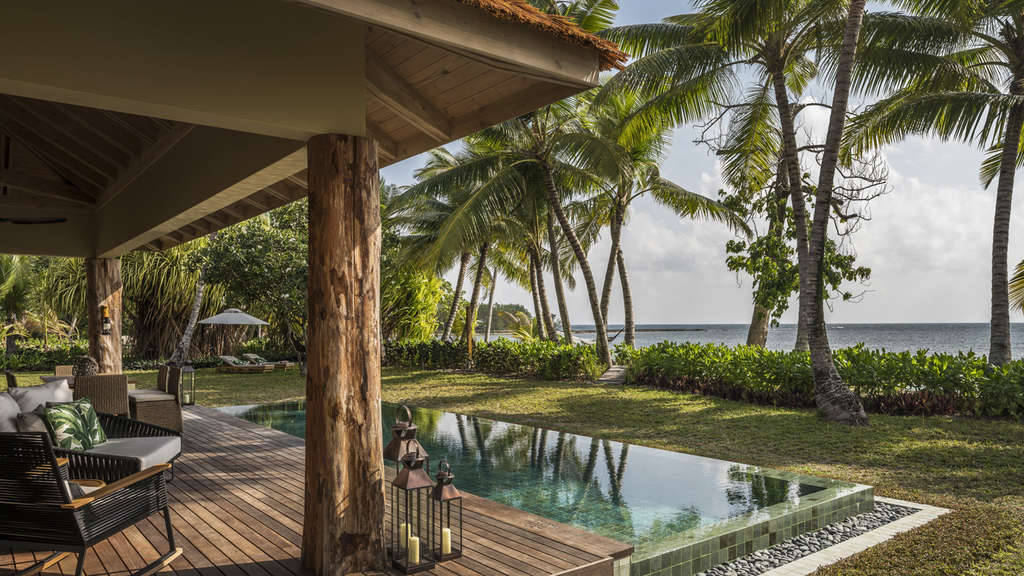 Four Seasons Resort, Desroches Island
I've never met a Four Seasons Resort or Hotel I didn't like. In fact, I love these resorts so much that I often seek them out! And the Four Seasons Resort on Desroches Island is no exception. The resort is commonly a top choice for honeymooners, as it caters directly to couples looking for an easy breezy escape. And if a private pool in the Seychelles is what you're looking for, look no further!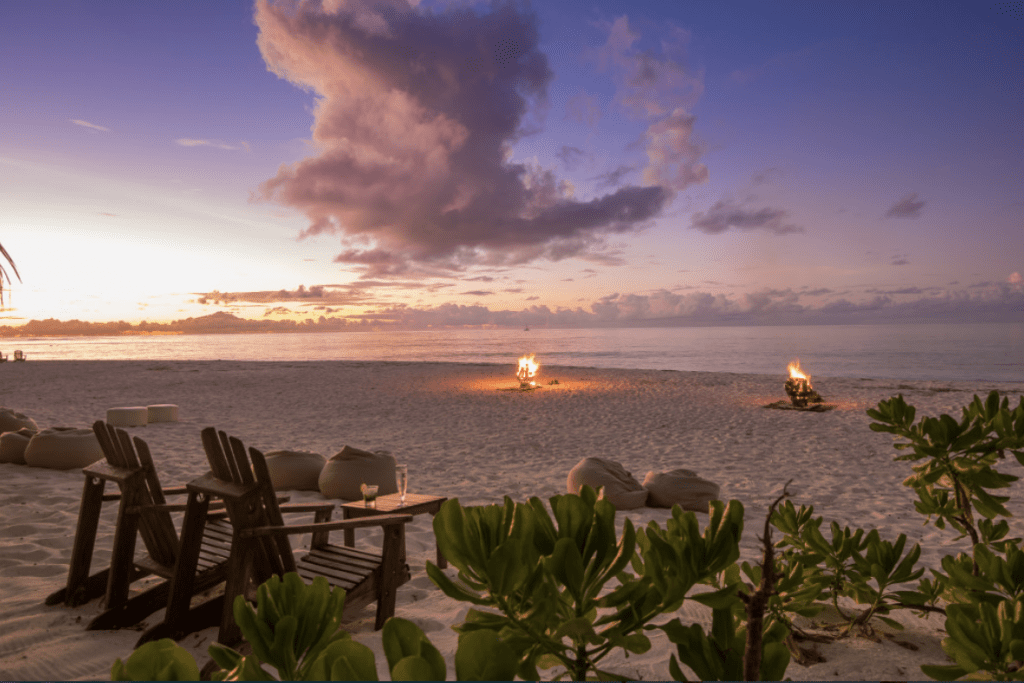 Denis Private Island
As far as private islands go, the Seychelles offer more than their fair share. But if you're looking for somewhere a little less celebrated (although equally as incredible), consider checking yourself in to Denis Private Island. The island hosts 375 acres of pristine beaches, forests and an incredible all-inclusive lodge.
Related: The Most Unique Honeymoon Destinations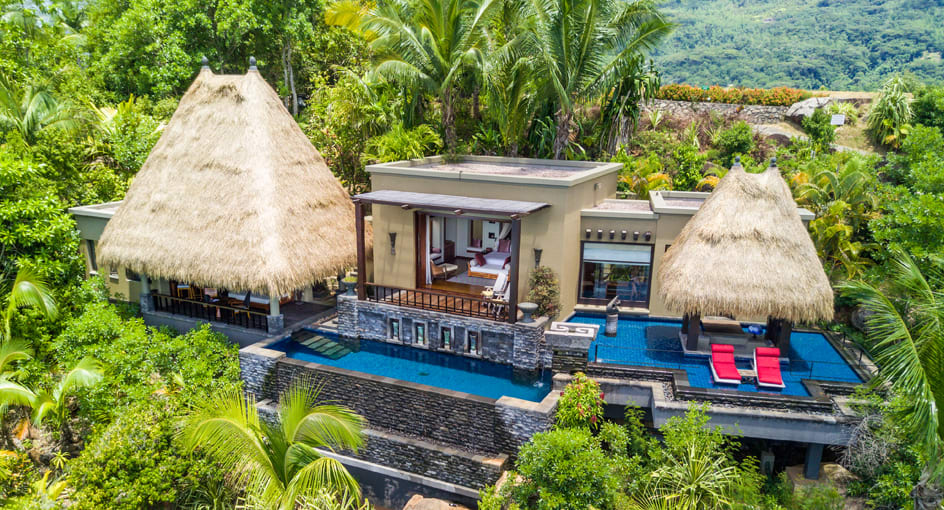 Anantara Maia Luxury Resort and Spa
Finally, we round out our picks of the best hotels and resorts in the Seychelles with Anantara Maia. This luxurious resort and spa offers a fully immersive experience, with staff on call during every hour of the day. Plus if you fancy to eat your dinner on the beach, the resort offers a dine anywhere concept!
Still want more?