When you plan a trip to Africa, an idyllic island escape might not be the first thing you have in mind. But believe us when we say if you add a visit to Zanzibar to your safari adventures, you'll thank us later! Zanzibar Island is located off the coast of Tanzania and is arguably the most appealing island escape in the continent. There's just something about the relaxed way of life, the incredible hotels and their relative affordability compared to other island alternatives, that make this one of the best destinations in Africa. So, where are the best hotels in Zanzibar? We've got just the list for you to help you plan your escape.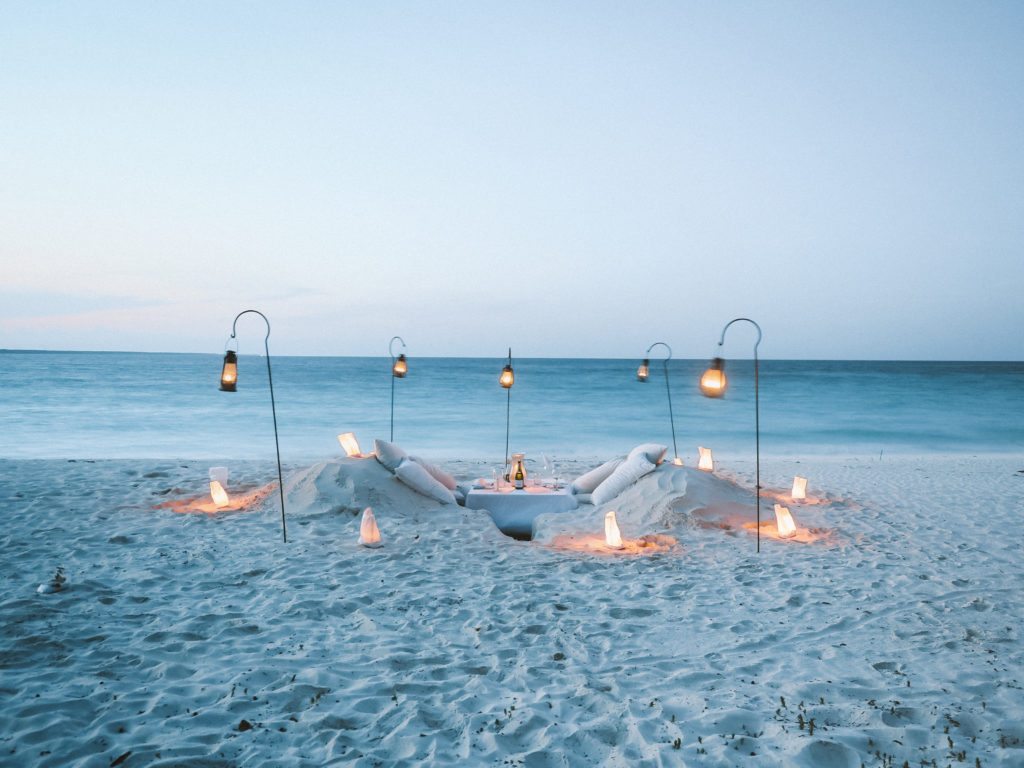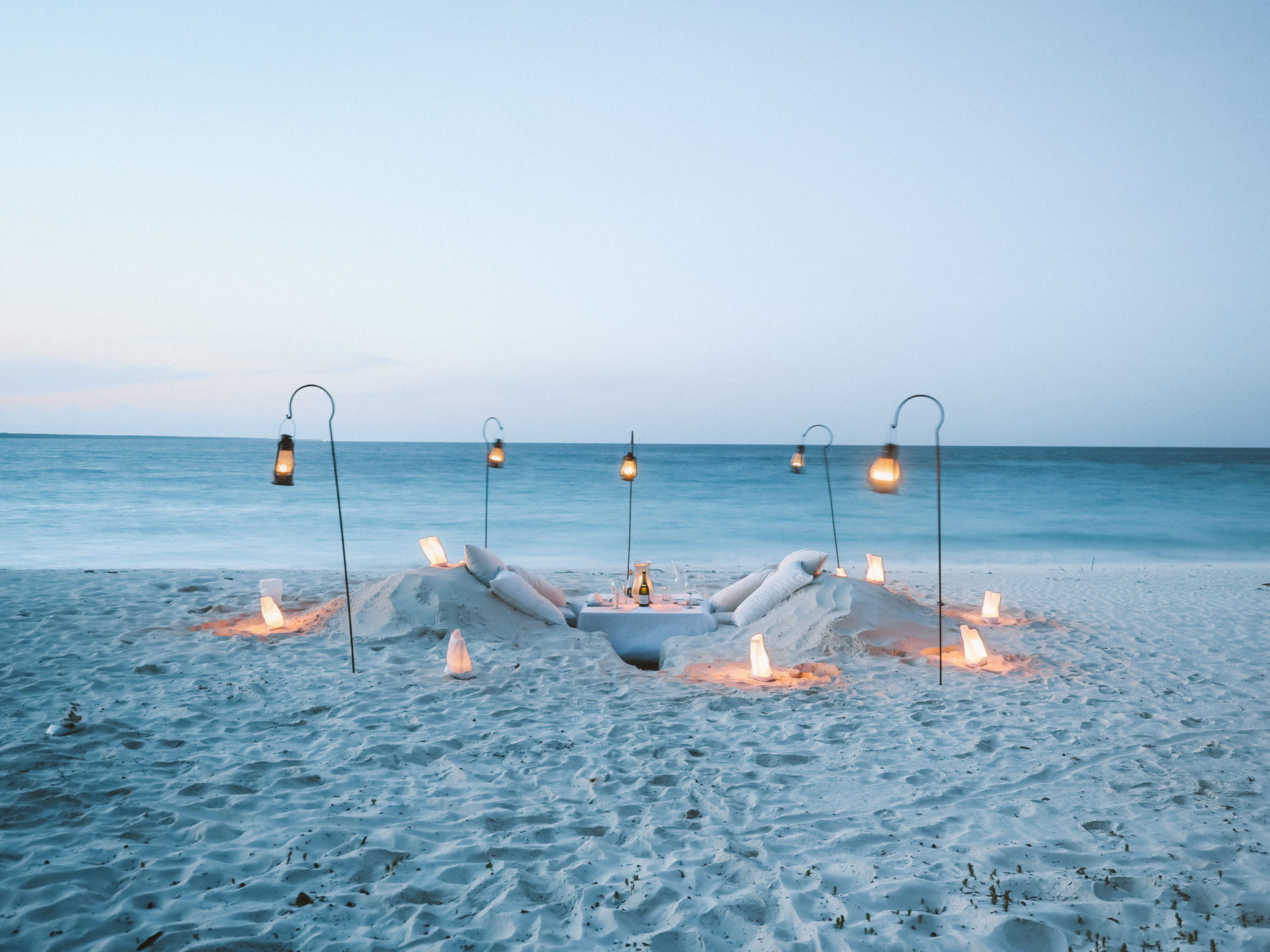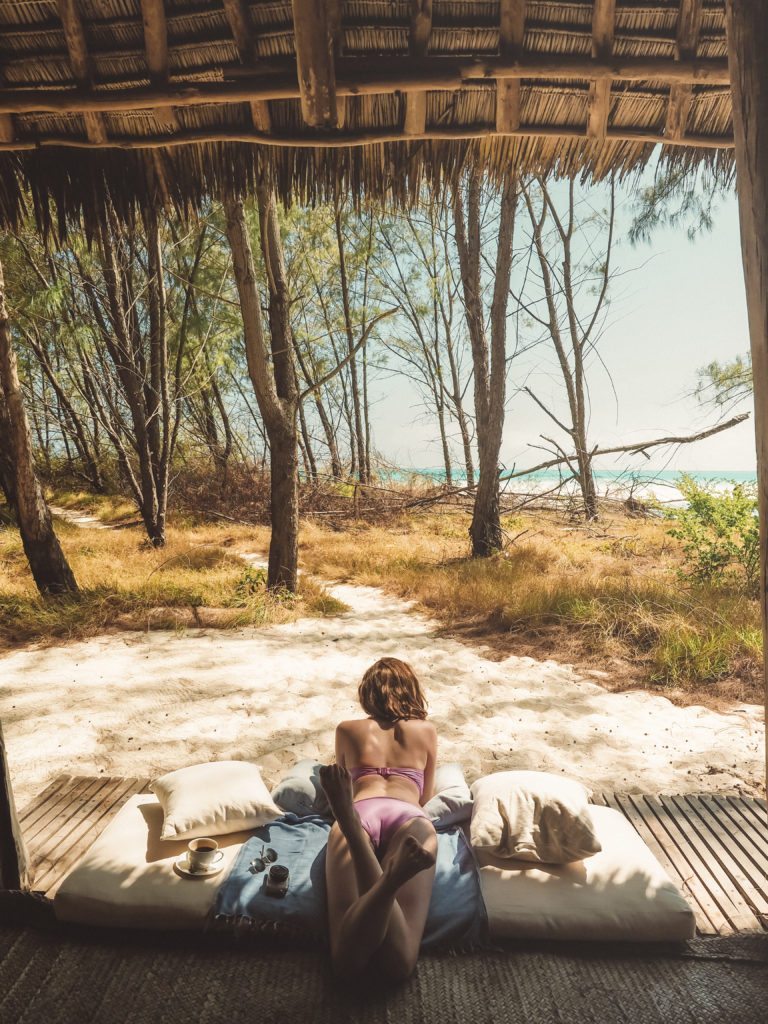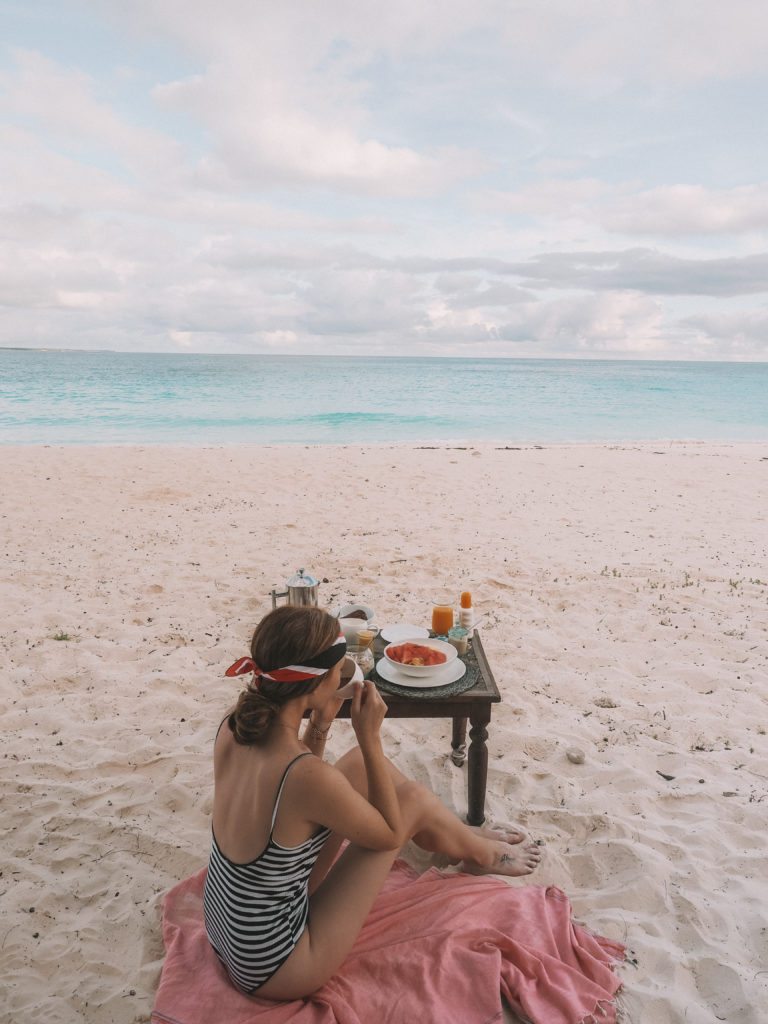 1. andBeyond Mnemba Island
It is no secret andBeyond Mnemba Island is the most sought after destination in Zanzibar. A private island off the coast of the mainland, Mnemba Island has a long history for being one of the best locations the world over to snorkel and dive. But to really make the most of this enviable location, you can actually stay here overnight, in one of the 12 open-air bungalows on offer. Each suite is equipped with all the barefoot luxury you will come to expect from the andBeyond group, with the likes of a private butler on call, gastronomic cuisine, and private beach access for each suite.
Read more: Checking In to Mnemba Island
2. Kilindi Zanzibar
Characterised by its whitewashed domes and iconic archways, Kilindi Zanzibar is the perfect choice for travellers looking for that typical East African romance we've come to know and love. But there's nothing typical about the architecture or offering at Kilindi Zanzibar – in fact, quite the opposite. Relying on the sea breeze and sparkling pool reflections, Kilindi Zanzibar is the perfect blend of natural surrounds and minimal barefoot luxury.
3. Zuri Zanzibar
Zuri Zanzibar is one of Zanzibar's most popular resort-style hotels and it isn't hard to see why. This impressive resort offers a private beach, a spa and an outdoor fitness centre, along with an infinity pool, a garden and a diving centre. And that's just the activities! This is a great resort if you prefer being an active traveler with plenty of things to do, as you will never get bored of the endless activities on offer.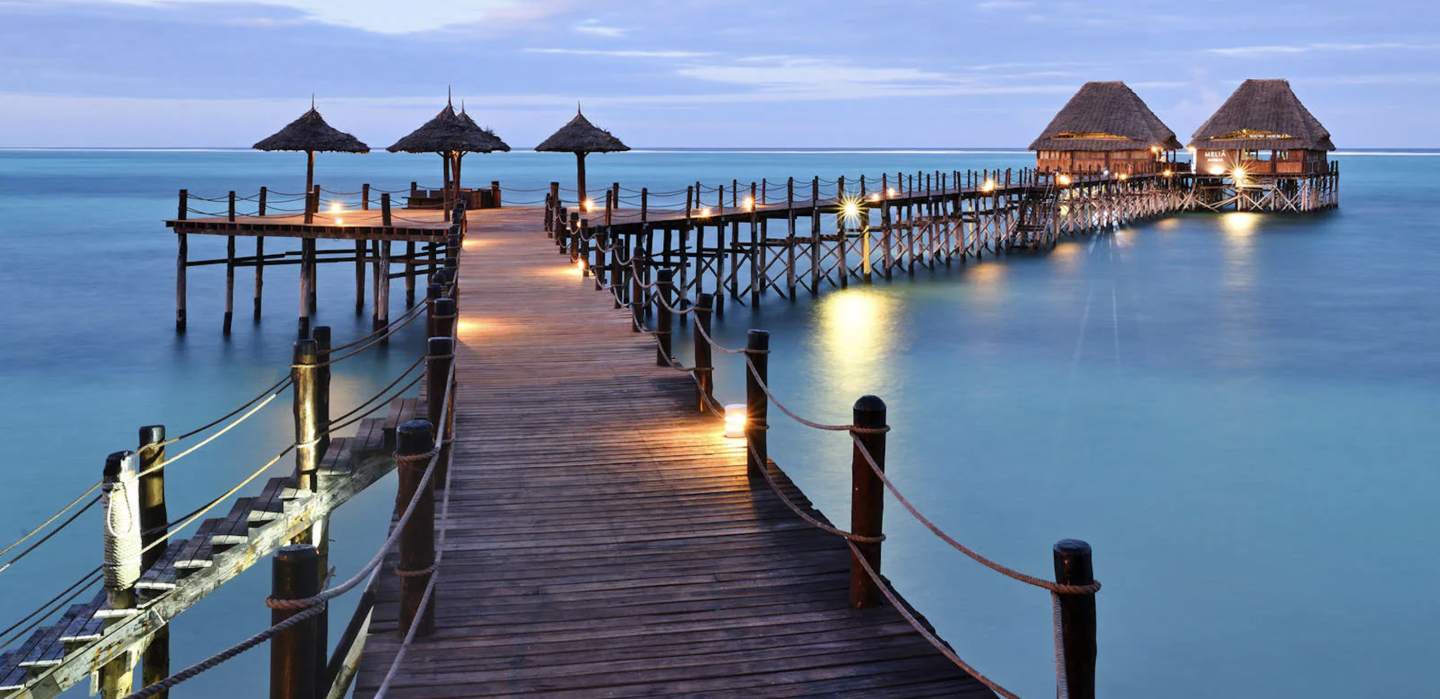 4. Meliá Zanzibar
Located a mere few steps away from a private beach, Meliá Zanzibar is understandably one of the most sought after resorts in Zanzibar. With private terraces and open air rooms that make the most of the sea breeze, this is a particularly romantic hotel geared toward honeymoon couples and those in search of romance.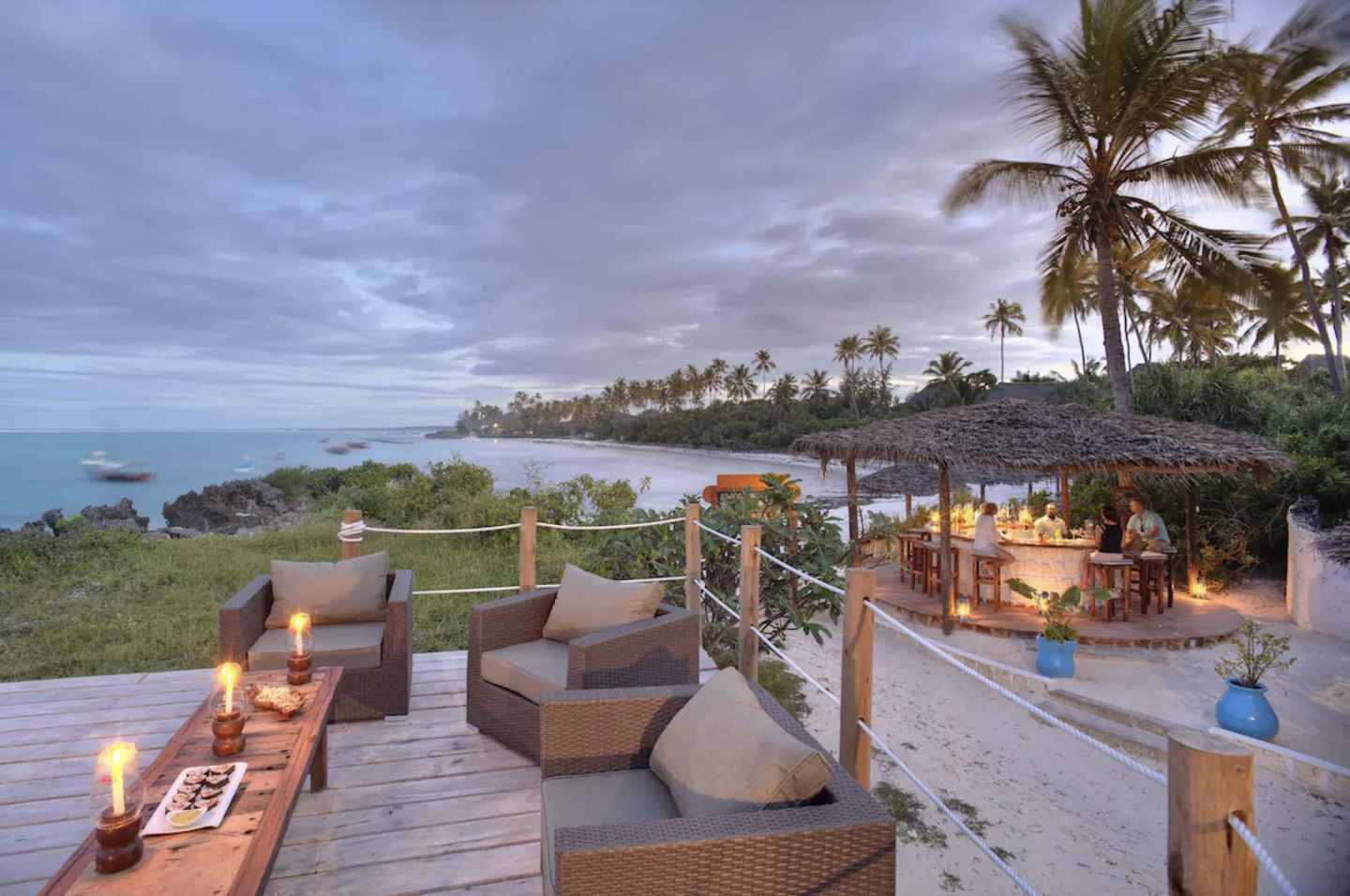 5. Matemwe Lodge
Overlooking the white sand beaches on the northeastern side of the island of Zanzibar, Matemwe Lodge is a great option for understated luxury. And as far as enviable locations go, this part of the island is private and serene, making it the perfect backdrop for your Indian Ocean escape.
6. Kisiwa House
If you're interested in pursuing the slave trade history of Zanzibar's Stone Town, you may wish to stay in the heart of it all. Kisiwa House is located smack bang in the centre of Stone Town, with an incredibly well-preserved approach to history and culture, from the inside out. With traditional Swahili hospitality, this is a great base to explore Stone Town and make the most of a stopover before making your way to a beachside or private island paradise.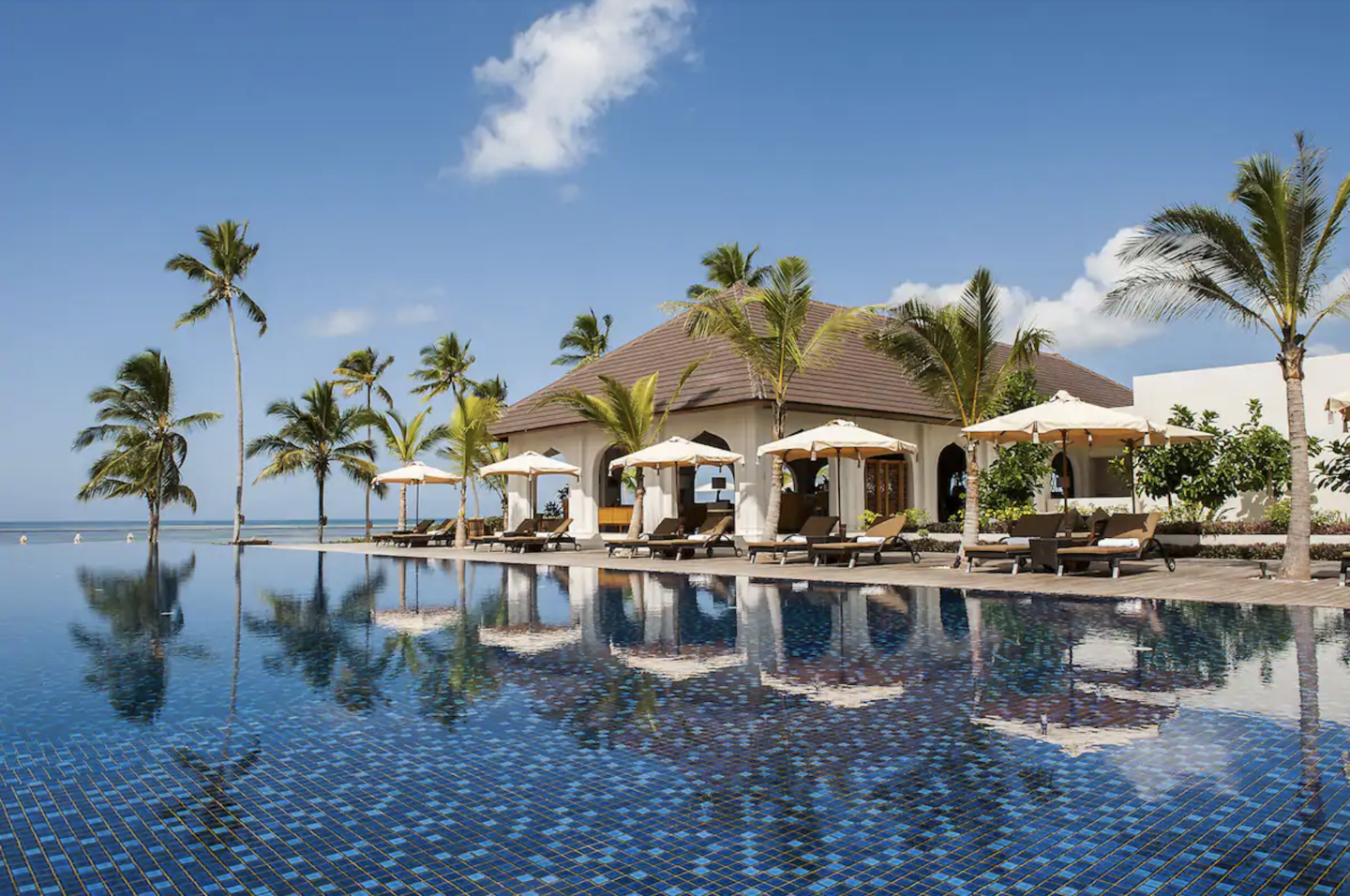 7. The Residence Zanzibar
The Residence Zanzibar is set on 32 hectares of tropical gardens and surrounded by the Muyuni Forest, making it an immersive experience with the added bonus of airy oceanside rooms. And with 66 luxurious villas to choose from, this is one of the larger resorts in Zanzibar. We'd recommend The Residence if you're looking to kick back and make the most of island life.
Follow along on Instagram for more adventures!