Italy is a country rich in history, culture, heritage and of course, carbs!
Over the years travelling throughout Italy I have often found that my favourite cities and towns I have visited are those less celebrated or talked about amongst travellers and especially so when visiting locations recommended by locals themselves.
So here they are, some of the best kept secrets in Italy. Feel free to contribute your own hidden gems in the comments below!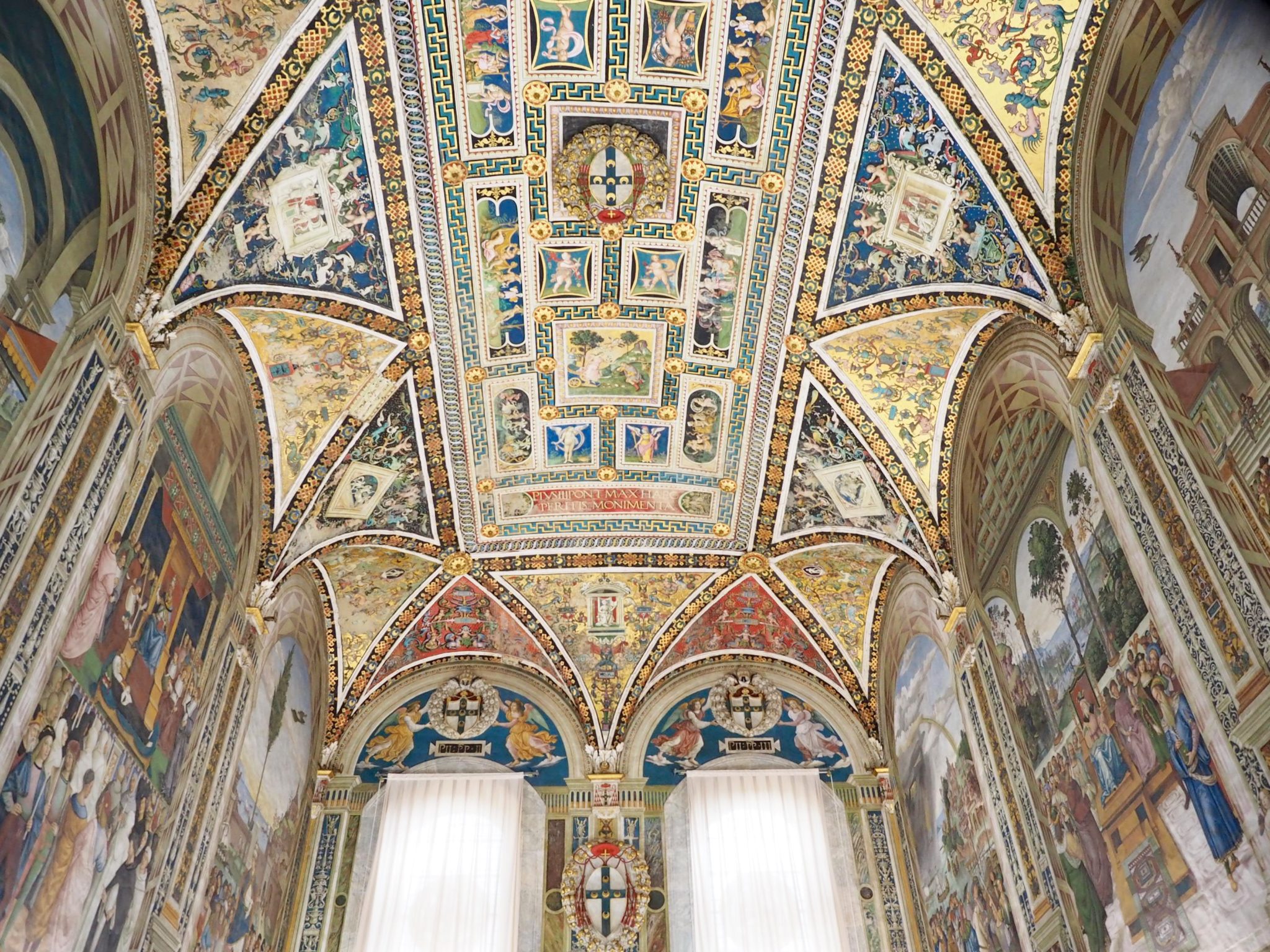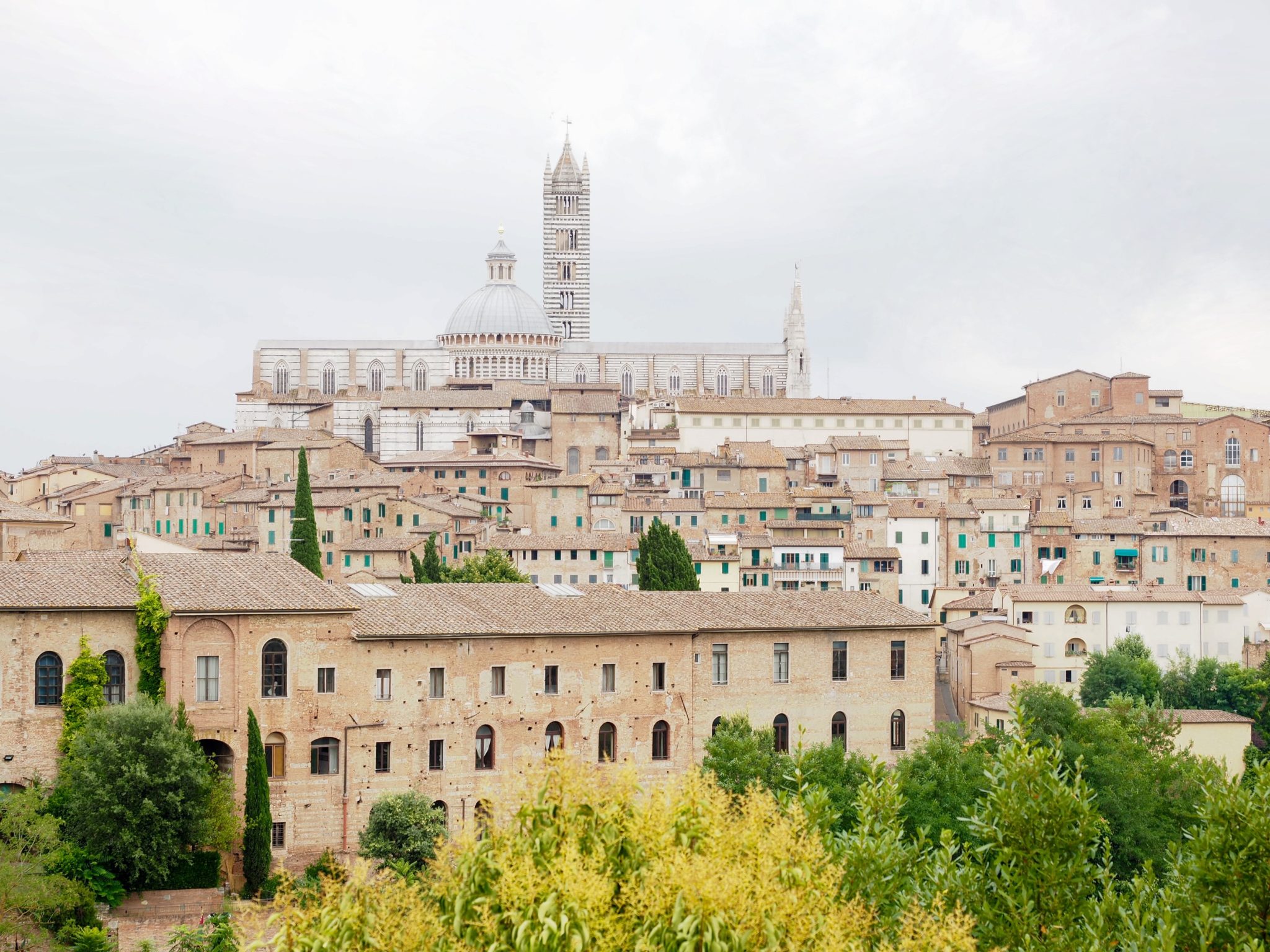 1. Siena, Tuscany
With a distinctive medieval charm and a reputation for the annual Palio horse race, Siena is often overlooked in favour of Florence and or Pisa, though holds just as much charm! The cities' main attraction is the Piazza known as Il Campo, though be sure to step inside the Siena Cathedral for one of the most impressive interiors you will find the world over.
Read more: A Quick Guide to Siena, Italy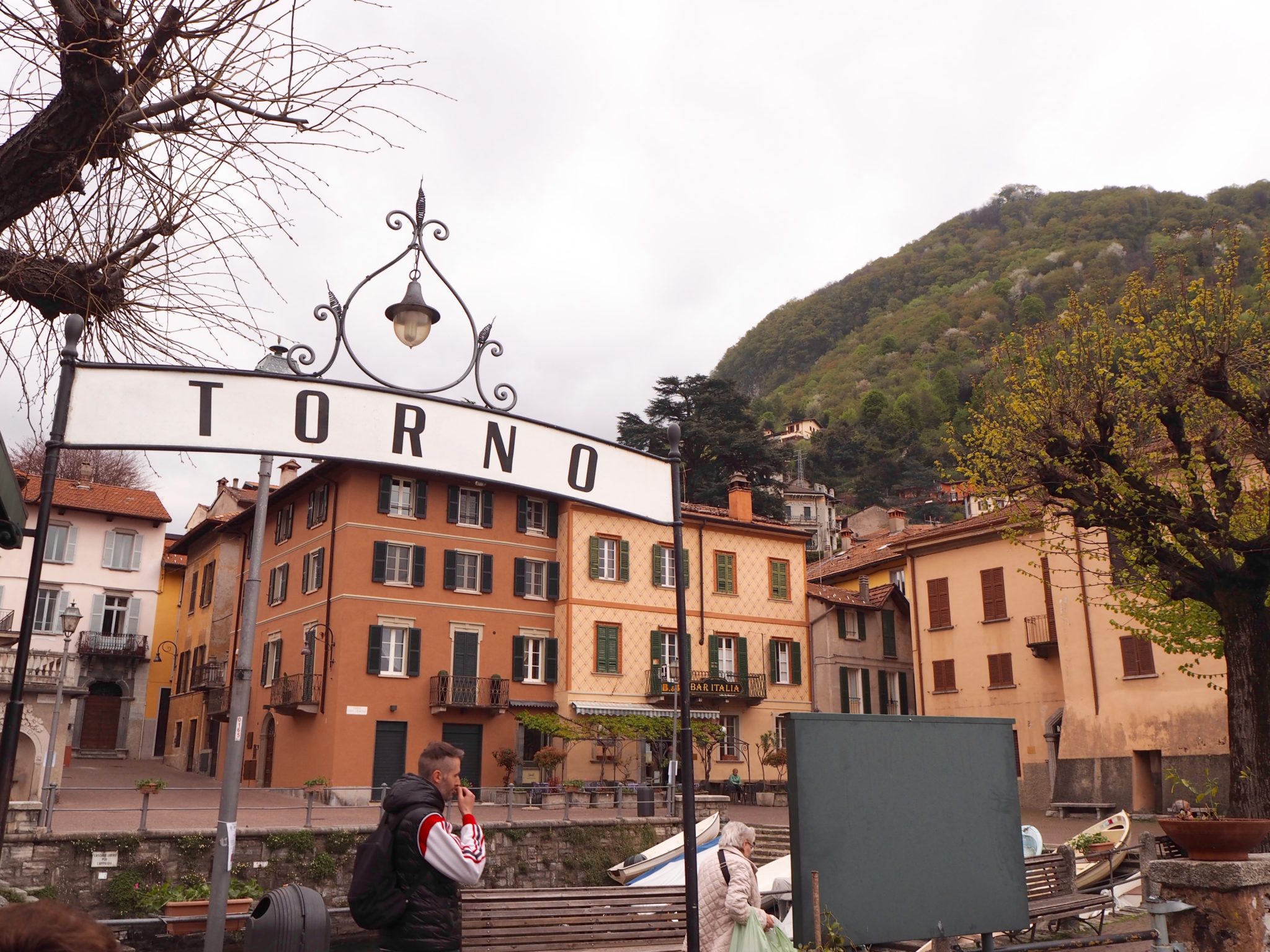 2. Torno, Lombardy
Lake Como is best discovered at a slow and steady pace, wandering throughout the many towns and villages that sprawl across the edges of the lake. Torno is one such small town I discovered on my time in Como – a small and unassuming little gem just a short ferry ride from Como itself.
Read more: A quick guide to Lake Como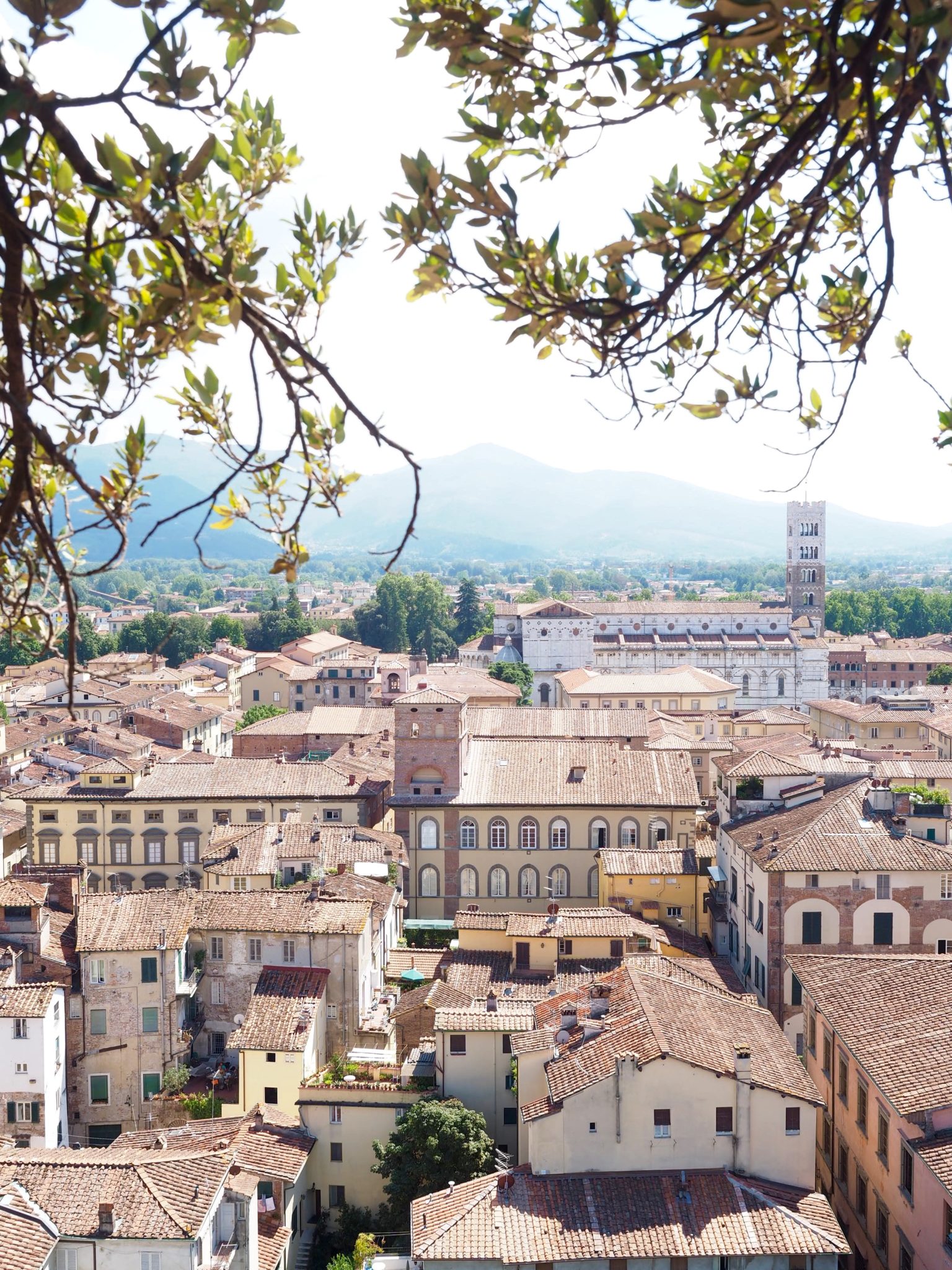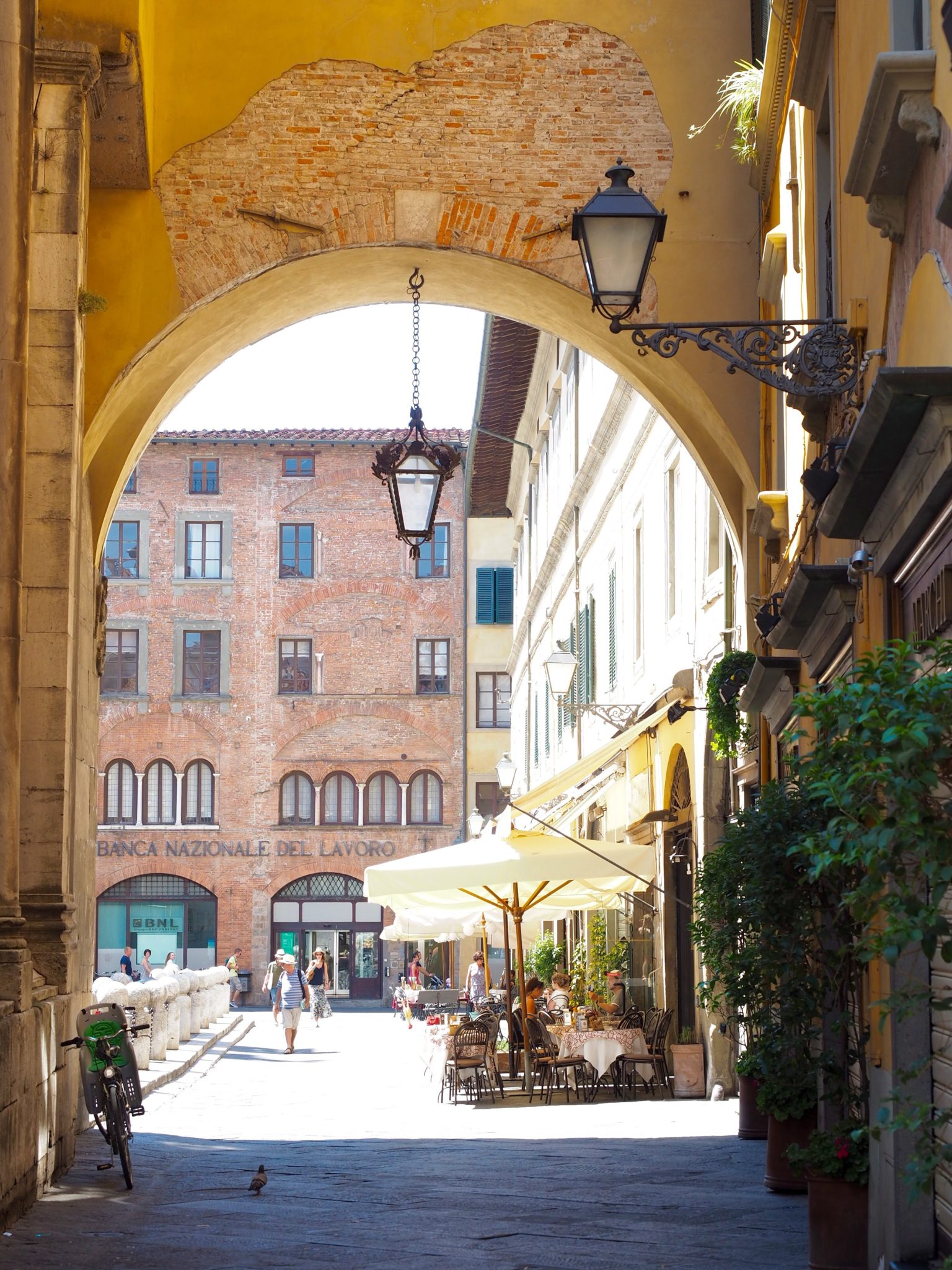 3. Lucca, Tuscany
Just a short drive from popular Florence is nearby Lucca, a city renowned for its renaissance walls, terracotta rooftops and cobblestone streets. Lucca is best seen from the top of the Guinigi tower – just be sure to pack some comfortable walking shoes and visit before lunch – there are 230 stairs for the journey to the top! If you can manage the climb you will be rewarded with 360 degree views over the city.
Read more: Where to Visit in Tuscany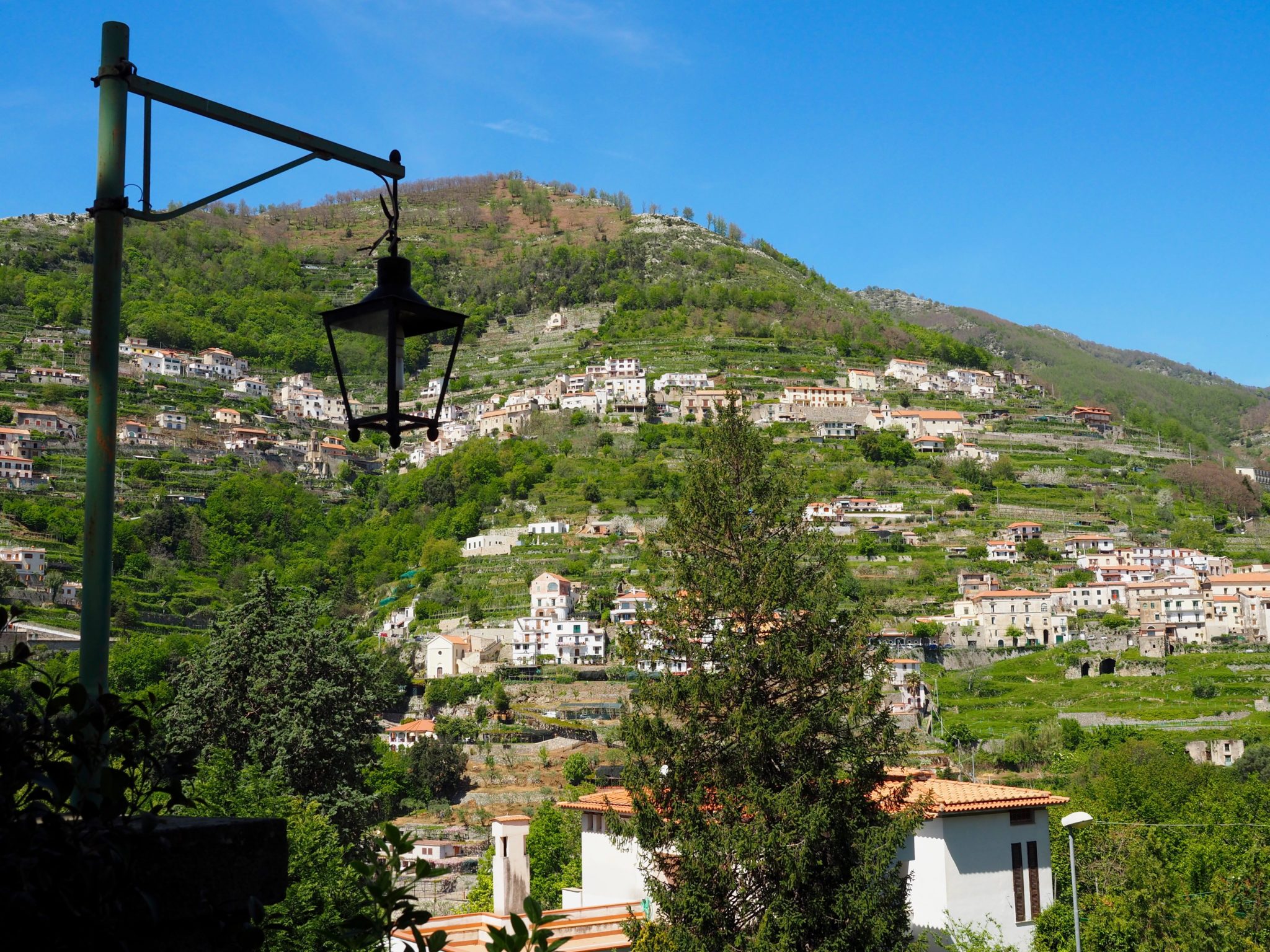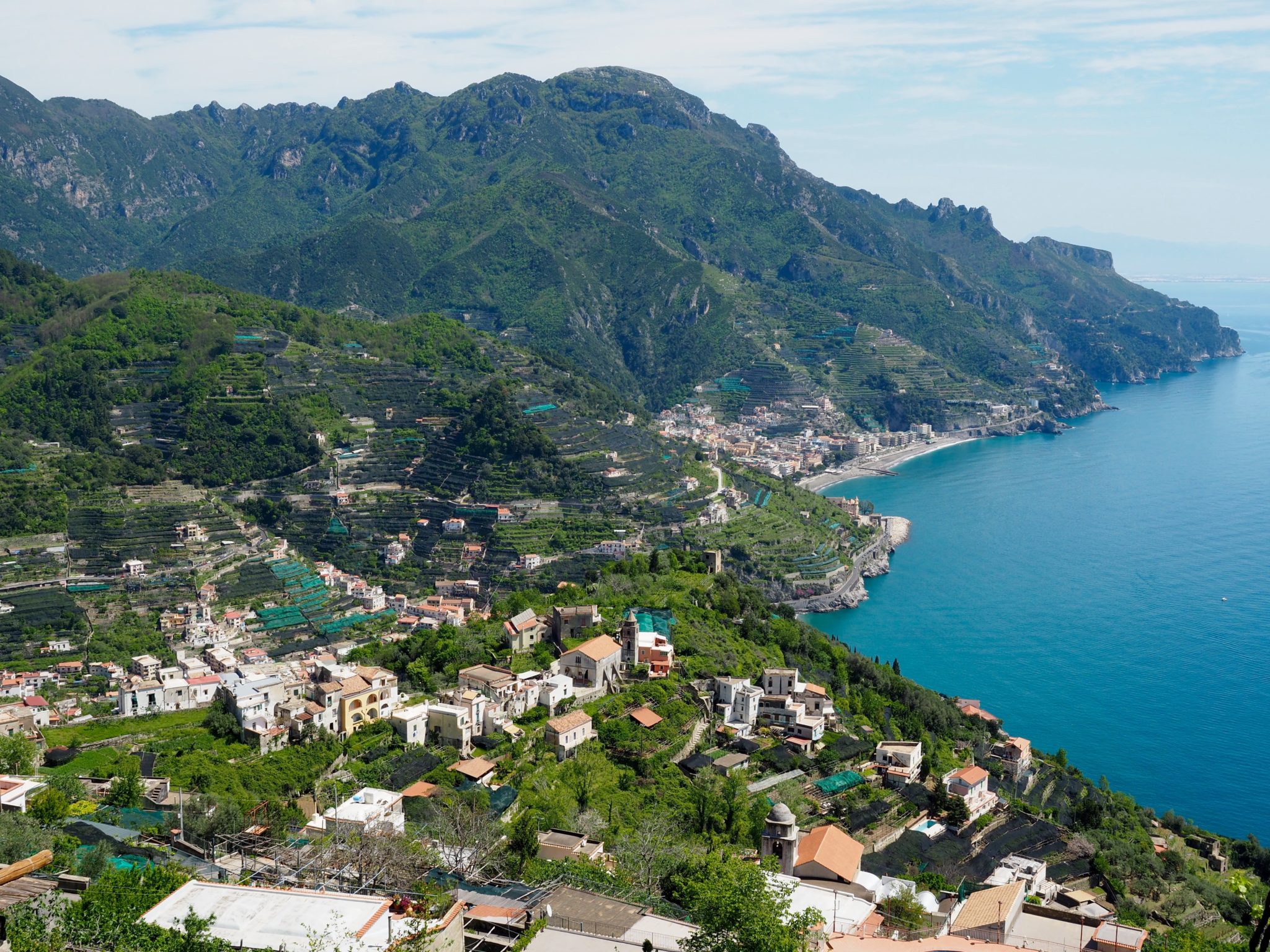 4. Ravello, Amalfi
Throughout my time on a vespa traversing the Amalfi coast, my favourite discovery was hands down the hillside ton of Ravello. Located 36dm above sea level, this charming little town is known for its incredible views, limoncello, gardens and vineyards.
Read more: Amalfi Coast Map & Towns to Visit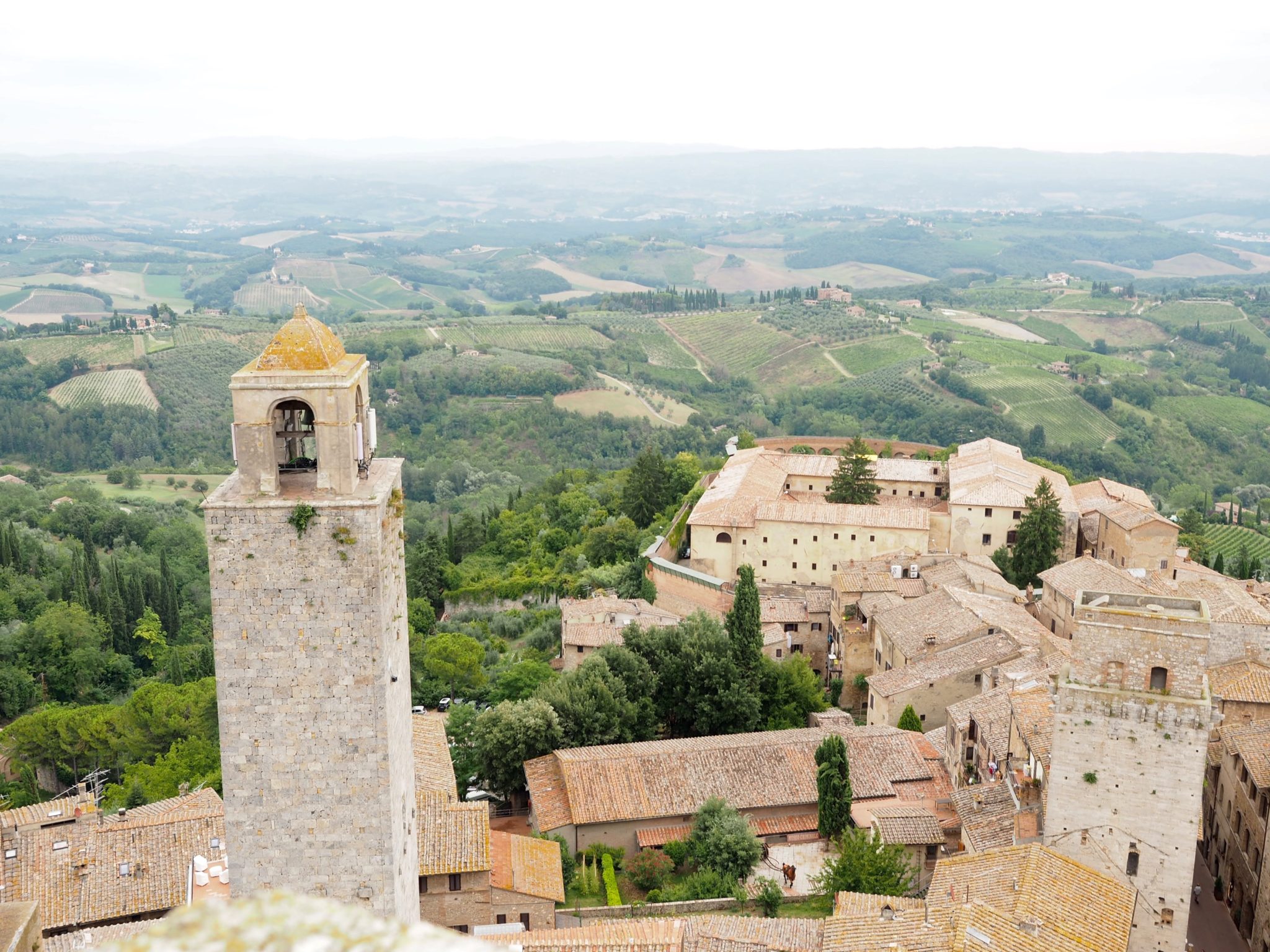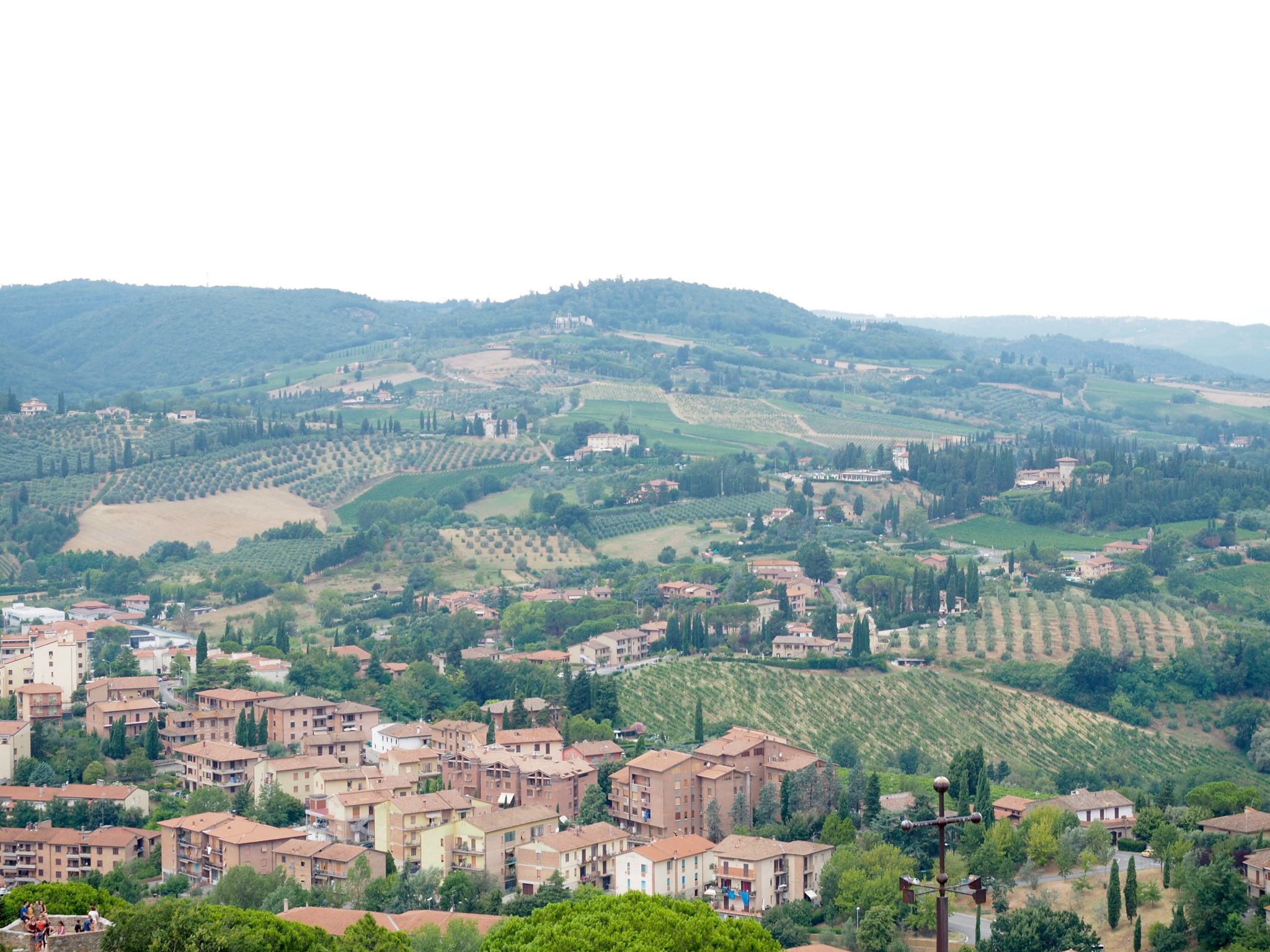 5. San Gimignano, Tuscany
As soon as I heard San Gimignano was home to the world's #1 gelato, I knew a visit was inevitable, it was just a matter of the next possible moment I could get there for a sample! San Gimignano is one of the most picturesque locations in Tuscany and indeed Italy, especiallywhen viewed from atop the bell tower. Be sure to drop by Gelateria Dondoli for that famous gelato!
Read more: A Quick Guide to San Gimignano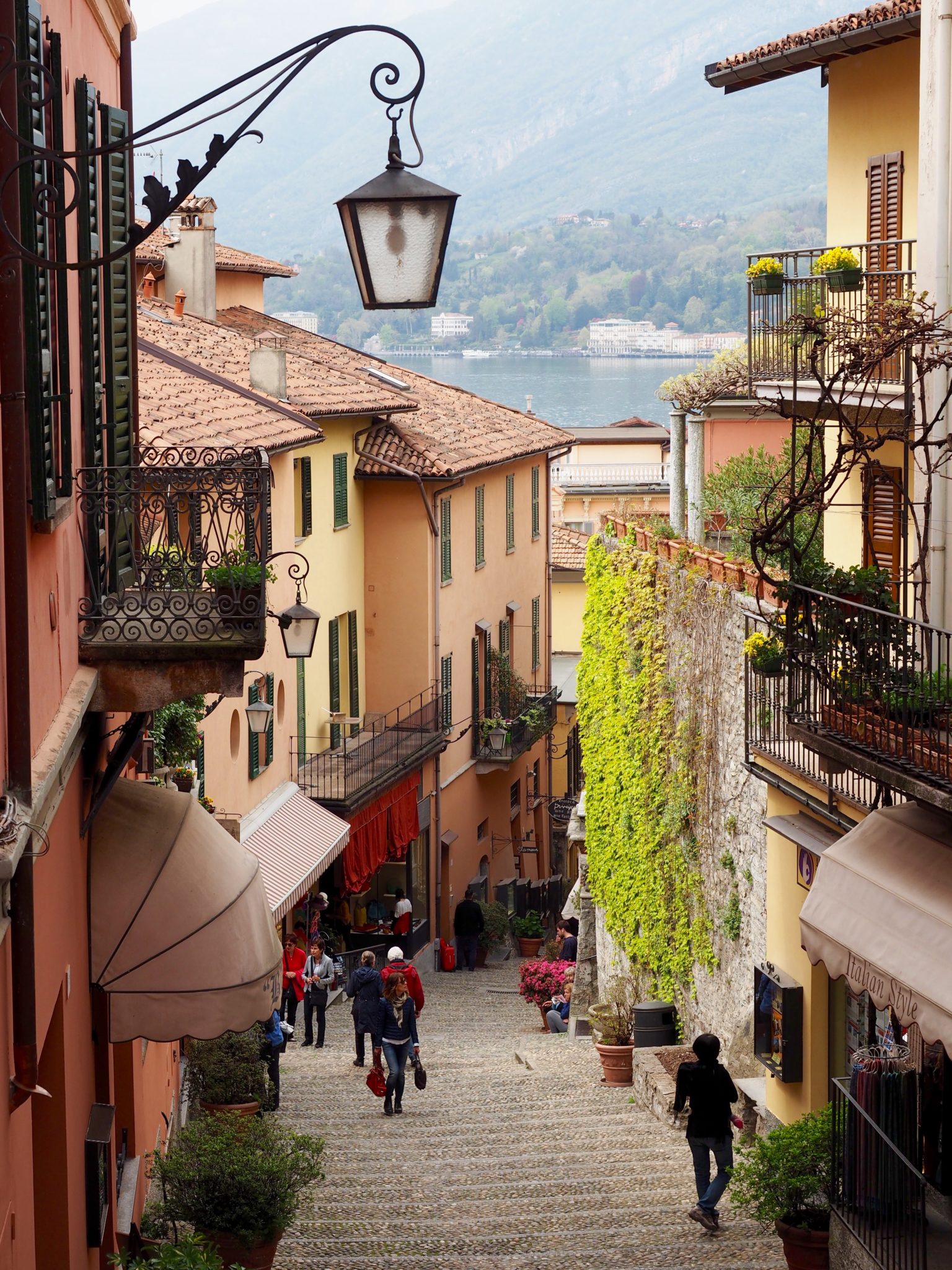 6. Bellagio, Lake Como
Another favourite location on Lake Como was the highly popular (and hardly a secret in the region) but too charming not to include; Bellagio. This elegant little town is best visited in the early morning or late afternoon, as it is popular for day visitors so best discovered before or after the crowds.
Read more: A quick guide to Lake Como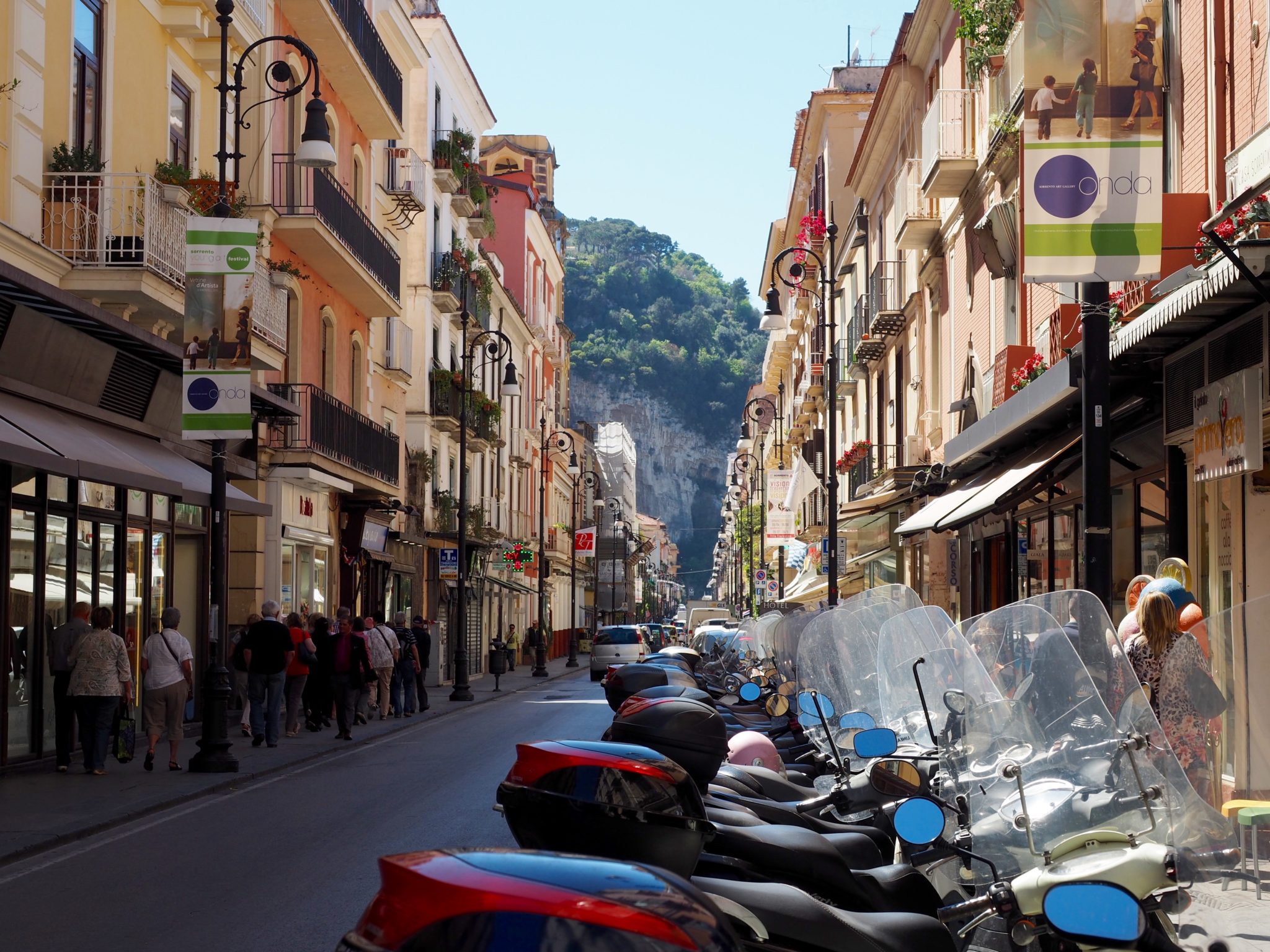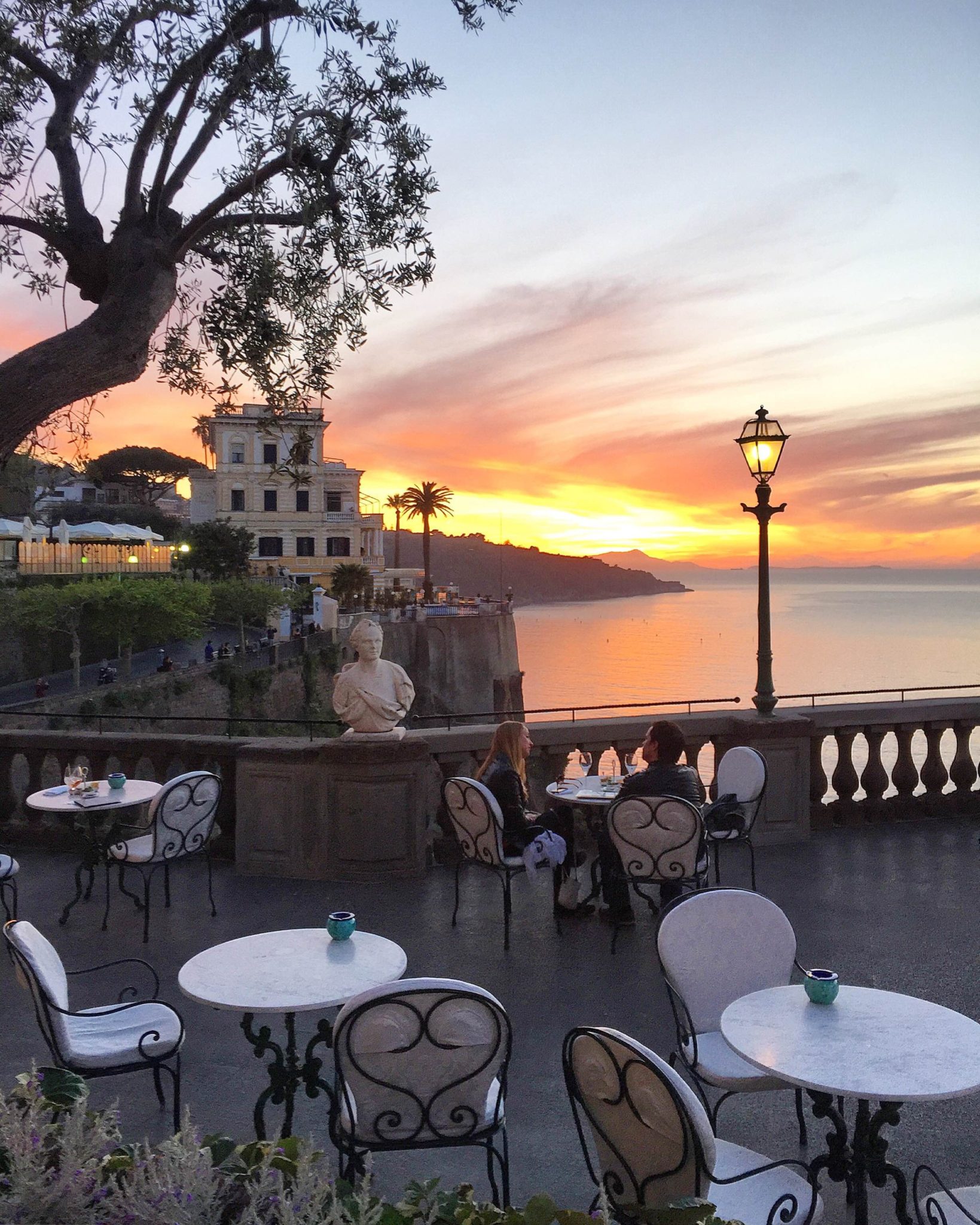 7. Sorrento, Amalfi
The first destination for many when visiting the Amalfi Coast is Sorrento, though often visitors are quick to flock onwards to popular Positano or catch the ferry to Capri. After choosing to base ourselves in Sorrento, we soon discovered this would become one of our favourite destinations on the Amalfi Coast, although only booked as a convenience to explore other destinations. Sorrento is best enjoyed in the evening time and is full of great restaurants and wine bars to discover.
Read more: A Weekend in Sorrento
8. Verona, Veneto
Last but not least, Verona is the less popular cousin to Venice, though can be equally as charming, especially with fewer crowds! If you are travelling through Italy by train it makes sense to stop by Verona, a city known for its ties to Shakespeare's Romeo and Juliet.
Over to you! Where are your best kept secrets in Italy?