Often the gateway to the United States for Australians, Los Angeles is a city that best reveals itself over time (or so I have come to believe after a handful of visits the past few years). My first impressions of LA were pretty limited to the likes of Hollywood, Santa Monica and the Californian dream of year-round sunshine. However, over time I've come to learn there is so much more to the LA lifestyle that leads me to realise I had only scratched the surface. Conscious living, secret hiking trails, the magic of Malibu and so much more is on the agenda for the best-kept secrets in Los Angeles.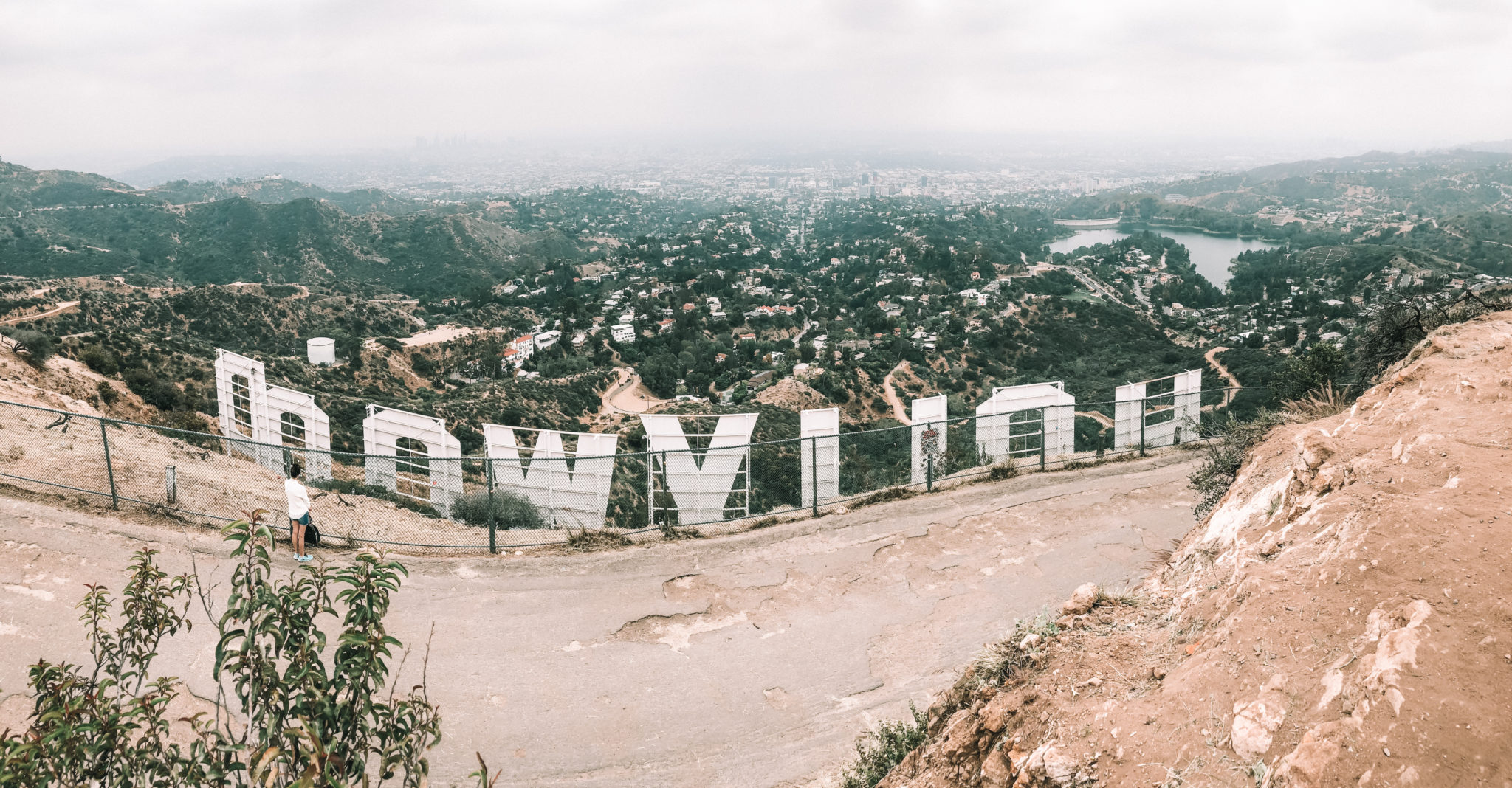 The best secrets of Los Angeles
Hike to the Hollywood Sign
On previous trips to Los Angeles I headed straight for Runyon Canyon, a hike that has become one of LA's most popular and thus most overcrowded. The trails are plentiful and the views are good on a clear day, but it was this most recent trip with Tony from Elite Adventure Tours that showed me an even better hike that even many locals don't know how to get to: the top of the Hollywood Sign. The hike itself takes a couple of hours round trip, but the views are pretty speccy so I'd suggest bringing a packed lunch and spending an hour or so at the top.
Trails: Brush Canyon Trail, Hollyridge Trail, Burbank Peak Trail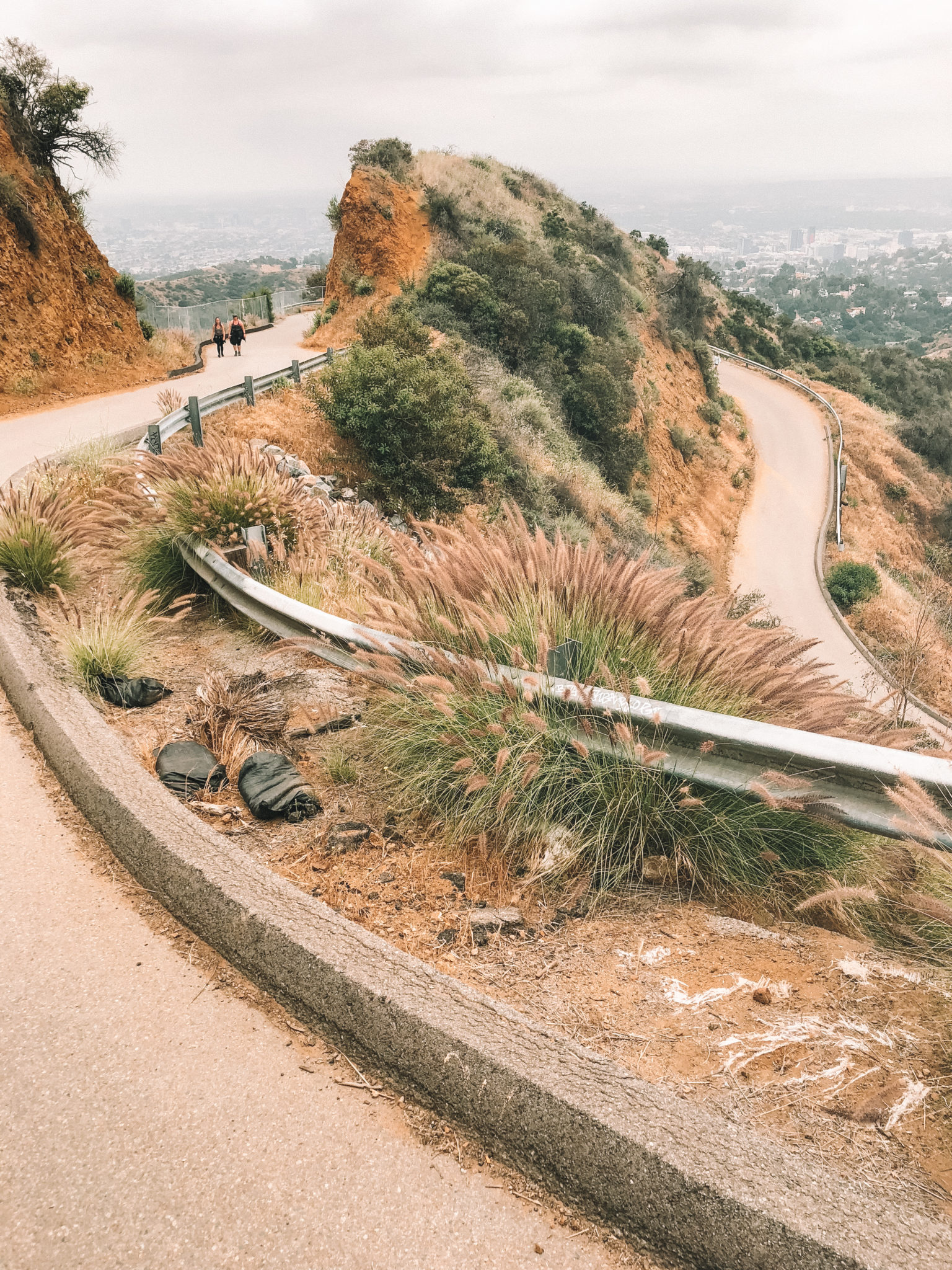 More underrated Hikes in Los Angeles
One of my favourite discoveries about Los Angeles has been how active and adventurous the locals are here in Southern California. Going on a hike is at least a weekly occurrence, if not every couple of days for the series outdoors adventurists. Here are some of the best short hikes to enjoy around the city that only the locals know about:
El Matador State Beach – Best known for its' scenes in The Notebook and Grease, the steep staircase to the bottom is a photographer's dream.
Mount Baldy – The highest peak in LA County.
Bridge to Nowhere – Another top pick for photographers, right in the backyard of Pasadena.
The Secret Rooftop Above Restoration Hardware
A couple of years ago my friend was showing me around town and told me he has one of the best secrets of Los Angeles. He couldn't wait to take me to the secret rooftop above the flagship store of Restoration Hardware, located in West Hollywood. The rooftop is free to visit and you can ever BYO lunch to kick back and take in the views. It is still one of my favourite finds in Los Angeles and even most locals don't know about it!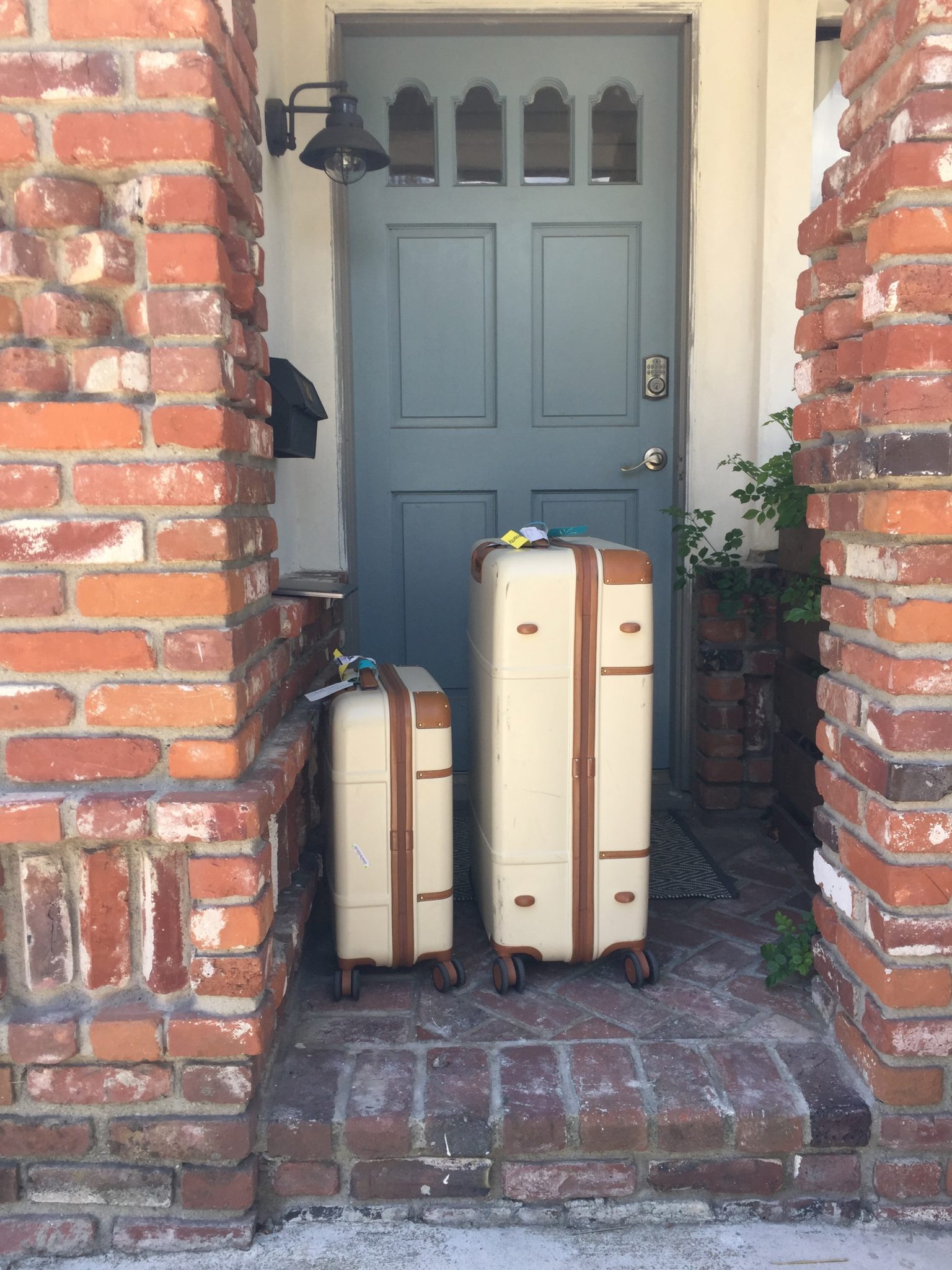 Stay in Redondo Beach
Every time I visit Los Angeles (usually 2-3 times a year), I try to stay in a new neighbourhood and discover hidden gems along the way. On my most recent visit I checked in to an Air BnB in Redondo Beach and discovered how this part of town is one of the most relaxed neighbourhoods in SoCal.
On the same trip I also stayed in Manhattan Beach, which is equally (if not more so) beautiful, but quite swanky and upmarket. As a general rule, so long as you're South of Santa Monica or North of Malibu, you'll find some great places to stay along the coastline that are a little out of the bubble of LA.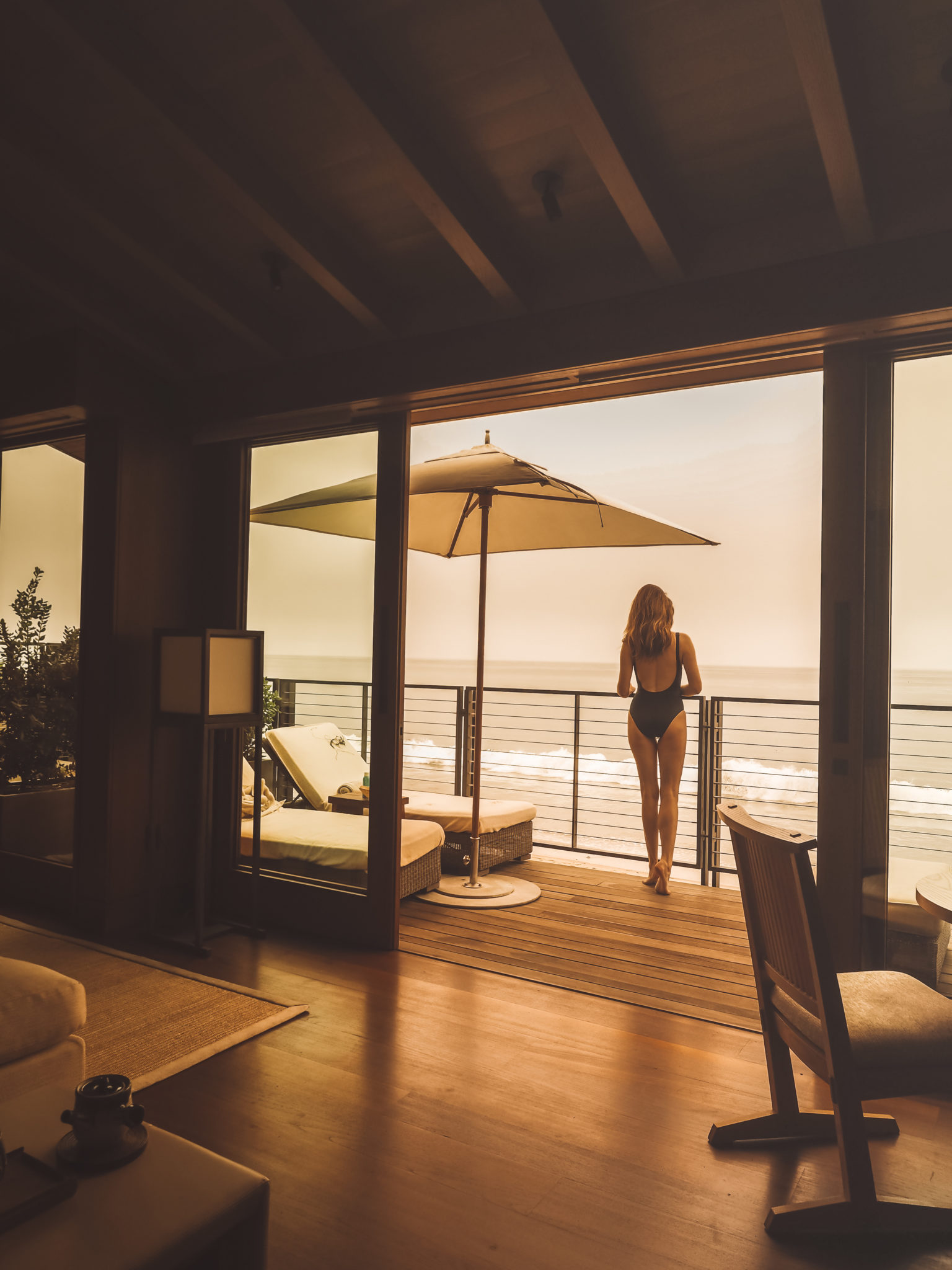 Visit Malibu For a Day Trip
One of the best things about travelling the world full time is the people you connect with and boy was I stoked when my friends hooked me up with a "top-down" rental car from Midway Car Rental. Renting a car is absolutely essential to getting the most out of your LA visit, so be sure to factor it into your budget as you'll have so much more freedom to enjoy the best secrets of the city that are mostly located out of Downtown and the West Hollywood vicinity.
@malibufarm
For the best that Malibu has to offer, here are the places you cannot miss:
The Malibu Cafe – Farm style cafe in the rolling hills of Malibu. Very busy on weekends but a great spot for brunch and people watching.
Malibu Farm Cafe – Located on the Malibu Pier and probably my favourite place in Malibu! Great food, great dietary options and with the quintessential Malibu feel to it.
Nobu Malibu – The celeb hot spot is hard to land a table, but you can always pull up a perch at the bar and enjoy some light fare with cocktails.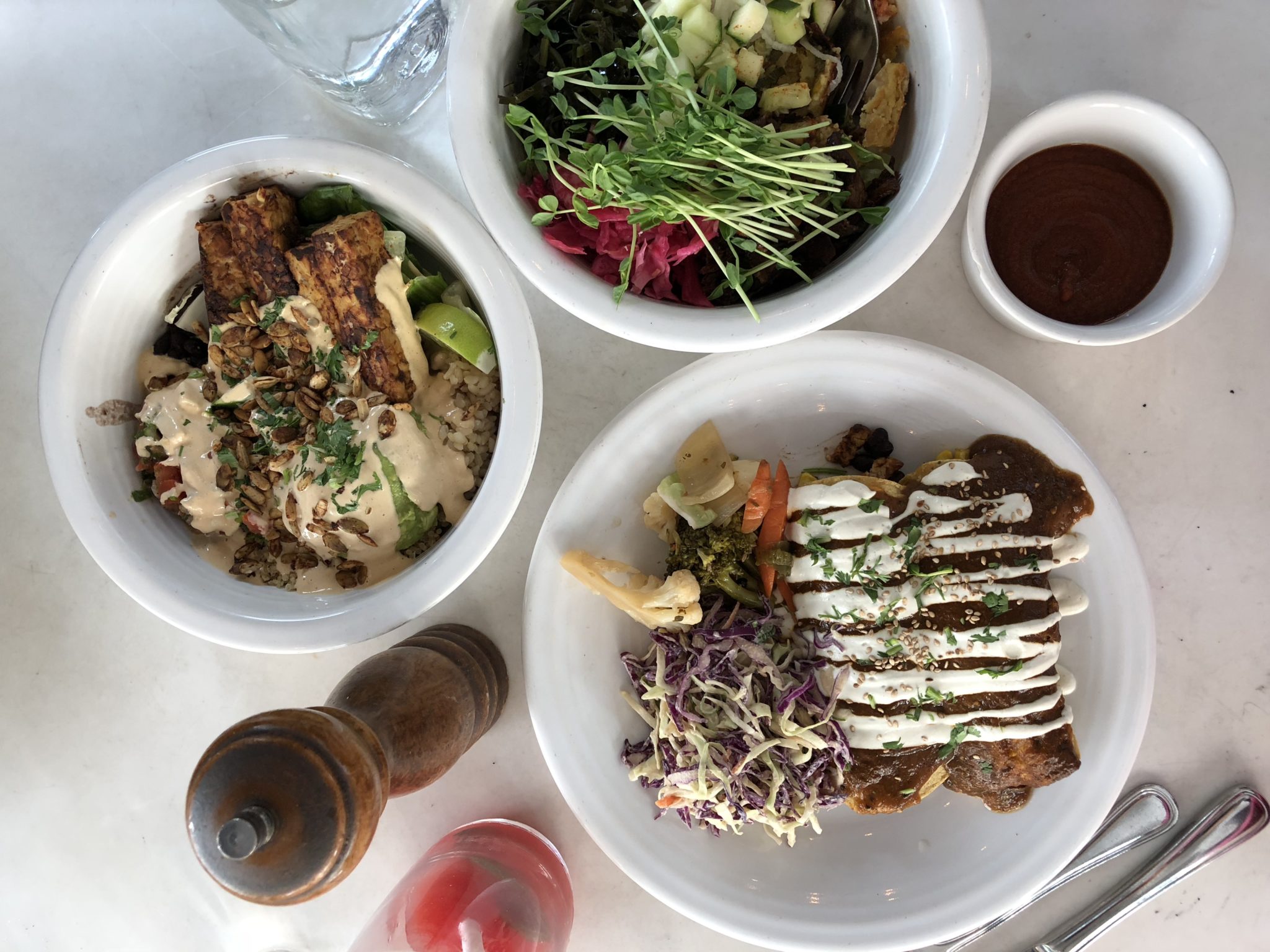 Cafe Gratitude
After our hike to the top of the Hollywood sign, Tony took us to the nearest Cafe Gratitude, a chain of plant-based cafes around Los Angeles that have some of the best casual vegan cuisine you'll find in the city. If you're vegan or vegetarian and visiting Los Angeles, you'll be spoiled for choice with endless dining options – but this would have to be one of my local favourites!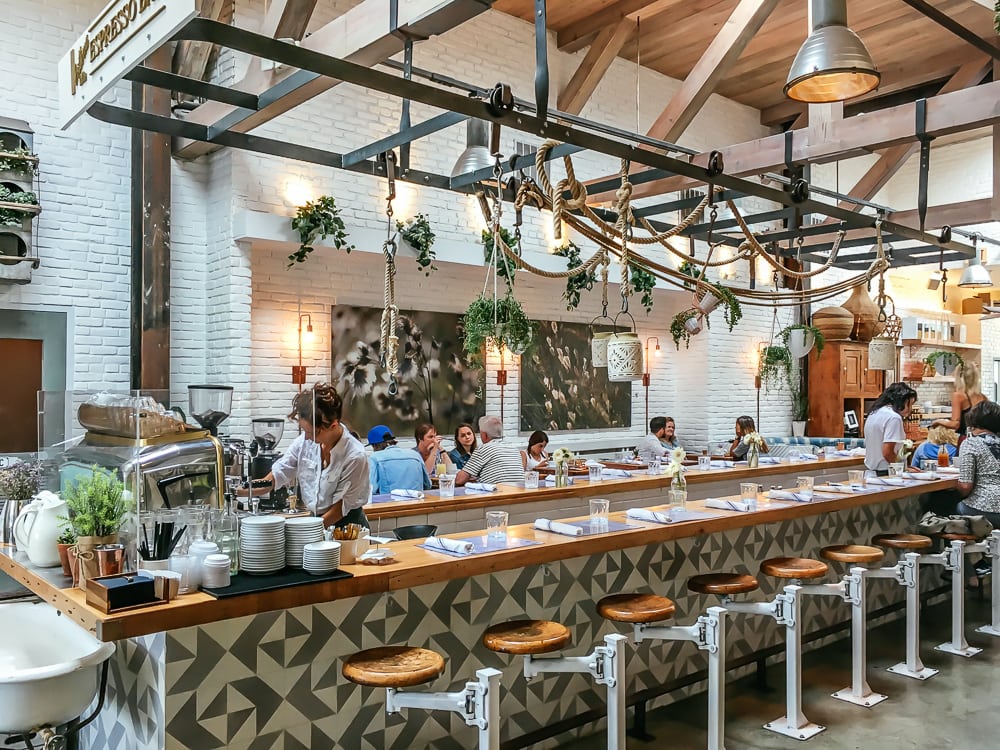 The Butcher's Daughter in Venice Beach
Speaking of great vegan eateries, you'll swoon just as much over the interior decor as you will at the menu of this restaurant in Venice Beach. Venice is one of my favourite neighbourhoods to spend a casual Saturday or Sunday, wandering around the canals, spending time at the beach or shopping along Abbott Kinney. After you've soaked up some of that Cali sunshine, venture to The Butcher's Daughter for an incredible plant-based lunch and one of my favourite restaurant interiors the world over.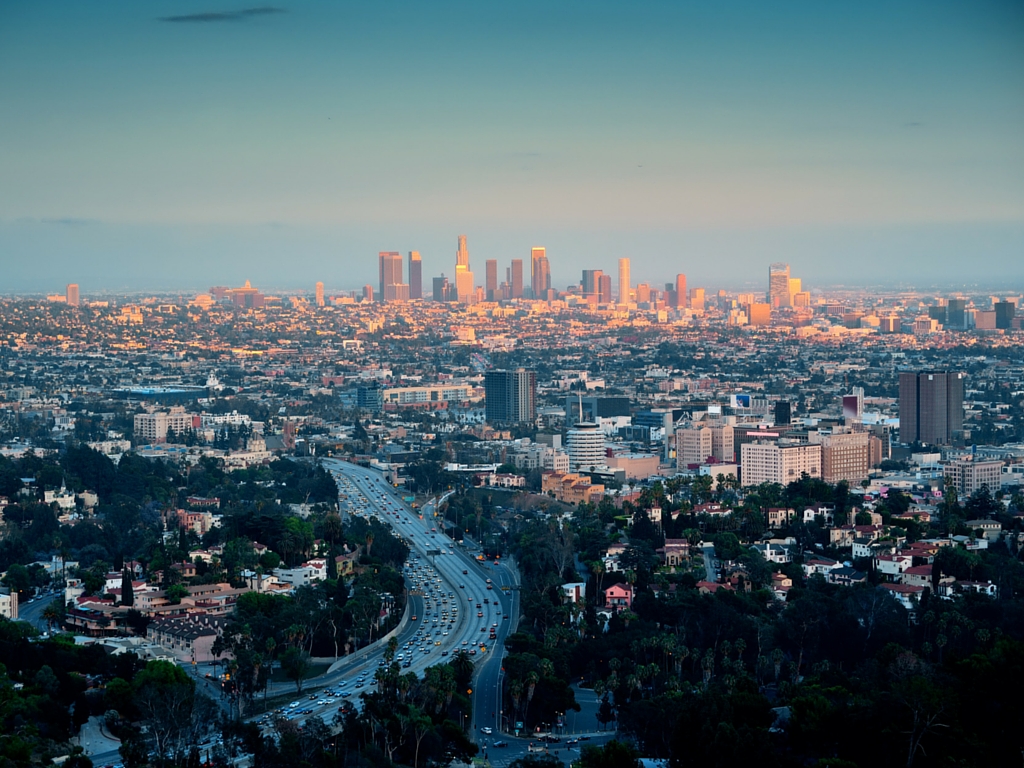 Thanks to my friends Tony (Elite Adventure Tours) and Ryan (Midway Car Rental) for organising a more local tour of Los Angeles to discover these hidden gems!