If you are planning a trip to Dubai and looking for the best luxury hotels in Dubai, you've come to the right place. For starters, Dubai is full of luxury hotels. But that makes planning a trip just that bit more difficult – however will you choose your hotel!? We've made it easy for you with this comprehensive list of Dubai's best five star hotels.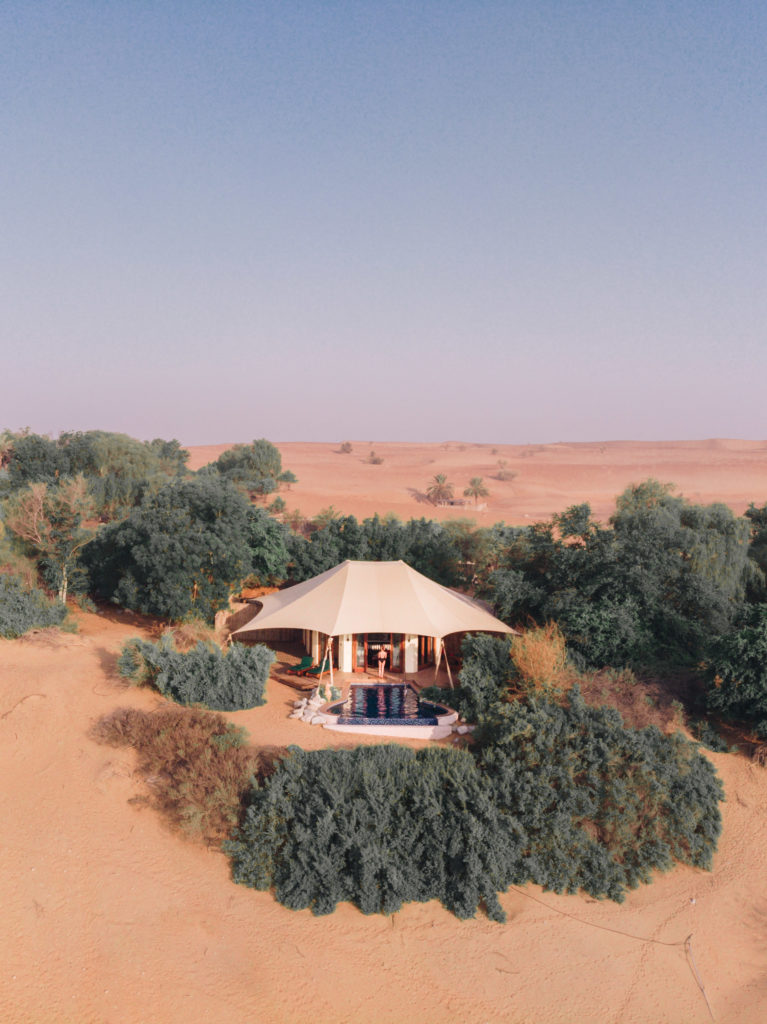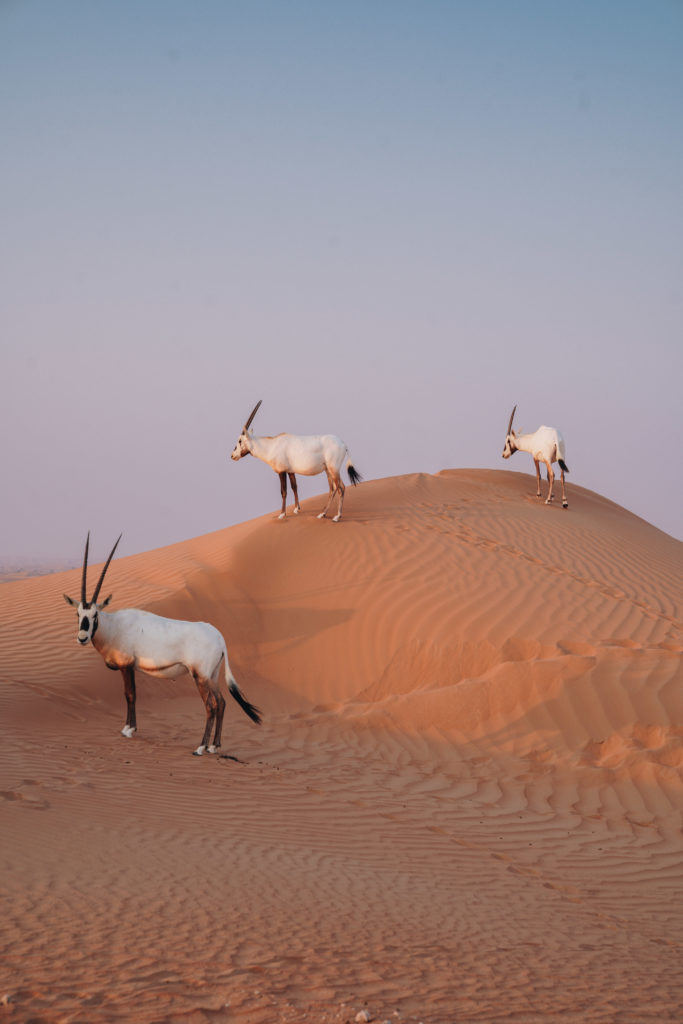 Al Maha Desert Resort
As one of the most luxurious lodges in the world, Al Maha Desert Resort is the perfect choice for honeymooners and couples wanting a romantic backdrop. The luxurious canvas tents are dotted around the Dubai desert, in a hidden and secluded area owned by the royal family. Once inside the grounds, you will encounter plenty of desert gems – like wildlife and berber living practices. Each luxury villa comes with a private pool to escape the desert heat – what more could you ask for?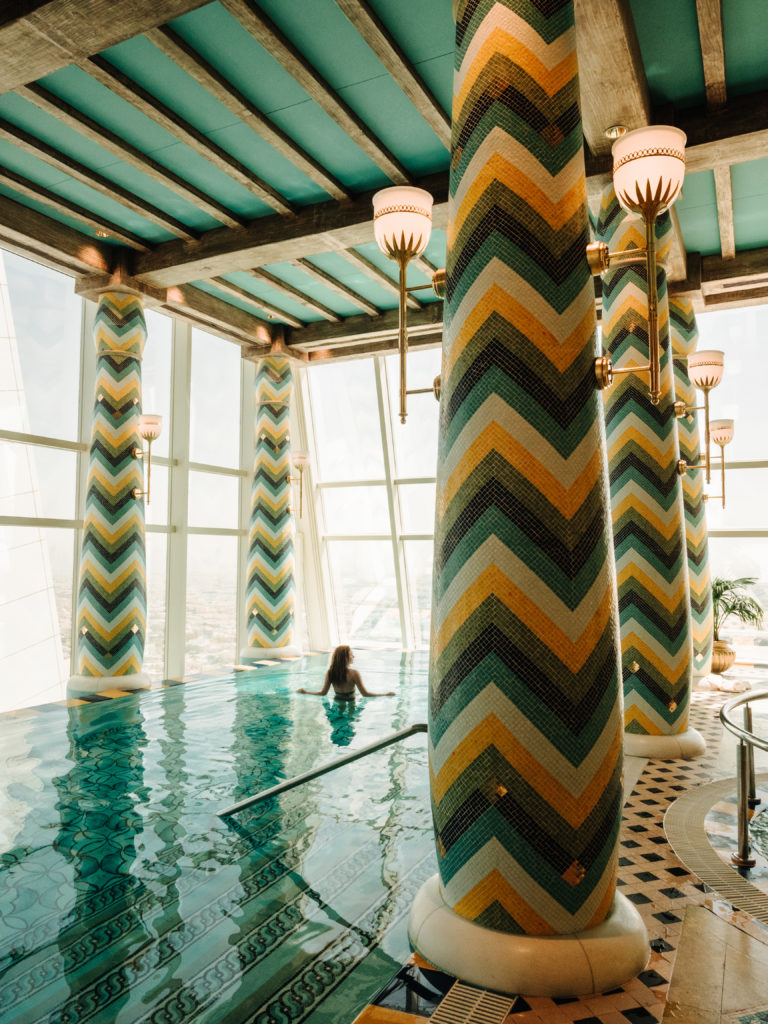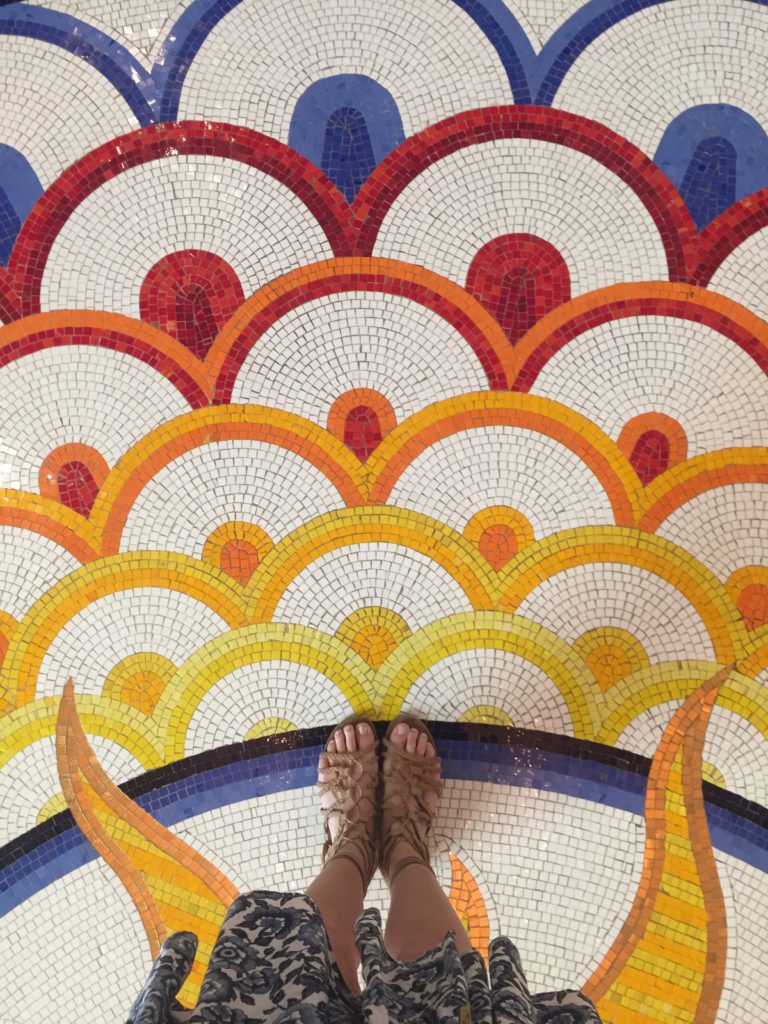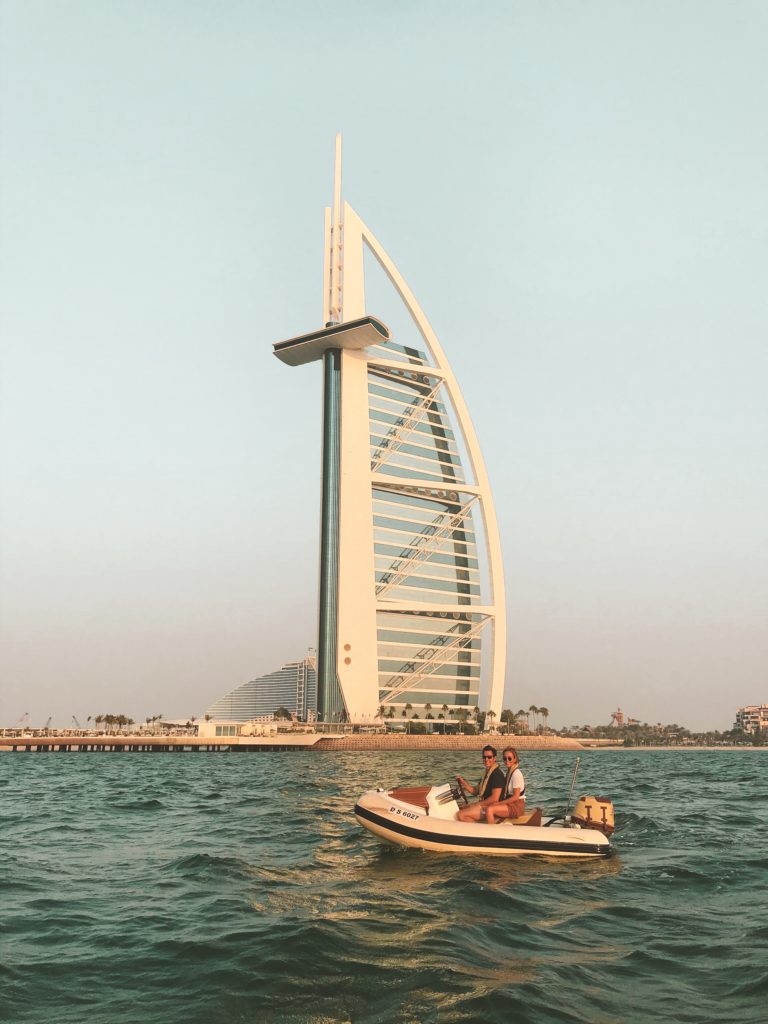 Burj al Arab
Known as the world's only seven star hotel, the Burj al Arab is luxury on a whole other level. If you are looking for over the top luxury, this is where you'll get all that and more. The hotel is an icon in the landscape of Dubai but access is restricted to guests of the hotel, spa and dining outlets. So once inside you can expect privacy and seclusion.
Read more: 22 Things you Must Do in Dubai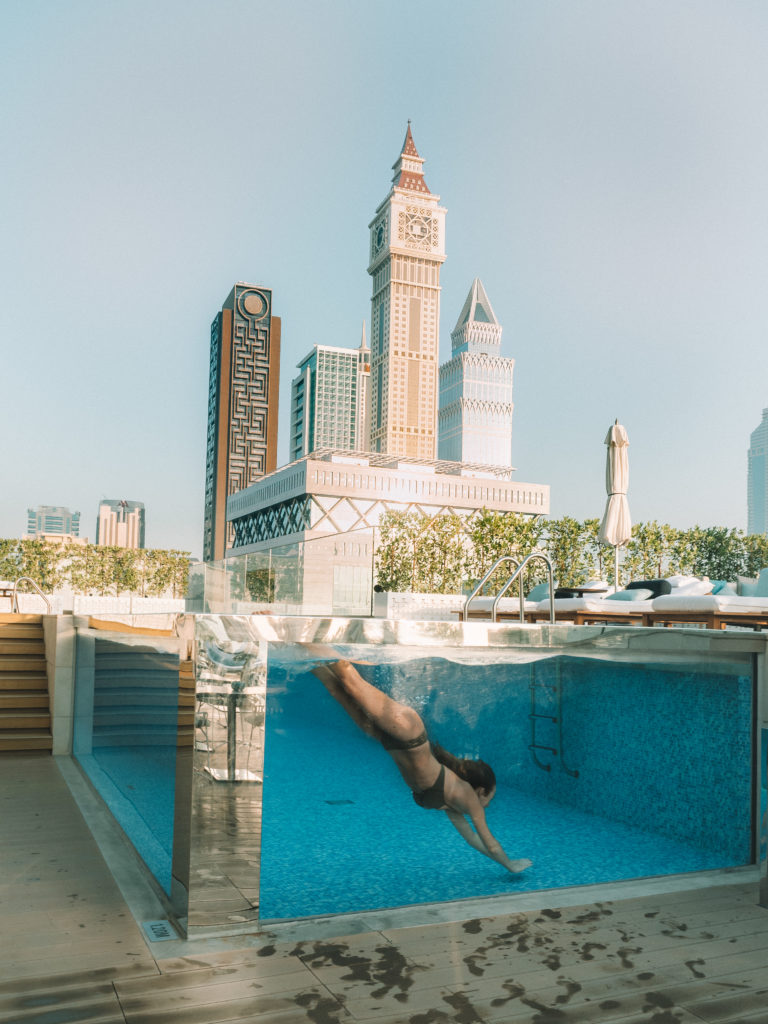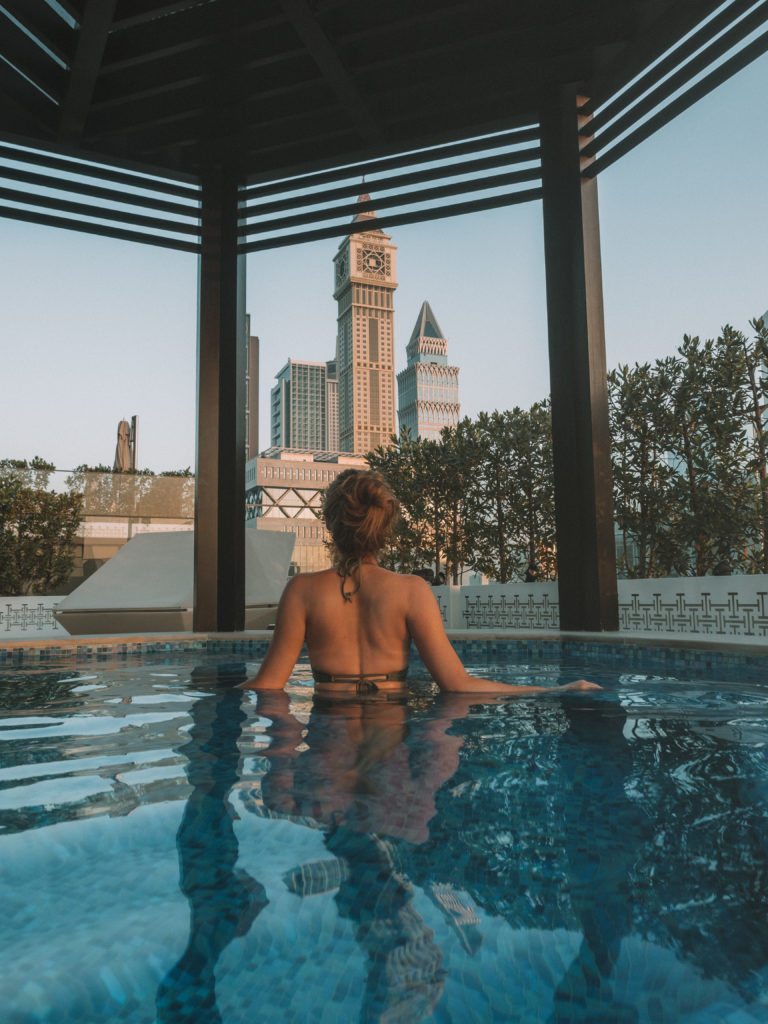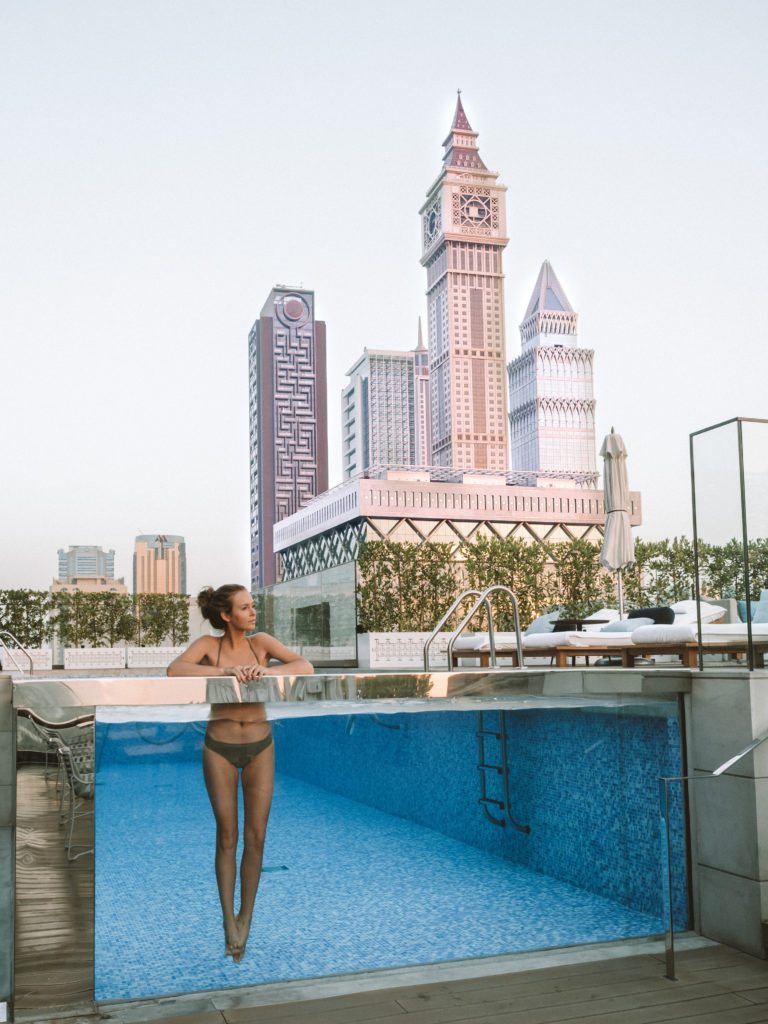 Four Seasons Dubai International Financial Centre
I don't think I've ever visited a pool more photogenic than the glass swimming pool on top of the Four Seasons Dubai Financial Centre. Located in the heart of the financial centre of Dubai, this hotel is a top choice for mostly business travellers. So it is perhaps ironic that it possessed one of Dubai's most photogenic hotel pools, as you can often enjoy the pool entirely to yourself. The rest of the hotel is typical Four Seasons luxury with oversized rooms being a feature of the property. Ask for a corner suite to get the most out of your stay.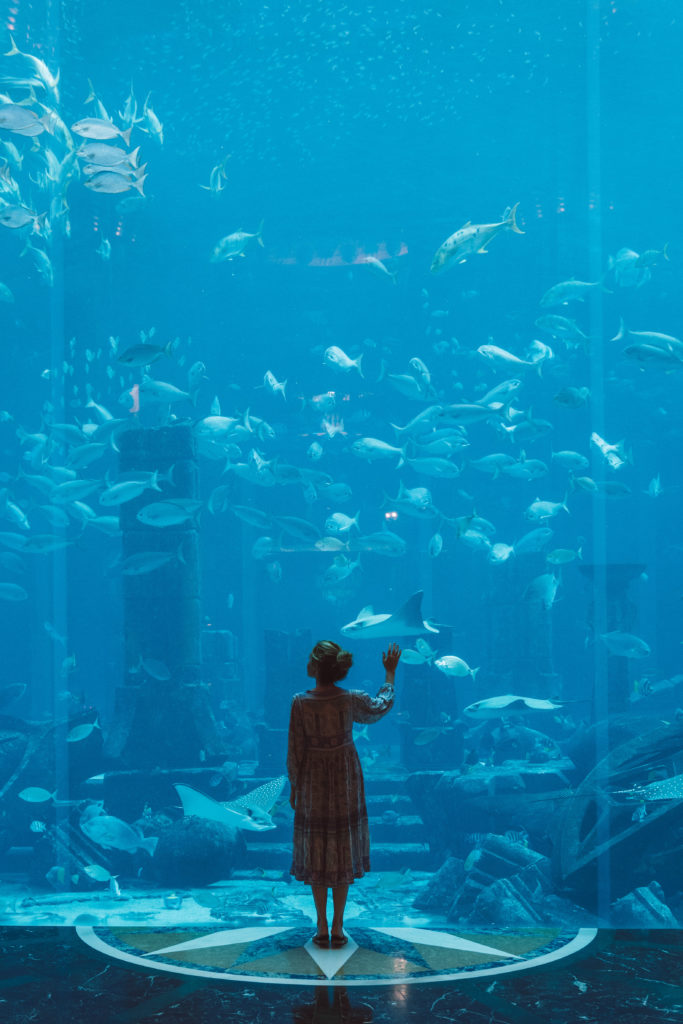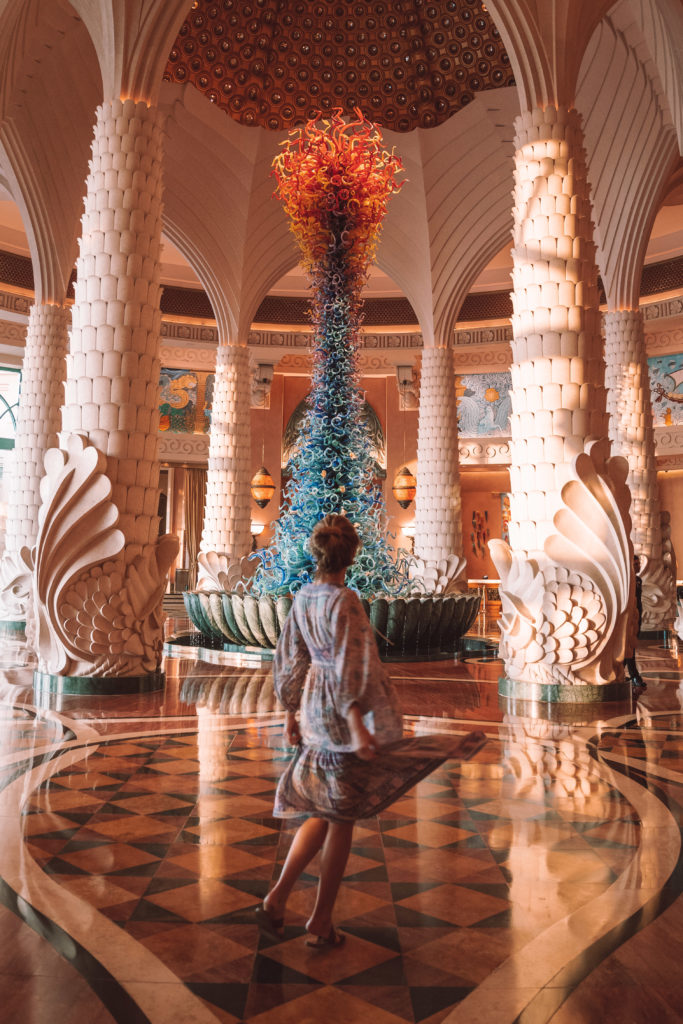 Atlantis The Palm
As one of the world's most photographed and instagrammed hotels, Atlantis the Palm is one of the most sought after hotels in Dubai. And knowing that, I would certainly recommend booking well in advance of your trip! Once you arrive at the resort you won't want to leave. And the good news is you don't have to! You'll find everything here from a number of restaurants to a water park, plus lots of hidden nooks to discover in the oversized resort.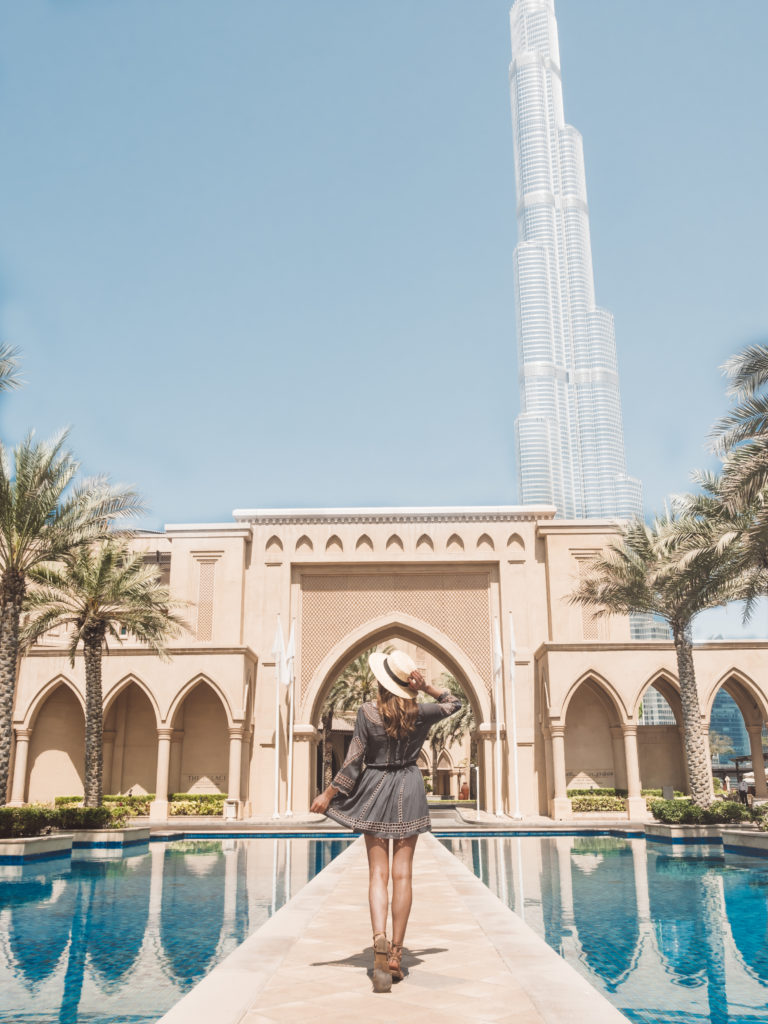 Palace Downtown Dubai
Located near to the shopping malls and most of Dubai's main attractions, the Palace Downtown Dubai is perhaps the best located luxury hotel in Dubai. Plus, it is downright beautiful! This classic hotel is luxury at its finest, with staff ensuring guests feel welcomed and at home inside the property. There are tonnes of great restaurants both at the hotel and nearby, making this a great place to base yourself and explore the entire city.
Jumeirah Zabeel Saray
Jumeirah Beach is full of luxury hotels and if I had to choose just one, I would send you to Jumeirah Zabeel Saray. This stunning five star hotel is home to one of Dubai's most stunning spas, complete with mosaic tiling and epic spa treatments. The hotel honours the heritage of Dubai, making it a classic choice if you want to feel immersed in the Arabic culture and heritage.
Palazzo Versace Dubai
If you fancy loud and proud luxury, head on over to the Palazzo Versace Dubai. This hotel is one of the most extravagant in Dubai, with gold finishes almost everywhere you look. The Versace branding is similarly everywhere, from the tiling to the coasters for your afternoon aperitif.
One&Only Dubai
If there's a hotel brand around the world I know I can rely on everytime for the best service, food and luxurious suites, it is One & Only. These hotels are one of my favourite chains in the luxury circuit and the Dubai property at Jumeirah beach is no exception.
Jumeirah al Qasr
Another one of Dubai's best hotels from the Jumeirah group is al Qasr. This is a great choice if you want to experience the culture of Dubai, with nice little touches like Arabic sweets delivered to your room as a welcome gift and plenty of homage paid to Middle Eastern design.
Four Seasons Jumeirah Beach
Last but not least, we of course have to mention the other Four Seasons hotel located at Jumeirah Beach, which is in fact the more popular choice for holiday-makers. This part of town is full of luxury resorts but if there's one thing you can count on when booking the Four Seasons, it is that you're getting a refined, flawless product.