It may come as a surprise to you that Montenegro is brimming with luxury hotels, many of which are destinations in themselves. Luxury hotels in Montenegro are refined and opulent, often located in charming towns and villages to really get a feel for Montenegrin culture and heritage. These are the best luxury hotels in Montenegro, perfect for your honeymoon or luxurious weekend away!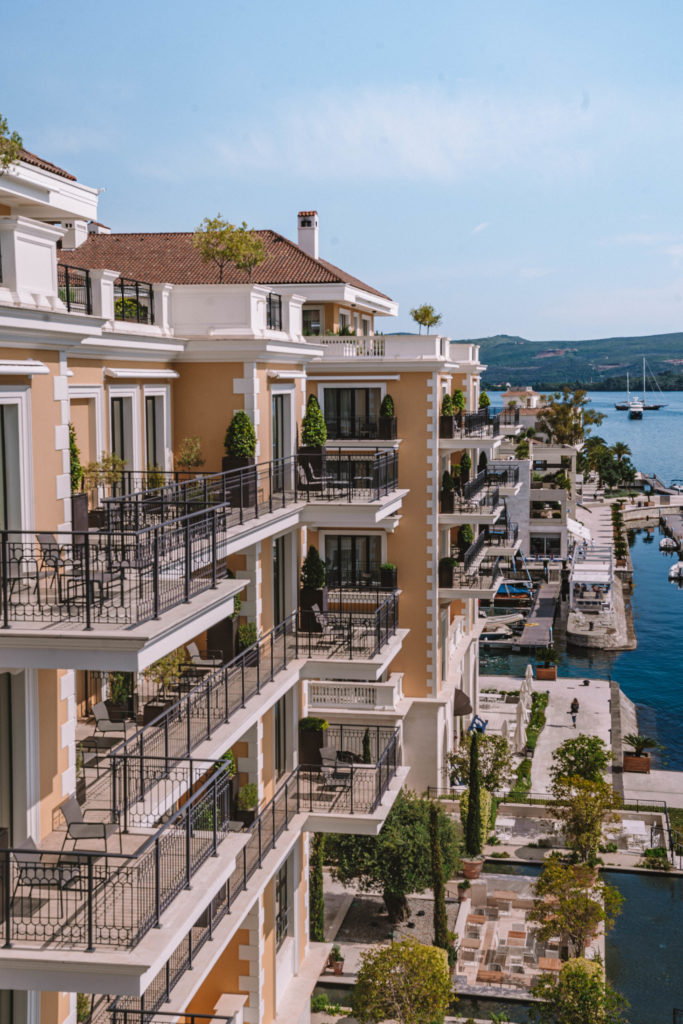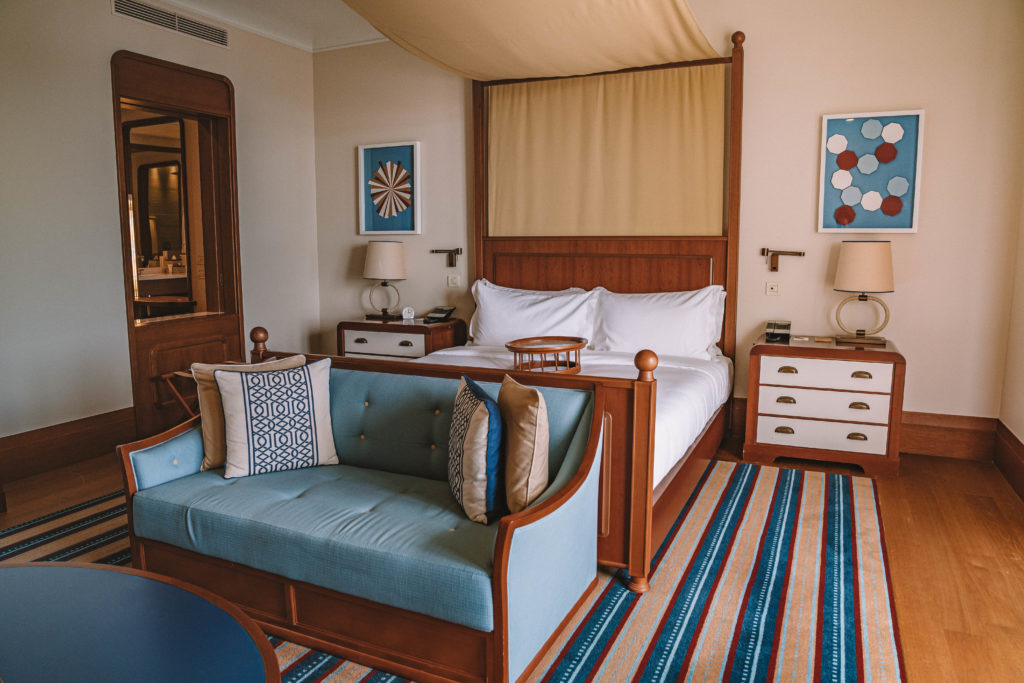 Regent, Porto Montenegro
The Regent Porto Montenegro is one of the most carefully thought out hotels in to wear the five star crown. The hotel is uber luxe from the moment you arrive. Bell boys, welcoming reception staff and management are all on hand to ensure you have a memorable stay. Porto Montenegro is the leader in luxury tourism in Montenegro, with a huge yacht marina and exclusive yacht club throwing international parties throughout the year to their refined guest list.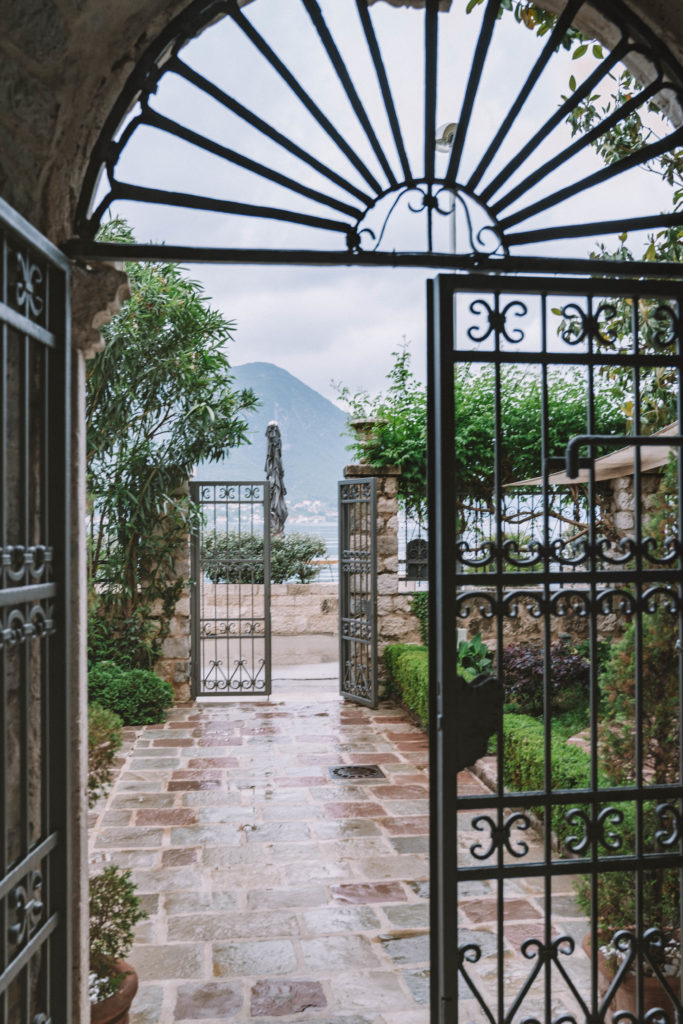 Palazzo Radomiri
Palazzo Radomiri is the kind of luxury you can only get from a family-run hotel. Located in between Kotor and Perast, Palazzo Radomiri is in the centre of everything but also far enough away to feel secluded and away from the visiting crowds. Be sure to request a waterfront view.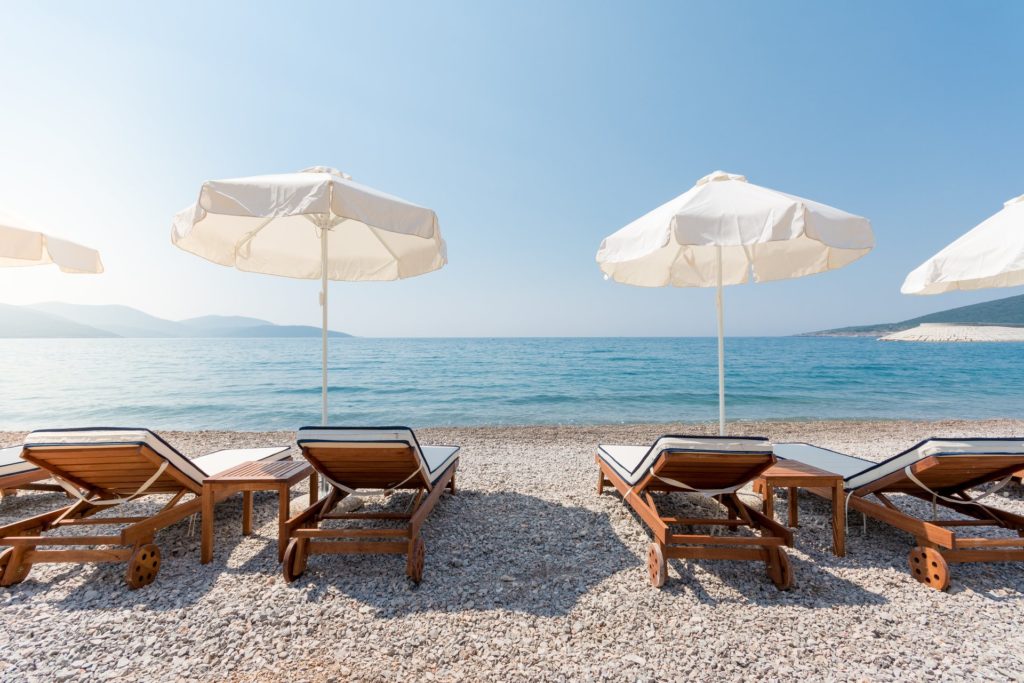 Chedi, Lustica Bay
One of the newest comers to the scene is The Chedi at Lustica Bay, a development that is still underway to becoming one of Montenegro's must visit destinations. As part of the Leading Hotels of the World, The Chedi promises to be the best hotel in Montenegro and is now open.
Iberostar Perast
Located in the idyllic town of Perast, there could be no better location for the Iberostar Perast guests to hide away in a luxurious setting. This hotel has maintained the history and heritage of the building in which it resides, surrounded by beautiful seaside restaurants to create the perfect vibe for your getaway.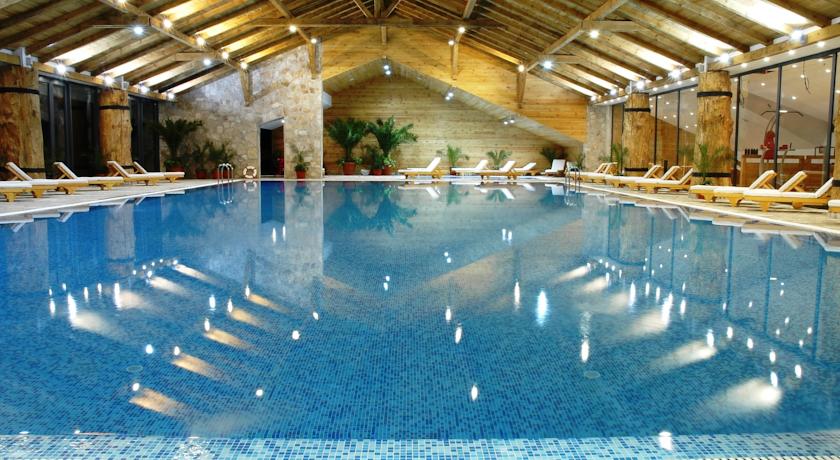 Hotel Bianca
While most of the tourism industry in Montenegro is focused in the south, it is up north where you can really discover Montenegro's natural beauty. Hotel Bianca is the perfect ski resort for a winter visit, or can be used as a base to hike in Durmitor National Park in the warmer months.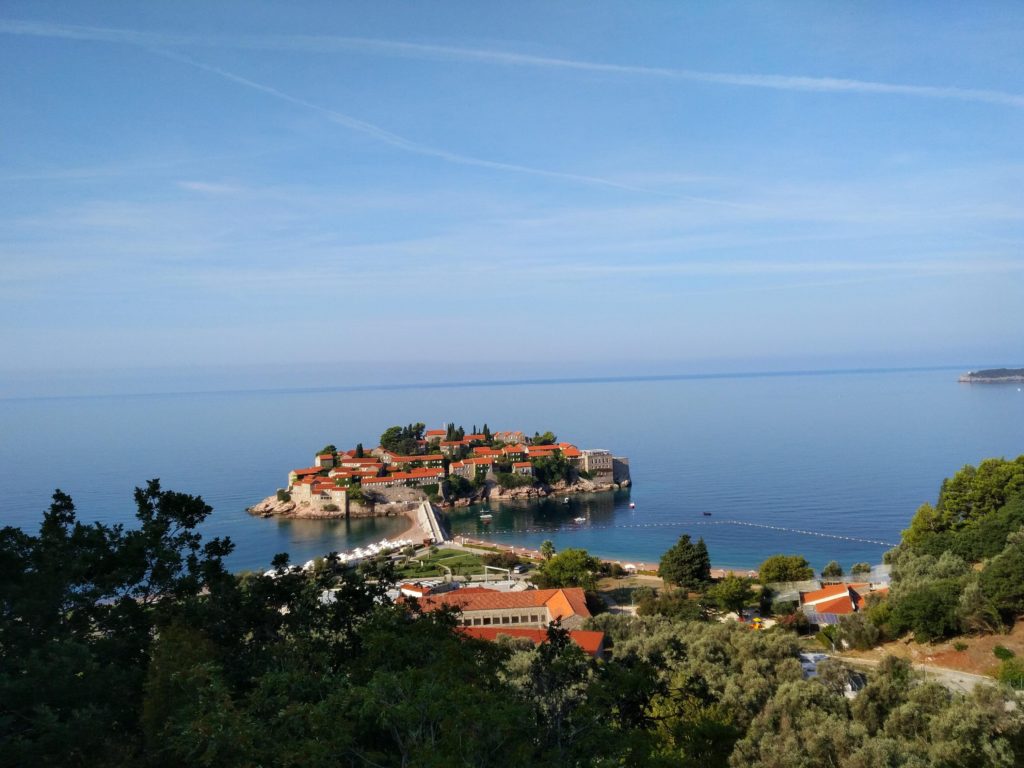 Sveti Stefan by Aman
Last but not least, the luxurious Aman Sveti Stefan is located on a private islet off the southwest coast, not too far from Budva. This hotel is as luxurious as they come and with that comes a price tag only few of us could afford! This is the perfect choice for a special occasion.