It may come as a surprise to you that Montenegro is brimming with luxury hotels. Many of these are destinations in themselves. When I visited Montenegro I had no idea what to expect. I most certainly wasn't expecting a sort of Venice meets St Tropez. But that is perhaps the most accurate comparison of my stay in Montenegro!
One of the first things I noticed is that Montenegro is quickly becoming a hot spot in Europe. I heard from a number of locals that British residents were flocking to buy real estate. And after around one week in the country, I could really see why. It is beyond beautiful from the inside out.
Luxury hotels in Montenegro are refined and opulent, often located in charming towns and villages. This allows you to never forget the culture and heritage of where you are. These are the best luxury hotels in Montenegro, perfect for your honeymoon or luxurious weekend away!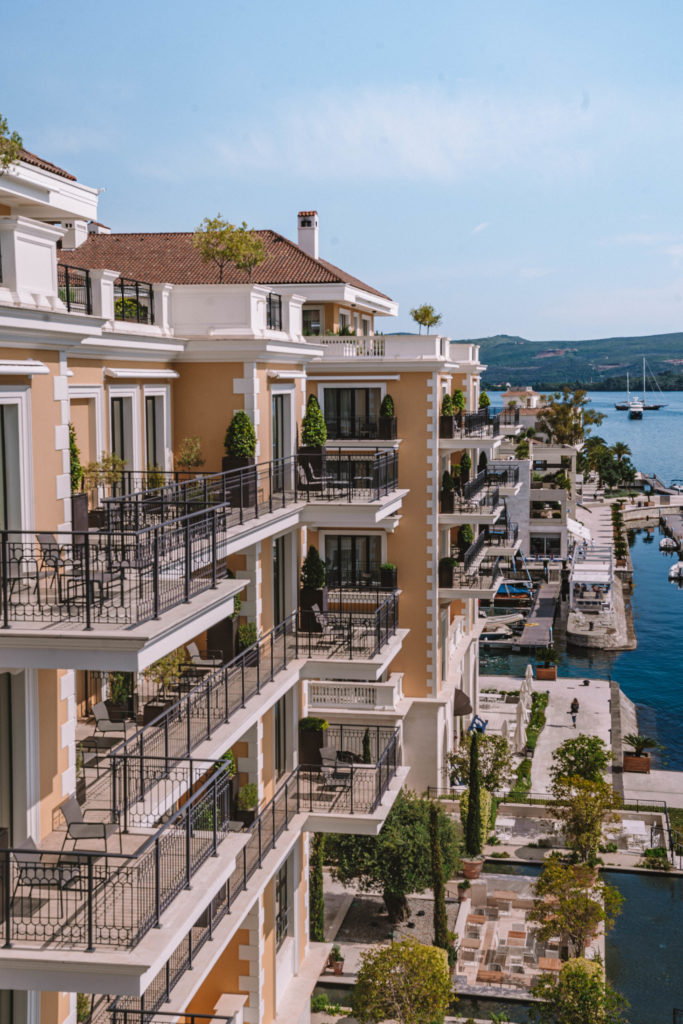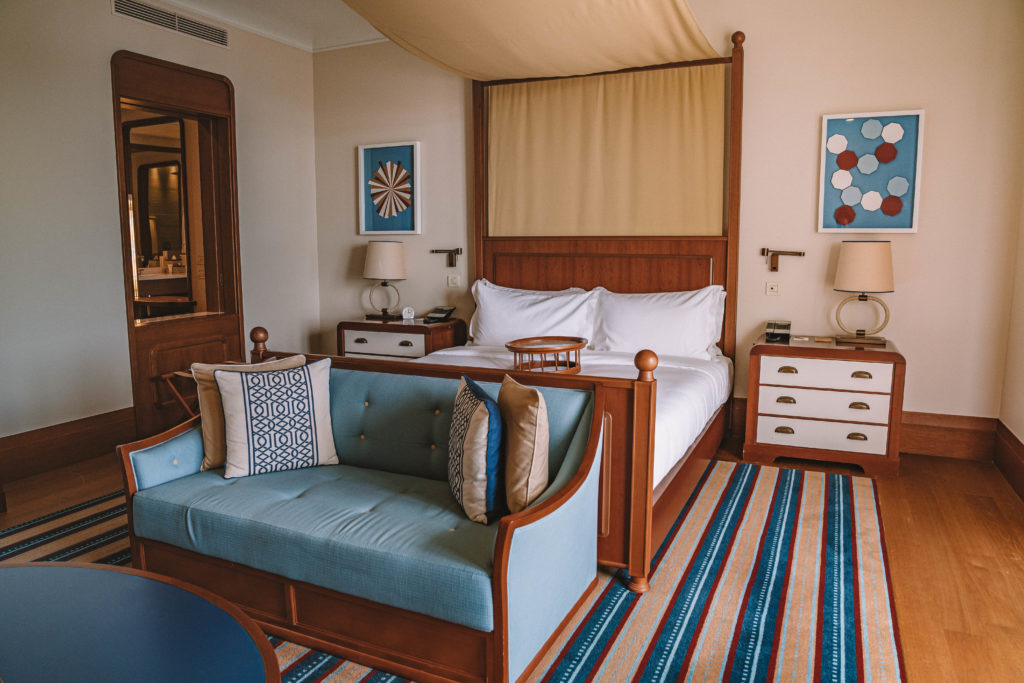 Regent, Porto Montenegro
The Regent Porto Montenegro is one of the most carefully thought out hotels in to wear the five-star crown. The hotel is uber luxe from the moment you arrive. Bell boys, welcoming reception staff and management are all on hand to ensure you have a memorable stay. Porto Montenegro is the leader in luxury tourism in Montenegro. There's a huge yacht marina and exclusive yacht club throwing international parties throughout the year to their refined guest list.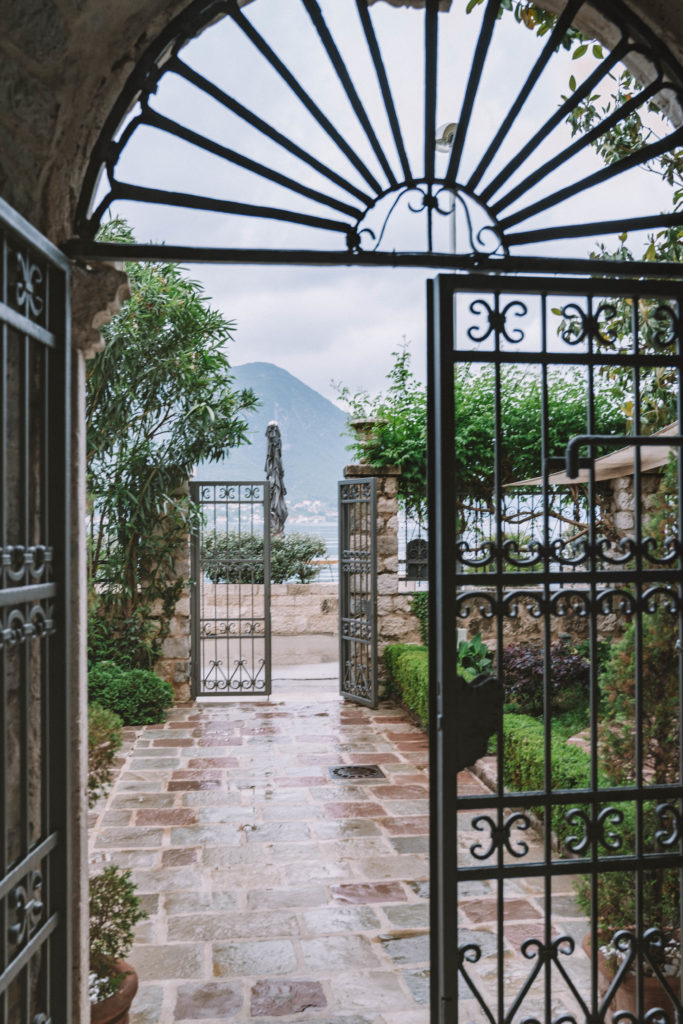 Palazzo Radomiri
Palazzo Radomiri is the kind of luxury you can only get from a family-run hotel. Located in between Kotor and Perast, the hotel is in the centre of everything. All the while it exists far enough away to feel secluded and away from the visiting crowds. Be sure to request a waterfront view.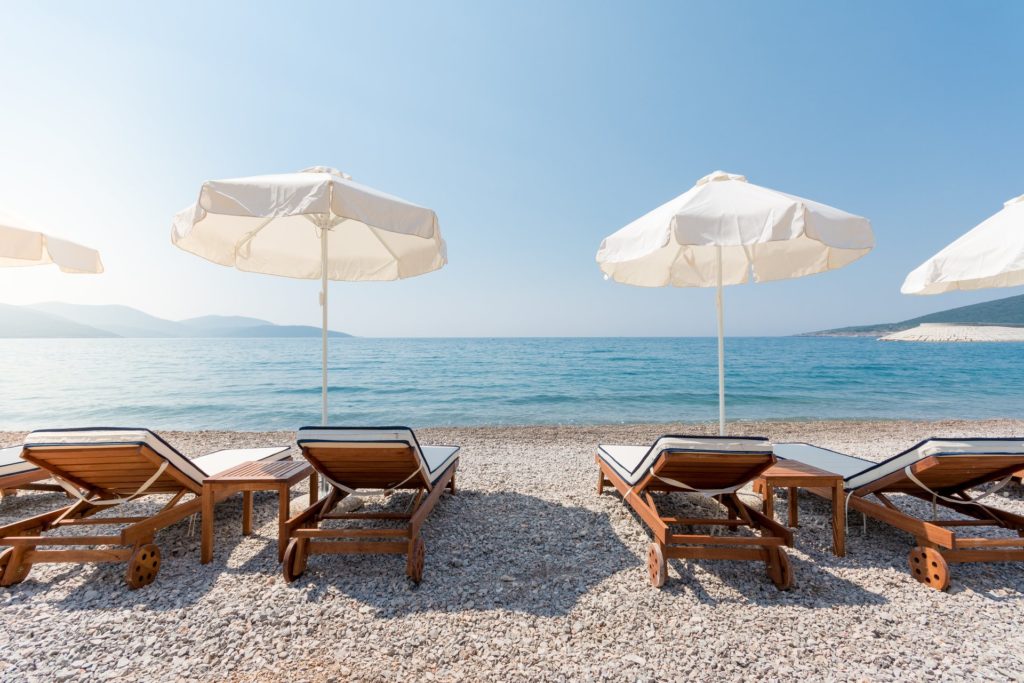 Chedi, Lustica Bay
One of the newest comers to the scene is The Chedi at Lustica Bay. While much of Southern Montenegro has been developed, this area is one of the newest. When I visited the hotel was still being built and there were very few guests. Even the port dock had only a handful of yachts, though I'm sure this will become popular soon. The hotel is part of the Leading Luxury Hotels of the World. If that doesn't set the standard, I don't know what does!
Iberostar Perast
Located in the idyllic town of Perast, there could be no better location for Iberostar Perast. It is here where many international guests come to hide away in a luxurious setting. The hotel has been recently refurbished but maintains all the history and heritage it had from the beginning. Perast is perhaps the most idyllic town in the entire country, making this a great choice.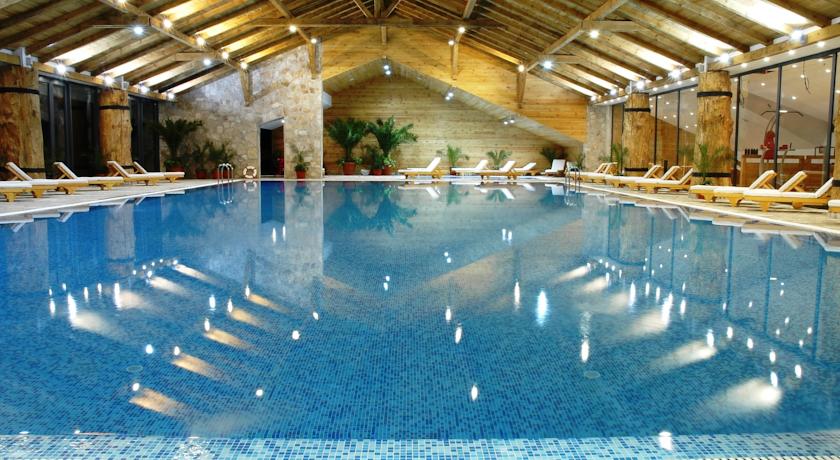 Hotel Bianca
Most of the tourism industry in Montenegro is focused in the south of the country. However, there's still a lot to discover in the North. Hotel Bianca is the perfect ski resort for a winter visit. If you visit during the summer, this is a great base to hike in Durmitor National Park. The prices are reasonable for this level of luxury, so it won't break the bank.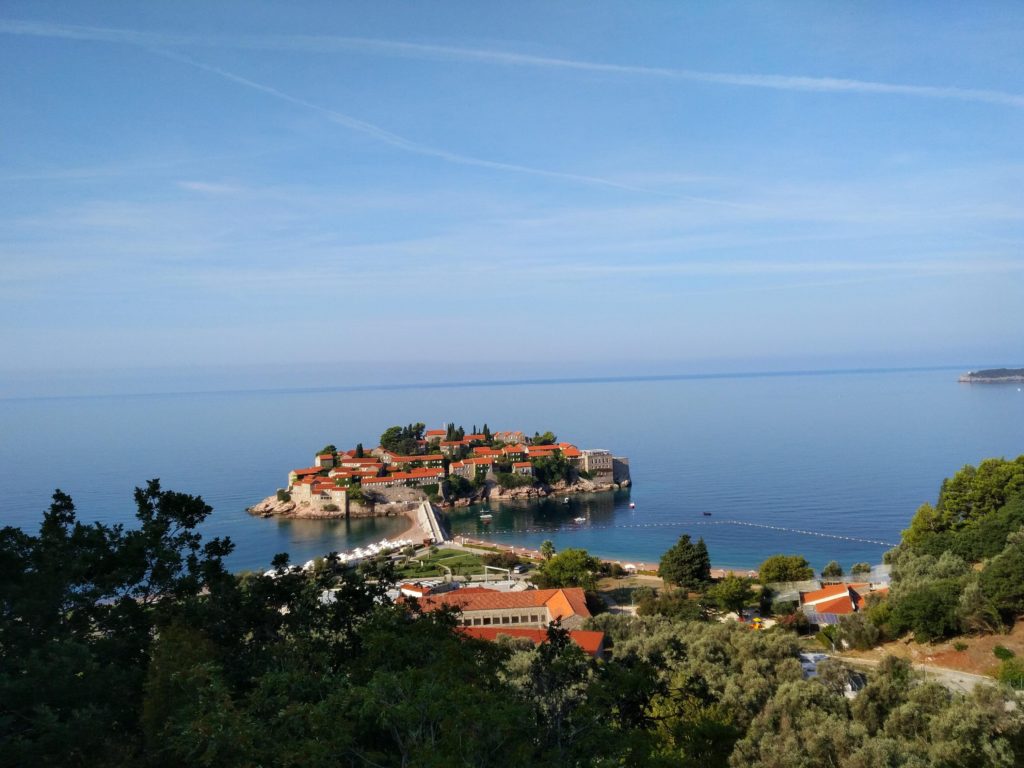 Sveti Stefan by Aman
Last but not least, the luxurious Aman Sveti Stefan is located on a private islet off the southwest coast. It is located just a short drive from Budva. This hotel is as luxurious as they come. Unsurprisingly, it comes with a price tag only a few of us could afford! While I didn't stay here throughout my visit to Montenegro, I can imagine it is perfect for a special occasion. The hotel is renowned for hosting honeymooners and couples.