Tasmania has quickly become the most desirable destination in Australia and once you have stepped foot on this island you will soon see why. Some of the best luxury hotels in Tasmania have been recognised internationally for their unique locations, promotion of sustainability and eco tourism, all the while being some of the most luxurious stays you can encounter the world over. Here are our picks for the best luxury hotels in Tasmania.
Updated April 2021.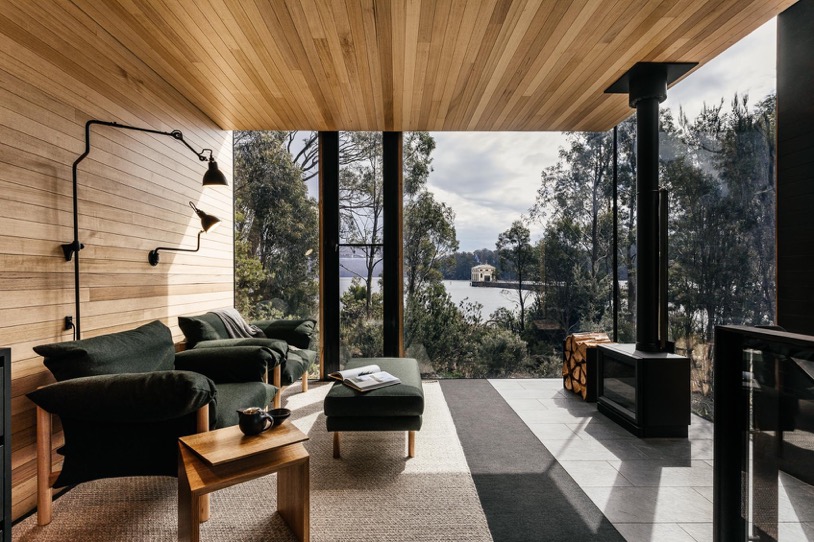 Pumphouse Point
Private and serene, Pumphouse Point first came on the Tassie tourism scene back in 2017 and has since been booked out for weeks and often months in advance. The most recent addition to the project was the introduction of "The Retreat", a private oasis that overlooks the main Pumphouse on the edge of the jetty. There are 19 rooms in total.
Book a room: Pumphouse Point
Thalia Haven
A private oasis tucked neatly away on a farm in Tasmania's East Coast, Thalia has become an instagram sensation as visitors flock to the beautiful outdoor bath for that perfect sunset sundowner.
Book a room.
Saffire, Freycinet
Recently named the world's best boutique luxury hotel, Saffire on the East Coast of Tasmania is as luxurious as it gets. The Saffire experience includes your room, mini-bar, three meals daily and house wines. The boutique hotel overlooks The Hazards, a mountain range in Freycinet National Park that light up in orange hues at sunset.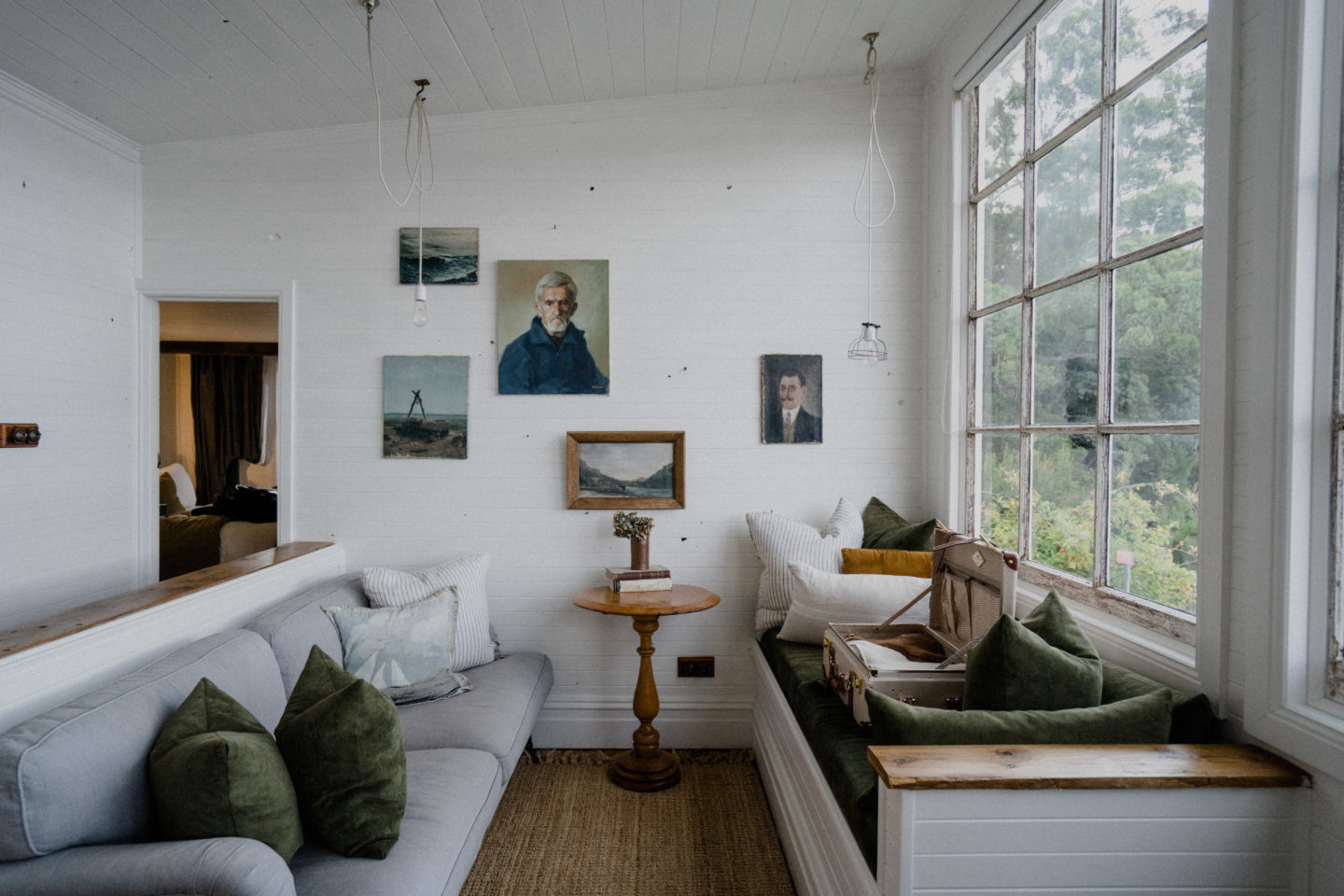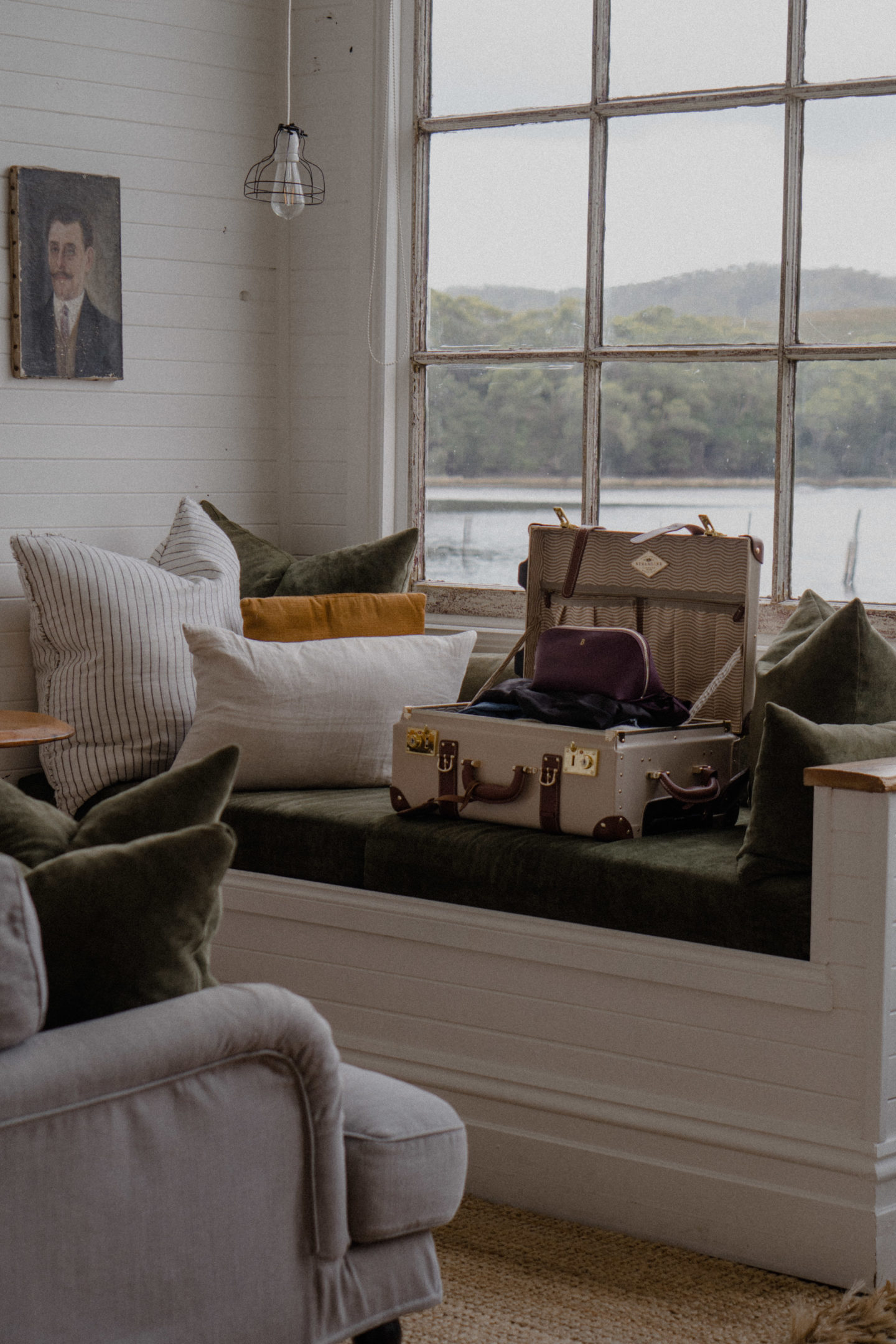 Captain's Rest
Located in the rugged West of Tasmania, Captain's Rest is a historically listed waterfront home in Lettes Bay Village, a short drive outside of Strahan. The home is the creation of an interior design stylist who has a passion for maintaining the heritage of the property by decking it out with trinkets and treasures from Australia and her travels.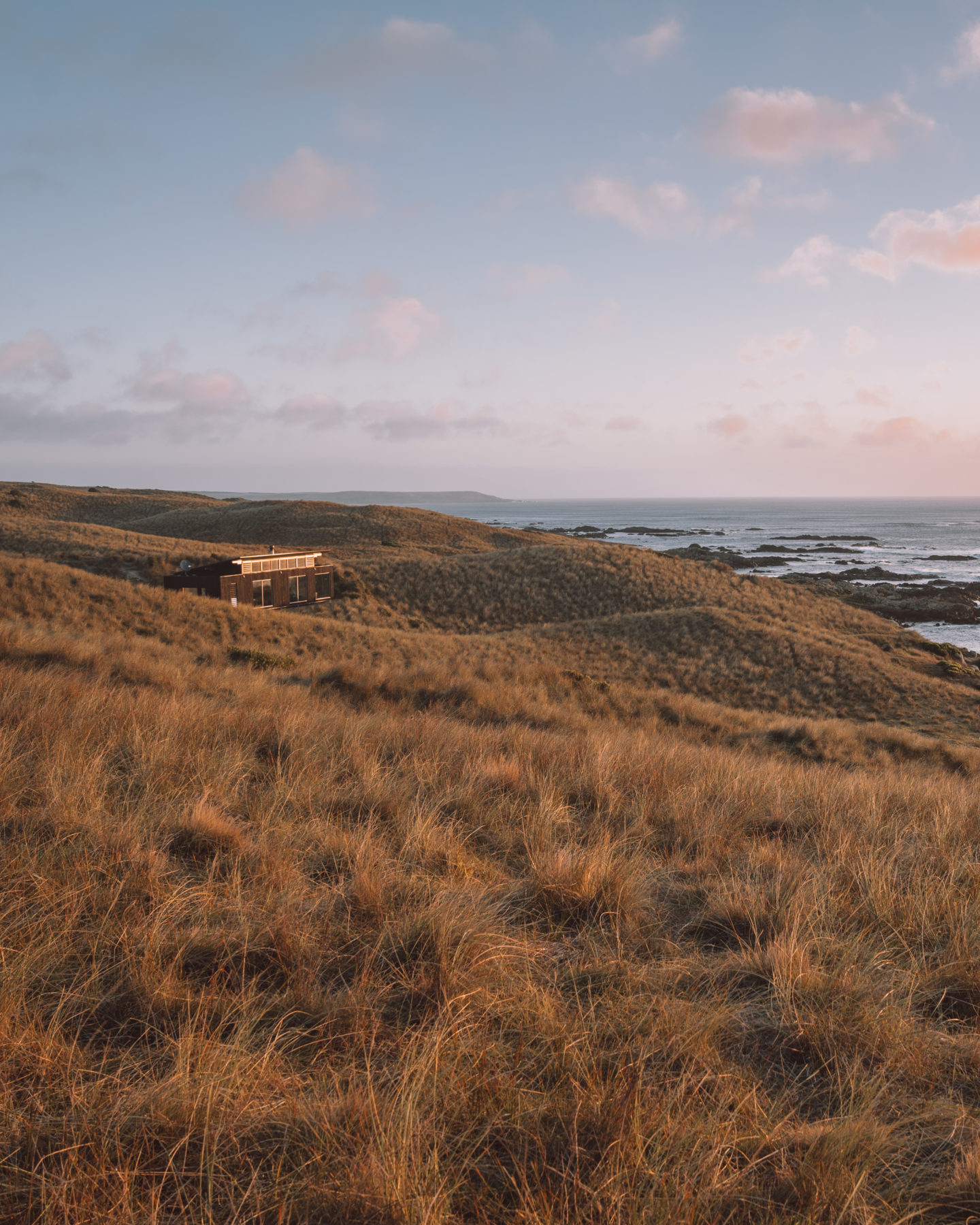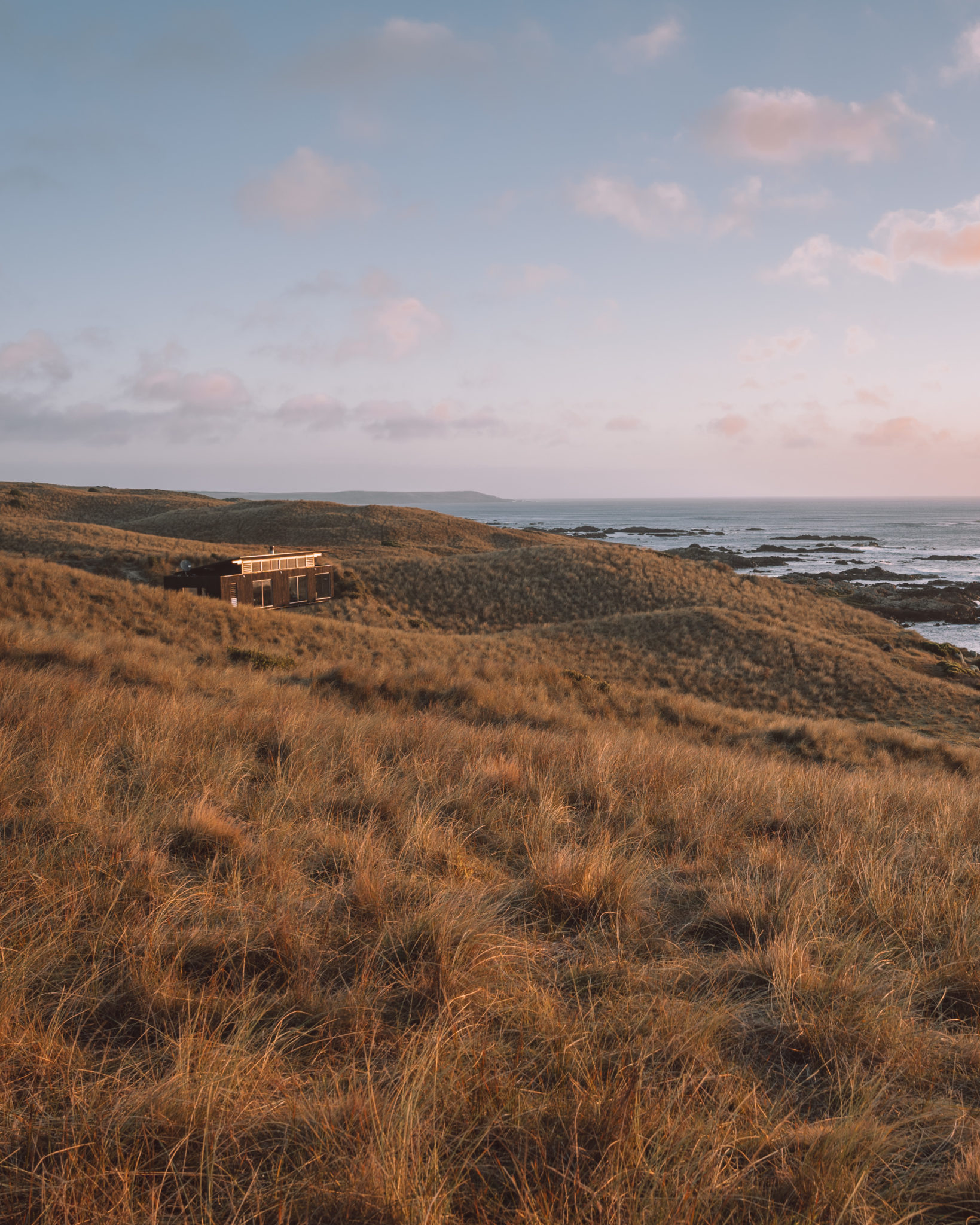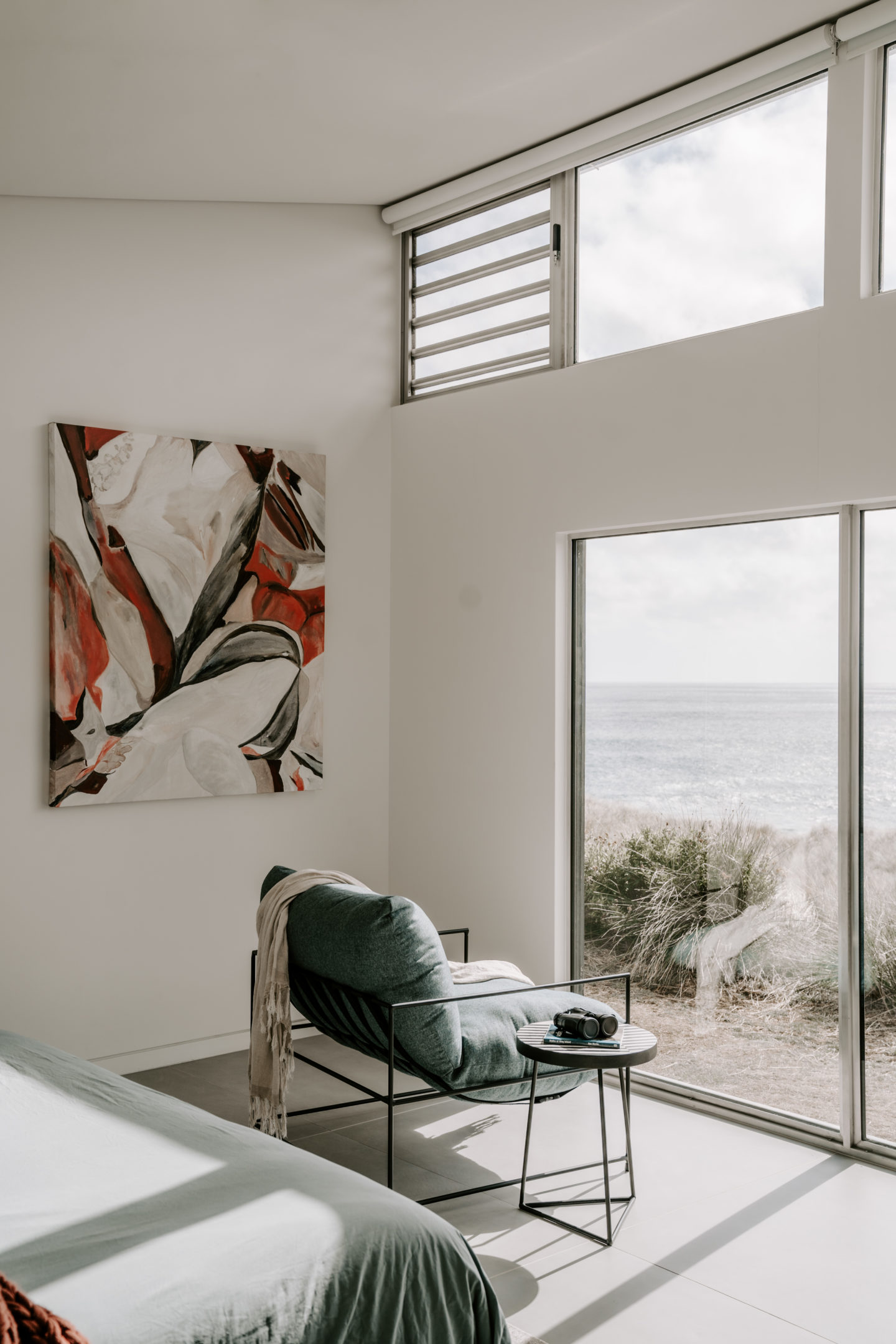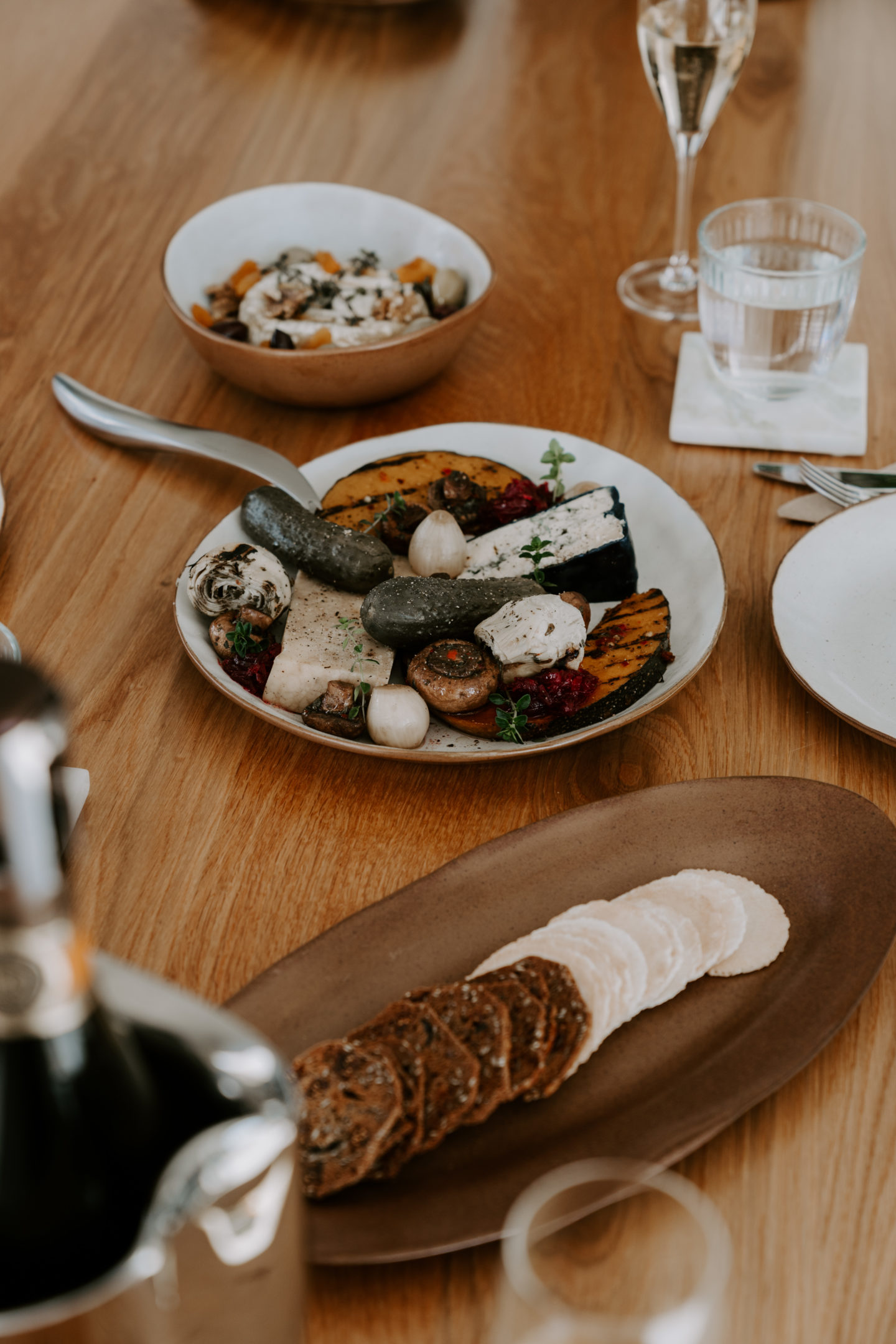 Kittawa Lodge, King Island
An island off the island of Tasmania? Sign me up! King Island is located off the North West coast of Tasmania and is nothing short of an isolated paradise. This newly opened lodge is one of Tasmania's best kept secrets (for now) and boasts just two lodges, each with one bedroom and full cooking facilities. But if you prefer to kick back on your holiday, there's the option for a private cook to prepare your meals. One of the owner's, Aaron, is nothing short of a gastronomic genius! Rates are around $900 per night and highly sought after.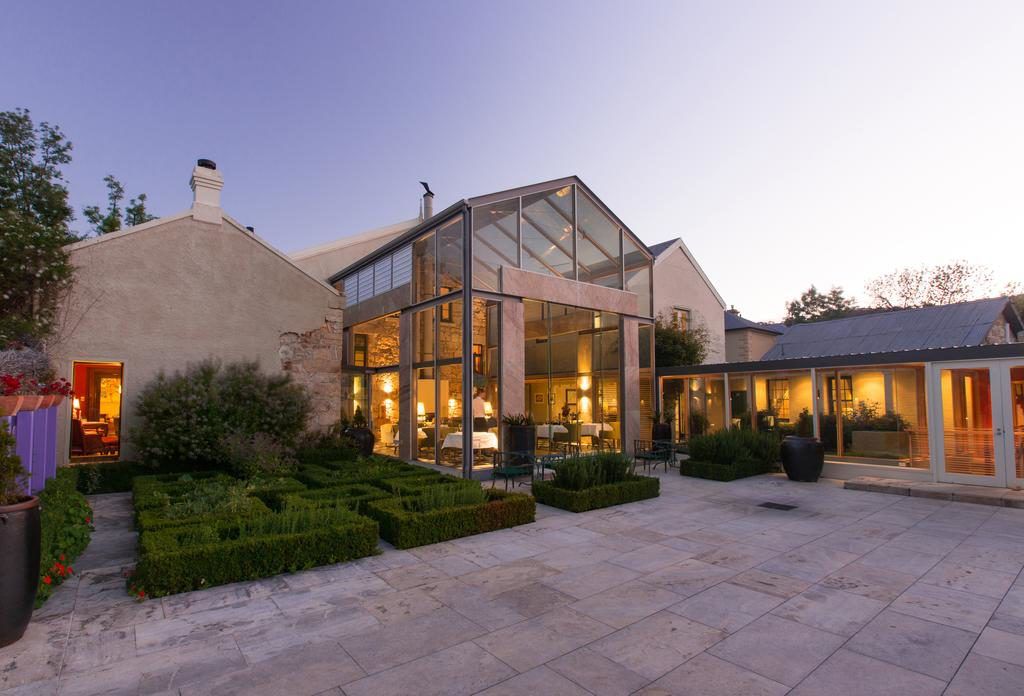 Islington Hotel, Hobart
If there's just one hotel to stay in Hobart it is the Islington. This property feels like a home away from home, especially in the winter time with wood on the fire and a welcoming team that treat each guest like family.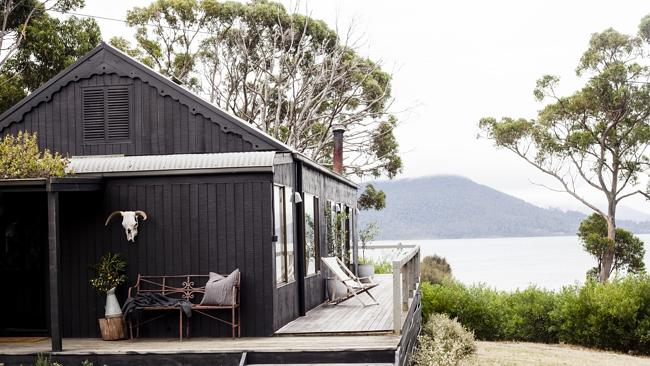 Satellite Island
This small island off the south east coast of Tasmania is commonly regarded as the standard in luxury Tasmanian experience, given its privacy from the mainland and understated luxury appeal. You can book this stay directly with Satelite Island, or if your dates are not available, reach out to them via email or instagram to see if there are any alternatives on offer.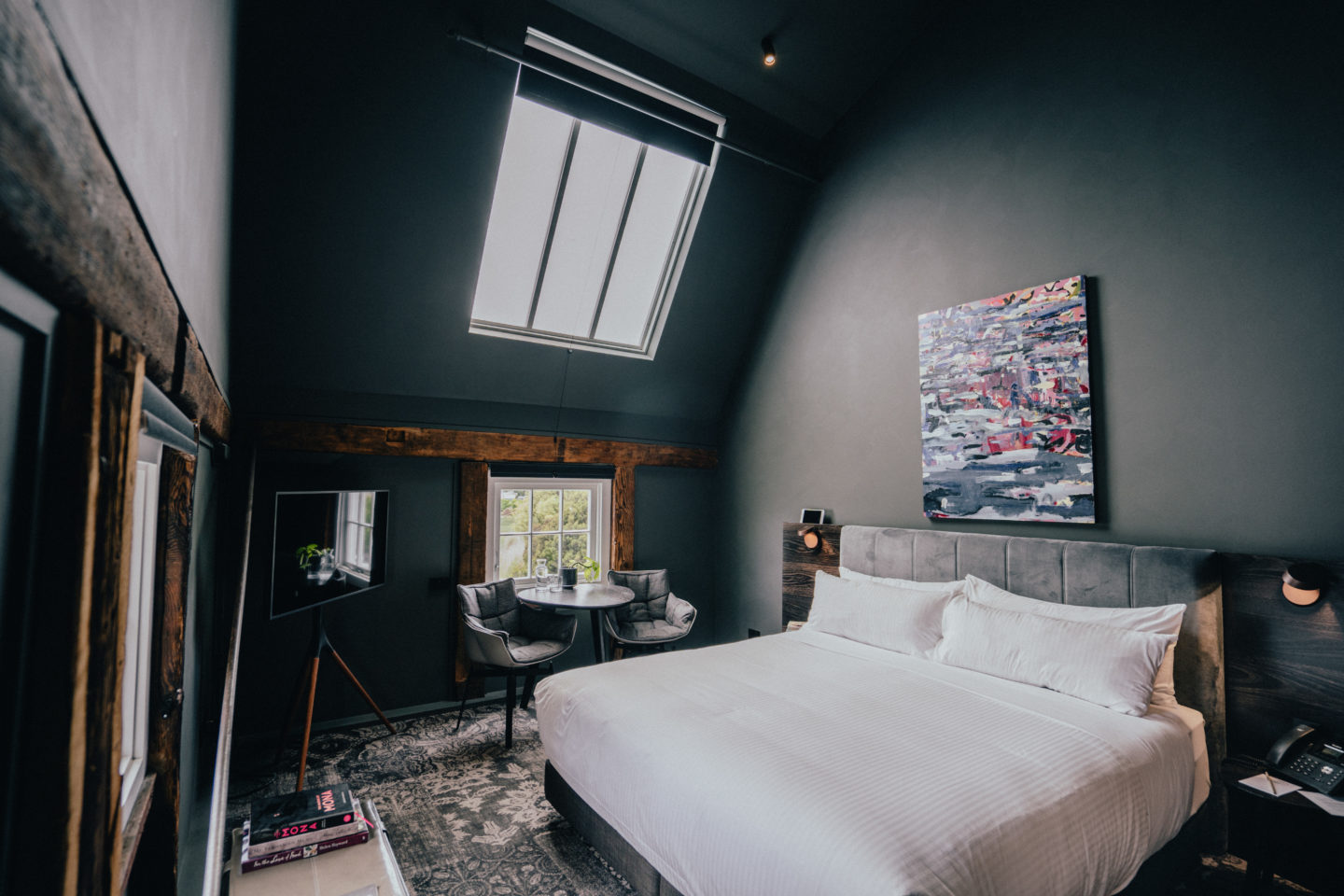 Stillwater Seven
The highly coveted Stillwater Seven opened its doors in 2019 to rave reviews. With just seven rooms inside the walls of an 1830s flour mill, the boutique hotel has received plenty of praise. In particular the attention to detail, unique interior design and an enviable location overlooking the Tamar River in Launceston. If you manage to snag a stay (rooms are hard to come by amidst the hype), be sure to make the most of a visit to the chef's kitchen in the morning. This is a great way to learn more about Tasmanian produce and ready your appetite for breakfast!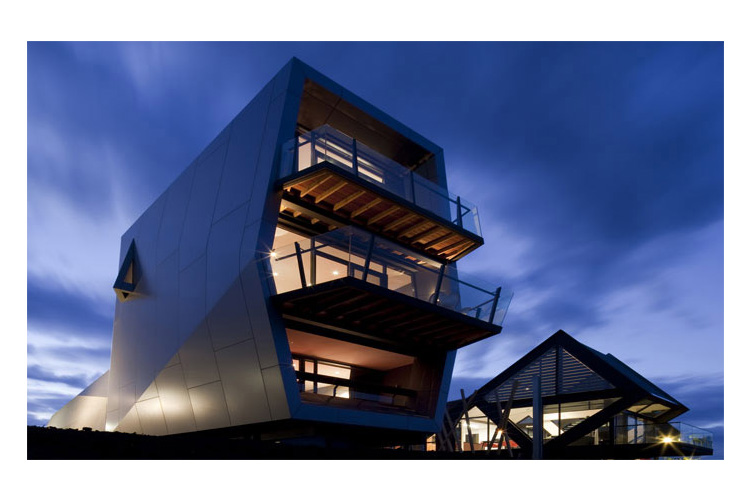 Mona Pavilion
Chances are if you've researched the Tasmanian getaway you have heard of MONA once or twice. Tasmania's famous Modern Art Museum has put the island on the map. Looking for somewhere unique to rest your head? One of the newer additions to the museum is the Mona Pavilion, a small collection of hotel rooms. The boutique property is located on the fringe of Hobart, making it a great location to stay central.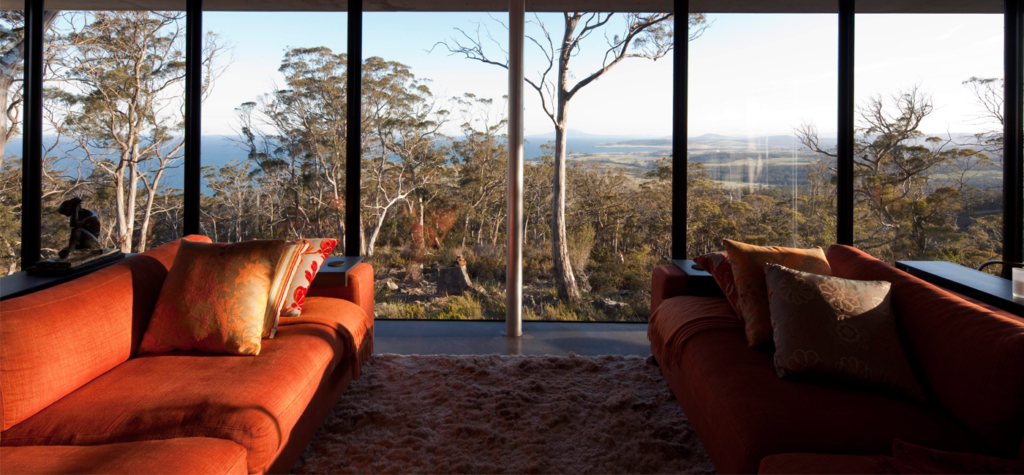 Rocky Hills Bush Retreat
If privacy and seclusion are what you are looking for in Tasmania's east coast, look no further. A short drive from the beach in the rocky hills you will find the aptly named Rocky Hills Bush Retreat. This artsy open-plan home has just one bed, an outdoor bathtub, and floor to ceiling views of the Tasmanian wilderness.
Post updated April 2021.
Looking for travel advice for your visit to Tasmania?
Check out some of our most popular posts:
The best things to do in Tasmania (our 50 top picks)
These are the best things to do in Tasmania this Summer
The best things to do in Tasmania through Spring
Walking the Three Capes Track in Tasmania