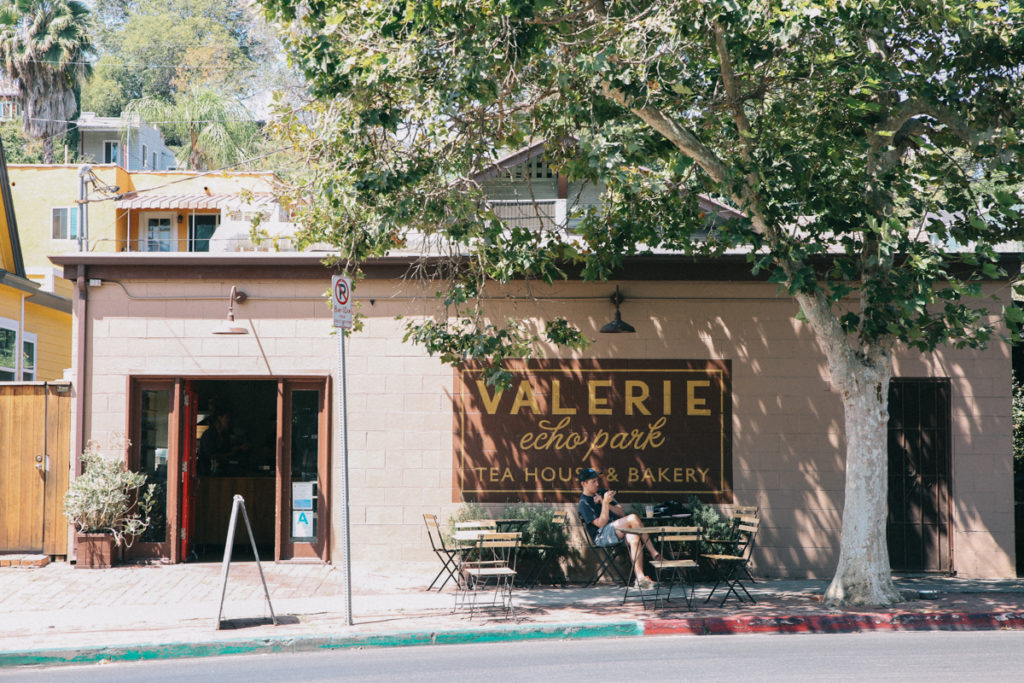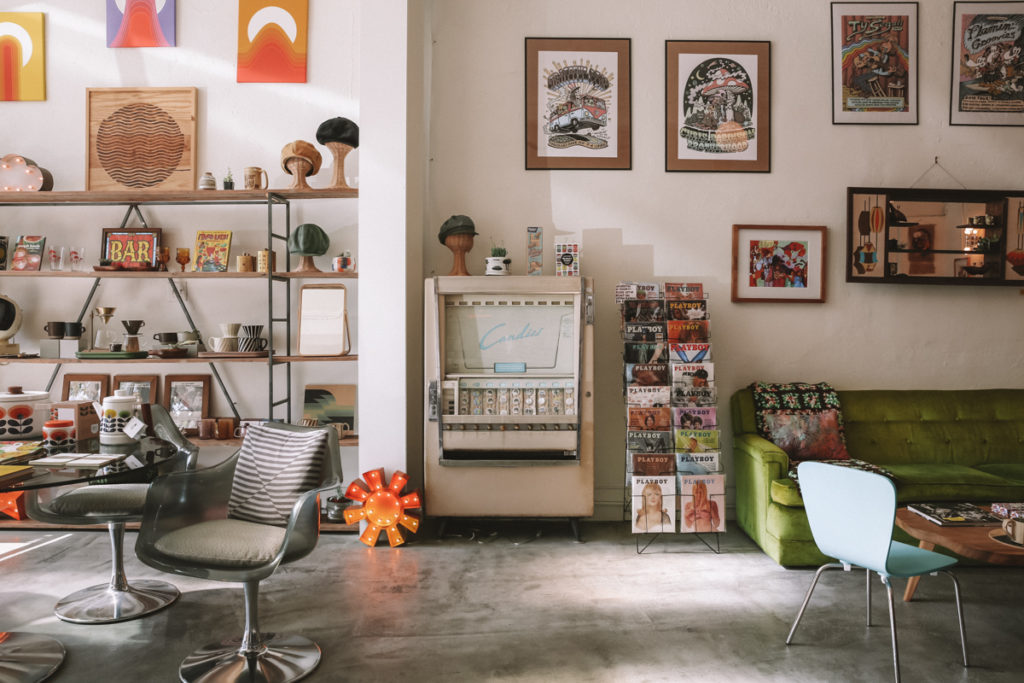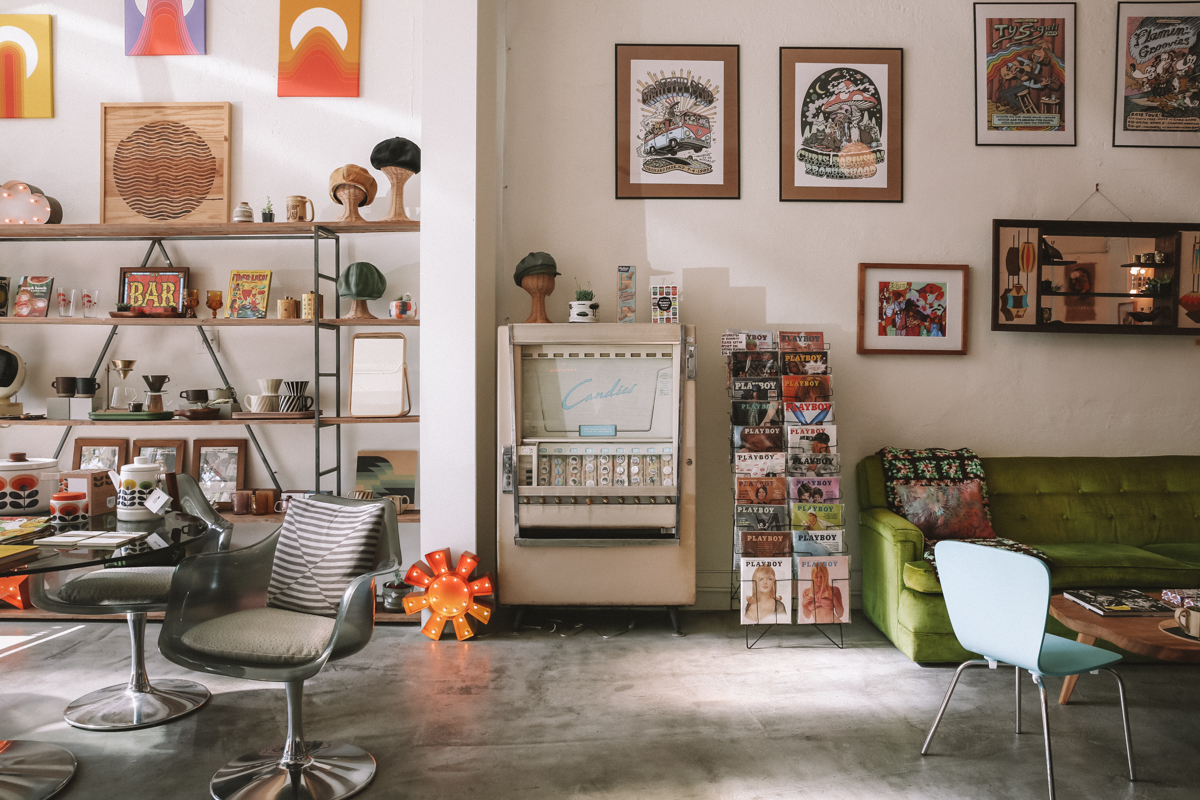 Introducing Echo Park
Between Silver Lake and Downtown Los Angeles, you'll find the quirky and cool Echo Park neighbourhood, an upcoming area of the city that's got a whole lot of charm and lots of hidden spots to explore. This walkable area has cafes, thrift shopping, bars and restaurants all within strolling distance, complete with a sense of community. Here's our best of's Echo Park!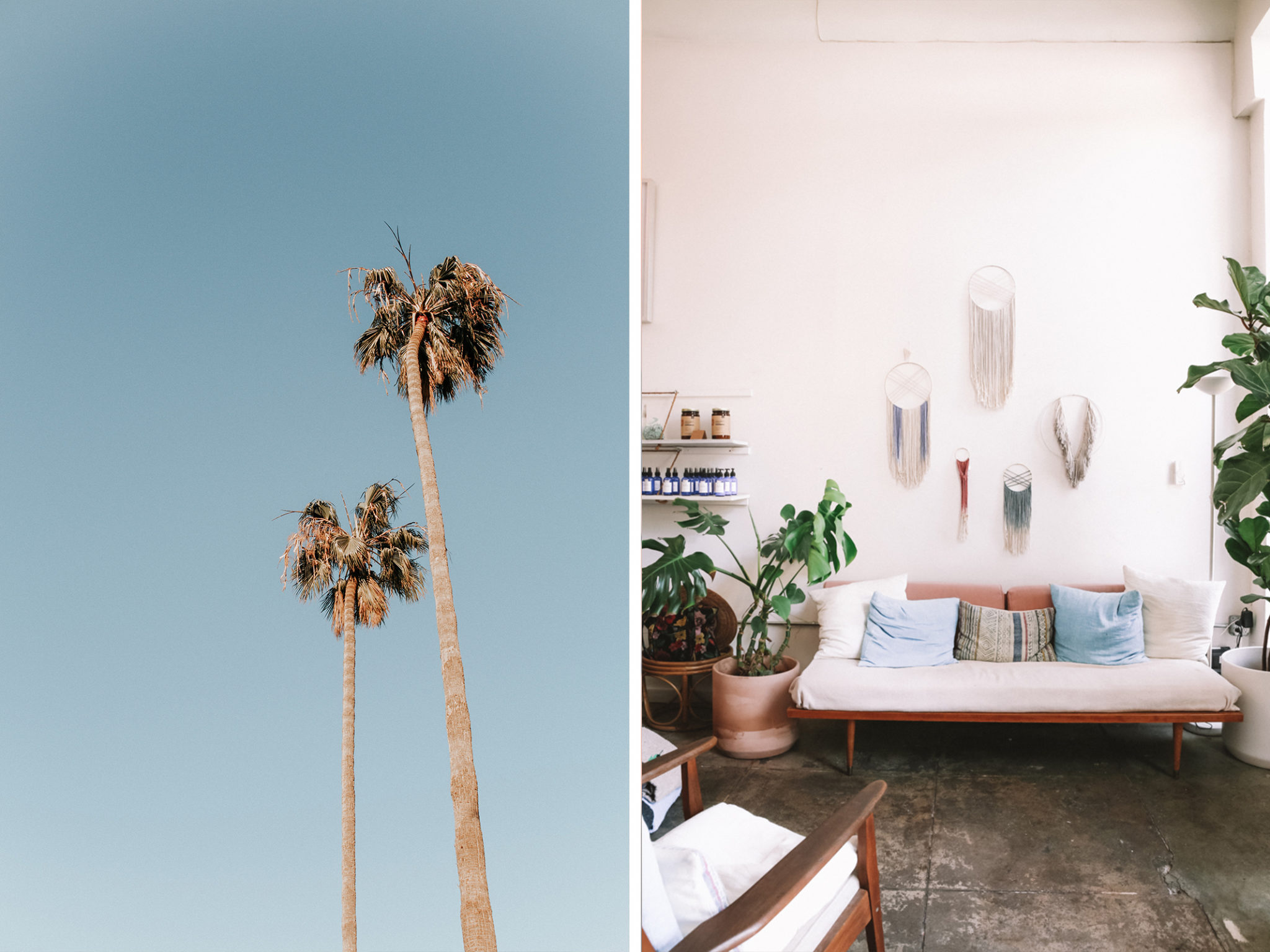 Things to Do in Echo Park:
Yogala
A space for healing, meditation and yoga. Strengthen, lengthen and find your bliss with a class at Yogala whose schedule runs from 6:30am with morning practice and peaceful Ashtanga through to candlelight meditation and sleep tight classes at 8:30pm.
Pedal Boat Swans at Echo Park Lake
Hire a swan boat for an easy $11 an hour and take a paddle around Echo Park Lake. Best at sundown!
Baxter Street Stairs
Providing some of the most breathtaking views in Los Angeles. Beginning at 1501 Baxter St. and ending at 2101 Park Drive, the 231-step ascent will treat you to views of Downtown L.A.

Where to Find the Best Eats in Echo Park:
Best Brunch: Pollen
A relaxing outdoor setting with great coffee and breakfast that's a neighbourhood favourite. The French toast is a must-try!
Best Vegan: Sage Vegan Bistro
A cosy Vegan eatery serving up healthy & vegan takes on all the classics, like mac & cheese, ice cream, nachos & pizza!
Best Wine Bar: Bandini
I'm going to dub this one the cosiest wine bar in Los Angeles. It's simple interiors, a menu of local Californian wines and well-versed bartenders make this a great spot for a casual date night.
Best Cosy Dinner Spot: Elf
This little spot is tucked away on Sunset with a Mediterranean-inspired organic vegan menu. A perfect little spot for date night or a cosy dinner, Elf is one of those magical little spots where good food and wine come together in utmost harmony.

Best Breakfast: Ostrich Farm
An intimate little restaurant serving up fresh fare cooked over a wood-fired grill. Here you'll find great coffee, locally sourced ingredients and craft beers.
Best Produce: Cookbook
A charming organic produce store that also makes quick & easy bites to go like sandwiches, healthy salads and dips. Pick up a bite to eat here and sit out the front at their shaded tables to enjoy the quiet of Echo Park Ave.
Best healthy lunch: Honey Hi
A sunny, healthy salad and bowl cafe where everything is gluten free and refined sugar-free. Honey Hi are committed to using organic as much as possible and work with Imperfect Produce to incorporate vegetables that would otherwise be discarded as food waste. Try their grain bowl with organic black rice, kale, squash, cherry tomatoes, pickled onions, a turmeric poached egg and pesto!
A Guide to Shopping in Echo Park
Stories Books & Cafe
This bookstore and cafe in one is home to both new and uses books as well as a bright outdoor patio where you can enjoy your new purchases with an iced coffee in hand.

Thrifting in Echo Park
Echo Park has some of the best thrift stores in L.A. Spend your day seeking out gems at Sunday's Best Vintage, Worship, American Superior Used Clothing and Lemon Frogg.
Sunday's Best Vintage | 1557 Sunset Blvd
American Superior Used Clothing | 1707 Sunset Blvd
Lemon Frogg | 1202 N Alvarado St

Nico and Bullitt
A collection of 70's inspired homewares, gifts, clothing, shoes and accessories that feels like stepping back in time. Stocking local and indie designers, this boutique has an impressive collection for both Men and Women.

Cactus store
As shared on instagram, this beautifully curated, 200-square-foot space filled to the brim with cactus sourced from farms along the Mexican border, private growers and decade-old secret collections. All the cactus are housed in vintage terra-cotta pots and are artistically displayed in what could just be the most photogenic cactus store of all time.

Shout and About
For gifts and trinkets, Shout and About has got you covered for any occasion with their vast collection of handmade cards and a curated selection of books, plants, jewellery, stationery and bath and body products.
Permanent Records
This Vinyl record store specialises in new, used & local music and also hosts performances by live artists from time to time. If you're a collector, you don't want to miss this one.
The Wildflower trail at Elysian Park
A hike that's just under three miles and less than 200 feet in elevation which makes it one of the easiest ways to get a glimpse of a variety of beautiful wildflowers as well as providing stunning views of Downtown L.A and the L.A. River. The trailhead is at the western corner of Elysian Park Drive and Stadium Way.

Bar Calo
This newly opened spot is the place for a cheeky cocktail and bites to eat. With a fully stocked bar where they specialise in Mezcal concoctions, get cosy on their lounge and enjoy the rosy hues of this beautifully designed space.

Where to Stay in Echo Park
Noon on Sunset Hill
A 9 bedroom inn perched upon Sunset Hill, Noon is a chic urban accommodation that'll have you feeling like an Echo Park local. Located right within reach of all of the best coffee spots, cafes and shops, Noon Lodge offers brightly lit rooms, communal working spaces and balconies to enjoy the palm-lined streets in the distance.
More tips for Los Angeles