The Balkans is probably my favourite region in Europe. There, I said it. Although I love almost everywhere I've been in Europe, it is the Balkans where I feel most welcomed and somehow most at home. The hospitality and all-round welcoming nature of locals I have met in Bosnia & Herzegovina, Croatia, and most recently Montenegro is such a genuine warmth that I struggle to board the plane every time I leave.
The Best of the Balkans: Where to travel
If you're new to exploring the Balkans or looking for more destinations to discover, these are the hidden gems I have found throughout my travels here. Many are small towns still undiscovered by masses of tourism, so be sure to make your way there before the rest of the world finds out!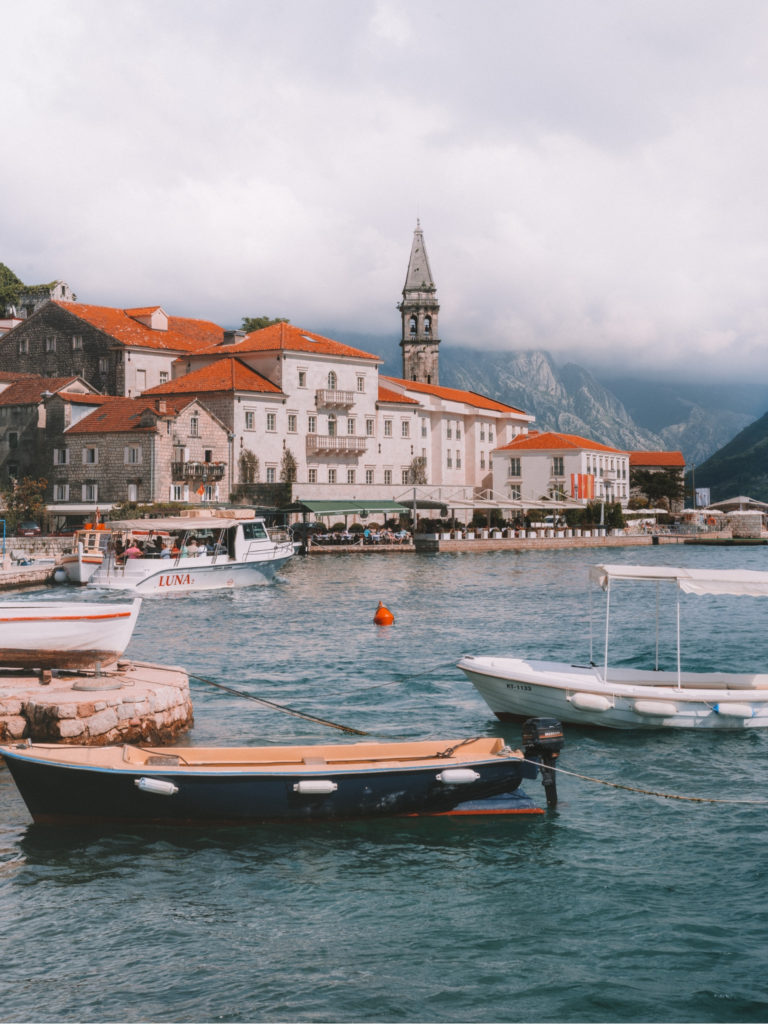 Perast, Montenegro
When I arrived in Perast I was reminded of my time in Venice as this small fishing village has a luxurious feel to it that many other small towns in Boka Bay do not. Perast has become the cooler cousin of nearby Kotor (which thanks mostly to cruise ships have become the most visited town in the entire country). As far as the best of the Balkans go, Montenegro is the most underrated.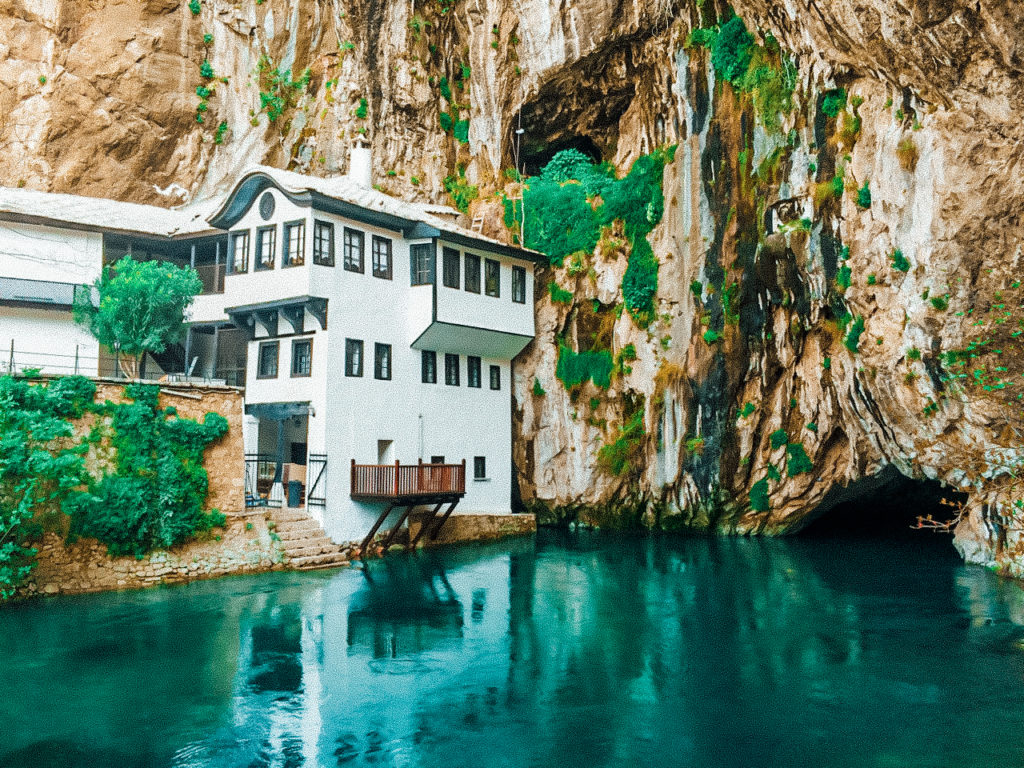 Blagaj, Bosnia & Herzegovina
Another small town less famous than its neighbouring Mostar is Blagaj, a very tiny town down the road just fifteen minutes by car. Blagaj is most renowned for the Blagaj Tekija, a Sufi monastery built in to the cliff. But it is also a great little town to base yourself at a family homestay and explore Bosnia from, cross over the border in to Dubrovnik and explore the Balkan coast.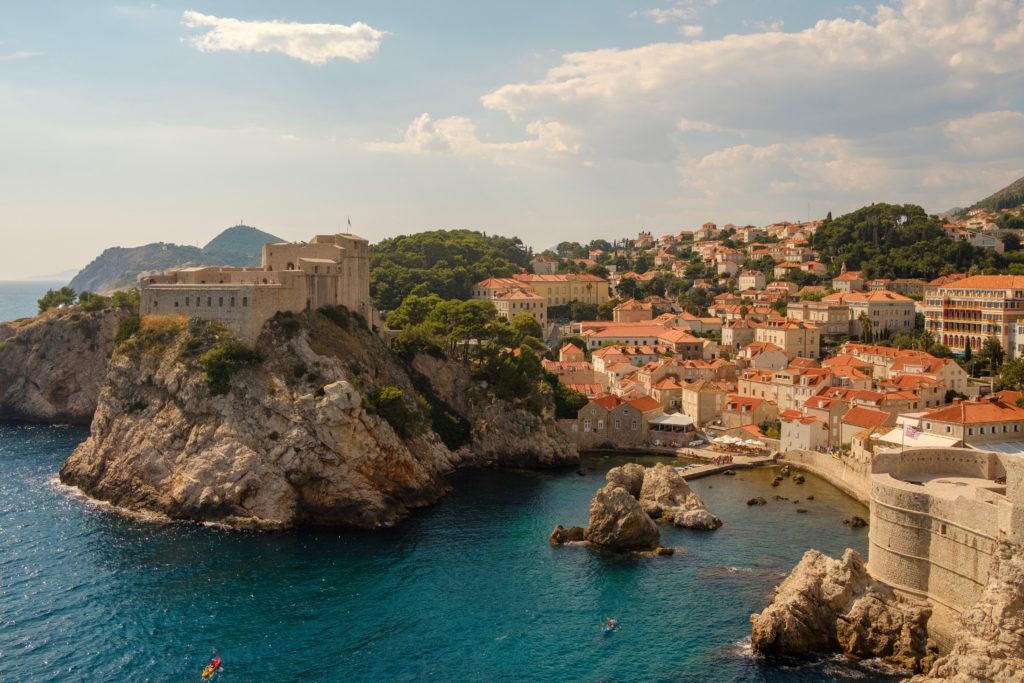 Dubrovnik, Croatia
If you haven't heard of Dubrovnik (aka Kings Landing in the popular series you may or may not have heard of – Game of Thrones), then you must have been either living under a rock the past ten years or still watching DVDs. Dubrovnik is as picturesque as it looks – complete with terracotta rooftops, dramatic cliff edges and a coastal way of life inherit to the coastal Balkan countries. See this post for more of the best things to see and do in Croatia.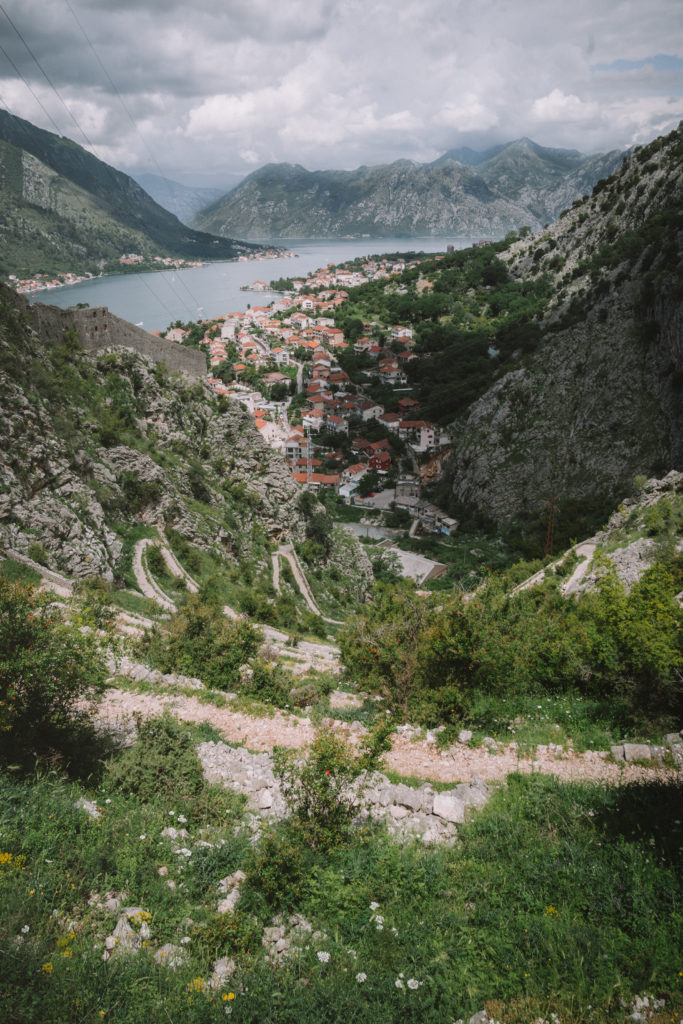 Kotor, Montenegro
A small town in the South of Montenegro, Kotor has become one of Europe's fastest growing destinations with thanks to a huge influx of cruise ships making their way to Boka Bay. Despite the huge numbers of tourists visiting the small town, Kotor has managed to maintain its authenticity and with strict regulations on new buildings given its' UNESCO World Heritage status, we can only hope it will stay that way.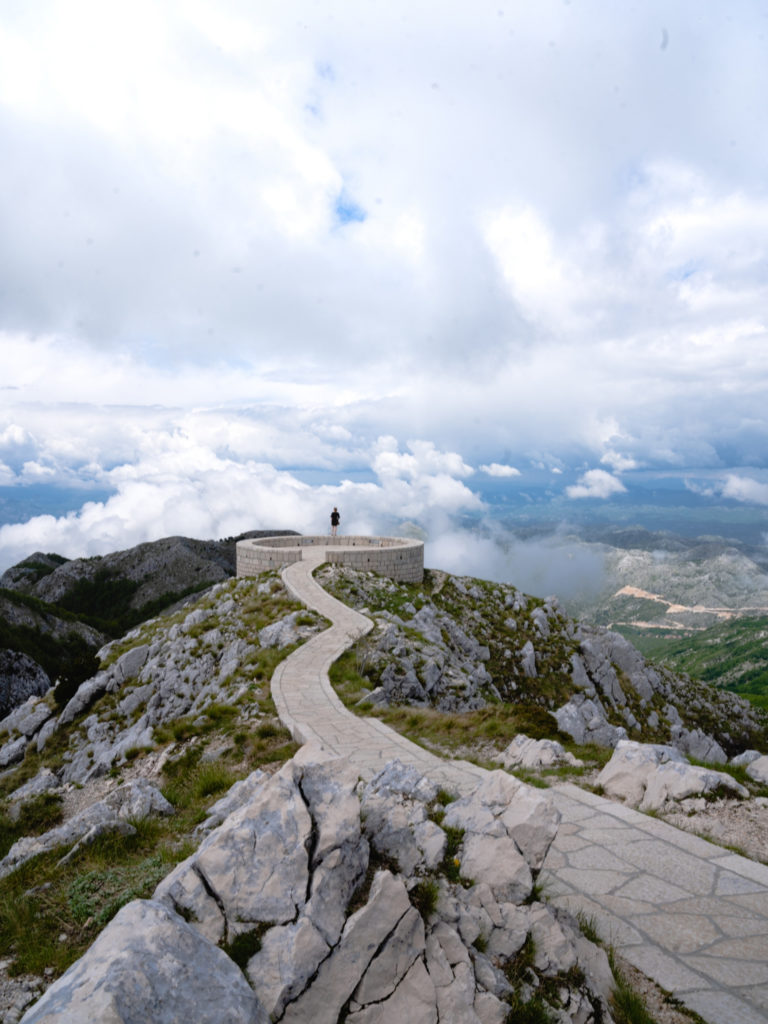 Lovćen, Montenegro
The road to Lovćen is narrow and winding, with a seemingly endless series of switchback hairpin turns that are enough to leave you (literally) on the edge of your seat, curled over your steering wheel trying to see the oncoming traffic ahead. However the hair-rising drive is worth the effort when you arrive, 90 minutes later to Lovćen and see epic panoramic views.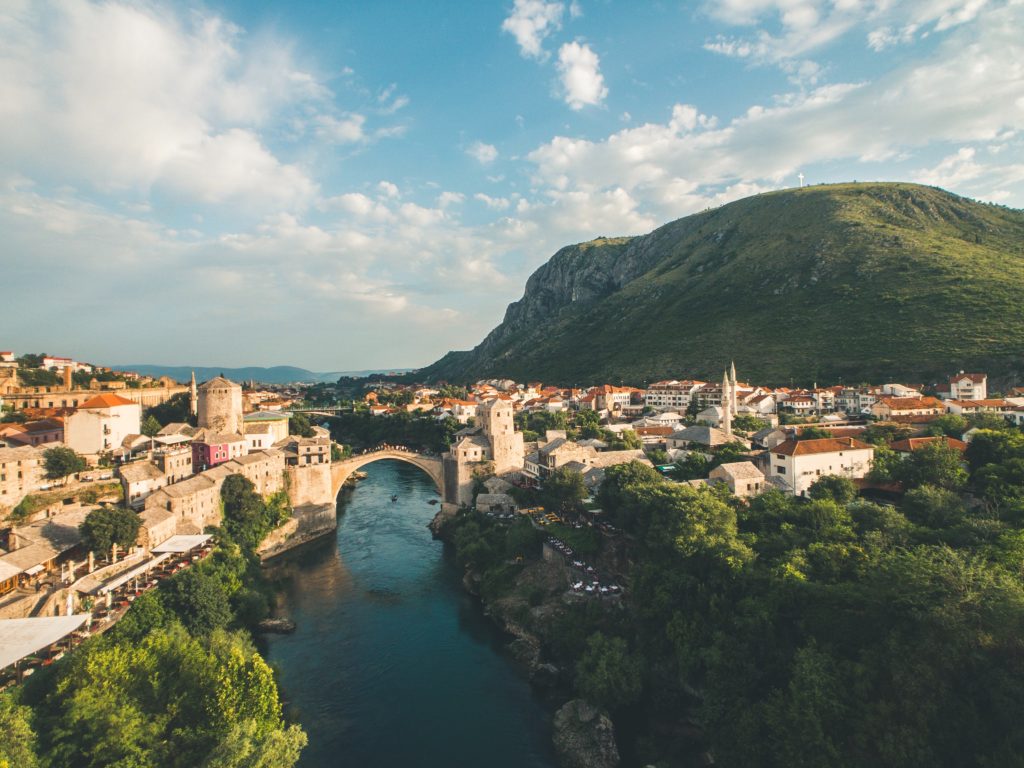 Mostar, Bosnia & Herzegovina
Mostar is quickly becoming one of the most sought after destinations in Europe and indeed, one of the best of the Balkans! See this post for more of Bosnia's must-visit travel destinations.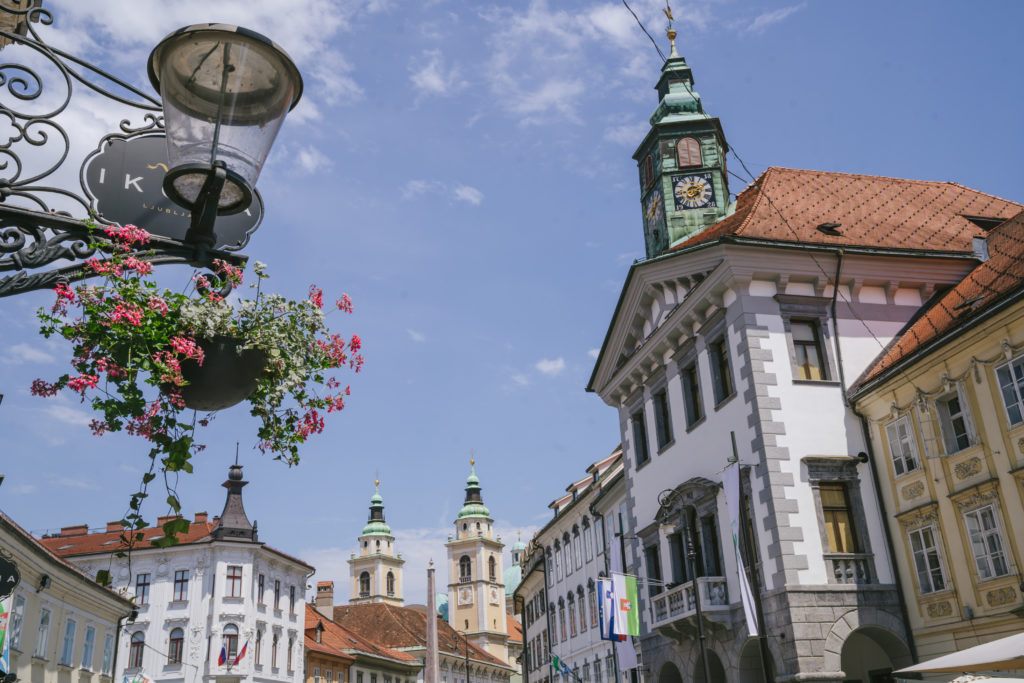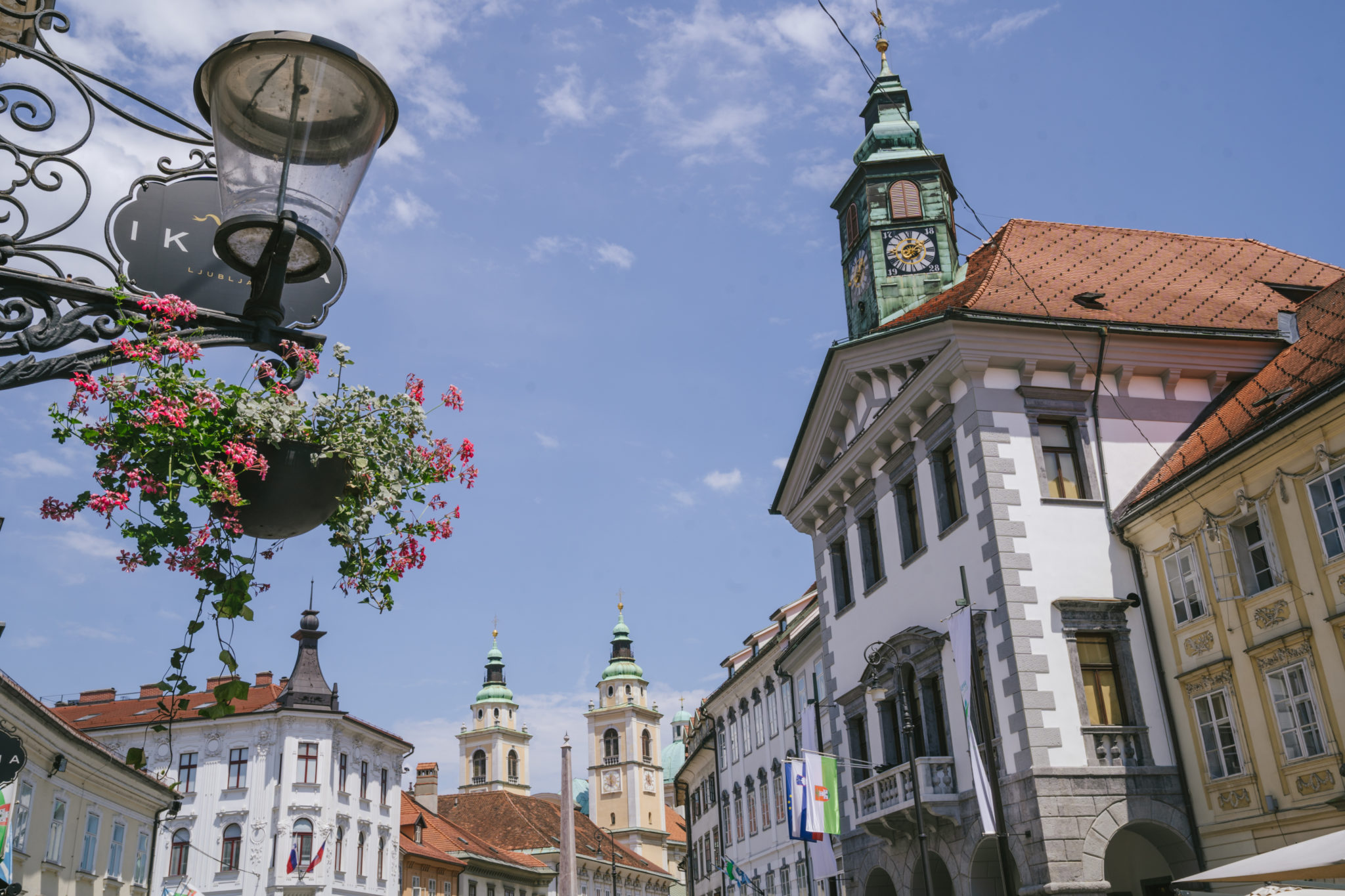 Ljubljana, Slovenia
The capital of Slovenia is perhaps the single most underrated city in all of Europe. Small in size, Ljubljana packs a punch for visitors as it is so incredibly picturesque that you would be forgiven for thinking you have stepped inside a postcard. The city can be discovered in one day if you are short on time but if you're planning in advance be sure to give yourself two days to get gloriously lost in the streets, visit the public parks, and slow down while you discover Slovenian culture and hospitality.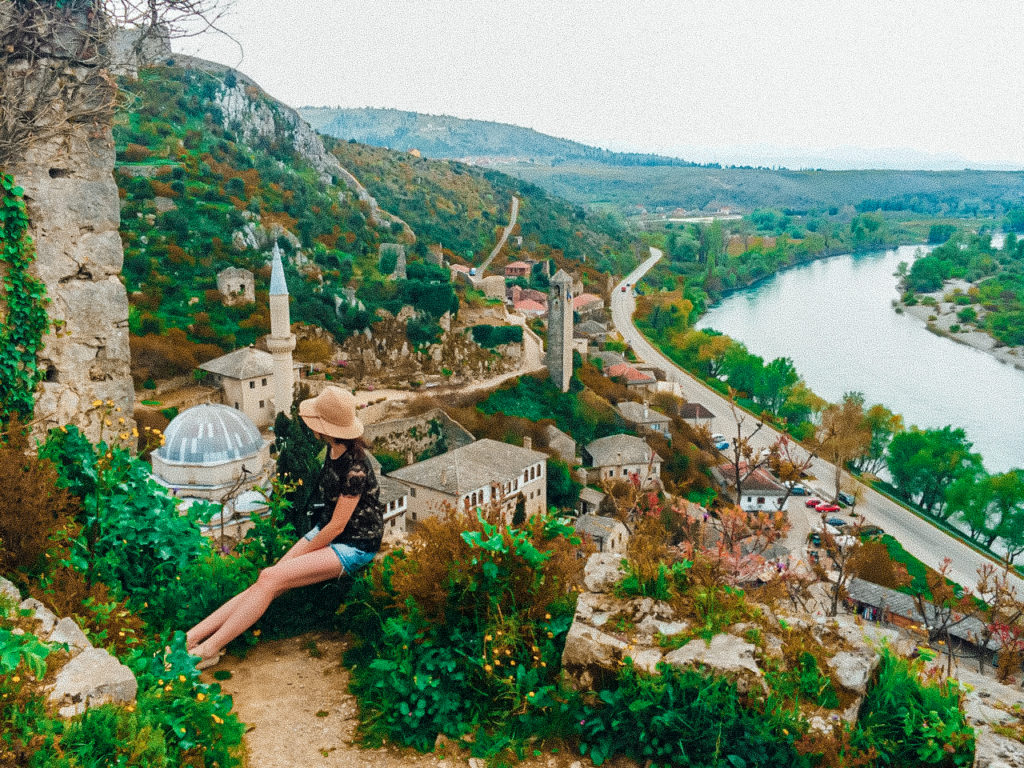 Počitelj, Čapljina, Bosnia & Herzegovina
Another hidden gem I discovered when travelling throughout Bosnia was Počitelj. This hillside village overlooks the emerald green River Neretva and is just 30 kilometres south of Mostar, making it the perfect day trip. The village dates back to 1383 and between the 16th to 18th centuries was under Ottoman rule, in which time it developed to look as it does today.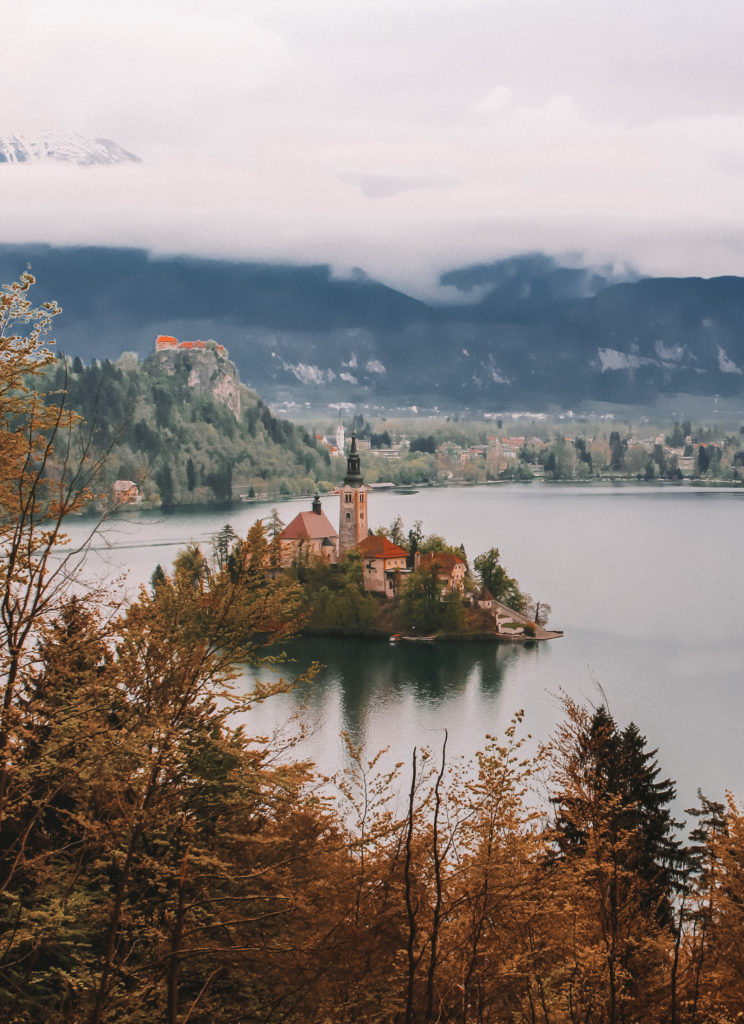 Bled, Slovenia
The first time I saw photos of Slovenia's Lake Bled I squealed with excitement and then proceeded to book a trip to Slovenia, disregarding how far it was out of my travel plans. Lake Bled is hands down one of Europe's most romantic destinations and if you ask me, the most beautiful lake in Europe.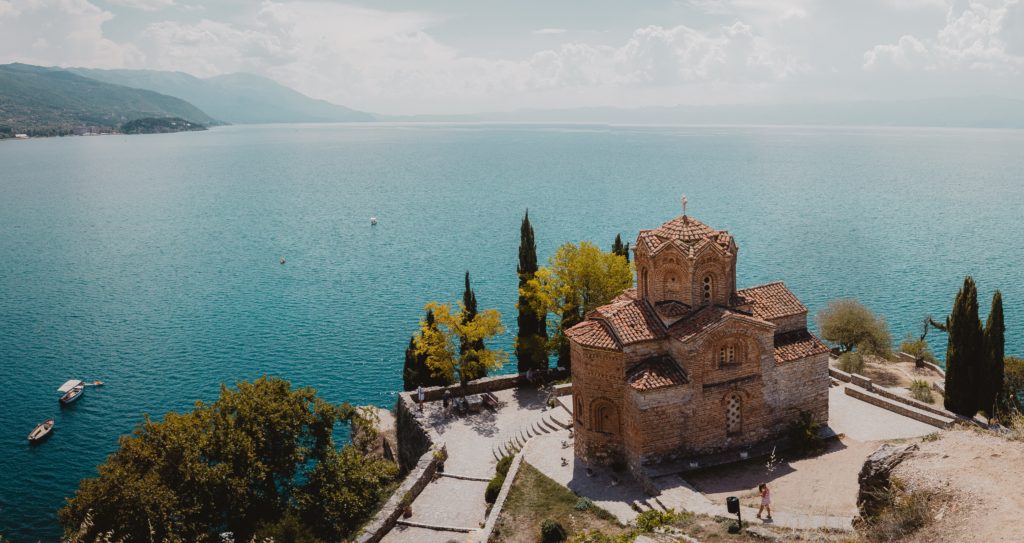 Ohrid, Macedonia
A small city in the southwest of the country, Ohrid is most renowned for the Church of St John at Kaneo. The church sits on a cliff edge overlooking Lake Ohrid.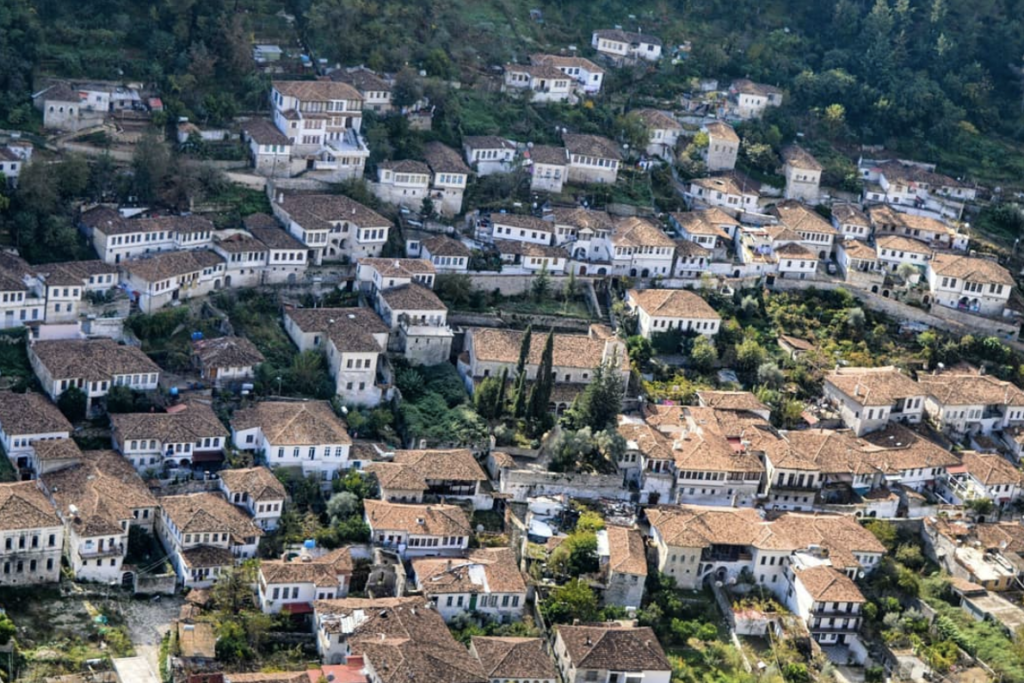 Berat, Albania
Known as the city of a thousand windows, Berat is commonly considered the most beautiful city in all of Albania. Here you can discover Byzantine churches, the Red Mosque and wander within the city walls to marvel at the Ottoman houses.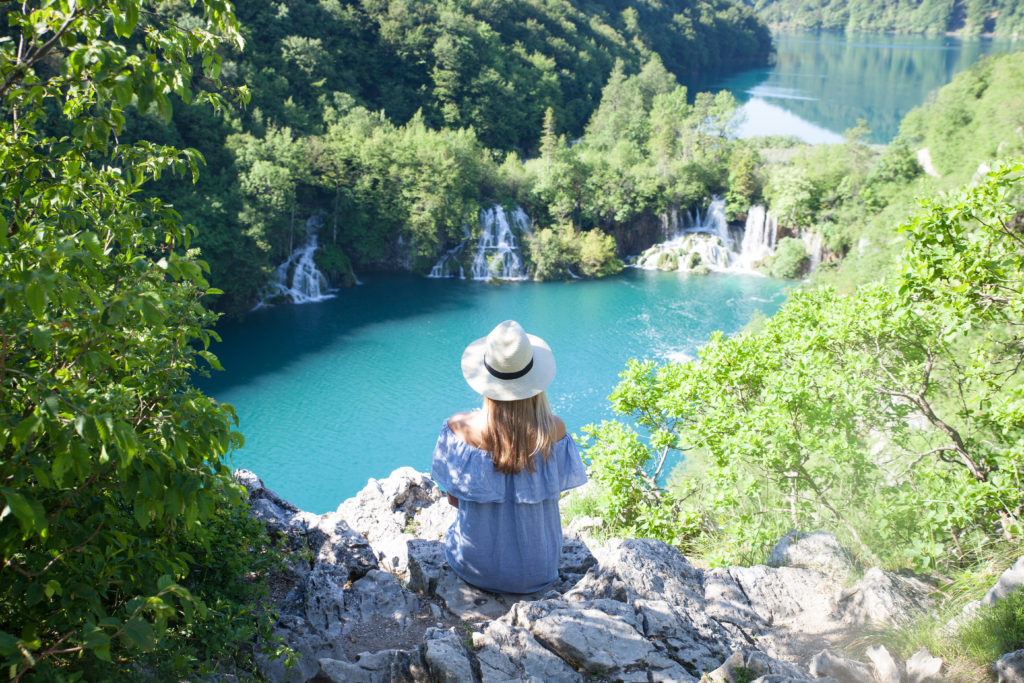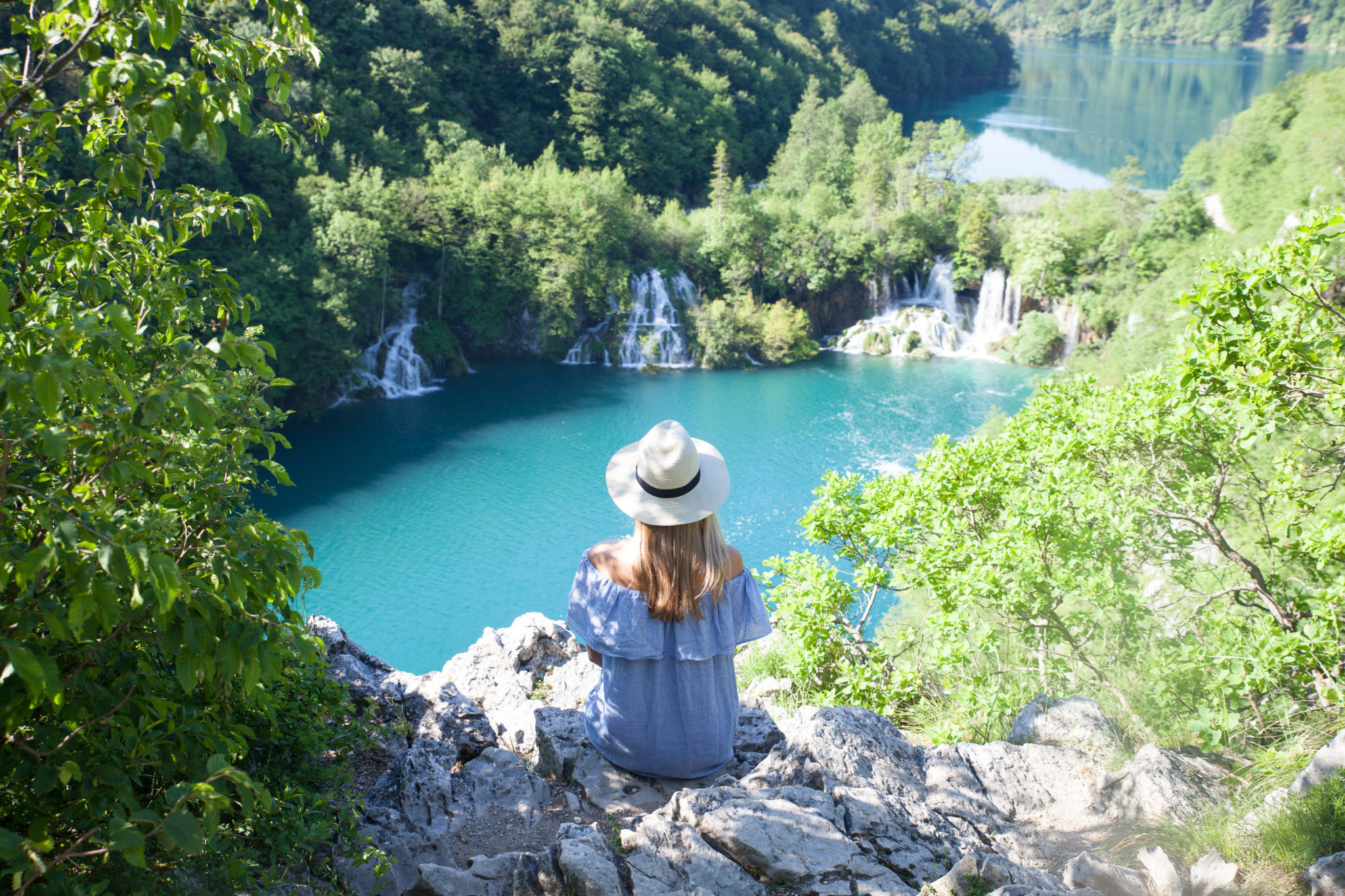 Plitvice Lakes National Park, Croatia
Of all the things you must do in Croatia, Plitvice Lakes National Park should be at the top of your list, somewhere next to Dubrovnik and Istria. Thanks to Instagram this destination has become incredibly popular in the summer months, so be sure to arrive early at opening if you wish to enjoy the park all to yourself.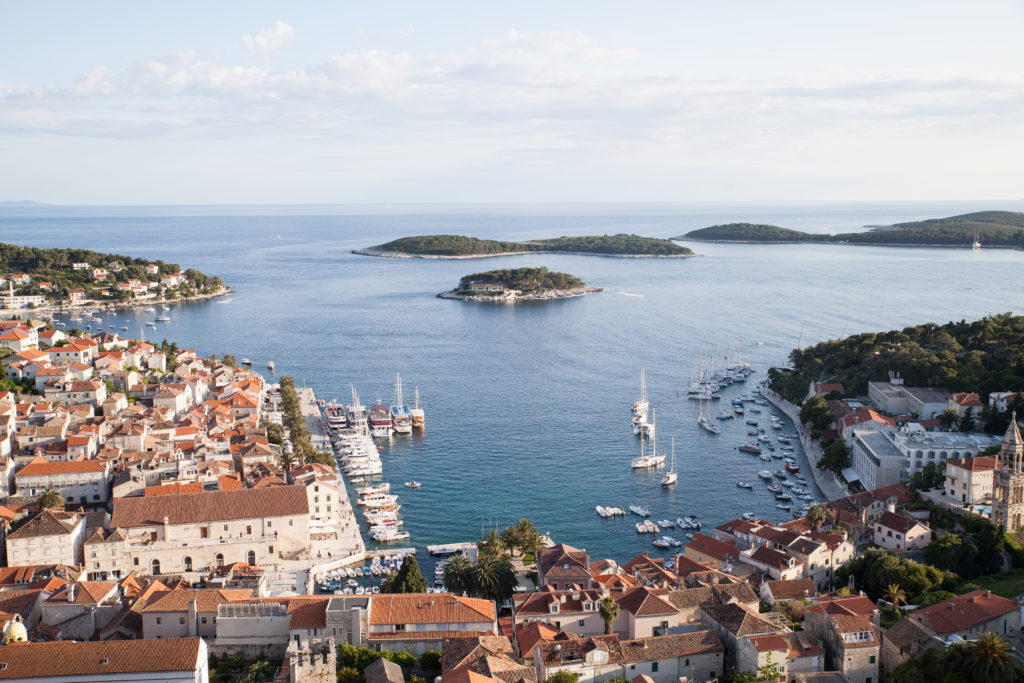 Hvar, Croatia
Another great destination not to be missed in Croatia is Hvar. The island is characterised by its 13th century walls and terracotta roofs which welcome tourists from across the globe in the summer months.
Peleș Castle
I've made it no secret that Peleș Castle is my favourite castle in all of Europe. Located in the Carpathian Mountains, you can easily visit this dreamy fairytale castle as a day trip from Brasov and combine your day trip with Bran Castle in Transylvania.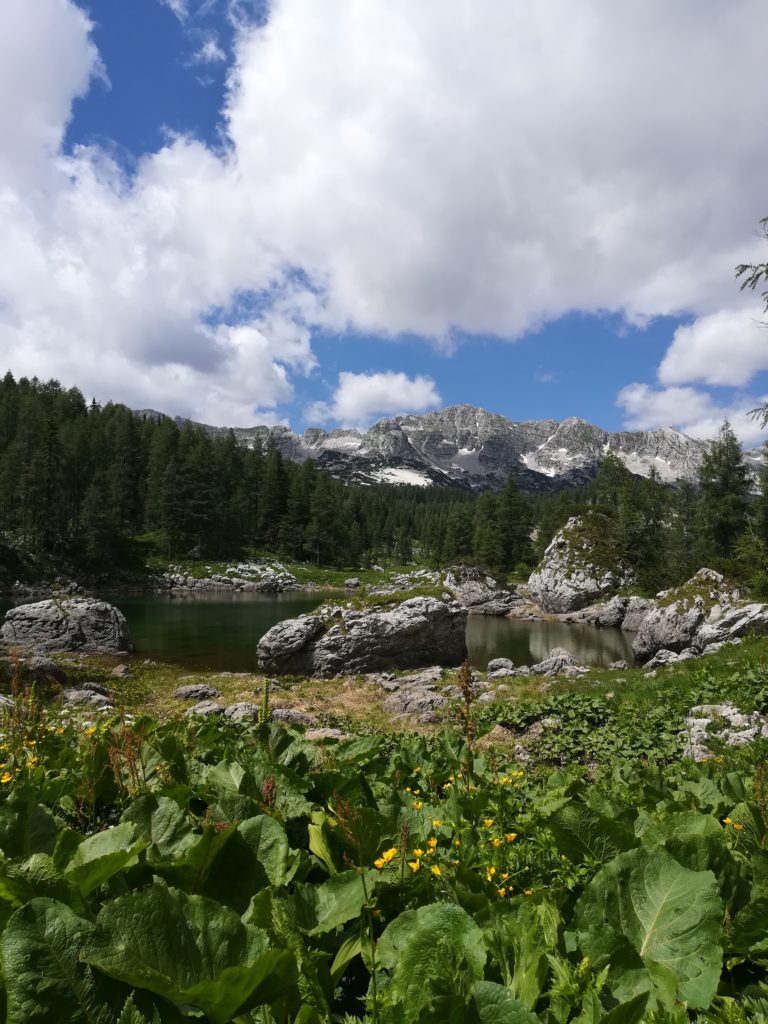 Lake Bohinj, Slovenia
If you're looking for a less crowded alternative to Lake Bled or just spending more time exploring the gems of Slovenia, then be sure to add Lake Bohinj to your travel plans.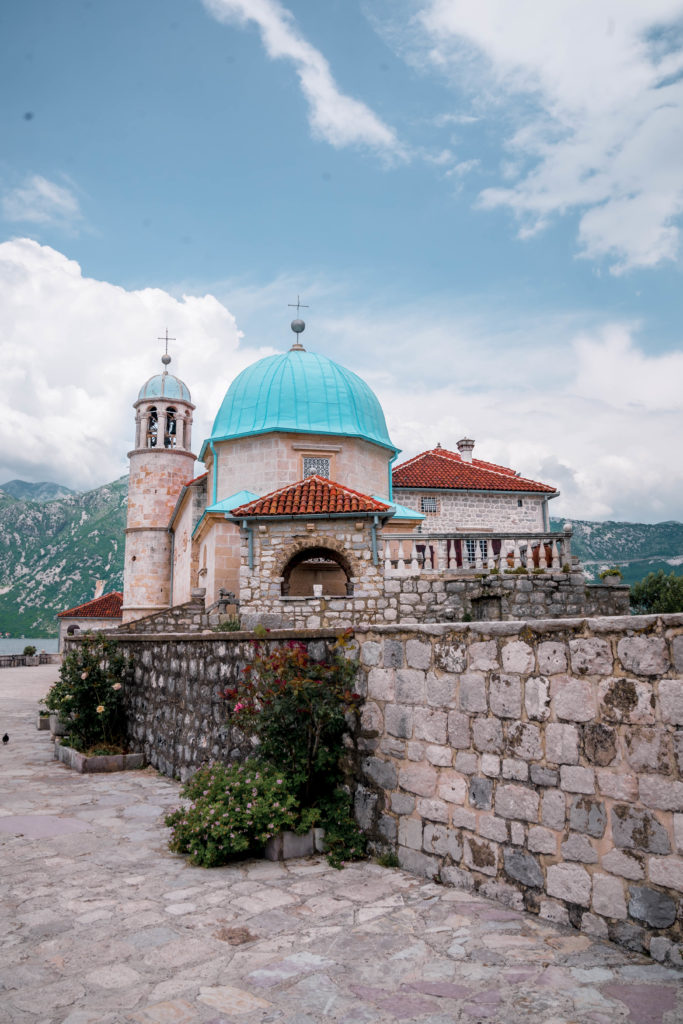 Church of Our Lady Rocks, Montenegro
Just a short water taxi ride from Perast and you will arrive at the Church of Our Lady Rocks in Montenegro's Boka Bay. This location is a man made island and the church still operates today hosting many events and services.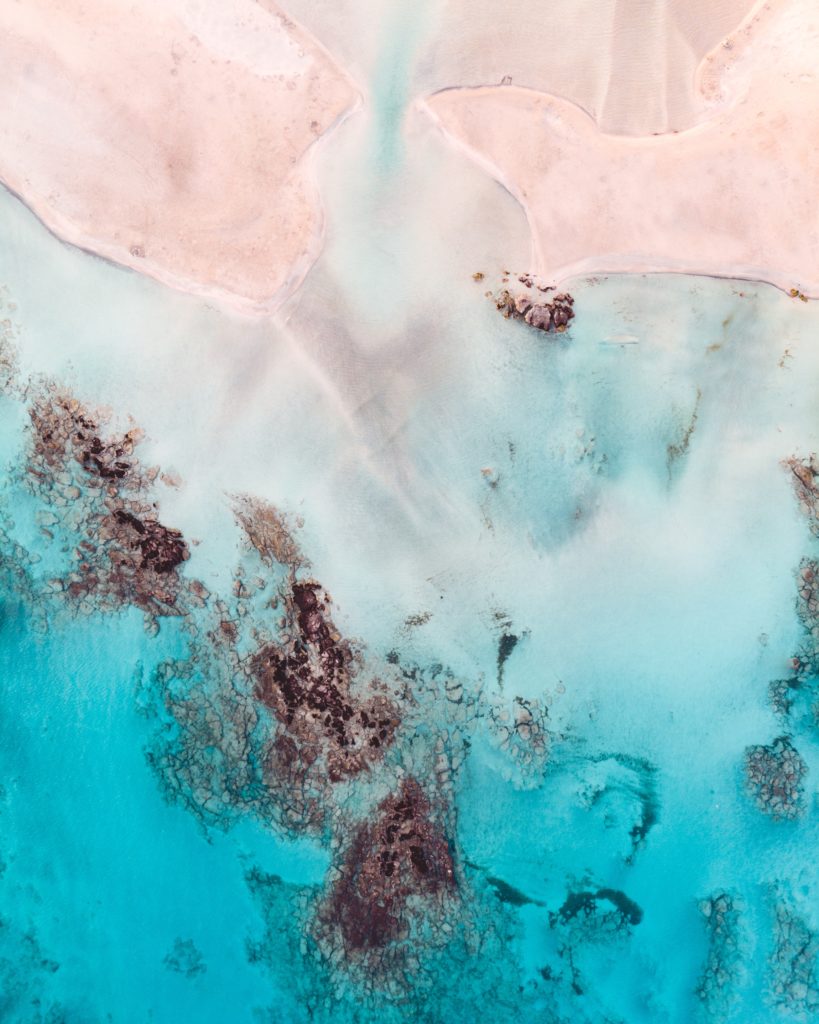 Elafonisi, Crete
Located close to the island of Crete is this glorious pink sand beach with crystal clear turquoise waters. In good weather conditions you can walk from Crete to the island through shallow water.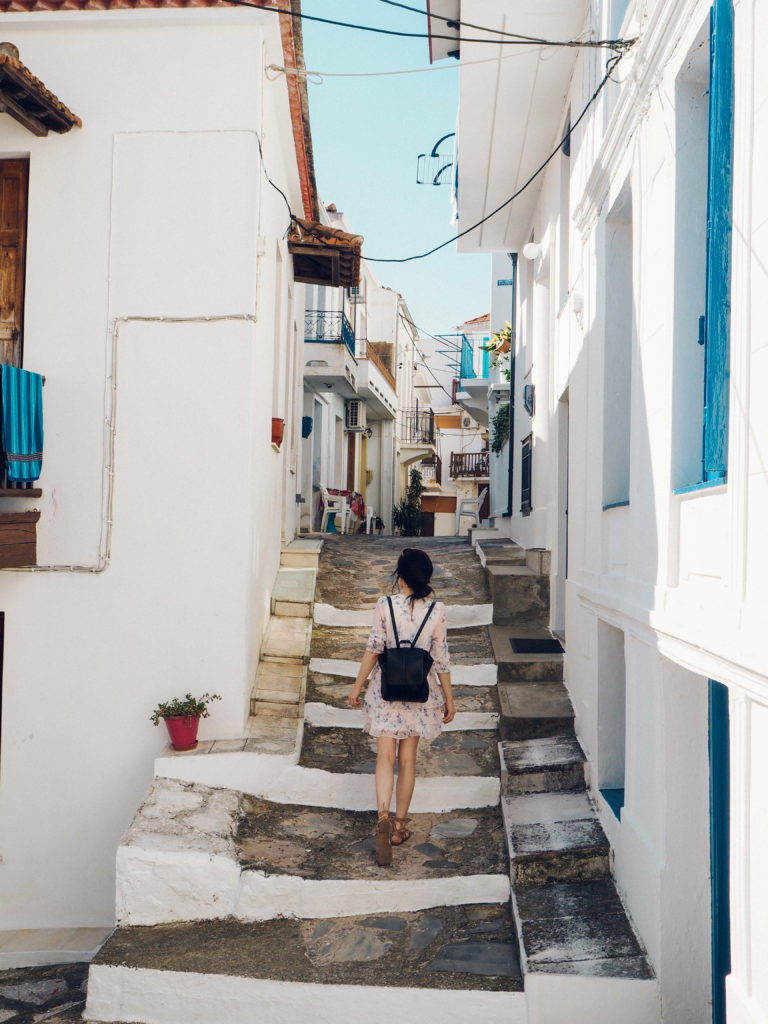 Skopelos, Greece
Skopelos might not be your first choice when travelling to Greece but that is probably because you haven't heard of it. The more popular destinations like Santorini and Mykonos are indeed as beautiful as the photos suggest, but if you're looking for something more beyond your next Instagram upload, you might consider a lesser-known island like the quaint and charming Skopelos. Skopelos experienced an influx in tourism when it was revealed that a handful of scenes from the Mama Mia! film were filmed here, though in recent years has reverted more toward the sleepy seaside town it was once known as.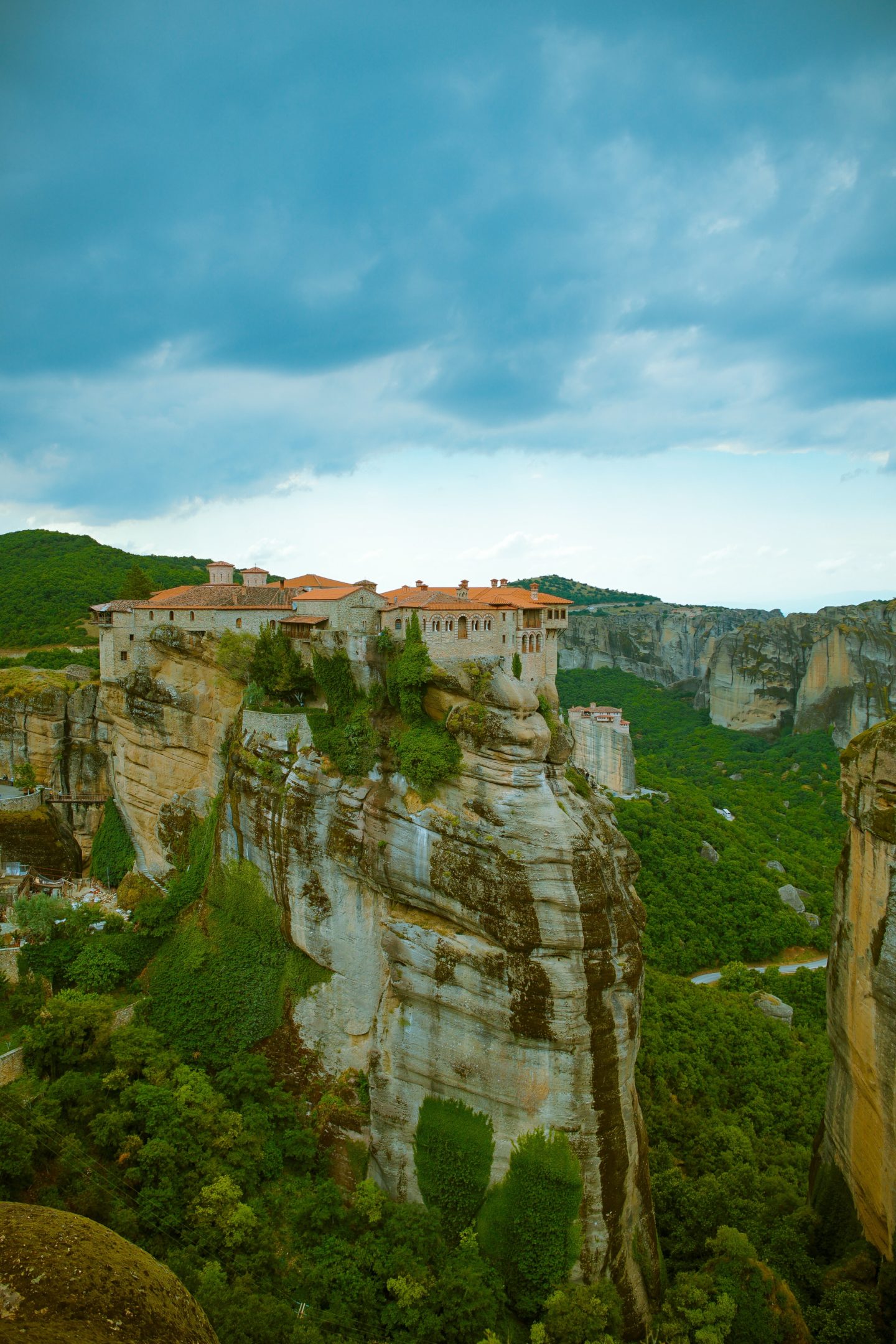 Meteora, Greece
This rock formation in central Greece has been picking up in popularity thanks to its incredible mix of nature and man-made structures into stone. The structures are in fact monasteries with six in total built into the boulders.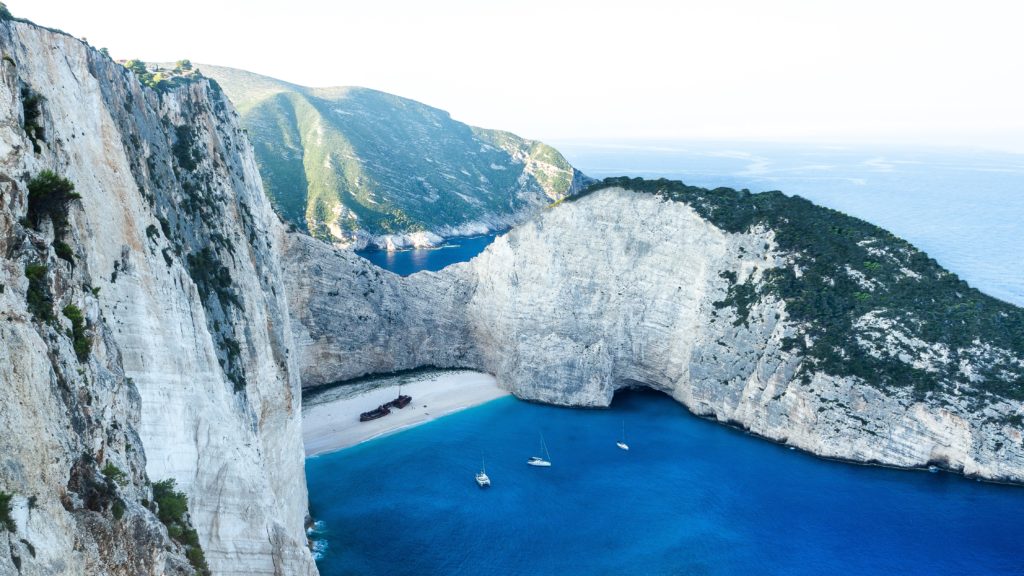 Zakynthos, Greece
Now for one of the most popular destinations in Greece. Zakynthos became popular after it went viral on Instagram some years ago showing the dramatic cliffs and the shipwreck on the beach down below. While it is certainly one of the most famous holiday spots in Greece now, we would also recommend it as one of the best of the Balkans.