Every year I travel to Paris to learn a new pastry skill. The first class I attended three years ago was a macaron masterclass and ever since, I've been obsessed with learning new pastry skills. This article will introduce you to the best pastry classes in Paris and where to find them.
Since then I have learned you can sneak in to The Ritz Paris basement kitchen for a more intricate lesson and there are a handful of other half day courses and multi-day courses to learn pastry skills in Paris, most of which I have tried and tested.
If you are considering booking a pastry lesson in Paris and want to know which classes are the best for what, I've got you covered. Here are the best pastry classes in Paris.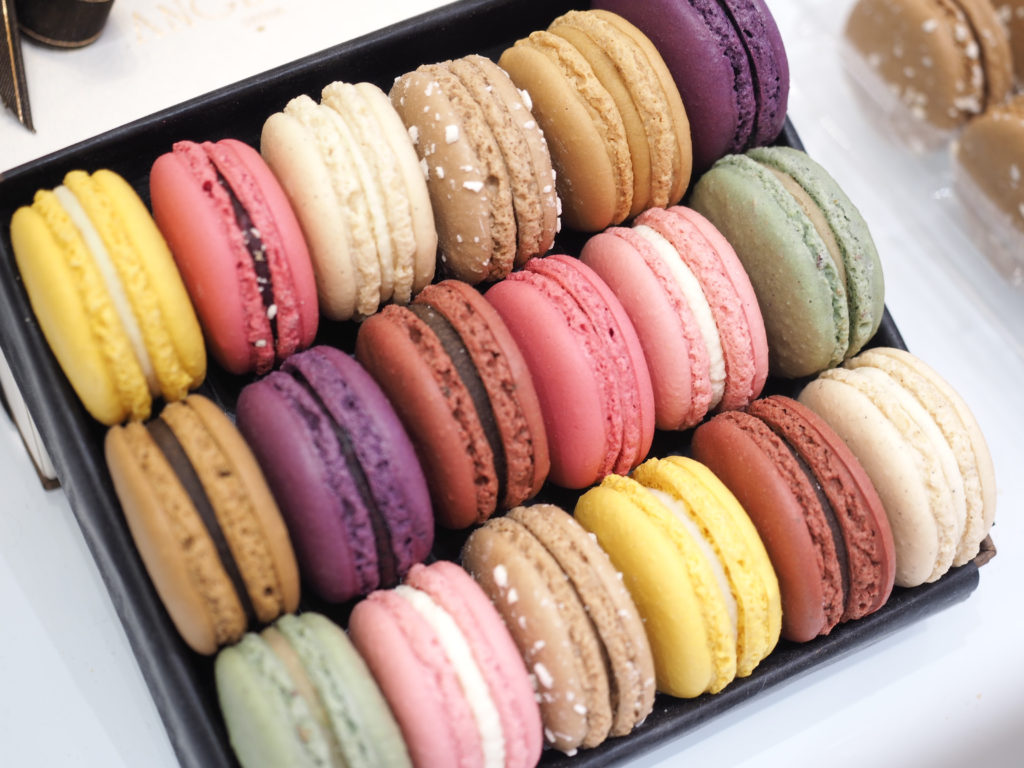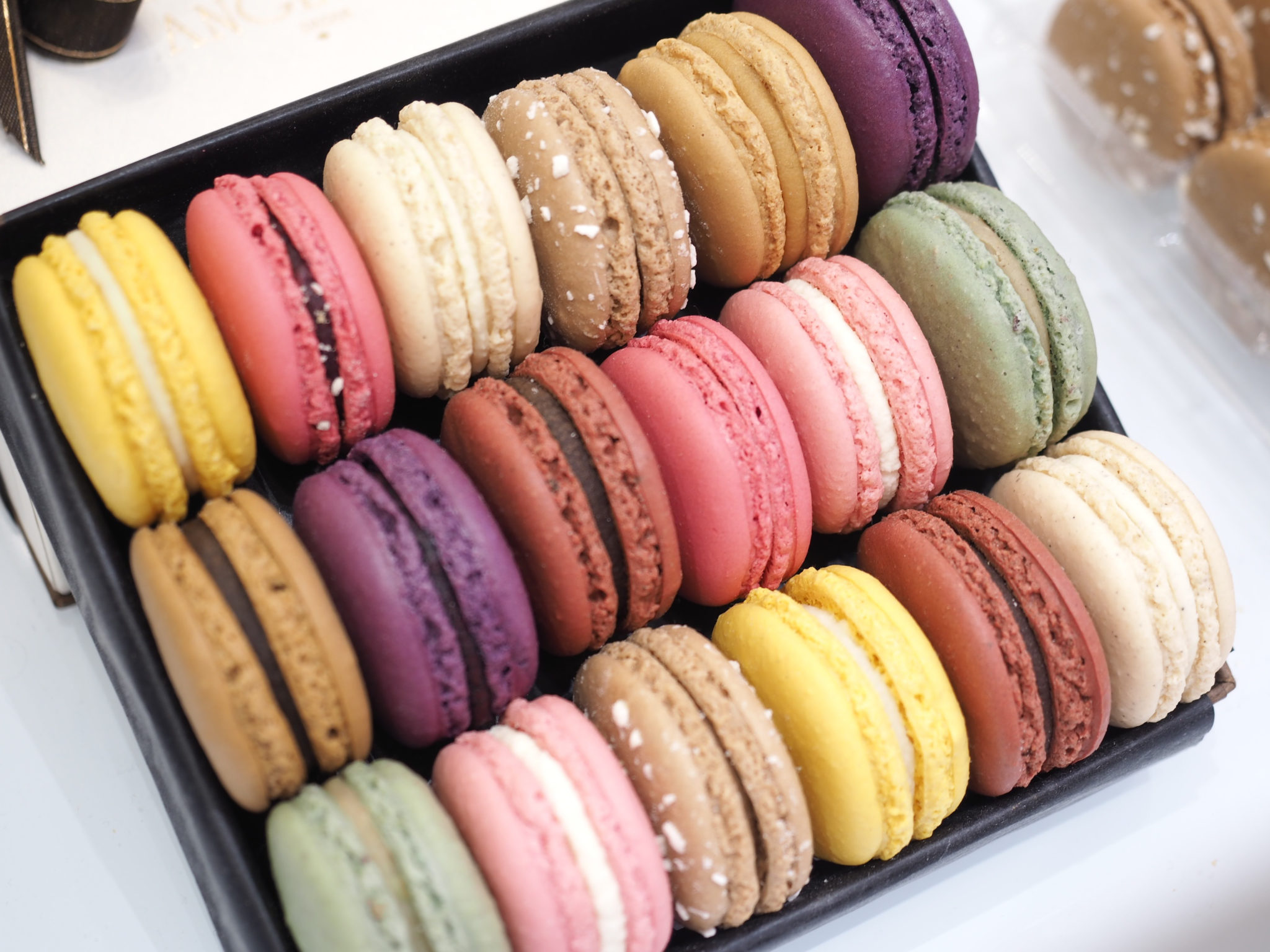 Learn Macarons in Paris
We will begin with the most popular class in Paris. Macarons are one of the most popular pastries on the market in Paris, costing up to $3 a pop! These bite sized biscuits are full of flavour and because of how tasty they are, have quickly become Paris' staple take home dessert.
If you've ever wondered why macarons are so expensive (say compared to a cupcake) I speak from experience when I say they are not easy to make. The process of making macarons is long and very particular, forcing you to measure out your ingredients to the gram. The delicious centres are also made my hand, often involving expensive ingredients like vanilla beans and freeze dried raspberry powder.
Macaron classes in Paris are plentiful but they still manage to book out well in advance. I have tried two macaron masterclasses in Paris, having already taught myself macarons from home. Both of these classes were great and I think in all honesty were very on par with one another. This is also your chance to ask a French pastry chef all your burning macaron questions (like: do you really need to age egg whites?)
Book a class:
La Cuisine Paris – this was the first macaron class I went to three years ago hosted by Guillem, a French Pastry Chef.
Price: €99
Duration: 3 hours masterclass
Le Foodist – the second class I attended and also a great option was at Le Foodist in the Latin Quarter. I would suggest this class for first time macaron makers.
Price: €99
Duration: 3 hours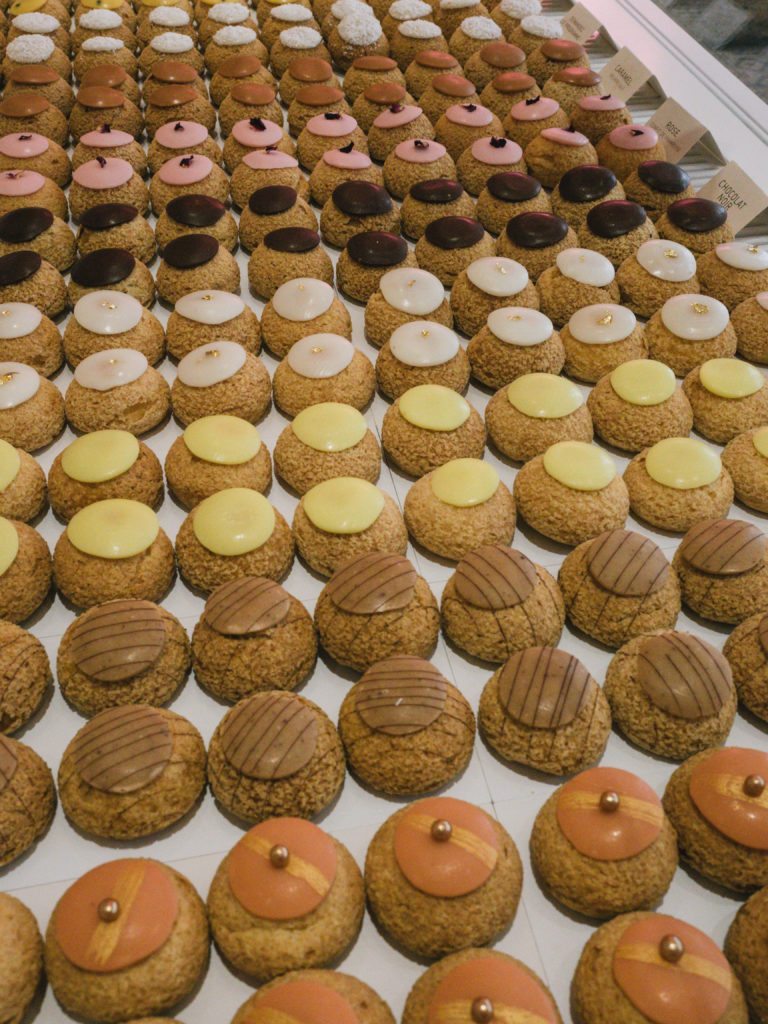 Learn Choux in Paris
Choux pastry was not my first choice of classes in Paris but surprisingly was my favourite class I've taken in Paris. In this class you will learn how to make perfect eclairs and choux puffs as well as taste test them (of course!) I think I enjoyed this class so much because it was a new pastry skill to me and great to learn the little tricks to perfectly piping eclairs.
Book a class:
La Cuisine Paris – La Cuisine offer choux classes in mornings and evenings on select days of the week.
Price: €69
Duration: 2 hours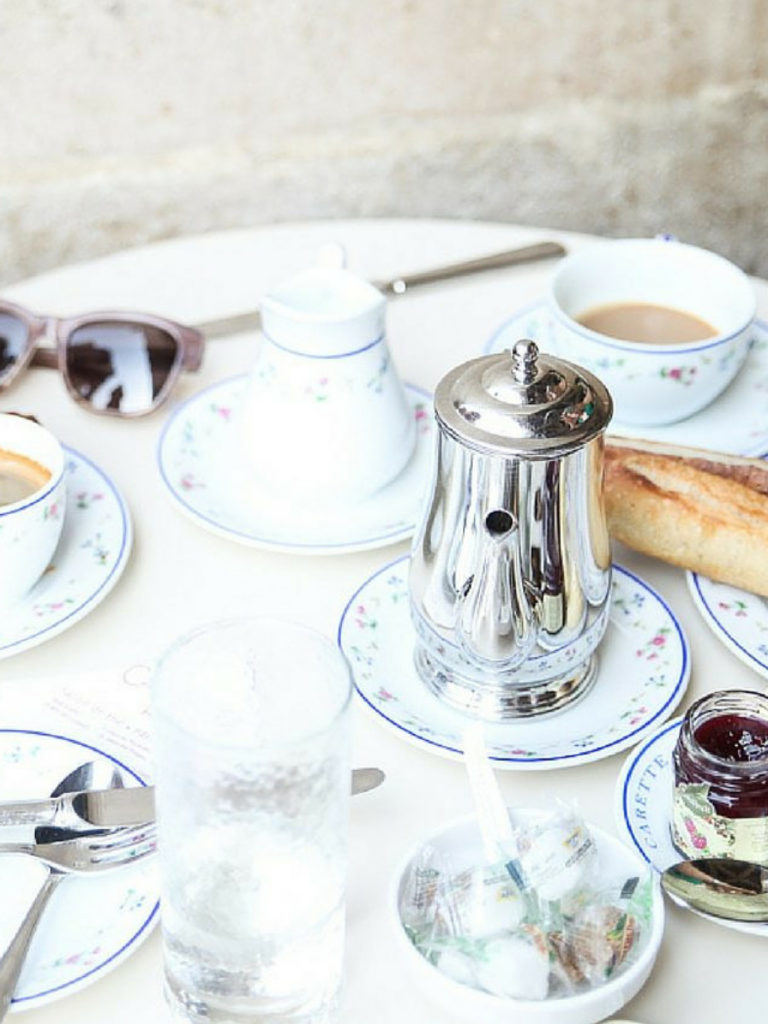 Learn Baguettes in Paris
The smell of fresh bread and Paris go hand in hand. Not being a huge bread eater myself (blasphemous, I know…) I had never been too interested to learn bread making techniques until I saw that Le Foodist were offering Baguette and Brioche classes. Being a lover of French Toast (specifically brioche French Toast) I knew I had to go. The results were amazing and I loved learning more about dough in the process. This was a highly informative class and one of my favourites I have ever taken part in.
Book a class:
Le Foodist – Le Foodist run the Baguettes and Brioche classes in the morning on Mondays, Wednesdays and Fridays. It is a great way to wake up feeling oh so French!
Price: €129
Duration: 4 hours
Learn Croissants in Paris
Croissants are maybe my all time favourite pastry (and by maybe I mean definitely maybe). However I've got to be brutally honest – making them is a real pain in the arse. The time and effort into making croissants yourself is not worth the reward in my opinion, especially when you can get a bomb croissant at any French boulangerie for a euro or so. The class was fun all the same but there is practically no chance I will be re-using these skills at home.
Book a class:
La Cuisine Paris – La Cuisine offer croissant classes in the basement and this is where I did my class.
Price: €99
Duration: 3 hours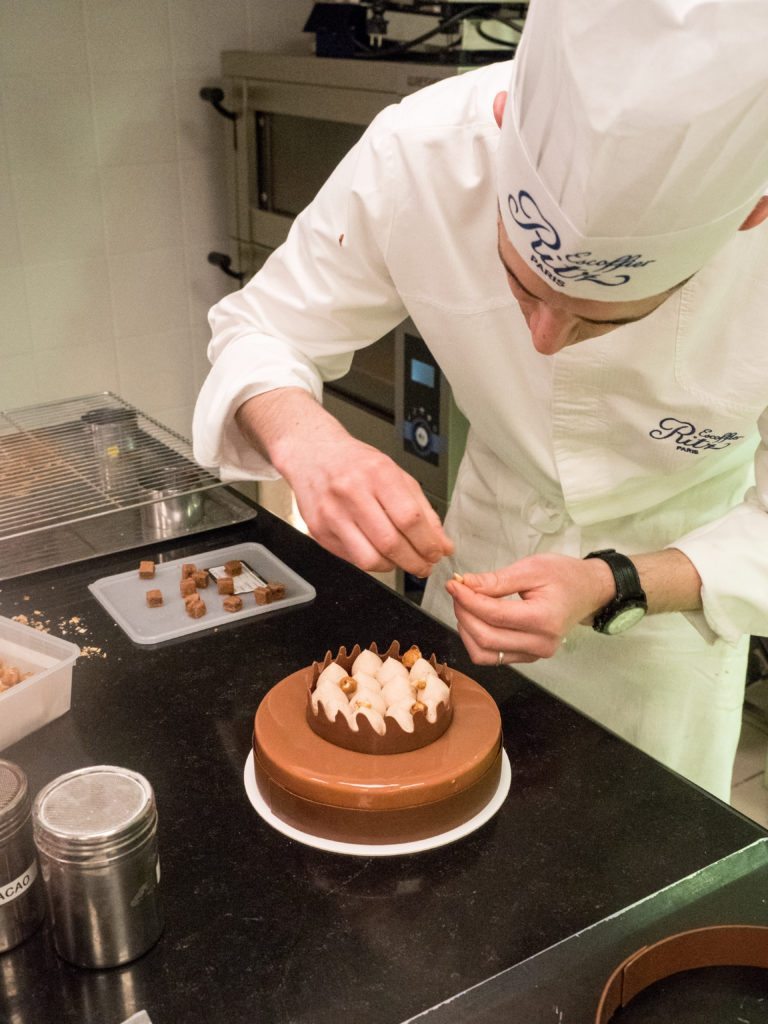 Learn Fancy Cakes in Paris
The technical name for this class was in fact "French Entremets" but fancy cakes is a direct translation provided by yours truly. This class was only provided in French and translated to English by one of the chefs. The class was intense, very technical but really fun and I learned so much. This is the most I have learned in any of the classes in Paris so I would highly suggest it for someone who is in the industry or looking to enhance their skills in pastry.
Book a class:
Ritz Escoffier – This class takes place in the basement of the Ritz. Stepping inside the hotel is like stepping into a dream where your grandmother is the Queen of France and everything is so over the top your eyes water a little at how much money the curtains alone would cost.
Price: €160
Duration: 4 hours
PLANNING A TRIP TO PARIS? CHECK OUT OUR GUIDE: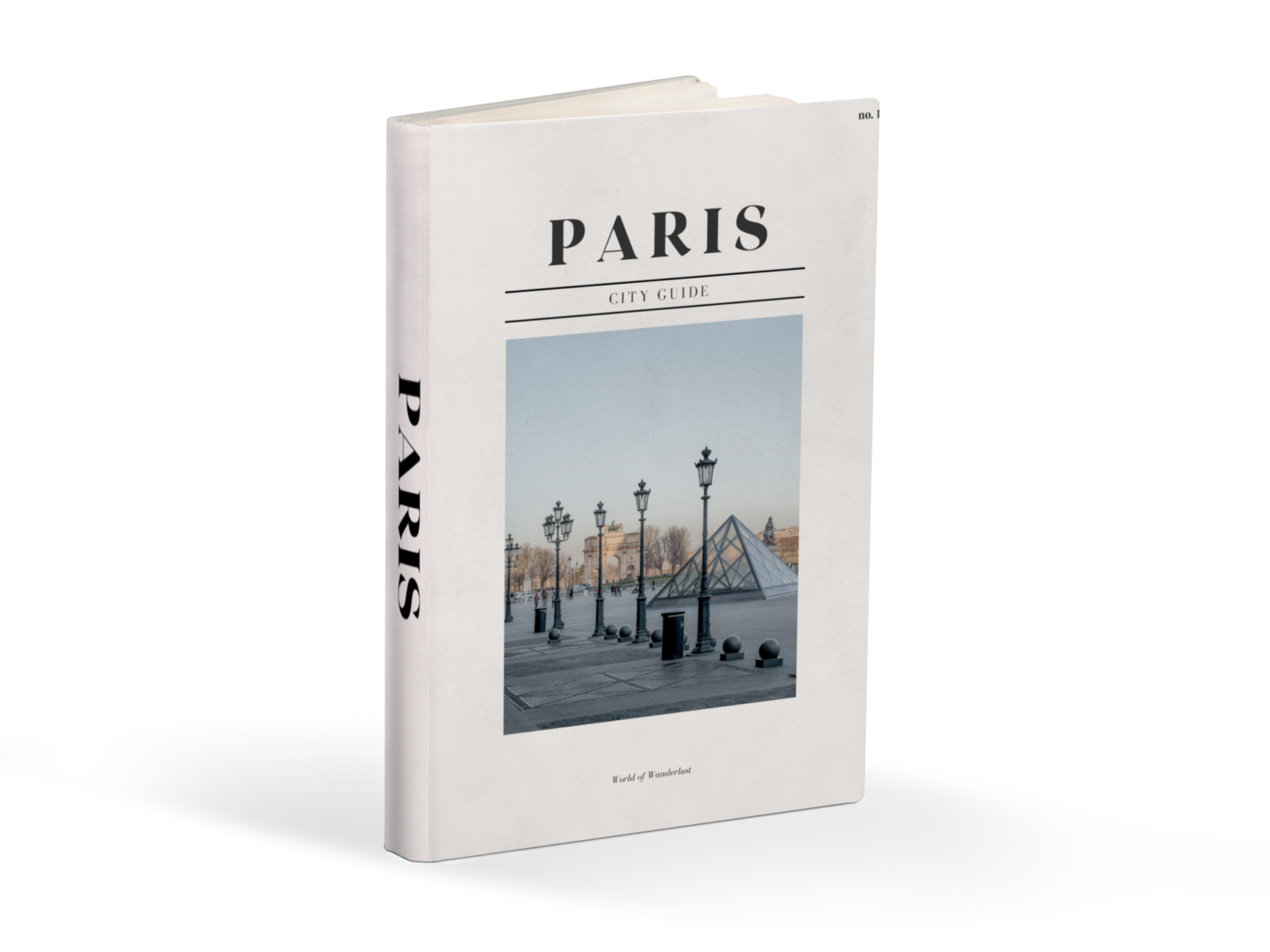 The WOW Guide to Paris