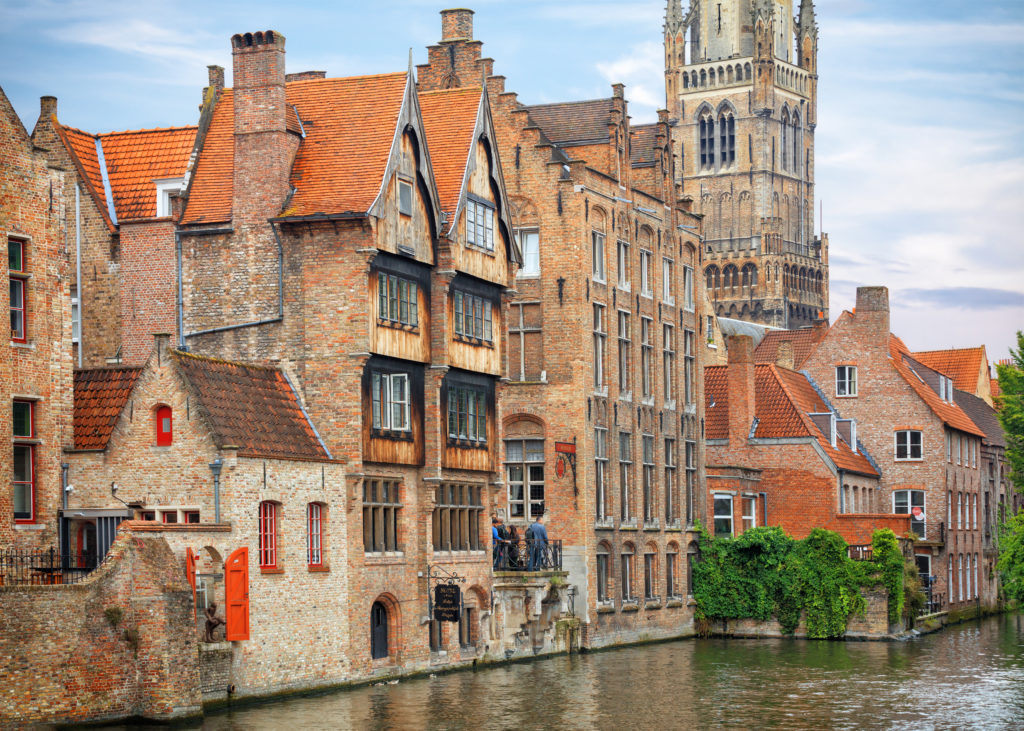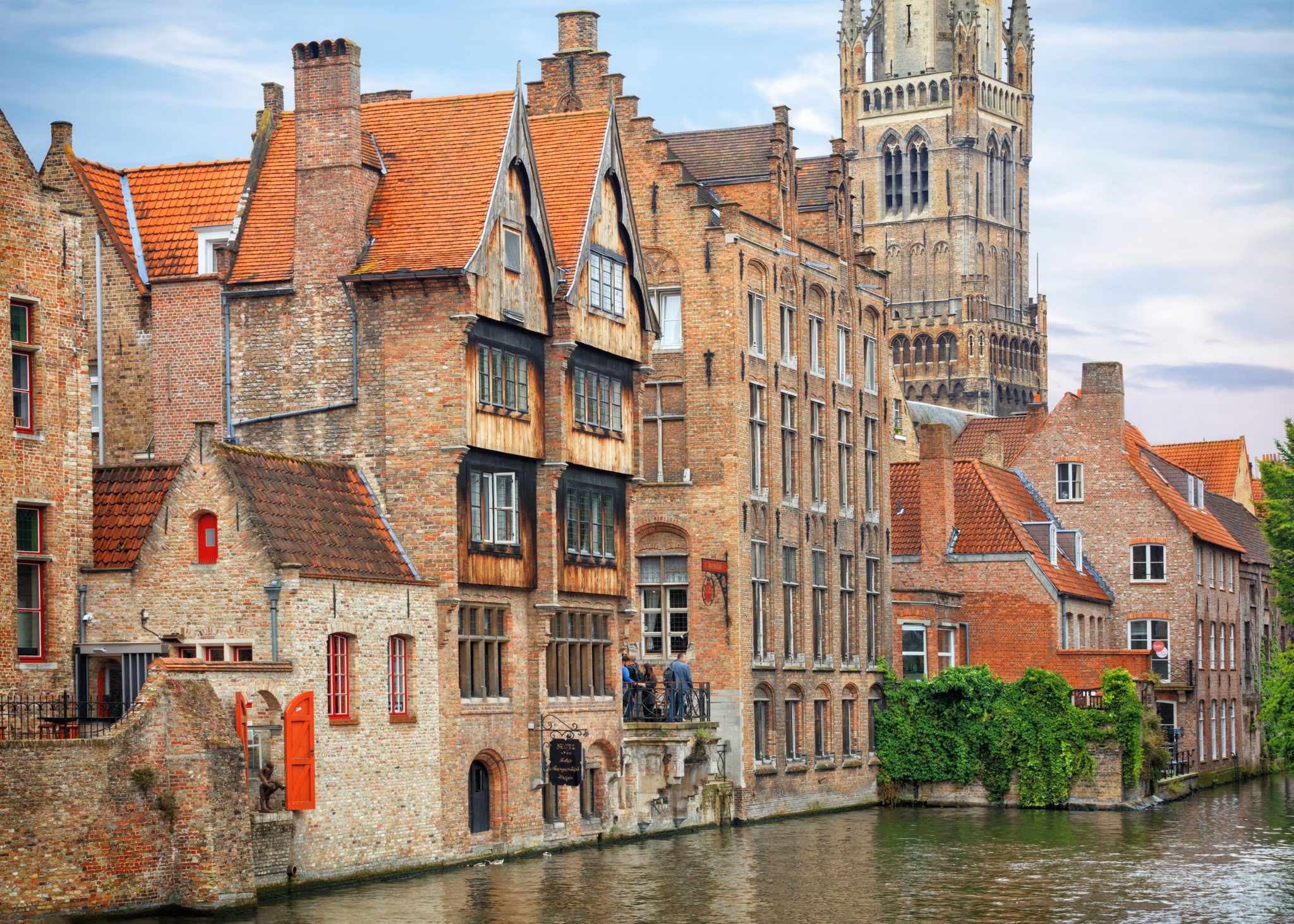 There are few places in Europe as dreamy as Bruges in northern Flanders. If you are a tourist visiting the city, you will notice it feels more like a small town as you explore the endless back streets. The charm of Bruges is unbelievable. And if you are looking for the best photo spots in Bruges, here is where you will find them.
The best photo spots in Bruges
1. Belfry of Bruges
We'll begin the list with Bruges' most photographed square but more specifically, the belfry that towers above it. The Belfry of Bruges stands at a whopping 83 meters tall and if you're up for it, offers one of the best views over Bruges.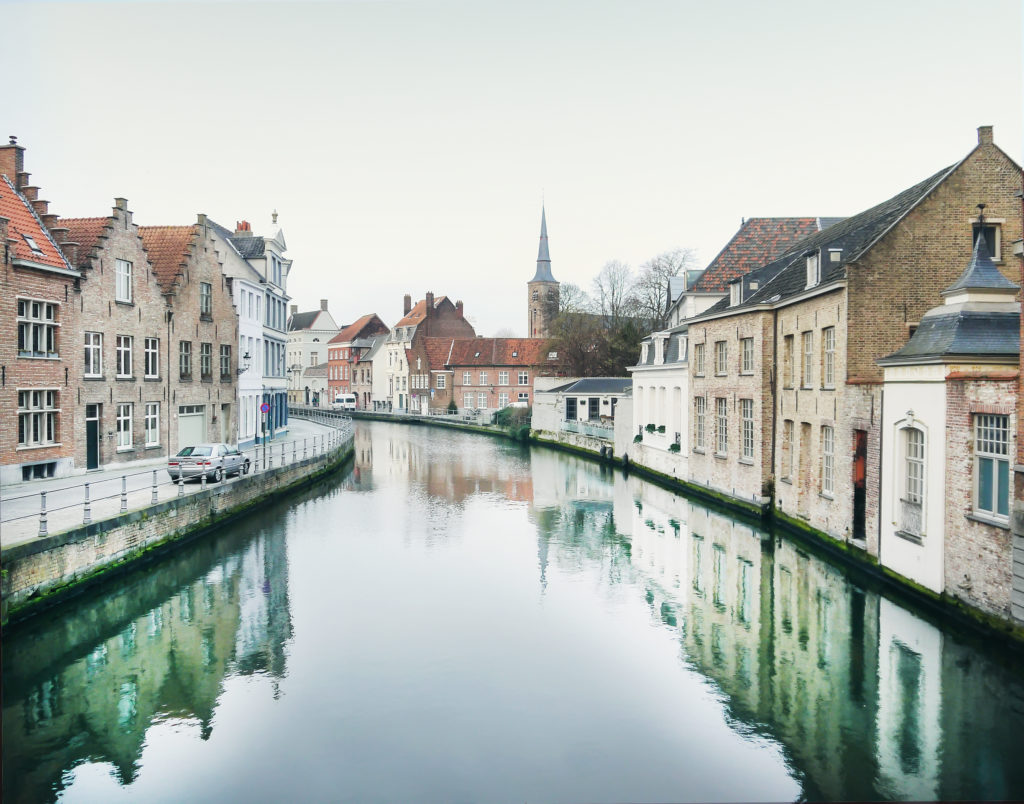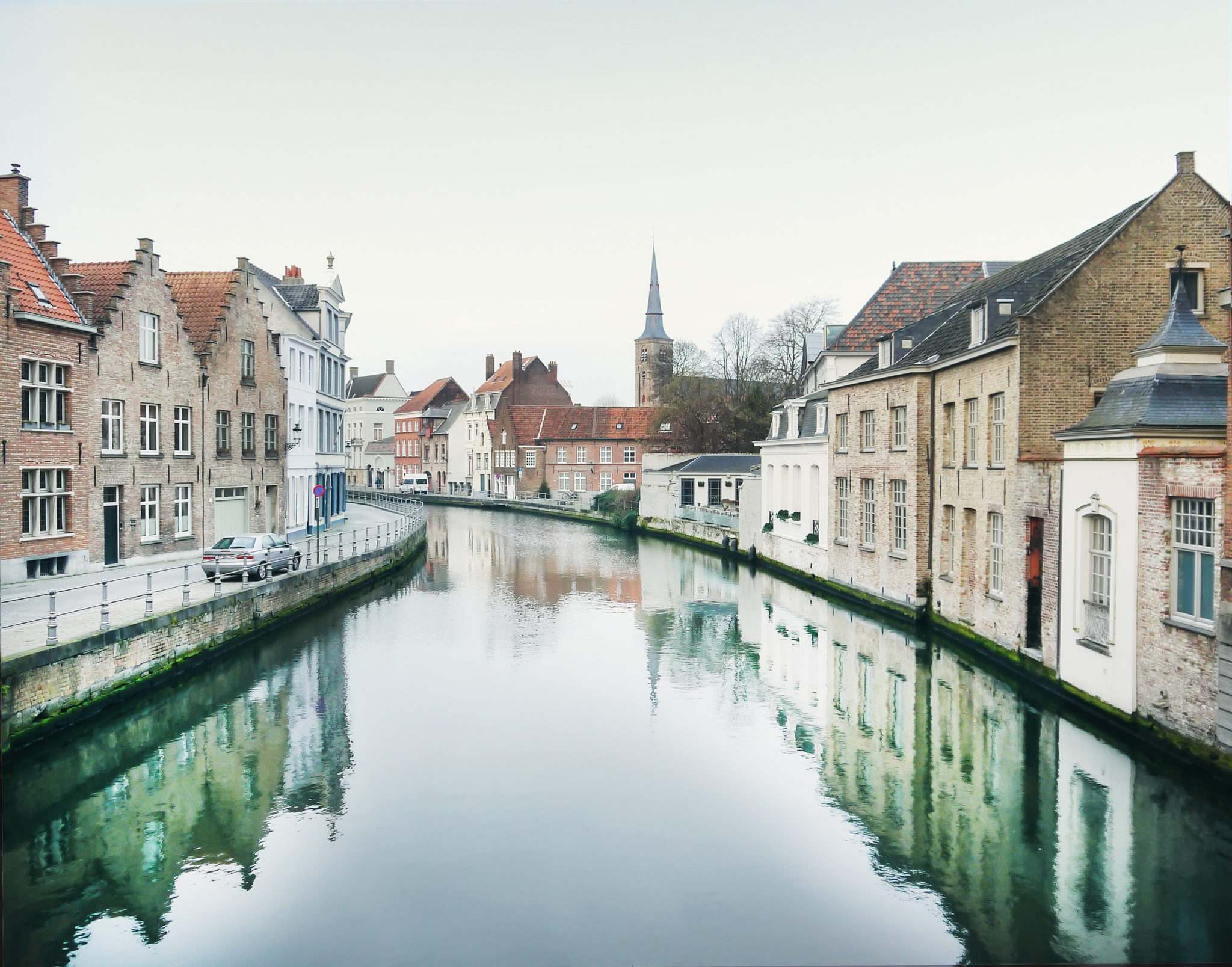 2. Lake of Love
Of all the places in Bruges, the Minnewater (known in English as the Lake of Love) is the most romantic. This might seem like a hard pill to swallow as the whole old town feels incredibly romantic, however once you arrive at the Lake of Love you will see why. If you are visiting in the warmer months be sure to rent a boat and see the city from the waterways.
Read more: Your guide to visiting Bruges in winter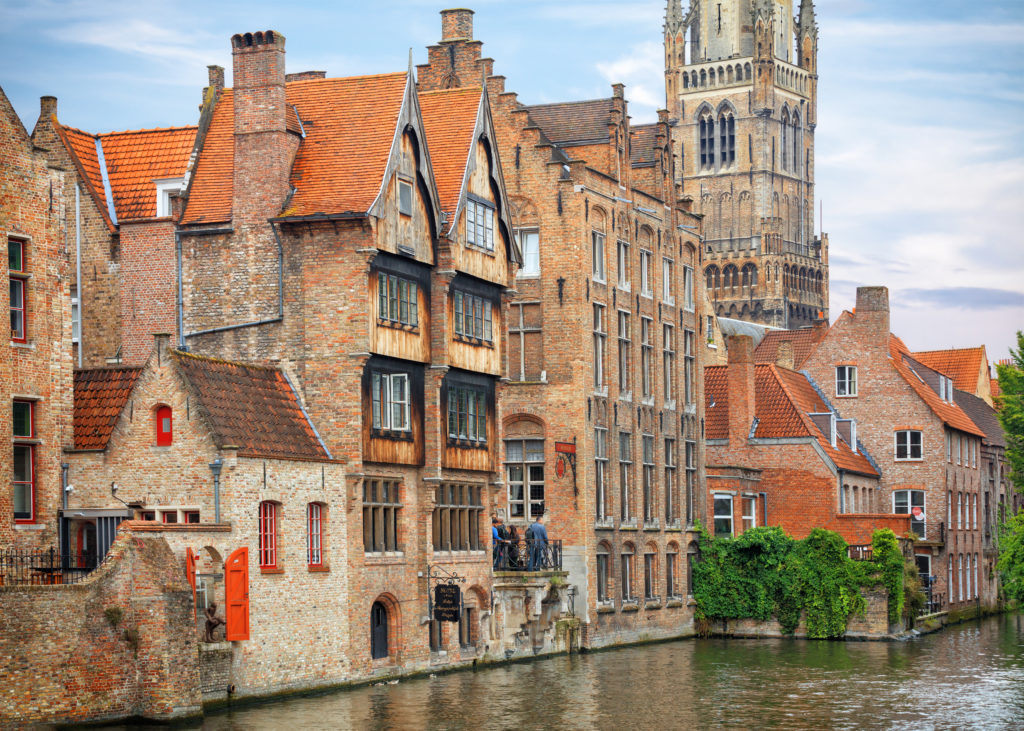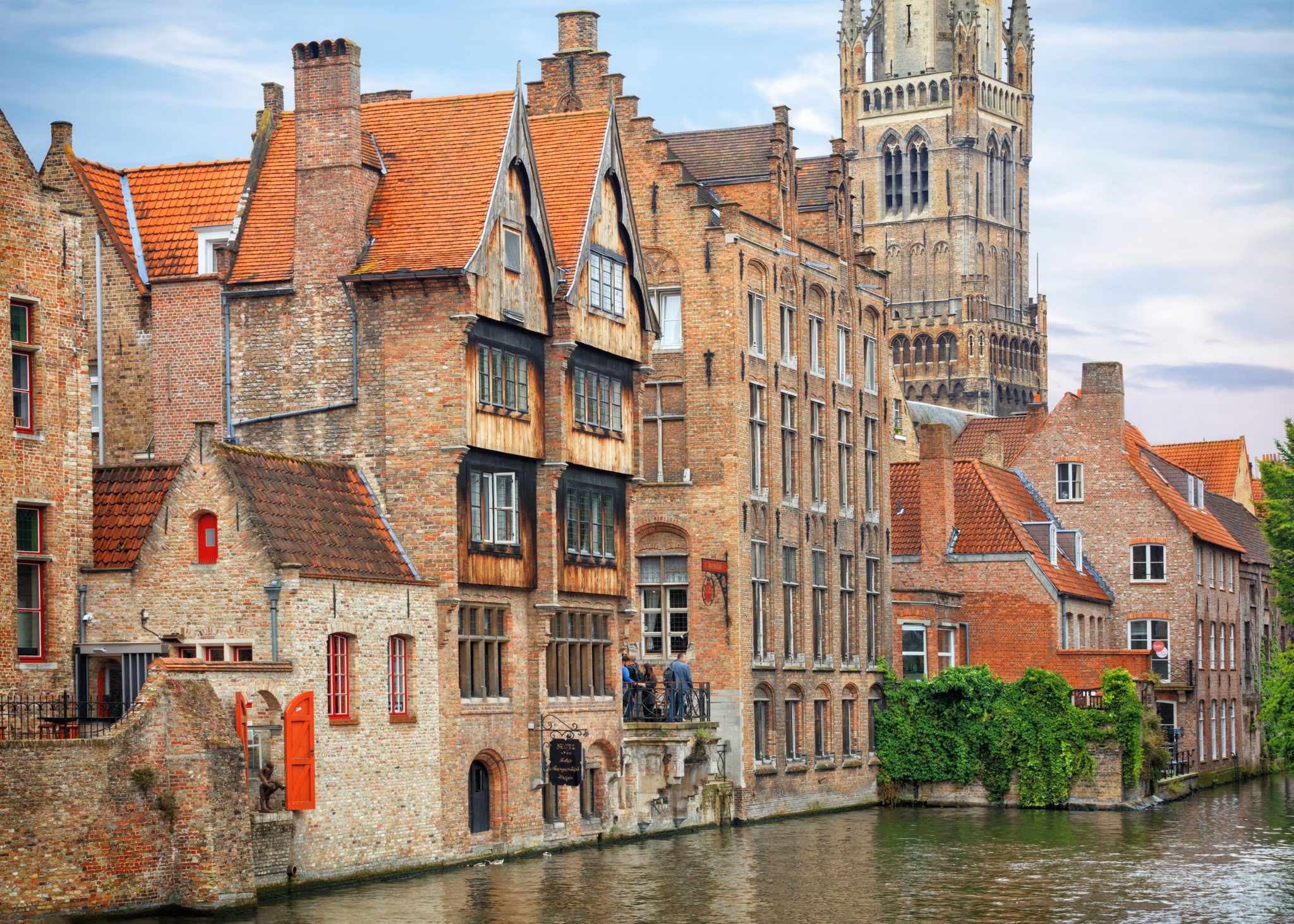 3. Bonifacius Bridge
This charming early-20th-century pedestrian bridge is easily one of the best photo spots in Bruges if you dare to seek it out. The Bonifacius Bridge offers romantic views of the canal & town. It is quiet earlier and later in the day which is a much better time to visit the peaceful spot.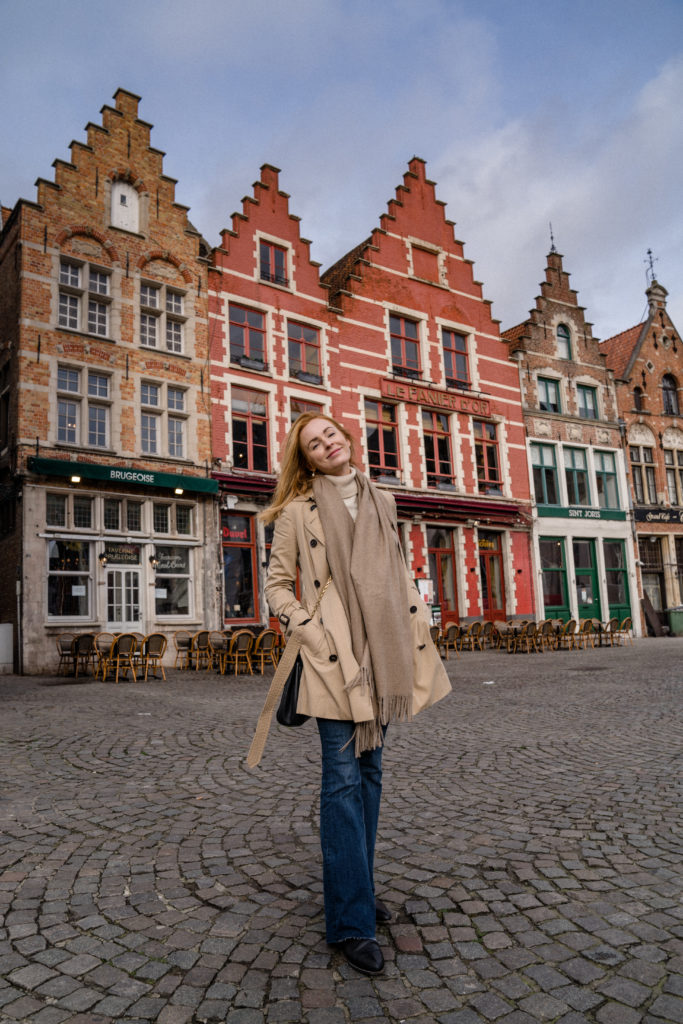 4. Bruges Grote Markt
Back in the main square, any visitor to Bruges will not be able to contain their excitement when viewing the Grote Markt, Bruges' main square. This square is where you will find the beautiful facades commonly dubbed "lego houses" and is also the most central point to explore the city from. Be sure to pop into Godiva for a hot chocolate if you are visiting in the winter!
Read more: A complete guide to Bruges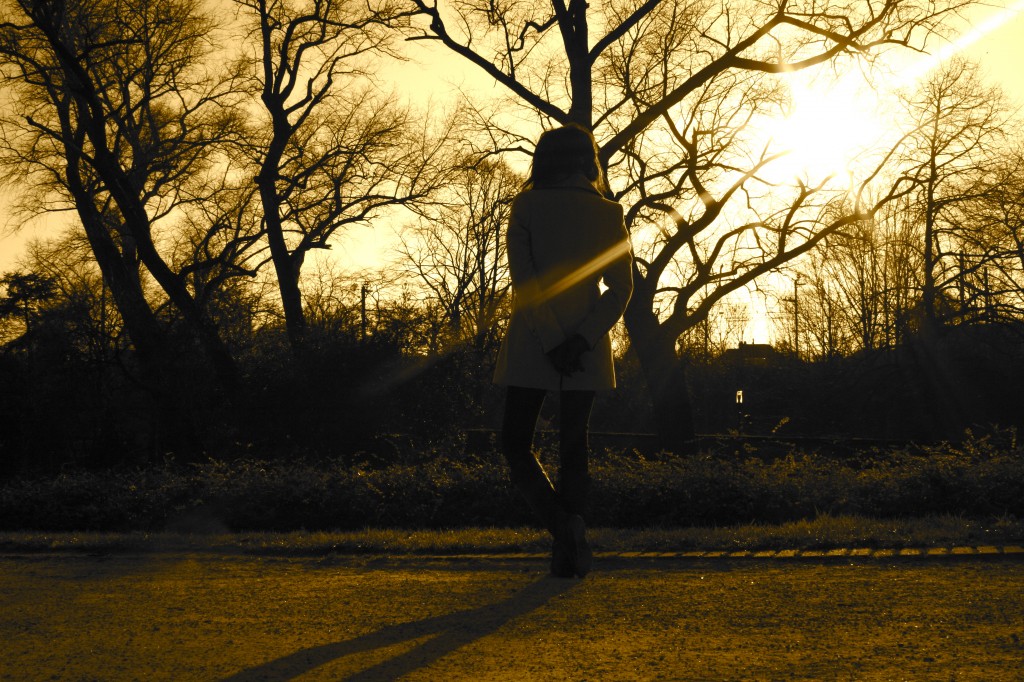 5. Beguinage
The beguinage in Bruges dates back to the 13th century and is considered one of the best preserved in Europe. The tranquil convent garden is one of the most beautifully serene areas in the city and even manages to be bypassed by visiting tourists a lot of the time. Visit this location if you're looking to avoid the crowds.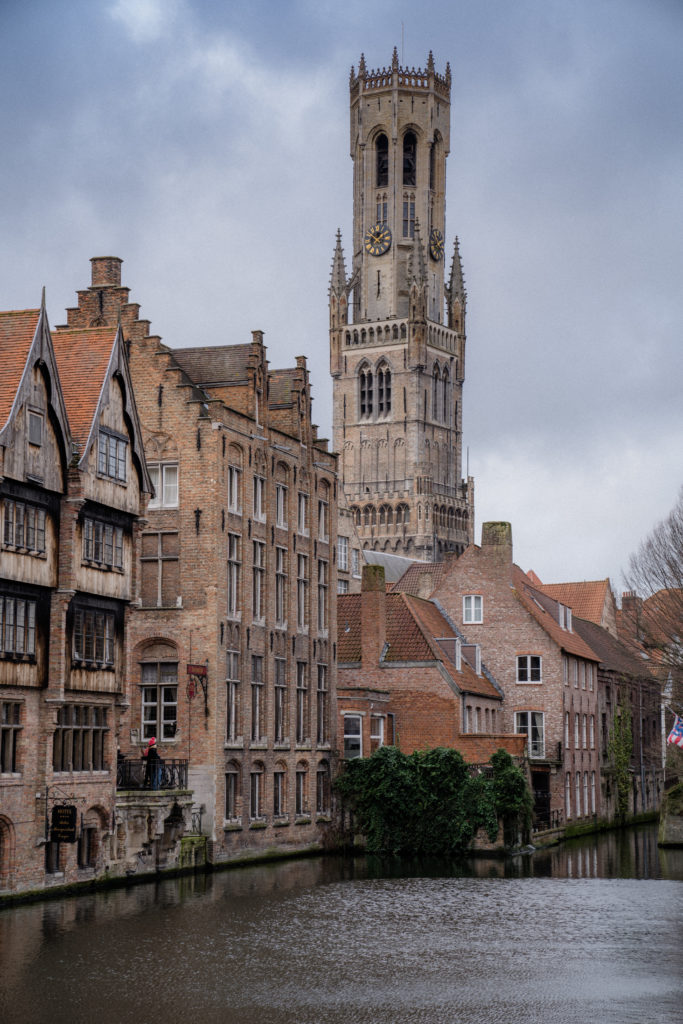 6. Rozenhoedkaai
The Quay of the Rosary is one of the most photographed spots in Bruges but it really isn't hard to see why. The Rozenhoedkaai is as close to a postcard worthy photograph you will find here in Bruges. If you like the idea of stepping into a medieval fairytale, be sure to add this to your itinerary.