An increasing number of people are choosing to alter their diets to vegetarian or vegan whether that be for health reasons, sustainability or, as with any choice of diet, for the sake of following the trend and testing it out. So I thought I'd compile a post for anyone who is vegetarian or vegan visiting London or just for those wanting to eat this way for a meal or two. So here you have it, the best places to eat vegetarian and vegan in London.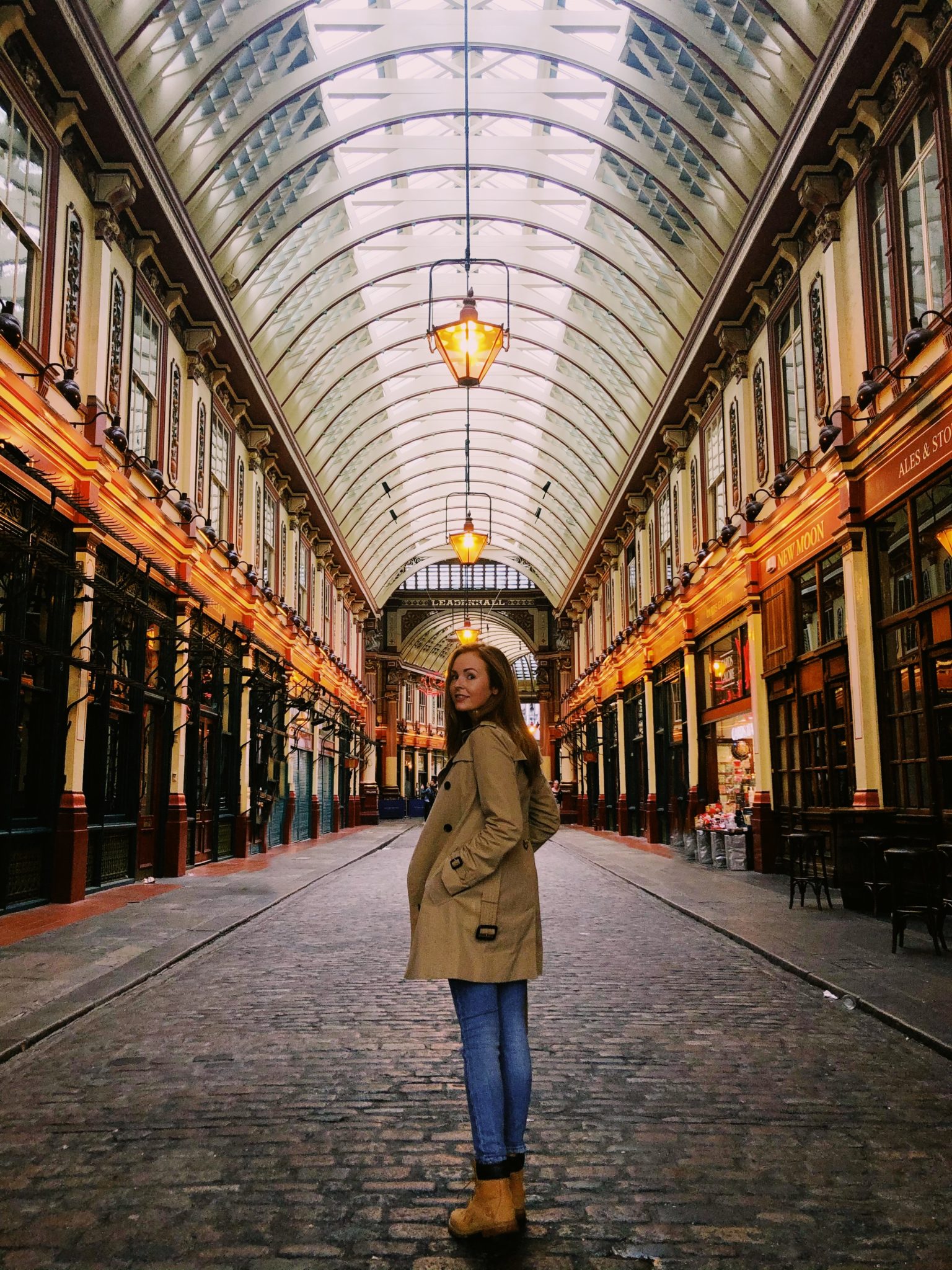 1. Mildred's
Mildred's is a super successful vegetarian restaurant in the heart of London on Lexington Street and is one of the best places to eat vegetarian and vegan in London. They have vegan options as well as a plethora of delicious veggie meals. My favourite is their lentil soup and butternut squash salad. Be sure to get here early, it's always packed but it's well worth ordering a drink at the bar and waiting if there's a queue!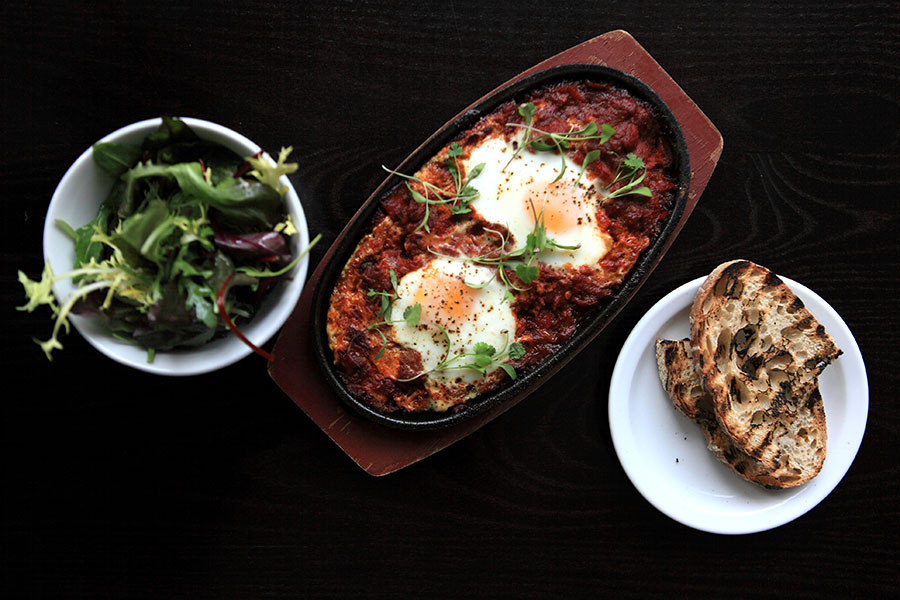 2. The Gate
The Gate is located in Hammersmith and Islington. It's very popular and has been around since 1989! You'll be so impressed by the quality of the food here, it's all inventive, flavoursome and incredibly filling. There's both vegan and vegetarian options on the menu, they also have a pretty awesome cocktail list, if you're after one!
3. Tanya's Cafe
Tanya's first cafe opened in Chelsea, there's now a second down the road in Fulham. The cafe is fully raw and vegan, serving up variations on classics such as sushi! There's also a 'healthy' cocktail list for you to feel guilt free sipping on those cosmopolitans. You'll be so impressed by the accuracy of flavours replicating classic dishes, the menu is incredibly inventive and really yummy too!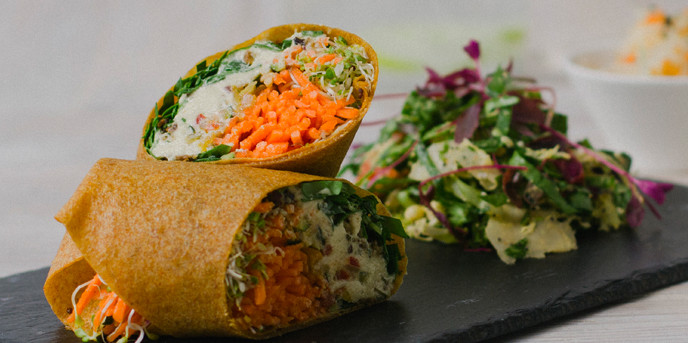 4. Nama Foods
Nama Foods is located in Notting Hill, they're another fully raw and vegan cafe. They serve up a great selection of raw food, including their raw pizza, which is actually surprisingly good. It's a little on the expensive end but is well worth checking out if you're in the area!
5. Grain Store
The Grain Store is in King's Cross, whilst it's not a solely vegetarian restaurant they have a huge choice for those opting to not eat meat. It's a great place to go if you're eating with a carnivore as you'll both find plenty of dishes to choose from. The menu is inventive, delicious and full of choice, definitely pay them a visit.
6. Wild Food Cafe
The Wild Food Cafe is located in Neal's Yard, Covent Garden. It's a raw-centric, vegan and vegetarian cafe. They have an amazing choice of smoothies, salads, sandwiches and more substantial meals too. It's also in a really gorgeous area of Covent Garden and overlooks a courtyard. Definitely recommend checking them out for a vegetarian or vegan lunch!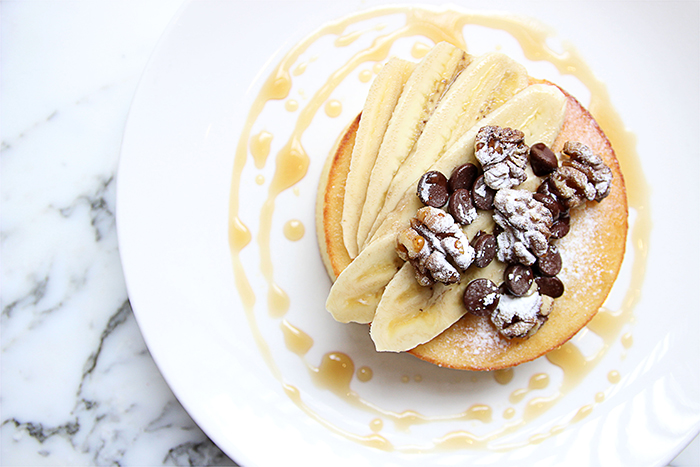 7. Ethos
Ethos is located centrally off of Oxford Street. You pick your table and then get up and serve yourself from a selection of vegetarian and vegan plates. They have all manner of delicious dishes, including salads, hot food and even a selection of desserts. You pay by weight, I went far too overboard when I last visited and basically ended up spending far too much. However, it is actually very reasonably priced if you aren't greedy like me.
8. Laborganic
Laborganic serves up a selection of juices, smoothies and salads. They're all vegan and all delicious. They're great for lunches but not so much if you're after a more substantial meal, I usually pop in to pick up one of their flavoured Nut Milks, the cacao one is a must-try!
9. Juicebaby
Juicebaby is one of my favourite health cafes in London, you'll find them on King's Road in Chelsea. As the name may indicate they sell a helluva lot of raw, cold-pressed juices! They also do smoothies, acai bowls and really delicious salads. You can eat in or take out, although there aren't many seats so you may be fighting for a table at busy times. Definitely check them out and order an acai bowl for me!
10. Down to Earth
Down to Earth can be found on High Street Kensington. They have a delicious choice of food on the menu along with juices if you're feeling that way inclined. Be sure to try one of the wraps if you're there at lunchtime, that's my go-to choice on the menu! Great food and location as well as being very reasonably priced!
PLANNING A TRIP TO LONDON? CHECK OUT OUR GUIDE: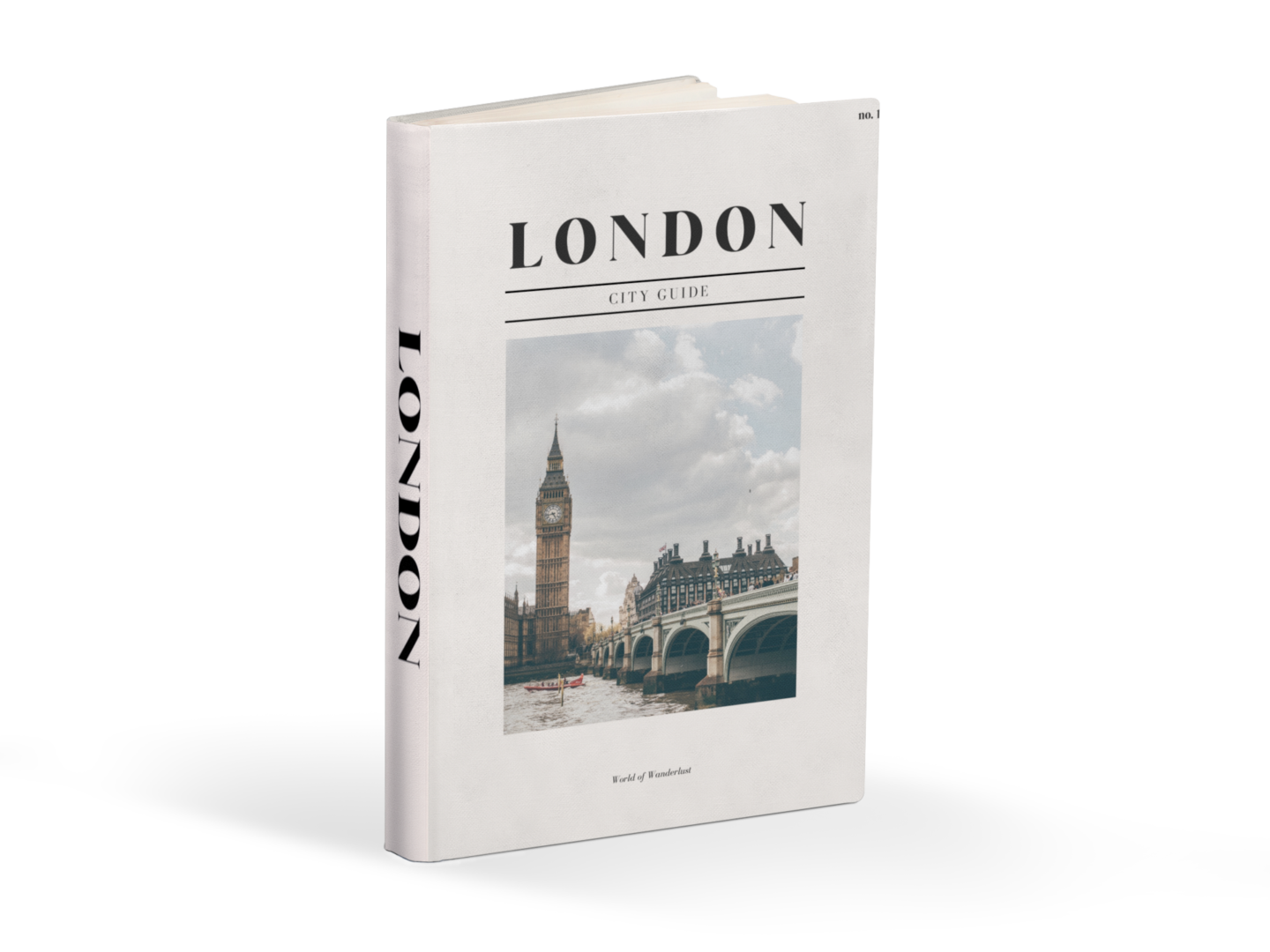 The WOW Guide to London