With travel well and truly back in our lives, there's no better time to book a solo trip. I spent my twenties living out of a suitcase, calling many cities and countries home for a time. Whether I was renting an apartment in the heart of Berlin during October or spending a week learning how to make macarons in Paris, I've certainly learned first hand which cities and countries are the best for solo travelers. So here we have the best places to travel solo in 2023 across the globe.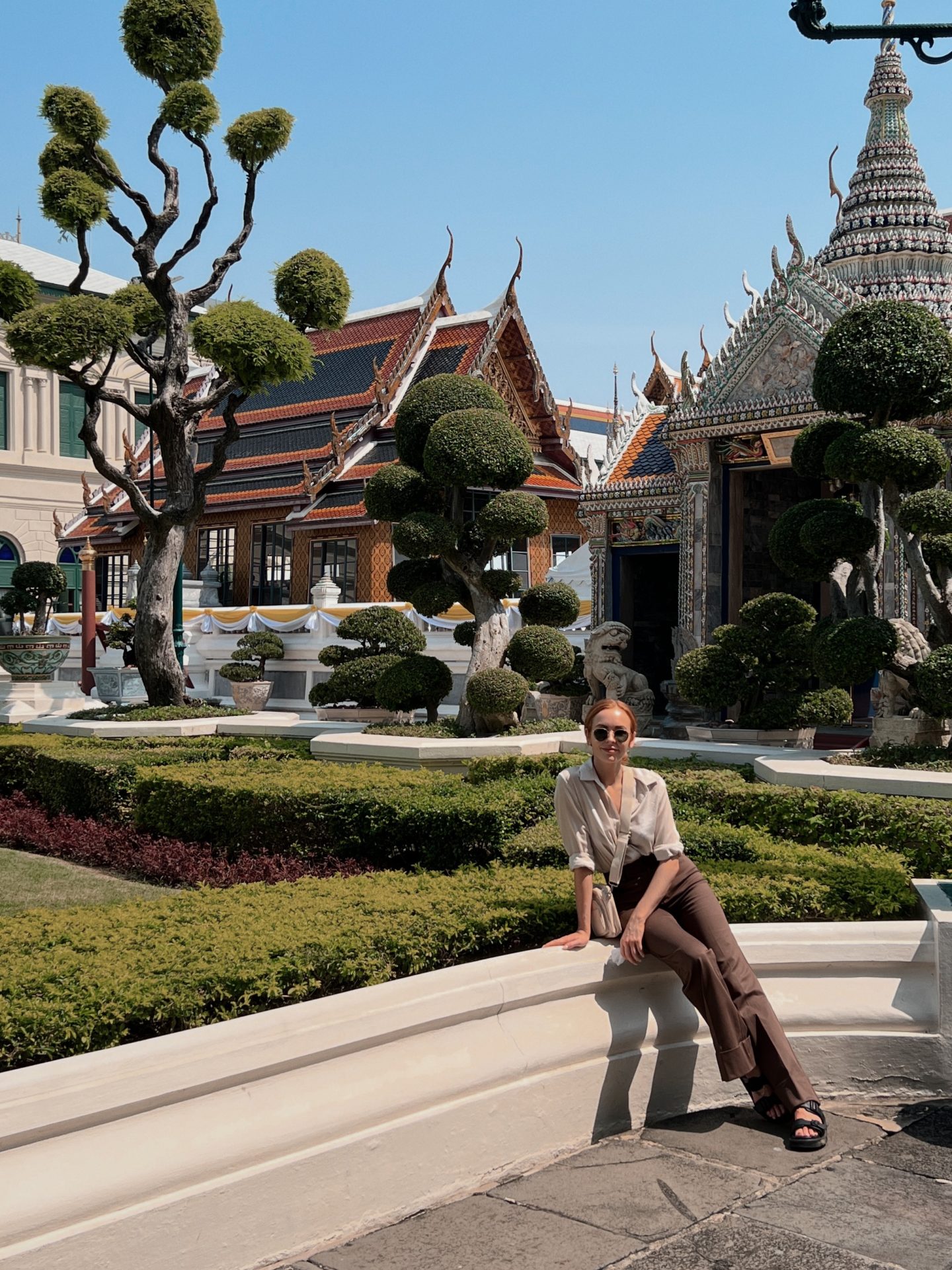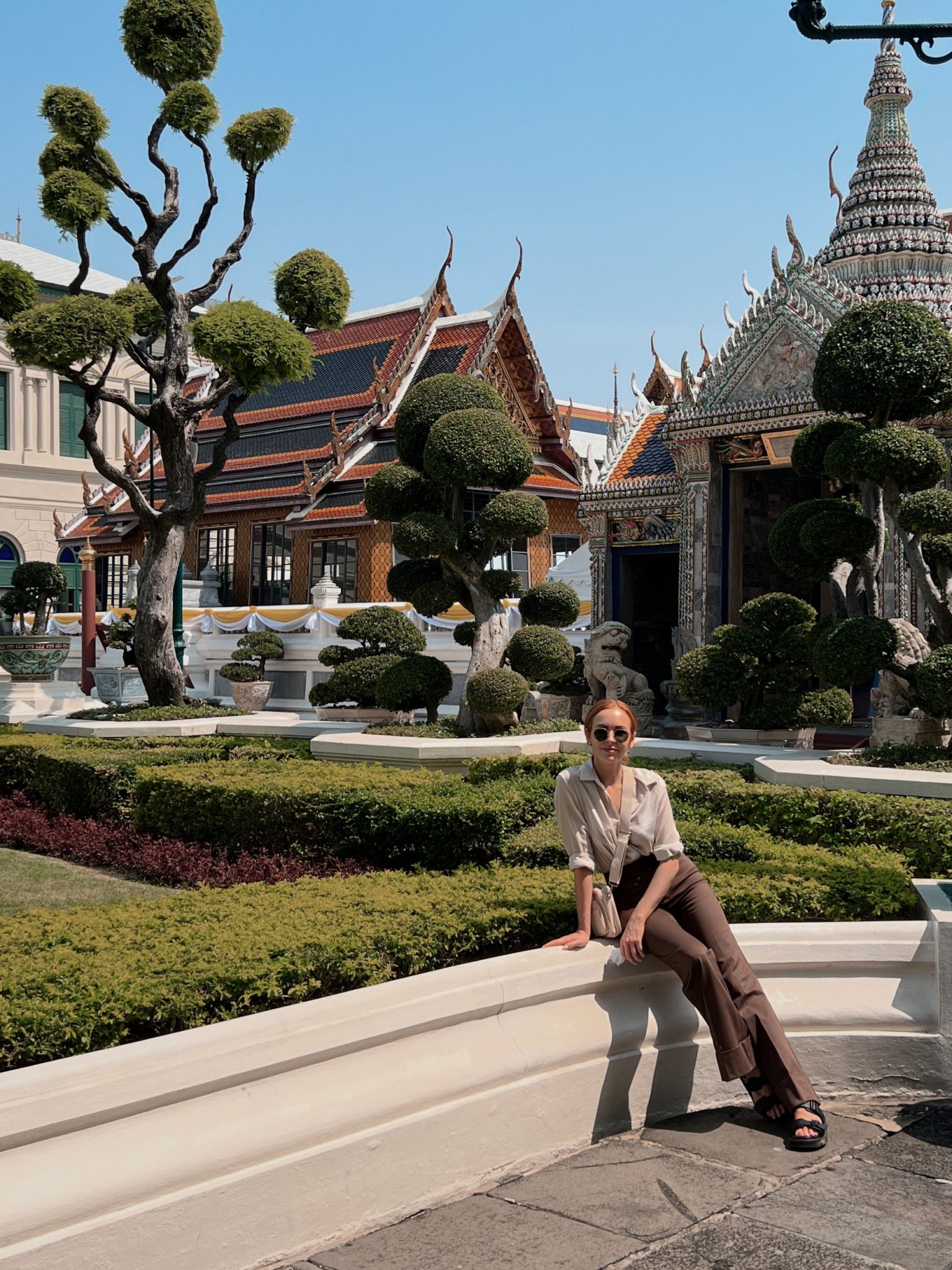 The best places to travel solo in 2023
I'm sure you're wondering, what exactly makes a destination good for solo travelers? Overall, I've chosen these destinations based on how they rank across a few key categories. Those that offer safety, affordability, accessibility, diversity of attractions, and social opportunities are those we have chosen as being ideal destinations for solo travelers.
So, without further ado, these are the best places to travel this year if you are a solo traveler.
Japan
Known for its hospitality, safety, and efficient transportation system, Japan is a popular destination for solo travelers. There are plenty of things to see and do, including exploring ancient temples, visiting bustling cities, and indulging in delicious Japanese cuisine.
Favourite city: Kyoto
Favourite attraction: Fushimi Inari Shrine
Best for: Train travel with ease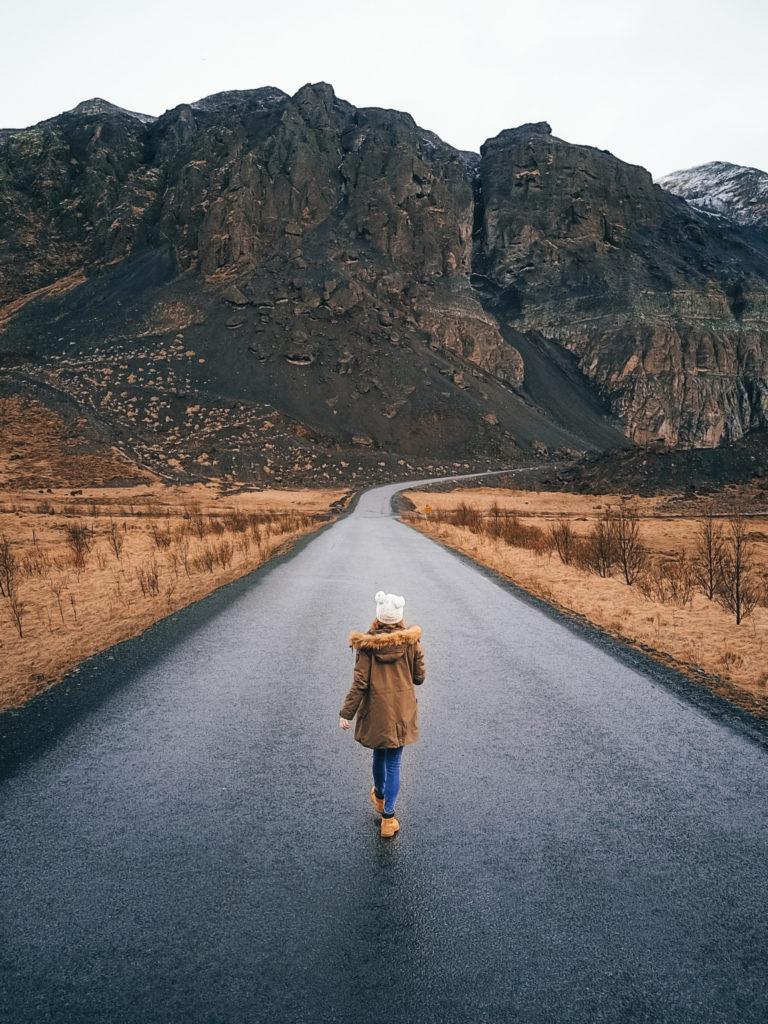 Iceland
Iceland is a great place for those looking to enjoy the beauty of nature. It's also a safe and easy country to travel in, with plenty of opportunities for outdoor activities such as hiking, whale watching, and exploring ice caves. Although the climate can be harsh and changeable, that really just adds to the excitement of an Iceland road trip.
Favourite city: Reykjavik
Favourite attraction: Diamond beach
Best for: A scenic road trip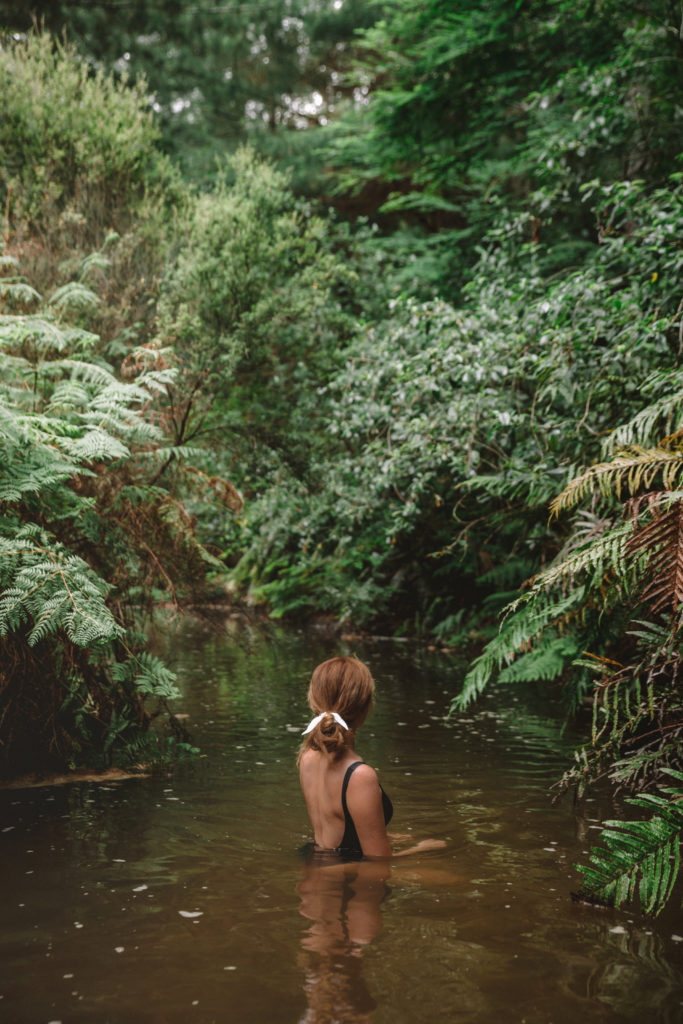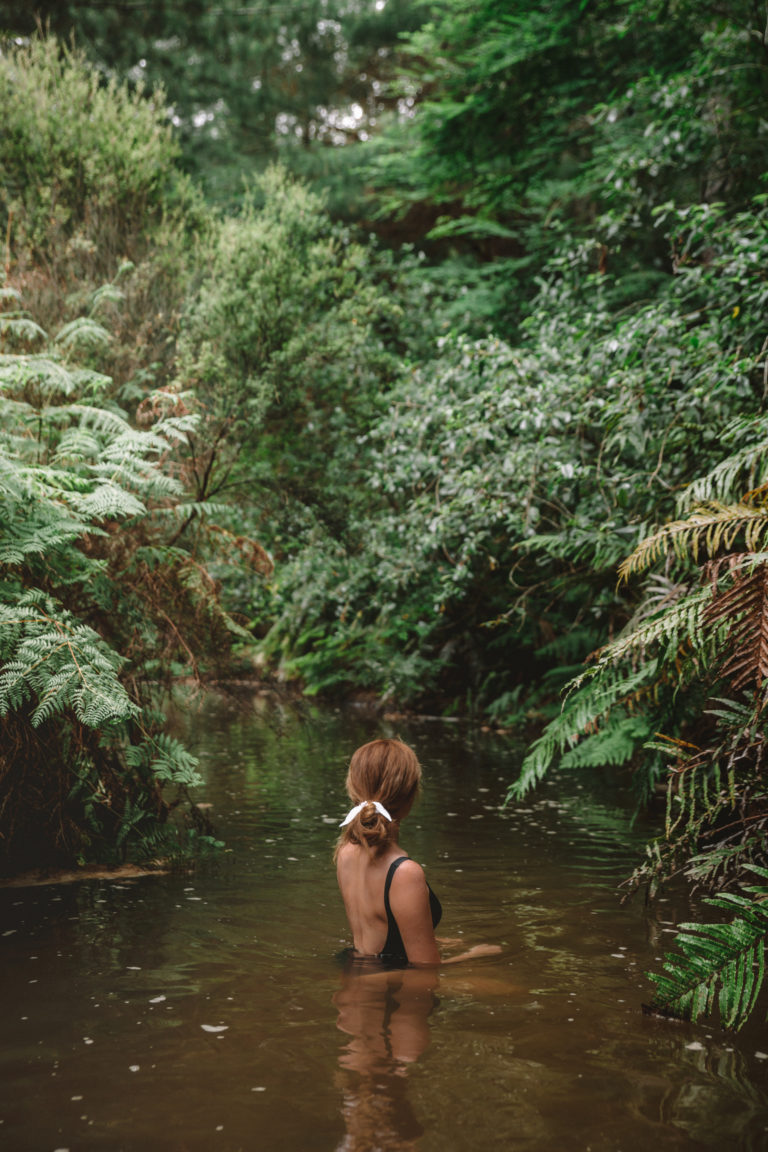 New Zealand
With its stunning scenery, friendly locals, and laid-back atmosphere, New Zealand is a great destination for solo travelers. The country is also known for its adventure activities such as bungee jumping, skydiving, and white-water rafting.
Favourite city: Queenstown & Wanaka (tie)
Favourite attraction: Roy's Peak Wanaka
Best for: A slow roadtrip in a van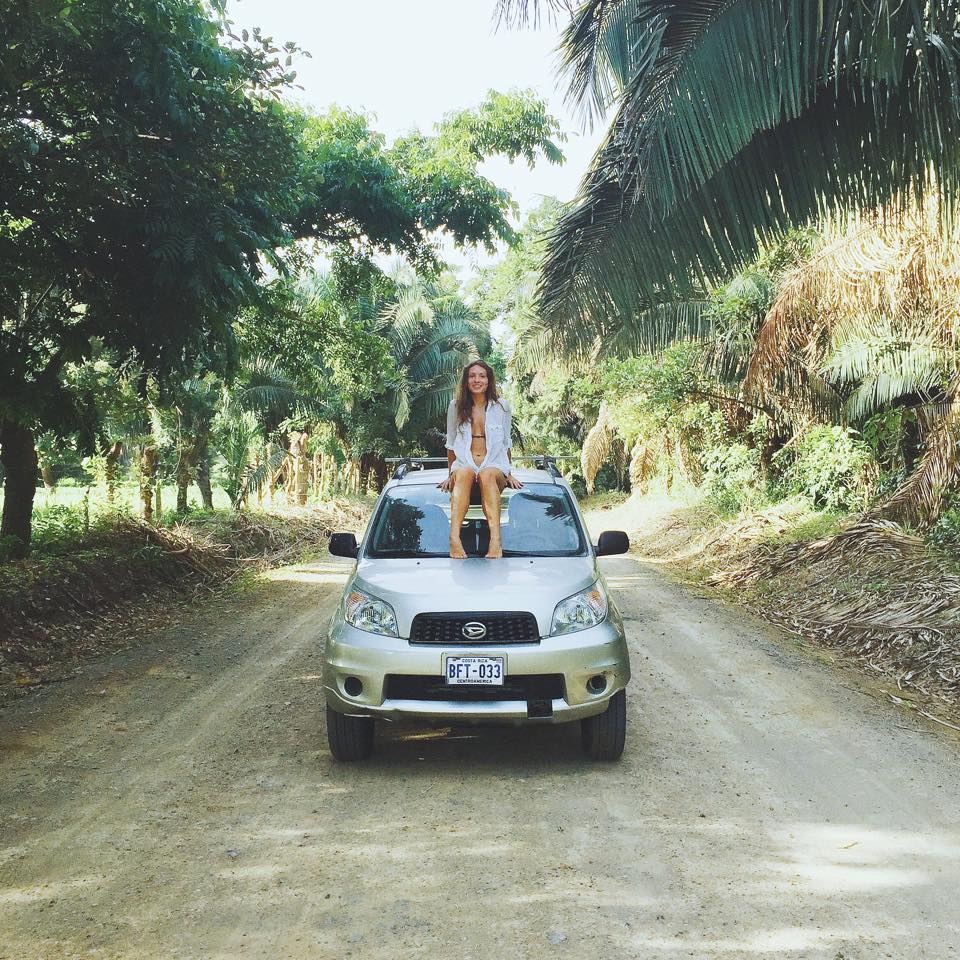 Costa Rica
Costa Rica is a great destination for solo travelers who love nature and adventure. The country is home to lush rainforests, beautiful beaches, and plenty of opportunities for activities like surfing, zip-lining, and hiking.
Favourite city: Puerto Viejo
Favourite attraction: Manuel Antonio National Park
Best for: A relaxed atmosphere & immersion in nature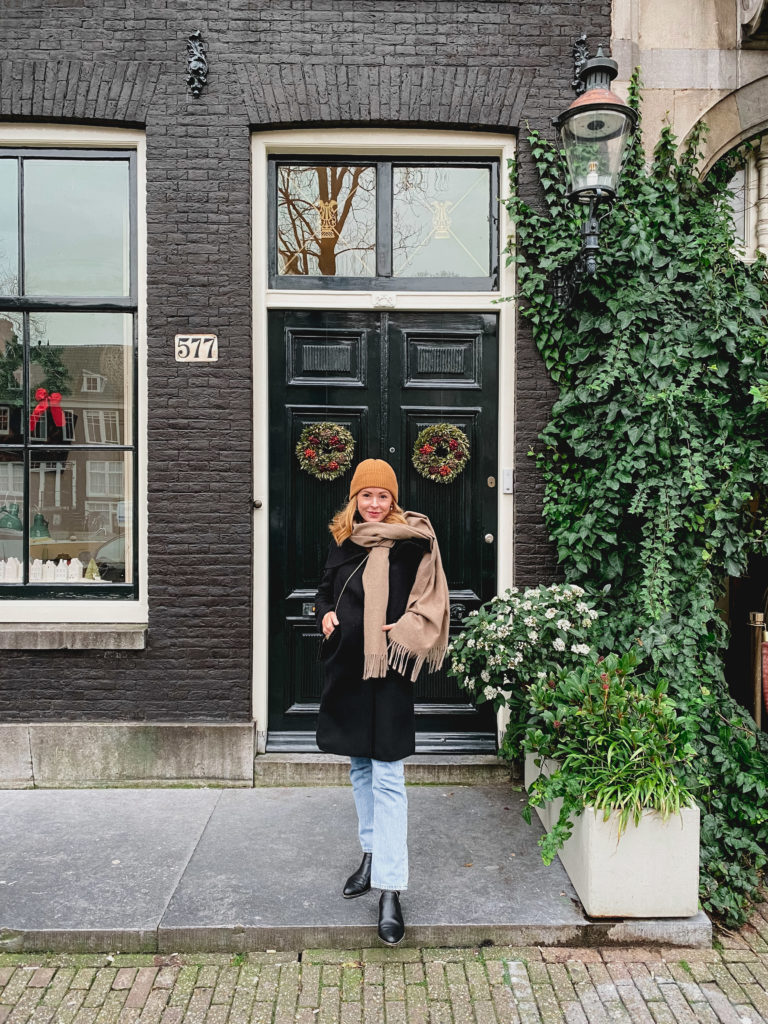 Amsterdam, Netherlands
Amsterdam is a city that is easy to navigate and has a lot of attractions for solo travelers. From the Van Gogh Museum to the Anne Frank House, there is plenty to explore. It's also known for its laid-back atmosphere, making it a great place to meet other travelers.
Favourite attraction: Van Gogh Museum
Best for: An urban escape with small town charm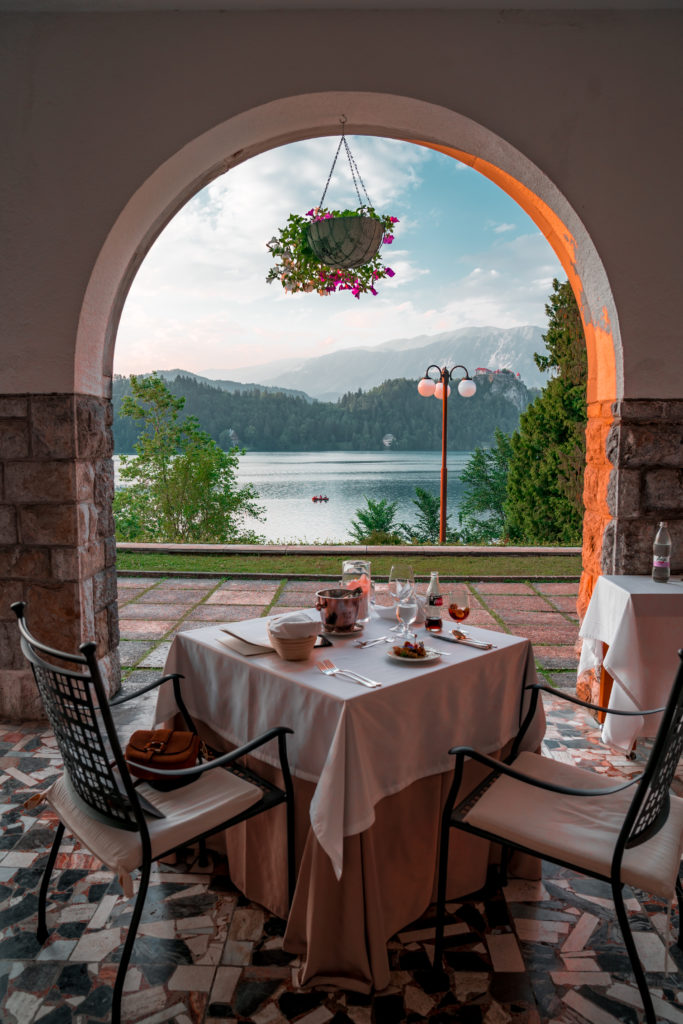 Slovenia
If you're in search of a country in Europe that is flying under the radar, look no further than Slovenia. From being home to the most underrated European capital city (Ljubljana) to a whimsical lake said to be the most romantic on the continent (Lake Bled), there are plenty of things to see and do across the country. A week is the optimum time to explore by train or rental car.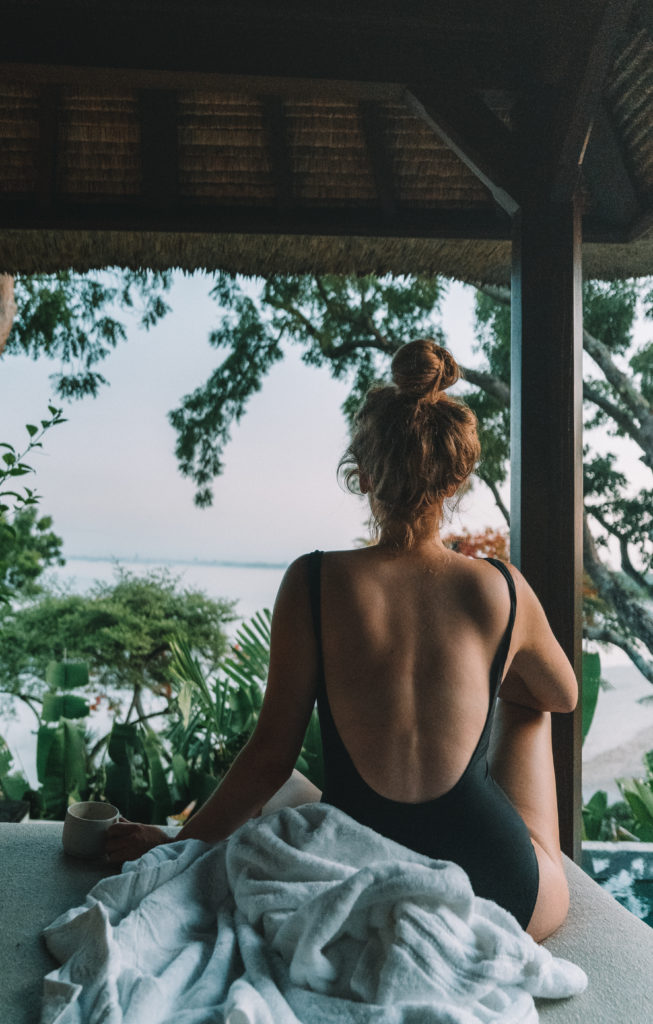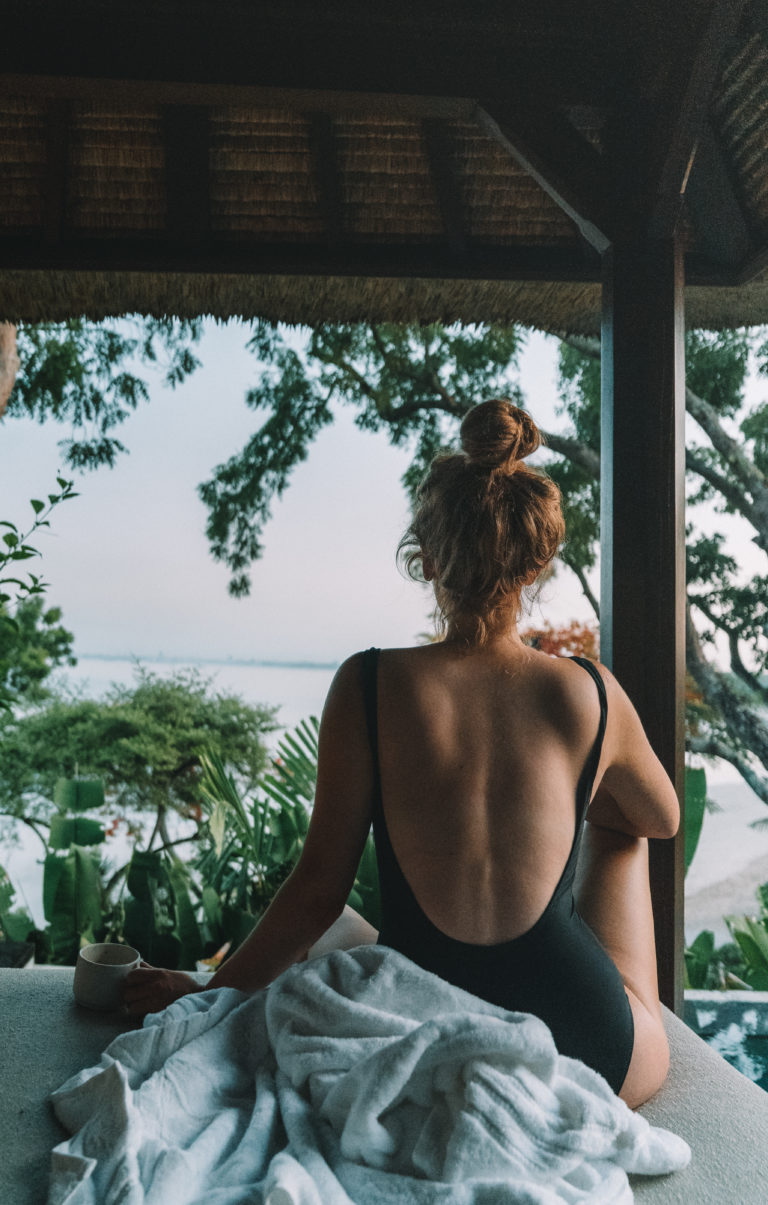 Bali
Of all the best places for solo female travel, Bali has got to top that list. There is perhaps nowhere else on earth as soul-fulfilling as Bali. My favourite area to stay is in Canggu, which has become really popular over the last few years. Regardless, it is still here where you will find the best cafes and co-working spaces, so it is perfect for female entrepreneurs!
NEW NOW! SOLO TRAVEL GUIDE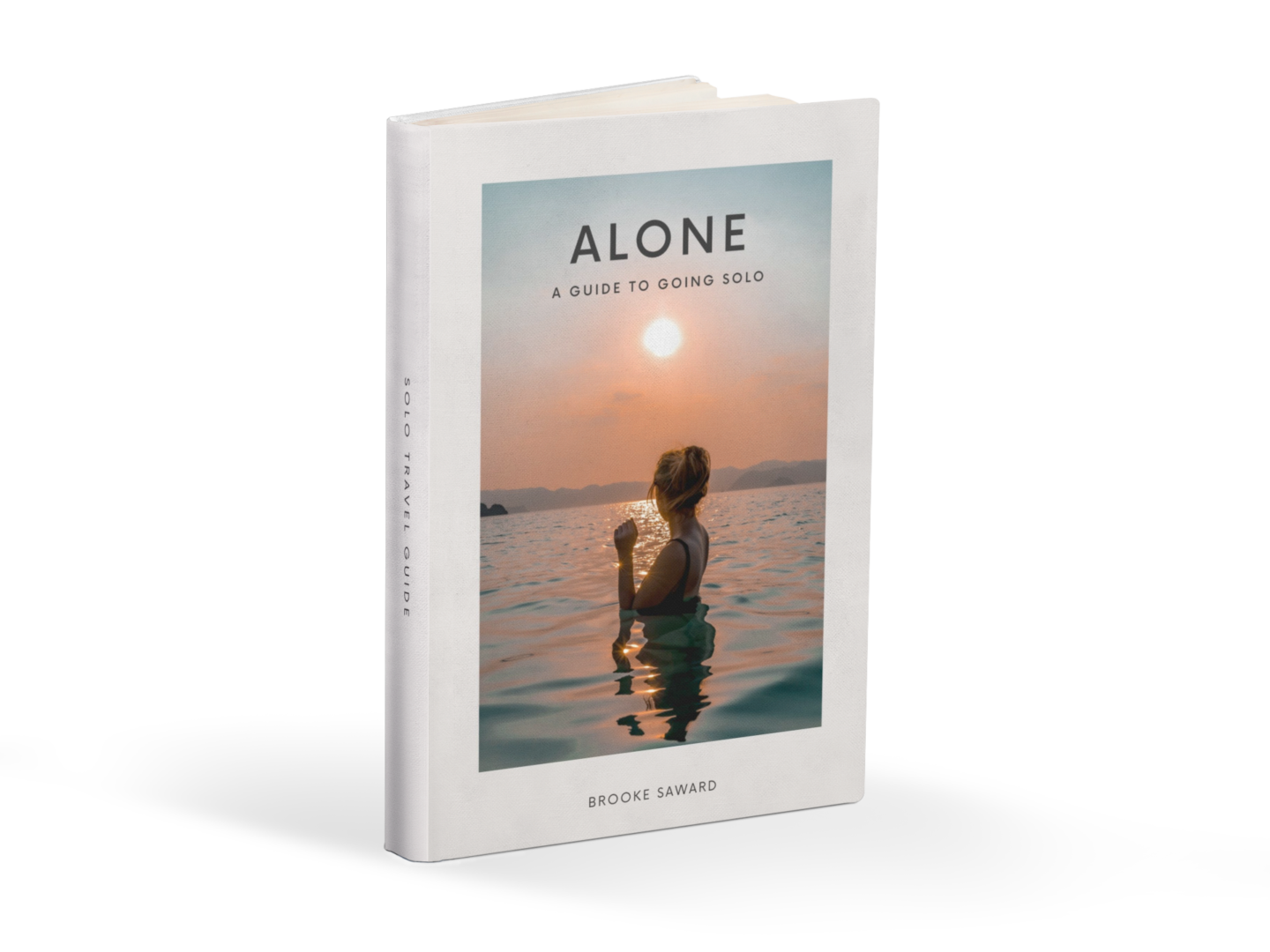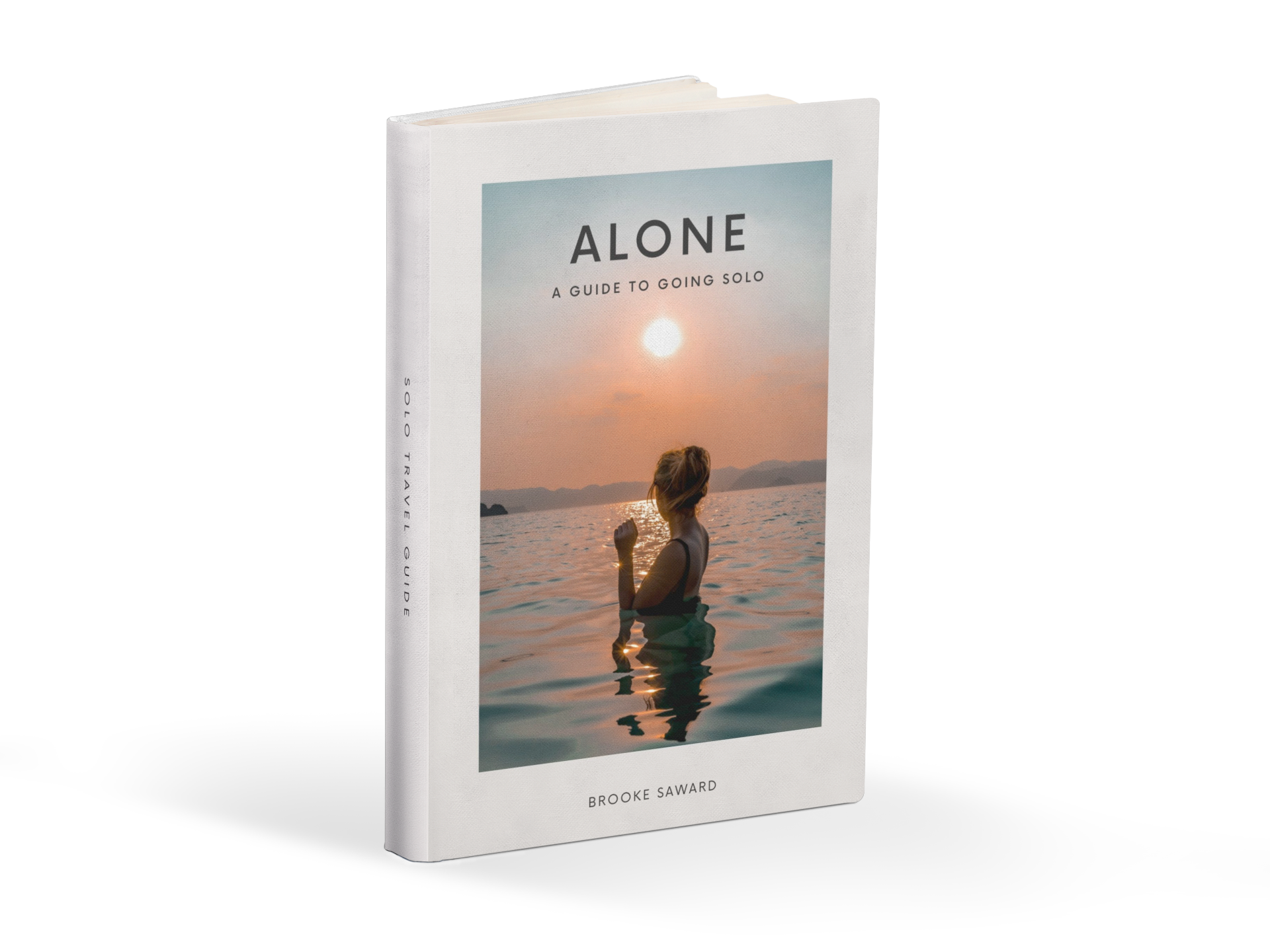 ---
Solo travel must haves
---