These secret islands in Australia are your next holiday waiting to happen. Okay okay, not all of these islands are a secret, but the chances you have heard of all of them are slim. The chances you have visited all of these islands are even slimmer. Before you pack your bags and head back to Bali or Phuket this year, consider some of the hidden gems we have right here at home.
Norfolk Island
I still think Norfolk Island is Australia's best kept secret. Having visited a few years ago, I was amazed by how few tourists were on the island. Norfolk Island feels like stepping back in time to the early 90's. The cafes are casual, there is no traffic, the cows have right of way and you can legally drive around in a beach buggy. If there is just one secret island in Australia that you must visit, this is it.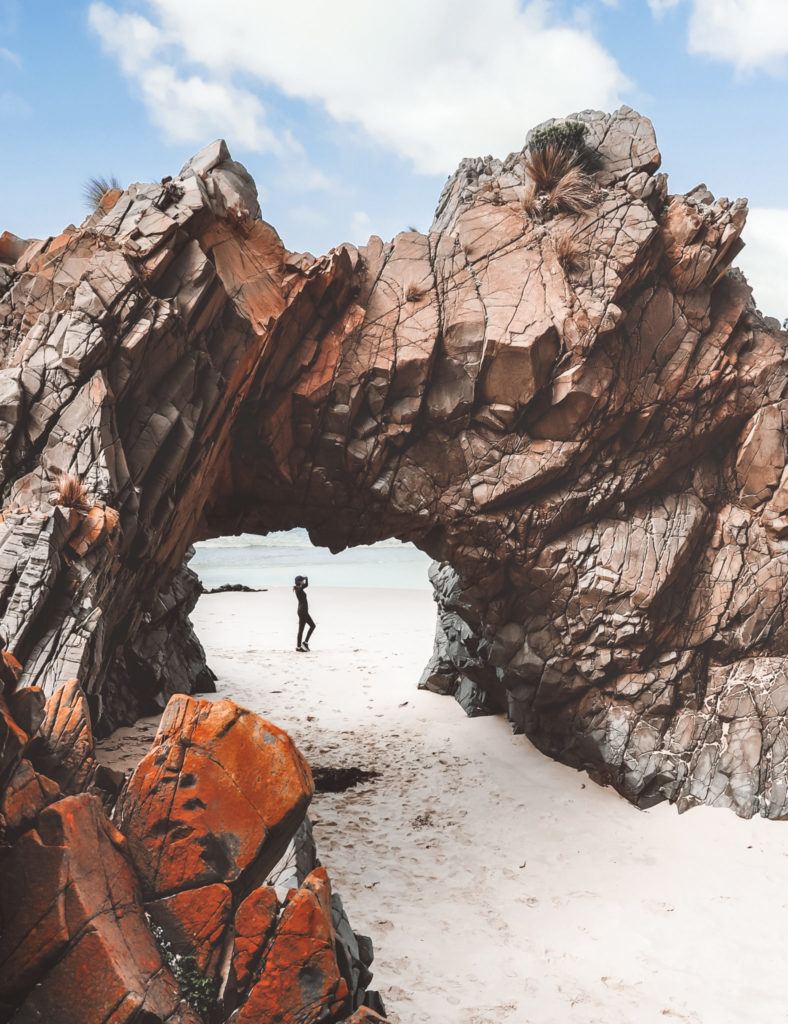 Bruny Island
An island itself, Tasmania is full of hidden gems. One such treasure is Bruny Island, a small but adventure packed island in the South of Tasmania. To visit the island you will need a car to cross the channel by local ferry. The best way to see the island is to arrive without a map or detailed plan and just explore as you see turn offs that tickle your fancy.
If you enjoy hiking there are some great day hikes on the island, my favourite being the Cape Queen Elizabeth trail (pictured above). The hike will take a few hours return but the views are spectacular so you may want to spend a few hours more at the beach when you arrive.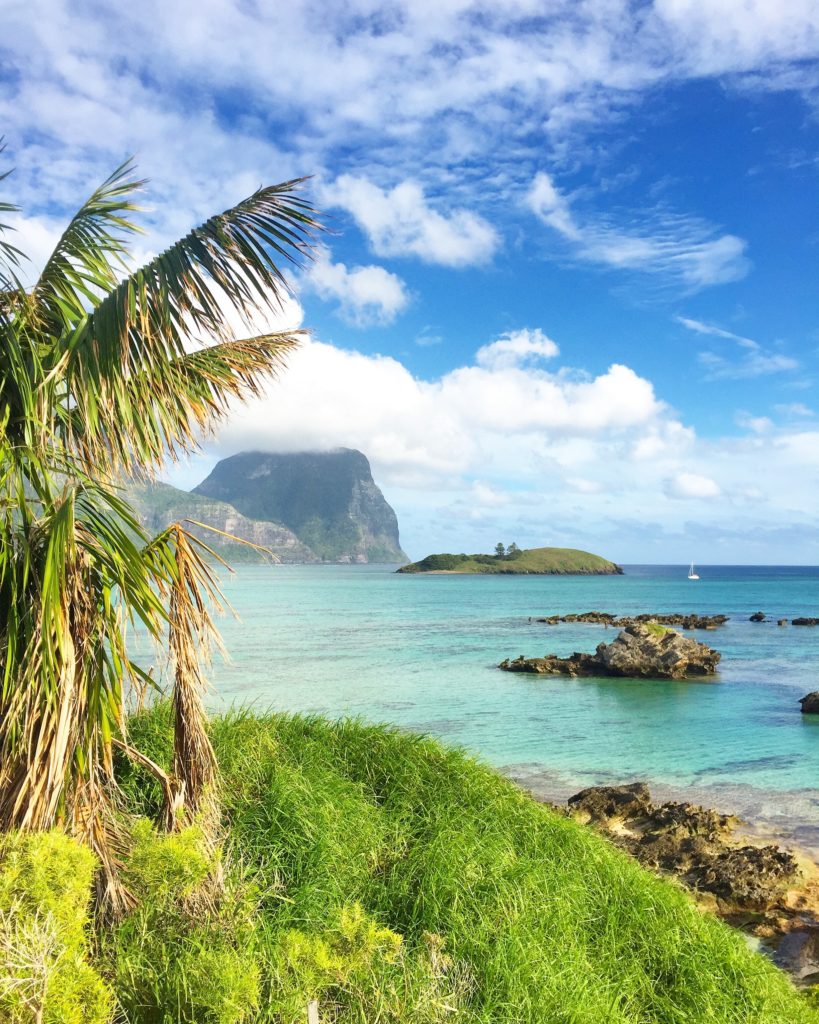 Lord Howe Island
Lord Howe Island is perhaps Australia's most exclusive island. It is by no means a secret but I am always surprised by how few Australians have themselves visited. The island is a favourite for Sydney-siders looking for a quick weekend escape, so if you visit mid-week you can guarantee a cheaper room rate.
Honeymooners looking for a destination within Australia should look no further. The money you will save on not flying International can be put towards the expense of staying on the island and although it doesn't come cheap, a trip to Lord Howe is unforgettable. There are some great hiking trails on the island as well as many places to paddle board, so be sure to pack your activewear.
Kangaroo Island
Over in South Australia lies a true gem that is mostly frequented by international tourists. Most of them are hoping to see their first kangaroo. Kangaroo island is heavily populated with our national icon, But it is also home to a huge colony of sea lions. You will also find many more species of wildlife here. One of the easiest ways to incorporate Kangaroo Island into your itinerary is to join one of the cruises from Melbourne. The remote location in South Australia makes this island a little out of the way. But, it is totally worth the effort!
Aside from the chance to see lots of fury critters, Kangaroo Island also happens to be one of the best places to enjoy South Australia's culinary scene. This state is renowned for its wine (see: the Barossa Valley) but the gastronomy is equally exciting. Make sure you don't miss the Fig Tree Restaurant where guests quite literally dine inside a fig tree on a delicious journey through local produce. Kangaroo Island gin has also made a name for itself, so be sure to allow extra time to stop by on your journey!
Lizard Island
Queensland's Lizard Island is a favourite of international visitors but many Australians have never visited nor heard of the island. This exclusive island is a great alternative to more popular Hamilton island and offers more privacy.
Maria Island
Another of our favourite islands in Australia is located in Tasmania. It is, of course, Maria Island, also in the south of the state. It is here where you can view ample wildlife. You will also find the famous red rock cliffs that have become synonymous with the island. You can visit by local ferry which departs multiple times per day from Triabunna.
Over to you! Will you travel to some of these islands in Australia this year?