Are you itching for a solo escape? You've come to the right place. For the last decade, I have been traveling the world solo. From tasting wines in Tuscany to learning to make croissants in Paris, my solo adventures around the We've handpicked our favourite destinations around the world, which we believe are best explored solo.
Whether you're road-tripping through the Irish countryside or stepping out in style in Stockholm, these are the best solo travel destinations to visit in 2022. And if you need a little further inspiration, follow our adventures on Instagram!
Related: How to meet people when you travel solo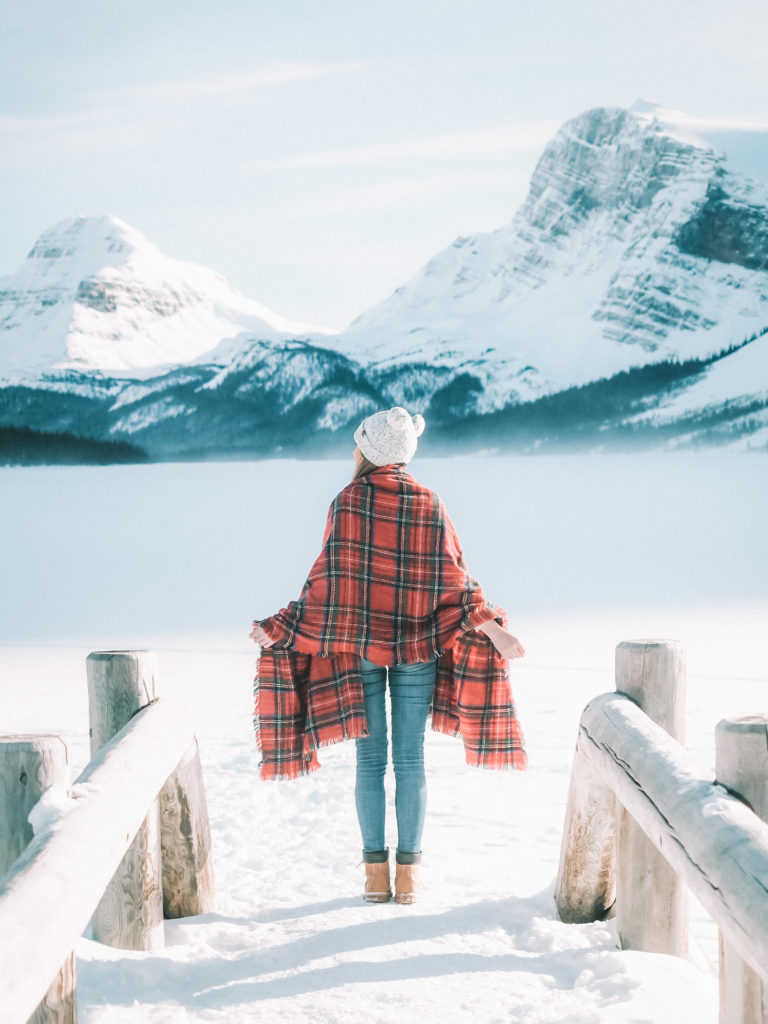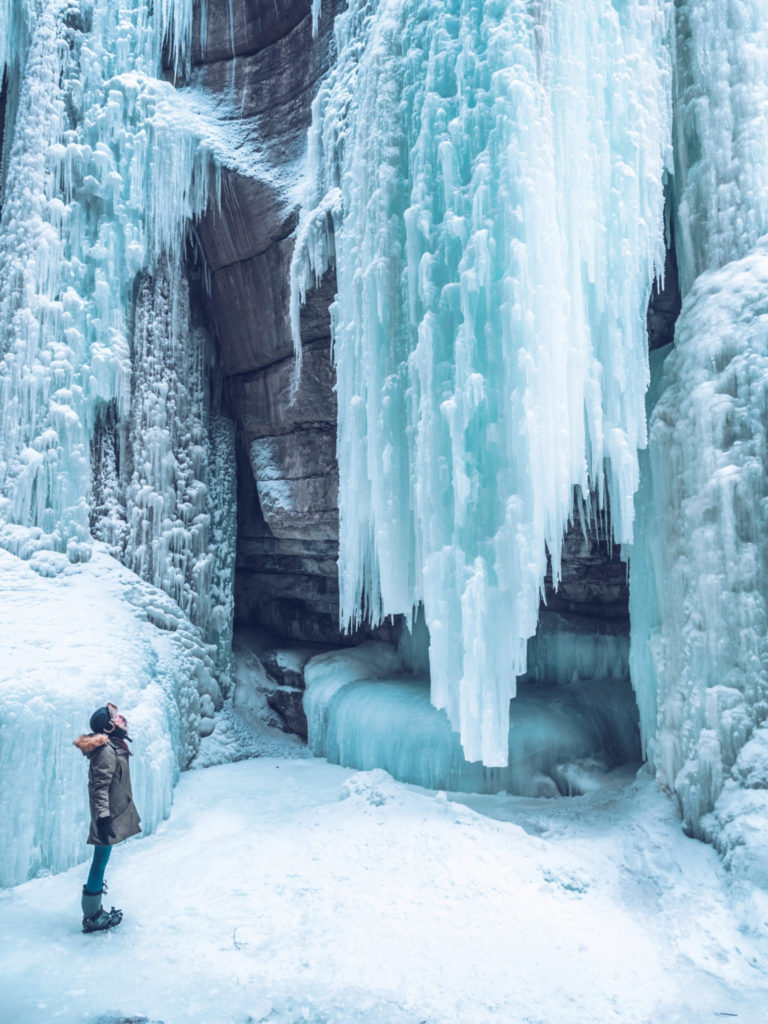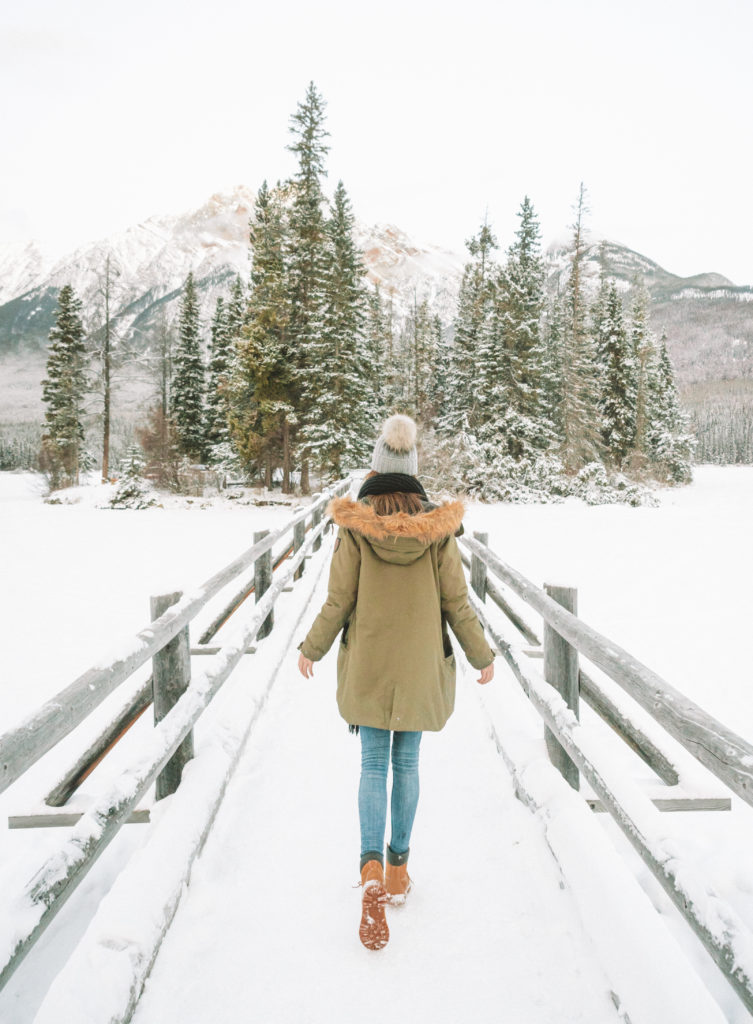 The best solo travel destinations in 2022
1. Canada
Let's start with the best adventure destination for solo travelers; Canada. This country certainly packs a punch with the number of outdoor activities, National Parks and epic road trips it offers. If this is your first time visiting Canada, the first thing to note will be the sheer size of the country. It's huge!
If you are looking for an epic winter escape, make sure you centre your trip around Alberta. This is without a doubt Canada's most scenic province for outdoor adventurists, and indeed where you will find the best ski fields and scenery.
If you have more of a cultural renaissance in mind, make your way over to French Canada for a memorable trip to the Quebec region. From the French-influenced food to French being the official language, there's so much culture and heritage on offer that you'll be spoiled for choice. Just don't miss Quebec City and Montreal.
And if you're visiting during the warmer months, I'd recommend you visit British Columbia. There is nowhere in Canada more relaxed than here on the West Coast – visiting the likes of Vancouver and Vancouver Island. You'll find endless hikes around the city of Vancouver, plus plenty of surf over in Vancouver Island (don't miss Tofino).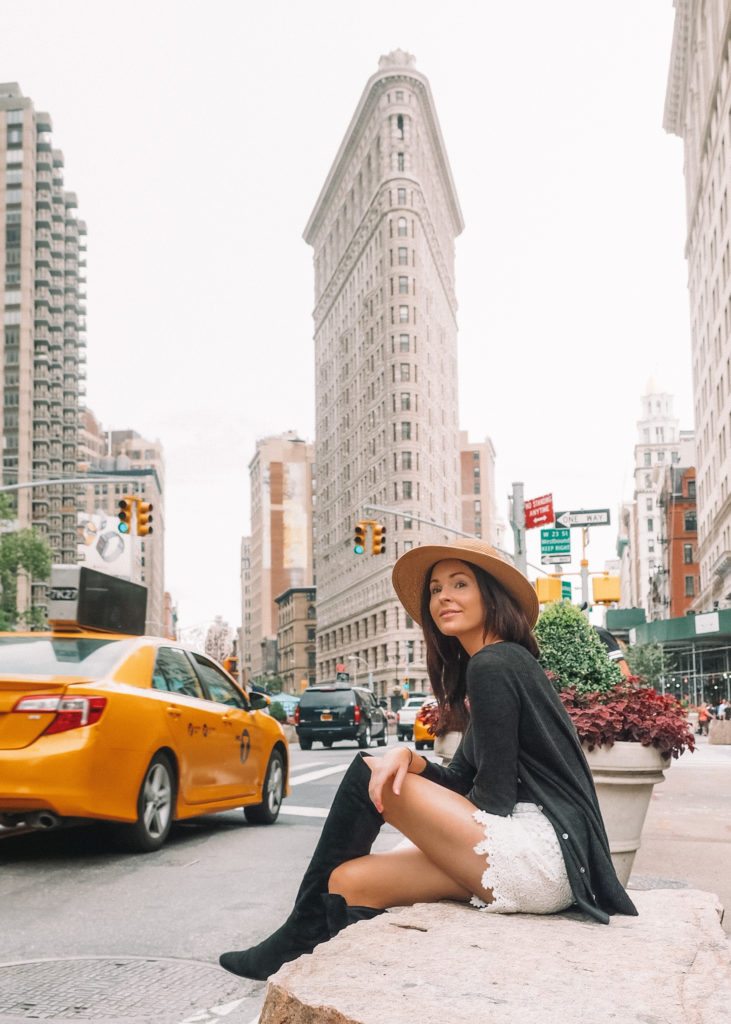 2. New York, New York
If you ask me, there's no city in the world I'd rather visit alone than to be solo in New York City. There's such a sense of mutual independence in this city, where everyone appears to be on their own mission (yourself included!) Plus, there are endless cultural activities on offer, that it is near impossible to run out of things to do in New York City.
Start your solo journey in the city by getting your bearings in Manhattan. Understanding the geographical shape of New York will help you have a more fulfilling experience. And once you've got Manhattan under wraps, don't be afraid to venture further afield! There are some incredible diners, record stores and boutique shops located in the other Boroughs. So be sure to venture further afield to Queens, the Bronx, and Brooklyn, for the full NYC experience.
Related: The 20 best things to do alone in New York City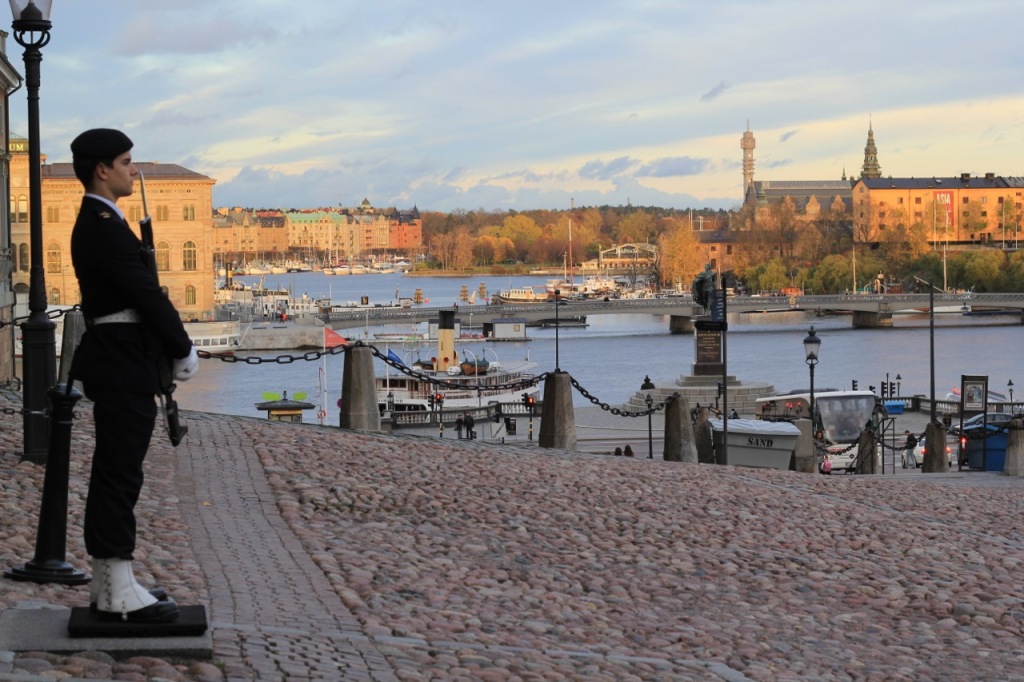 3. Stockholm, Sweden
One of my favourite cities in Europe to be solo is Sweden. It is such an effortless city to get around – whether you're exploring on foot or trying your hand at the metro. Speaking of which, be sure to take the metro at least once, as you'll be able to experience the underground creativity of this city first hand (quite literally!)
Start your solo travel adventure in Gamla Stan, the heart of Stockholm. Then make the most of the archipelago experience by taking to the water and making some day trips further afield. And fair warning: this city can be expensive for solo travelers! So be sure to do your research on activities ahead of time, check yourself into an AirBnB to feel like a local, and try all the local bakeries for a jolly good time.
Related: Top 10 Things to do in Stockholm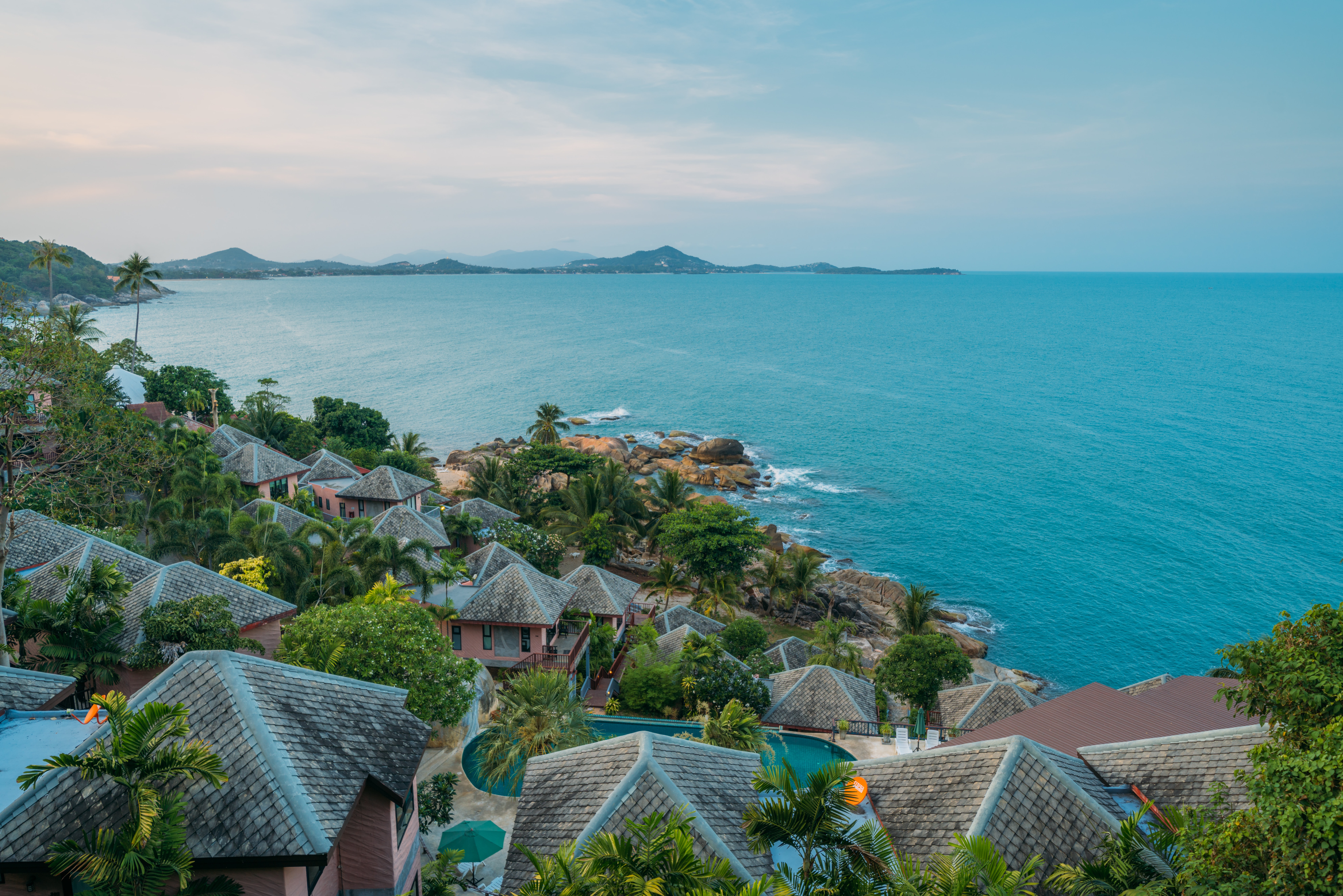 4. Thailand
If you're less interested in cities and more akin to a tropical escape, then Thailand offers one of the best experiences for solo travelers. This country is full of incredible destinations to relax and revive, perfect for the solo traveler in need of a little me time. Start your journey in Bangkok, an exciting and fast-paced city with plenty of great street food, night markets and a certain sense of vibrancy you can only find in South East Asia. Then make your way to Phuket for a relaxing beach escape and if you're in search of culture, check out Chiang Mai.
Related: These are the World's Best Hotel Spas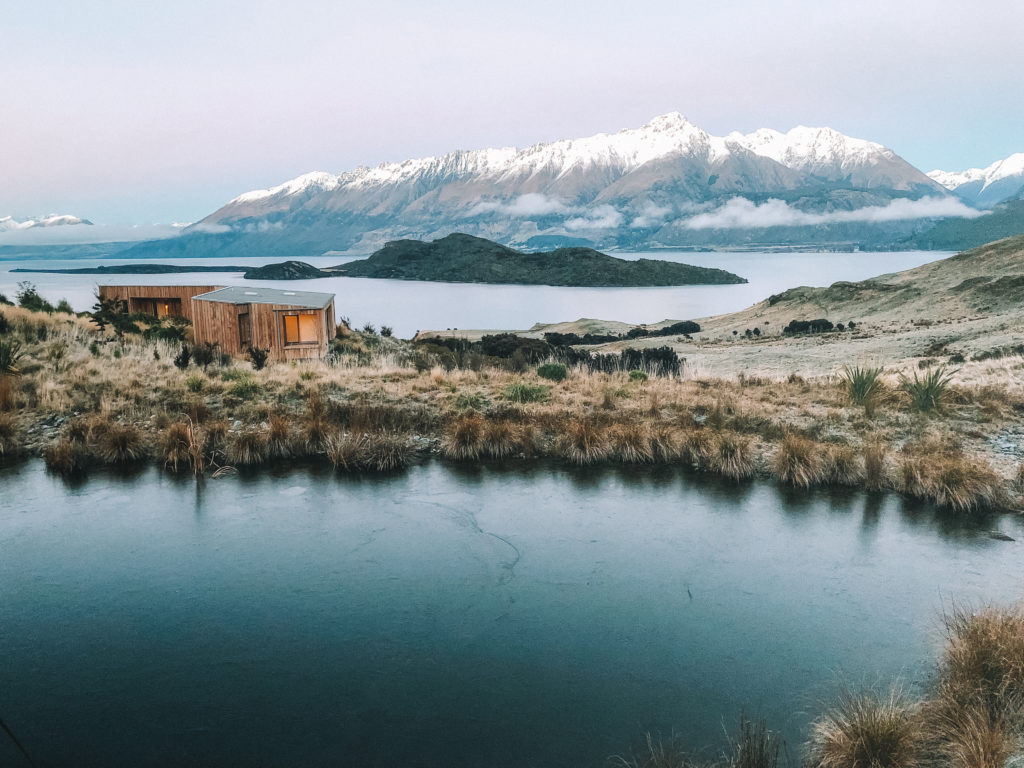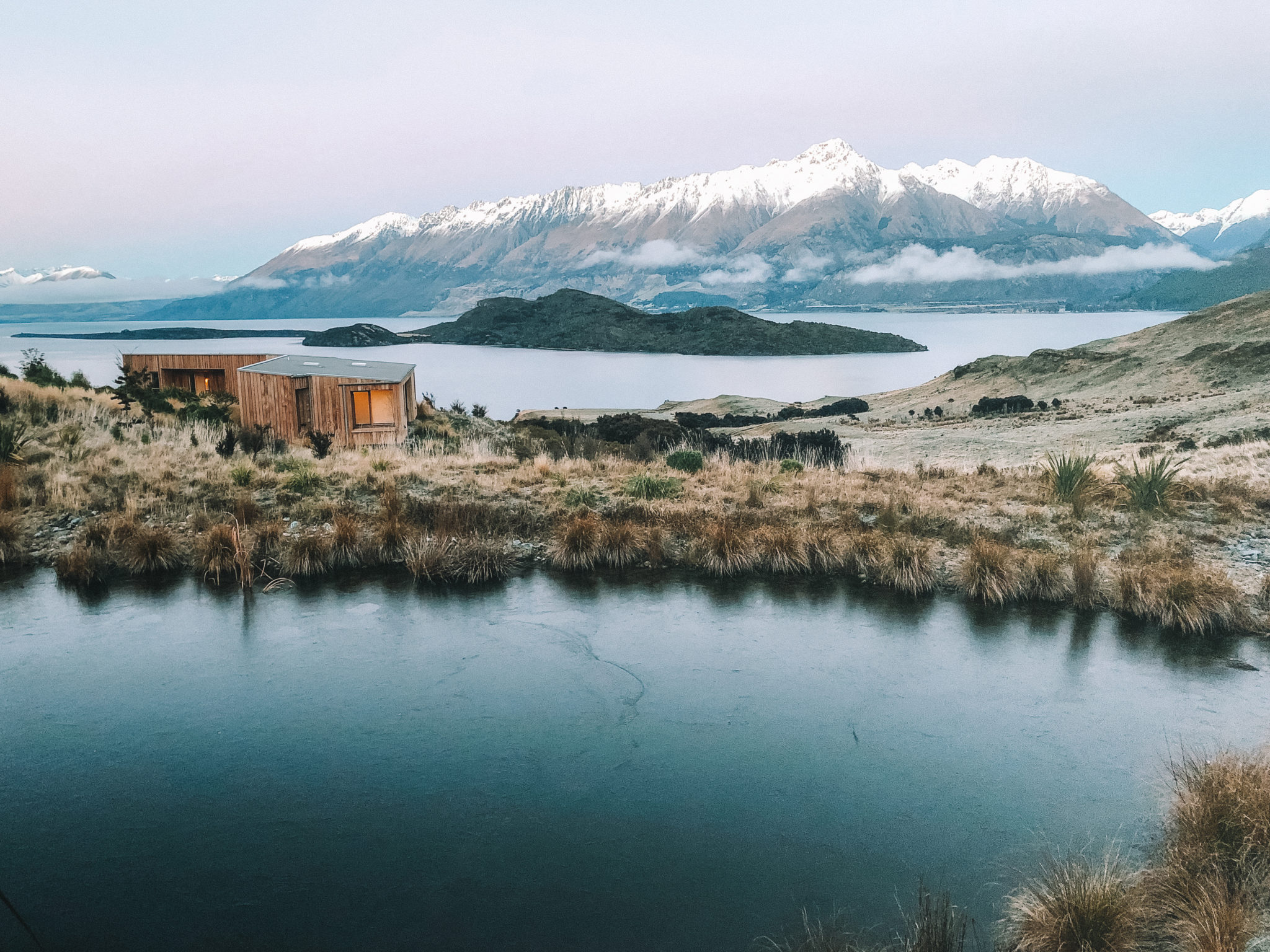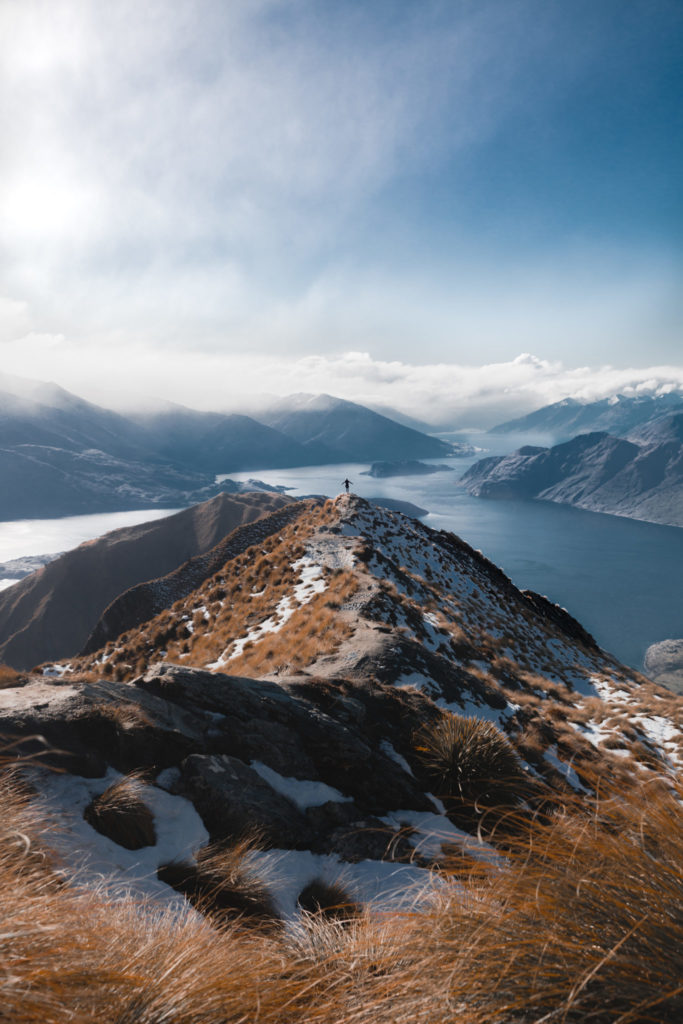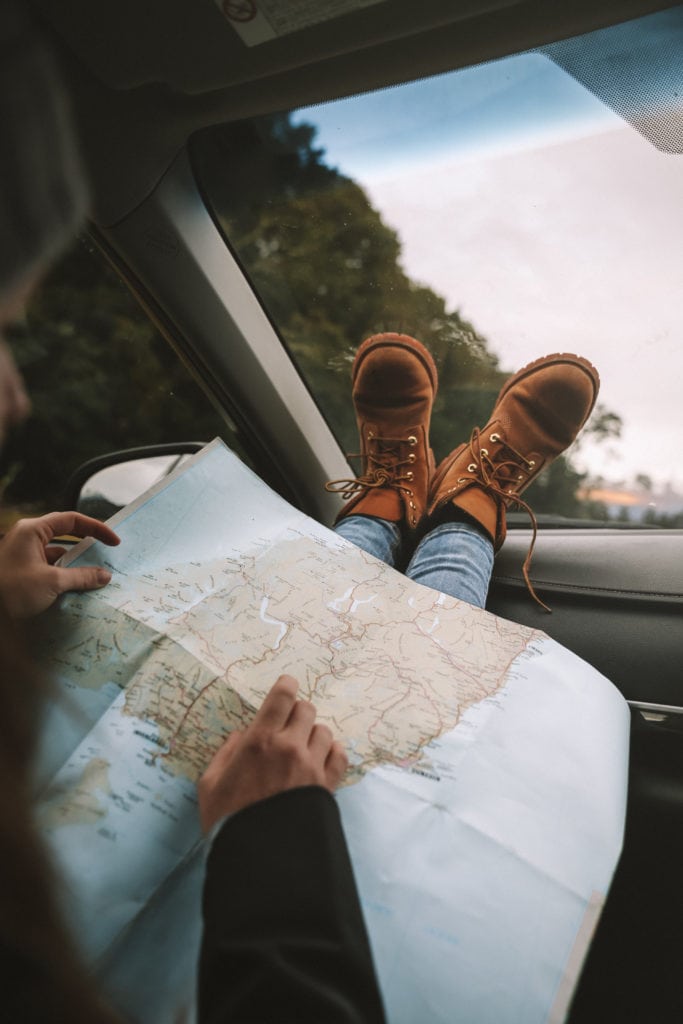 5. New Zealand
New Zealand is the ultimate travel destination for solo travelers. Especially if you love adventure and the outdoors, this country was practically for these types of adventures! The age-old debate you might be considering yourself, is to visit the North or South Island in New Zealand?
Related: 20 Best Places in New Zealand you must visit
You can't go wrong whichever you choose, but for the best of both worlds, consider visiting both! However if you are visiting for two weeks or less, be sure to centralise your explorations to either the North or South. In my opinion, the South Island is the best choice for winter travel (mid-year). And if you're visiting during summer, the North Island has many more beaches and natural attractions to visit (December-March).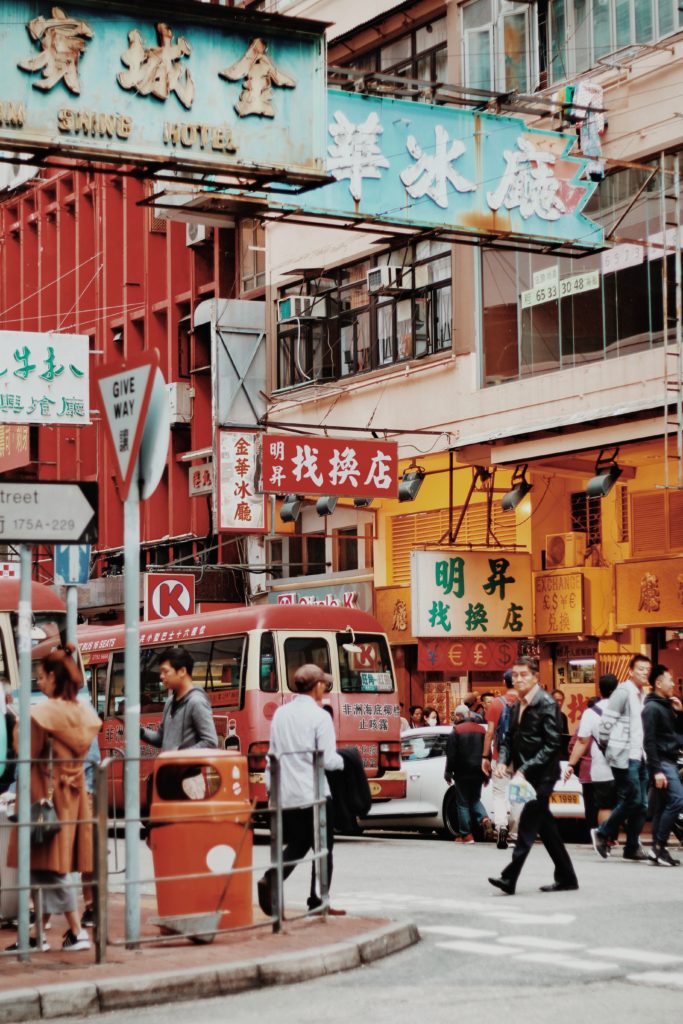 6. Hong Kong
As far as Asia's major cities go, Hong Kong is still my favourite city to visit by a long shot. Perhaps it has something to do with the fact that this was the first destination I visited outside of my hometown in Australia. But despite visiting a further 5-6 times, I still never tire of this city! So, why is it such a great destination to visit solo?
Related: Hong Kong in 48 Hours
Hong Kong is an iconic mix of East meets West. You've got all the Eastern culture your heart could desire – from traditional Chinese cuisine to an endless array of temples and religious sites to experience first hand. But you've also got an incredibly modern city, which has become a popular choice for Western expats. It is truly one of the most incredible cities to explore solo, with one of the most user-friendly subway systems the world over.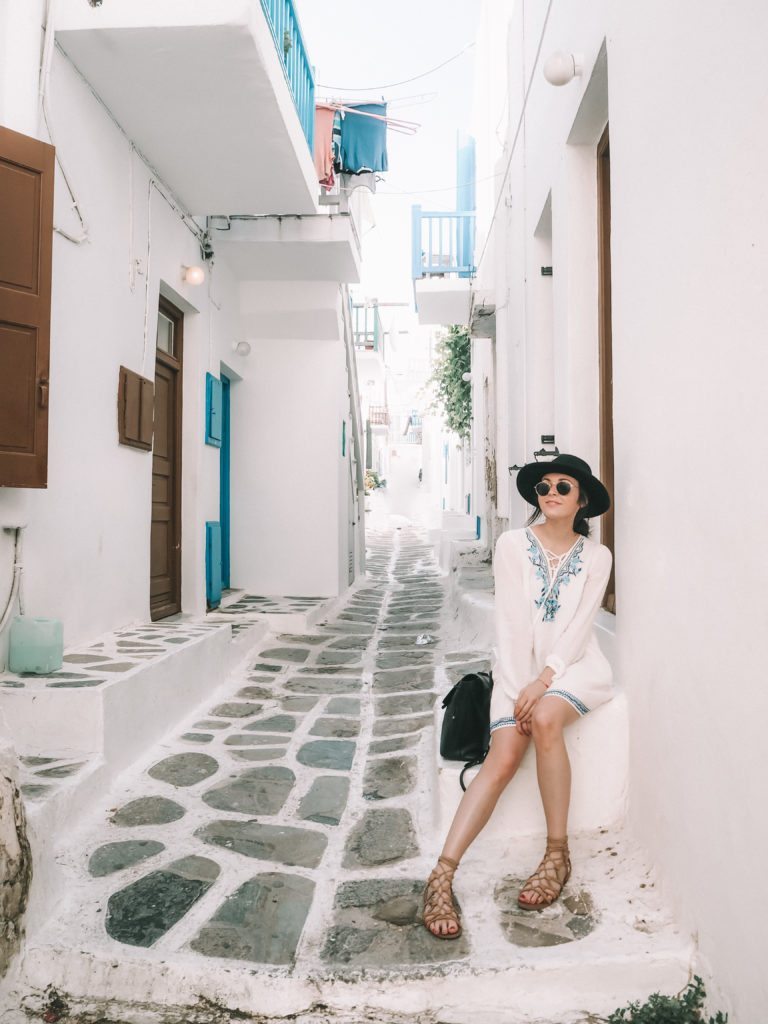 7. A Euro Trip
Next up, you can't beat the old and faithful Euro trip! Visiting Europe for the first time solo is one trip I will never forget. I was twenty years of age, still studying at university, and made my way over to the Northern Hemisphere for three weeks of solo explorations. On that trip I visited Paris, London, Prague, Budapest, Vienna and Salzburg.
Related: 25 Secret Small Towns in Europe you Must Visit
But you might be wondering: how do I know where to visit in Europe for my first solo trip? My advice would be to pick a region and stick with it. Western Europe is arguably the best place to start, however if you're short on cash your money will last a lot longer the further East you go. For the best of both worlds, you might consider a Euro trip in Central Europe by visiting the likes of Berlin, Vienna, Prague and Budapest.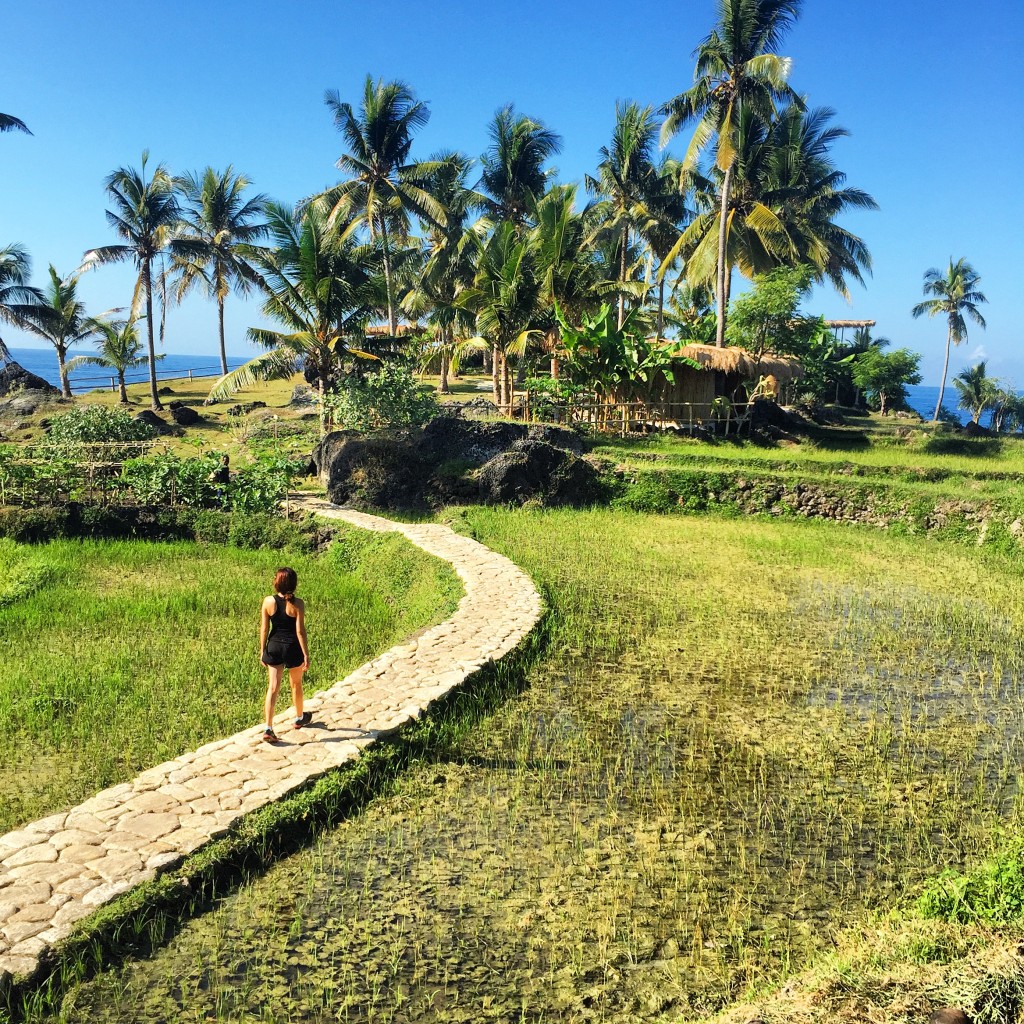 8. Bali, Indonesia
Bali remains now (and forever in my eyes) one of the best places to travel solo. There's just such a calm-in-the-chaos appeal for solo travelers in search of culture on overload. The Indonesian island can be a little overwhelming at first glance, but if you base yourself in a location like Canggu, you can venture out on short day trips from there.
Related: Beyond Bali: 7 Places in Indonesia
9. Japan
Next up is Japan. With a strict covid policy in place and still remaining closed to travelers at the time of publishing this article, Japan will arguably be one of the safest destinations to visit as they re-open to travelers. So if you're looking for a location where you can nearly guarantee ultimate safety, Japan will be hard to beat. I have visited twice now and have never once felt unsafe or uncertain while traveling through cities like Tokyo, Osaka and Kyoto.
Related: What to Know Before you Visit Japan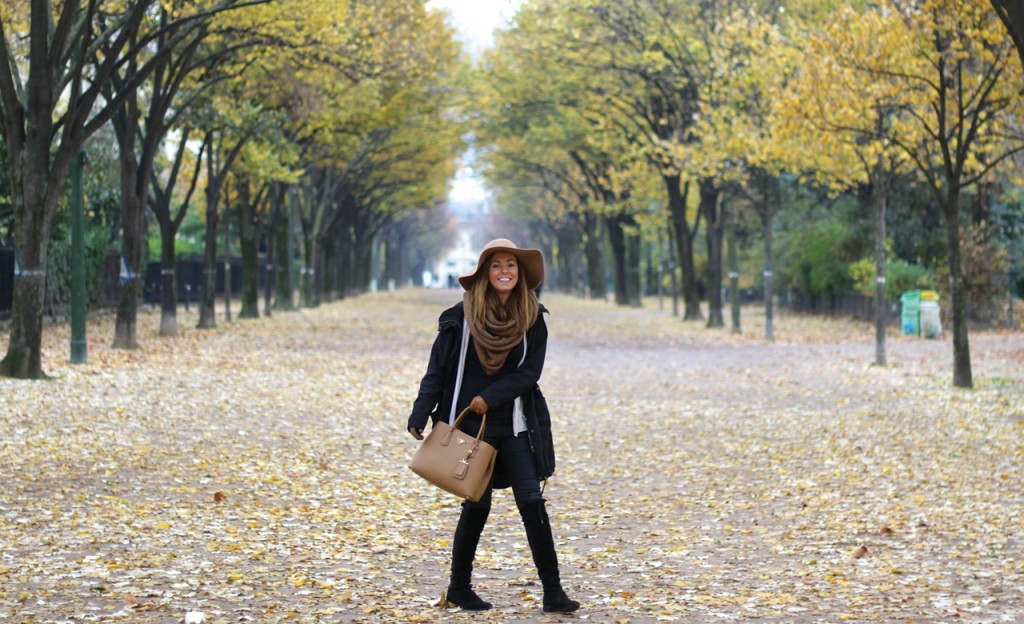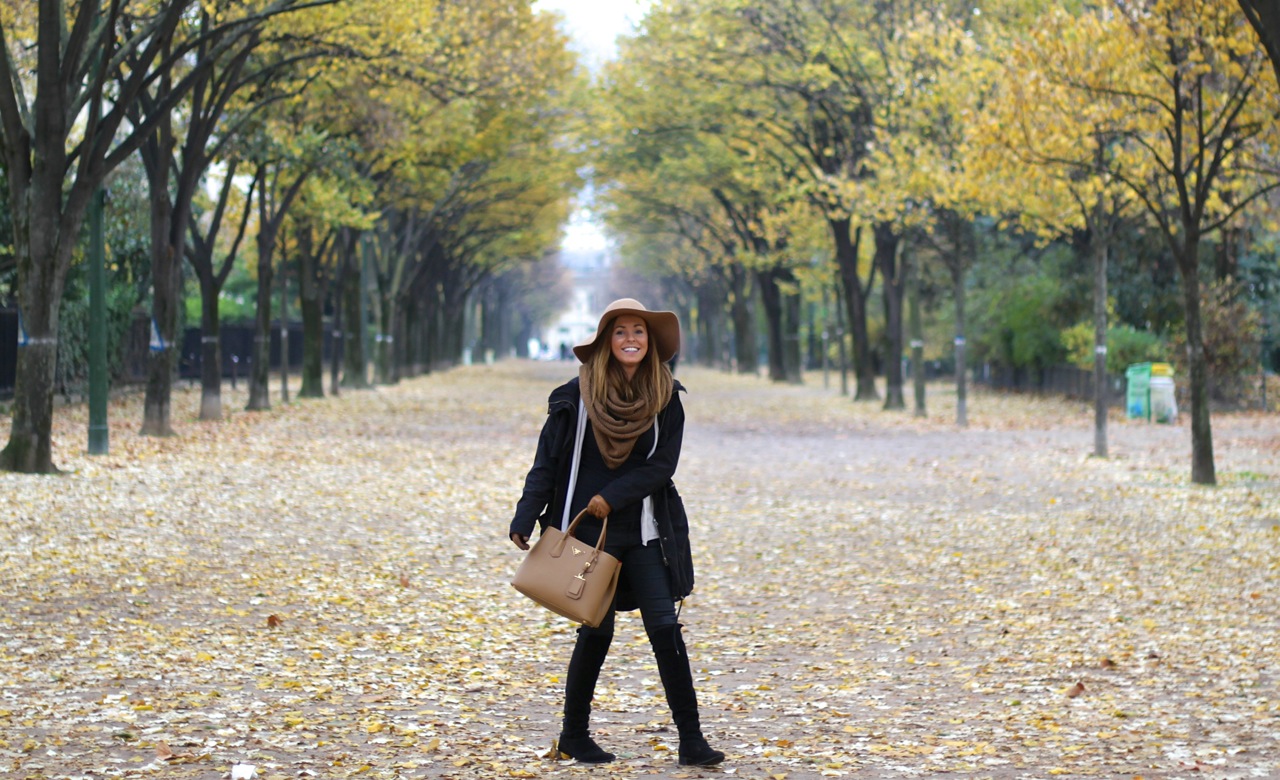 10. Paris, France
Last but not least, I can't seem to write a single list about solo travel without mentioning my beloved Paris! As a self-confessed Francophile, I will never tire of visiting Paris. And of all the cities throughout Europe I have visited, this is the one city that always feels like a homecoming.
Related: Solo in Paris: The Best Things to Do in Paris on your Own
So, how do you make the most of visiting Paris solo?
I would start by choosing a centrally located hotel, apartment or AirBnB. That way, you can explore the city primarily on foot, as well as venturing to the subway when you need to travel longer distances. I would also recommend starting in some of the cities' best neighbourhoods to explore on foot. Le Marais is my personal favourite, especially if you can visit on a Sunday.
Solo travel essentials