On my short stopover in Tokyo I came with one mission in mind: to eat my way around all things sweet in Harajuku. This neighbourhood is famous for its colourful creations – be that in the form of ice cream, giant fairy floss, quirky clothes and all the keyrings your heart desires. Here's a guide to the best sweets to eat in Harajuku… tried and tested!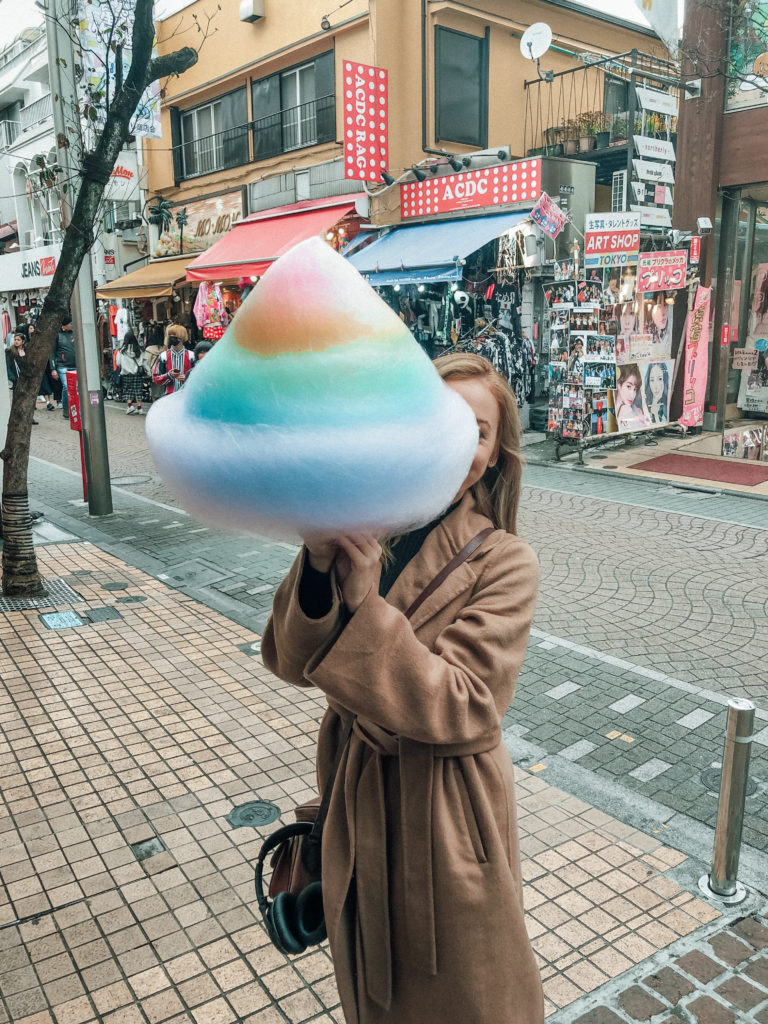 Totti Candy Factory
My first stop was Totti Candy Factory, located on the main shopping street of Harajuku on the second floor. The cotton candy comes as an oversized treat bigger than your head and in different colours/flavours from top to bottom. Side note: you'll only need one to share between yourself and a few friends, these things are gigantic!
Location | Japan, 〒150-0001 Tokyo, Shibuya, Jingumae, 1 Chome−16−5 RYUアパルトマン 2F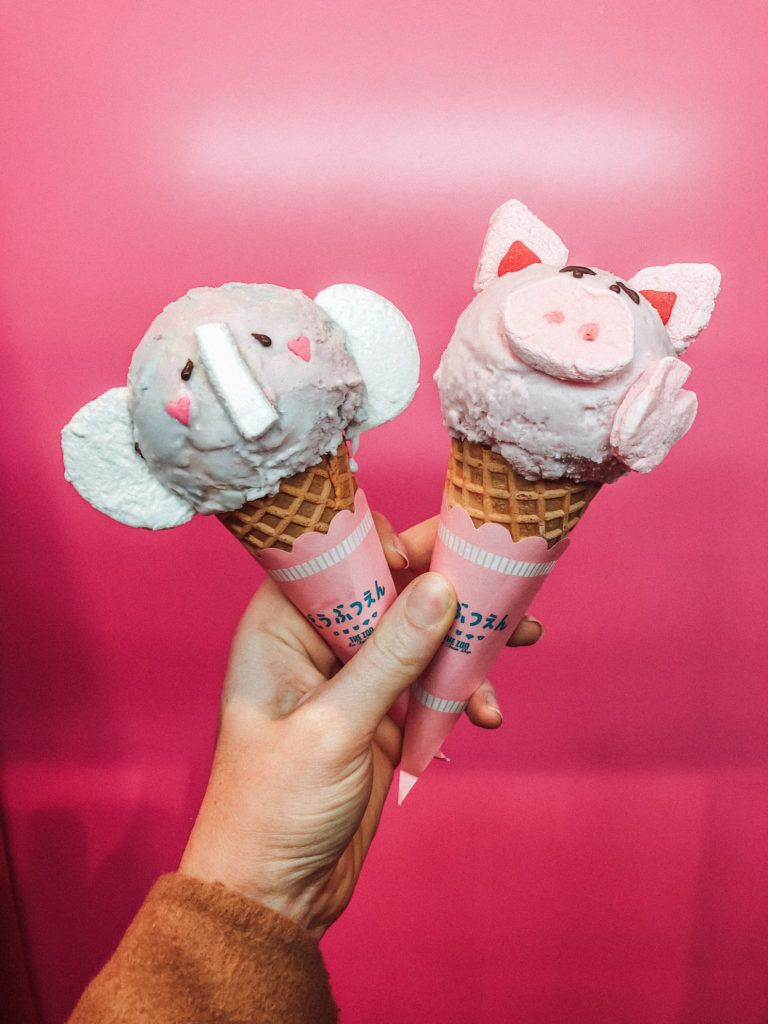 The Zoo Ice Cream
My next stop was to visit The Zoo Ice creamery and hand over my 500 yen for a cute decorated animal ice cream of choice. I picked the strawberry pig while my friend Hiro San picked the elephant. The location of the store is downstairs so if you're lost, just look for the street signs pointing you in the right direction!
Location | Japan, 〒150-0001 Tokyo, Shibuya, Jingumae, Unnamed Road 3 Chome-20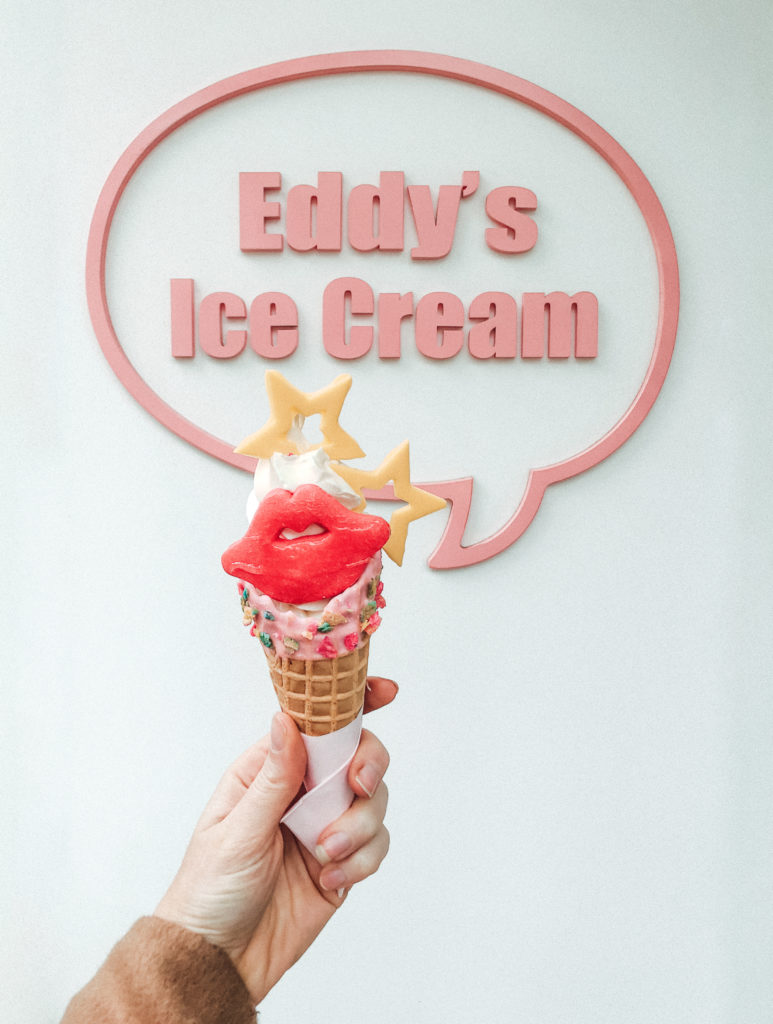 Eddy's Ice Cream
Not too far around the corner you will stumble upon Eddy's Ice Cream, a soft serve ice creamery with over the top decorations and rainbow coloured cones with all the trimmings. As a lover of soft serve ice cream, I couldn't say no!
Location | Japan, 〒150-0001 東京都渋谷区 神宮前4-26-28 1F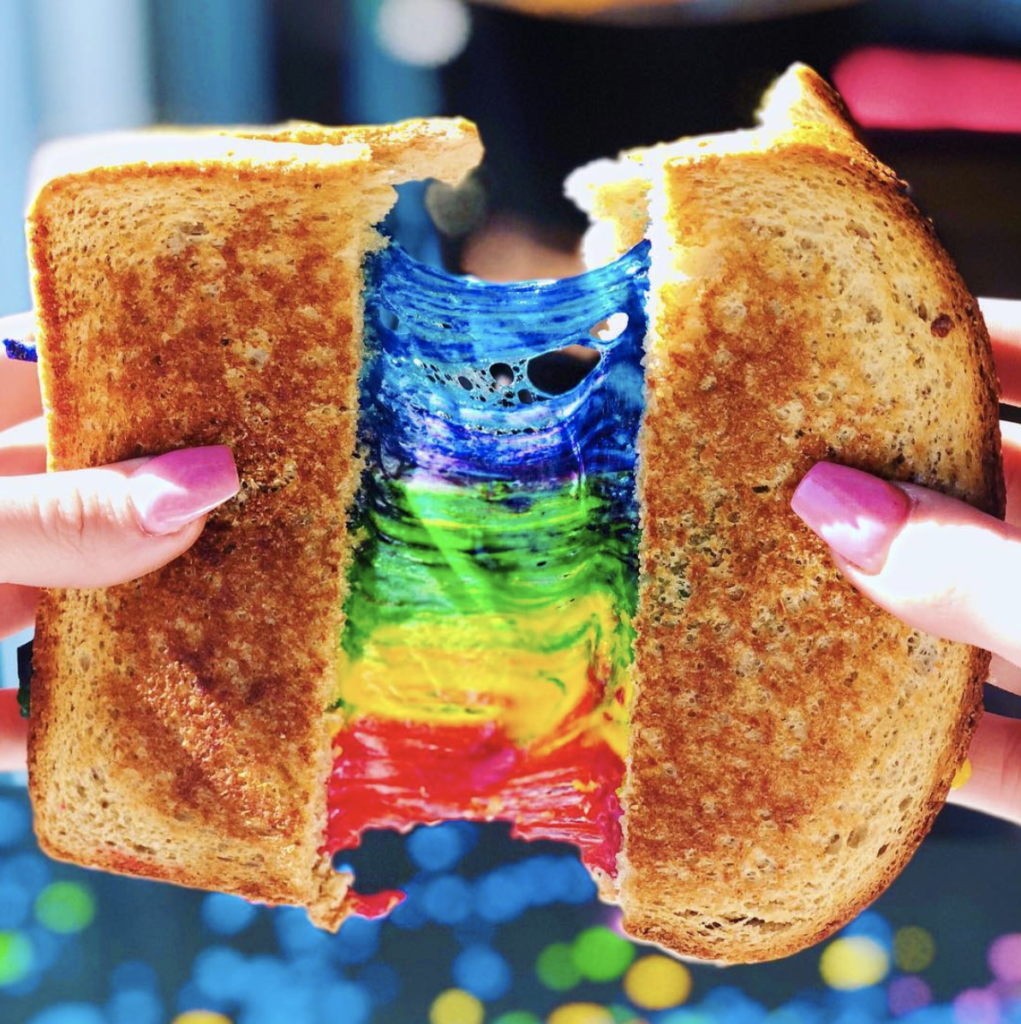 Rainbow Cheese Sandwich
A cheese sandwich the colours of the rainbow? Yes please! This quirky but cute eatery in Harajuku is the saving savoury grace you're going to need after all these sweets and for that reason alone, we had to include it!
Location | 1 Chome-7-10 Jingumae, Shibuya, Tokyo 150-0001, Japan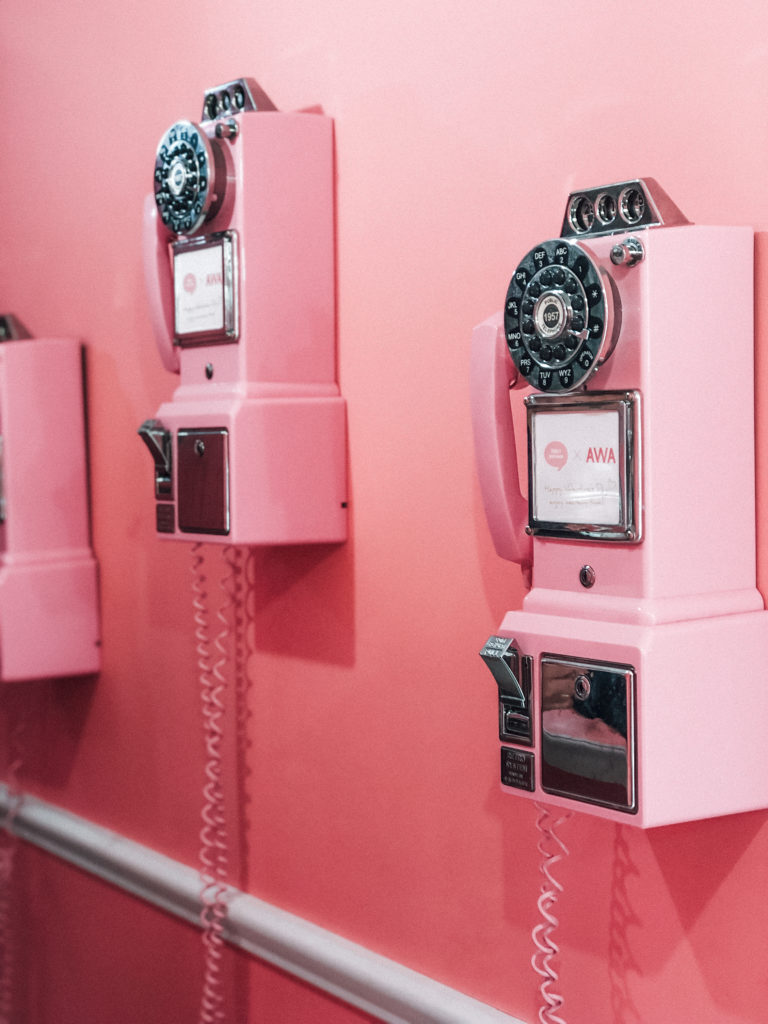 Afterwards: Shopping in Harajuku
After the sugar rush, you're going to want to spend some time walking the streets of Harajuku to a) soak up the atmosphere in one of Japan's most popular neighbourhoods and b) to walk off all those carbs! Here are some of my favourite finds from my time in Harajuku:
Kiddy land – kitsch but also super fun, a toy emporium on multiple floors
GR8 – high fashion and cutting edge design
Moma Design Store – from the Museum of Modern Art comes this concept store full of random design objects
Solakzade – vintage sunglasses from Japan and the rest of the world, great if you're looking for some one offs
Big love – vintage record store full of great finds!