You may go to South Africa for the safari adventures, but you'll stay for the music, crystal blue waters, and infinite layers of vineyards, but even that doesn't scratch the surface. No matter the kind of trip you're looking to plan, the best time to visit Cape Town is of course, in the summer.
If you visit Cape Town in summer most of your days may start out with you basking in the warm sun rays. But before the day is over, you will have enjoyed a jumble of eateries, alfresco dining, cheap wines, and mouth-watering cuisine.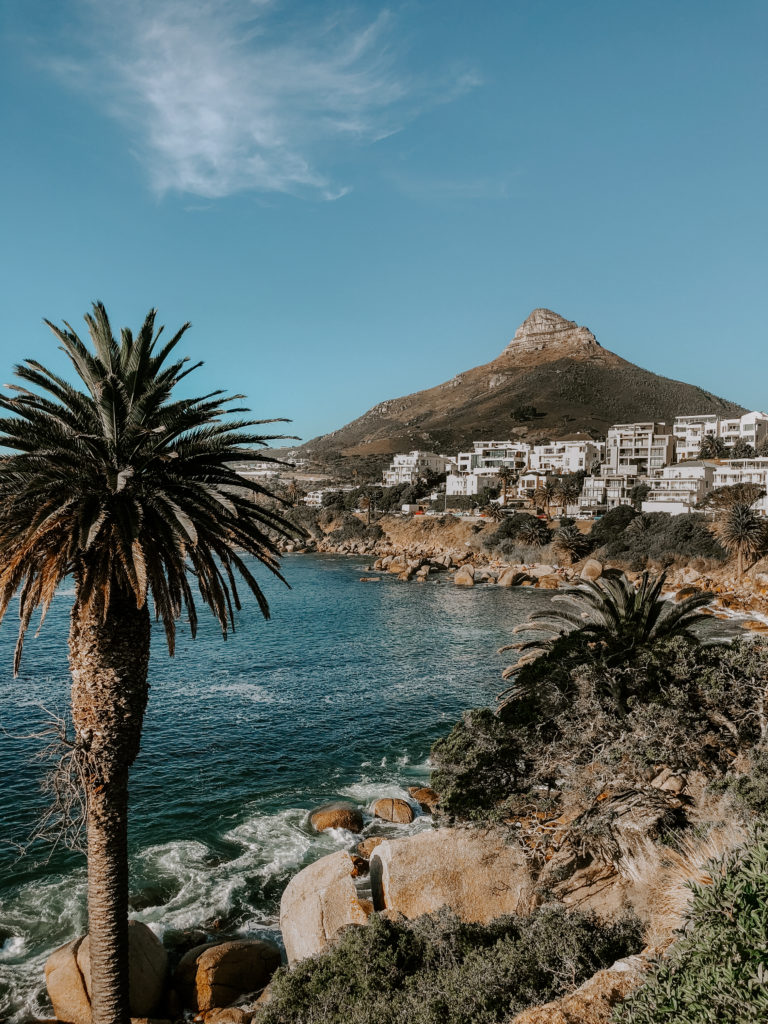 Did I forget to say how stunning the metropolis is? The city is set apart from other destinations in Africa and is very deserving of the halo of mountains and lathery waters surrounding her. Cape Town is an impressive city in South Africa with landscapes that will take your breath away and breathe new life in you at the same time. Having said that, you can plainly see why they call Cape Town the Mother City… She is everything!
If you're planning to take a trip there, you need to know the best time to visit South Africa. However, it's so diverse, there's literally never a bad time to go, but depending on which cornerstone you choose, some seasons in South Africa are just better than others.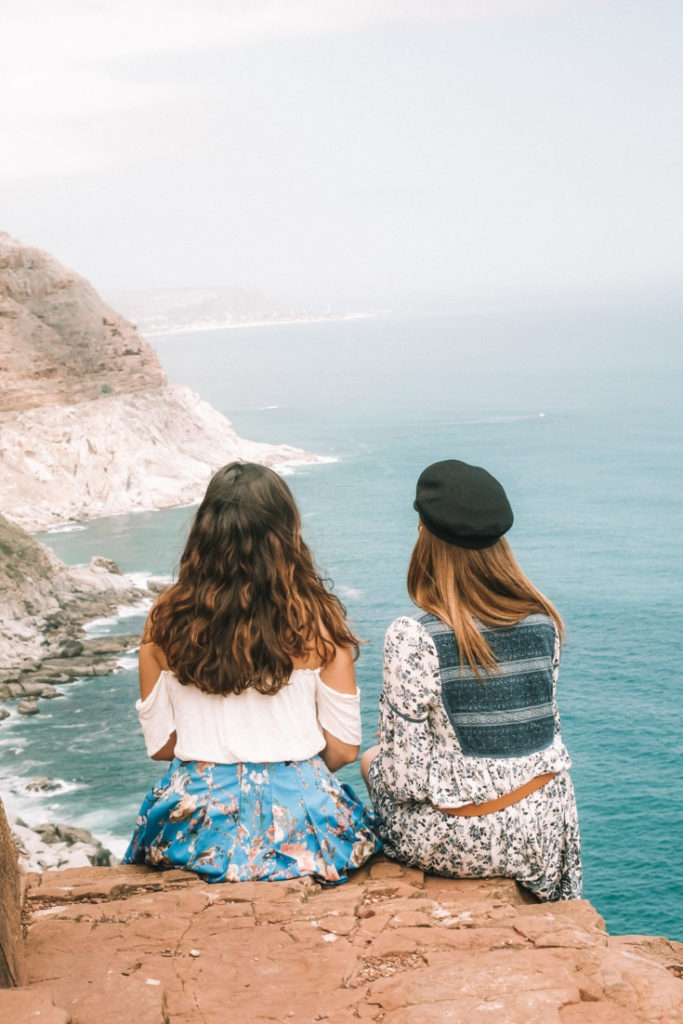 March-May in Cape Town
From March to May or from September to November is the best time of the year for safari-goers to visit South Africa. These are shoulder seasons for Cape Town, so you can enjoy fewer lines, fewer crowds, and some pretty great weather.
This only means you can have your pick of iconic beaches and 5-star hotels and restaurants. If you haven't been before, you're in for a real surprise. If you are visiting Cape Town as part of a larger journey, you won't want to miss South Africa's Garden Route. It's an incredible range of some of the most lavish scenery in Africa. The Garden Route is a sandy and blue coastline filled with hiking trails, natural green canopies, wildlife, and topography.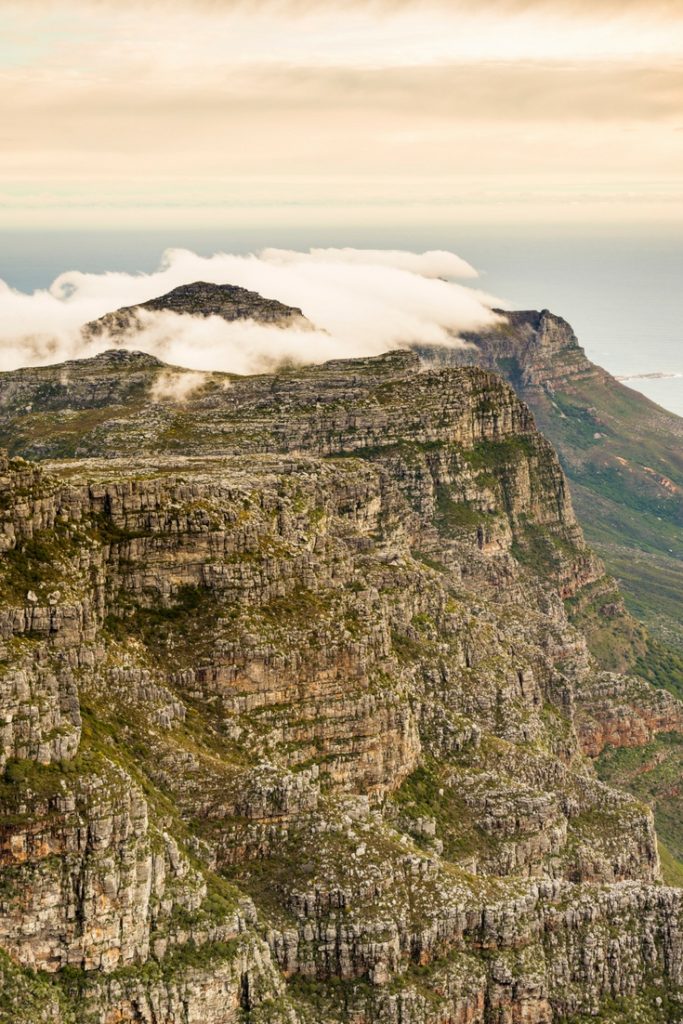 June – August in Cape Town
The Western Cape has its share of sunshine, however, some days are chilly and wet. June, July and August are the winter months for Cape Town. This makes it a magnificent time to bond with a few good friends over a bottle of wine in the Cape Winelands.
The Winelands are tucked away in the mountains and valleys just east of Cape Town. You and your friends will love the historic hamlets and the world-class Cape Dutch farms. These farmsteads supply a generous collection of wines to the connoisseurs of the world. The mountains are innumerable but no less an unbelievable background during autumn, displaying red, brown, and ochre vines.
The temperature for this time of the year, between June and September, is dry and mild. It's excellent weather for observing wildlife, not too hot, not too cold. For those looking to take pics of the wildlife, this is the best time to visit South Africa.
In fact, you may see the whales trek south. Makes sense as the ocean is cooler and clearer around the main parks in the Eastern Cape, in particular, the Wild Coast, and KwaZulu-Natal, or the safari reserves; Kruger, Phinda, and Madikwe.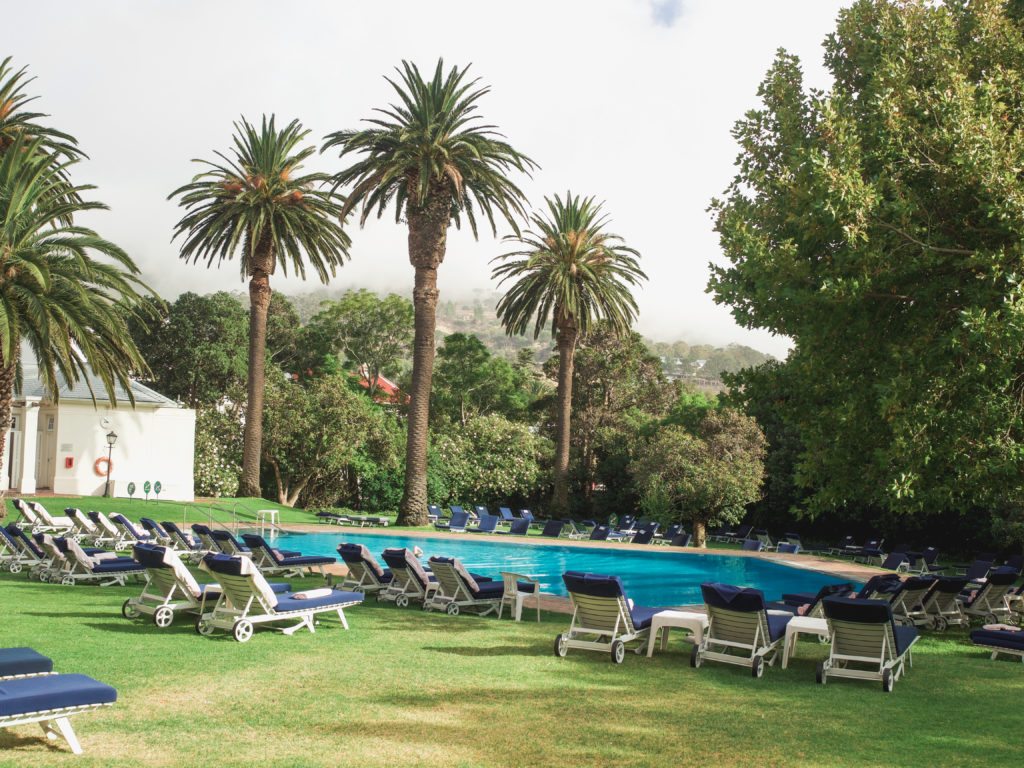 September – November in Cape Town
If you're not a fan of stormy weather, maybe you'd rather see the rebirth of spring. If this sounds like you, then September is the best time to visit South Africa for flowers. In which case, you and your friends should head north to the Cederberg Mountains.
It's there you'll find some of the most brilliant blooms this side of paradise. Namaqualand and Mount Cedar are just two of majestic regions in the valley. You can't find a more fragrant destination than this in Cederberg.
However, if you wish to stay in Cape Town, this is the best time of year to visit Kirstenbosch Gardens. These gardens are a National treasure and highly visited by both tourists and locals alike, set against the dramatic backdrop of Table Mountain.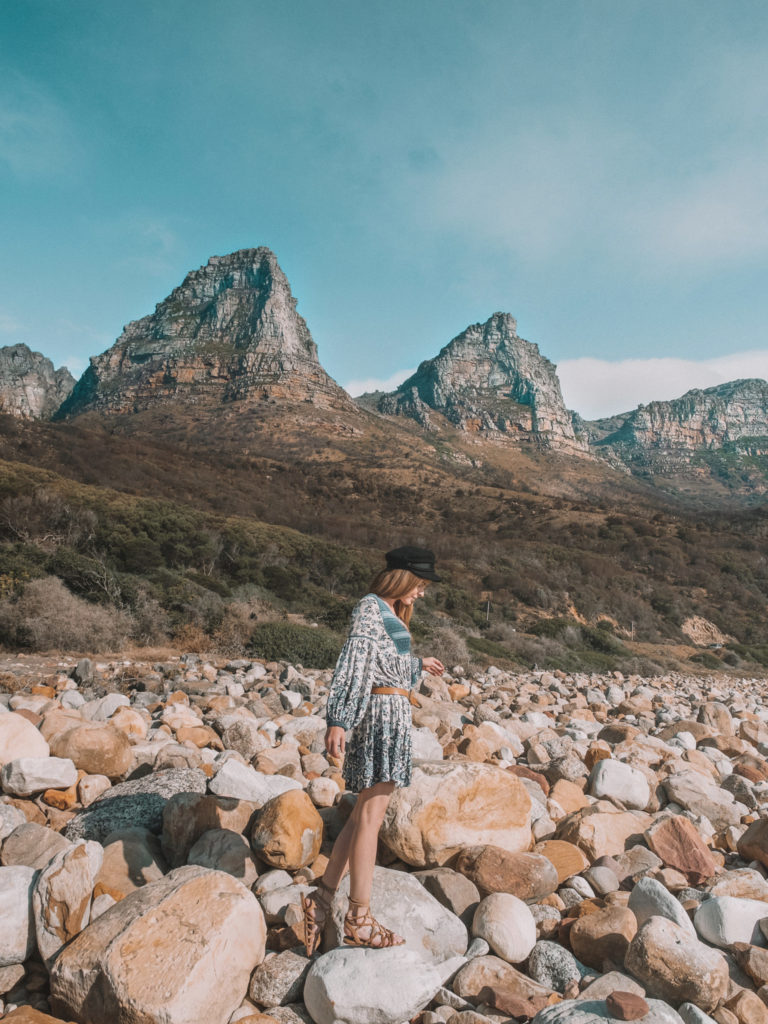 December – February in Cape Town
Remember, the seasons are opposite to the Northern Hemisphere, so December through February are the summer months in the Mother City. Restaurants and hotels can fill up pretty fast so call ahead to reserve your accommodations. This is undeniably the best time of year to visit Cape Town, however, you will need to be prepared for crowds. Not just at the major attractions, the summer season sees traffic jams throughout Cape Town as this city becomes overpopulated.
The best way to tackle summer in Cape Town is to book a central hotel or Airbnb so you can walk almost everywhere. Uber is a really affordable way to get around the city so you won't need to hire a car unless you plan to take day trips to the likes of Simonstown, Hermanus or the Cape Winelands.
Plan your visit to Cape Town