Netflix has either become my best friend throughout the pandemic or it was all along and I'm now just realising it. Seriously, can any of you imagine a world without Netflix? Me neither. During the lockdown in South Africa, I've been getting my wanderlust fix elsewhere. It comes via the television, a magical device which, pre-pandemic me never really made time for. What a tragedy! So gear up and get ready, these are the best travel shows on Netflix right now.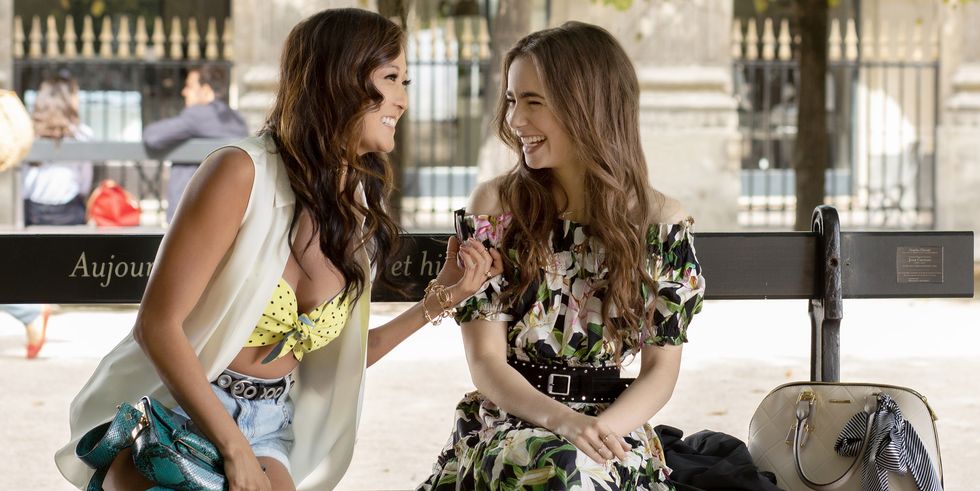 1. Emily in Paris
It is no secret I fell in love with this show in a heartbeat. I had my Netflix reminder set the week before it previewed and woke up on the release day buzzing. As many of you know, I absolutely adore Paris. I think maybe I was French in another life. So this show was a welcomed return to my favourite city, having not been back this year due to the pandemic. I'll be available at short notice should the show wish to request me for a cameo appearance! Just as long as I get to eat delicious French pastries on set.
Read more: 6 Shows to Watch if you loved Emily in Paris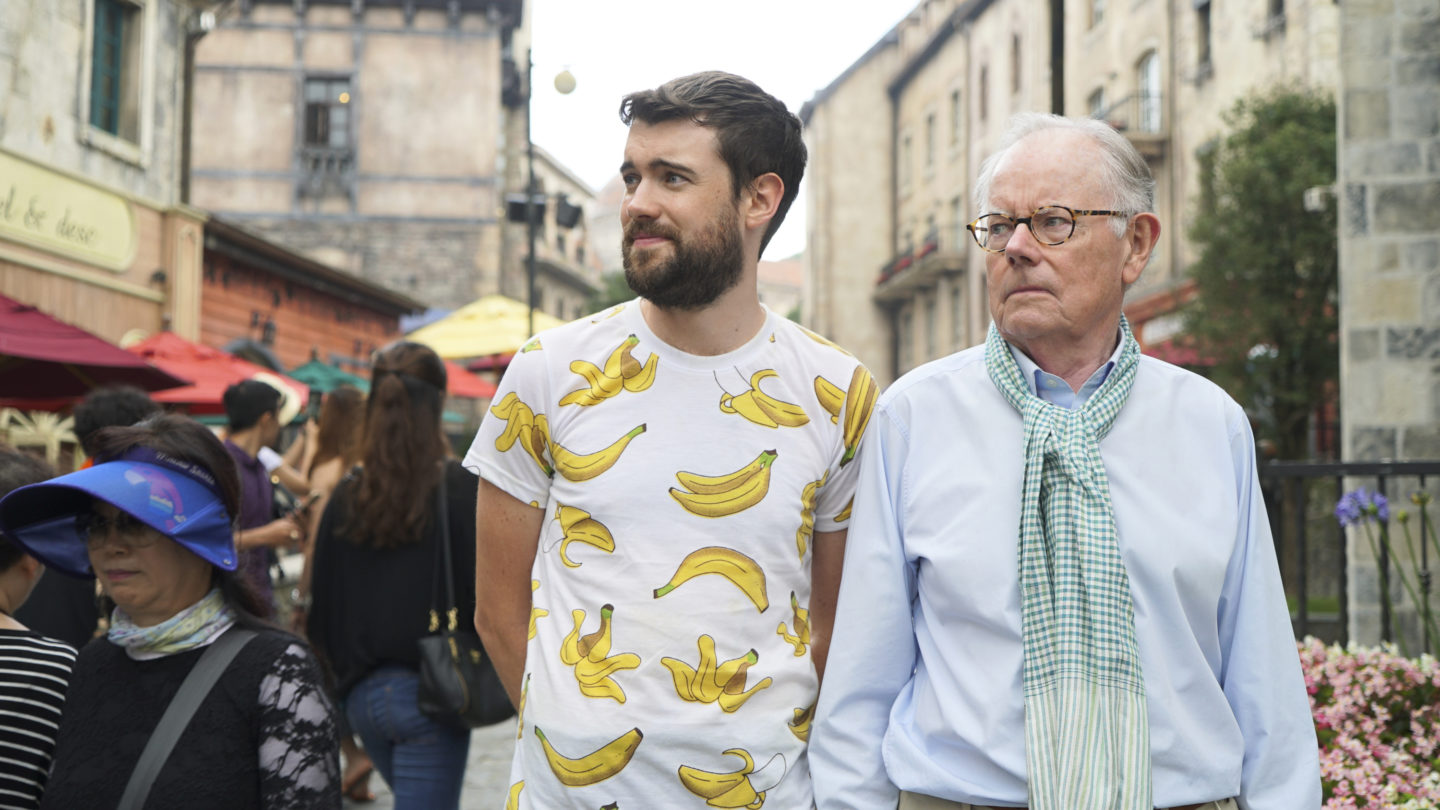 2. Travels with my father
Mark Chapman struck television gold when he noticed the on-screen chemistry (and outright hilarity) between comedian Jack Whitehall and his father Michael. There are a few seasons of this show to work your way through, with the latest Travels with my father taking the unlikely travel duo through Australia. Personally, my favourite season was the first season filmed in Southeast Asia. But the more you watch, the more you can't stop.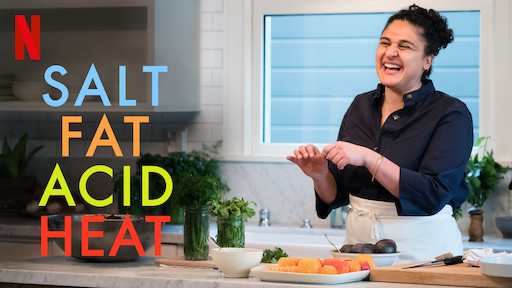 3. Salt Fat Acid Heat
Chef and food writer Samin Nosrat travels around the world to demystify principles of what makes food delicious. The show is based on her book of the same name, "Salt, Fat, Acid, Heat". Not only do you get to travel to the likes of the Italian countryside and San Francisco (Samin's hometown), but you also get a great backing for becoming a better chef or cook at home.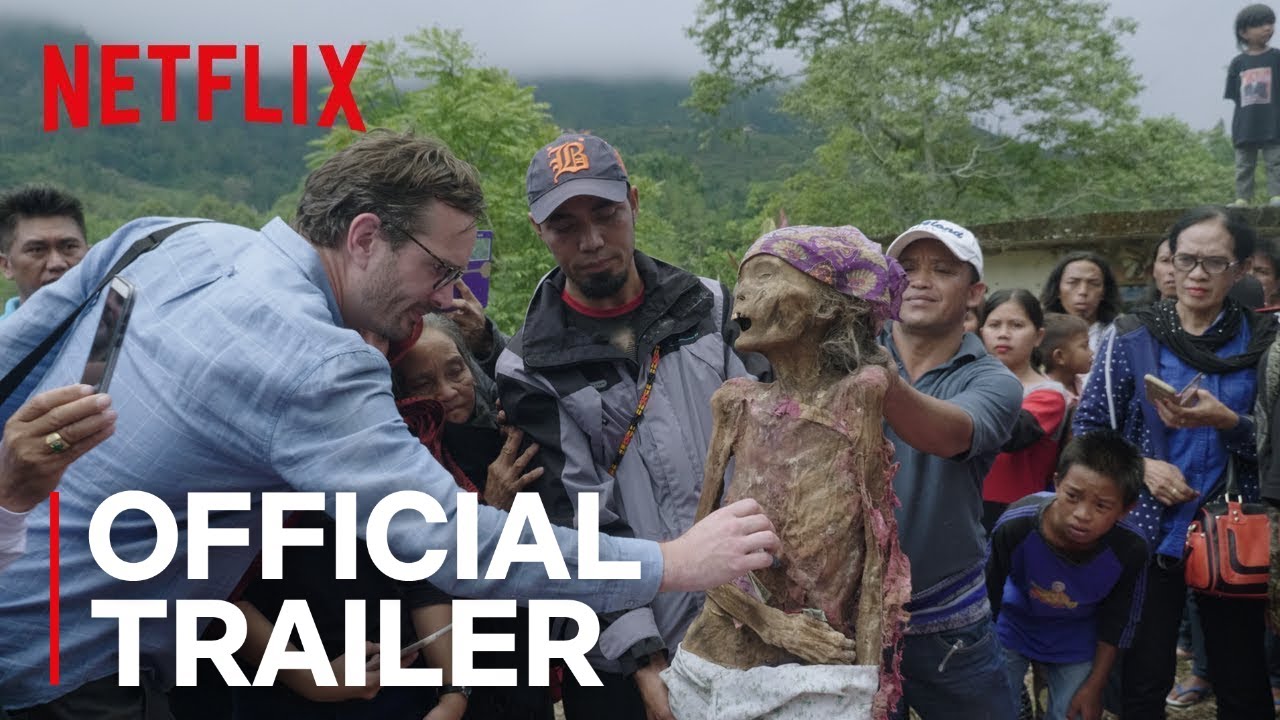 4. Dark Tourist
The definition of "tourism" is redefined as New Zealand filmmaker David Farrier uncovers what it means to be a Dark Tourist. The show is quite confronting throughout, so perhaps skip watching during dinner (don't say I didn't warn you!) It is incredibly interesting however and fills a huge gap in the travel show space for the darker side of tourism.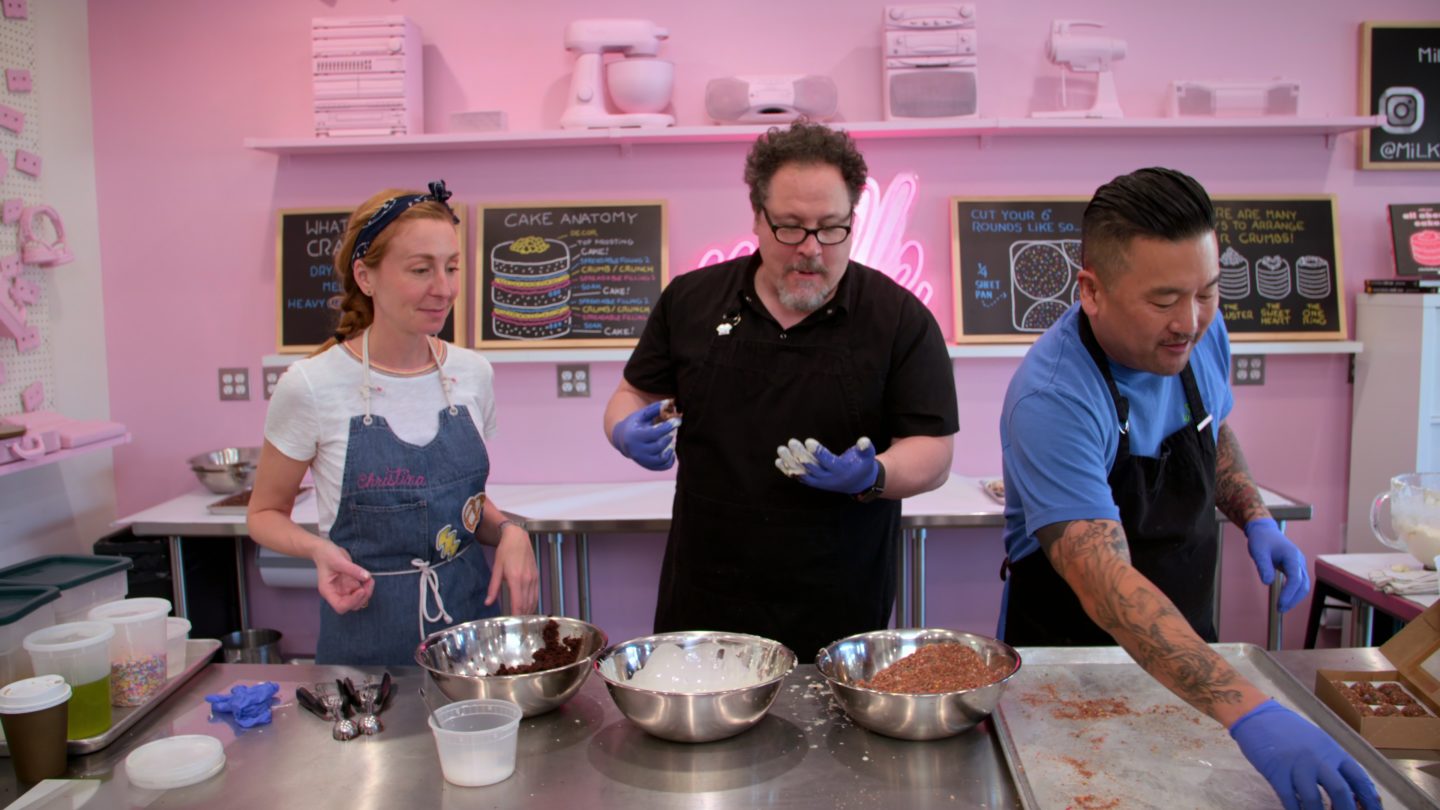 5. The Chef Show
At first glance, it might look like a chef show. I mean, it is kind of in the name. But this show offers so much more than that, as is often the case with cooking shows that travel. My favourite episode is one of the newest released, an episode inside Milk Bar in Los Angeles. But of course, Milk Bar had its humble beginnings in the East Village of New York City when Christina Tosi opened her venue with the likes of "crack pie" and "cereal milk soft serve". The episode teaches you some hot favourites from the menu and a slice of Los Angeles lifestyle to boot.
Read more: 25 of the Best things to do in New York City
Follow us on Instagram for more adventures!