Africa has a number of activities and things to entertain tourists on a variety of budgets. But if you are an avid wine enthusiast, you can't miss the best wineries in South Africa's Cape Winelands. There are a lot to choose from so we've picked only the best!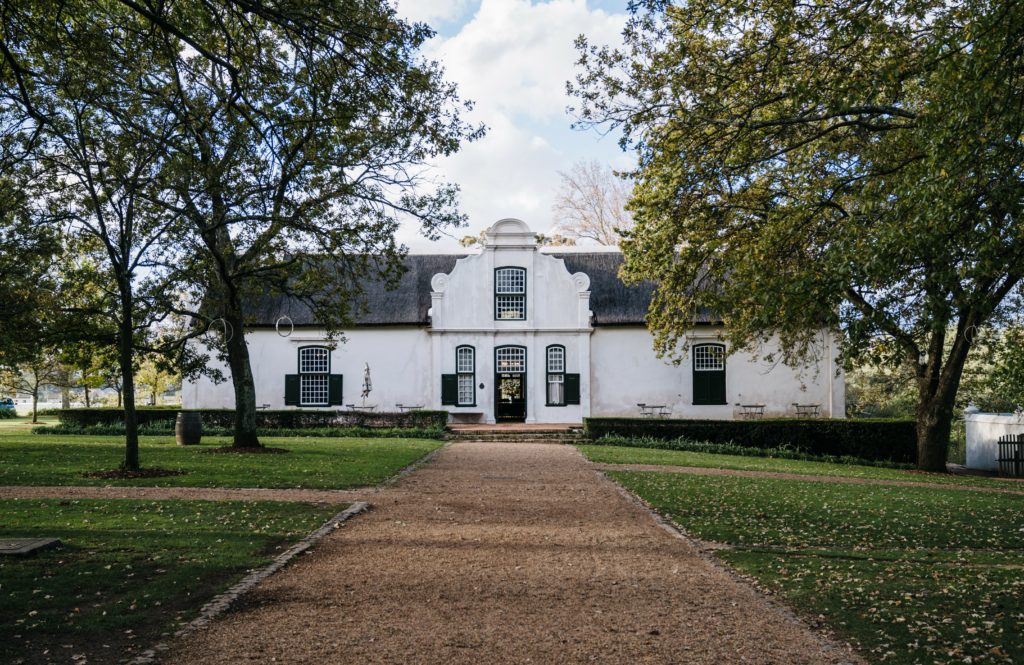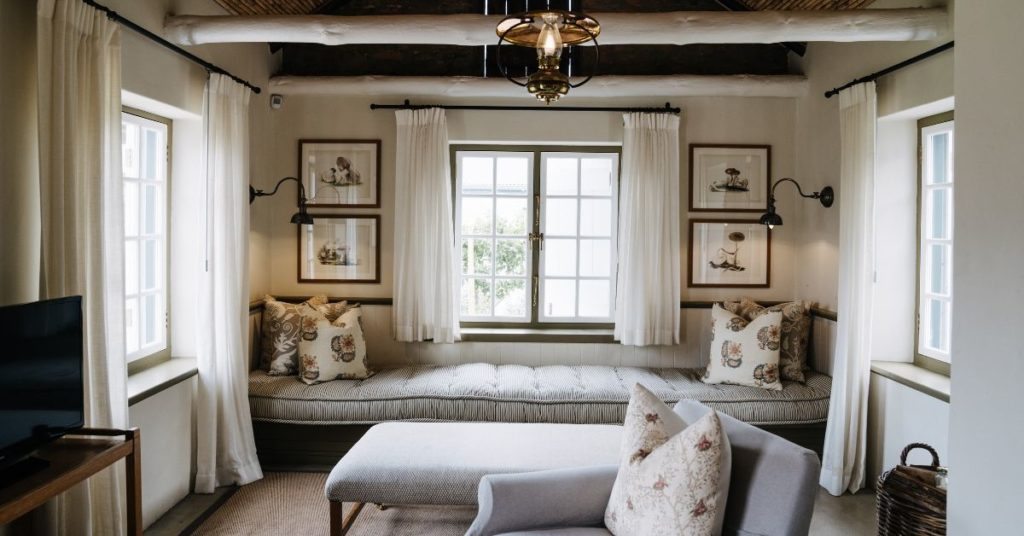 Boschendal
Experience a historic look at the wine industry from a winery that has been in continual existence since 1685. Boschendal is among the oldest wineries in the region and boasts more than just an epic wine tasting experience. They offer a range of accommodations from farm stays to the popular werf cottages. Boschendal also offers a variety of workshops and even horseback riding experiences.
Read the review: Checking in to Boschendal Estate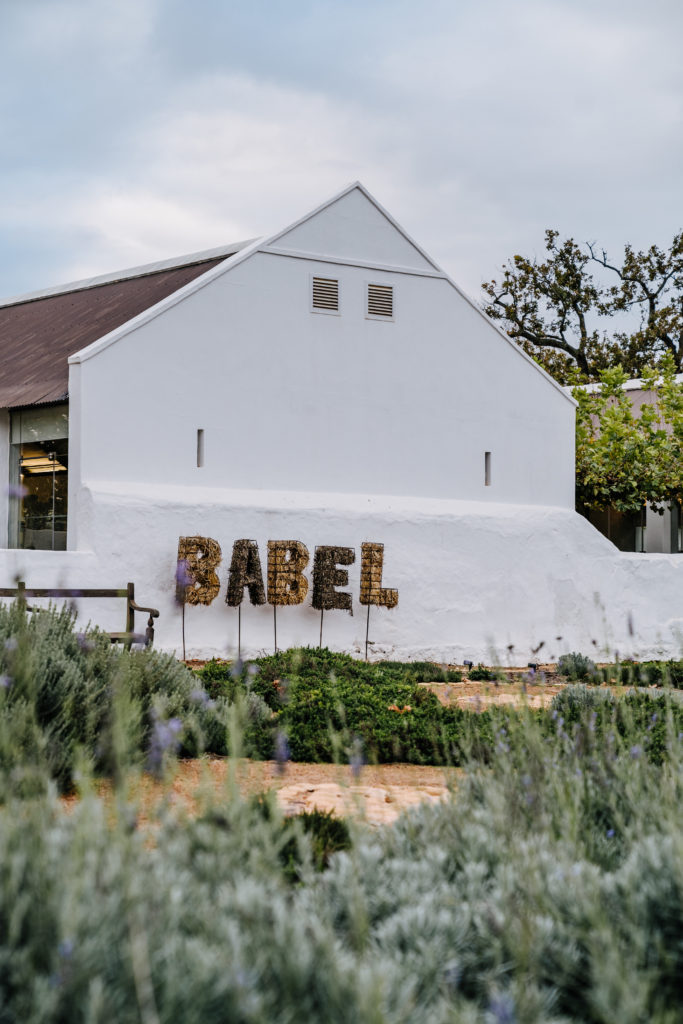 Babylonstoren
Another of Africa's oldest wineries is Babylonstoren. Apart from providing some of the best wines in the region, Babylonstoren has become a destination in itself. Unlike other wineries that merely offer the finest luxury experience, Babylonstoren has found a way to comfortably mix luxury with a sense of getting back to nature. Their Farm hotel is renowned for offering pure luxury in a simplistic setting with whitewashed walls and comfortably simple furnishings. They provide seasonal produce grown right on the property, so you always know where your food comes from.
Read the review: Checking in to Babylonstoren
Franschhoek Wine Tram
The Cape Winelands often means a lot of driving, but how are you supposed to drive and drink wine? Why not leave the driving to the Franschhoek Wine Tram. The tram takes visitors through the 300 year history of the region and offers the experience of all wineries in the area. The Franschhoek Wine Tram is a network of eight different lines to visitors can hop on and hop off as they please for a fun filled wine tasting event at the finest wineries.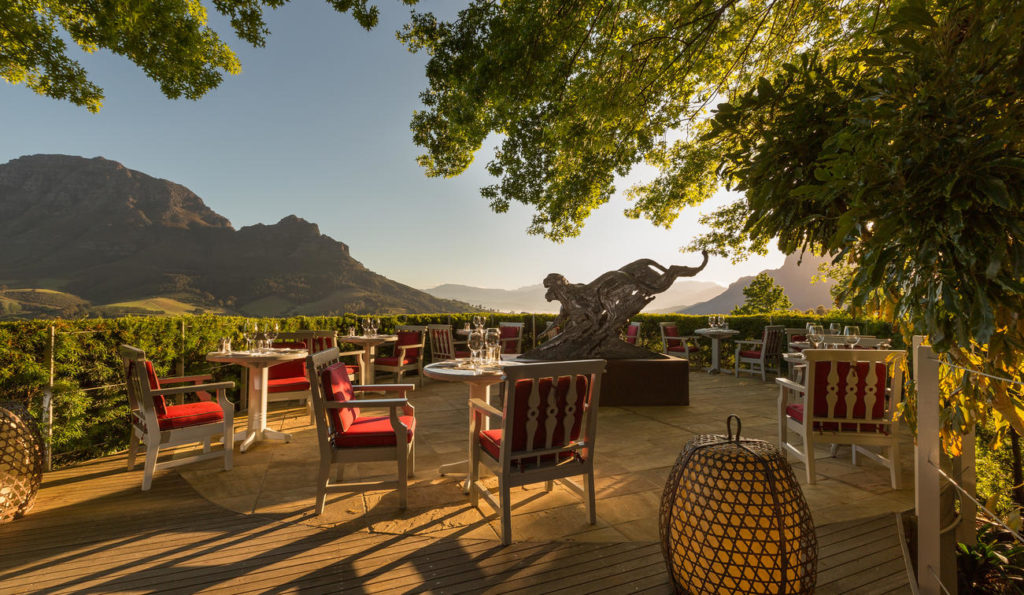 Delaire Graff
If luxury is what you seek on your wine excursion through Cape Winelands, you will find it at Delaire Graff. Even if you visit for the food and wine pairing alone, this is a worthy stop. The staff at each restaurant, Delaire Graff Restaurant and Indochine, are a wealth of wine knowledge. Better yet, they'll pair the wine with unforgettable food matchings.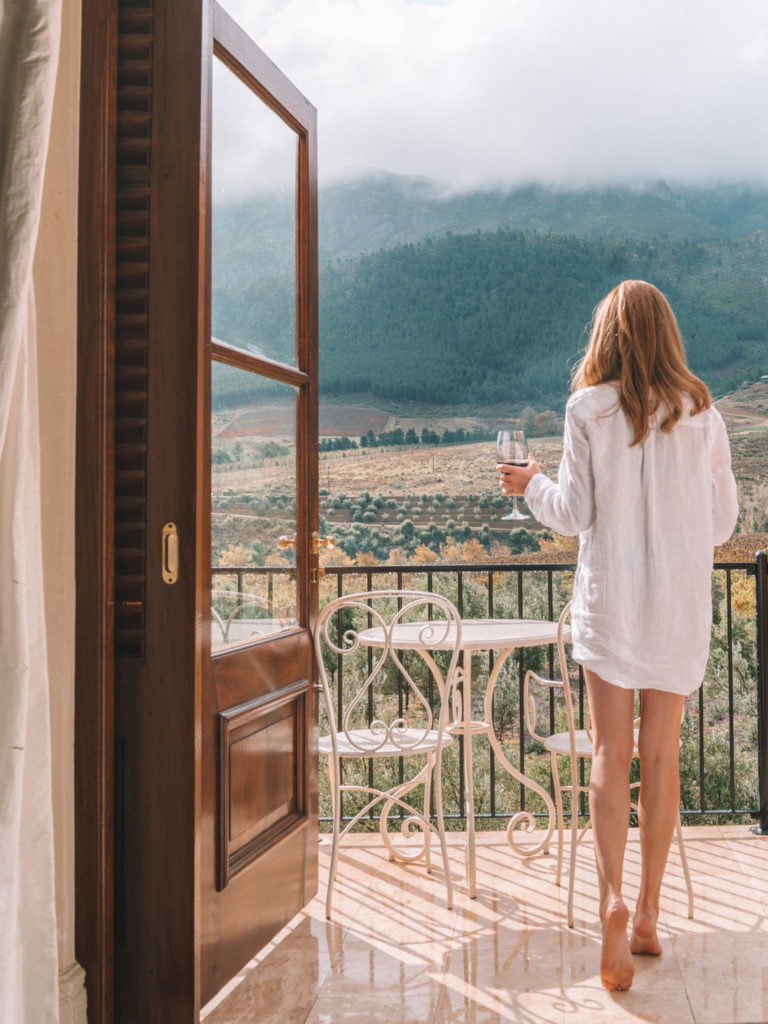 Jordan Wine Estate
Jordan Wine Estate is not the oldest winery in the Cape Winelands, but it will certainly make a significant impact on those who visit. What began as a land purchase in 1982 grew into a spectacular winery founded in 1993. Today, Jordan Wine Estate has continued to grow and thrive being named in the top 100 South African wines.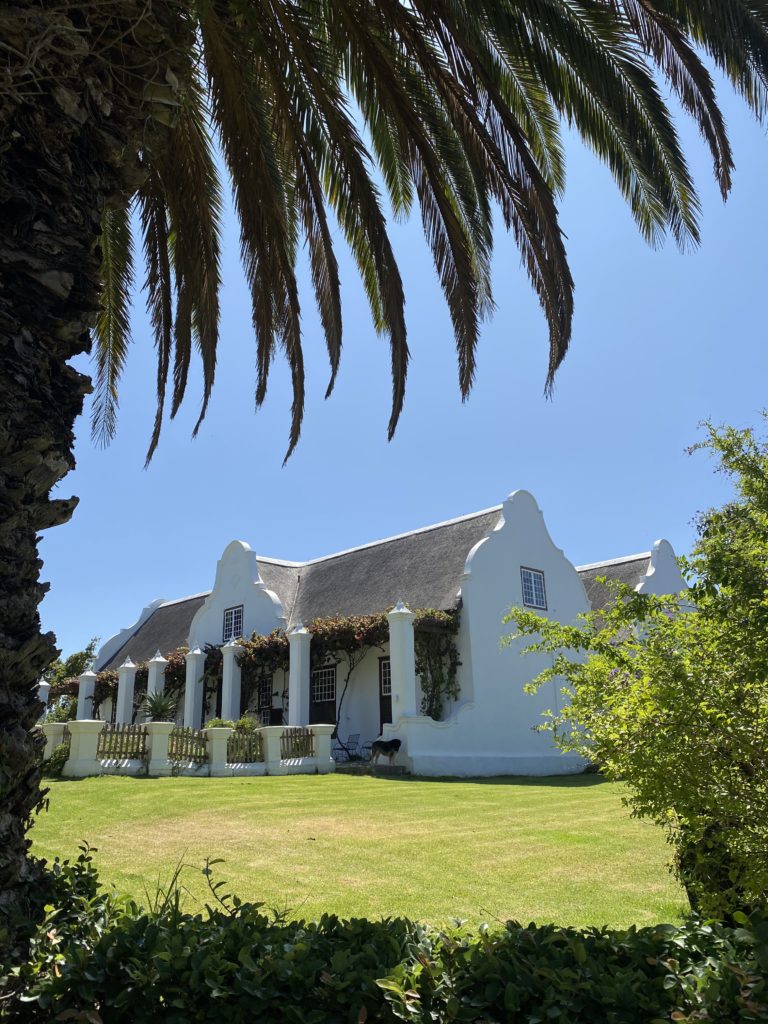 Delheim Wine Estates
For those looking for a well rounded experience, Delheim Wine Estates is the perfect place to find it all. Sustainability is the key ingredient at Delheim Wine Estates. They believe in following holistic, sustainable practices that allow them to work better with the land. Their results have drastically paid off and currently, they offer a range of wines including Pinotage Rose. A one of a kind dessert wine only available from Delhiem Wine Estates.
The Best Wineries in the Cape Winelands
South Africa has proven to be a wine lovers dream destination and there are a wide variety of available wineries to choose from. Our best advice is to take the time to explore them all, but start with these top rated wineries. Hospitality and exceptionally crafted wines can be found at each one and we are sure you will find your wine oasis in one of these high quality choices. Explore the region and find the wine mecca you have been seeking tucked into the landscape of South Africa's Cape Winelands!