Year after year travellers make their way to Croatia for yacht sailings along the epic coastline. But chances are if you've been to Croatia you have probably overlooked Zagreb. Don't worry, you're not alone! Many travellers overlook the capital city of Croatia on their first visit. But if you have more time on your hands, there are more than enough reasons to visit.
Zagreb is a compact city in relative terms but has a lot to offer visitors. From its distinguishable Austro-Hungarian architecture to the twin-spired Gothic Cathedral, Zagreb has a lot to be discovered.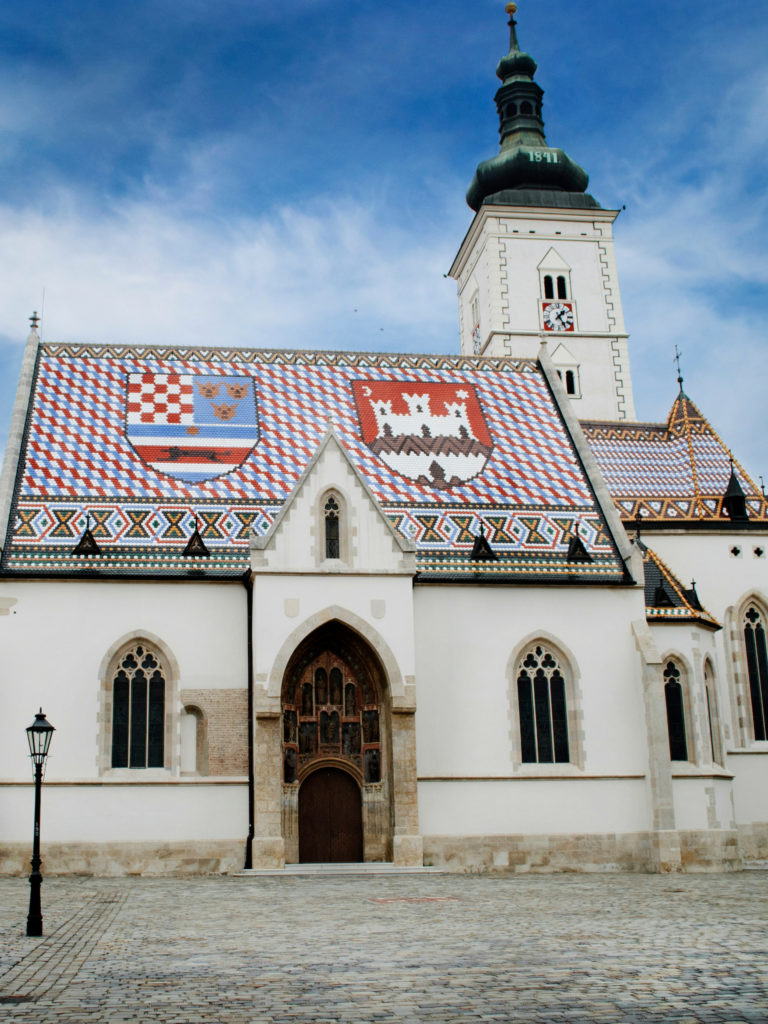 Why you should visit Zagreb
The city of Zagreb is best discovered on foot. There are winding roads and alleyways galore. Just walking around the city feels like an adventure in itself! The city of Zagreb is made up by a mash-up of architectural styles.
From secessionist to neo-baroque and even a splash of art deco, you will notice many different styles. I couldn't believe how multi-faceted this city was until I was standing in the heart of it!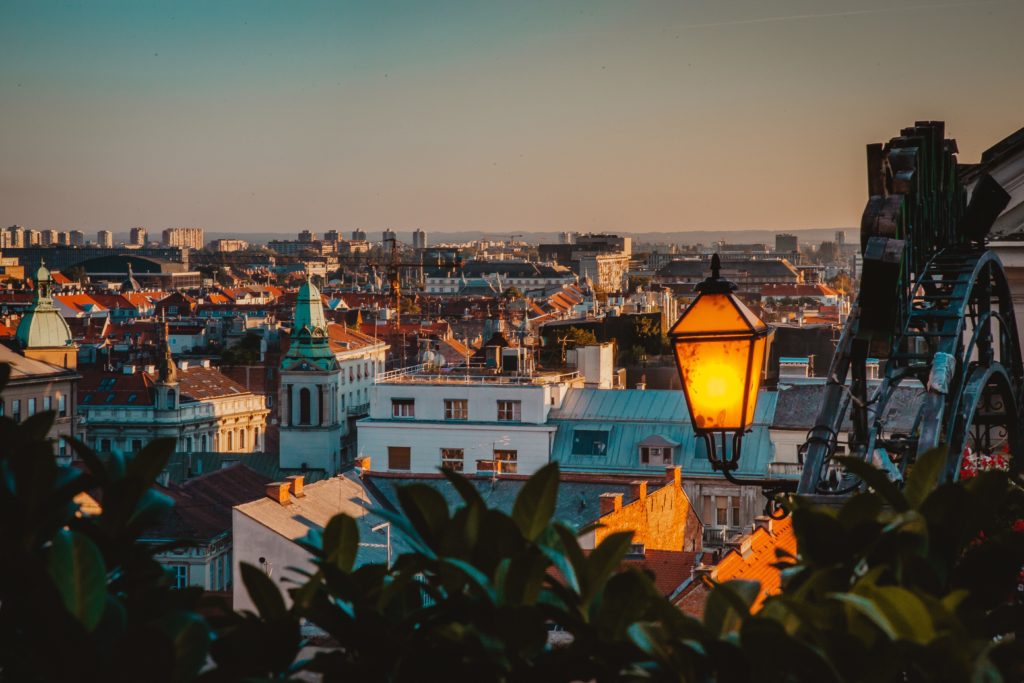 What not to miss in Croatia's capital
Museum of Broken Relationships – a quirky museum that dives into failed love affairs. Amusing and full of quirky stories with personal objects to match the anecdotes.
St. Mark's Church – If you are looking for the beautiful coloured church, this is it. This 13th-century church has an impressive tiled roof and is one of the best attractions to see.
Gornji Grad–Medveščak – This word translates to "upper town". It is the most scenic neighbourhood in Zagreb to discover on foot.
Mesnica NENO – This is a fresh food market with local produce. The perfect stop if you're filling up for a picnic lunch!
Follow along on Instagram to stay up to date with my travels!