There's no denying that a trip to Europe is a right of passage for any and all travellers. But there's also no denying that a trip to Europe is expensive, especially when you try to 'see it all' in one trip. But it can be done. Whether you're coming from nearby America where the price of a return ticket is cheaper than a one-way flight for Australians, or whether you're venturing to the other side of the world from down and under and eager to learn how to save a tonne of cash – here are…
The Cheapest Cities in Europe to Fly Into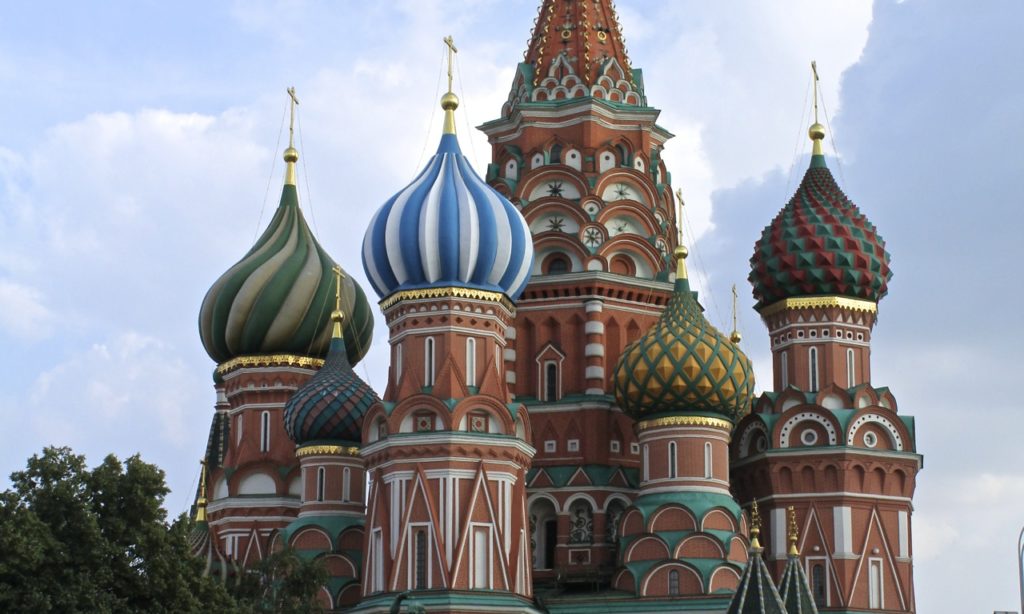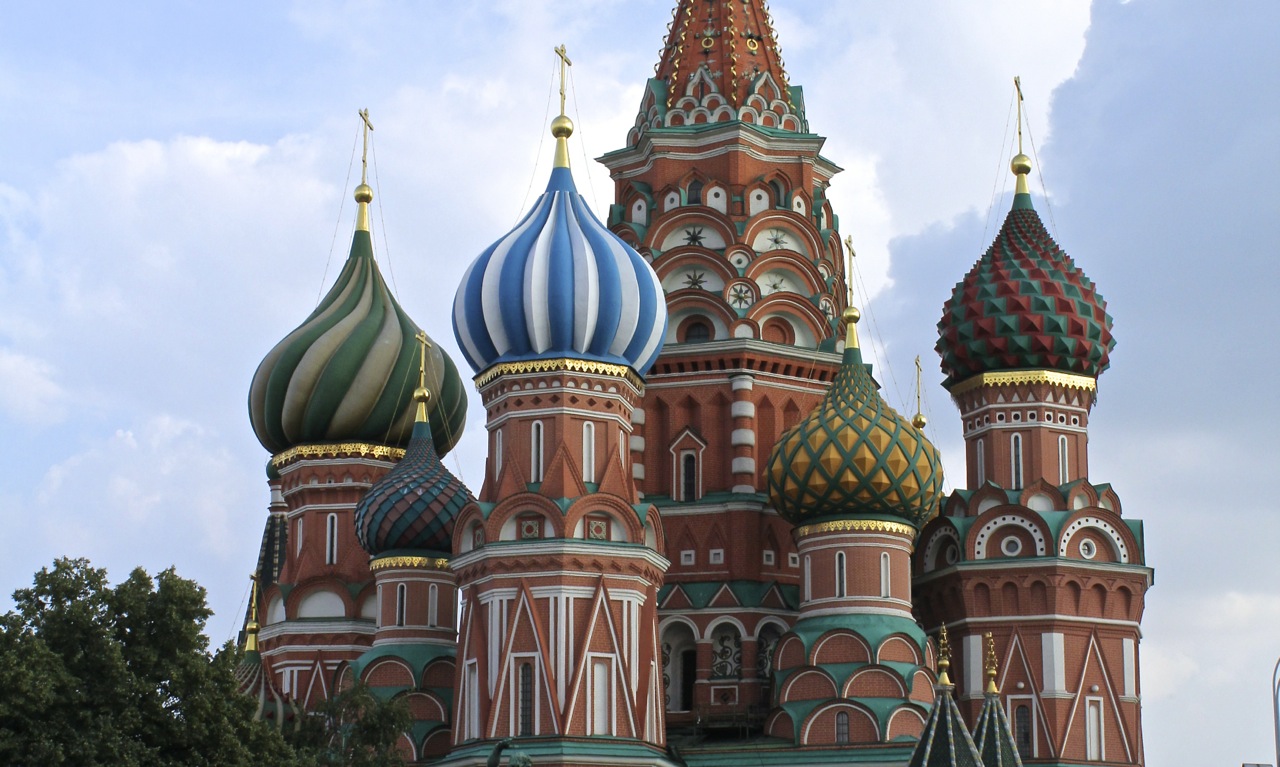 1. Moscow, Russia
Airports: Sheremetyevo International Airport (SVO) & Domodedovo International Airport (DME)
Airline: Aeroflot
Why so cheap? Russia's Aeroflot is one of the cheapest airlines servicing Europe. Flights pass through Moscow, but if you're looking for something different, why not stay a week in this fascinating country!? Be sure to visit Moscow and St Petersburg – the current and former capitals – which contrast in every single possible way. Just be sure to read the articles below to ensure a smooth arrival, as this is one of the hardest countries to enter in terms of visa requirements.
*Do consider the need to pay for a tourist visa to enter Russia, for $120 // express $240
Related: Russian visas and tips for first timers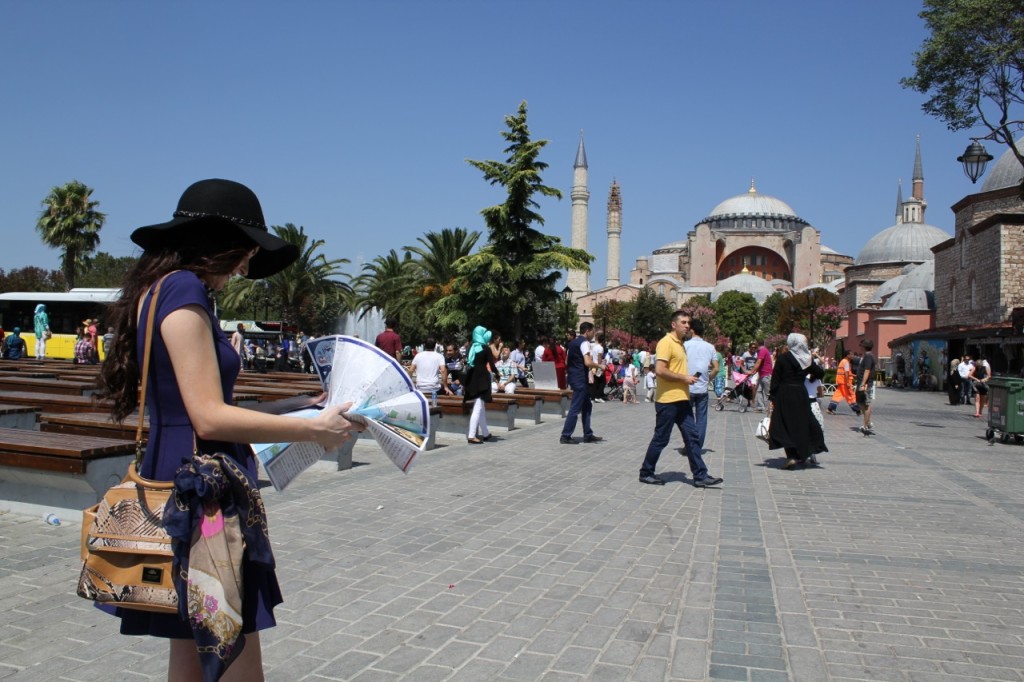 2. Istanbul, Turkey
Airport: Istanbul Atatürk Airport (IST)
Airline: Turkish Airlines
Why so cheap? Turkish Airlines have incredibly competitive fares to take you almost anywhere in the world, using Istanbul as a central hub.
*Do consider the need to pay for a tourist visa to enter Turkey, for around $50 (depending on country of origin). You will need to apply online before you arrive in Turkey.
3. Milan, Italy
Airport: Malpensa Airport (MXP); Linate Airport (LIN)
Airline: Emirates
Why so cheap? It is noticeably cheaper to fly into Milan as opposed to Rome, should you wish to visit Italy. As an added bonus, Emirates have some of the most competitive fares and are arguably the best airline in the biz.
4. Madrid, Spain
Airport: Madrid–Barajas Airport (MAD)
Airline: Multiple; Iberia not always having the most competitive rates
Why so cheap? This is Spain's busiest airport and the 4th largest airport in Europe. There are a number of destinations you can travel to from Madrid, making it a great entry point into Europe. Plus, there are endless sightseeing options available in this European city!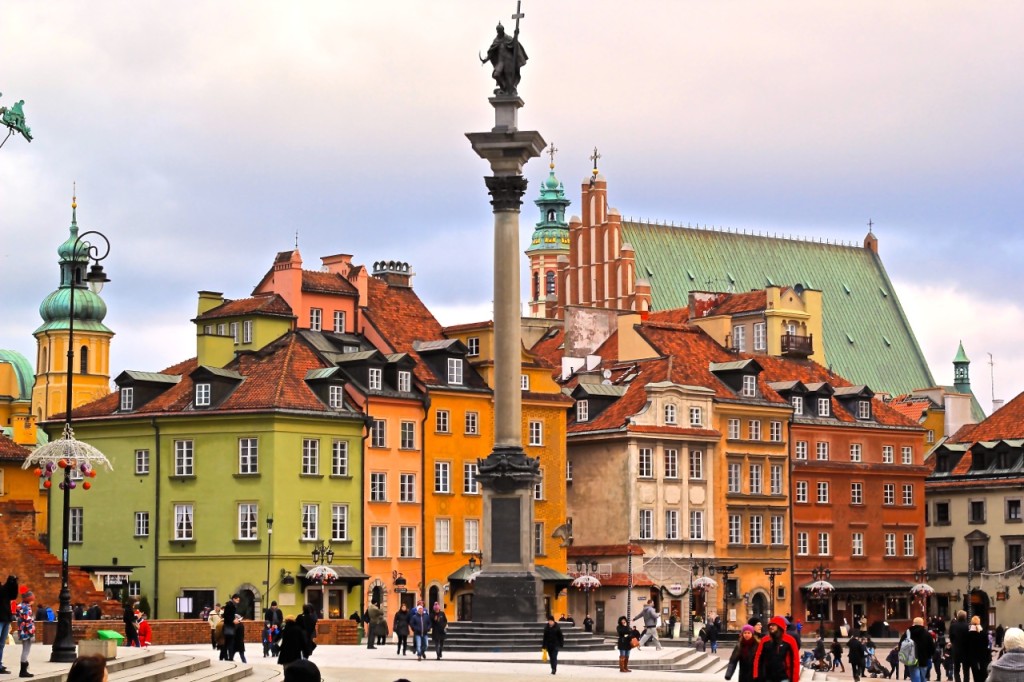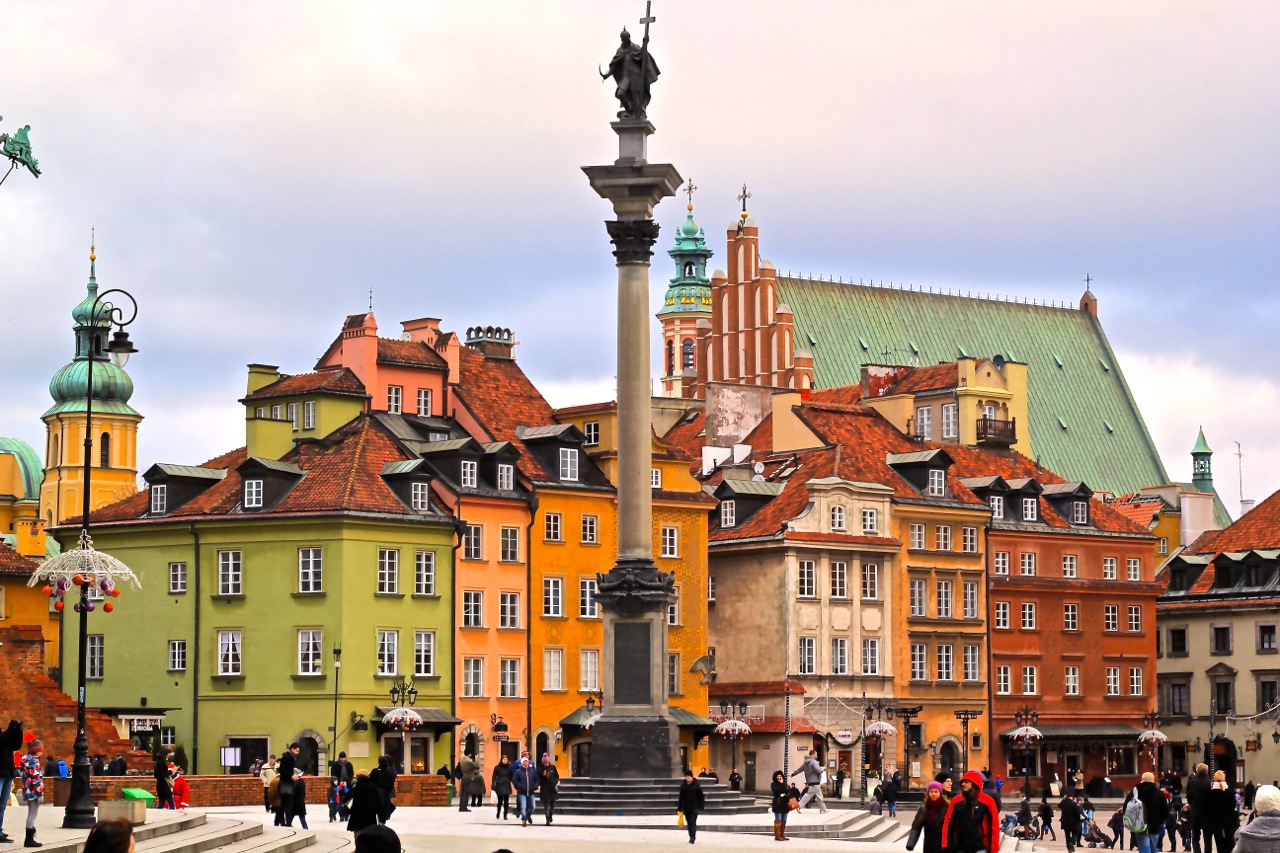 5. Warsaw, Poland
Airport: Warsaw Chopin Airport (WAW)
Airline: Again, check flights using a fare compare search engine as rates differ drastically.
Why so cheap? With lower taxes and operating costs, savings are passed on to travellers.
Related: Spotlight on: Warsaw, Poland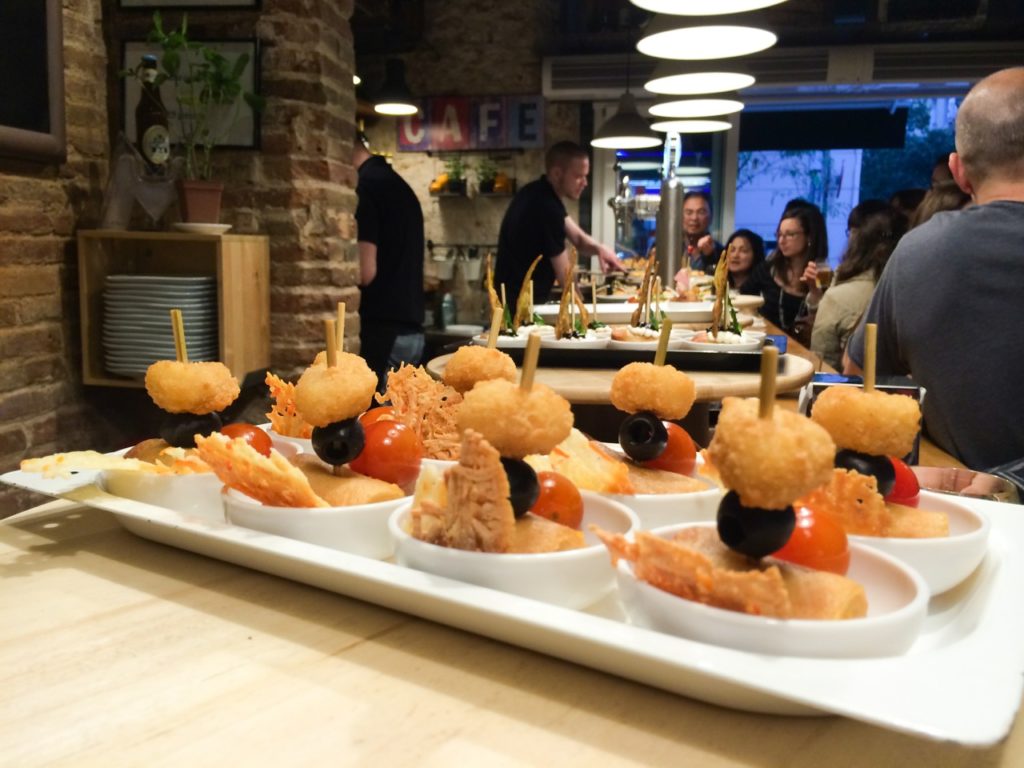 6. Barcelona, Spain
Airport: Barcelona–El Prat Airport
Airline: Iberia
Why so cheap? Although smaller than Madrid, Barcelona still manages to keep competitive fares serving Spain.
Related: The 15 Best Things to Do in Barcelona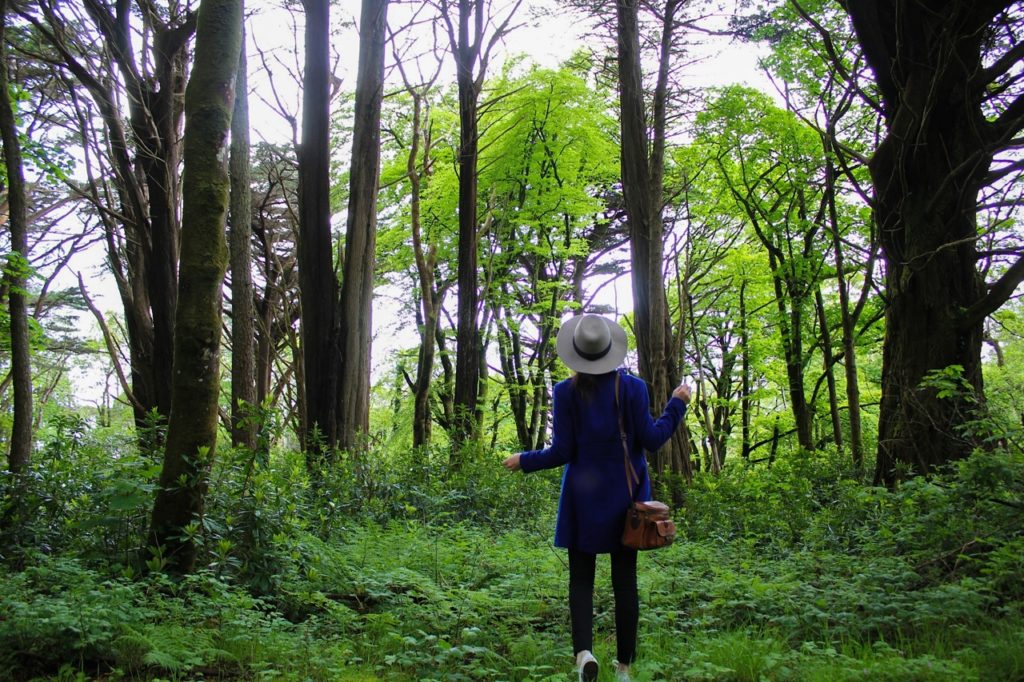 7. Dublin, Ireland
Airport: Dublin Airport (DUB)
Airline: Aer Lingus
Why so cheap? Aer Lingus are one of the cheapest operators serving Europe. The airport itself has lower taxes and these savings are passed on to passengers.
Related: Your First Time Guide to Dublin
8. Rome, Italy
Airport: Leonardo da Vinci–Fiumicino Airport (FCO)
Airline: Air Italia
Although not as cheap as Milan, Rome is still in the top few cheapest airports to fly into Europe. And besides, who could resists a trip to Rome? This ancient capital has long been a World of Wanderlust favourite, so much so that we've visited a handful of times! And if you fancy a Roman holiday, there's nothing that quite compares to Rome.
Related: You Can't go to Rome and not see these 20 Attractions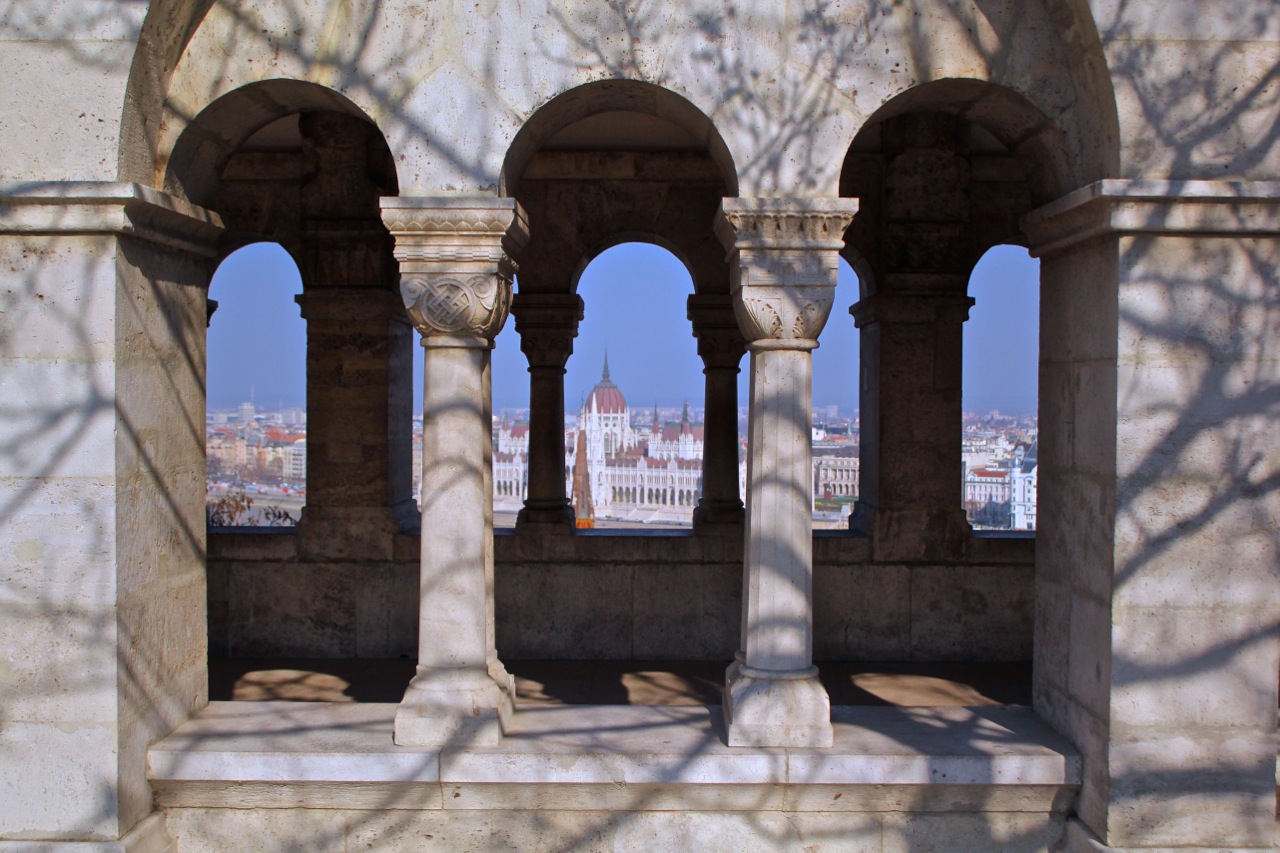 9. Budapest, Hungary
Airport: Budapest Ferenc Liszt International Airport (BUD)
Airline: Aeroflot; Finnair
Why so cheap? Budapest is relatively cheap to fly into on the above airlines, but the biggest bonus is the price of the city itself. This is one of the most underrated cities in all of Europe and as they maintain their own currency, it is significantly cheaper than neighbour capital cities.
Related: Budapest Bucket List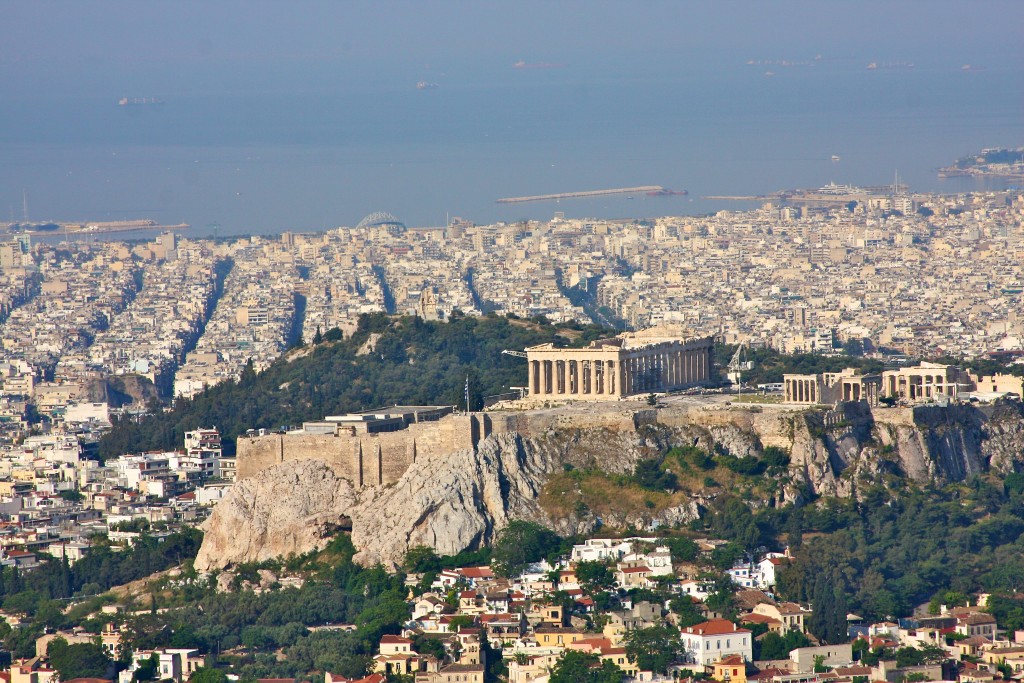 10. Athens, Greece
Airport: Athens International Airport (ATH)
Airline: Aegean Airlines; Olympic Air
Why so cheap? Getting to the more expensive side of the scale, this would not be your first choice if you're on a budget European trip. If you're visiting more countries throughout Europe, definitely consider flying into one of the above alternatives and visit Greece as part of your adventure. If you're coming into Greece and Greece only, then consider the above airlines though it is still recommended to use a fare compare website to save some dollars.
Related: Europe Bucketlist: 50 Places you must visit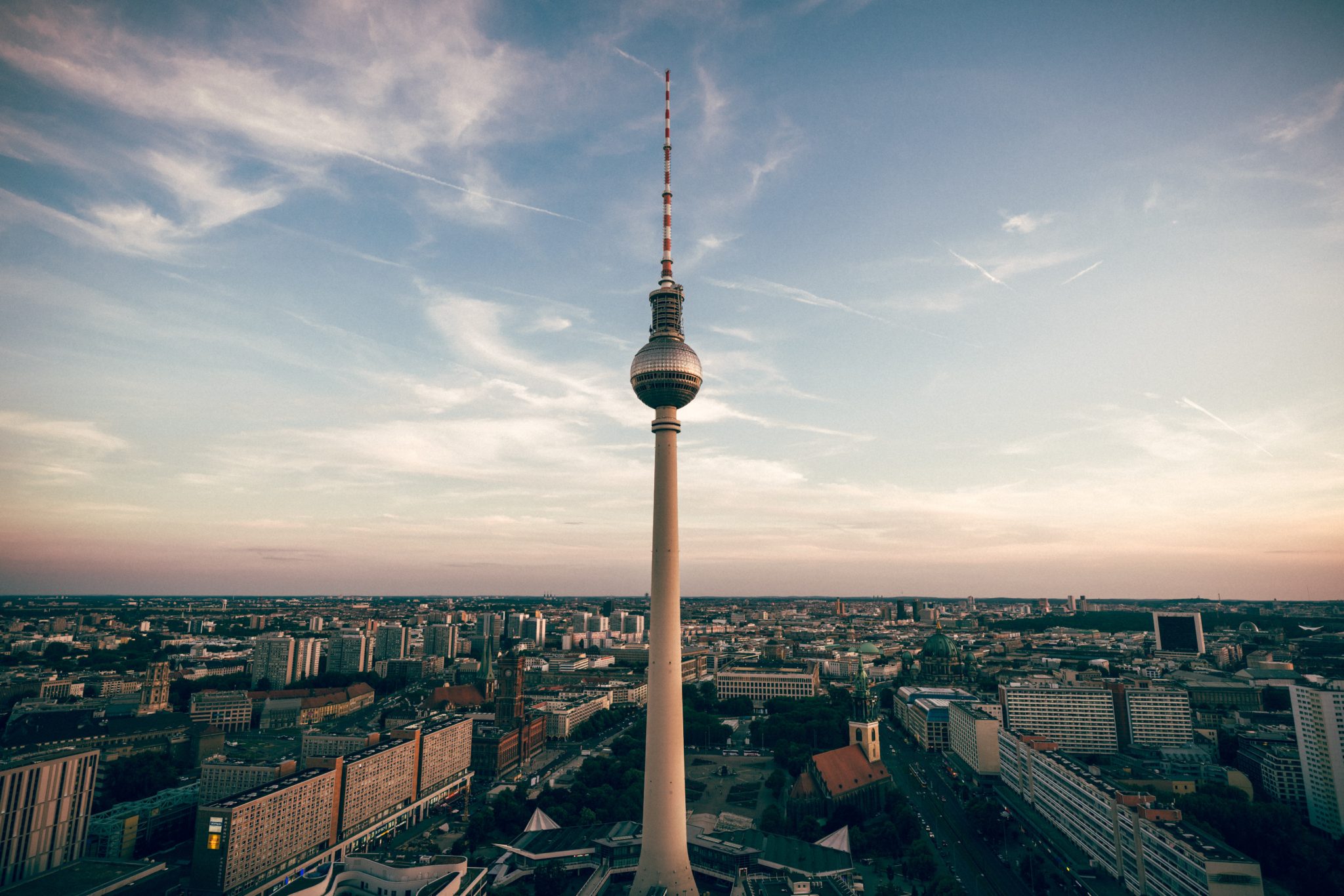 11. Berlin, Germany
Airports: Berlin Tegel Airport (TXL)
Berlin Schönefeld Airport (SXF)
Berlin Brandenburg Airport (BER) opening 2015 or later
Airline: Air Berlin
Why so cheap? Nowhere near as cheap as the above alternatives, but still worth a look if you can snag a bargain. If you're coming from the Southern Hemisphere, do note that Etihad Airways flies into Berlin, whilst Emirates fly into Munich, Frankfurt, Dusseldorf and Hamburg for their German points of entry to Europe.
Related: How to Visit Berlin Like a Local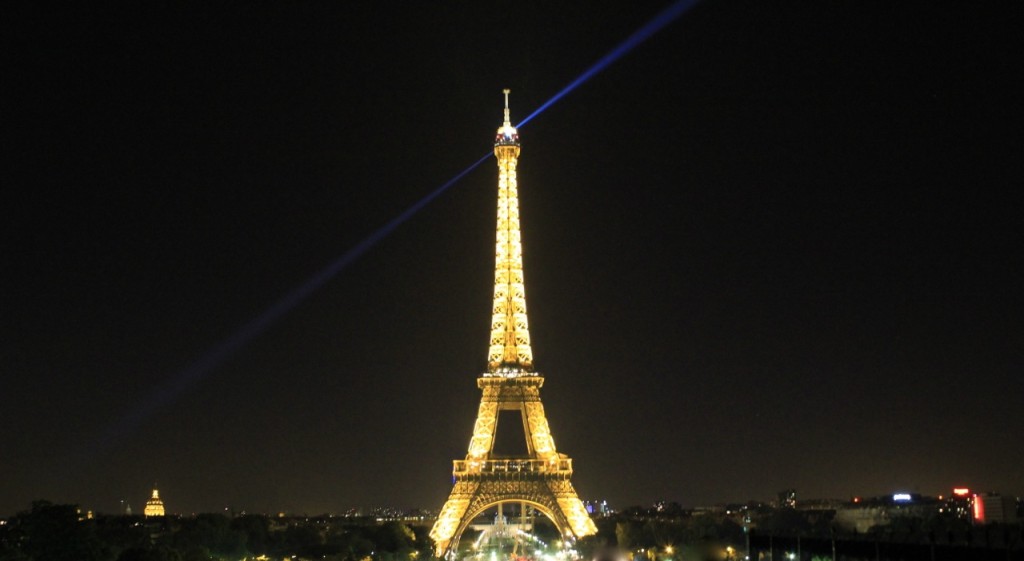 12. Paris, France
Airports: Charles de Gaulle Airport (CDG); Orly Airport (ORY)
Airline: Air France
Why so cheap? Although placed #12 on the list, Paris can at times be the cheapest point of entry into Europe, particularly for visitors from the USA and Australia. Air France is the national carrier, but do consider the use of a flight compare search engine to ensure you're getting the best deal. If coming from Australia, consider flying with Emirates as this is one of their cheaper points of entry into Europe, along with Moscow. A great idea is to fly into one side of Europe and fly out of the other on two one-way tickets, saving both time and money on your European adventure.
Related: 20 Places you must visit in Paris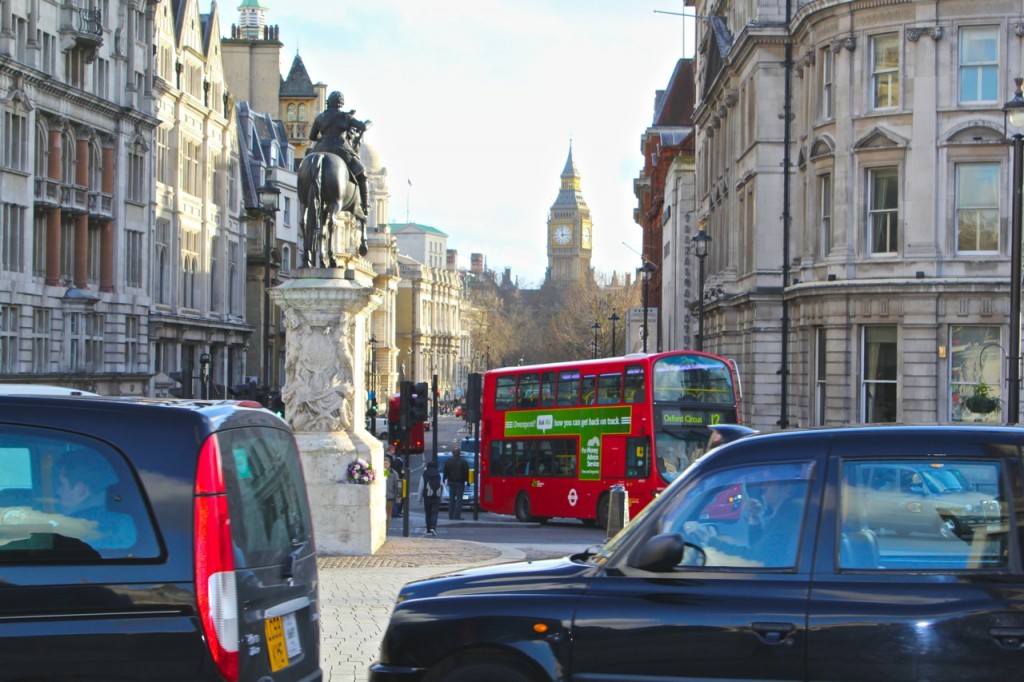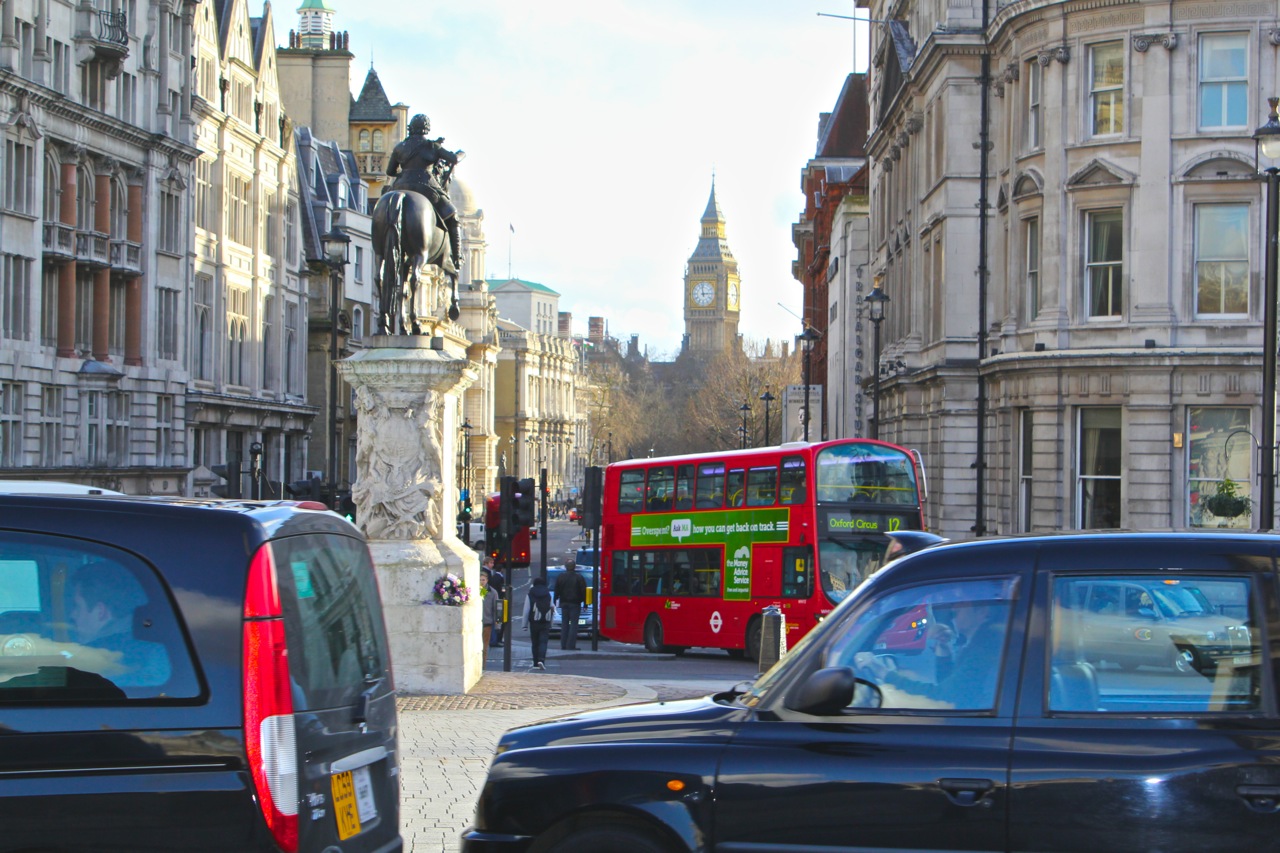 13. London, England
Airports:
London Heathrow Airport (LHR)
Gatwick Airport (LGW)
London Stansted Airport (STN)
Luton Airport (LTN)
Of all the airports in London, Heathrow is the busiest and with the most frequent flights from around the globe, but Gatwick is marginally the cheapest.
Airlines: British Airways, Virgin Atlantic
Why so cheap? If you're lucky, you can snag great fares into London Heathrow from further abroad. As this is the world's most visited city, there are some great specials on offer year-round, but even more so in the colder months – December, January, and February.
*London is invariably expensive when you arrive, but to save some cash see below
Related: How to visit London like a Local

14. Prague, Czech Republic
Airport: Prague Václav Havel Airport (PRG)
Airlines: EasyJet
Why so cheap? Although it used to be a cheap point of entry into Europe, Prague is now on the more expensive side of the list… but has been included in the list as it is a great cheap option to fly into once inside Europe – using budget airlines like Easy Jet.
Related: A complete Prague Bucket List
Over to you! Where will you fly into for your next European adventure!? How do you save money in Europe?
Follow World of Wanderlust on Instagram for daily travel inspiration.