We're all desperate for an escape and with the news of Tasmania's borders opening up in October, what better time to start planning a getaway down South! The famed apple island has become one of the trendiest destinations for Australian travellers looking for an escape close to home. And if you're looking for a romantic getaway, these are the coolest airbnbs in Tasmania you can book.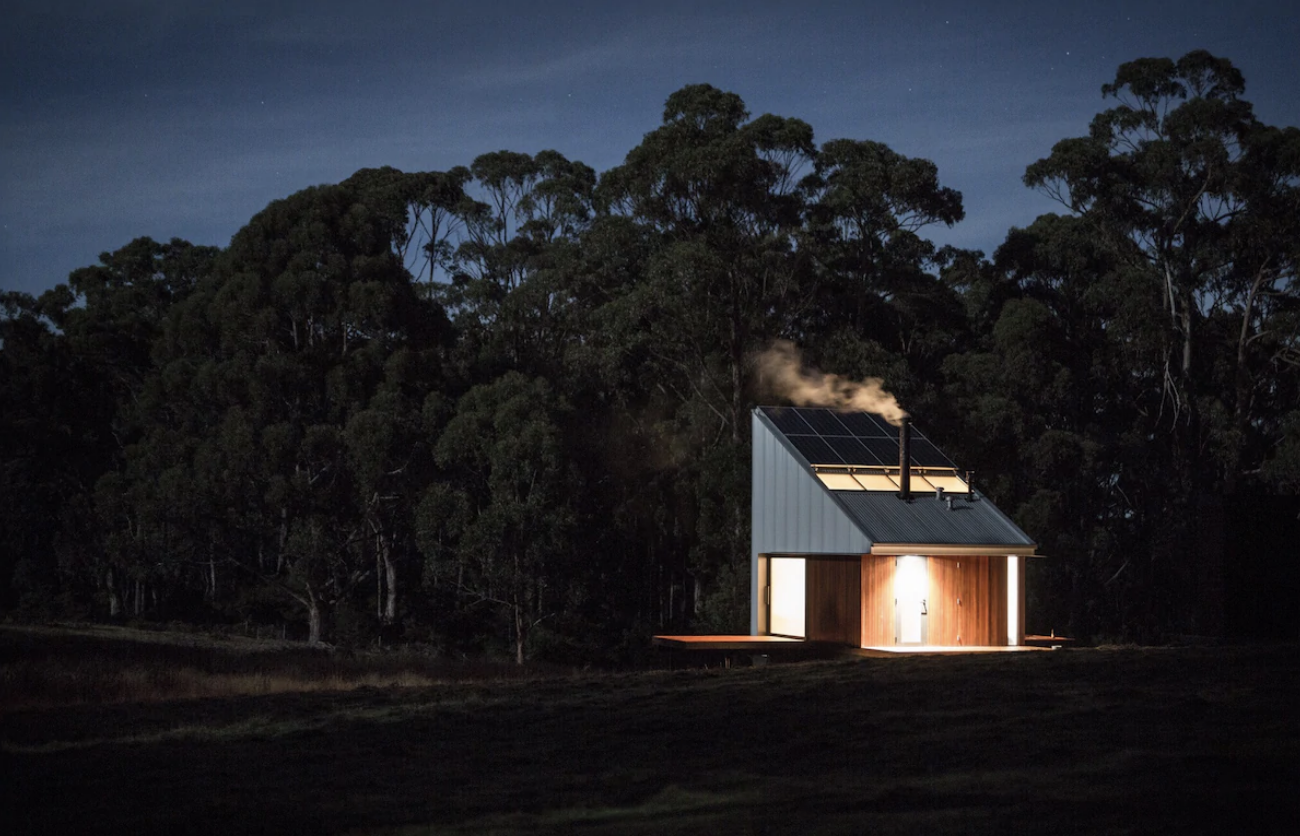 Bruny Island Hideaway
Bruny Island is a small island a short ferry ride off the coast of Tasmania. It is only a short drive from Hobart, making it the perfect weekend escape. Bruny Island Hideaway is a small cabin with architectural flair. From here, you can sample local produce at the many suppliers on the island and make a break for that clean Tassie air.
Book this stay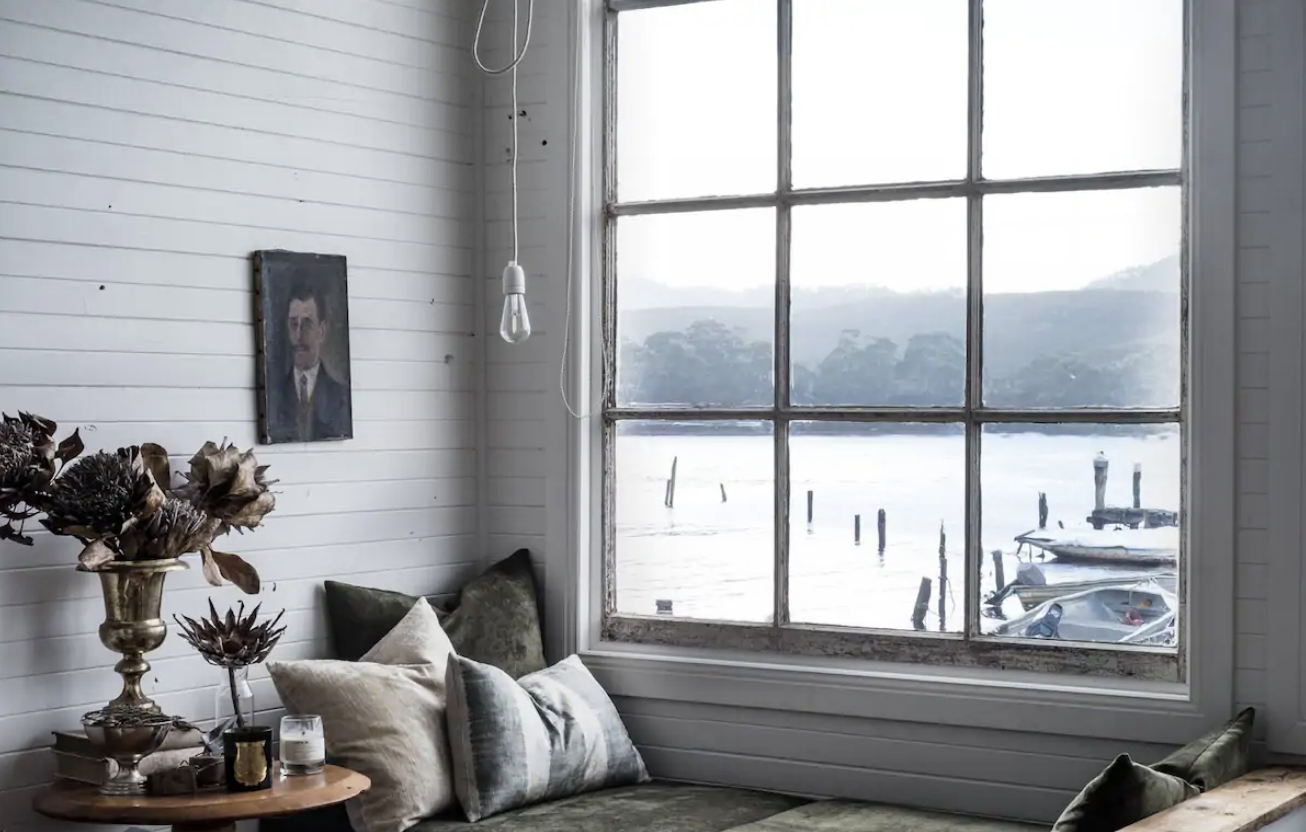 Captain's Rest
Captain's Rest is perhaps the most sought after Airbnb in all of Tasmania. There's something so magical about this escape on the West Coast of Tasmania that many locals even find their way to the cabin. Finding availability can be difficult on weekends, but there are odd nights available here and there. I'd recommend a minimum of two nights at Captain's Rest as it is idyllically located a long drive away from any of the major airports. You can fly into Hobart or Launceston and embark on the road trip of a lifetime to the rough and rugged West Coast. Prices start at $370 a night.
Book this stay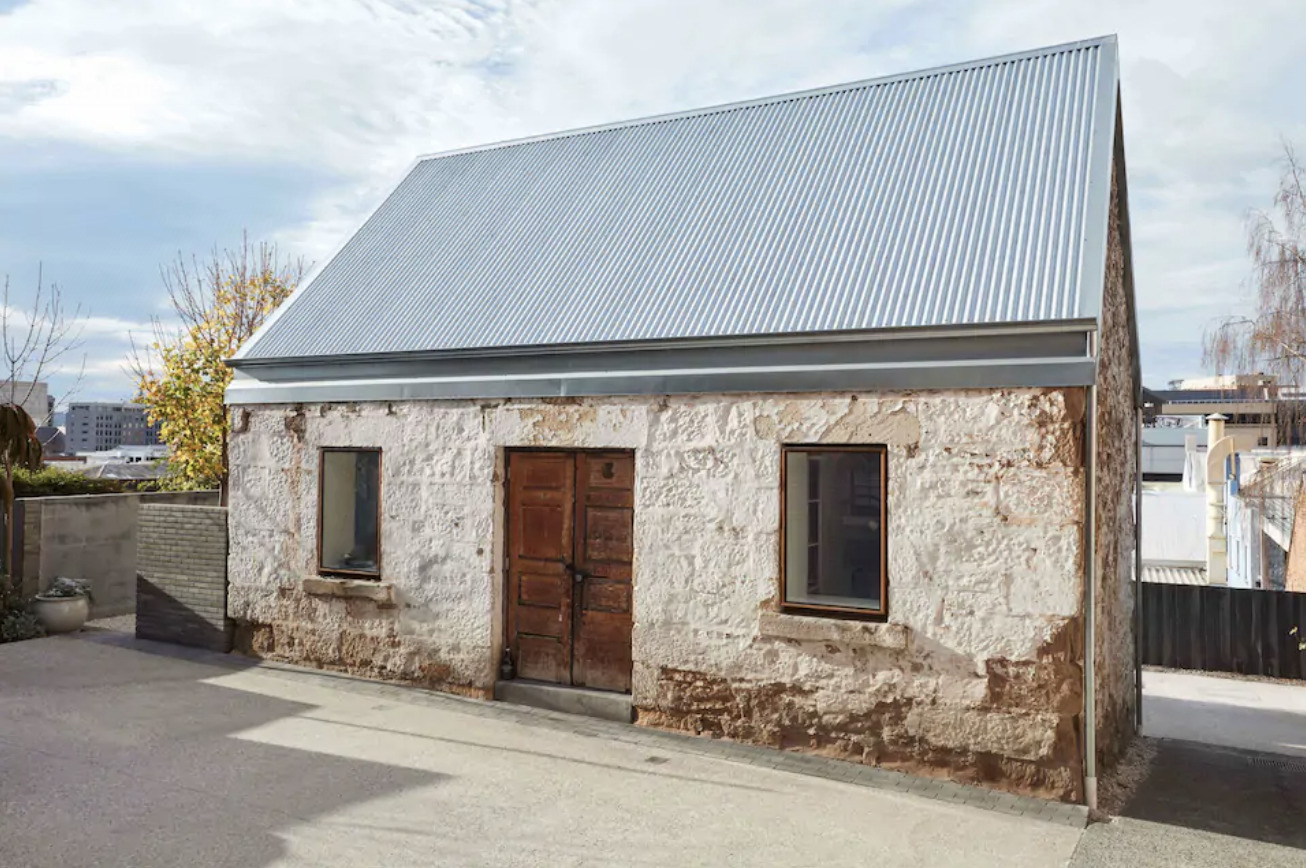 The Barn, Hobart
If you're looking for a city escape with flair, look no further than the barn, Hobart. This beautifully restored barn is the perfect city escape to make the most of Hobart's enviable food and wine scene. While you're here, be sure to visit MONA, the modern art museum which has really put Tasmania on the map.
Book this stay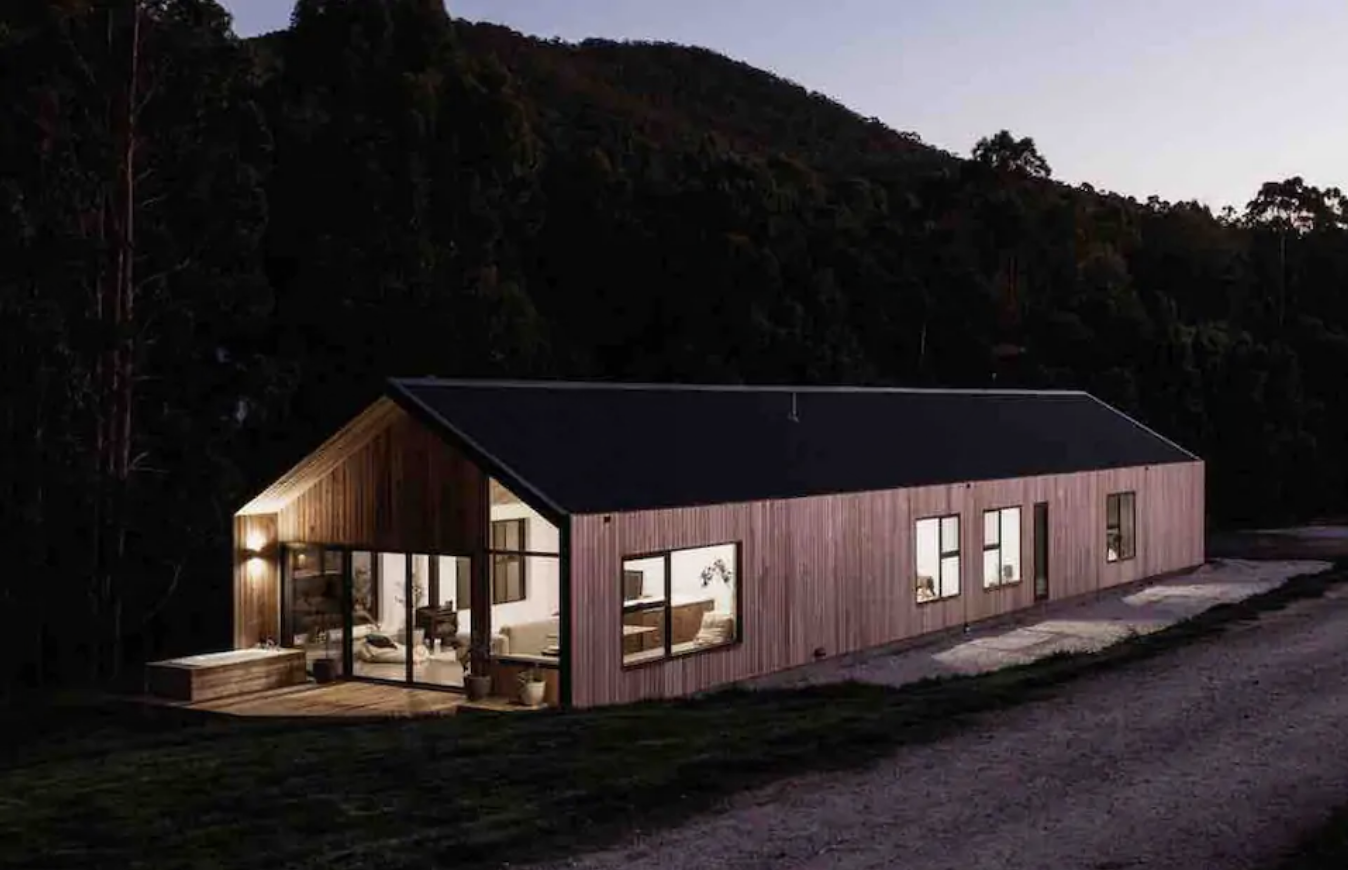 The Barn House
One of the newest comers to the Tasmania Airbnb scene is the Barn House in Penguin. This small coastal town is one of the island's best-kept secrets and this beautifully created escape is the perfect launching pad to explore the North West Coast of the island.
Book this stay
Shack in the Dunes
For all the boho lovers, the shack in the dunes is an idyllic shack located in Weymouth, Tasmania. This gorgeous shack is white and bright, with a strong coastal vibe in terms of interior design. The shack is perfect for small groups looking for a weekend getaway.
Book this stay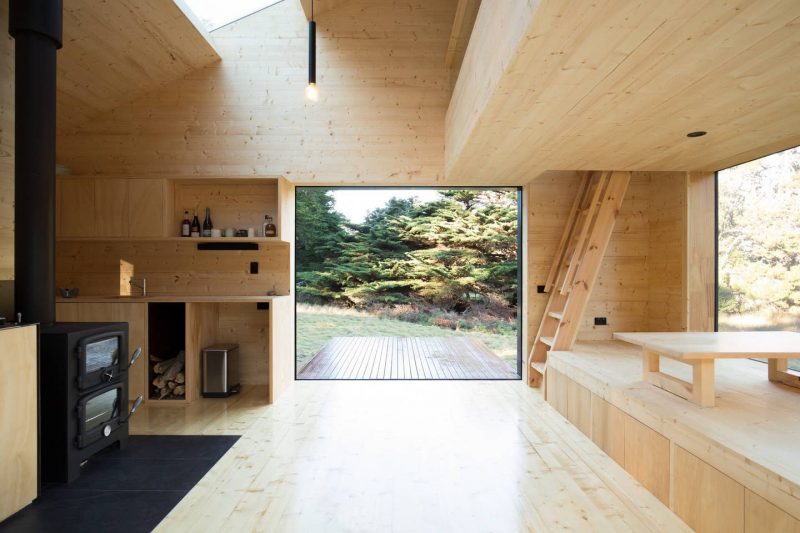 Bruny Island Hideaway
If the tiny house movement is more your vibe, then Bruny Island hideaway should be your first choice. This quintessential tiny house has everything you need, set on 99 acres of farmland. Here you will sight many wildlife encounters while you sit back and enjoy the outdoor bathtub. Does it get any better than that? I'm thinking that's a no! This may just be our top pick for the coolest airbnbs in Tasmania.
Book this stay
Plan your Tasmania Trip:
The ultimate Tasmania road trip
Hobart, Bruny Island and the Huon Valley