Earlier this year, I booked a Gals Getaway weekend trip to Paris. I couldn't have been more excited – just ask everyone that had to hear about it from the minute I pressed 'approve payment'. However, that buzz rapidly turned to dread when the words my sister had uttered to me the year before echoed loudly in my head, "What about Paris?"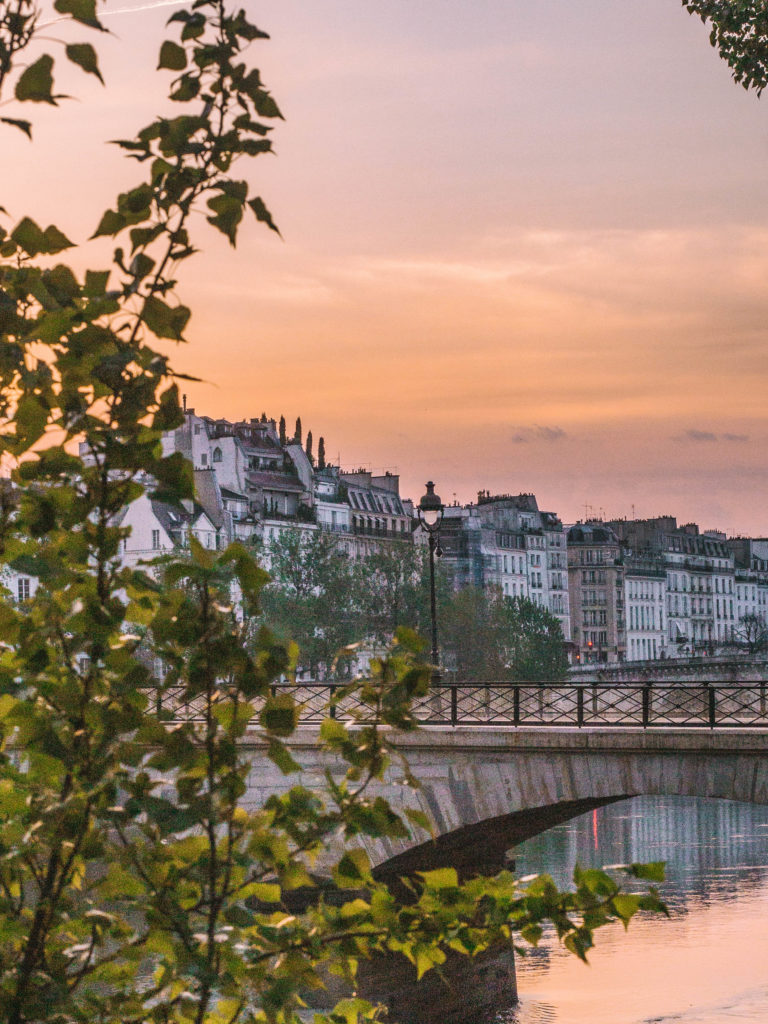 The Gluten Free Guide to Paris
You see, we had epic – and I mean truly foodgasmic – memories of our previous trip to Paris. You've heard the stories: the mouth-watering bread that magically reappears on your plate once devoured; the crêpe – buttery and delicious that draw you in with their sweet scent; and the outrageously delicious pastries handmade by talented pâtissières that transport you directly to dessert heaven. As this highlight reel played in my mind, I began to feel slightly alarmed. Those words continued to echo in my mind, and I really began to wonder, how on Earth can I ever be enthusiastic about going to Paris now?
Gluten Free Paris
I wouldn't be surprised if you've felt the same way. Or maybe you have even googled like I had, "Things to do in Paris that aren't eating the most delectable foods in the word". Well boy, do I have some thrilling news for you: Paris is the best city to be gluten-free in! Oh yes. I know you've gone back to read that again. You didn't skip the word 'not' there I can promise you that. After I got over my incredibly dramatic tantrum, I decided it was my mission to truly revel in Parisian delights.
My sister was easy to convince, she has come to learn gluten-free is not synonymous with distasteful. I wanted to hunt high and low for the coeliac-friendly gems I knew – okay desperately hoped – were hidden in this city. Additionally, I wanted them to be places that my non-GF travel companions would genuinely love, and not just refrain from whinging endlessly about going to for my sake. On our most recent trip to Paris, we completed some thorough research (aka a self-guided, overly indulgent food tour) and have compiled a list of the top 5 places to eat, enjoy and get those glorious French vibes. Here they are:
HELMUT NEWCAKE
Our first day in Paris I decided I was on the hunt for a croissant. We spent the morning searching high and low, and finally stumbled across a small sign reading 'sans gluten' followed by pâtisserie. I could barely contain my squeal and thought, here it is – the croissant I've been dreaming of! This was followed with a pang of disappointment when I discovered they were sold out. All pain was quickly forgotten as my head turned to catch sight of a delectable, smoothly-iced, caramel éclair. My mouth watered at the sight. We had a slow afternoon eating our way through cabinet and sampled: a tarte au citron, raspberry and pistachio cake, hazelnut and chocolate éclair and of course the caramel éclair that still holds a piece of my heart, Helmut Newcake is a gluten-free pâtissière's (me) dream!
Location: 28 Rue Vignon, Madeleine
CULTURE CRÊPES
After my failure the first day to get my croissant, I filled my sorrow with a scoot around Paris and large serving of delicious crêpes! Aside from the sadness of thinking you'll never eat a croissant again, crêpe make a close second. Luckily Paris is our friend and kind enough to have a few gluten-free crêperies so can enjoy the smell as you wander the city without being envious of everyone else. Culture Crêpes offers either sweet and savoury crêpes, which are perfect for breakfast, lunch or a late night dessert that you don't want to miss out on!
Location: 26 Rue Saint-André des Arts
NOGLU
Waking up on our third day, I was still determined to find the croissant I knew was out there in Paris. Having heard people speak about No Glu, I decided it would be our next stop. We arrived at their cafe/bakery and were not at all disappointed. In my excitement I may have bought (and ate) way too much – but you know FOMO. We stayed for lunch and had a luscious Croque Monsieur. We sat where I could stare in awe of the cabinet filled with tarts, breads, baguettes, chocolate brioche, my lusted-after croissant and a (cheeky bonus) pain au chocolat. The croissant did not disappoint; it was warm, crunchy, buttery and flaky – it was a moment in heaven. We were so impressed that we decided to go to their second location: it was the best cheeseburger I've had in years!
Location: 15 Rue Basfroi
CAN ALEGRIA
After maybe too many pastries (is that a thing??) we were after a proper meal. The search was on once again. We found Can Alegria, a Mediterranean restaurant with an abundance of gluten free options. It also hosted a fun cocktail list and great wines. It has the perfect menu for a dinner before a night out. With delicious starters and a large portion for mains – it was the hearty but not heavy meal we were craving.
Location: 73 Rue Jean-Baptiste Pigalle
YUMMY AND GUILT FREE
And yummy it definitely is and as for guilt-free….I sure didn't feel guilty about devouring 3 (okay 4) scrumptious waffles. I cannot comment on how healthy they actually are, but when you go, expect a 3-course waffle meal. Offering a variety of sweet and savoury dishes they have everything covered, including Croque Monsieur.
Location: 9 Boulveard Montmartre
PLANNING A TRIP TO PARIS? CHECK OUT OUR GUIDE: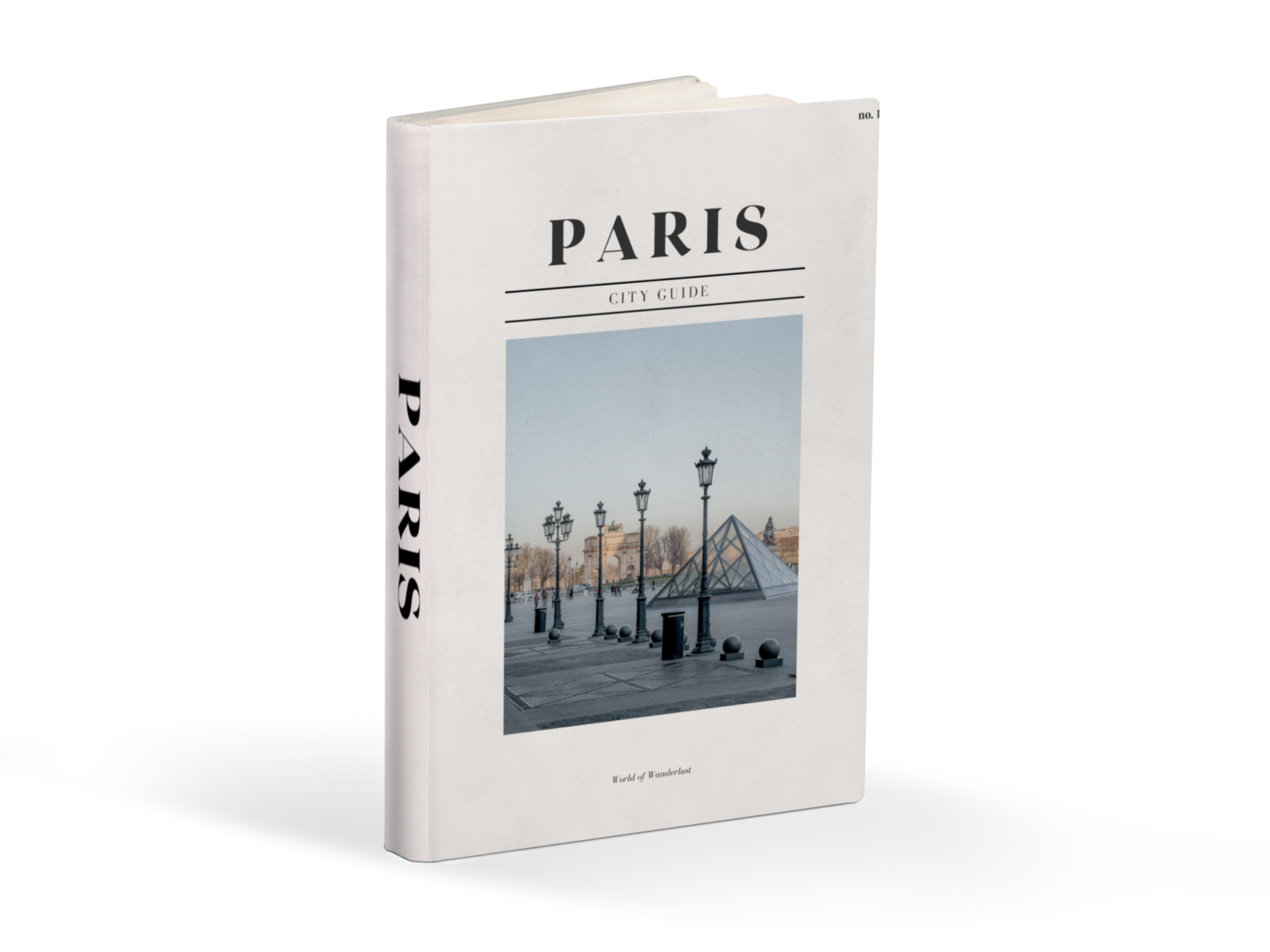 The WOW Guide to Paris
Guest Post – About the Author: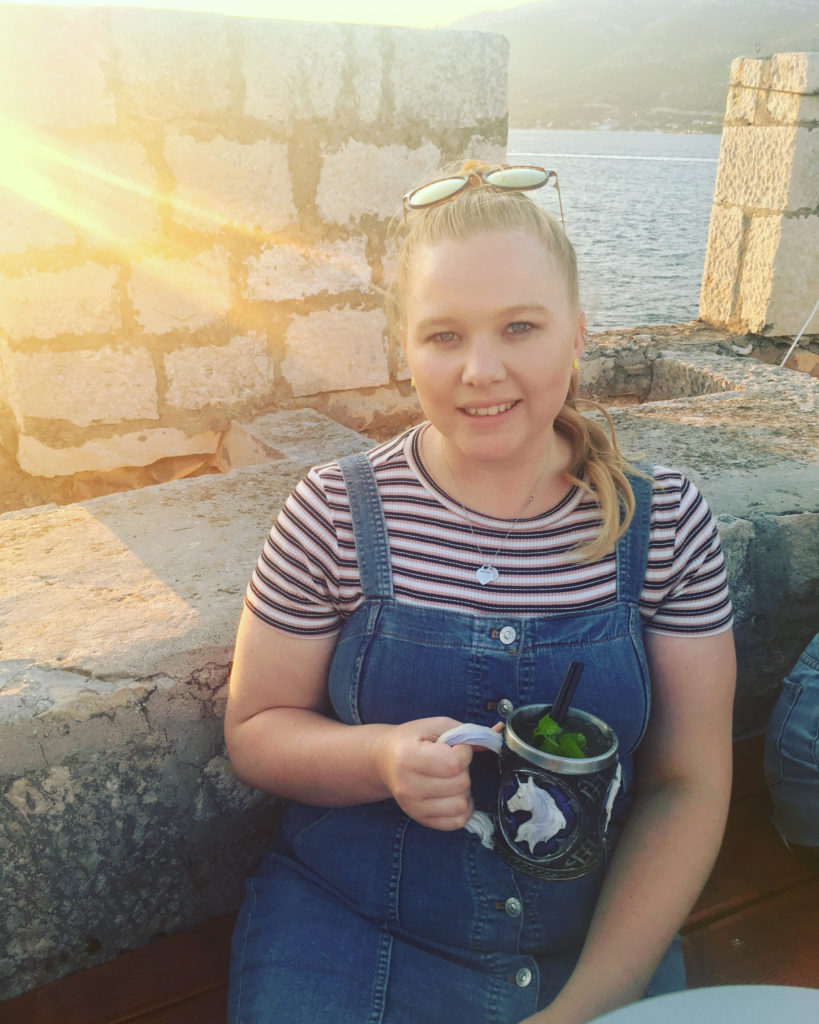 Hi! I'm Nettie, a Pastry Chef who turned out to be coeliac! Here to help you live your best gluten free life, with delicious recipes and top (obviously gf) travel tips

Instagram: @blissandbroccoli
Website: blissandbroccoli.com
Interested in contributing to World of Wanderlust?
Send us a letter with links to three writing samples. We'd love to hear from you!