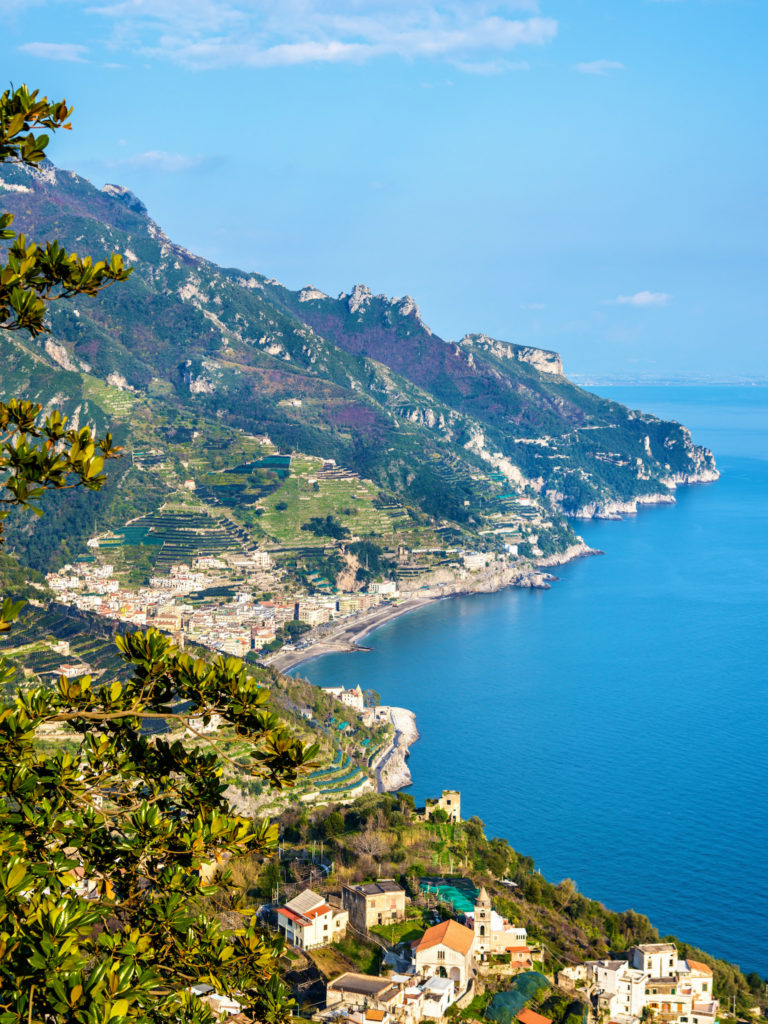 The town on the hill
The Amalfi Coast has become one of Italy's most popular tourist destinations over the past few years, though it has always been a popular choice for Italians venturing to the coast for the summer months. International visitors have swamped the likes of Positano and Capri, however there is much more to the Amalfi Coast beyond these two hot spots (scenic as they are), starting with one of our favourite spots: Ravello.
Ravello is located on the top of a hill, overlooking the Amalfi Coast. While it may not have the added bonus of being a short walk to the beach, Ravello certainly holds some of the best views on the coast. So scenic in fact, that the town gained UNESCO World Heritage status in 1997.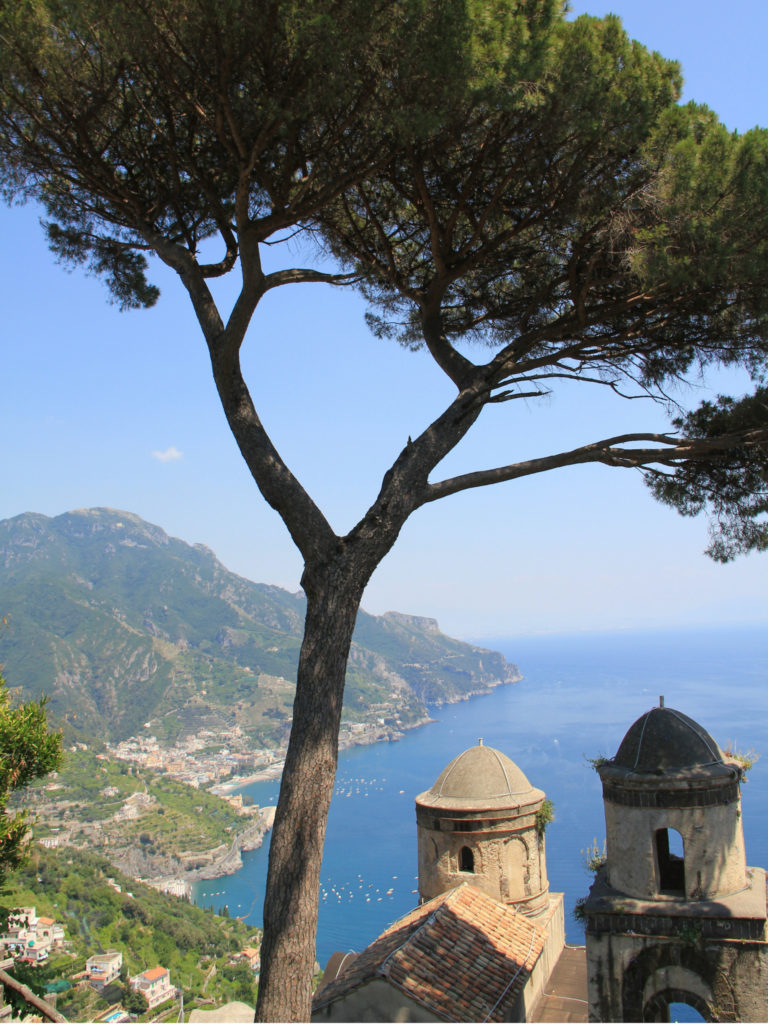 Making the Most of Ravello
Because of its small nature, many travellers visit Ravello on a day trip from nearby towns like Positano or Sorrento. A great way to venture along the coast line and in to the hills is by vespa which can be rented from either of these towns.
There are many things to see in Ravello but if you only have an afternoon to do so, it is possible to see everything in a few hours and catch a sunset atop the hill.
Duomo di Ravello – located at the centre of Ravello facing the main square.
Villa Rufolo – featuring an incredible garden with views that are hard to beat.
Villa Cimbrone – a five star hotel that is commonly regarded as one of the most prestigious on the coastline.
Babel wine bar – a great little wine bar with tapas style eats.
L'antica Cartiera – an upscale restaurant with sweeping views of the Amalfi coast.