There are few countries I visit more than once and still feel like I have barely scratched the surface but New Zealand is one of them. No matter how many times I visit New Zealand, I always find more to discover. This year I returned to visit the three best luxury lodges in New Zealand and report back. Tough gig, right!?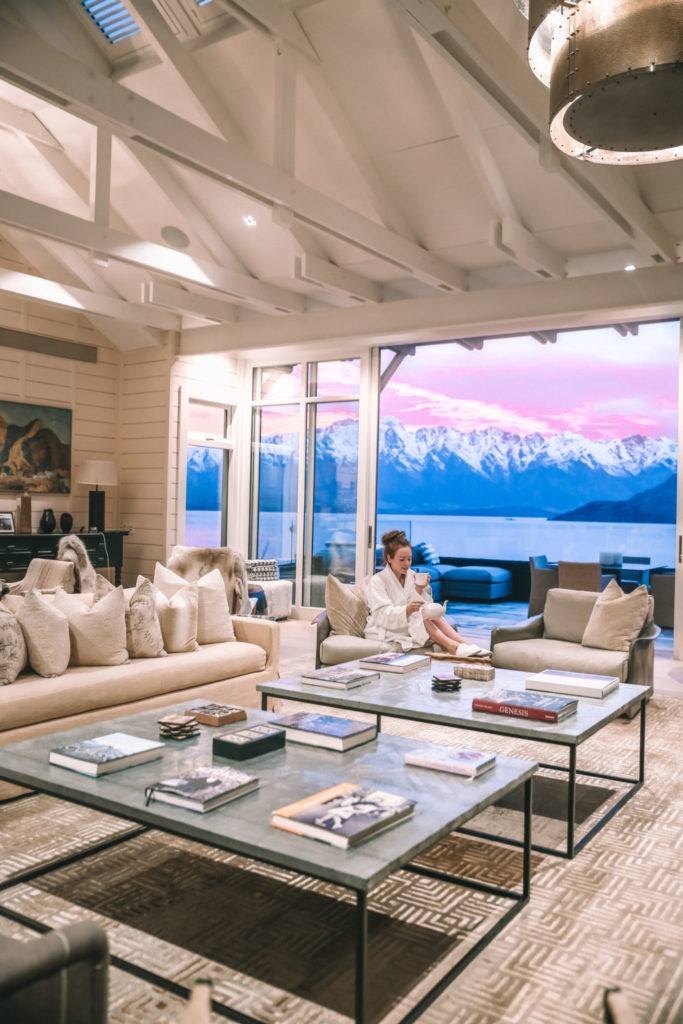 Matakauri Lodge
Let us begin with Matakauri Lodge, my personal favourite from the Robertson collection. This lodge is ideally located just a short drive outside of Queenstown. I visited this lodge a few years ago and upon my second visit, not much has changed. Its just the way I remember it: quiet, ethereal and incredibly serene.
There are a few different rooms to choose from and all come with full board. Rates include breakfast and dinner with matching wine. However the beauty of Matakauri really lies in its location near to Queenstown. So be sure to fill your days with visits to the towns and surrounding areas. Nearby Paradise is a must visit, especially for Lord of the Rings fans!
Read more: My stay at Matakauri Lodge New Zealand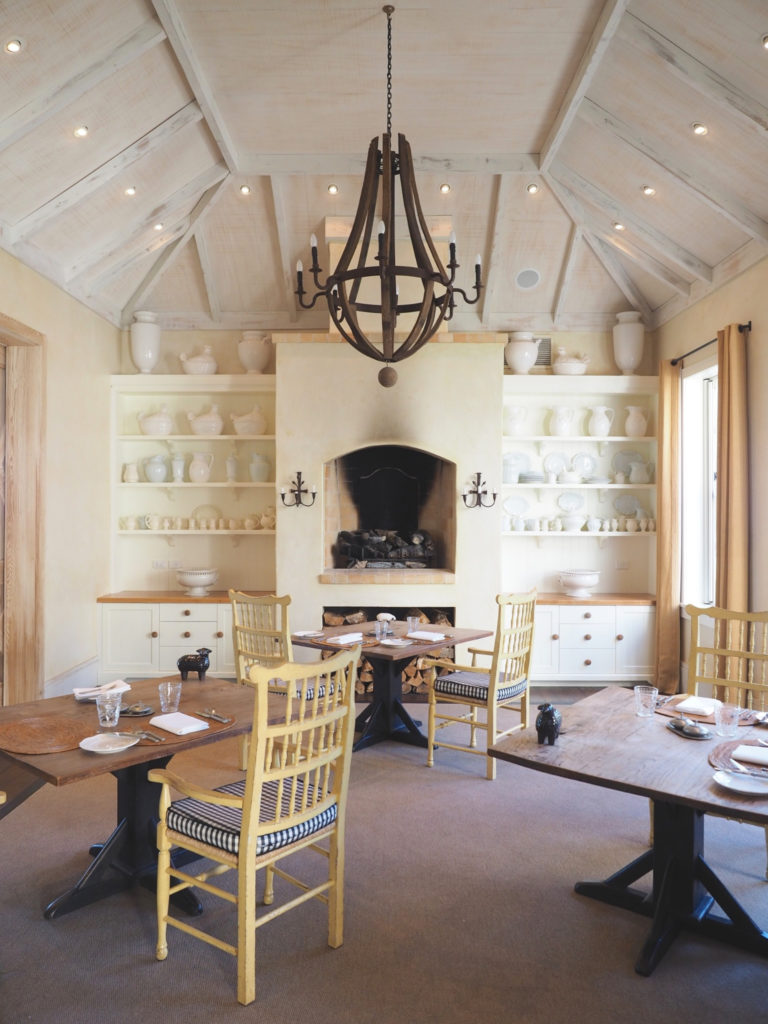 Cape Kidnappers
The lodge occupying second place in my heart is the country themed Cape Kidnappers. Having lived on a farm myself, I have a real soft spot for farm experiences and the magic of waking up on the land. Cape Kidnappers offers just that – it is situated on a large parcel of land overlooking the beautiful coastline.
This lodge has a very different feel because it pays tribute to its farming surrounds. The vibe is laid back but with country style and if you ask me, there's no better time to visit than in the colder months to make use of the cozy interiors with a glass of merlot in hand. I stayed two nights here and it wasn't quite enough – give yourself three to really unwind.
Read more: My stay at Cape Kidnappers New Zealand
Kauri Cliffs
Last but not least, Kauri Cliffs was in fact the first lodge created by the Robertson family and caters more toward a golfing clientele. The lodge sits on an impressive 18-hole golf course that attracts countless visitors each year, especially those interested in the sport.
If you consider yourself more of a summer vacationer, this lodge is the best choice for the warmer months as it is situated on the idyllic Bay of Islands, one of New Zealand's most underrated locations. With a location at the very North of the North Island, you can enjoy limited crowds and private beaches entirely to yourself, even during peak season.
Read more: My stay at Kauri Cliffs New Zealand