With international travel becoming more and more accessible, there are still a handful of cities in the world that will cost a pretty penny to visit. The most expensive cities in the world have officially been named in order of their expense… here's the list!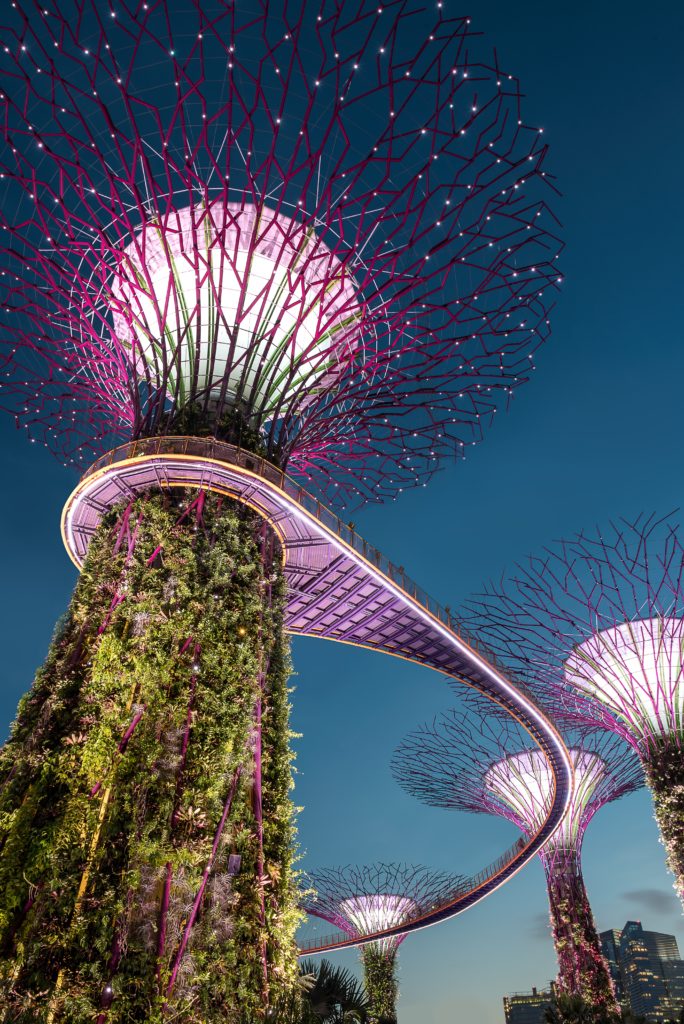 Singapore
The city of Singapore has become one of the most popular stopover cities on the continent over recent years, thanks to a huge influx of wealth in the country that has led to significant development in infrastructure and a buzzing foodie culture. The recent release of Crazy Rich Asians has also had a hugely positive impact on tourism in Singapore, which has led to it becoming one of the most expensive cities in the world.
Read more: The 26 Safest Cities for Female Travellers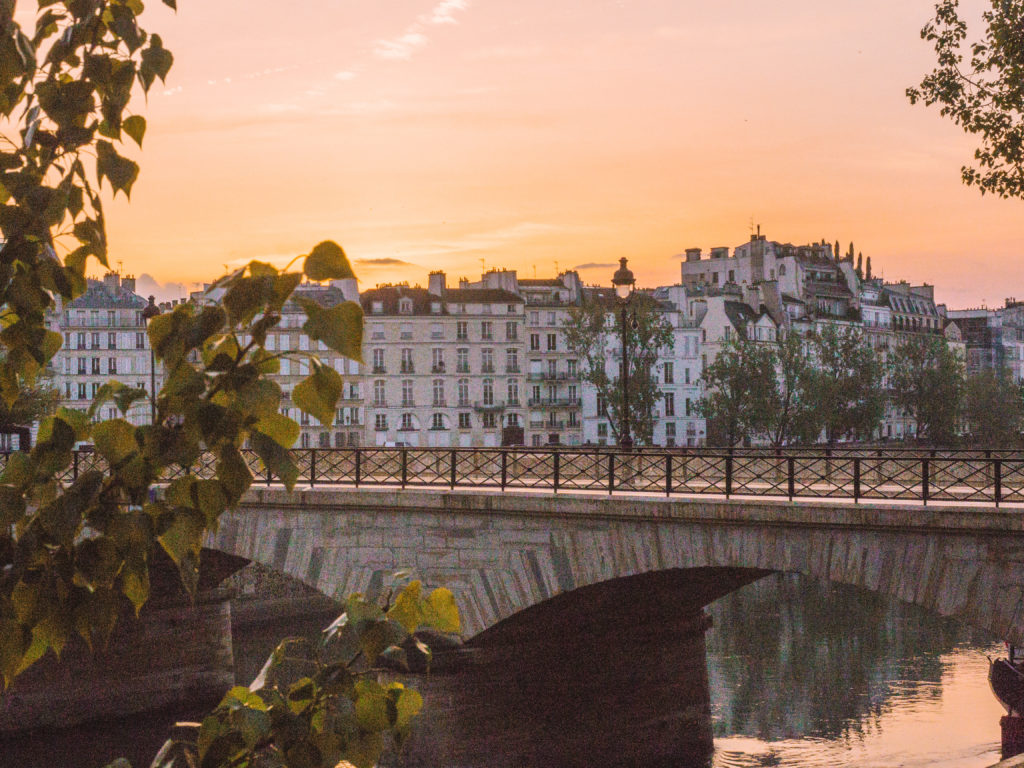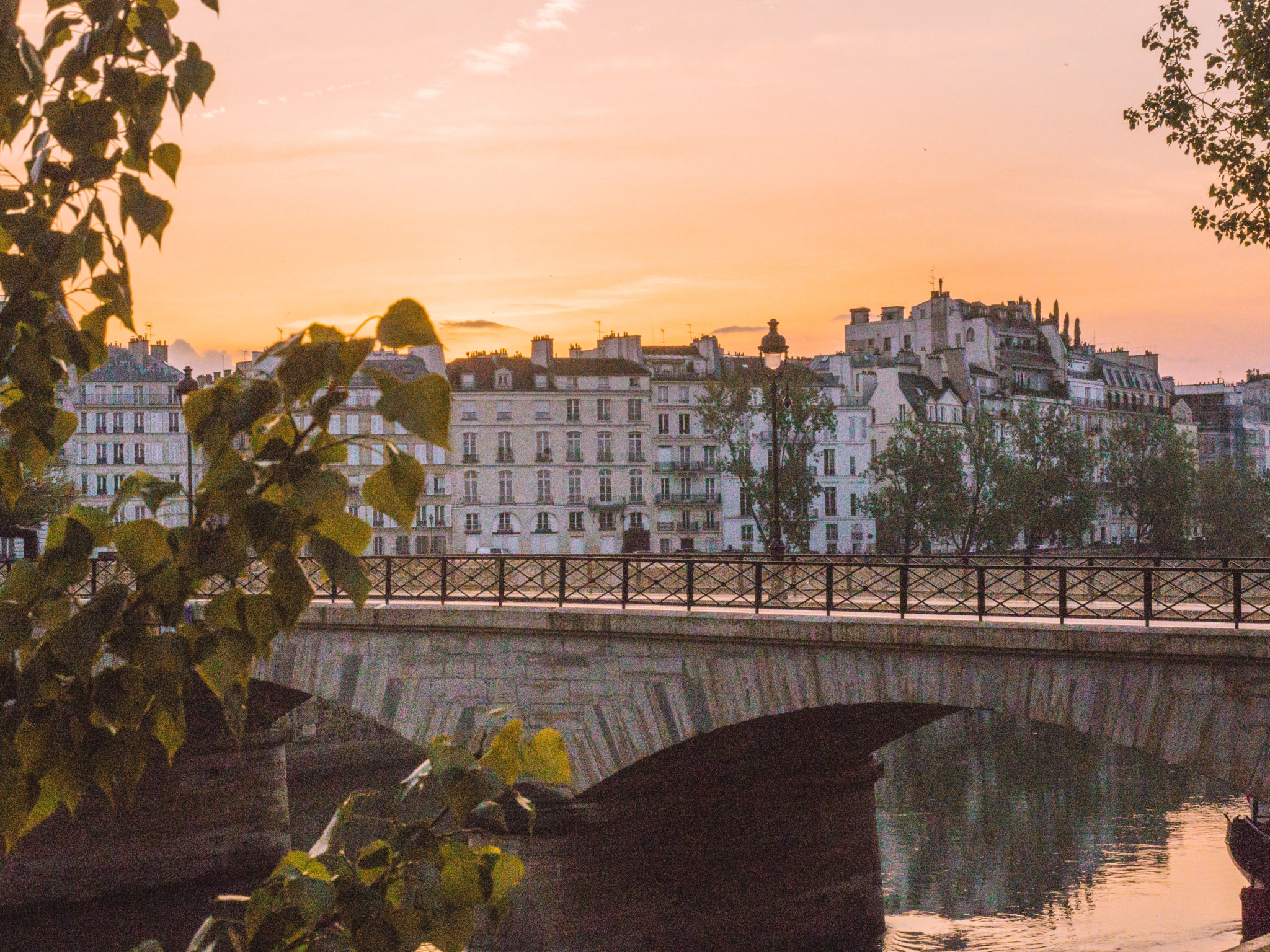 Paris, France
It should come as no surprise that the world's most romantic city is still as popular as ever – especially for couples, honeymooners and those on the lookout for love (don't worry all my fellow single ladies, it is still a great solo destination!) Paris has long been one of the most expensive cities in the world and especially so if you're visiting in the months of April through end of August.
Read more: The Paris Files
Hong Kong
As the first city I visited internationally, Hong Kong has always been one of my favourite cities to explore. The unique mix of East meets West is unlike any other city in Asia, making for endless activities be they old or new, culture-filled or on-trend.
Read more: Hong Kong in 48 Hours
Zurich, Switzerland
As one of the most pretty Swiss cities, Zurich well and truly earns its' place as one of the most expensive, too. Zurich is the perfect starting point for your Swiss adventure but if you're trying to budget, only a night or two is needed!
Read more: How to Spend 48 Hours in Zurich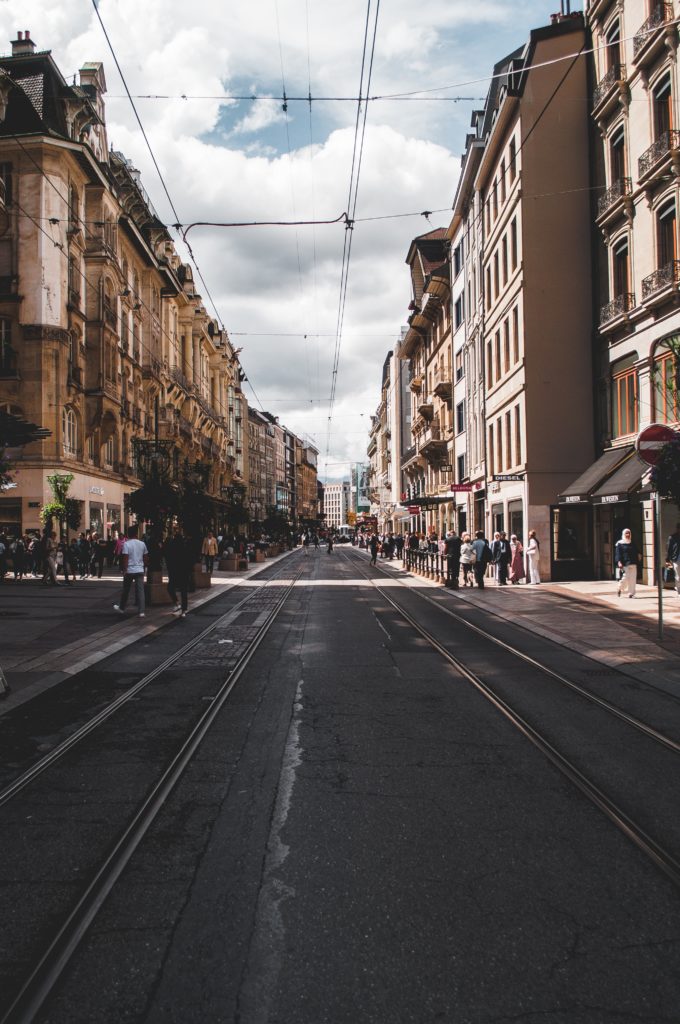 Geneva, Switzerland
Right behind Zurich is Geneva, another of Switzerland's bucket list cities to visit at least once in your lifetime. Located on the edge of Lake Geneva, this city is a global hub for banking and diplomacy, which has understandably impacted the wealth of the city!
Read more: The Swiss Files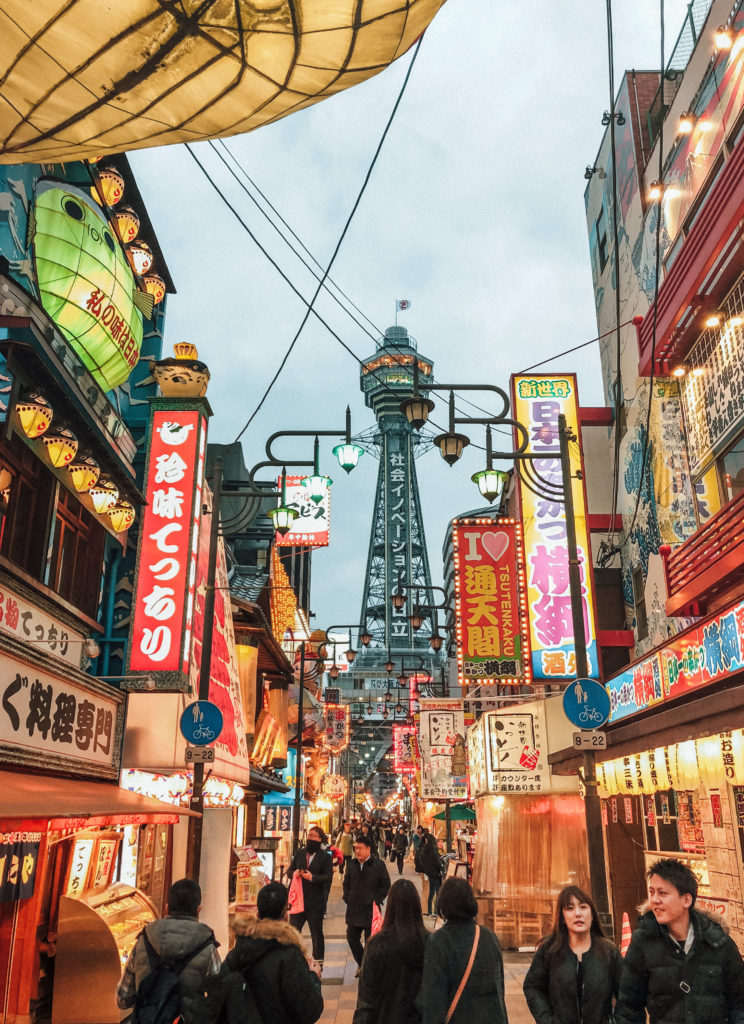 Osaka, Japan
As my favourite city in Japan (sorry Tokyo!!!) Osaka has built a rapid reputation for being the cooler cousin of the capital. Osaka is bursting with culture and entertainment on every corner and has the added bonus of being much smaller than Tokyo. Best of all: it is just a 15 minute train ride to historical Kyoto!
Read more: How to Spend 48 Hours in Osaka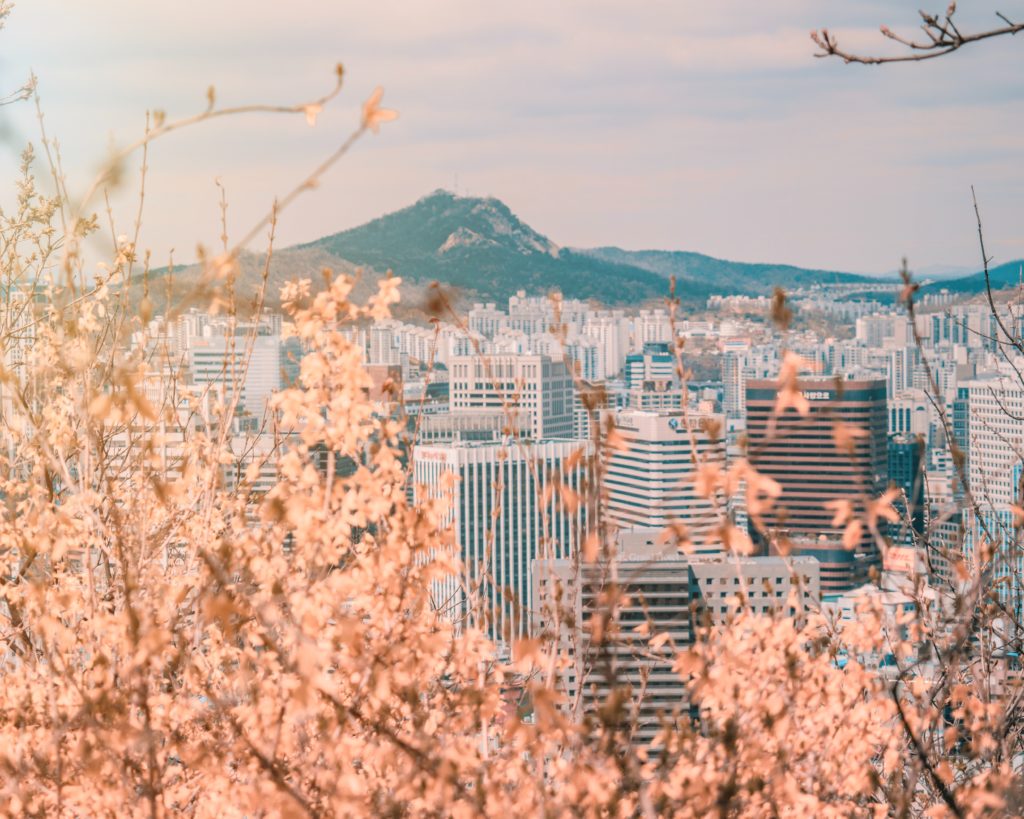 Seoul, South Korea
Quicker than ever, Seoul is becoming the newest must visit capital city in Asia. It is hardly a surprise when you consider the rapid rise of K-pop and beauty culture in South Korea that has gained the attention of people across the globe.
Read more: The Asia Files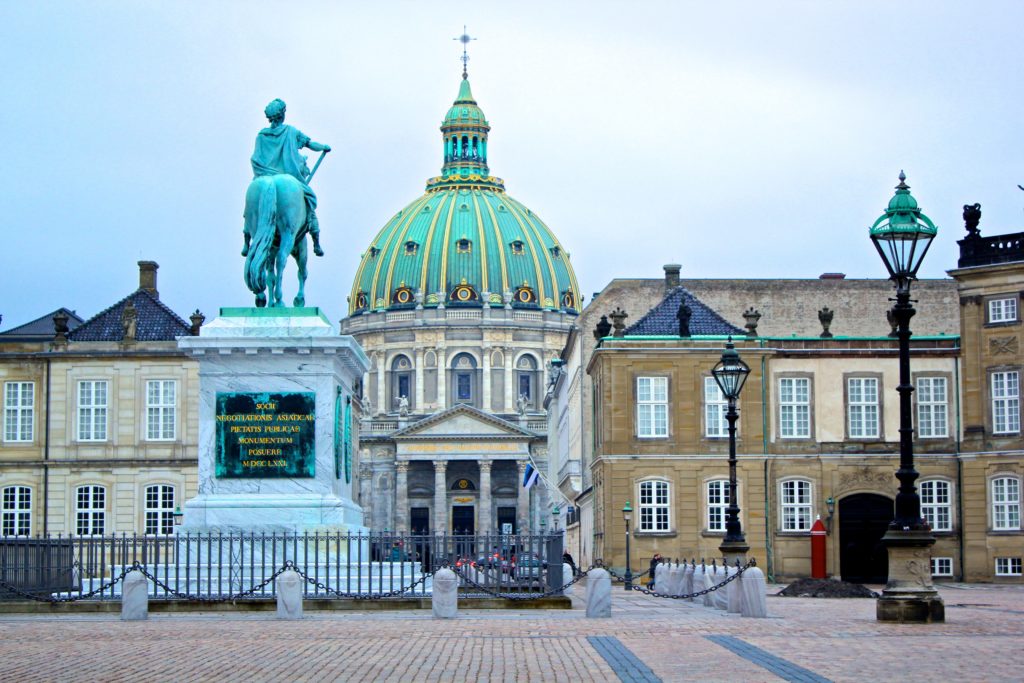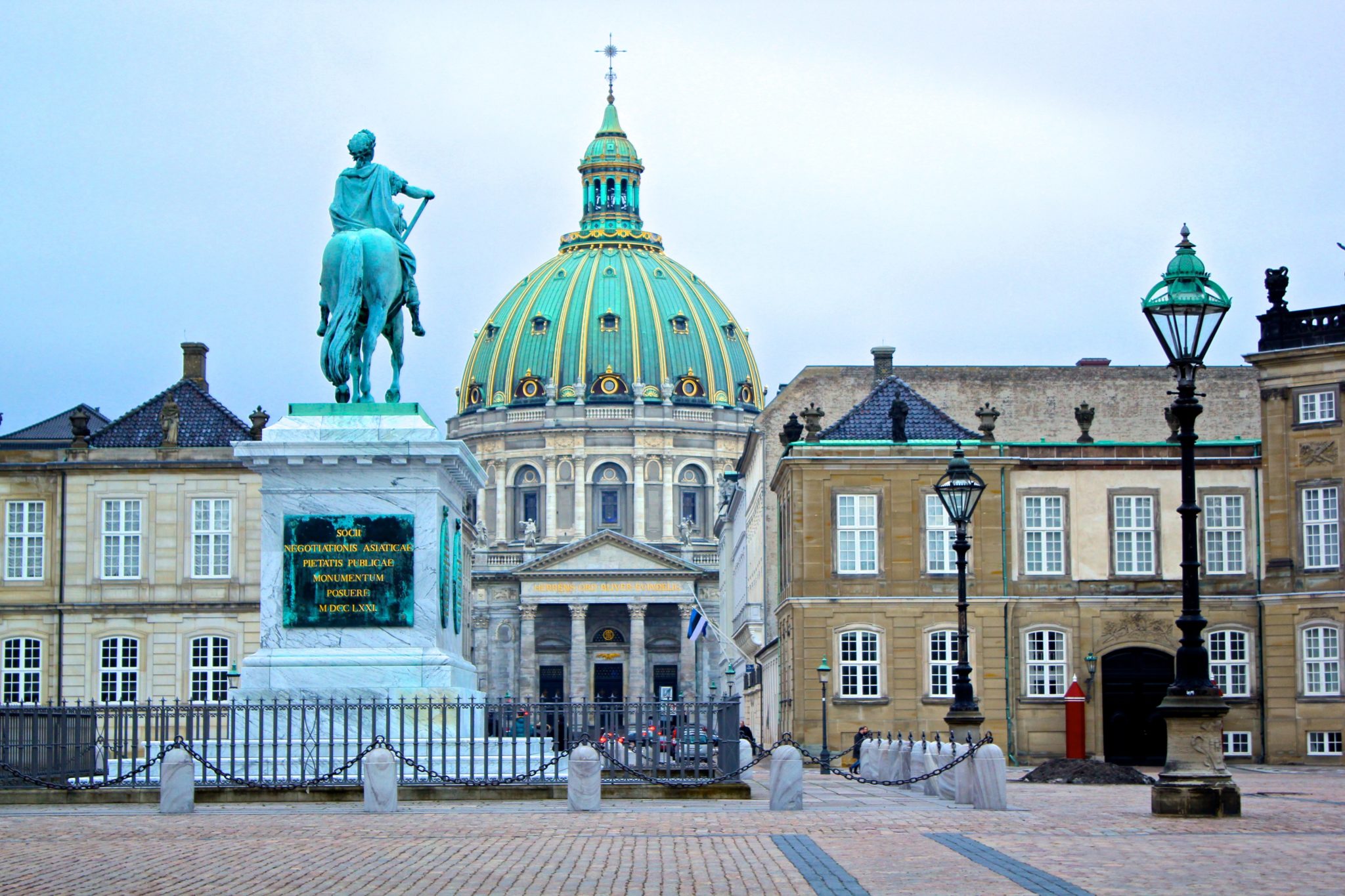 Copenhagen, Denmark
Copenhagen has a reputation for being one of the most (if not the most) expensive cities in Europe to visit, so it is little surprise to see this city on the list! Numbeo estimates the average cost of living in Copenhagen to be over $1,000 USD per month without rent!
Read more: Copenhagen Bucketlist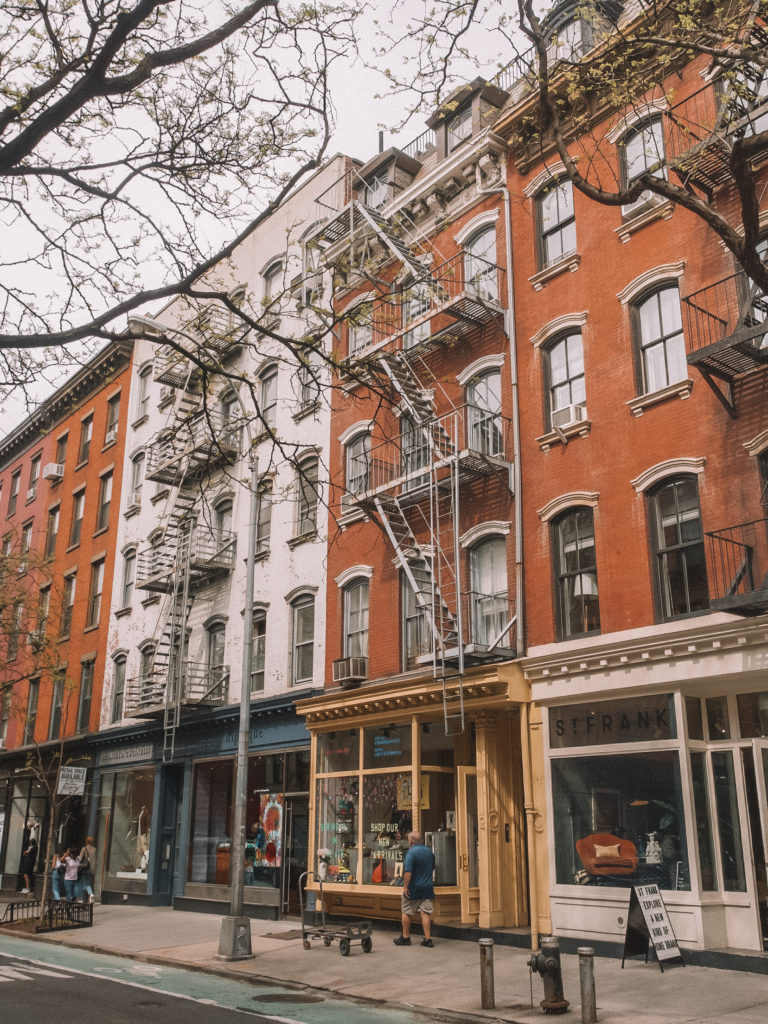 New York, USA
As one of the world's most popular destinations to visit and an equally popular choice for expats, it is no surprise New York City remains one of the world's most expensive cities to visit and live. Manhattan rent prices are notorious for being high, but with gentrification spilling over into the boroughs, New York is becoming more and more expensive each year.
Read more: New York Files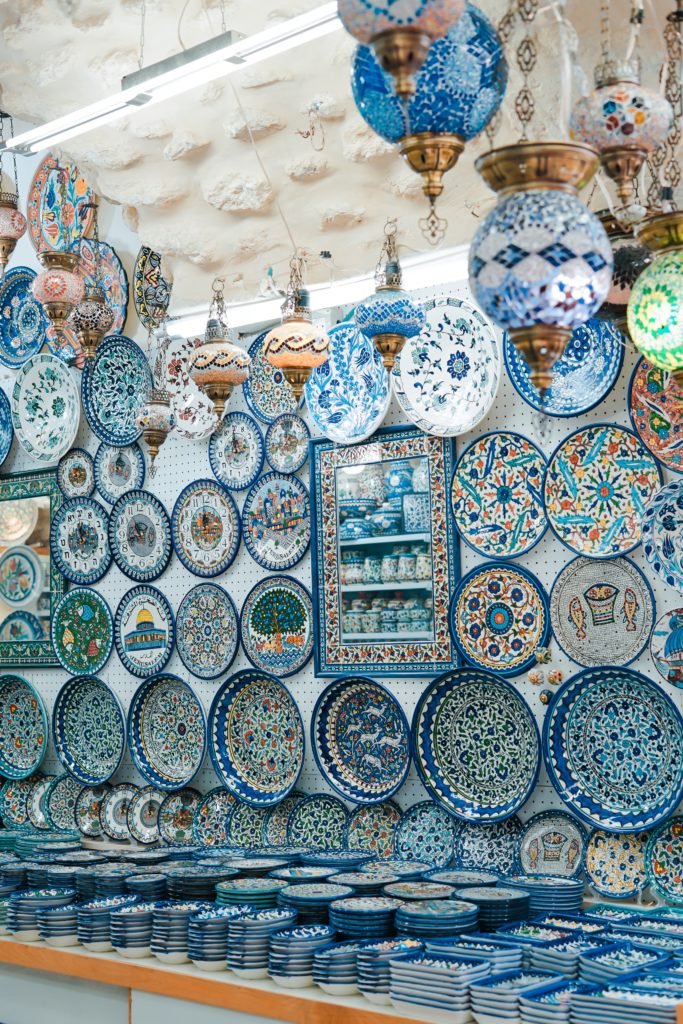 Tel Aviv, Israel
Tel Aviv has become a thriving international tourist destination over the past decade and especially so in recent years. The city is a mecca for tourists with cheap flights from European cities (with carriers such as Easy Jet). If you're interested in seeing more of the country this is one of the easiest ports of entry to begin your Israeli adventure.
Read more: Everything you Need to Know Before you Go to Israel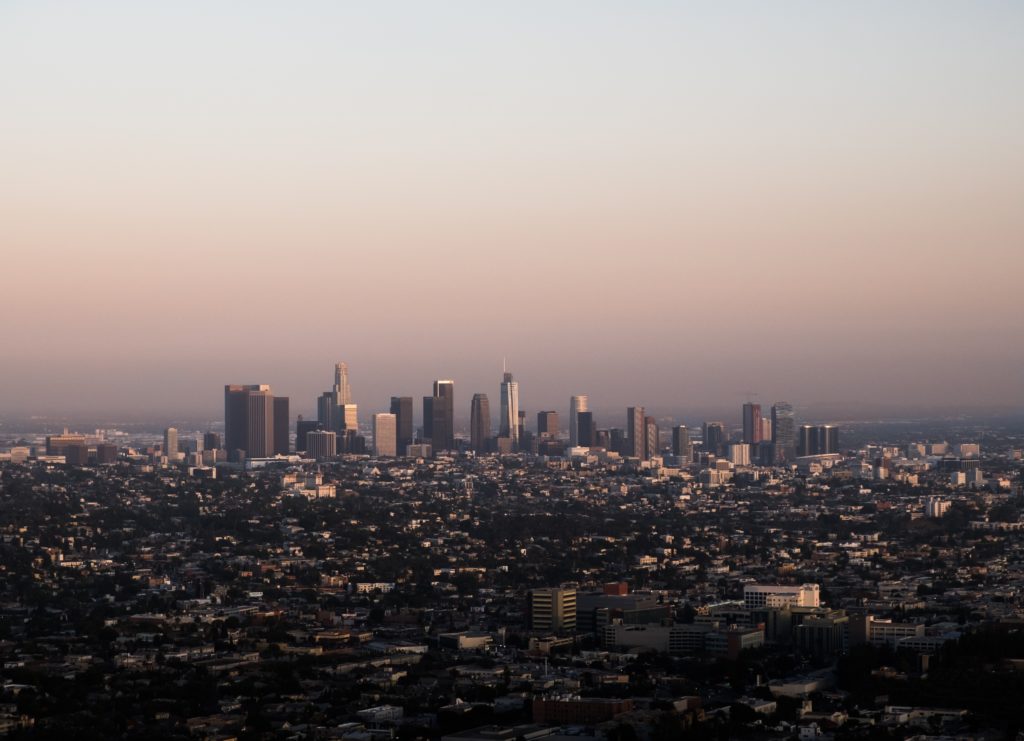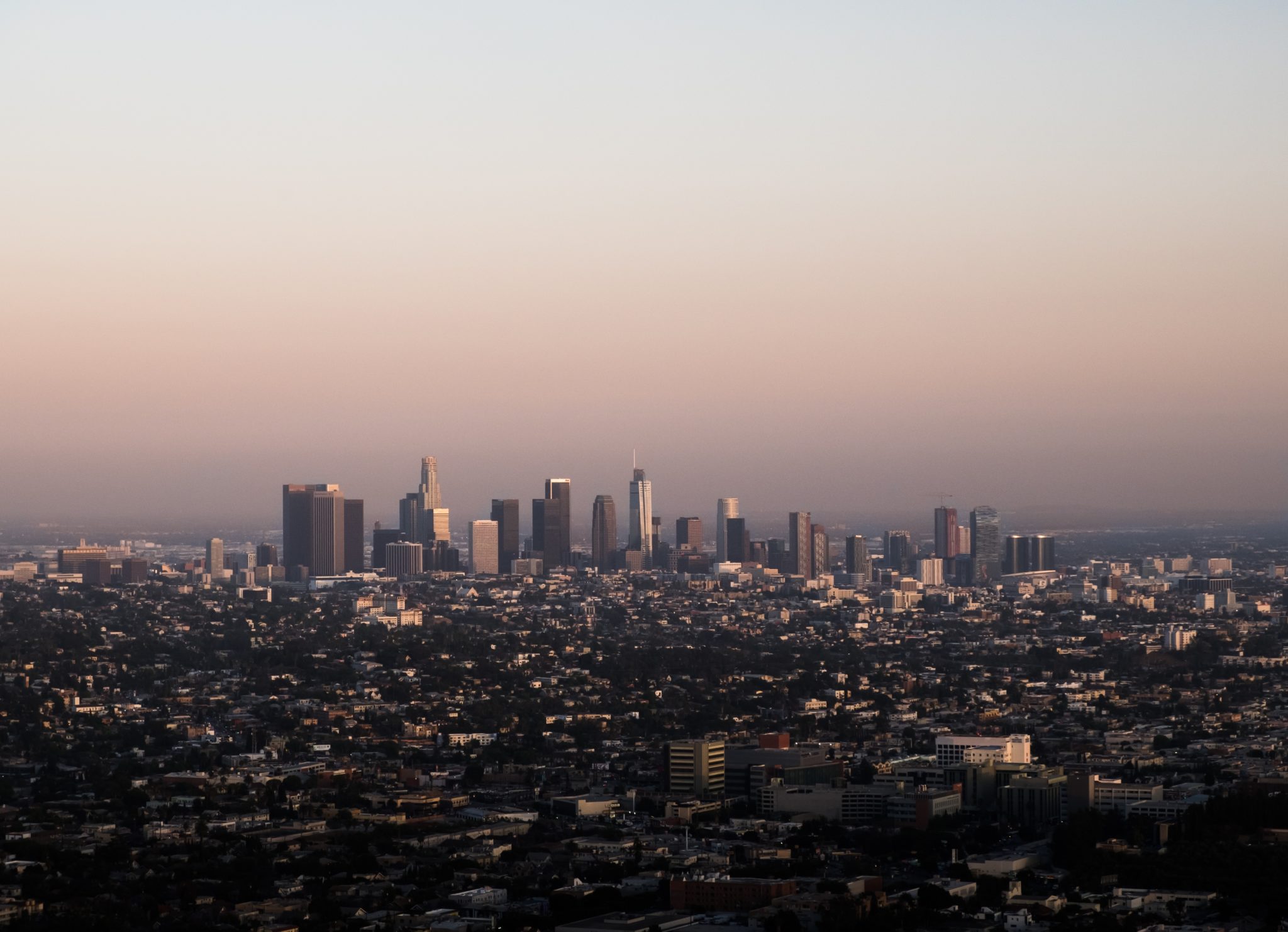 Los Angeles, USA
The East Coast has long had a reputation for being expensive but it is the West Coast that has had a much quicker rise in rent prices and living prices that has also spilled over in to the tourism industry. With the strong US dollar Los Angeles is now one of the most expensive cities to visit – but with all the glitz and glam of Hollywood – is worth a visit once in your lifetime.
Read more: The Los Angeles Files
Still want more? Follow on Instagram for daily travel updates!