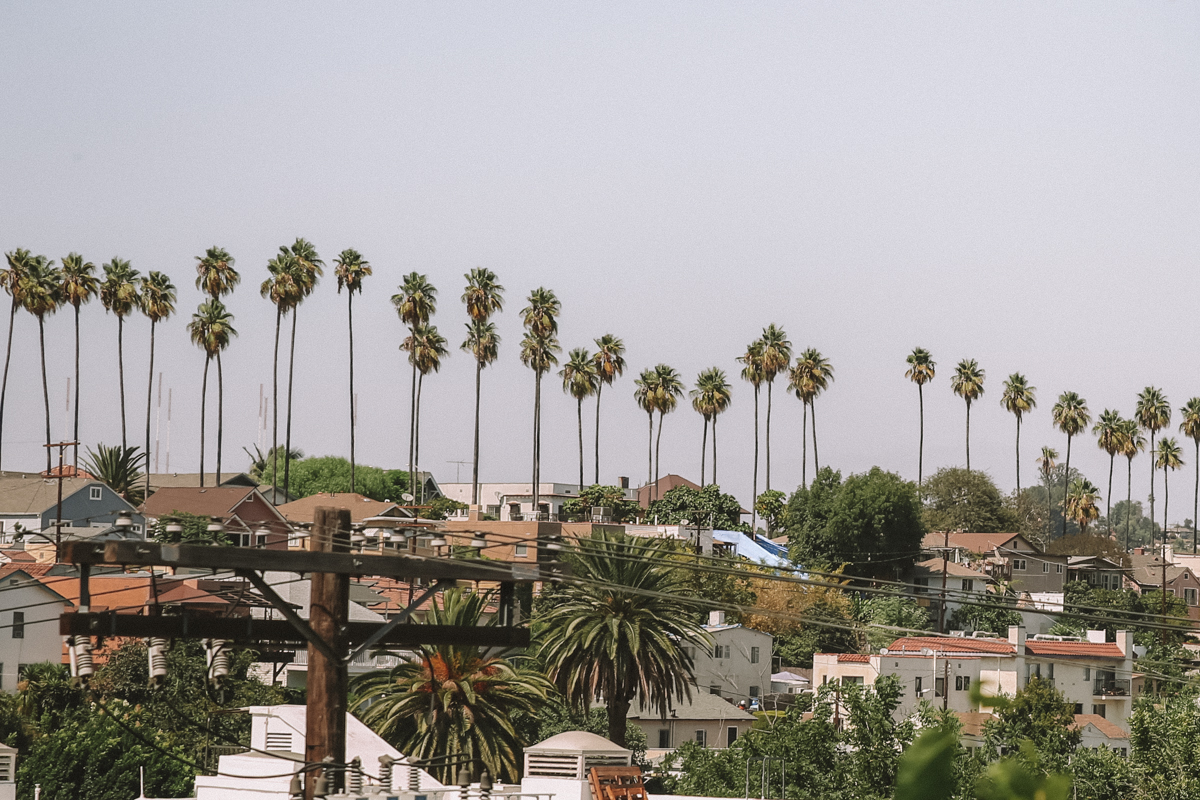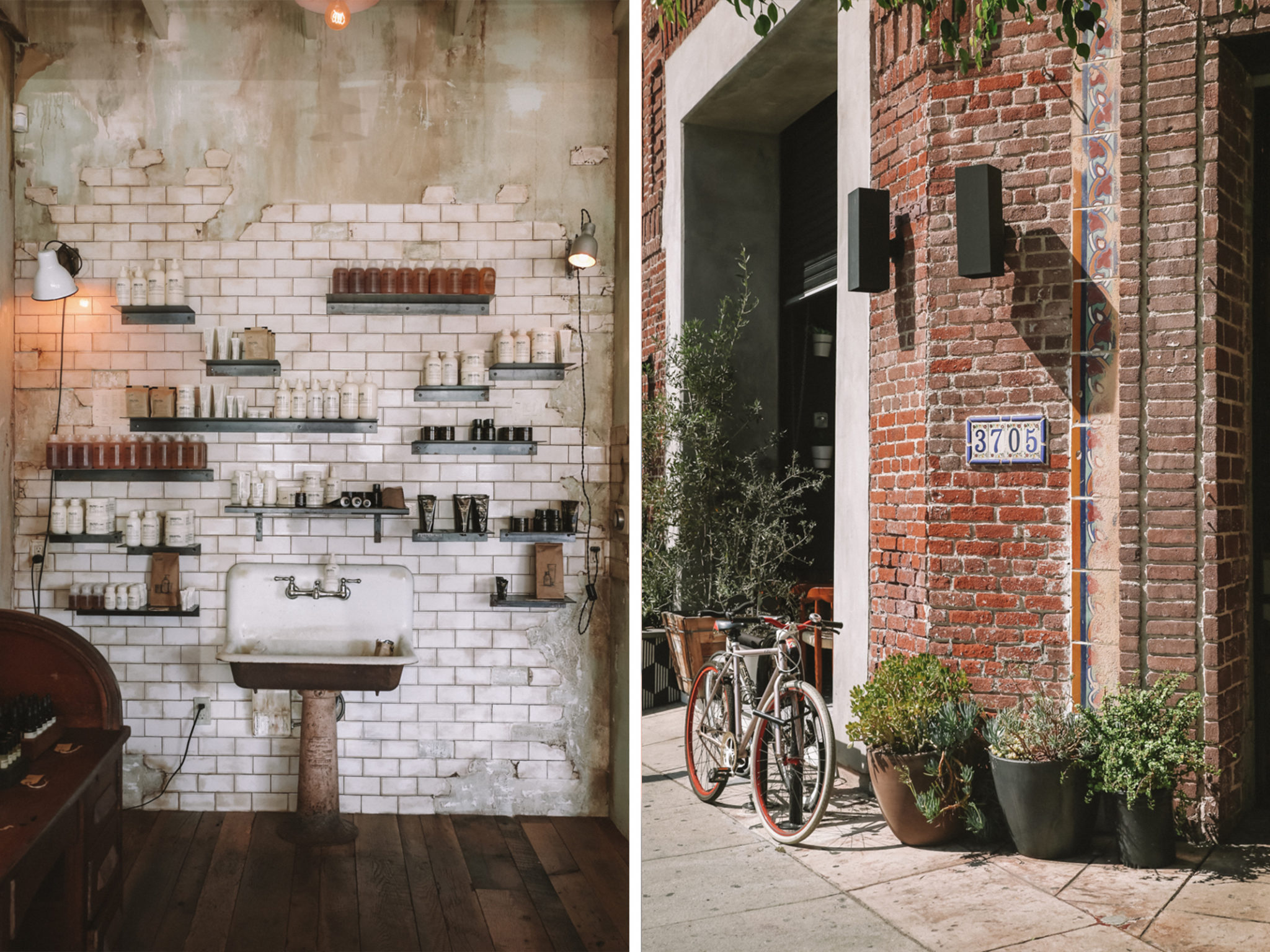 If there were a prize for the most hipster areas of Los Angeles, Silver Lake would surely take home the trophy. Bringing together funky blocks lined with boutique coffee shops, vegan eats, farm to table restaurants, trendy bars, street art and indie music venues, Silver Lake is the reigning queen of cool.
Explore the area like a local and check out our guide for the best places to eat, shop and explore!
What to See & Do in Silver Lake
Farmers Markets
Every Tuesday and Saturday on the corner of Sunset and Edgecliffe Drive, this neighbourhood market is where you can pick up fresh produce, vintage clothing, jewellery and cut flowers. It's got all the essentials with a side of style and it's a great place for a stroll with coffee or fresh OJ in hand.
Tues 2pm-7:30pm; Sat 8am-1pm


A Guide to Eats & Drinks in Silver Lake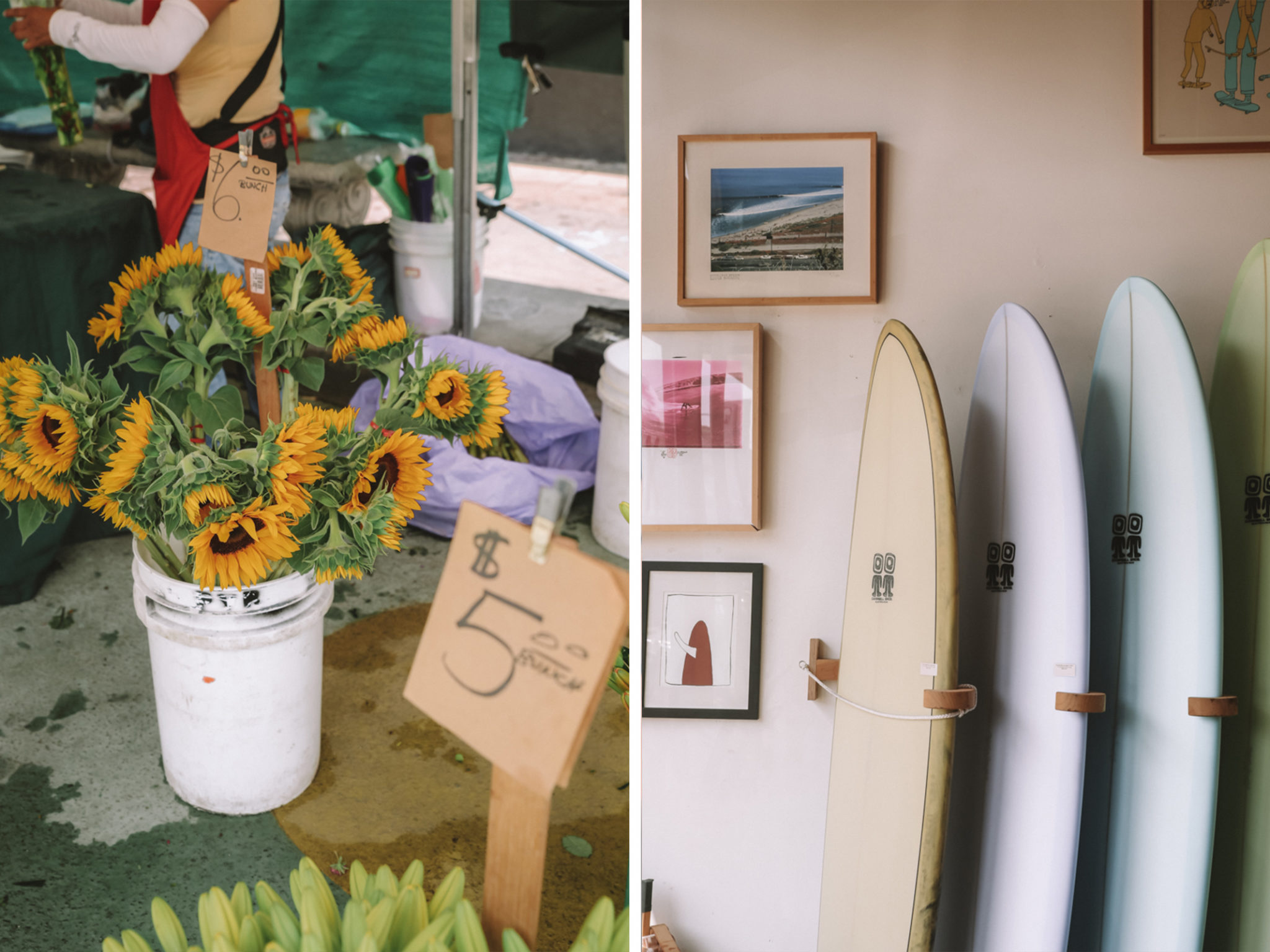 A Guide to Shopping in Silver Lake
Slick City Records
A barber and record store in one which also houses an impressive vintage t-shirt collection.
Mollusk
This one you might also recognize from our guide to Venice Beach, Mollusk is the place to go for all things surf related and have a dreamy collection of pastel surfboards in store. Their Silver Lake store is filled with 50's California vibes and if you're looking for cute printed tees and accessories, this is the place to go.
The Social Type
California inspired stationery and knick-knacks where you can pick up cards, invitations, gift wrap and notebooks! It's hard to leave here empty-handed.
Creatures of Comfort
A New York fashion & lifestyle store which houses a mix of cool and contemporary brands alongside its own in-house collection.
Ragg Mopp Vintage
Owner Mychelle Mordenteo opened the doors to Ragg Mopp at 22 years old, 19 years ago now and hasn't looked back. Carrying a curated & carefully picked selection of vintage items, this Veteran boutique is a mix of casual & high-end clothing & accessories from the 1880s to 1990s.
Clare V
For cute & colourful bags and accessories.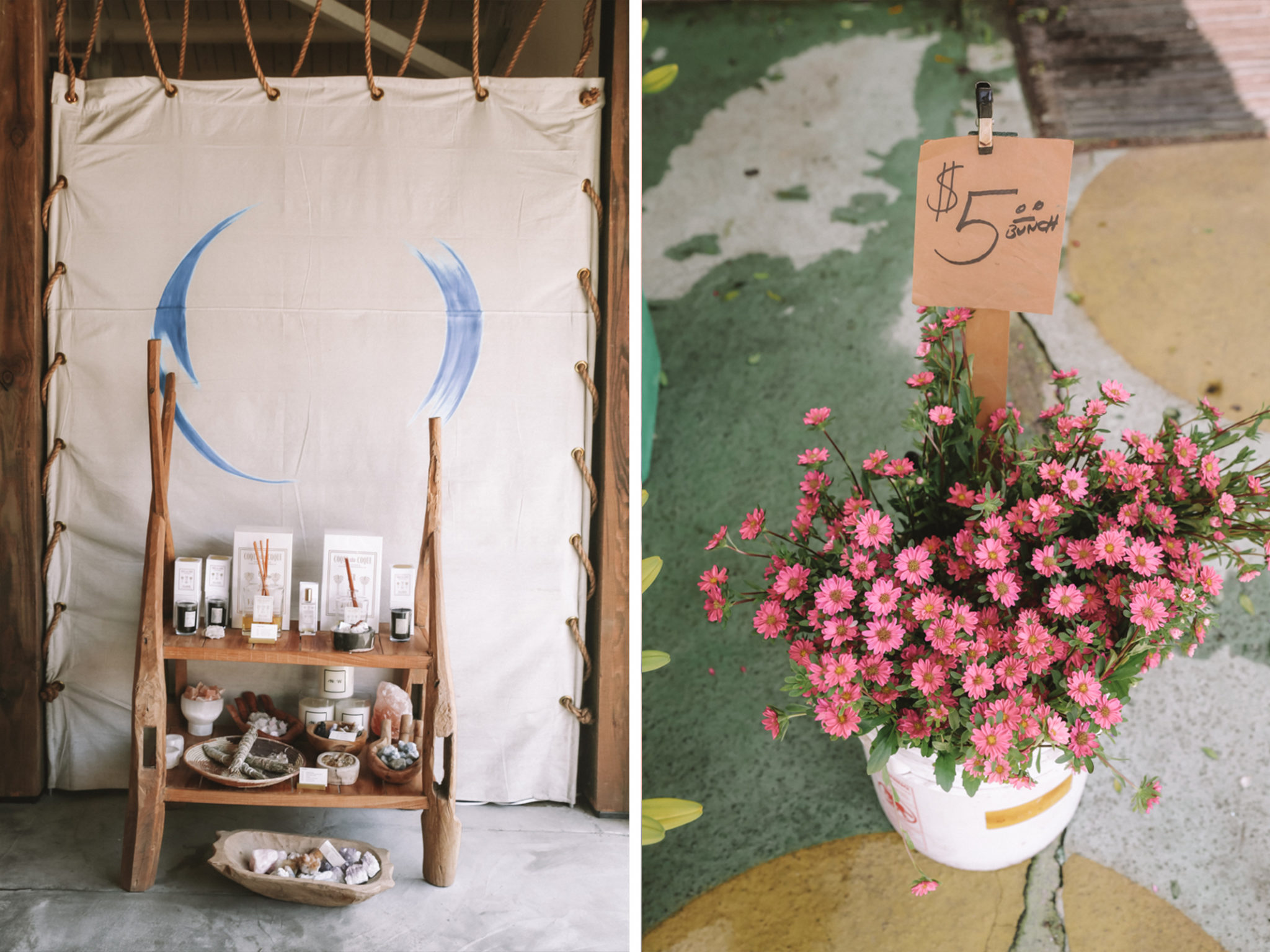 More tips for Los Angeles