10. La Paz, Bolivia
The capital of Bolivia, La Paz, looks and feels like a time warp. You won't find brand name clothing or mega malls, but you will find typical Andes dress & culture at every turn. While you will come across the odd Golden Arches or Subway 'eat fresh', you will be on a mission of sorts to find them, and will be pleasantly surprised (and sometimes disgusted) by the local cuisine you can and should try. It's an odd place – and I'm not convinced it was the altitude itself – but it has a certain charm you certainly won't find elsewhere.
What not to miss while you're there: Bike riding Death Road; The Witches' Market; Tiwanaku
9. Atacama Desert, Chile
While it might be the driest place in the world, it is somehow bursting with life and colourway out in the Atacama Desert. There's plenty to see and do, so be sure to base yourself here for a couple of nights at least. If you're into astronomy, the desert has fantastic star-gazing opportunities with a number of tour operators running night tours.
Don't miss: San Pedro de Atacama; El Tatio Geysers del Altiplano; Flamingos of El Salar de Atacama; Astronomy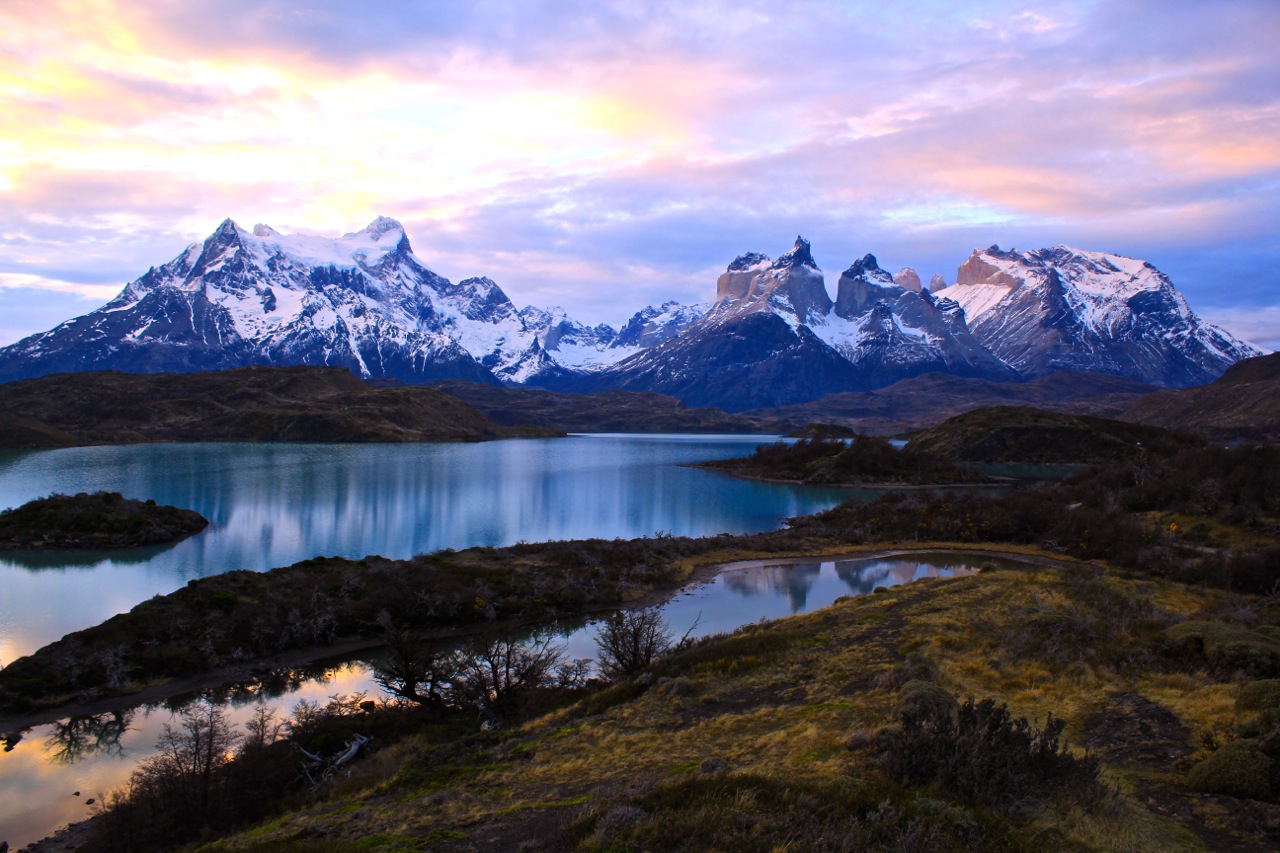 8. Torres del Paine, Chile & Argentina
As one of the most spectacular places I visited in South America, Torres del Paine can certainly not be missed off the list. While it is a little more out of your way, the rewards are phenomenal. No matter what season, Torres del Paine can be enjoyed year-round. If you want to beat the crowds venture South in the wintertime.
Don't miss: W-trail; Lago Pehoe; Salto Grande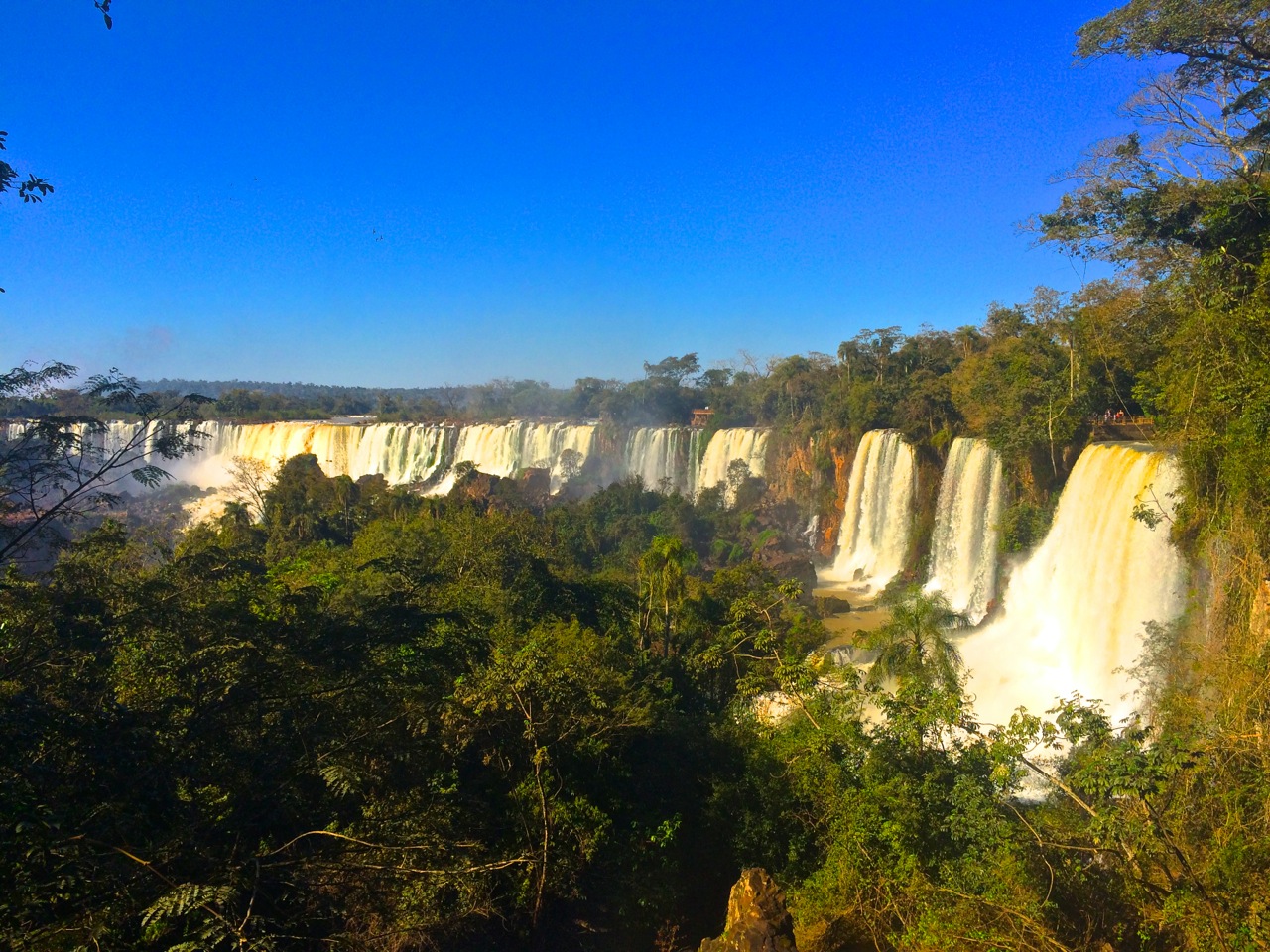 7. Iguazu Falls, Argentina & Brazil
If you're travelling between Argentina and Brazil, you absolutely can not miss Iguazu Falls – a spectacular display of 275 individual drops. The falls are visitable from both sides of the border, however, you will have a very different experience on each side. To see the falls up close, visit the Argentinian side. For a panoramic view of the falls, the Brazilian side is best. Helicopters leave from the Brazilian side and speed boat rides through the falls depart on the Argentinian side. For an overall experience, visit both. There is a border crossing right at the falls (just be sure to check your visa requirements in advance!!).
Don't miss: Speedboat on the Argentinian side; Helicopter on the Brazilian side
6. Santiago, Chile
For many travellers Santiago is the point of entry into South America. While Santiago is not as exciting or vibrant as other cities in the region, it does have one of the most impressive skylines with the buildings below and Andes mountains in the background. If you get the time, consider spending a couple of nights in the mountains and check out the slopes!
Don't miss: San Cristobal Hill; Santa Lucia Hill; Skiing in the Andes Mountains
5. Quito, Ecuador
At an elevation of 2,800 metres above sea level, Quito is the highest capital city in the world. Altitude may have a slight effect on you, but if you're staying hydrated you should be fine. Very few locals speak English, so be sure to brush up on your Spanish before you arrive or print a handy phrase guide to take a long with you.
Don't miss: Church of the Society of Jesus; Pichincha Volcano; Cathedral of Quito
4. Cartagena, Colombia
Cartagena has incredible significance to the continent and its' history is so intriguing that you really must stop by if you're in Colombia. Located on the northern coast, Cartagena became the first Spanish colony on the American continent. As such, it was one of the core cities for freed African slaves coming from the Americas. It's a vibrant city with plenty to see and do, so be sure to spend a few nights.
Don't miss: Castillo San Felipe de Barajas; Las Bovedas; Plaza Santa Dominigo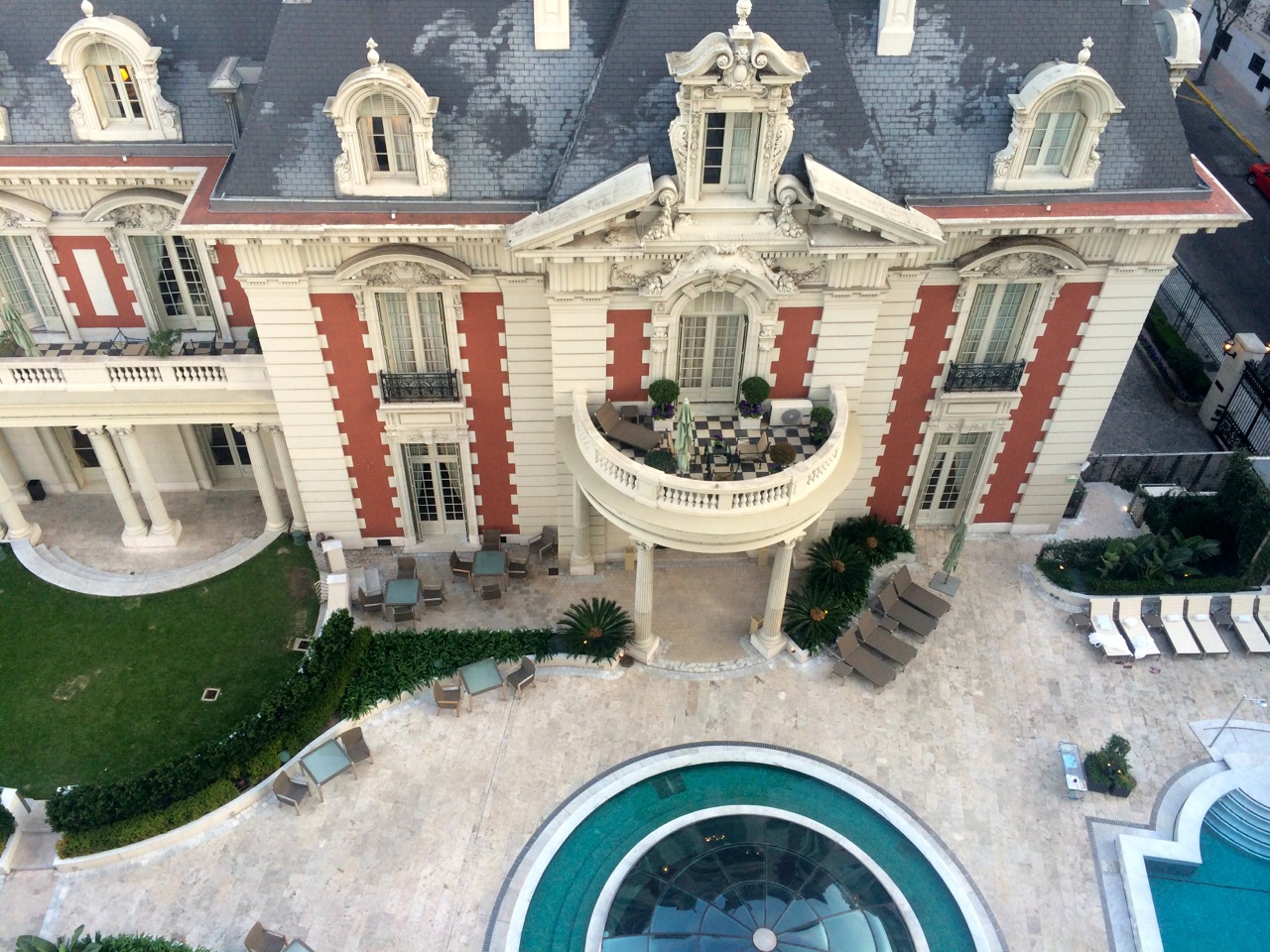 3. Buenos Aires, Argentina
If you didn't know any better, you'd think Buenos Aires was in Europe do to its' architecture… but the culture is worlds apart! Be sure to try a tango lesson and don't miss the chance to make your own empanadas at 'The Argentine Experience' for something fun and different.
Don't Miss: La Recoleta Cemetery; La Boca; The Argentine Experience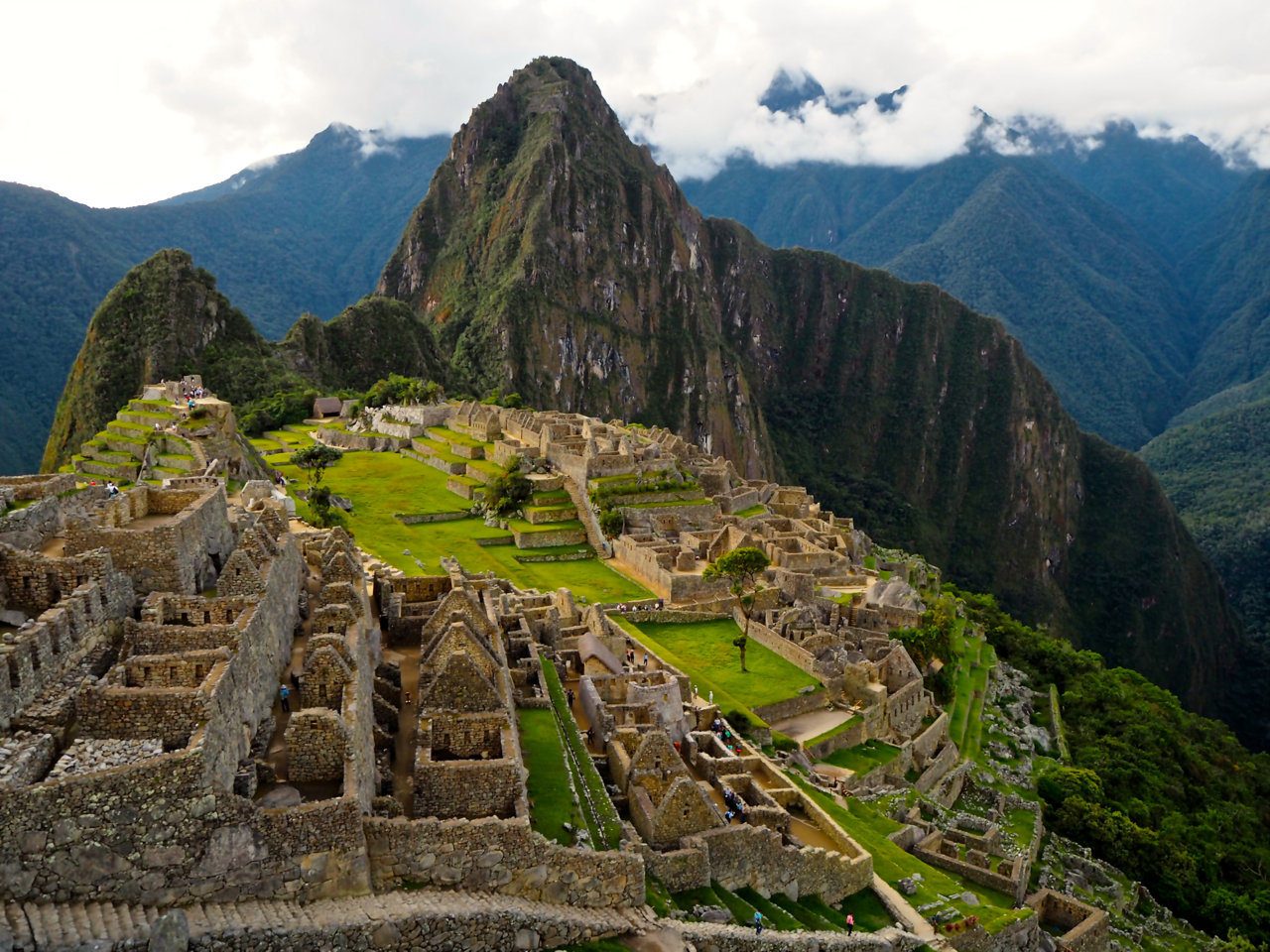 2. Machu Picchu, Peru
It should come at no surprise that Machu Picchu nearly tops the list! This incredible UNESCO World Heritage Listed site is a must when visiting South America. You'll need to fly here from Lima and the flights are nearly always fully booked, so be sure to make your plans well in advance!
Don't Miss: Machu Picchu; Huayna Picchu; Inca Trail; Gate of the Sun; Winawayna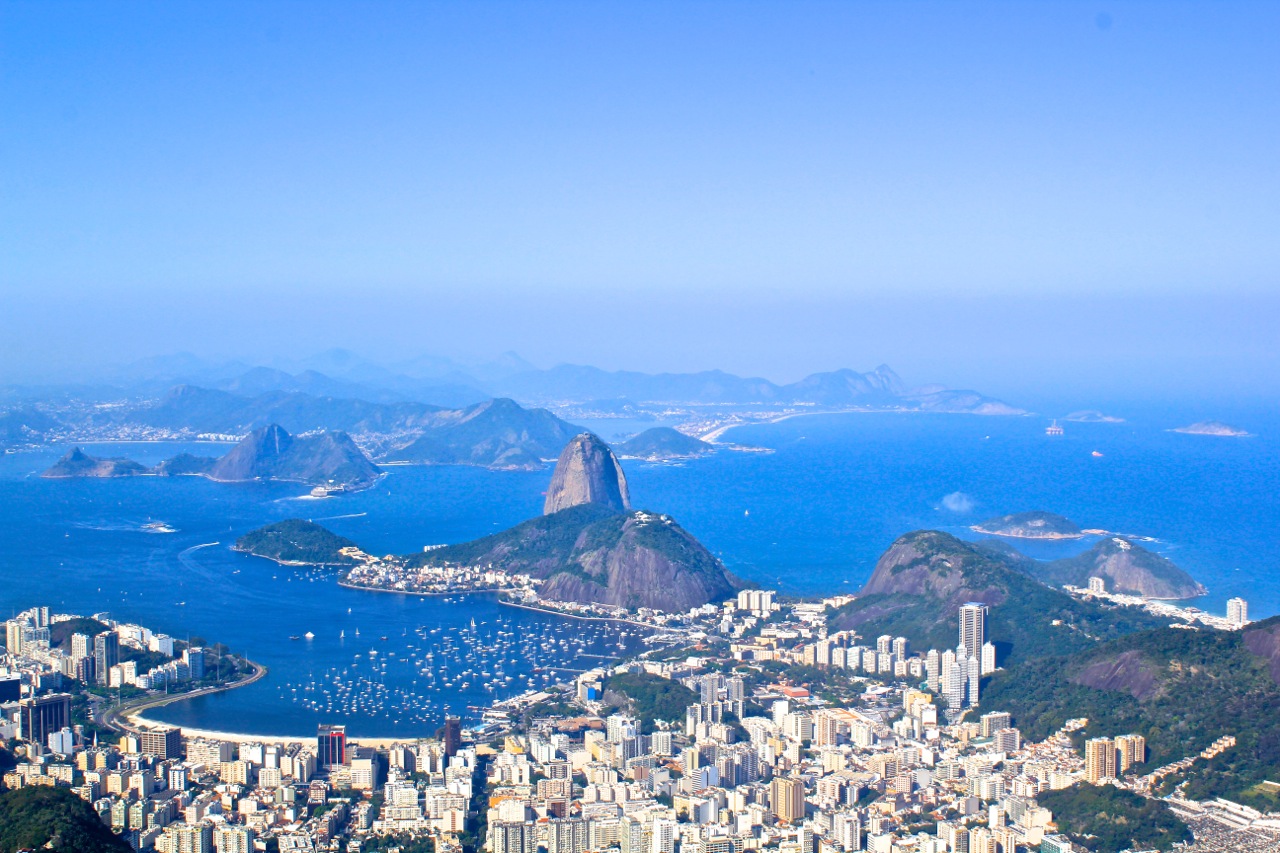 1. Rio de Janeiro, Brazil
Ahhhh Rio. There's no other city in the world like it and there's no way you should visit the region without making your way to RIO! Carnivale is the best time of year to visit, but also the most popular. Whilst here, be sure to not miss any of the top attractions – they're all worth a visit. Also be sure to try an acai bowl as it is here in Brazil where the acai craze began!
Don't miss: Christ the Redeemer; Sugarloaf Mountain; Copacabana; Ipanema