Planning a romantic getaway this year but not sure where to go? My long time best friend is getting married next month and she recently asked me for a list of potential honeymoon destinations. I soon realised that I haven't really covered the topic of romance on my blog (other than the most romantic small towns in Europe), as for me it hasn't really been an issue in the past! Having met my boyfriend a little over a year ago we have taken a few trips in the past year that fall into this category, so I'm finally ready to share them with you now that the opportunity has presented itself! Here are the most romantic getaways to take in 2016 (tried and tested by yours truly!)

Nihiwatu, Indonesia
This resort is a destination in itself. Located a short one hour flight from Bali, Nihiwatu has all the benefits of Indonesian hospitality and geographic pleasantries (warm weather and sunshine!), without the downsides to the business of nearby Bali. The resort is located on Sumba Island, which is home to around 600,000 locals, but the remote location of the resort will transport you a world away from reality. The best part is that if you want to immerse yourself in local culture, the hotel will arrange for your visit to nearby schools and villages to meet the locals (although you'll meet plenty of friendly faces working at the resort itself!) With magical sunsets, tree houses for accommodation and a "make any request" policy, there really is nowhere else in the world quite as romantic as those purpley pink sunsets at Nihiwatu.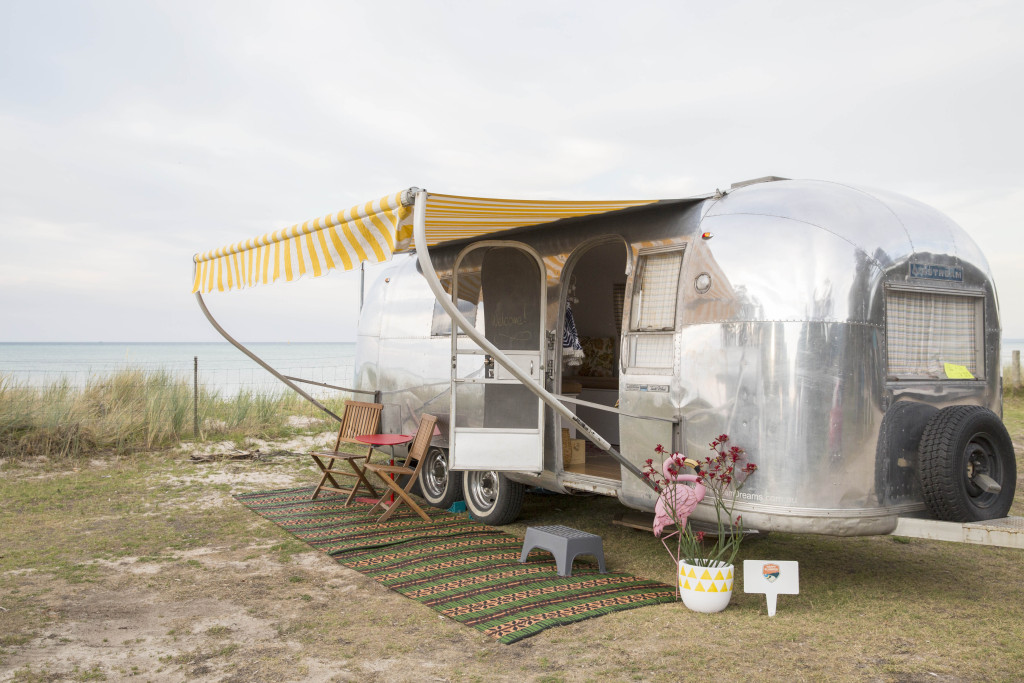 Yarra Valley, Australia
If you're looking for something a little more low-key and budget friendly, then consider a trip outside of Melbourne to the nearby Yarra Valley to stay in this unique vintage air stream. WOW contributor Emma Kate recently visited to test the waters and proclaimed it the most gorgeous, unique accommodation on offer in this part of the world! The above photo makes her point hard to argue with.
Sedona, Arizona
If you and your partner are looking to get off the grid, then look no further than a road trip in Arizona. Last year myself and my boyfriend drove the length of the State in search of small towns, dessert, canyons, and Navaho Nation. We both agree that the best stop in our itinerary was the town of Sedona, located in the red rock region of Arizona (you can't beat a red rock sunset… you just can't!)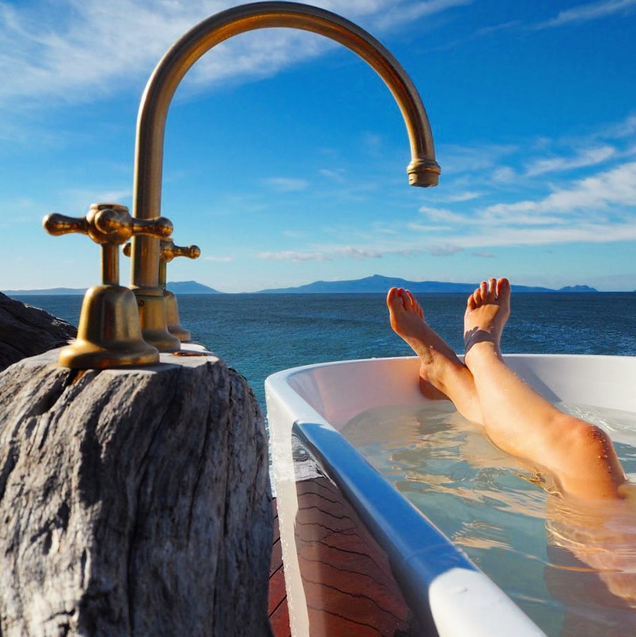 Tasmania, Australia
Australia's "flavour of the month" is without a doubt Tasmania (or Tassie to locals), as it has quickly shot to international recognition as one of the world's best islands and a couple of years ago the capital, Hobart, was dubbed the coolest city in the world. For an ultimate romantic getaway, consider these highlights: Thalia Haven (pictured); Saffire Freycinet (the world's best boutique hotel); or Pump House Point (a gorgeous lakeside retreat).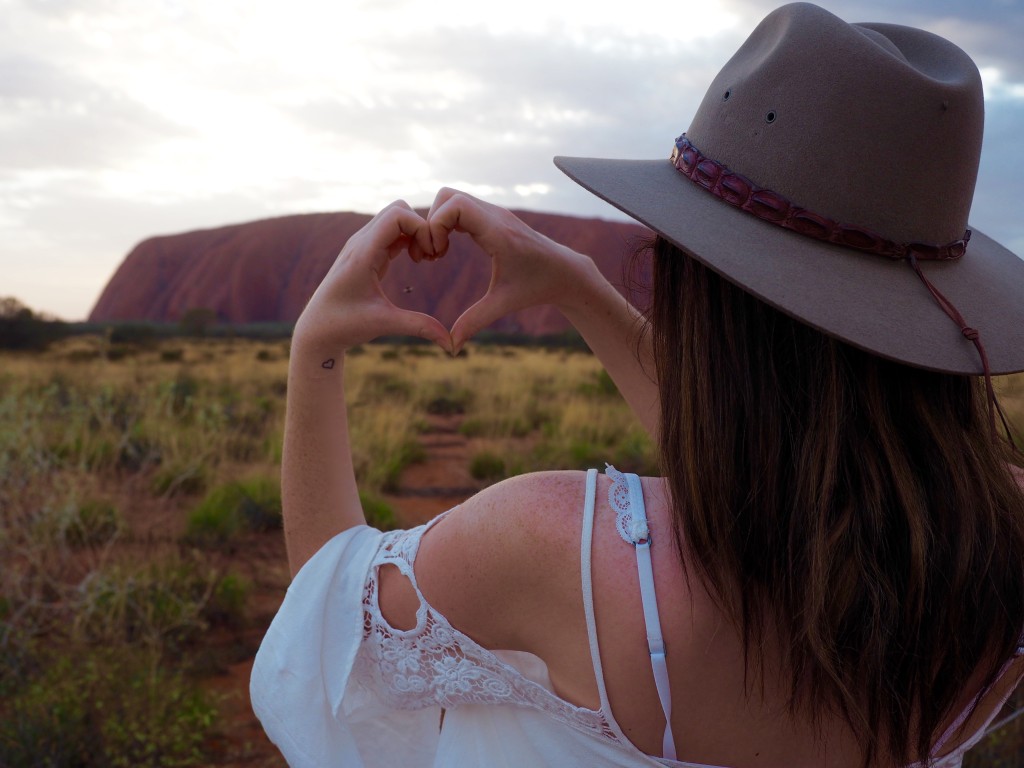 The Outback, Australia
The Outback of Australia only fell on my radar recently, despite being a born and bred Australian (I know, I know… just plain blasphemy). But I believe we all have a tendency to venture to foreign lands before we explore our own, and after finally realising that, I promptly decided now was as good a time as any to change that. If you can picture yourself at a warm sunset with Uluru in the background, glass of champagne in hand and having just dismantled your camel ride to dinner, then look no further than the red centre – the heart of Australia.
Big Sur, California
The most impressive road trip I have ever embarked on was a few days travelling from San Francisco to Los Angeles along Pacific Coast Highway One. Driving through the iconic Big Sur National Park was an ultimate highlight, stopping at popular Bixby Bridge, McWay Falls, Carmel by the Sea and Santa Barbara along the way. The only regret I have would be doing it alone (although I had a really great time), as it was truly a place like no other that you could really (and I mean really, really, really) enjoy with your loved one.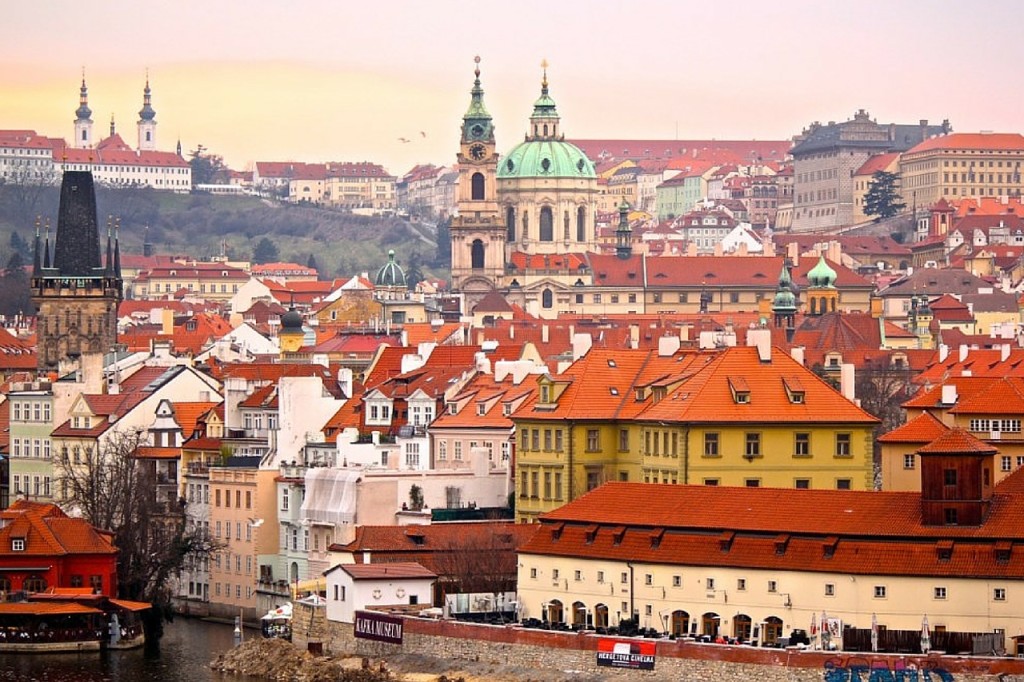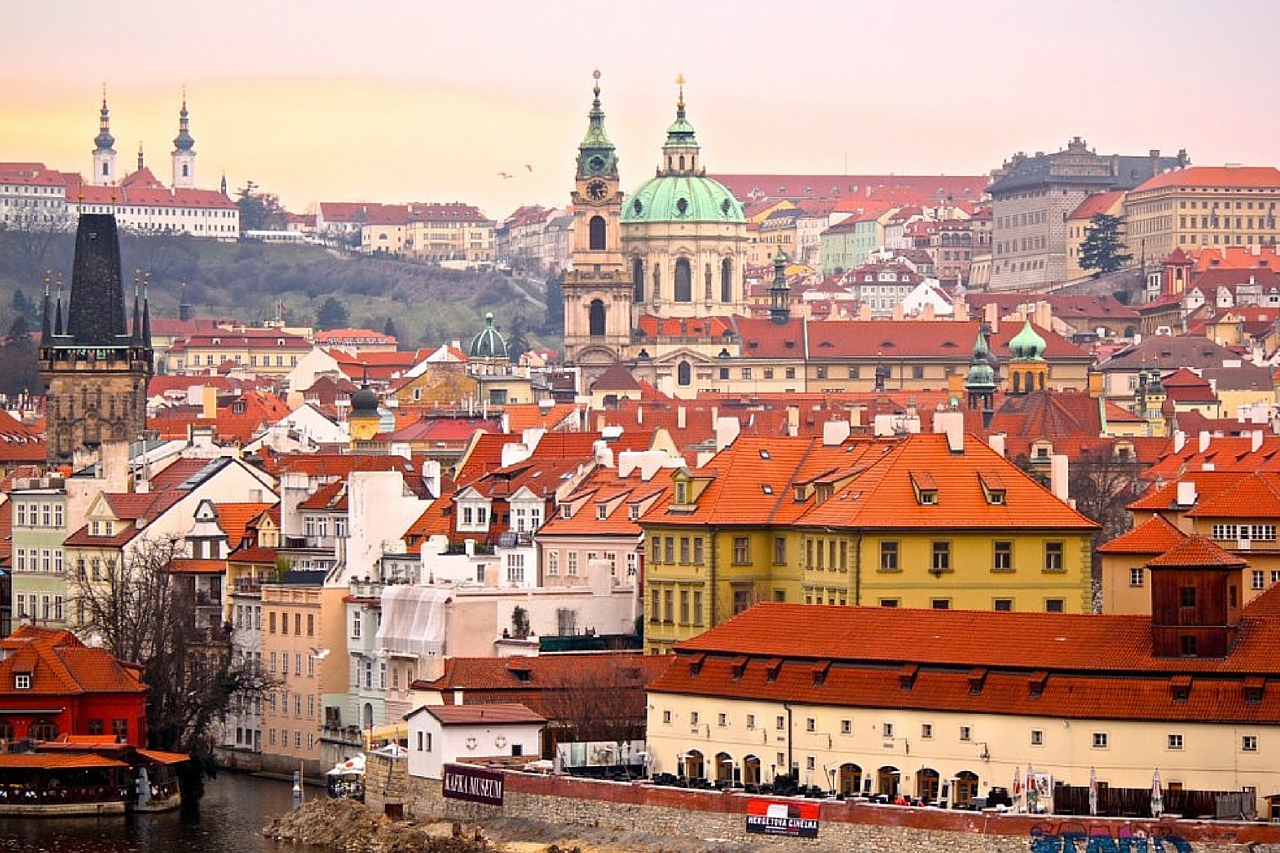 Prague, Czech Republic
It is hard to imagine any other city in Europe quite as enchanting and mystical as Prague. While it has become incredibly popular over the last few years (even more so than before), it is still entirely possible to enjoy a romantic getaway in this magical and somewhat eery city that makes you realise just how old Europe really is (it is a great look back at architecture through the years). For the best experience, try travelling in the off season and be sure to include a day trip to the most charming town in Europe – Cesky Krumlov.
Uluwatu, Indonesia
Bali has quickly become the first choice for Aussies heading overseas, however you can rest assured knowing there are still some hidden gems away from the hustle and bustle that allow you to transport yourself to another time and place entirely. Alila Villas in Uluwatu have incredible pool villas with an even more impressive view that stretches across the ocean.
Santorini, Greece
Its hard to write a list of the most romantic getaways and skim past that one destination we all dream of when thinking of an ideal escape – to the white buildings and bright blue doors of Santorini. Located in Greece, Santorini is a popular holiday destination for honeymooners, particularly in the warmer months… so be sure to book in advance!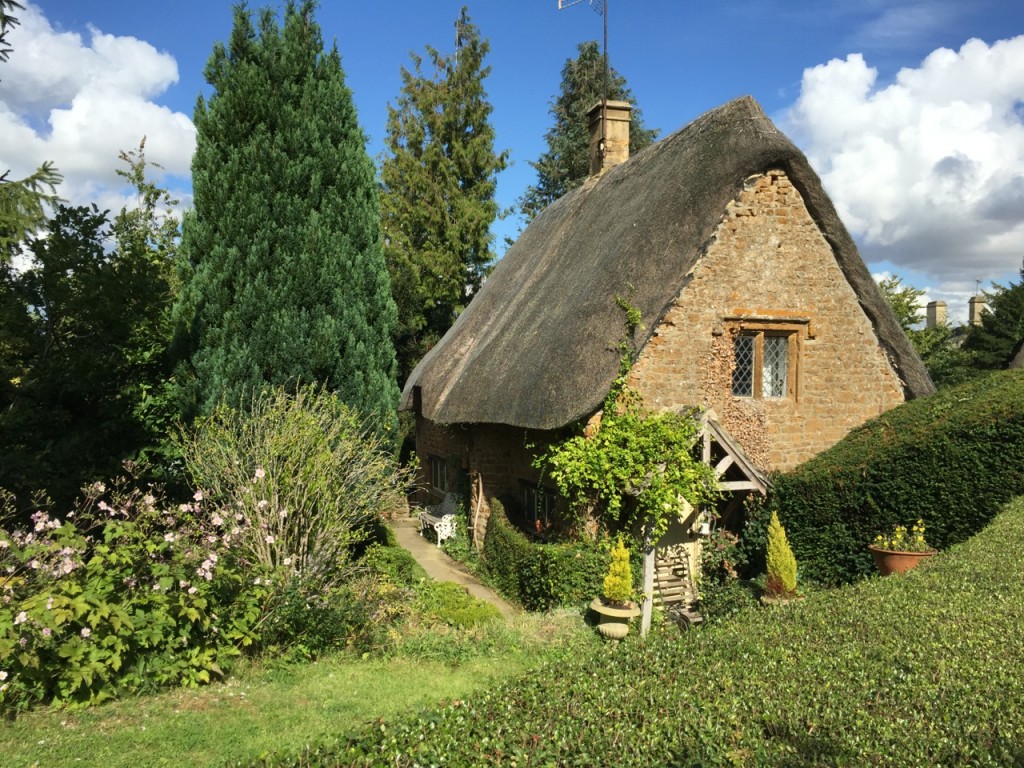 Cotswolds, England
And finally a little escape to the English countryside is always hard to beat. The Cotswolds are located around a 2 hour drive from London, making the region entirely possible to be visited as a day trip but if its romance you want, its romance you will find, by taking the time out to yourselves. The region is best explored by car as there are plenty hidden gems away from the more popular tourist spots. The best way to tackle it would be to make an adventure out of it and come without an agenda – just wander as you please and let locals guide the way.
Are you off on a romantic getaway this year!? Feel free to share below!