A walk through the Louvre, an elevator up the Eiffel Tower and a gruelling climb up the stairs to the Arc De Triomphe. Is this the Paris you have planned to visit? If so, you might be considering the Paris pass. And if you're not sure yet whether it is worth the money, here is my complete Paris pass review.
For my umpteenth visit to Paris I decided it was time to check off all the "hot spots" I was yet to visit and finally be able to say I had seen the Mona Lisa up close and to walk the hallowed halls of the world's most renowned museum.
Years ago I was standing in a 2-hour line to climb the Notre Dame Cathedral when I noticed a family of four gain immediate, complimentary access. Magic! I have since researched the Paris Pass and decided it was my golden ticket to fast track my way about town, finally ticking off all the attractions I was yet to visit.
So, what's the verdict? Is the Paris Pass worth the money?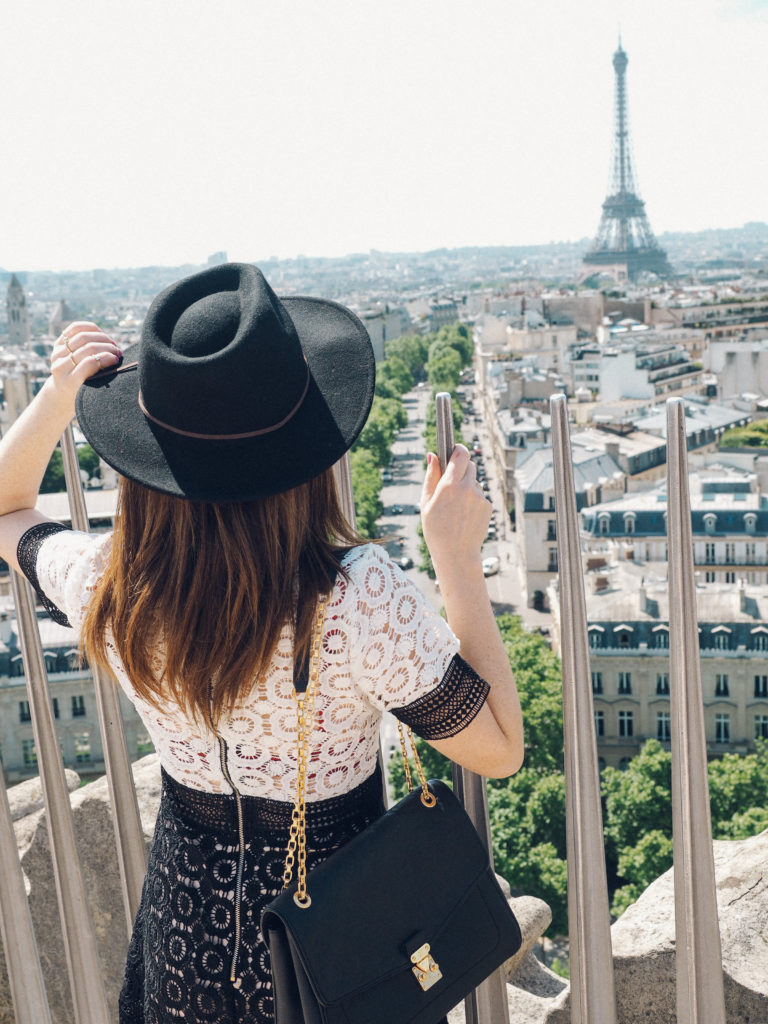 My Paris Pass Review
The Paris Pass Price & What's Included
Lets talk money matters first, because what's the point in buying a Paris Pass if you're not going to make use of it?
The cost of the Paris Pass is:
2 Days: €110
3 Days: €169.00
4 Days: €199.00
6 Days: €239
I chose the four days and pushed myself to see as much as I could each day, without robbing myself of enough time at each attraction and with plenty of pit stops (for macarons, mostly).
What is Included?
Access to Paris' top museums and monuments.
Metro + Bus travel for the duration of your pass.
1 Day Hop-On-Hop-Off Bus Tour.
Seine River Cruise.
Entry to a few other sights like the Palais Garnier & Versailles.
What is not Included?
It is important to note that neither the Eiffel Tower nor the Catacombs are included in the PP.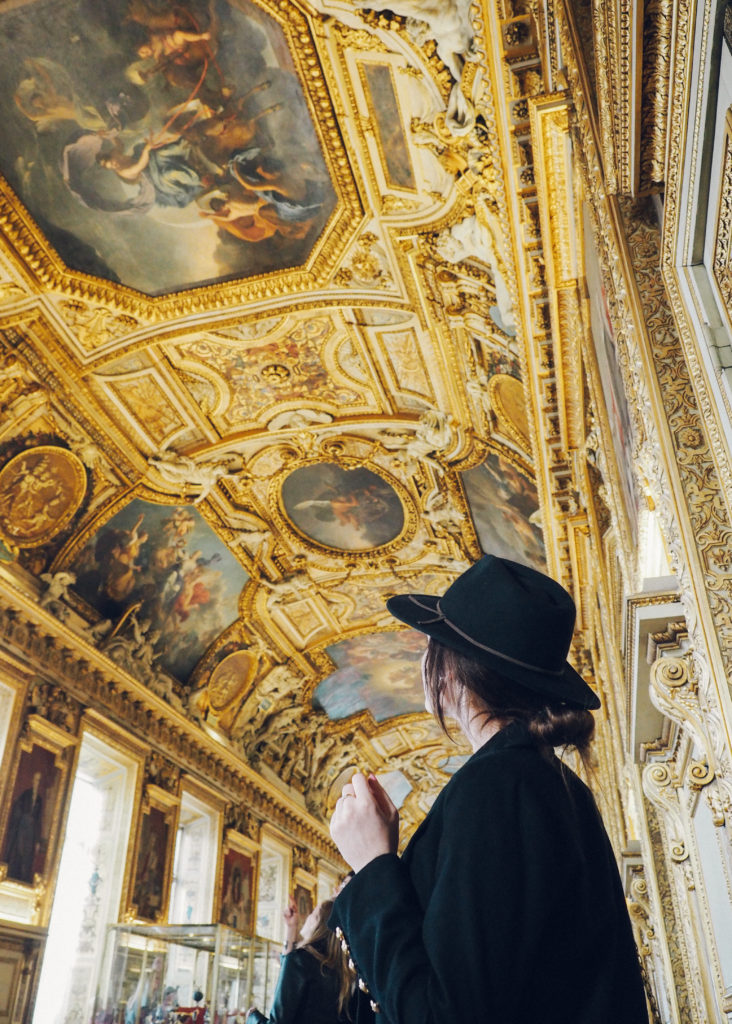 Is it Worth the Money?
For me, yes. Because time is money and I'd rather be eating in a cafe feeling oh-so-Frenchie than I would be spending hours in a line to enter the Louvre. BUT, it totally depends on you and your itinerary when in Paris.
The best way to decide if it is worth your investment is to make a mock itinerary of all the museums +monuments + attractions you plan to visit. Crunch the numbers and then see if the value weighs up for you.
My pass being €199 for four days worked out to be around €50 per day, which meant a lot of sight seeing and cruising on the metro, which I only do if I have a long way to travel for fear of missing the action above ground.
Prices to Consider
Some of the major attractions you might be interested in visiting are:
Arc de Triomphe — Adult: €12.00
Panthéon — Adult: €9.00
Notre Dame Cathedral Towers — Adult: €10.00
Sainte-Chapelle — Adult: €10.00
Palace of Versailles — Adult: €20.00 (half to full day trip out of Paris)
Château de Fontainebleau — Adult: €11.00 (full day trip out of Paris)
One-Day Hop-on Hop-off Bus Tour — €31.00
Paris Opera House (Palais Garnier Opéra) — Adult: 11.00
Montparnasse Tower — Adult: €15.00
Unlimited Metro for 5 days – Adult: €37.25
Is it Worth It?
For me the pass was not worth it money-wise, but time-wise it was a lifesaver. But for those who have not seen Paris and wish to visit all the major attractions in one hit – read on!
As this was my 10th (or 11th or 12th?) visit to Paris, I have already visited most of the major attractions. However I did enjoy cutting lines and skipping my way to the front with my magic card.
If you plan to visit big ticket sights like Versailles, do the hop-on-hop-off tour and see the best view of Paris from the Montparnasse Tower ALL IN ONE DAY, then yes, this pass is totally worth it. The only hook is that you'll need to wake early, hit the ground running, and make the most of the pass while you have it.
Click here to buy the Paris Pass (if you wish).
I hope you enjoyed this Paris pass review. Happy travels in the city of light!