Why Solo Travel is good for you
Solo travel is widely underrated and maybe not even something you've ever considered as a possibility for yourself. It can be intimidating to consider travelling alone, especially if you're going outside of the country or will be immersed in a culture that is different than what you're used to. Nevertheless, there's also a plethora of benefits that you might not have even thought about.
Traveling alone can truly be an experience of a lifetime. Not only are all the decisions up to you, but you're more likely to introduce yourself to new people and truly immerse yourself in the culture. These are just a few reasons why you should consider going on your next adventure solo.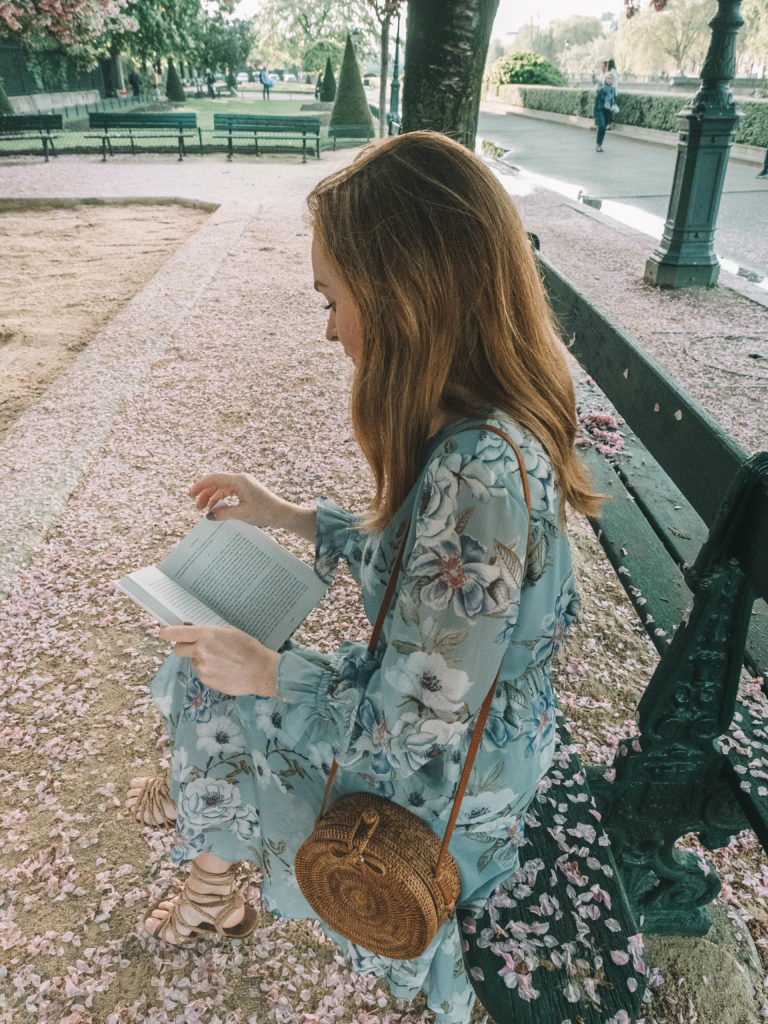 You Decide the Schedule
Consider where the most frustration typically arises when traveling in a group. Often, it occurs when not everyone can agree on how the day should be spent, what restaurant to eat at, or who's turn it is to pay for gas. When traveling alone, you're not going to be splitting the expense with others, but you won't be dealing with the headache that comes with the constant comprising involved with group travel.
You get to decide every detail of the trip, from start to finish. The time you wake up in the morning and the time you go to bed at night is completely up to you. Traveling in a group often involves a lot of rushing from one tourist attraction to the next so that everyone has the chance to visit the destination that most interests them. However, when you're traveling solo you have the ability to be completely selfish with your time. If you want to spend hours lying on the beach, trekking through the mountains or meandering through a museum, nothing's holding you back.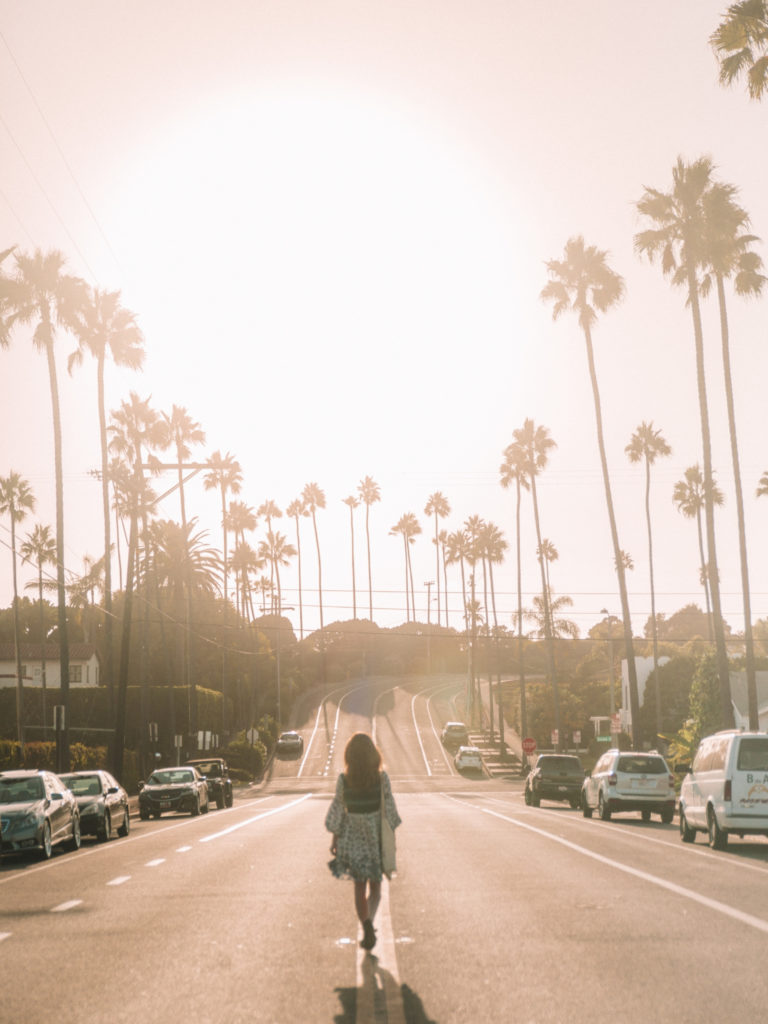 Solo Travel Fosters a Sense of Independence
Is traveling solo something you're absolutely petrified to do? Think about how good it would feel if you just tried it and ended up thoroughly enjoying yourself. Traveling solo helps foster a sense of independence and self-confidence. When you travel solo, you're conquering any fears and self doubts you have and proving to yourself and others that you're perfectly capable of stepping outside of your comfort zone. This is the perfect opportunity for to get to know yourself better and truly rest without the distraction of other companions. Being alone is not a negative thing, and when you truly embrace this as a solo traveler you'll find that you look at the entire act of doing things solo in a different light.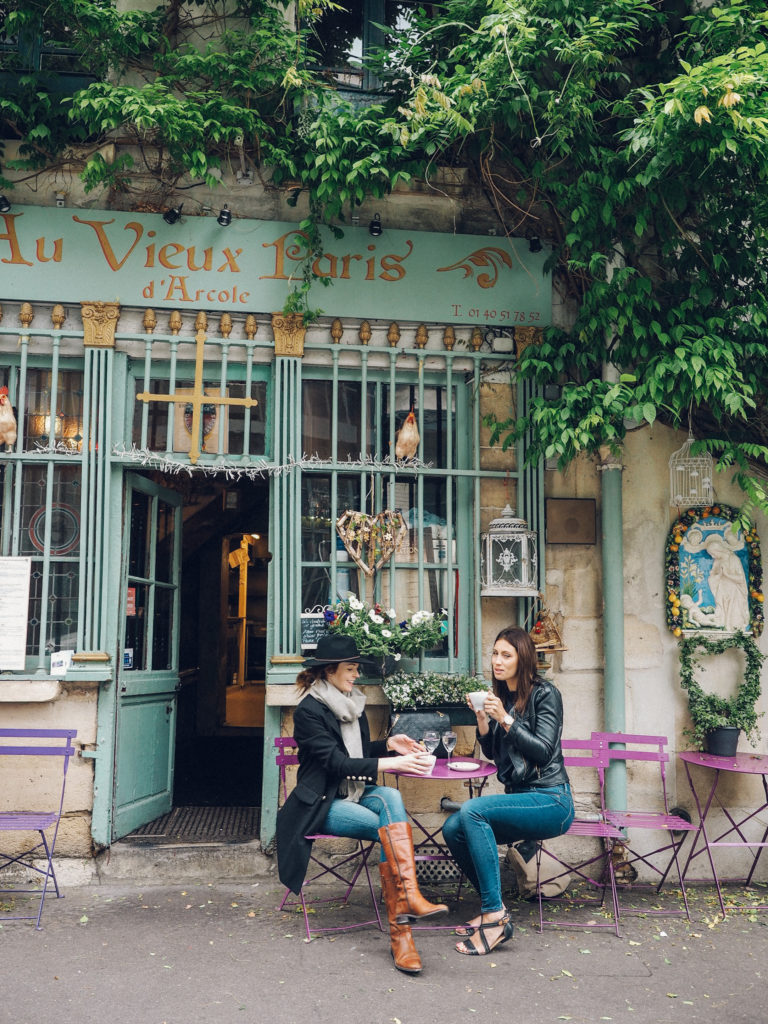 You're More Likely to Talk to New People
When you're traveling with family or friends, you're basically traveling with a social safety net. You're probably going to spend most of your time socializing with your travel companions, people whom you already know well. However, when you're traveling alone you're much more likely to start a conversation with a stranger, whether it be in a pub, on a walk through nature, or even in public transit. Take this opportunity to get to know someone knew and learn about life from their perspective.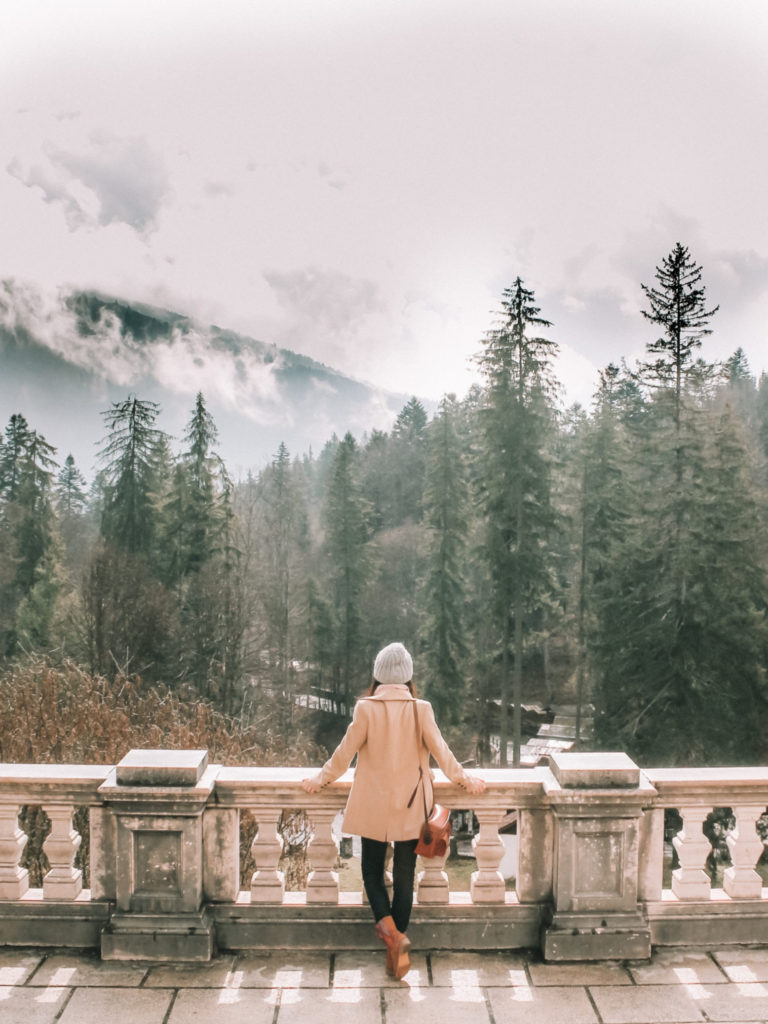 An Honest Conversation with Yourself
Above all solo travel is a way to re-connect with yourself. Solo travel is the most honest conversation you can have with yourself and you will be surprised at how quickly you grow into your own when you allow yourself the time to do so. Travelling solo will teach you to be patience, understanding, to problem-solve and to let go easily. It is the fastest way to learn who you are and who you want to become.
---
Solo travel must haves
---