Many travellers to Peru are so excited by the idea of visiting the famous Inca Ruins of Machu Picchu that they forget to take the time to experience and explore the neighbouring surrounds in the Peruvian Andean mountains. Between Cusco and Machu Picchu lies a great range of cultural and historic stops to maximise your stay, so if you're visiting the Sacred Valley, here's what not to miss when…
Visiting The Sacred Valley of the Incas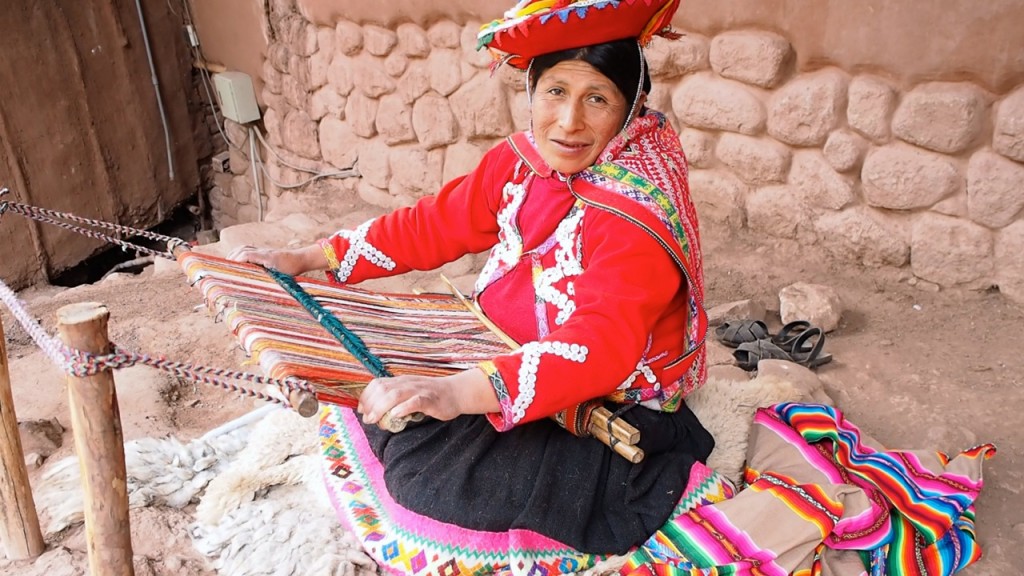 Awanakancha
Your first stop will likely be Awanakancha: home to Alpaca, Art, and Andes culture. This is a quick stop on the right hand side of the main road and will only take a maximum of 20-30 minutes to stop and enjoy. You can get up close with a range of alpaca, llama and vicuña before making your way to observe the local Andes culture, and finally stopping at the gift shop for a quality piece to take home with you.
Pisac
Pisac is a beautiful little town centred on the main street, "San Francisco". You'll only need 30-40 minutes here to sift through the treasures (and not so special treasures) of the Pisac market and meander through the grid of side streets as you go.
Urubamba
As the largest town in the Sacred Valley of the Incas, Urubamba is well worth a visit on your way through to Machu Picchu. The town is located one hour outside of Cusco, so can serve as a great place to stop for a bite to eat as there are more choices here than other towns in the region.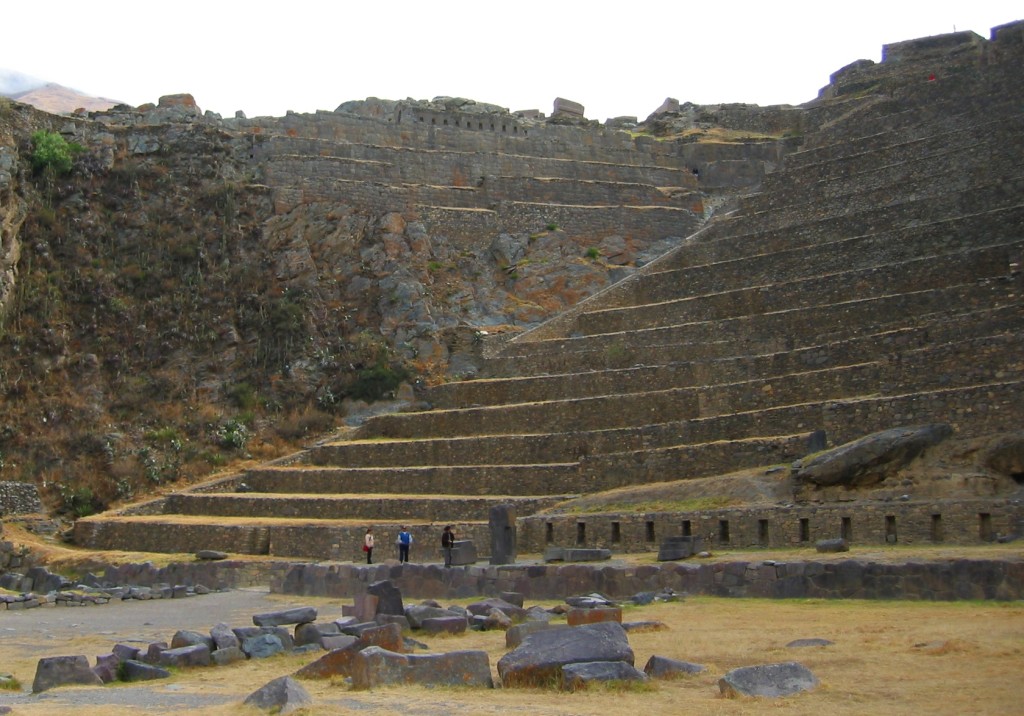 Ollantaytambo
The best time to visit Ollantaytambo (also known as Ollanta) is in the afternoon when the hoards of tourists have already passed through en route to Machu Picchu. This town is the best surviving example of Inca Cities' planning methodology, so be sure to allow for around an hour to stop here and explore on foot.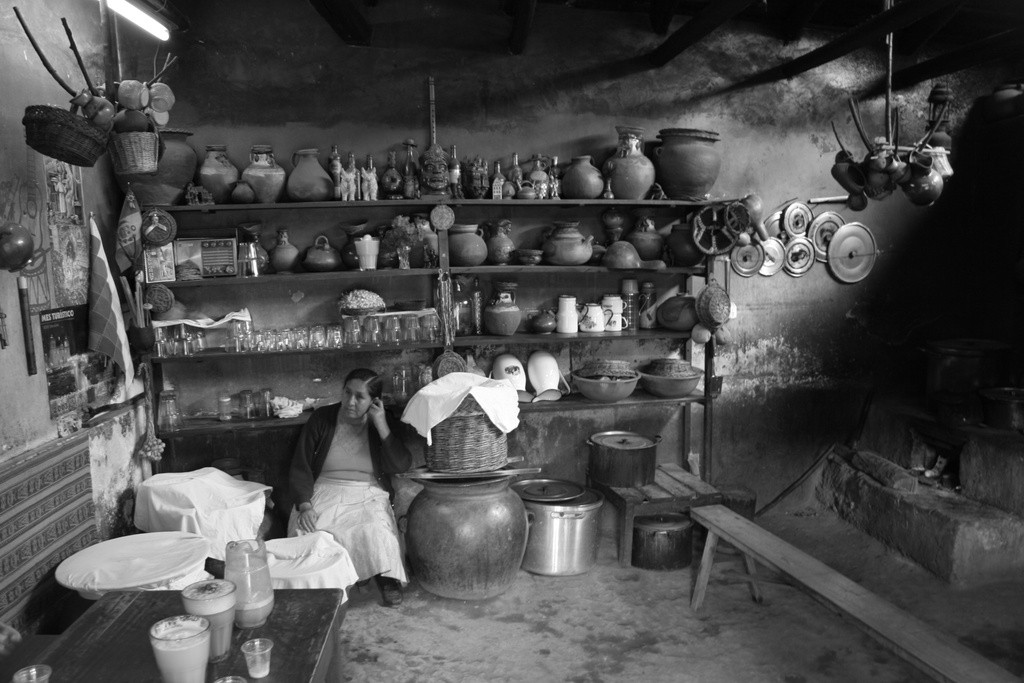 Chinchero
On your way back to Cusco, be sure to stop by the Chinchero district to try a little local favourite – 'chicha'. Chicherias lining the street are known to locals by their strategy of placing a large pole outside the entrance with a large red cover on the top. Chicha is 'corn beer' with a low alcohol percentage, so it is even popular among kids as well! It is an acquired taste, so be sure to take small sips! (image).
I journeyed to Machu Picchu with Trafalgar on the Highlights of Peru 8 day tour.