It was a couple of years ago when I set sail on my first ever cruise. I quickly realised how enjoyable cruising was. "There's something that draws you back to the sea", I was told by the cruise director at the time. Right she was. And now I'm excited to share with you all my Seabourn cruise review.
Last year I embarked on my second cruise through the Norwegian fjords, choosing to cruise as a way to avoid the high costs associated with visiting Norway (even on a good day with exchange rates!)
When the opportunity arose to try a Seabourn cruise I was overjoyed, having heard from many fellow cruisers that they were one of the best cruise companies in the biz. "Where would you like to go?" was like asking a kid in a candy store which one lolly they would like to choose.
Greece it was.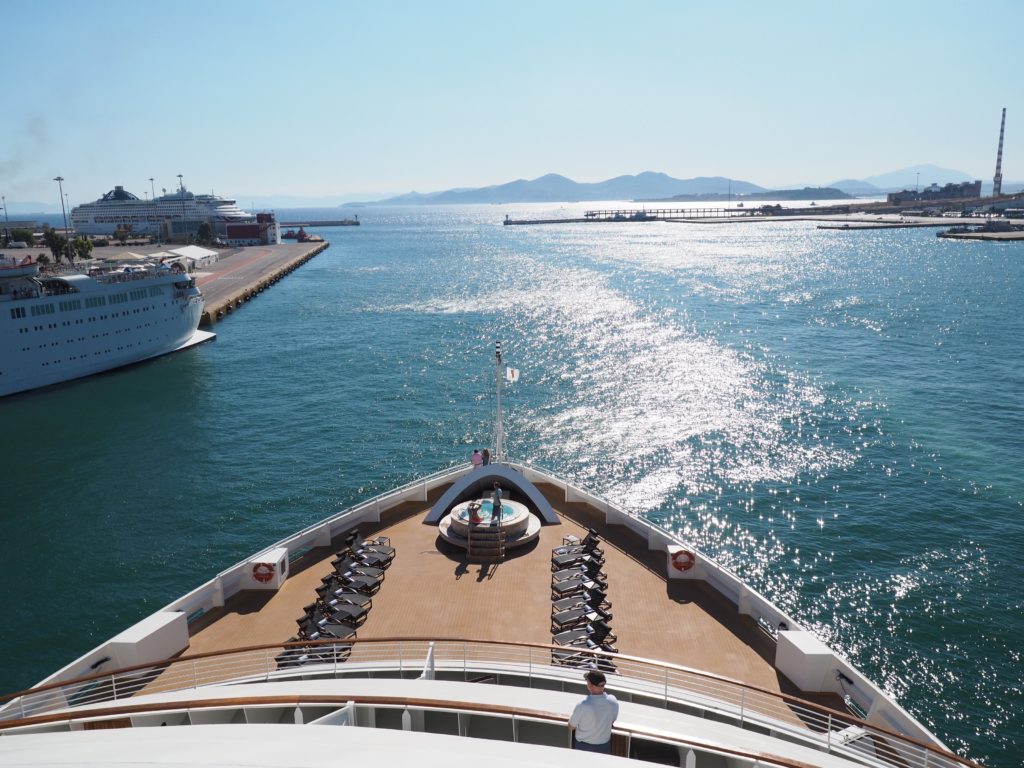 The Seabourn Difference: My Seabourn Cruise Review
Before embarking on my 7-day cruise through the Greek Islands (with a day in Italy and the last day in Malta), I had read a lot about the Seabourn Difference through other reviews and already knew I was in for something special. The level of service became apparent when I stepped foot off my 30-hour flight journey from Australia, with a driver holding my name on a sign as I exited customs and immigration, waiting to take me to the cruise port nearby.
Once I arrived at the port, it was a speedy check-in process and before I knew it I was stepping foot on board the Seabourn Odyssey, one of the smaller ships in the fleet housing a casual 450 guests on board at capacity. Once onboard I began exploring the 10 decks, quickly becoming familiar with the "Seabourn Square" coffee shop and subsequent library, the hardly-ever-occupied hot tub on deck 6 and the all-important spa offerings on the upper decks, where I would later enjoy one of the best jet lag cures one could imagine (complete with hot stones and 75 minutes of me time!)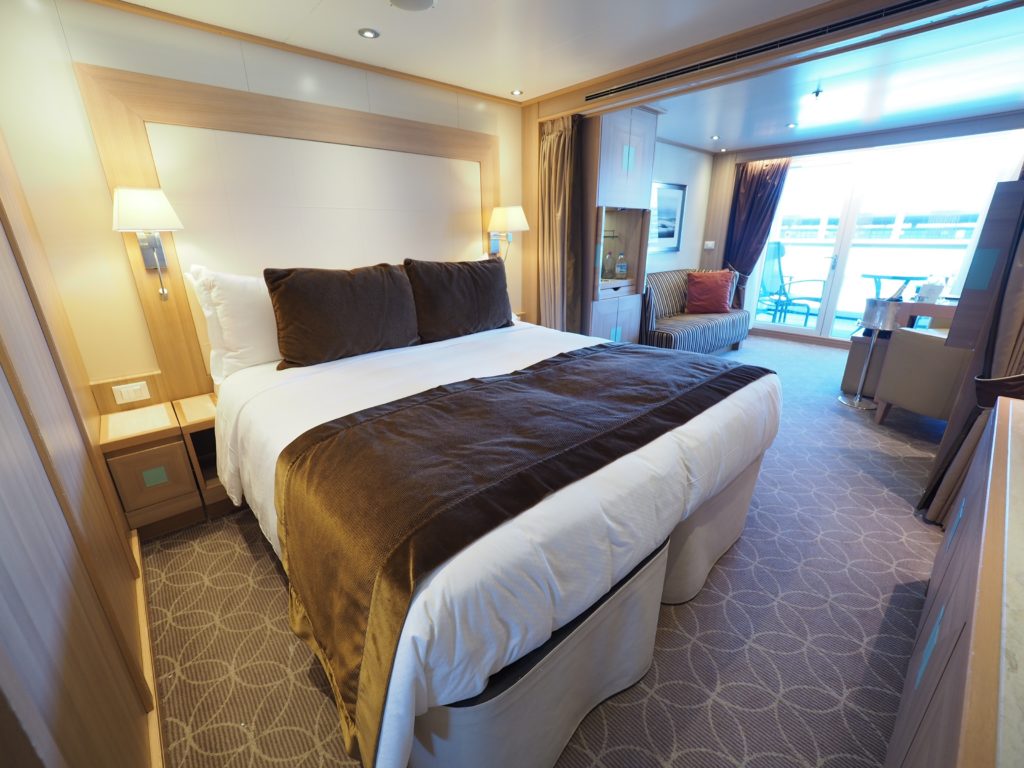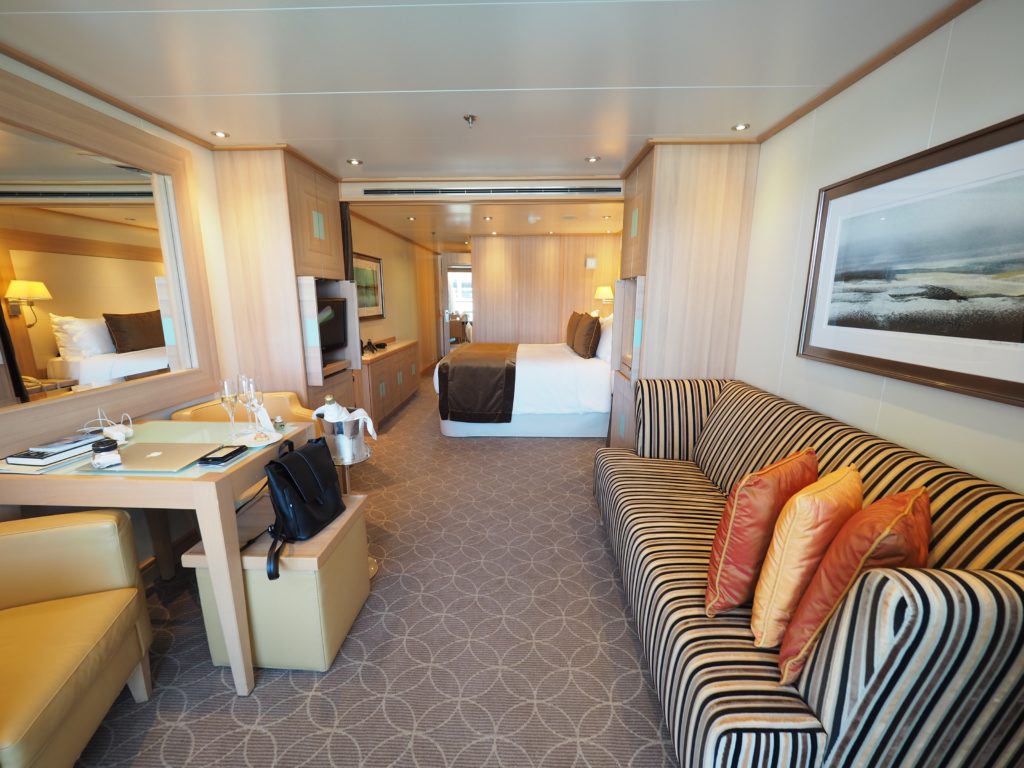 The Suite
After a quick walk around the ship to get my bearings and eat something other than plane food, I made my way to my cabin on deck 7 where my luggage awaited me inside my walk-in robe (yep, you read that right!) A bottle of champagne sat conveniently on ice, setting the scene for my all too short 7 days on board. My verandah suite was the perfect size for a solo traveller or a couple, complete with a large bathroom, walk-in robe, large balcony and a sitting area to enjoy the all-inclusive in room entertainment.
Also included in the suite is 24 hour in-room dining, which I was quick to make use of through the evenings as I flicked through new release movies after a big day of exploring. As Seabourn is an all-inclusive cruise line, there were also one litre bottles of my preferred spirits in my room (party for one!?) and soft drinks refilled every day.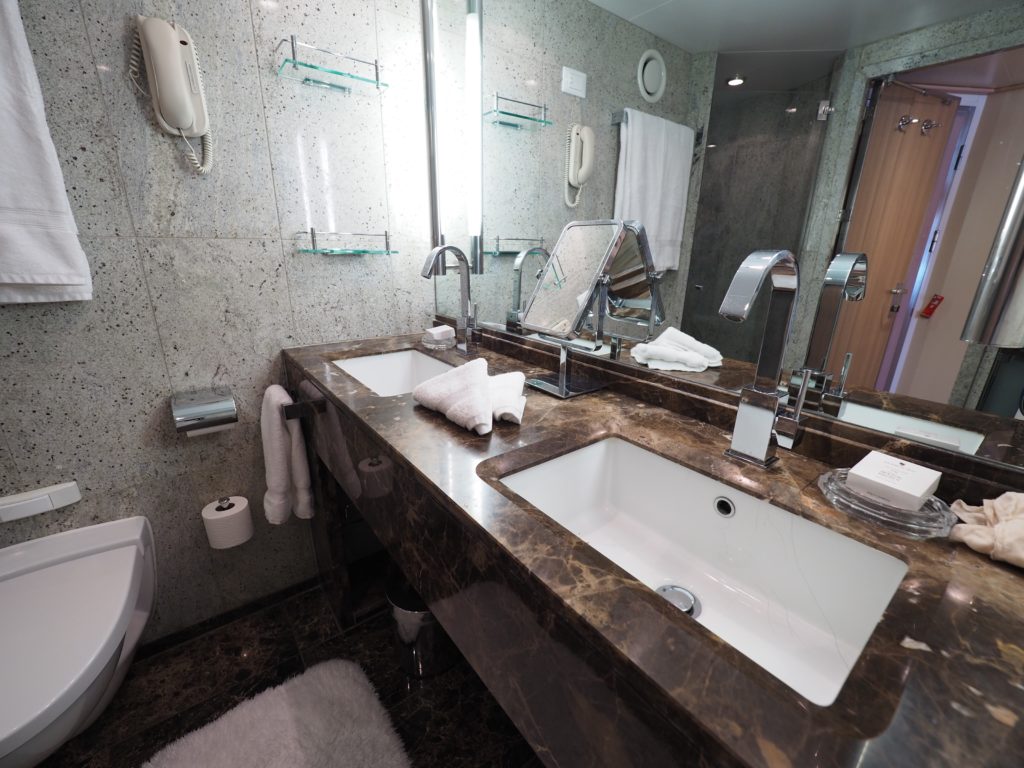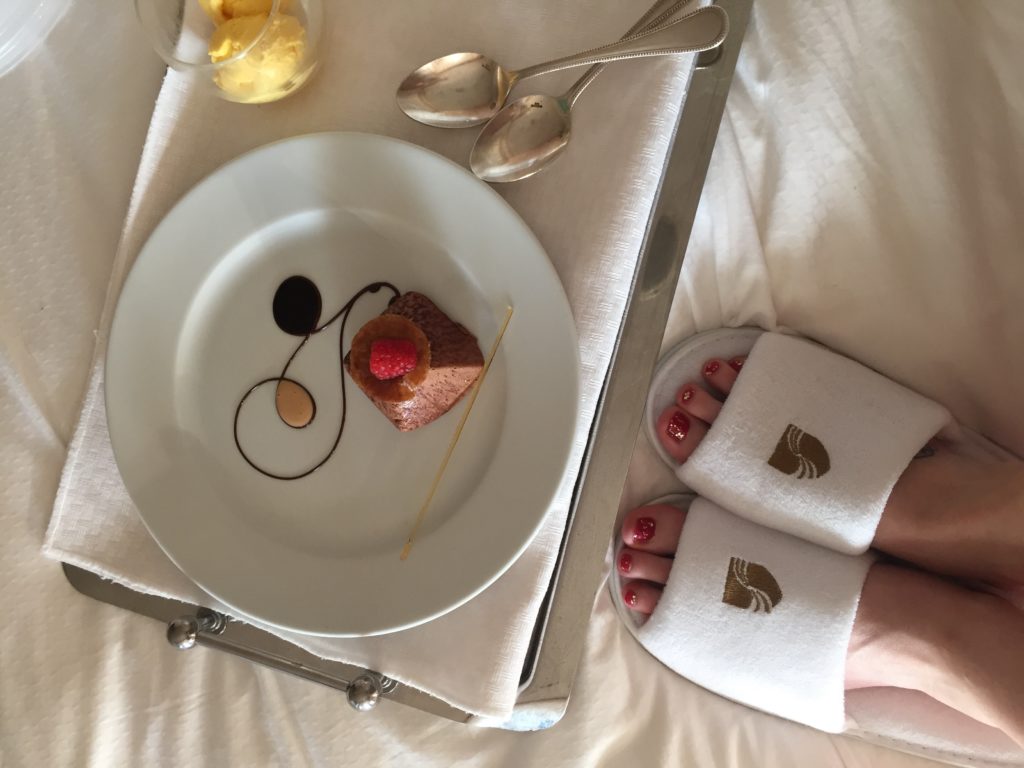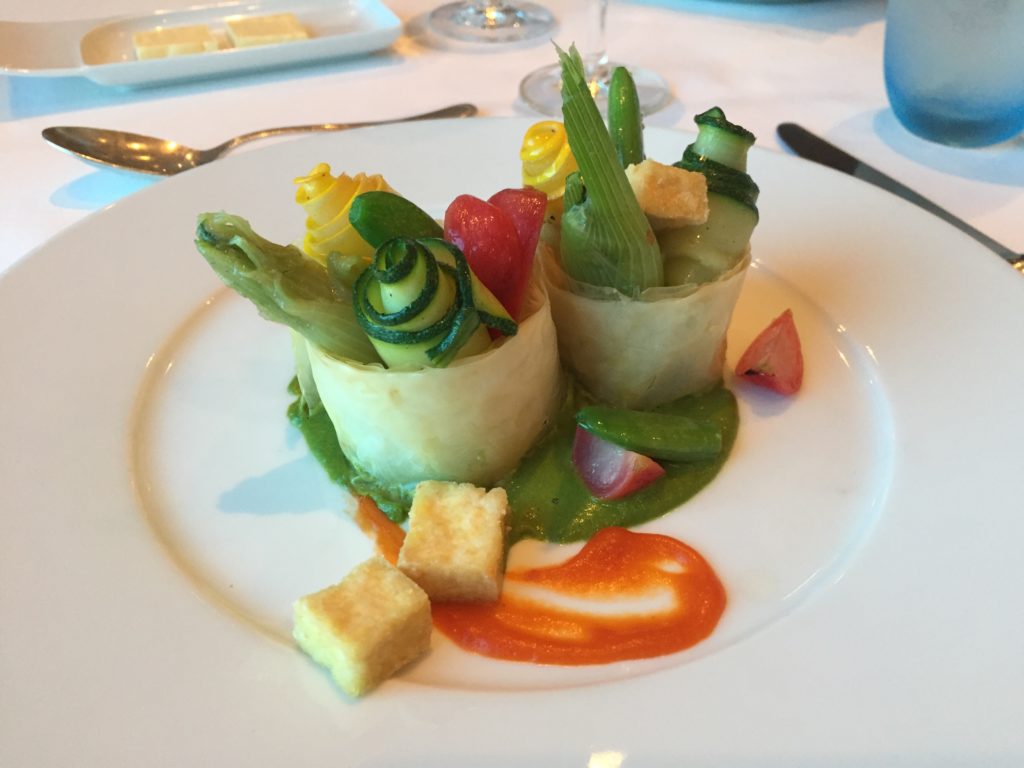 Food, Entertainment & Service On Board
Let us begin with the food because if you ask me, this can make or break a trip. Good food = a good time. There are a few dining options on board the ship with the two most frequented being the main dining room for dinner and the all important buffet at the Colonade Restaurant for lunch. Breakfasts are served here also, however the in-room breakfast was too tempting to pass up, as well as frequent visits to Seabourn Square for a 6:30am coffee and almond croissant (if you ask me, the breakfast pastries at Seabourn Square are the best kept secret on board – they don't last long!)
Being a vegetarian was a little restricting on board, however the food and beverage manager was quick to point out that I could make a special request for anything I would prefer for my time on board. Not wanting to be a burden, I stuck with the vegetarian menu which was limited but consistently changing and quite good.
Entertainment was for me the lowlight of the cruise, not being particularly interested in magicians or pianists, which took up most of the program on board. I was hoping for a little Broadway action like you get on the larger ships, however being a small ship the shows were quite bespoke and not as theatrical as I was hoping for.
Service was flawless – there's no better way to describe it.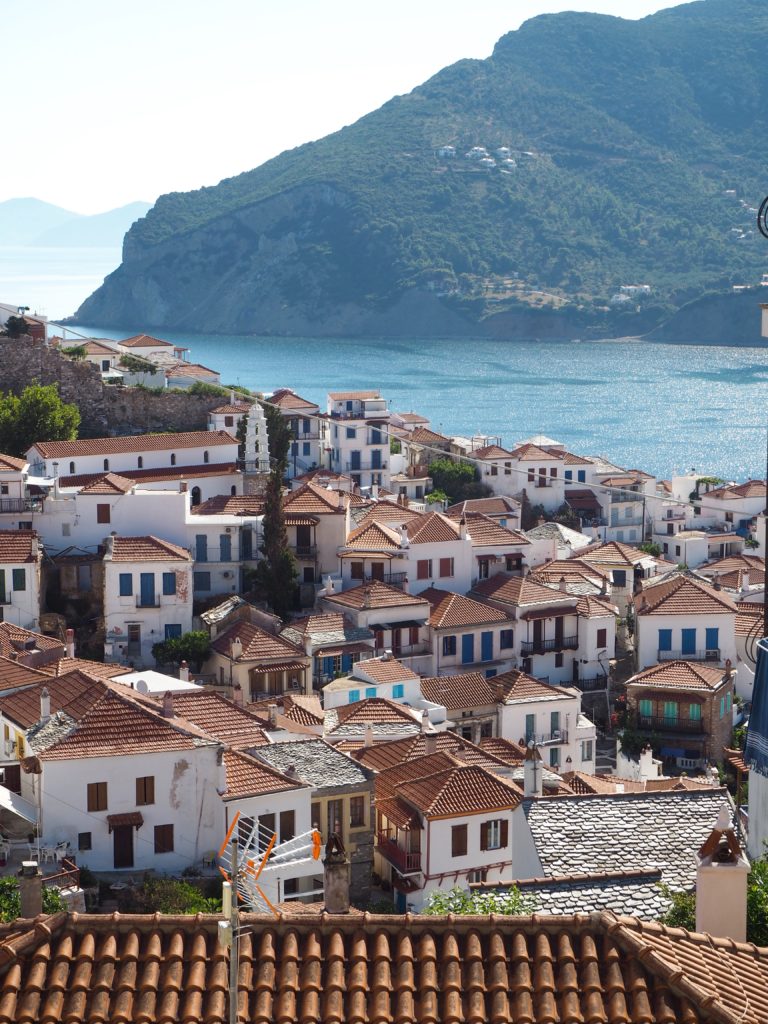 Destinations: Skopelos, Greece
Our first stop on the Greek Islands 7-day cruise from Athens was Skopelos, a small town made famous for being the filming location for the Abba! film. Luckily the crowds have died down since the initial influx of tourists, and Skopelos remains one of the lesser visited Greek Islands (making for a perfect first stop relatively off the grid!)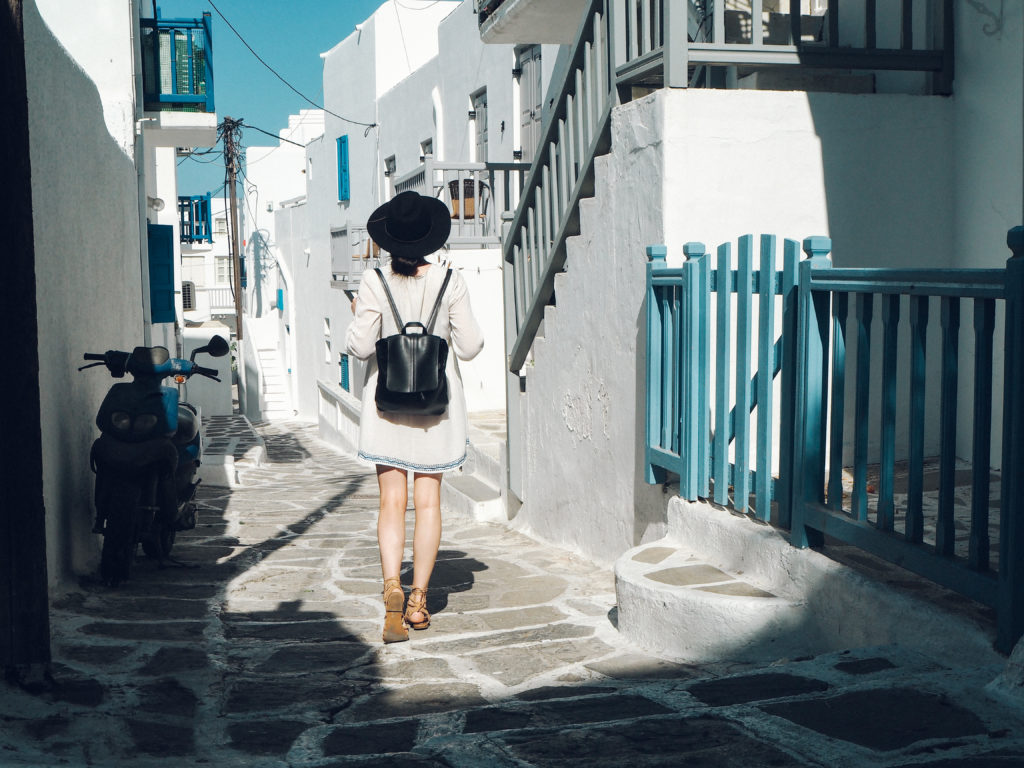 Mykonos, Greece
Next stop: Mykonos! The famous party island was a huge shift from the sleepy town of Skopelos, but a welcomed one as I have long had Mykonos on my destination bucket list. On this day we docked early and had until 11:00pm at night to explore, making for the perfect opportunity to take in the sunset from a top the hill where the iconic windmills sit.
Paros, Greece
On this day we were scheduled to arrive at Naxos, another lesser visited island, however with the rough seas we continued a little further to nearby Paros, my favourite stop for the entire cruise! Paros is one of the best-kept secrets of the Greek islands if you ask me – just as pretty and charming as Mykonos but without the crowds (aka bliss). If there's just one pitstop in Greece that I will return to, Paros would be it!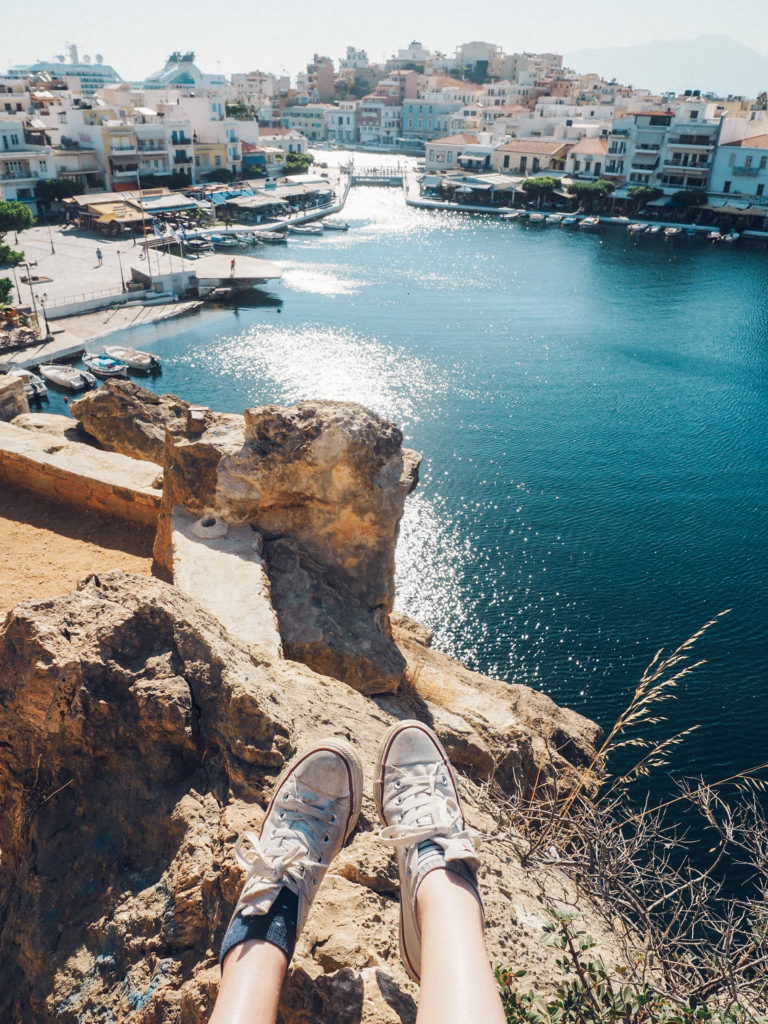 Agios Nikolaos, Greece
The next day we arrived in Crete and stopped in at Agios Nikolaos for one of the shorter stops of the cruise, but a surprisingly enjoyable one nonetheless. Each day I chose to wake up early and be the first to rush off the ship, see the stop before any of the other guests and be back on the ship as others were just getting started for the day! This was a great way to see each pitstop without the crowds and enjoy the towns almost all to myself.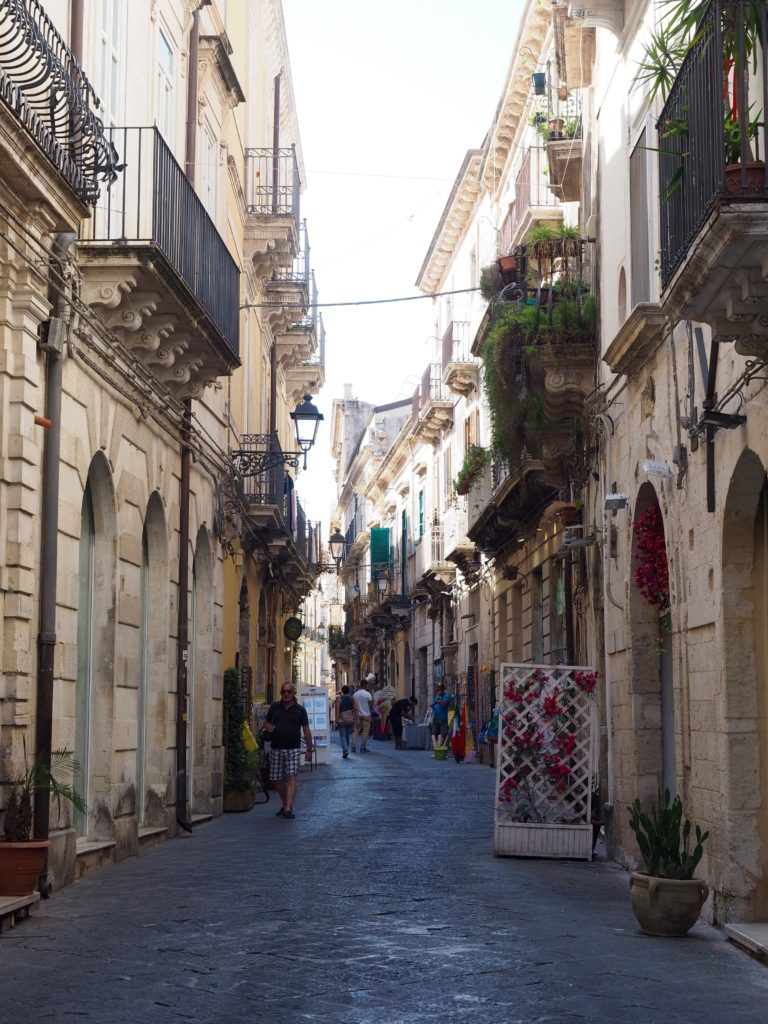 Syracuse, Sicily
Towards the end of my 7-day cruise we reached Sicily, for just one day to enjoy the marvellous delight that is Italian gelato (believe me when I say I was hanging out for it!!!) Although Sicily had never been on my radar before this trip, I fell head-over-heels for the laid back culture, low level of crowds in the heat of the summer and of course, the gelato!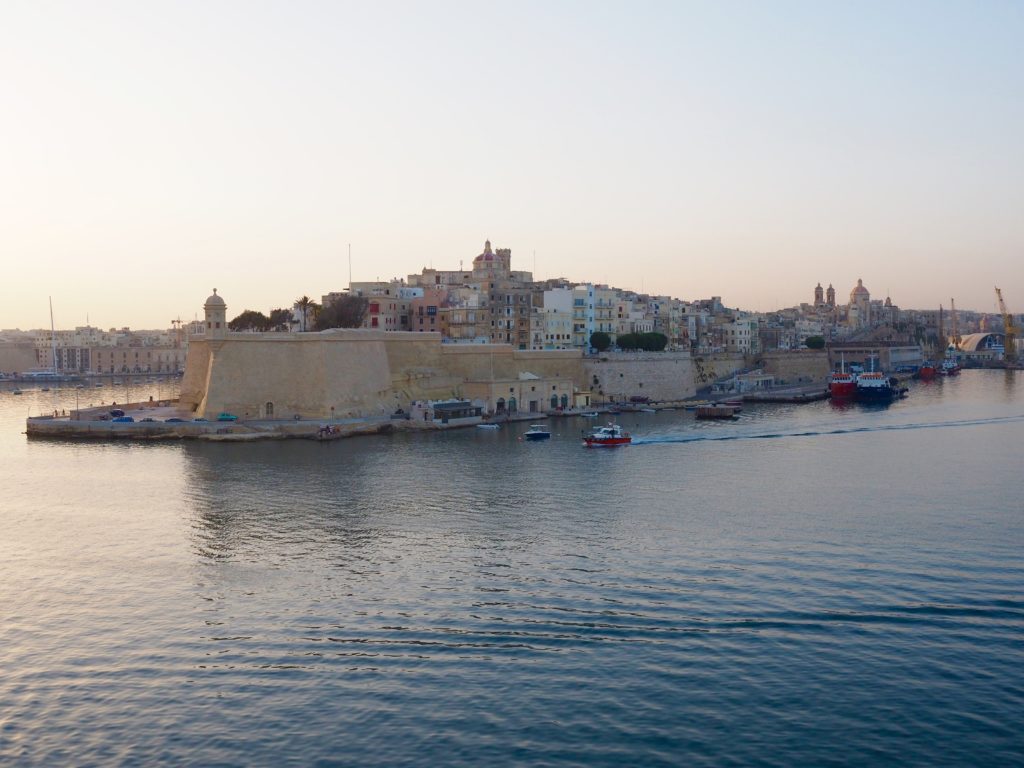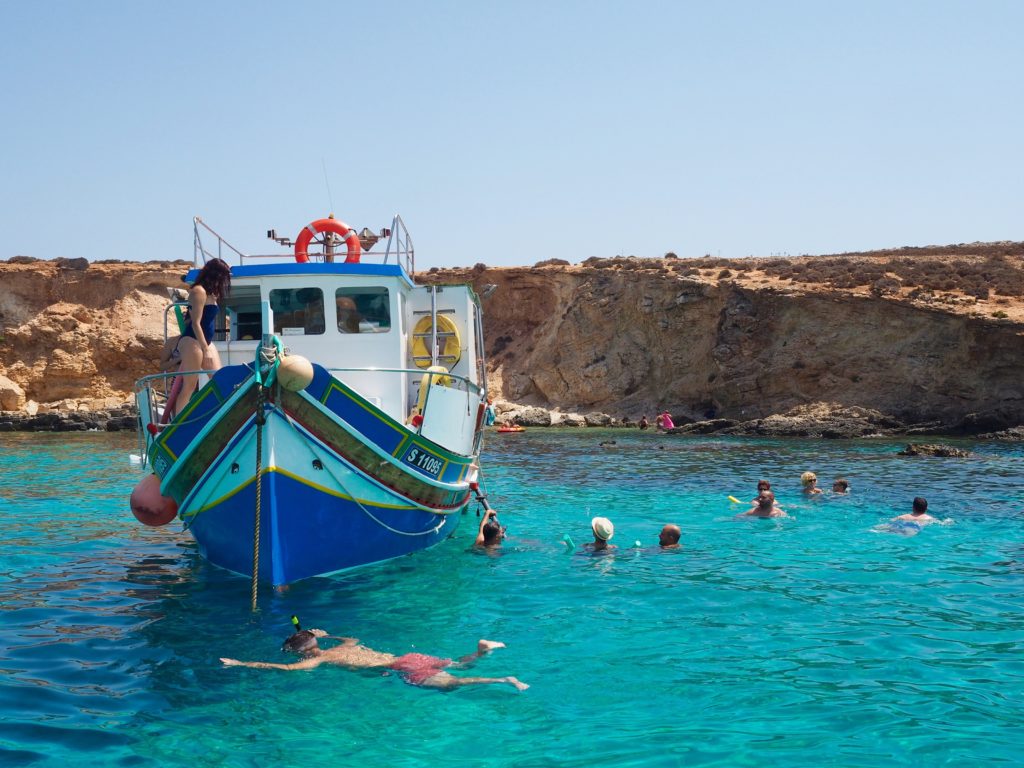 Valletta & Gozo, Malta
Where to even begin with my love for Malta – the last stop of the cruise and the point I wanted to pause my trip and stay for a very long time (probably forever). The ship docked in Valletta for the day, the ancient capital I was eager to explore, but gave up the opportunity in place of a speedboat day tour to Gozo, which had been personally recommended to me by a friend.
This was the only day excursion I chose from the cruise, partly because I like to be a bit of a lone ranger when exploring and partly due to most of the excursions being history heavy and light on the adventure offerings.

Conclusion: Would I Recommend Seabourn?
Totally! I don't think it is any secret that I throughly enjoyed this cruise and visiting Greece for the first time – I'm just bummed it only lasted 7 days! If you're travelling all that way and want to make the most out of your holiday I would recommend at least 14 days on board to truly relax, switch off and enjoy sea life. The 7 day taster was a great introduction to Greece, but it has only left me wanting more!
A huuuuuuge thank you to Seabourn for welcoming me on board to experience and share my trip with my readers. I had a fabulous time and all opinions are my own.