Melbourne has become a second home for me over the past seven years travelling in and out of Australia. Given that I live on the island of Tasmania, almost every international journey I take off the island passes through Melbourne and I opt for a couple of nights stopover wherever possible (this city is just too good to pass up!)
Over the years I've stayed at countless hotels, friends' houses and even at one point had my own apartment in the city, but in recent years I have returned time and time again to my favourite hotel in the centre of town: Adelphi Hotel.
The Dessert Hotel: Adelphi
The last few stays in Melbourne I have checked in to The Adelphi Hotel, commonly known as the world's only dessert hotel (and for good reason). I love staying here so much that I'm dedicating a blog post just for it, because this place has become my home away from home in my favourite Australian city.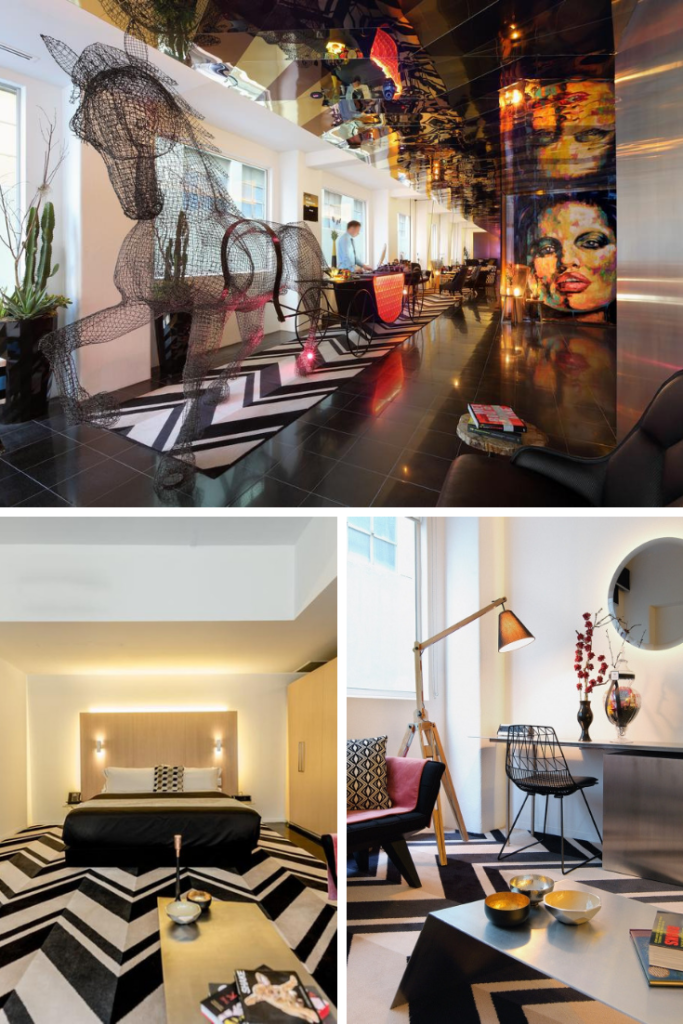 The Adelphi Hotel gained a reputation for being the world's first dessert hotel with thanks to the hotel restaurant Om Nom Kitchen, located on the ground floor of the hotel. This playful approach to an inner-city stay then trickled in to other elements of the hotel, including an all-inclusive mini-bar, welcome drink, in-room movies and use of the hotel's rooftop pool and bar.
Om Nom Kitchen
Each time I stay at the Adelphi Hotel I can't help but to visit Om Nom Kitchen and try a new dessert each time. This year I took it one step further and indulged in the "dessert degustation" which includes a selection of three desserts (yup!)
Each of the desserts are plated to perfection and presented in a theatrical display (a lot of fun if you're on a date and looking for conversation starters – ha!)
If you're looking for somewhere to stay the Adelphi team do a really great job of making you feel as if you are coming home but if you're up for a fun night and date with a difference, I'd highly recommend coming in for the dessert degustation, too. Om Nom is open 7 days a week and the best ambiance is in the evenings.