Rio De Janeiro, Brazil
This huge seaside city is most famous for its' iconic Christ The Redeemer statue, Copacabana Beach, Ipanema Beach, Sugarloaf Mountain, Favelas and the iconic Carnival festival. You'll find colour and confusion at every turn – this is one very vibrant, chaotic, somehow chaotically beautiful, crazy city to visit. No visit to South America would be complete without a few nights in Rio! As such, this is also one of the most expensive cities to stay on the continent. Hotels don't come cheap and the standards aren't particularly high – but its worth the sacrifice to see and experience Rio for yourself.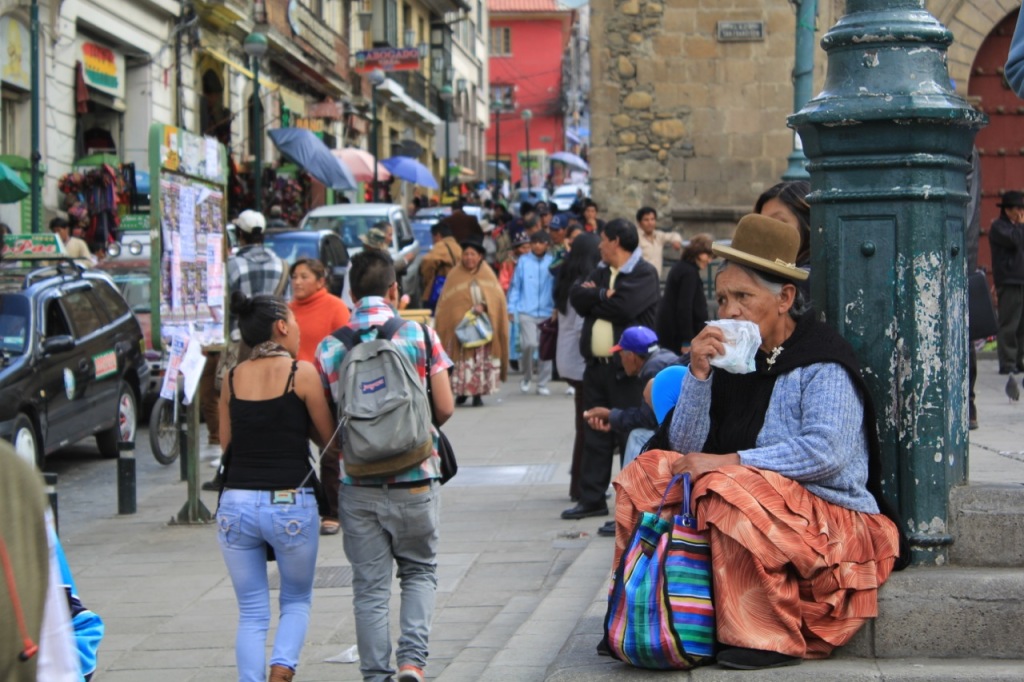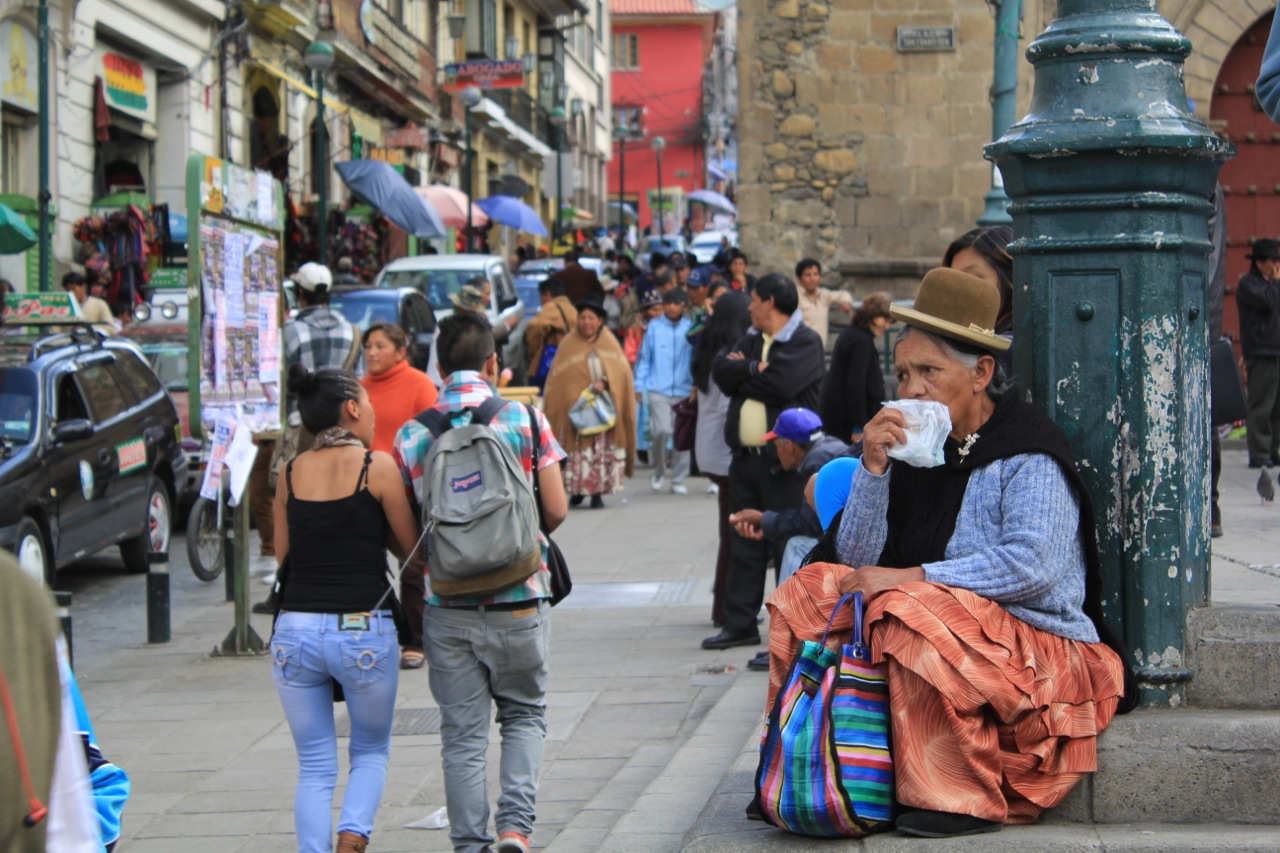 La Paz, Bolivia
La Paz will have your head spinning almost as soon as you land – and it's not just due to the altitude at (3660m above sea level). The city is absolute chaos and there's something to see, hear, witness, or watch at every turn. Trust me when I say you're in for some serious people watching opportunities.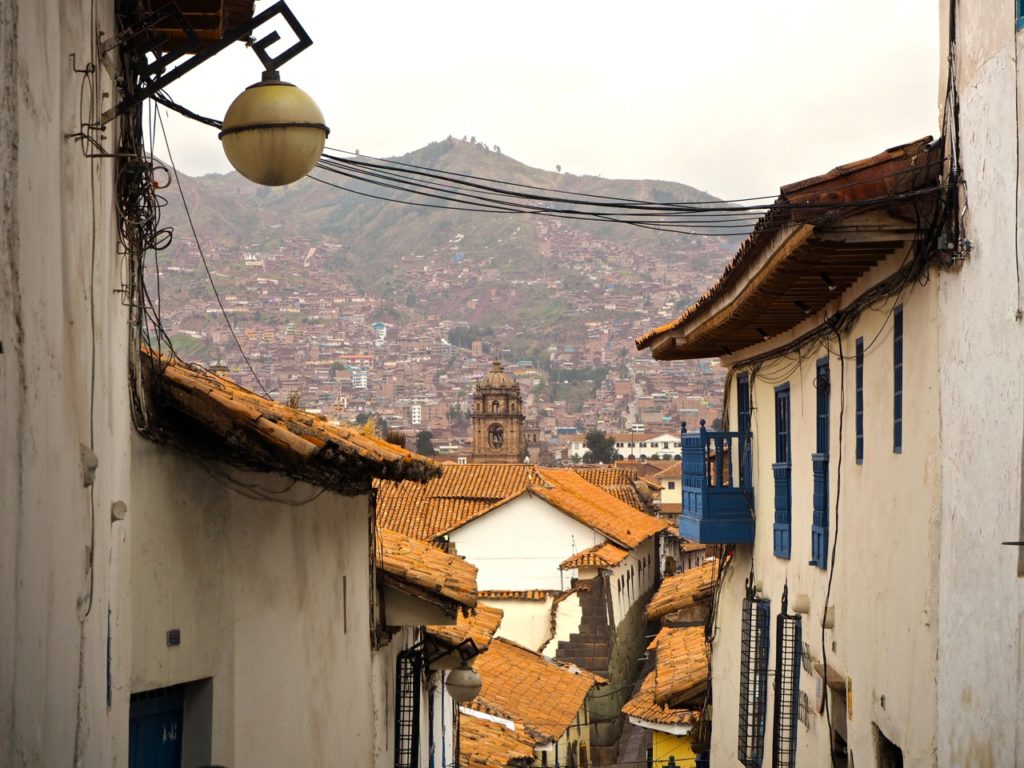 Cusco, Peru
Situated in the Peruvian Andes is the charming Cusco – also known as the gateway to Machu Picchu. With Spanish Colonial architecture and cobblestone pathways, Cusco is sure to please the eye. There's also a great food scene (Peruvians love potatoes – I hope you do too) and plenty of charming hotels darted around the city.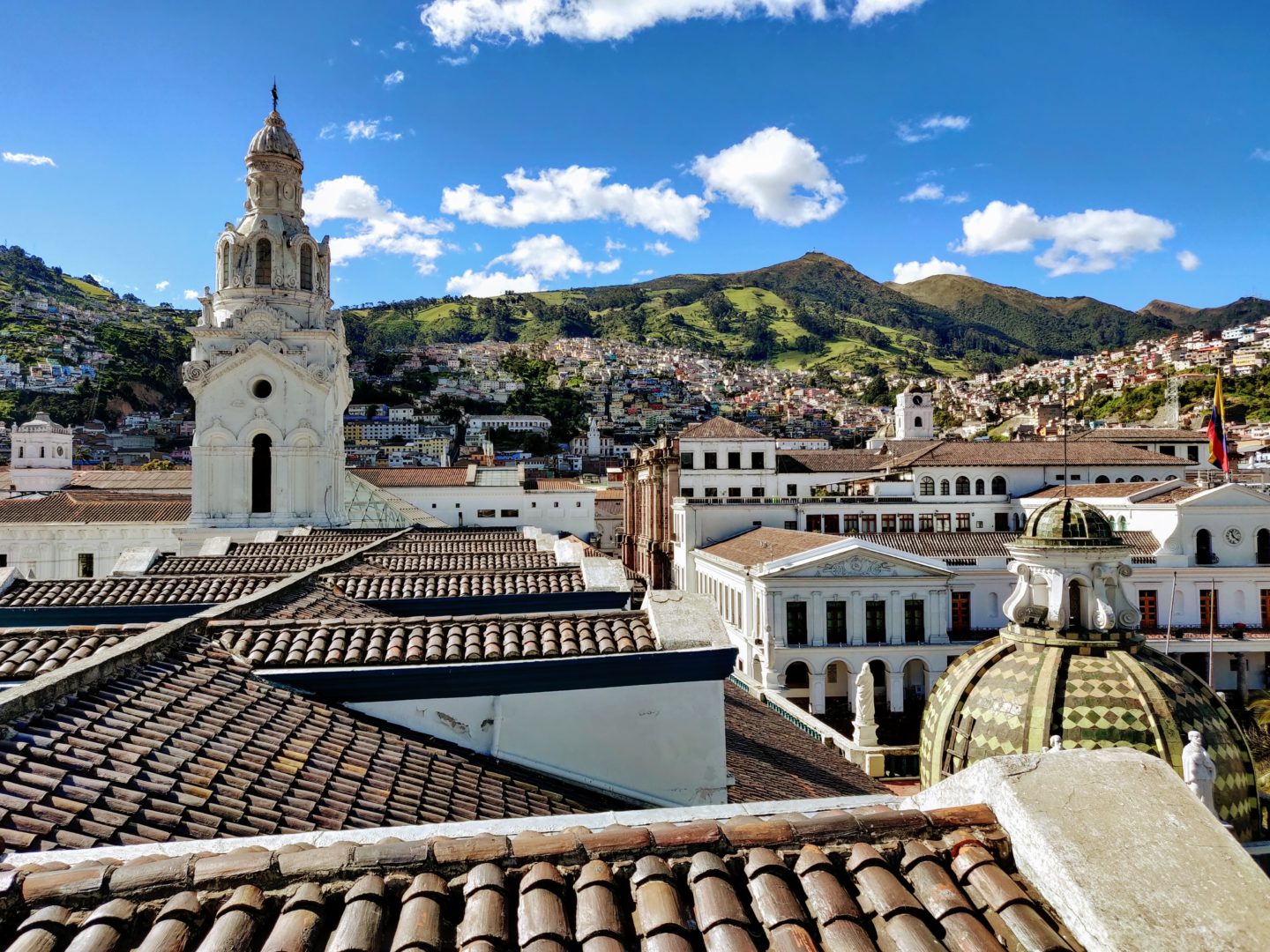 Quito, Ecuador
The Ecuadorian capital flies a little under the radar for a city that dates back 500 years. In fact the whole country tends to be overlooked to some extent, in favour of its' more popular neighbours… but don't be fooled, Quito has a lot to offer visitors, particularly by way of Spanish Colonial architecture and oh, so many churches.
Buenos Aires, Argentina
Buenos Aires is as close to European as you will get without being in Europe itself. There's plenty to see and do here, warranting at least 2-3 nights in the city. Don't miss these 9 great things to do in Buenos Aires!
São Paulo, Brazil
Let the numbers speak for themselves: this is the 12th largest city in the world, most populous in Brazil, AND the Americas. AKA this place is huge. If you want a city skyline that seems to never end, here it is.
Cartagena, Colombia
If you want a time warp, here it is. Cartagena is located on the Caribbean coast of Columbia and is home to 16th Century plazas, colourful buildings, and a beach attitude to life. If you want to go where the foreign crowds aren't, this is one of your best bets. You'll surely meet plenty of locals here, as it is a popular beachside destination for Columbians year-round (with a tropical climate).
Salvador, Brazil
Mostly known for its' Portuguese architecture (pictured above), Salvador, in the state of Bahia, is one of Brazil's huge-but-somehow-quaint-and-charming coastal cities. If you're planning to explore more beyond the hotspots and venture further into any one country, Brazil might just be your ticket to a good time!
Valparaiso, Chile
If there is one thing I got wrong when visiting Chile last year, it was to spend too much time in Santiago and not enough time (or any time at all) in nearby Valparaiso on the coast of Chile. This is a city that literally looks as if it has been painted on a canvas – the above picture says it all!
Over to you – do you have plans to visit South America? Join the conversation below or connect with us on Instagram.